Meet Tanya Pokotilova, the Ukrainian photographer that is taking over the photography game with her all natural inspired imagery. Her cinematographic visuals first caught our eye on Instagram and we simply need to know more. She's this week's photographer to watch and she told us all about how she developed herself as an artist and the muses she has picked up along the way.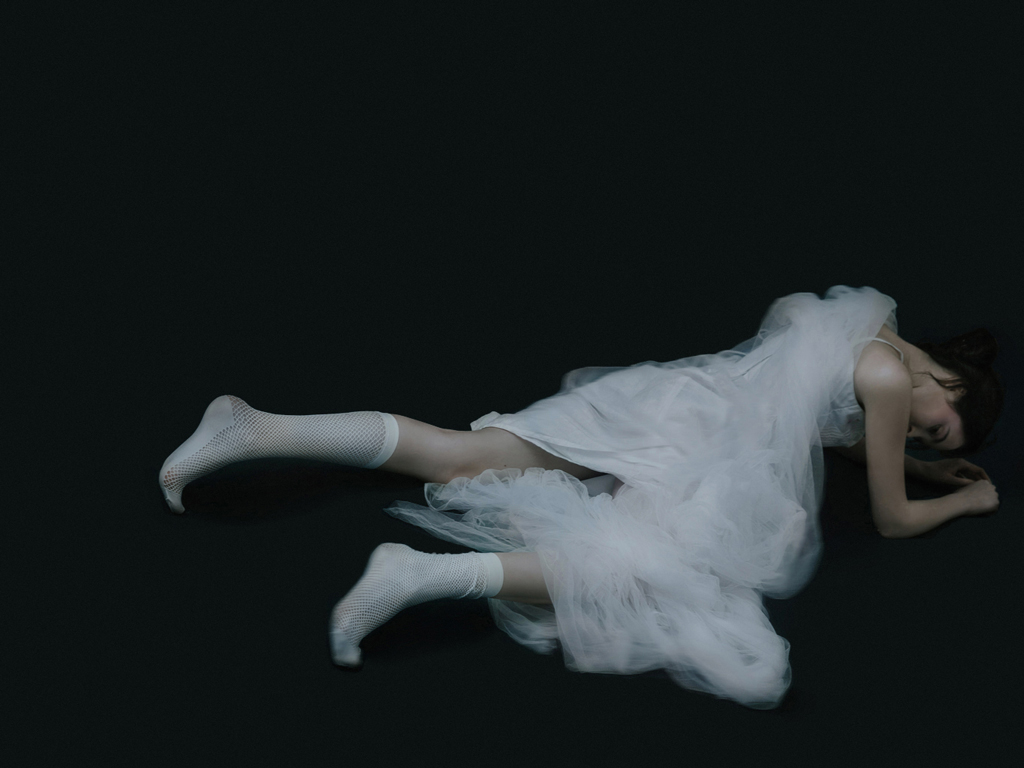 How would you describe your photography style in 3 words?
Beauty is in natural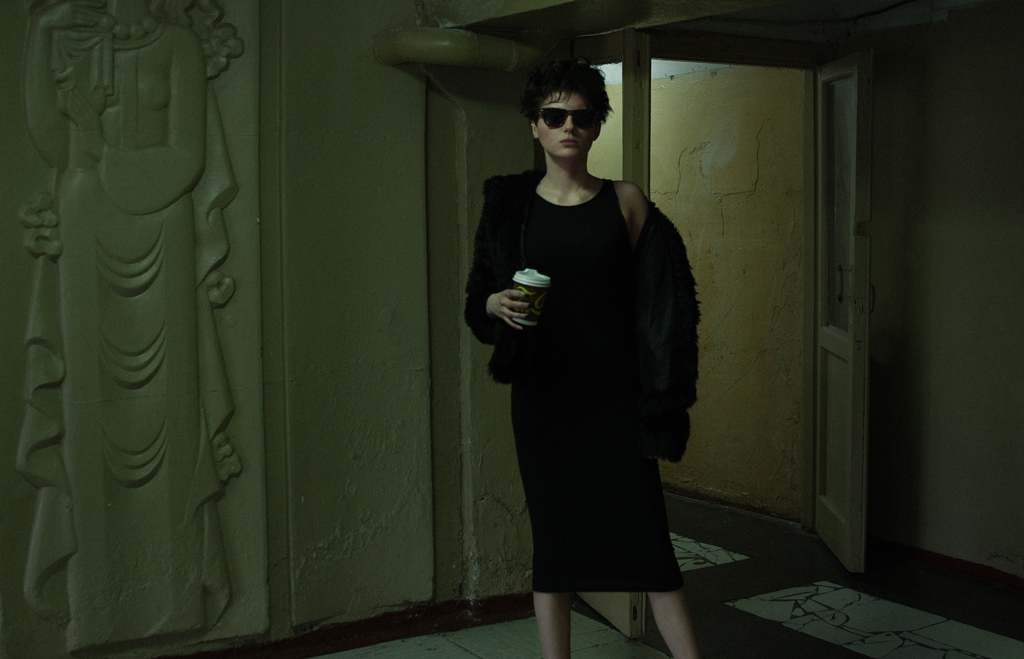 Self taught or schooled?
I am a self taught artist. I tried a lot of things to do searching myself, looking for activity, for a way to join interests and job. I felt I was addicted to painting, I had support in it. Also, I used to sew when I was little and designed clothes for dolls. I didn't have an opportunity to get expensive, popular dolls, but it didn't make me sad. I've learned sewing in school, made a lot of sweet toys. In this way I found myself in fashion. My interest for photography came after college, so I decided to practice and learn a lot about it because I really like it!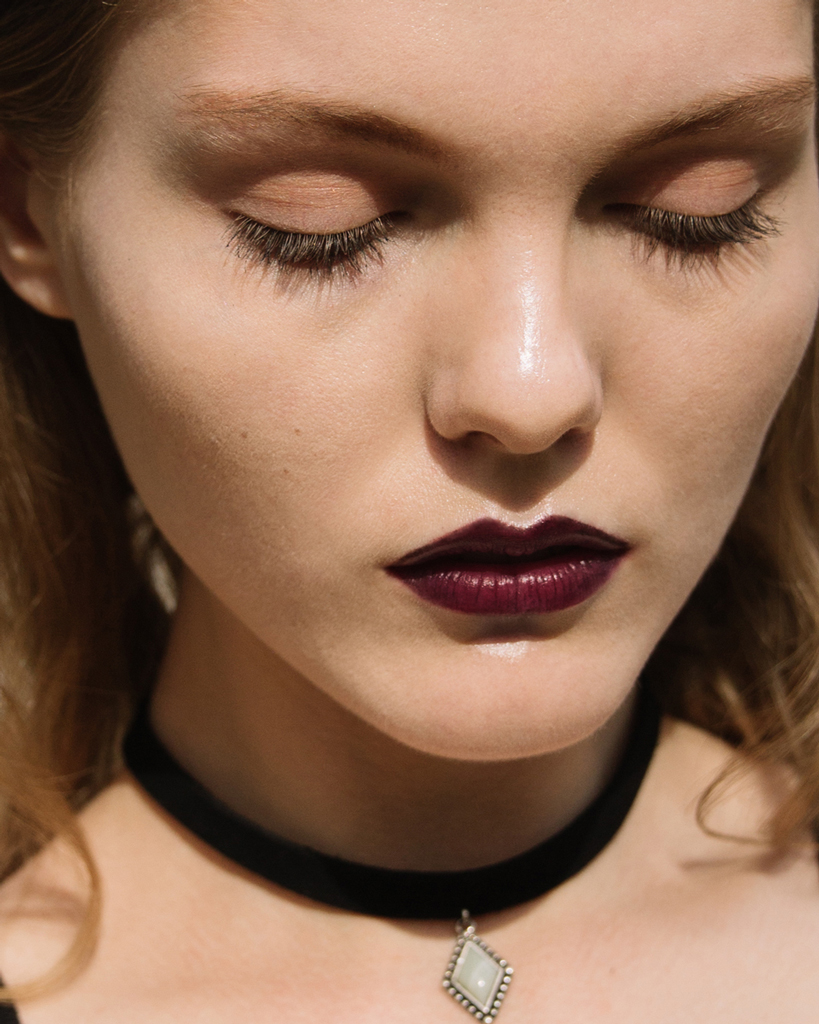 How long have you been photographing and can you tell us a bit about your evolvement as an artist?
I started photographing consciously when I was approximately 16, 3 or 4 years ago. My first serious shoot was a thought-through image: I took my friend, a trunk of clothes and we went to our location. The process was very exciting. Back then I didn't work with stylists. Photoshoots are a constant interaction with people, and since I'm an introvert it was quite a challenge for me. Later on in my home town I found a designer who had several collections, and I offered her to photograph these clothes. I found a model and a make-up artist – that was my first experience working with a team. Every day I try to do something I haven't done before, each photoshoot is a new experience. I never shoot the same things twice.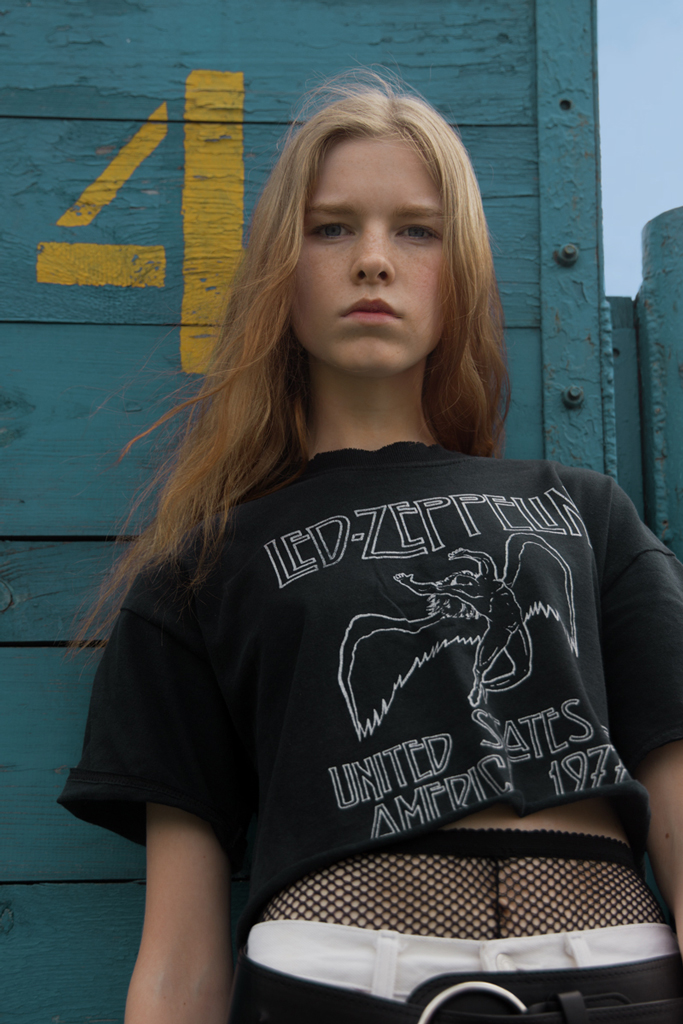 There seem to be a lot of up and coming eastern European artists lately, as a native Ukrainian why do you think that is?
The era of the Soviet Union was ambiguous in terms of fashion. It is safe to say that the war prevented the development of fashion and garms – that was the last thing on people's minds. Only in the 80s and 90s it stopped being considered bad manners, that's why fashion photography emerged in Eastern Europe not that long ago. Now everything has become more accessible than ever before, people began to shoot and create their own ideas. Wikipedia! So many resources are available now, as well as access to any activities. I believe in the next generation, in the young and talented, everything is possible; the main rule is to surpass yourself.
Does where you live inspire you and your work?
I can get my inspiration everywhere anytime. I don't need a special place.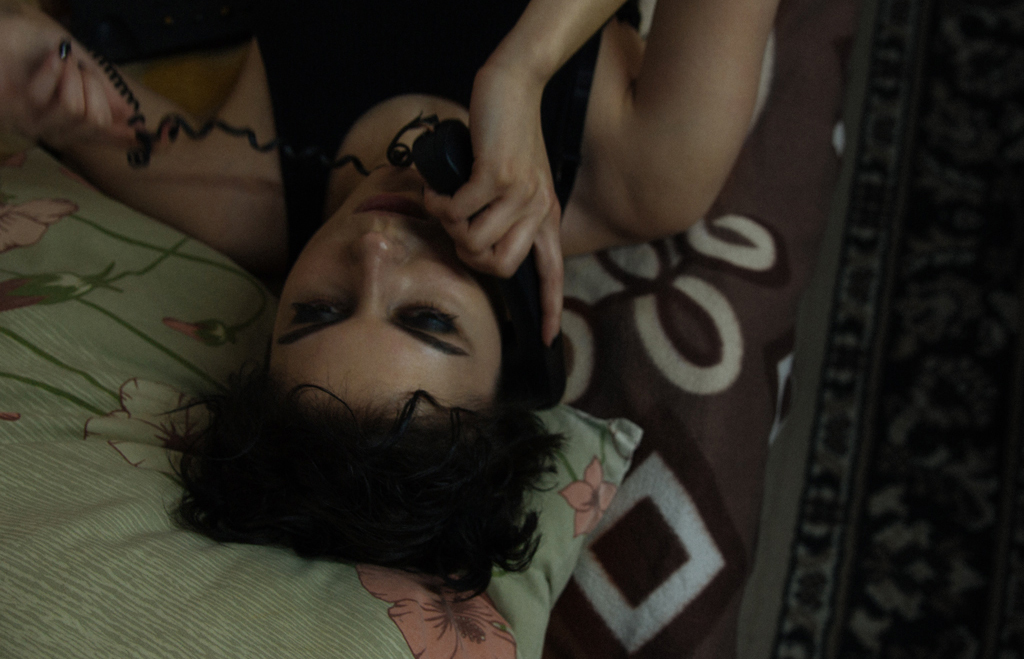 Do you have any picture in particular that is dearest to your heart?
Each of my works gave me a special experience. They all are different for me, different conditions give me special knowledge and emotions. That's why I can't choose my favourite photo. Also I'm very self-critical. It makes me move, hold on every day.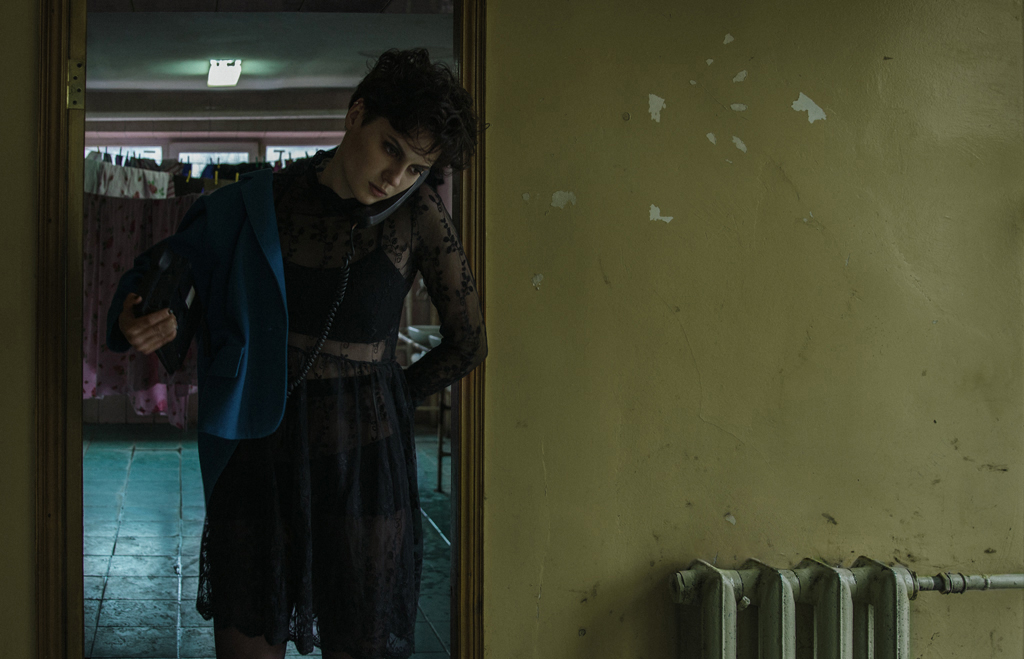 What would be your dream photography job?
I strive to do better every day. To improve my skills. I want to implement project with better quality and size – this is my target. I have many conceptions of my dream.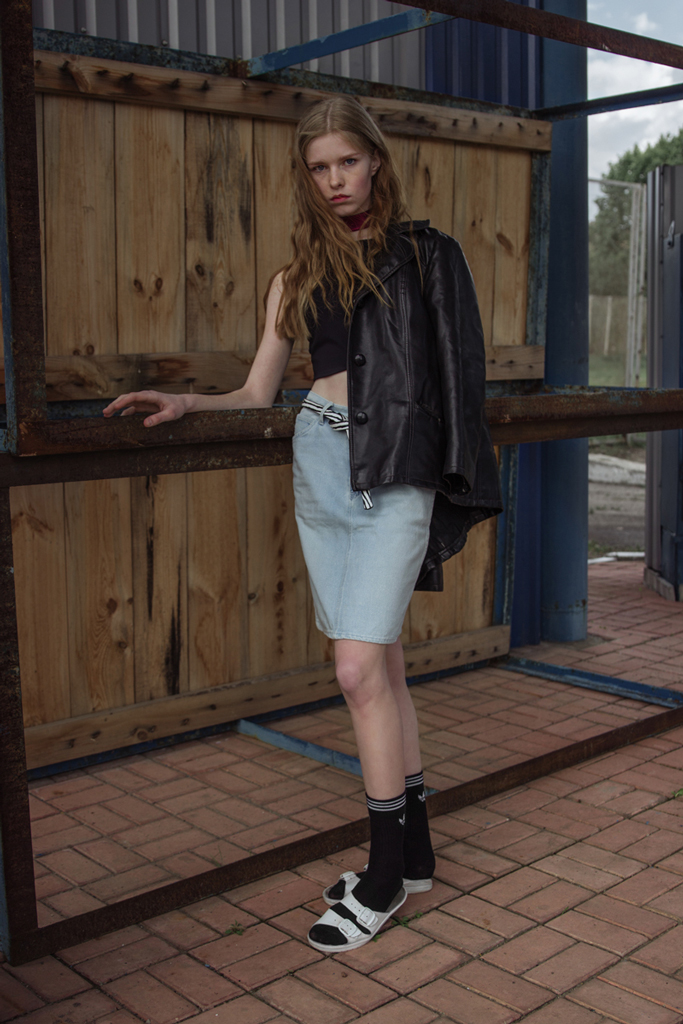 Projects in the future we should know about?
Talking about my plans makes them less realized. Future is a tricky thing. When it's done I'll be glad to introduce the result.
By Indiana Roma Voss
Merken
Merken