James Perolls creates a utopian like world through his pastel coloured images. The UK born photographer has created a large following and shot for numerous big name companies like ID Magazine and American Apparel since taking up photography professionally in January this year. Focusing on composition and colour waves, James has created a unique approach to photography that translates his subjects personalities and diversities effortlessly through the lens creating images that could be stills from a movie. We chatted to Perolls about his transition from self taught English-man to Berlin-based fashion photographer.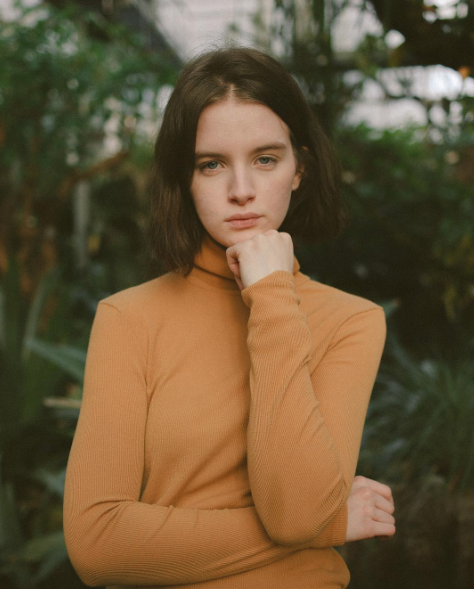 How long have you been shooting for?
I started taking photos when I was about 18, my style of photography changed over the years when I was working out what I wanted to photograph. I kind of gave up photography a few years ago and didn't photograph much at all last year, but since January this year I've created an entirely new body of work that I'm finally happy with and have been shooting non stop. Since the change I've fully realized my passion of photography and haven't looked back since.
Why did you decide to move to Berlin (other than the obvious)?
Club Mate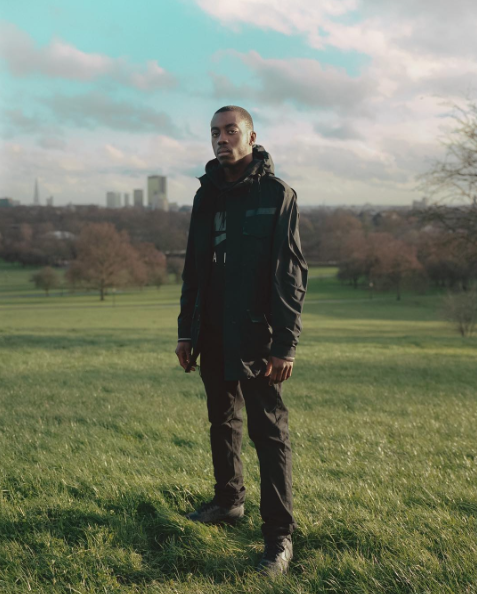 What is the most bizarre thing you've seen since moving to Berlin?
Seeing Sven Marquardt vaping whilst on a Segway going through Kotti. At least I think it was him, I hope it was him.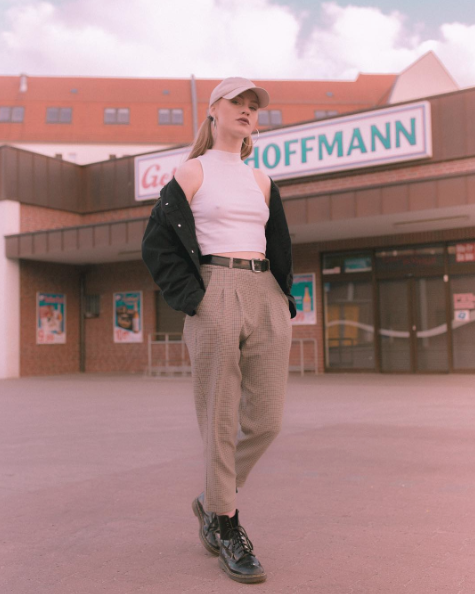 Where do you come up with the inspiration for shoot concepts?
I like to explore Berlin in my spare time and I take photos on my phone of potential scenes I could make a portrait in. It could be a part of a U bahn station or just a nice wall, when I've got a shoot I refer back to those photos to help with a rough concept. There's an endless supply of interesting places to shoot in Berlin.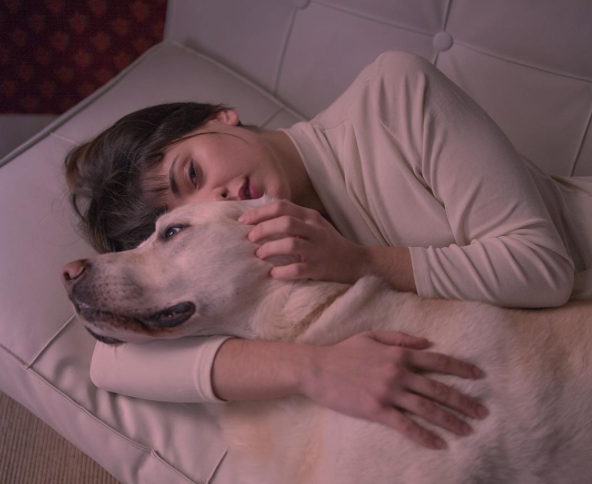 How have you grown such a large following and become so widely publicised in such a short amount of time?
I've just been working really hard making content and I'm blessed to have had some great collaborations with individuals, magazines and companies that dig my style of photography that have helped give me more exposure.
How do you get your subjects to show their personalities?
It helps if I have an understanding of the person I'm photographing. If the subject is relaxed and comfortable, their personality will tend to just shine through. I really enjoy photographing people I've not met before, it's an interesting process of discovering their personality when on the shoot and then trying to bring that out in the photos.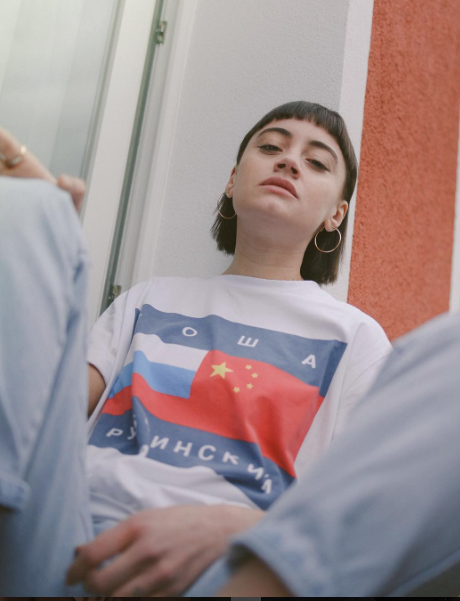 Song currently on repeat?
Hannah Diamond – Hi
Secret hide out?
Any café on Oderbergerstraße where I can sit and pretend that I'm a civilized adult that has their life together.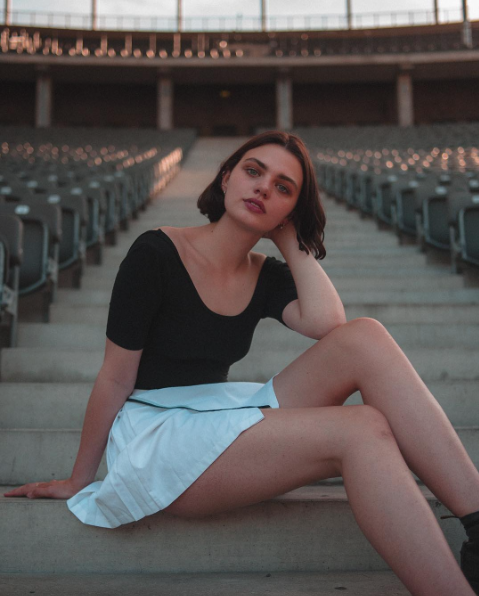 What is the biggest misconception about photography?
That buying an expensive camera means you'll get amazing photos.
Cereal or toast?
Pizza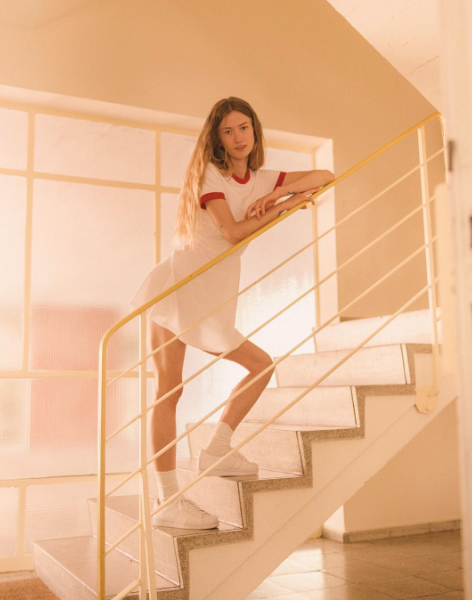 By Caitlin Hennessy 
All images via Instagram 
Merken
Merken
Merken