This flirty faced 22 year old is someone we've been dying to feature since we crossed paths only months ago. Nina Benning is born and based in the liberal capital city of Amsterdam and loves everything about it. Her curious background being half Dutch and half Moluccan is only one of the reasons we wanted to find out more about this ultra babe.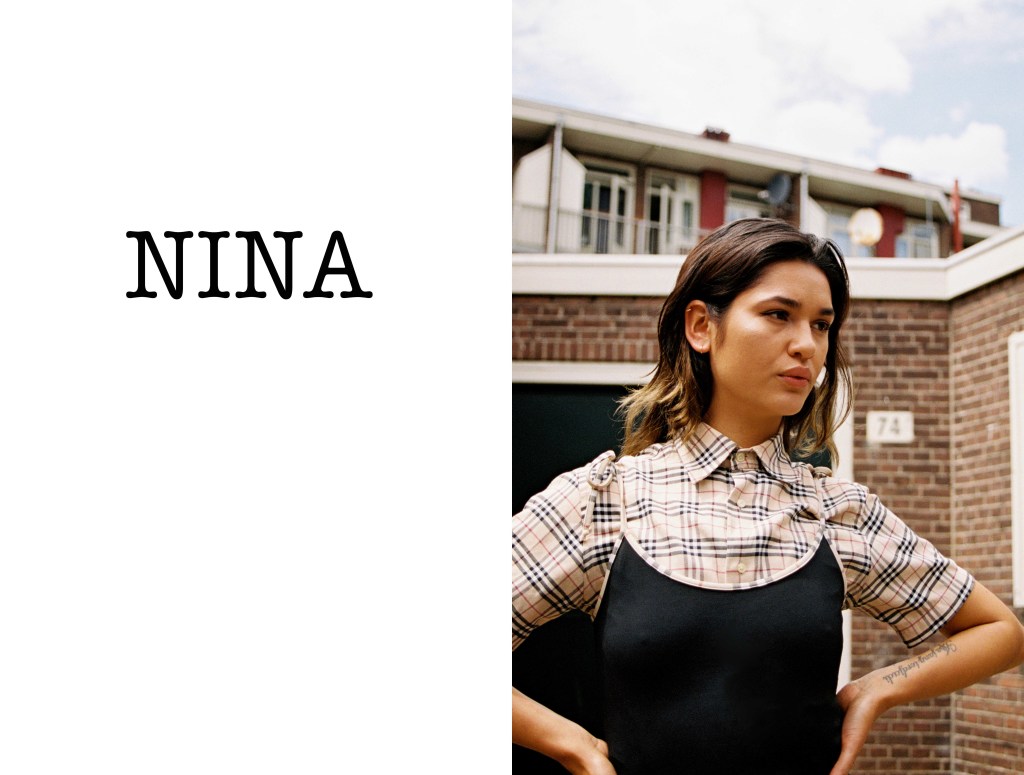 What was it like growing up in Amsterdam?
LIT
How did you get into modeling?
Well it started when I got contacted by photographers via Facebook. And later I got asked to join the amazing faces, my agency now.

Describe your favorite clothing item?
I've got a really nice yellow two piece from Versace. But unfortunately it became too small for me.
How often do you party?
Every weekend.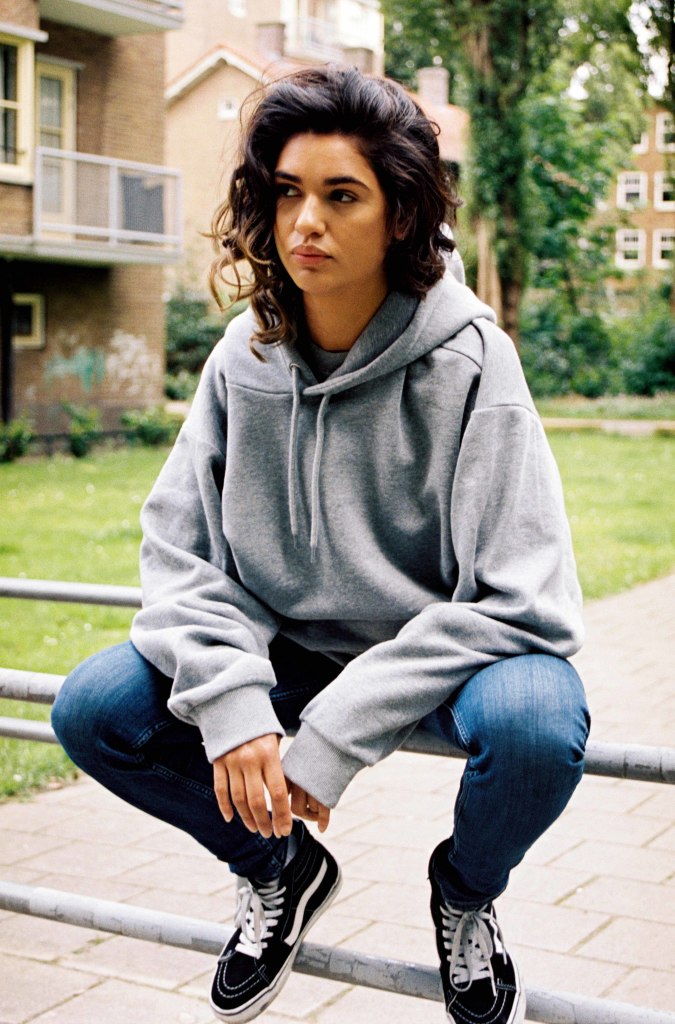 Who would you absolutely LOVE to model for?
Moschino
Hottest guy alive?
MILO
When you're not modeling what can we find you doing?
At the gym. Doing fun things with my friends and boyfriend or working at a juice bar.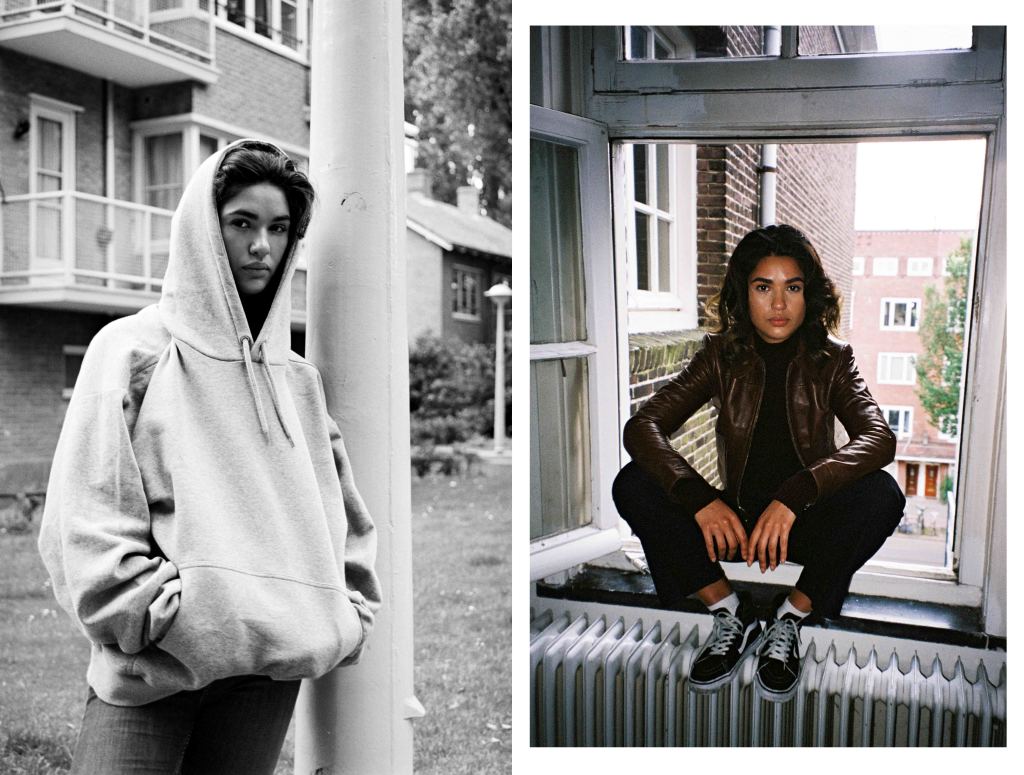 What is your ethnic background?
I'm half Dutch and half Moluccan.
Do you believe in afterlife?
Yes. Of course I do not know it for sure but I like to hold on to the thought there is something after life.
Girls or Boys?
Boyz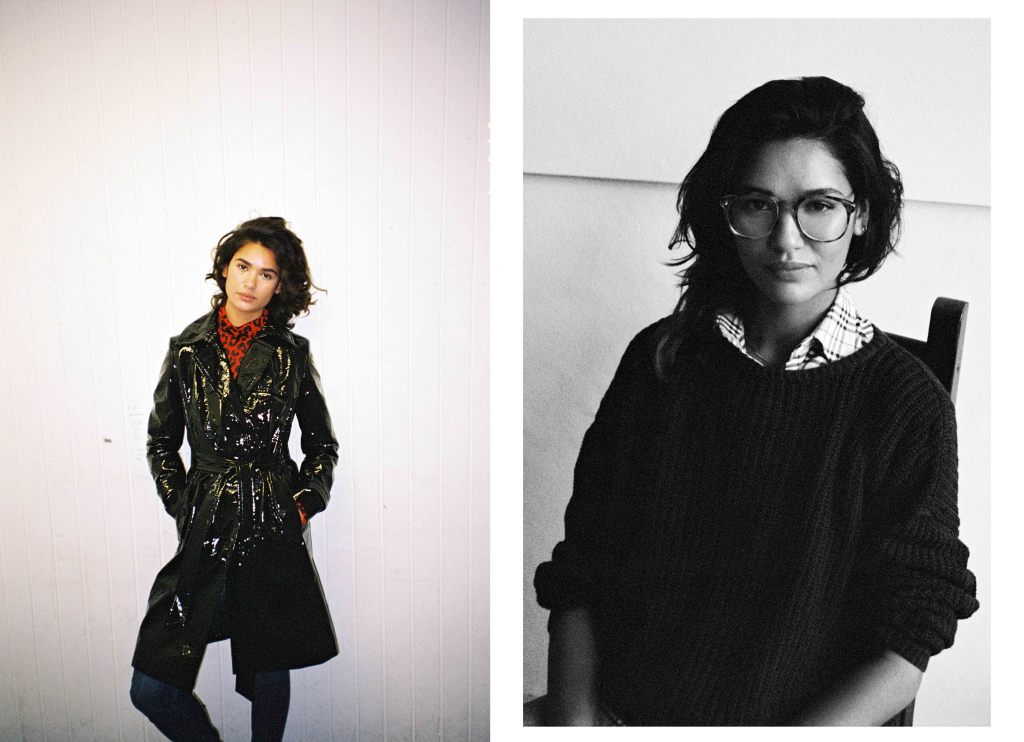 Would you consider yourself a feminist?
I'm for equal rights between women and men. If the subject comes up you could consider me a feminist. I think every woman is a feminist deep down inside.
Worst habit?
Being on my phone a lot.
Name 3 three things you always have with you…
Rosebud lip balm, water bottle, headphones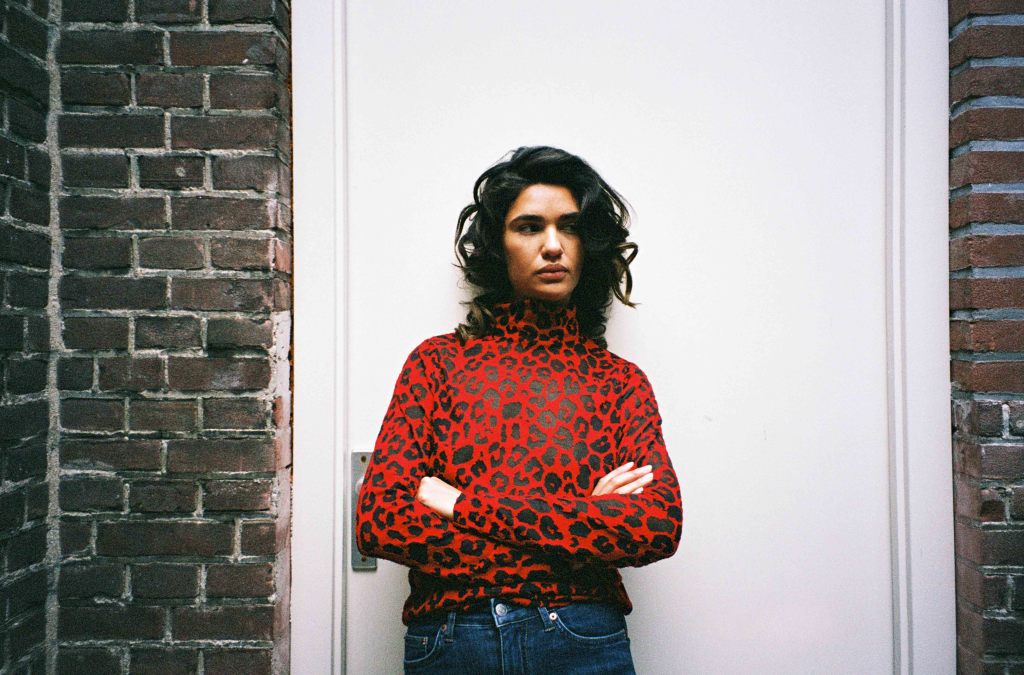 You feel most comfortable wearing…
My gym clothes
Favorite song to listen to when you're getting ready to go out?
Daddy Yankee- Gasolina
Describe what you'd like to do this summer in 3 words?
CRAZY, SEXY, COOL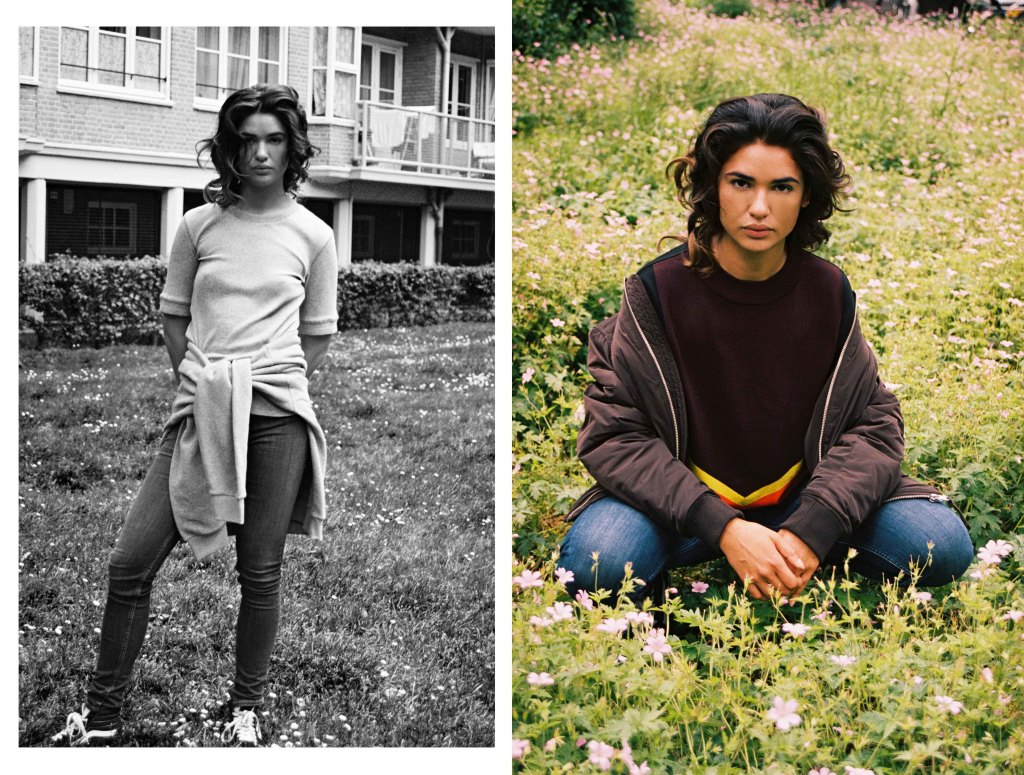 Who are your role models?
I only have one; my bestie Sandra.
What are you passionate about?
I'm still in the age of figuring out what my passion is. There are a lot of things I like to do but there's nothing that really jumps out yet.
Current song you've got on repeat?
ODESZA feat. Madelyn Grant – Sun Model
You absolutely HATE when?
When people don't pick up their phone when I call.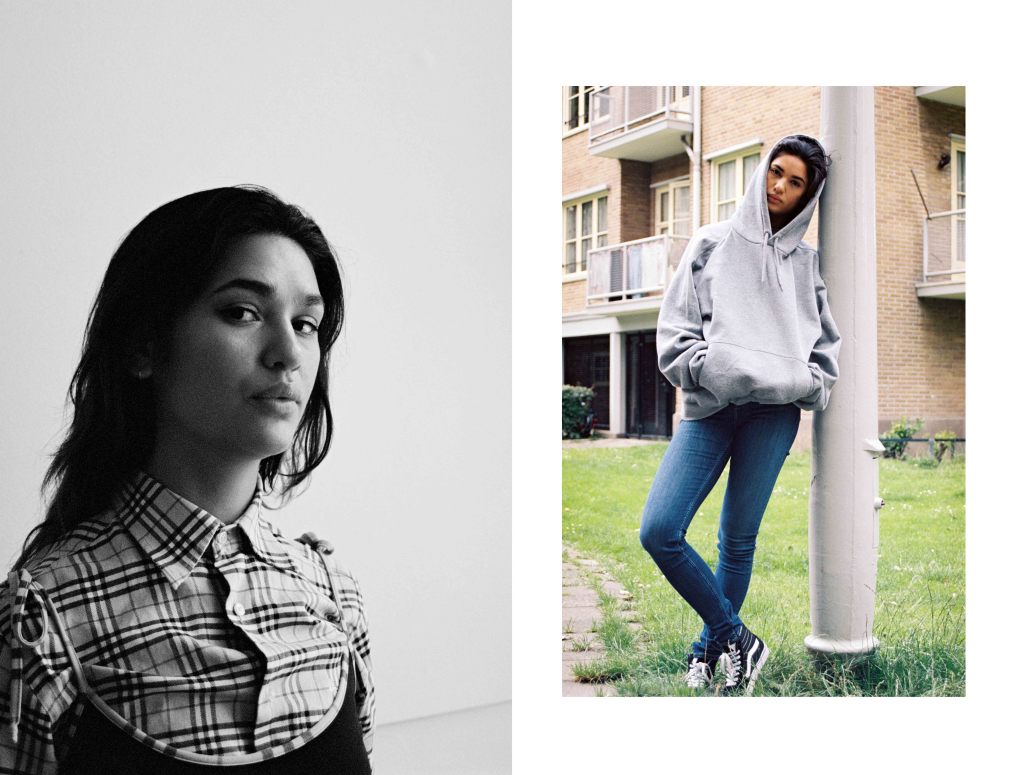 By Olive Duran
Merken