Photography Chie Fukami
Hair & Make Up Jun Matsumoto of Tsuji Management
Model Paul Jean & Dasha Usova
We'd like to introduce you to AVALONE a Japanese futuristic sport-street wear brand founded by Susumu Miura in 2013 based in Tokyo. With a background as a tattoo artist who later turned into a costume maker, Miura's eccentric past brought him to create his now successful project that is AVALONE. Inspired and mixed subculture's elements such as satanism, goth, skating, recreational drugs, tattoo, erotism and Berlin. In addition music genre's such as death and black metal, hardcore, punk, hip hop and witch house are all elements that also play a big inspiration role and influence for the brand.
So where exactly is AVALONE available? As of recently the brand is currently world-wide and of course has a strong online shop. The future plan is to base the brand within the EU. Could Berlin be the new home to this Japanese brand? We'd sure love it.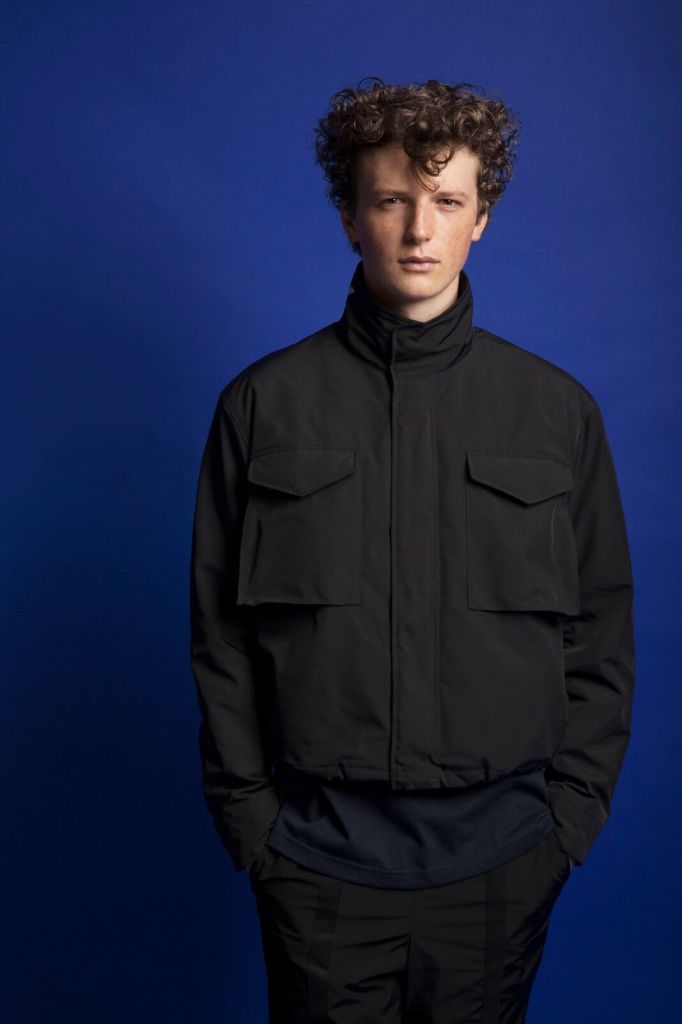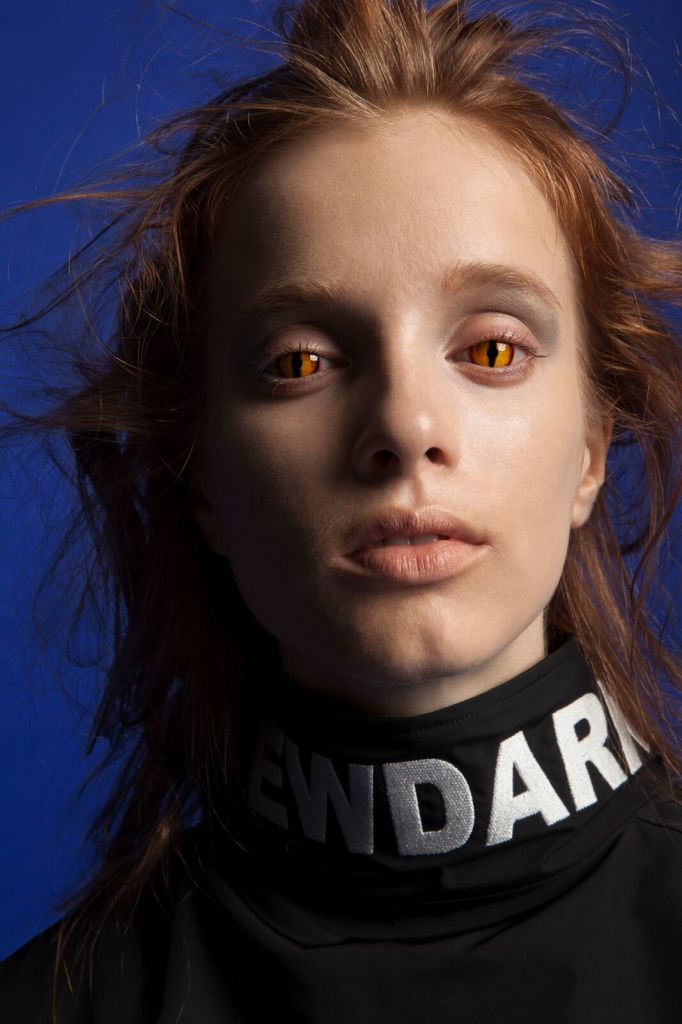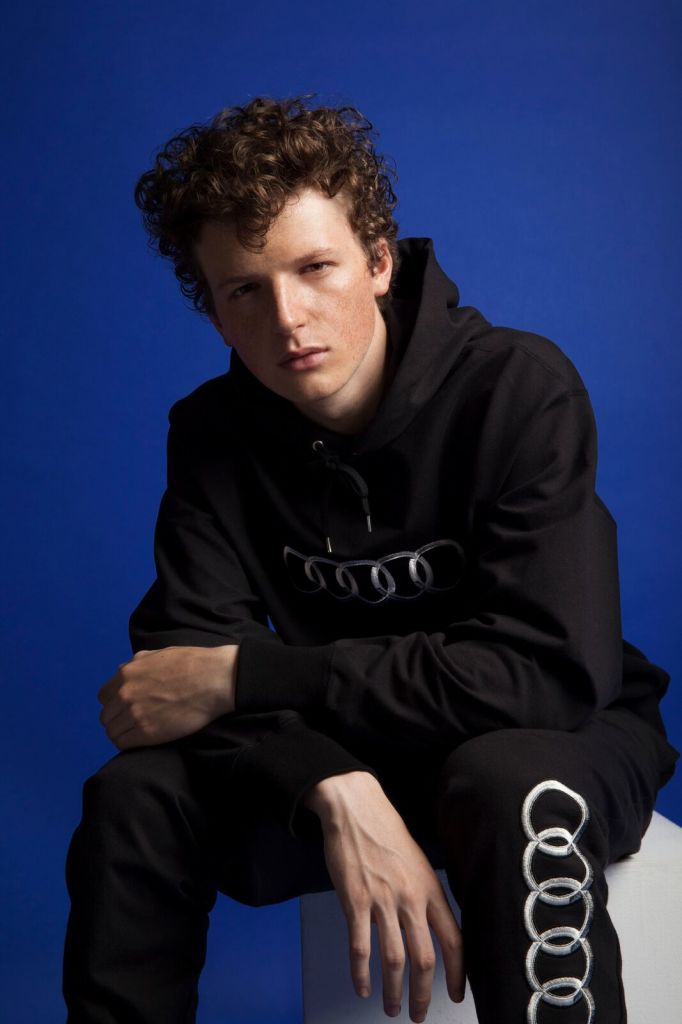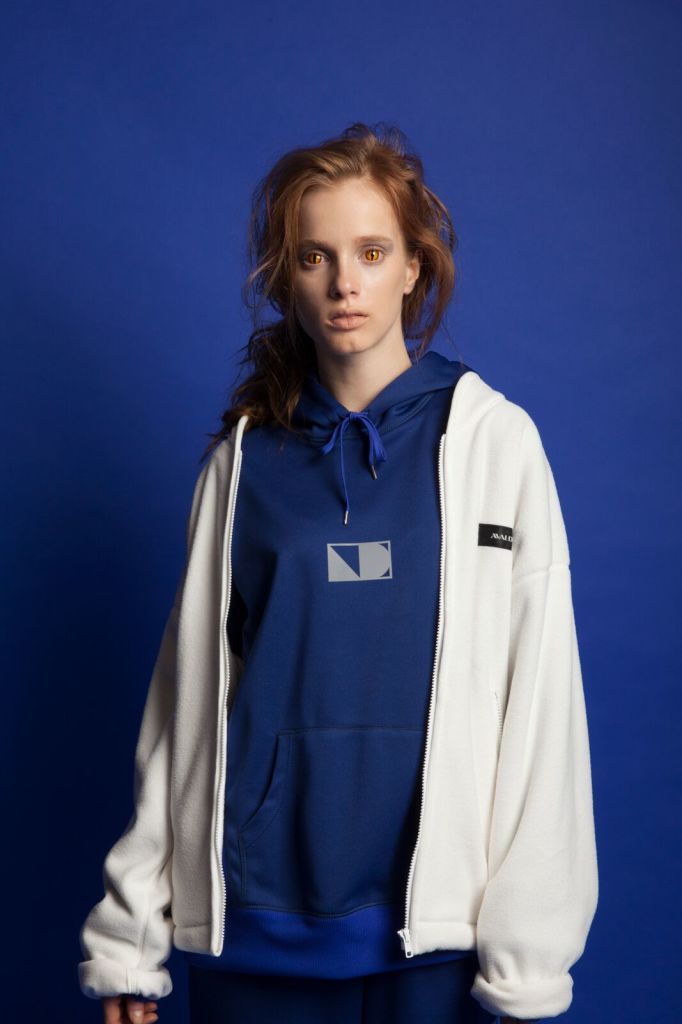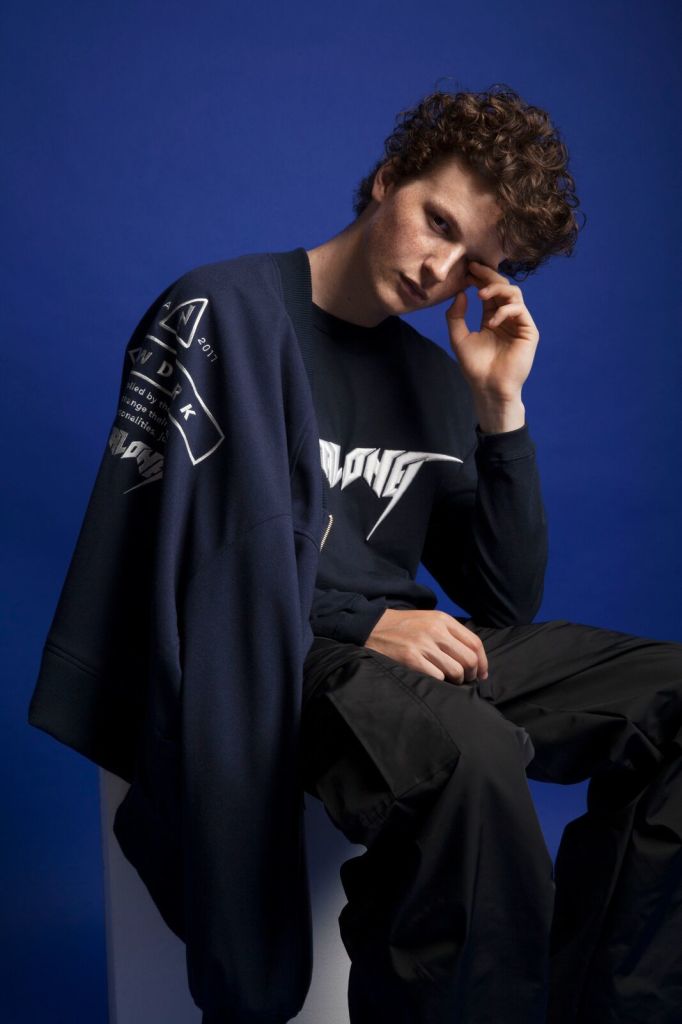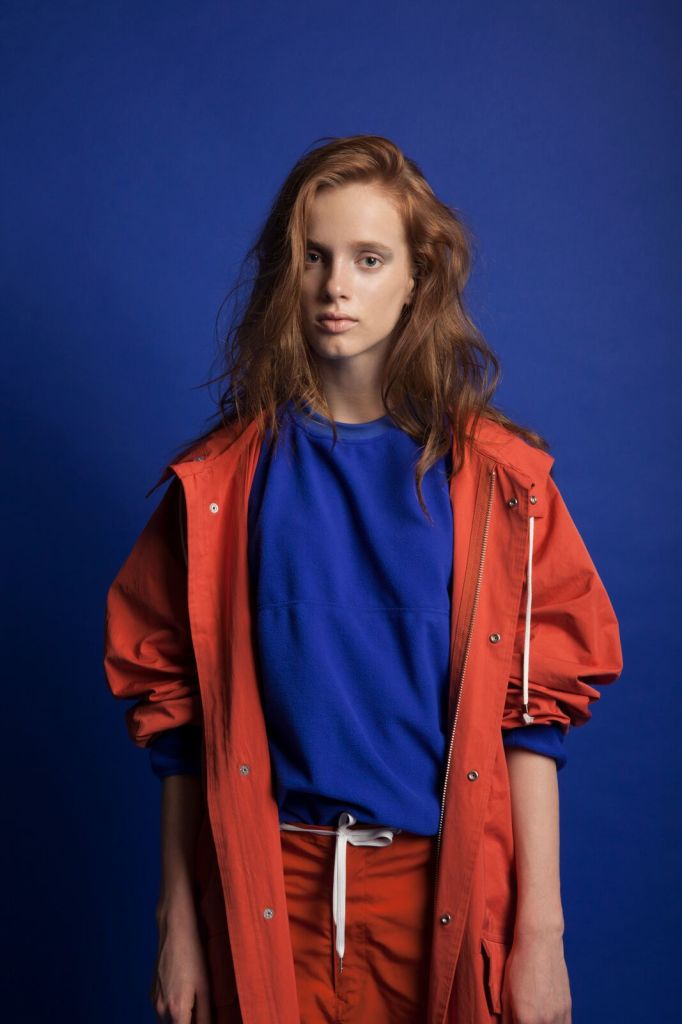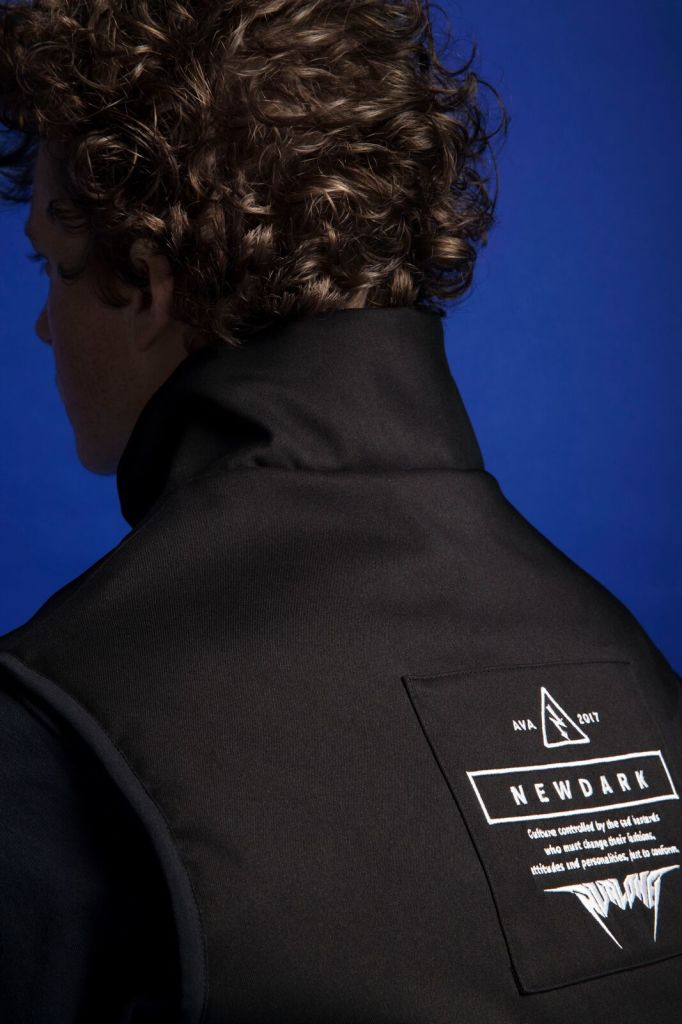 By Olive Duran
Merken
Merken