adidas Originals has blessed our eyes with the next edition of the adidas Original Series. The Creators Issue devotes it's inspiration to the creatives among us. Gathering together the movers and shakers of this generation, adidas have produced an innovative zine that accurately represents the inspiring and overtly creative beings of a new generation. Featuring the likes of Quote, The New Age Club, Maxim Rosenbauer, Tereza Mundilova, Mago Dovjenko, Adesse, Tanzekind and INDIE Magazine's Olive Duran, adidas have created yet another iconic issue.
adidas collector Quote opens the latest Creators Issue with an thought provoking feature on the topic of being an 'influencer.' Quote became infamous through his iconic sneaker collection totalling over 180 adidas joggers, making him a professional sneaker collector and a style hero in our eyes.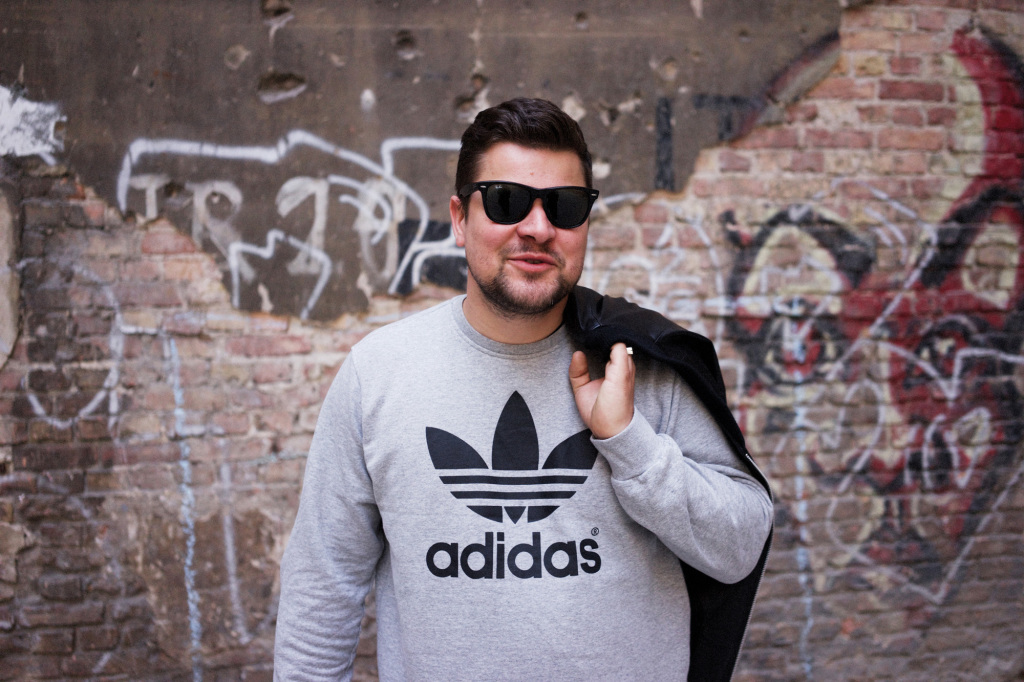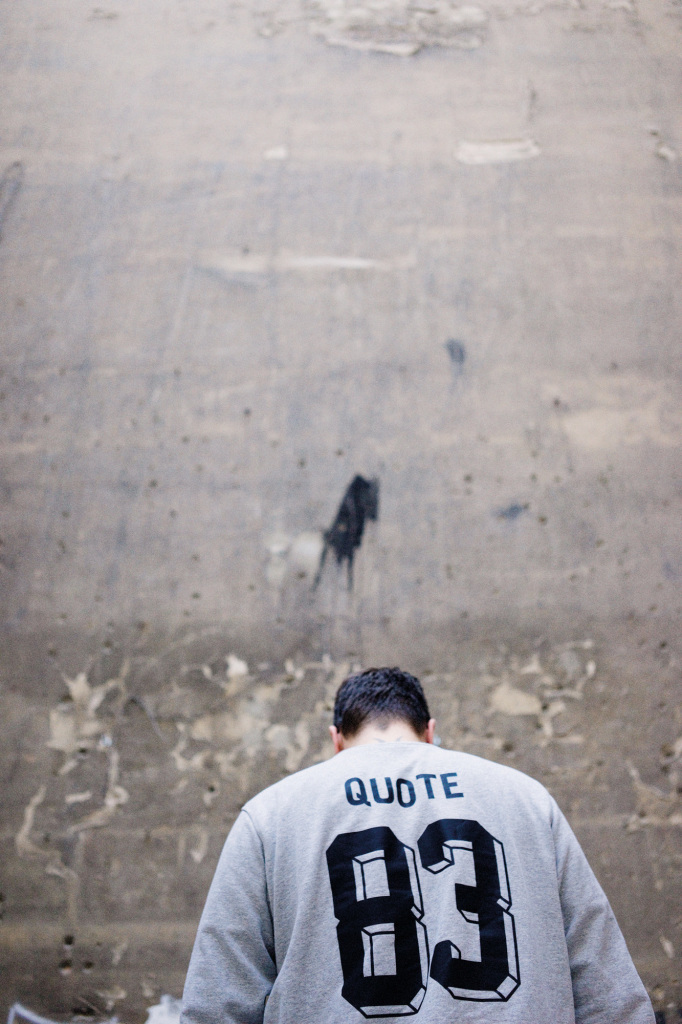 Images by Adrian Bianco
The next generation of iconic styling and creative direction is being paved by Kyra Sophie and Theresa Gross of The New Age Club. With their intertwining talents of raw photography and mix of modern labels and 90s styling, the New Age Club dream team are making waves in the fashion and publishing industries. Kyra Sophie and Theresa take the renowned adidas tracksuit for a spin around the block in their fashion editorial featuring the Originals Velour Hoodie and Sandra 1977.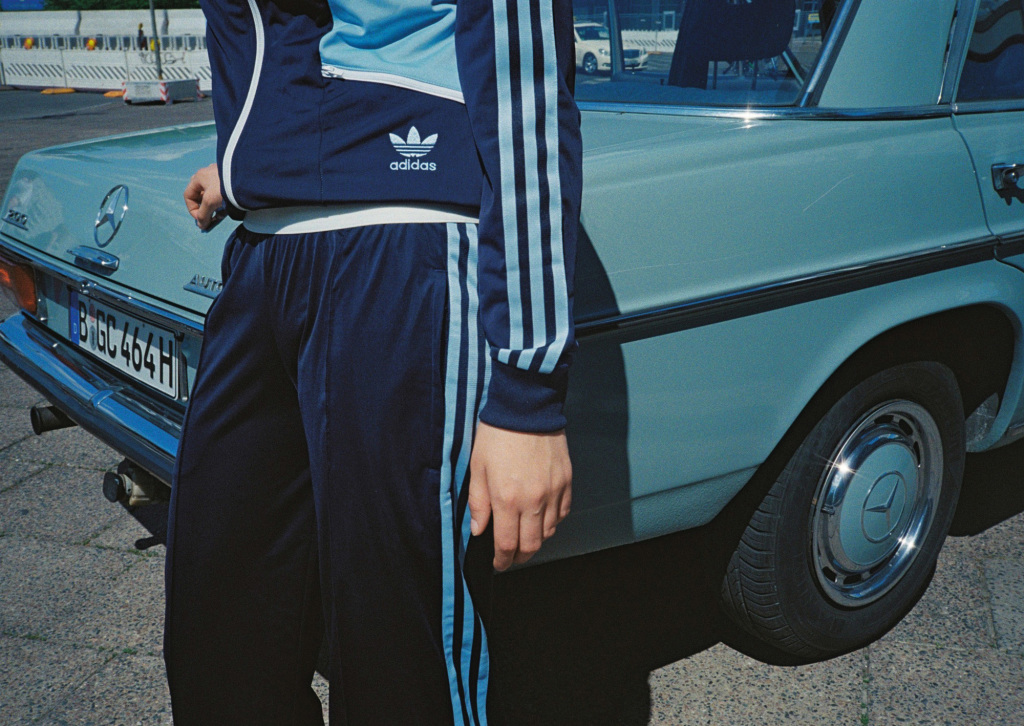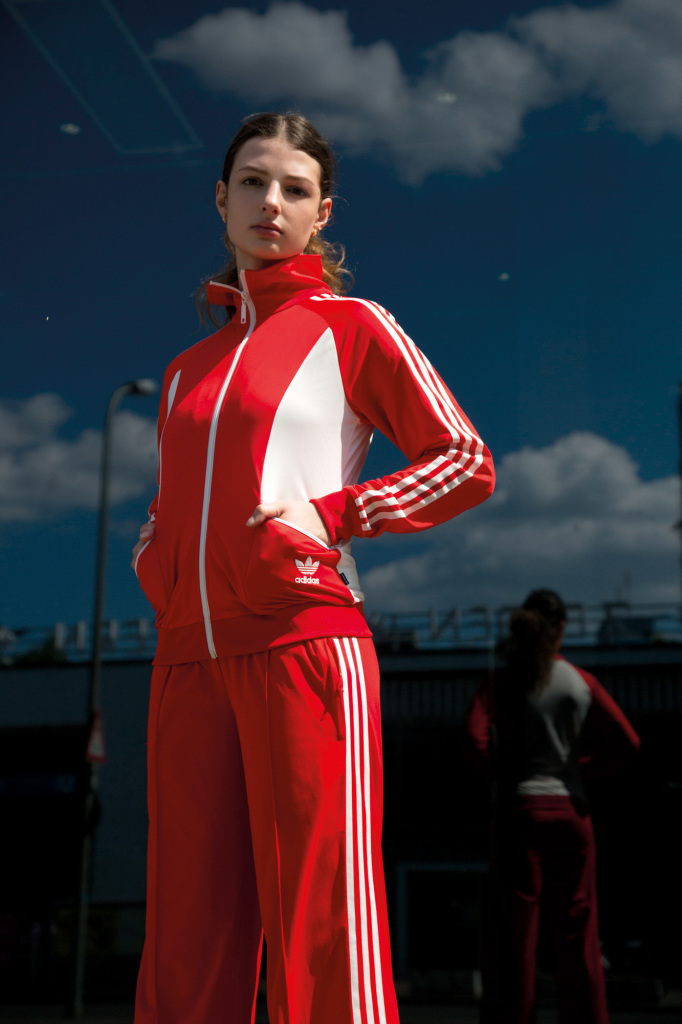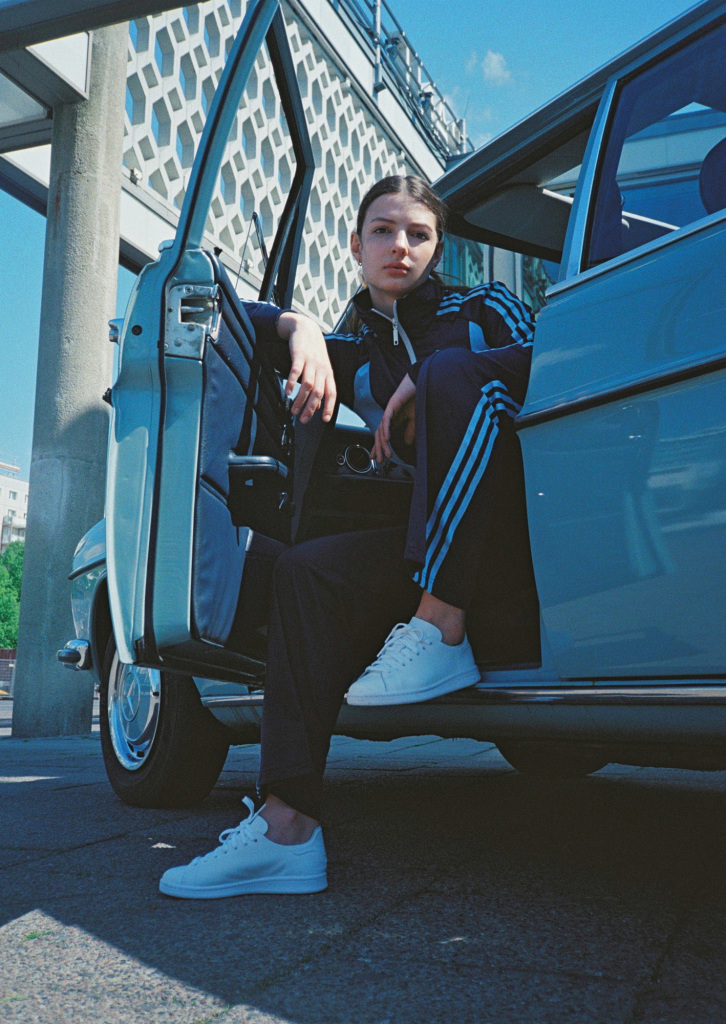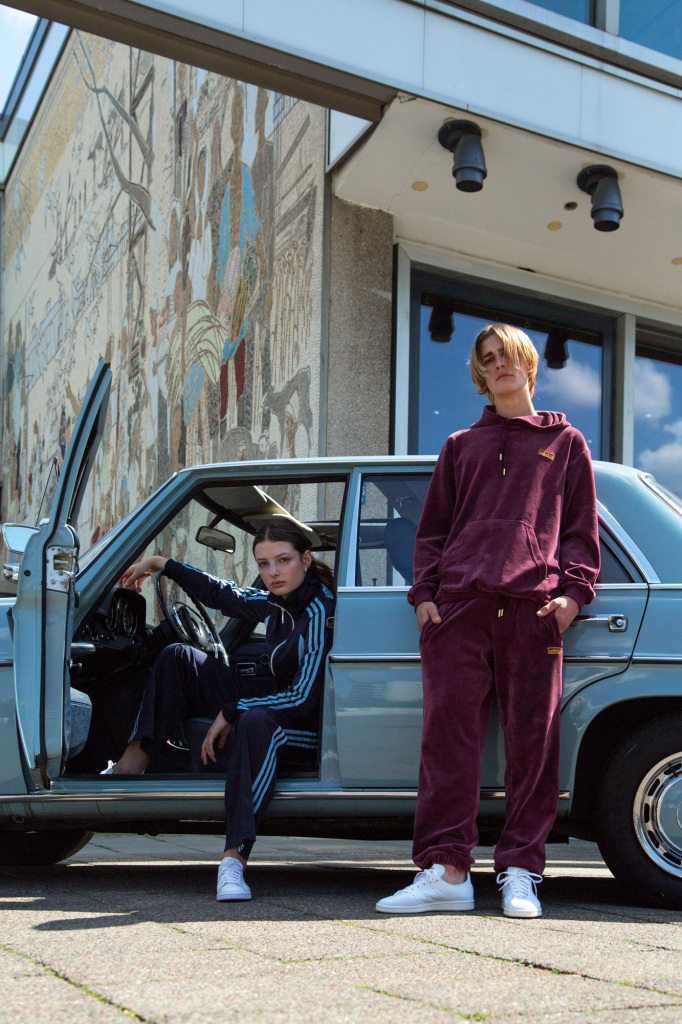 Stylist, editor at INDIE Magazine and girl power preacher Olive Duran graced the pages of the latest issue with her raw and inspiring story of how she found her home in Berlin. Since packing up her 'peaceful suburban life' in Washington D.C and jumping across the pond to Berlin, Olive has secured a large following and impressive client list. The creative wiz shares her story alongside a sassy editorial shot by boyfriend Daan Dam.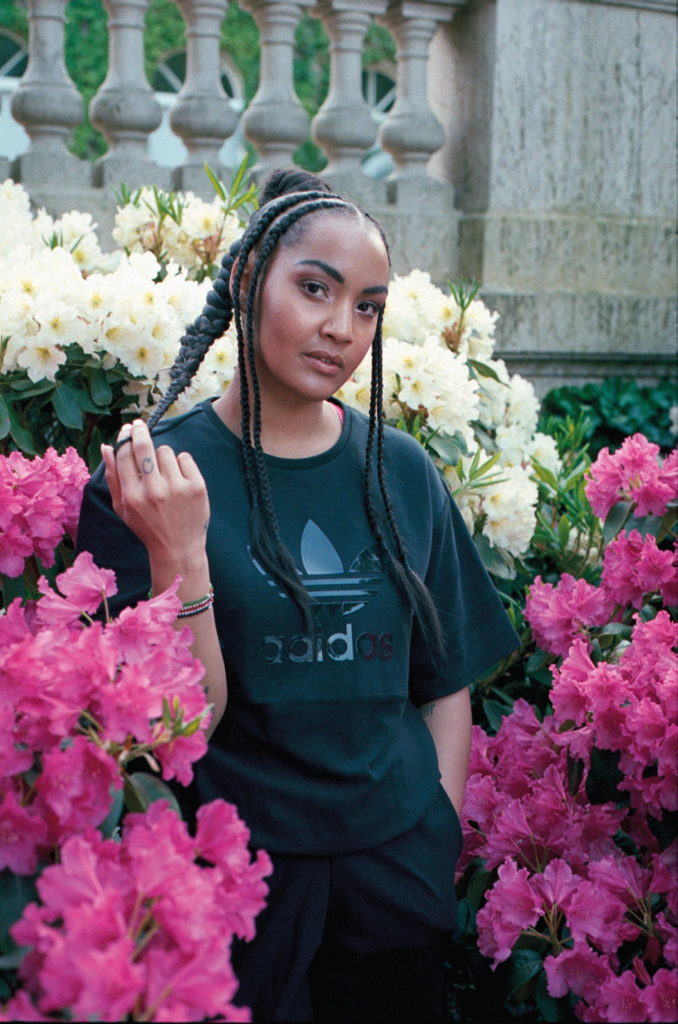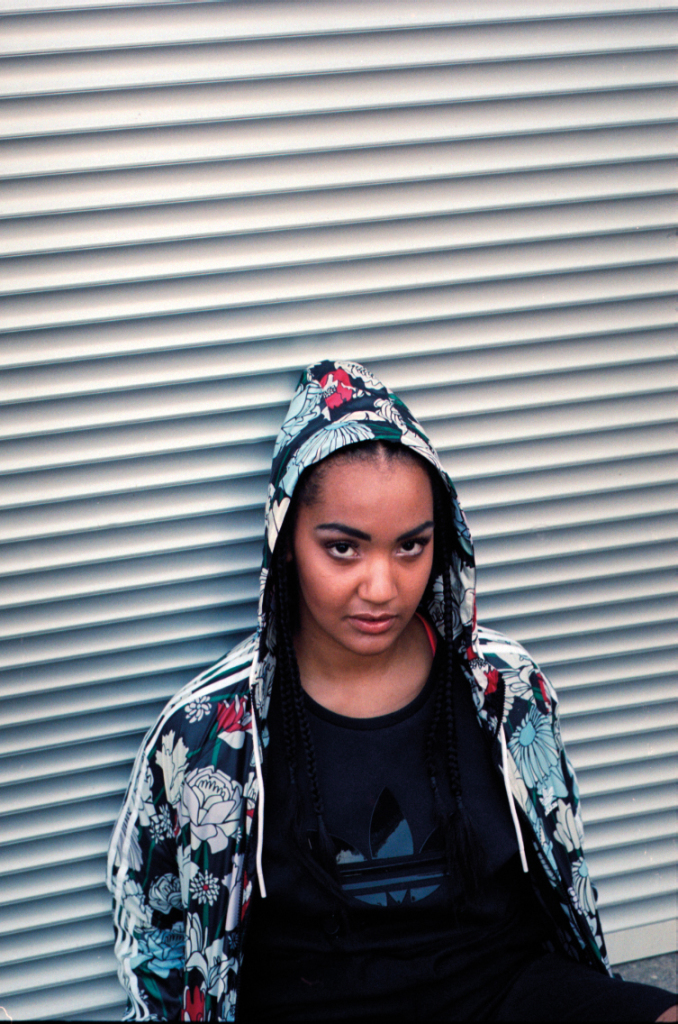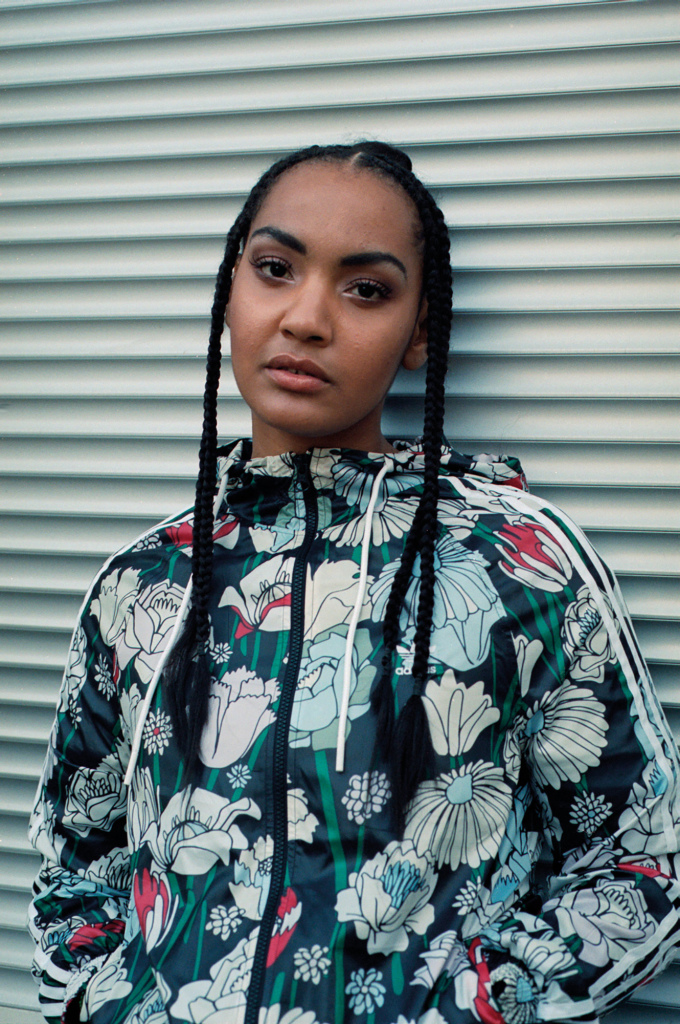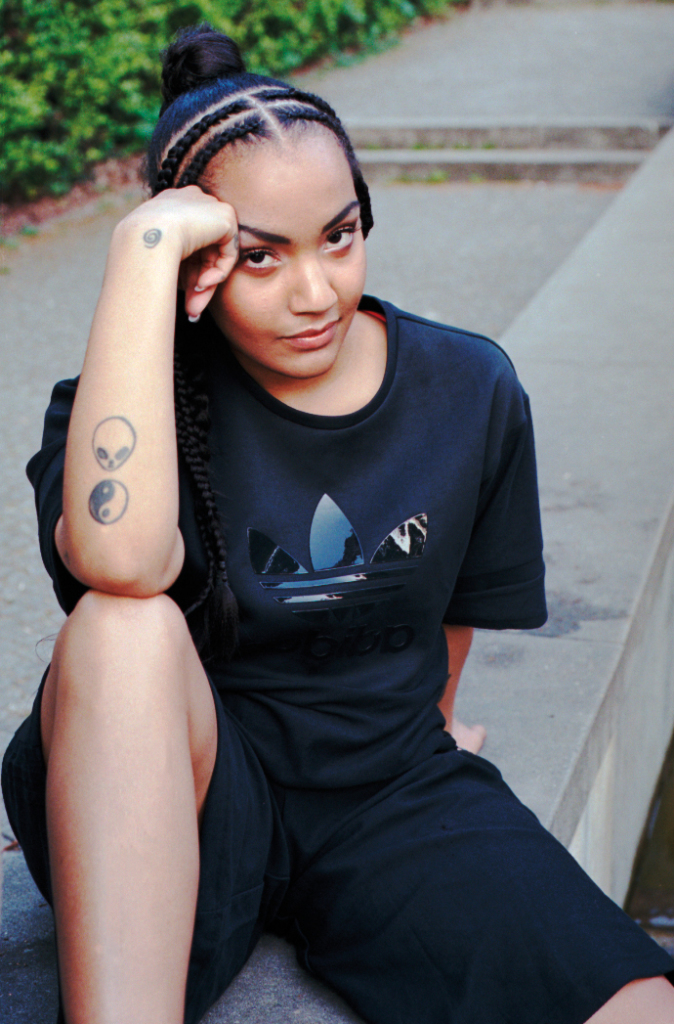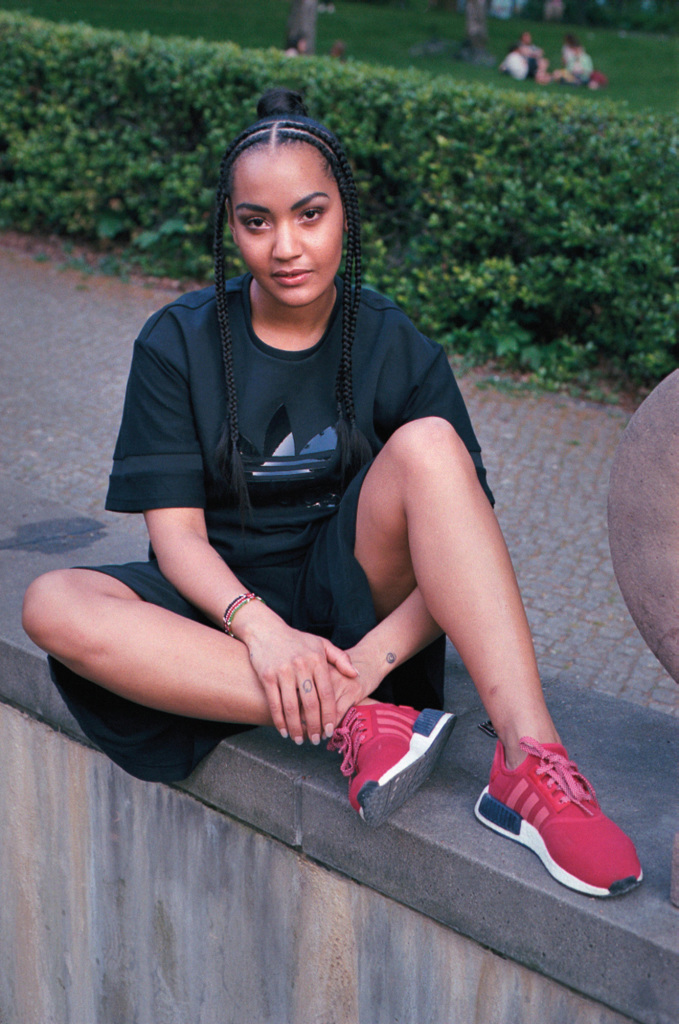 Images by Daan Dam 
Lifestyle, travel, city and skate photographer and director Maxim Rosenbauer speaks about the evolution of skateboarding videos and the need for documentation of the German skate scene.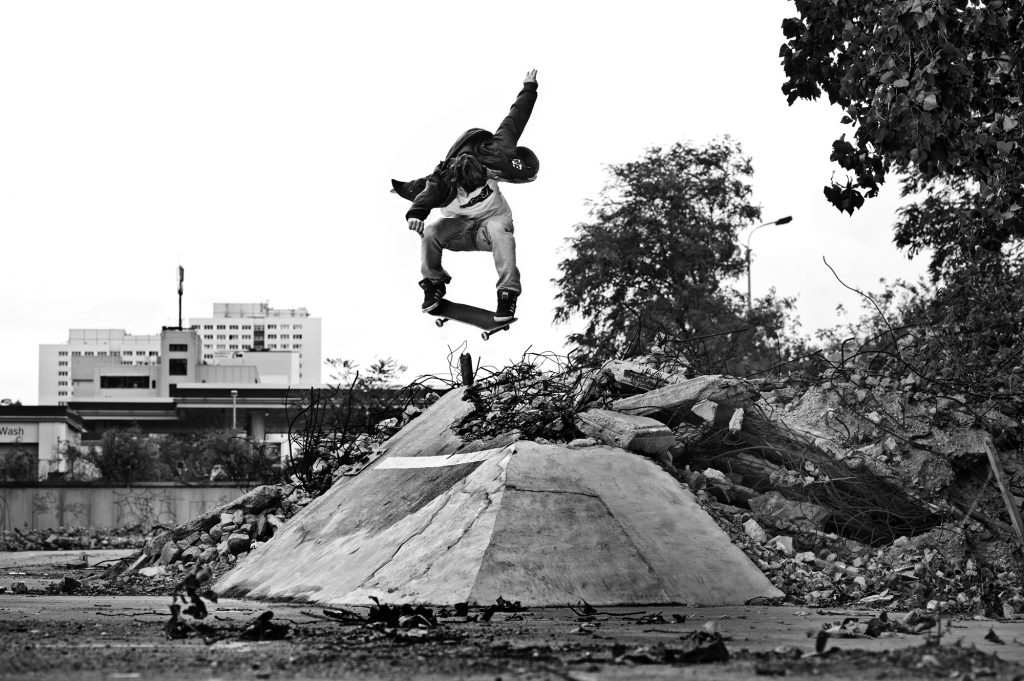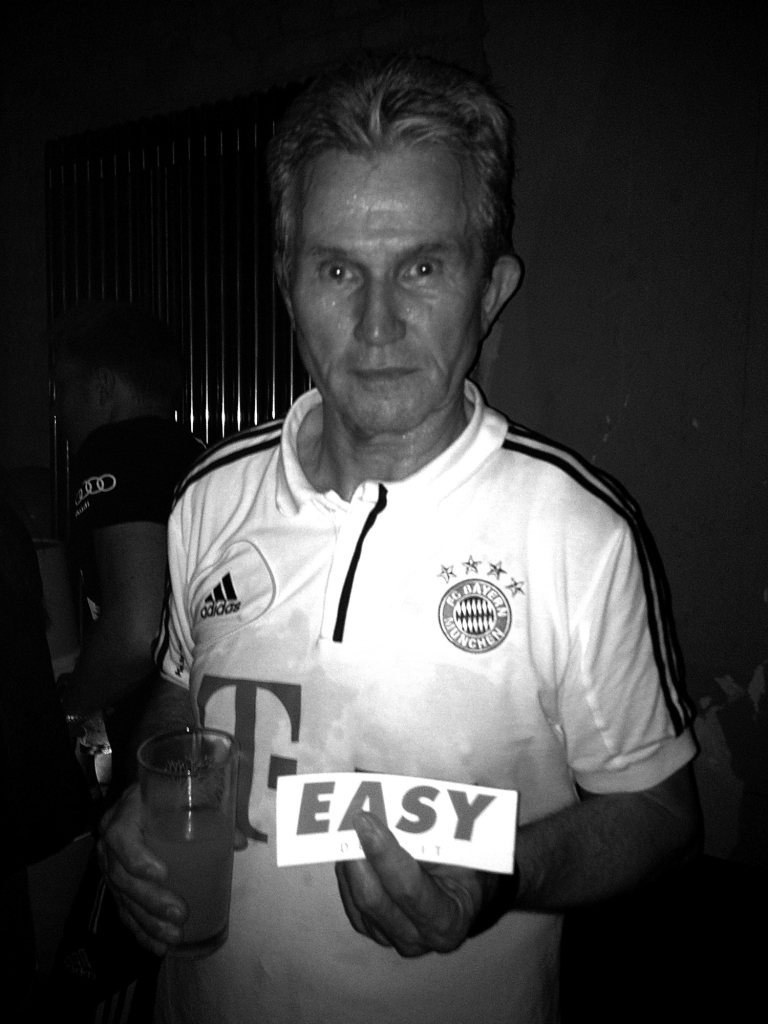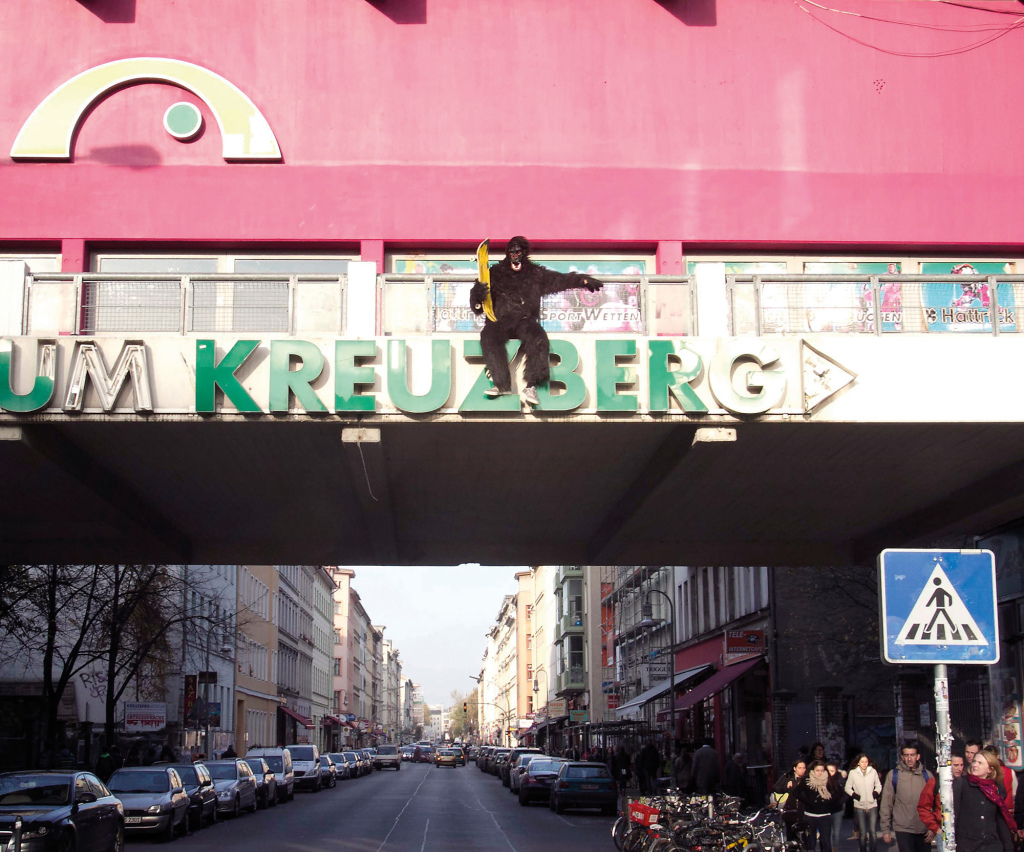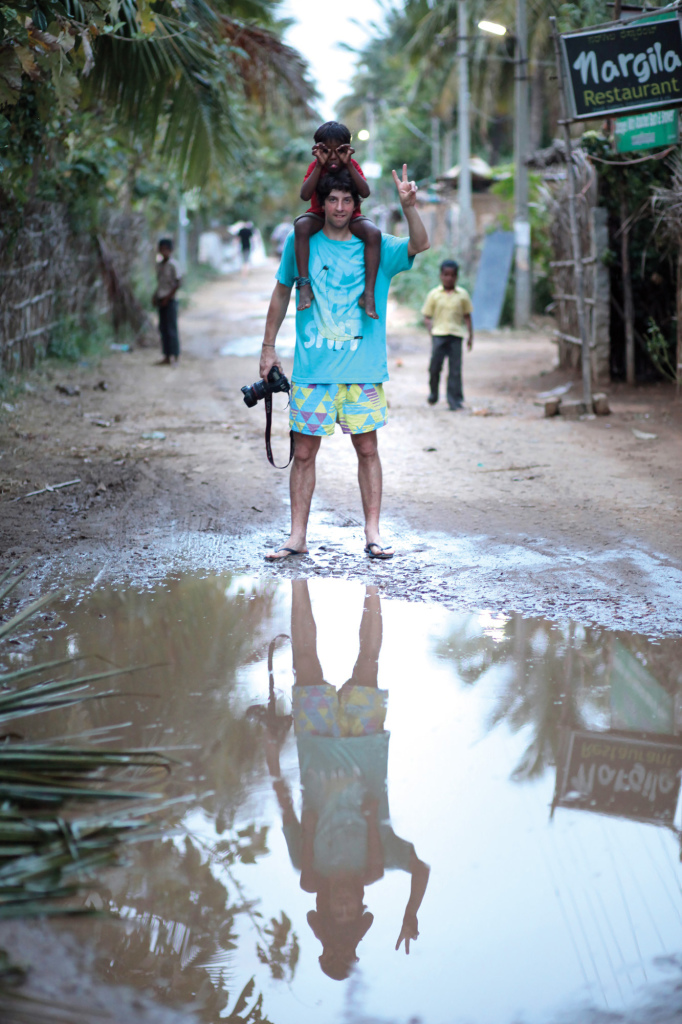 Images by Maxim Rosenbauer
Creative dynamo Mago speaks about his crazy life as a stylist, creative director and artist and the importance of being true to yourself and embracing your style. The article is complemented with a futuristic fashion editorial featuring the latest adidas collection.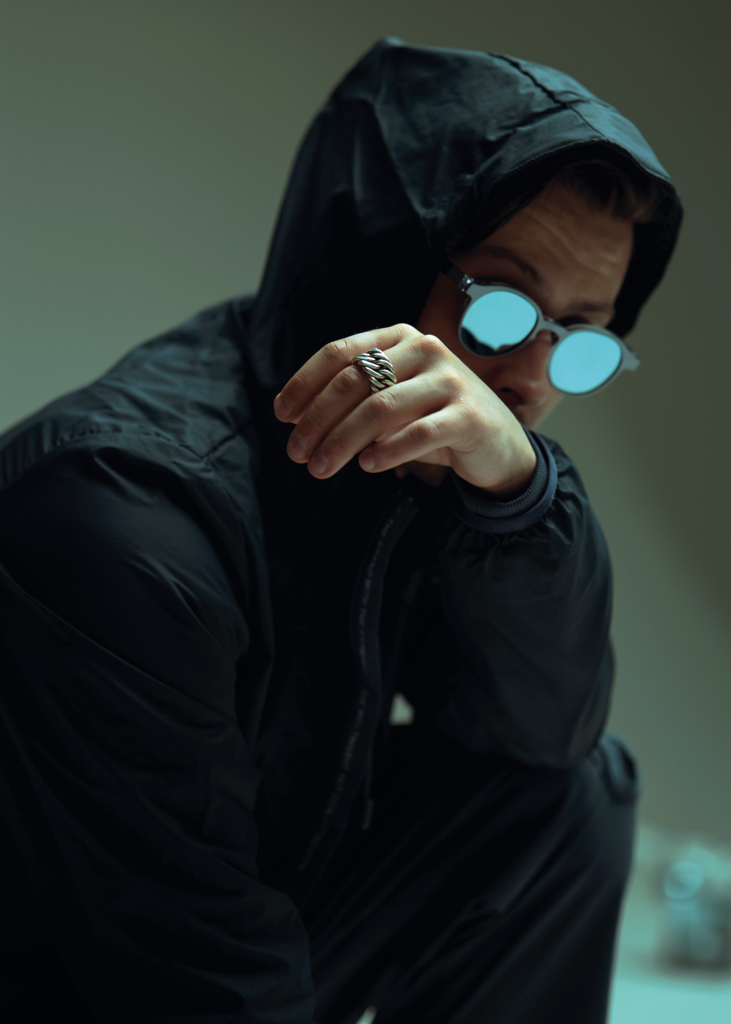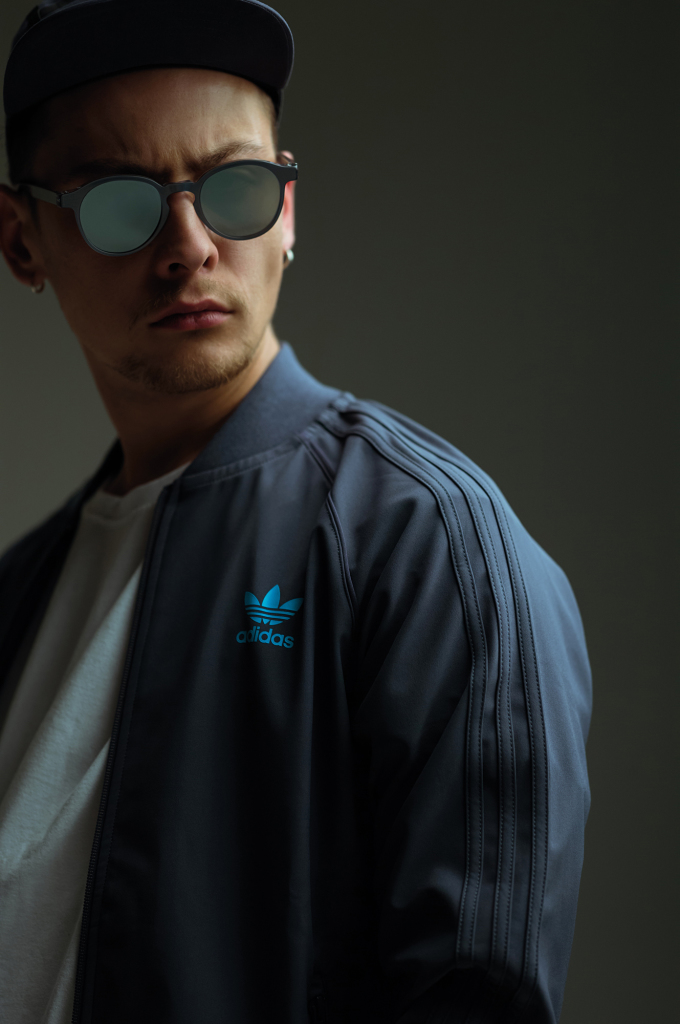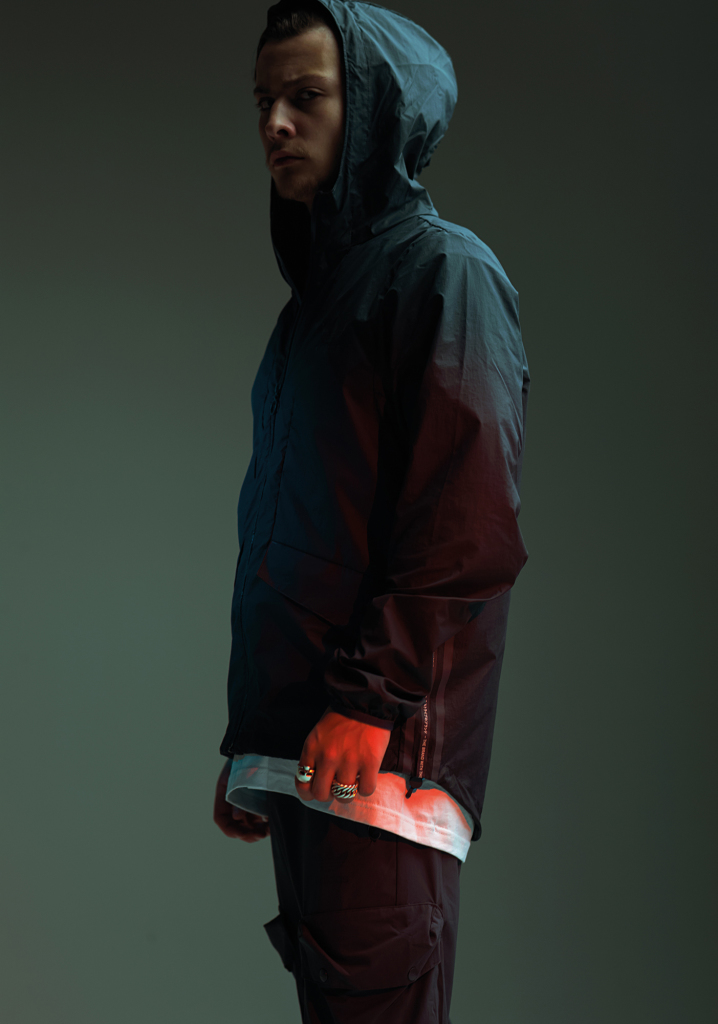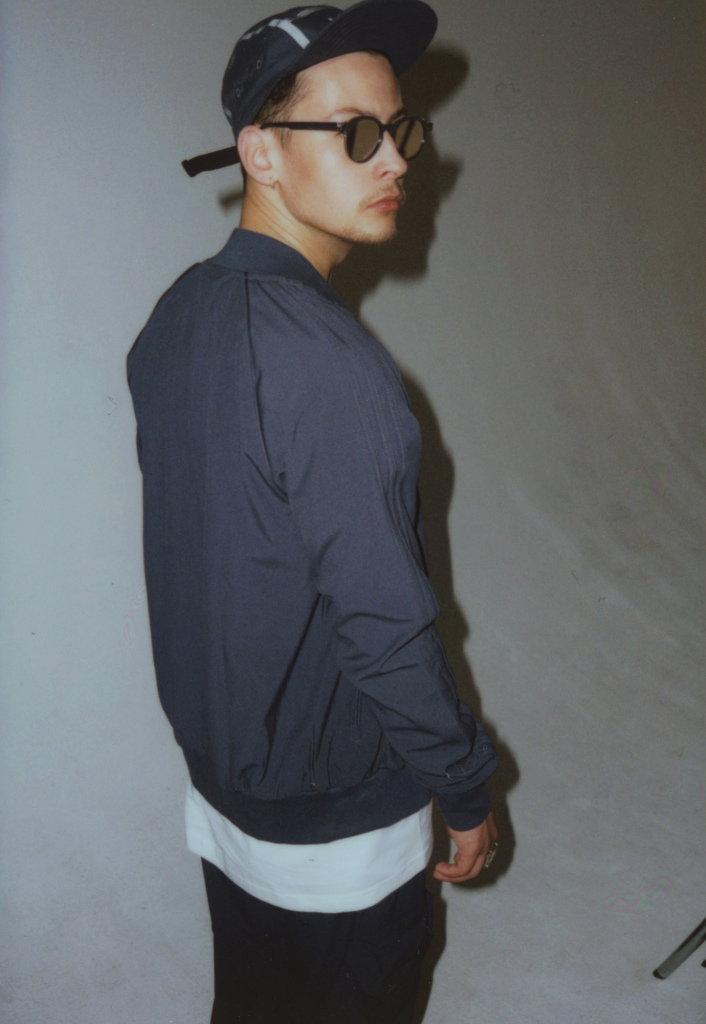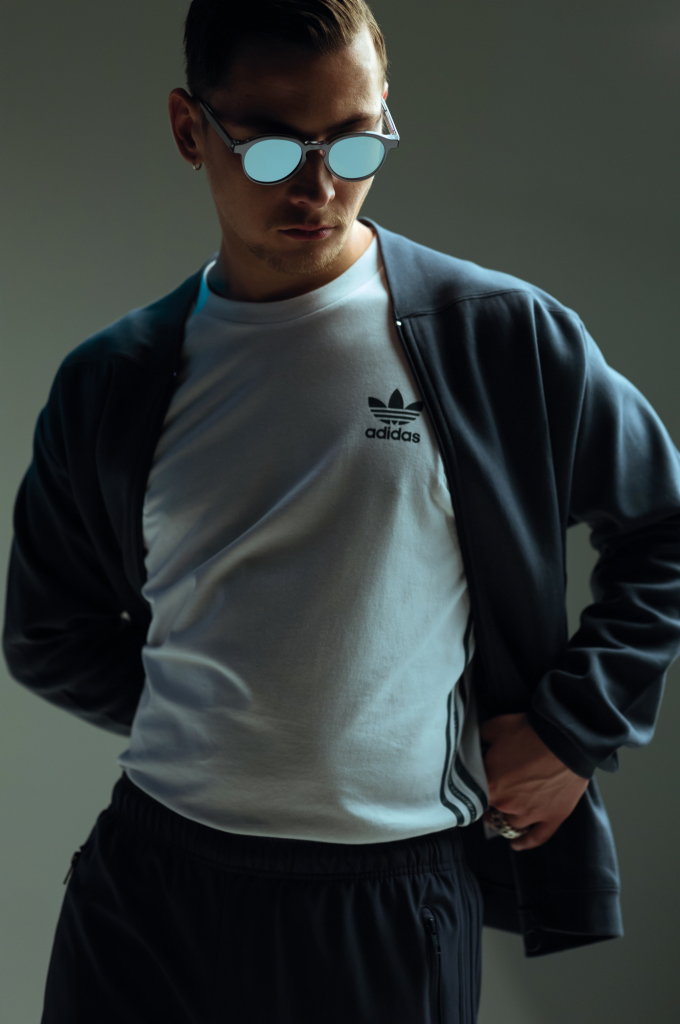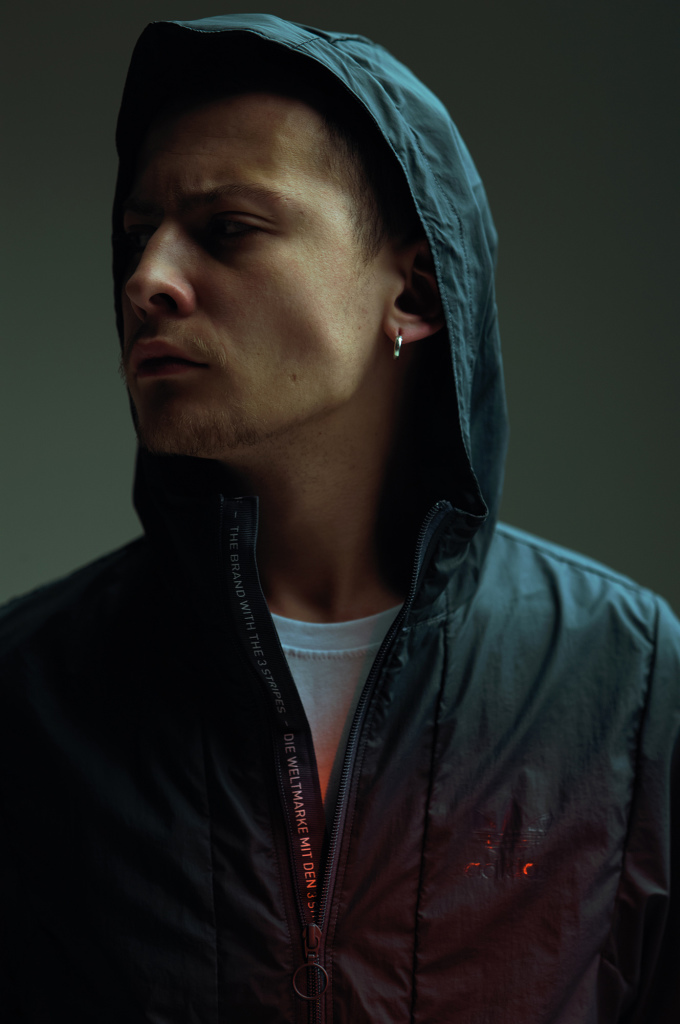 Images by Vitali Gelwich
Ever wanted to know what inspires German musician Adesse? The singer gives an insight into his crazy schedule and the inspiration behind Fechnerstrasse.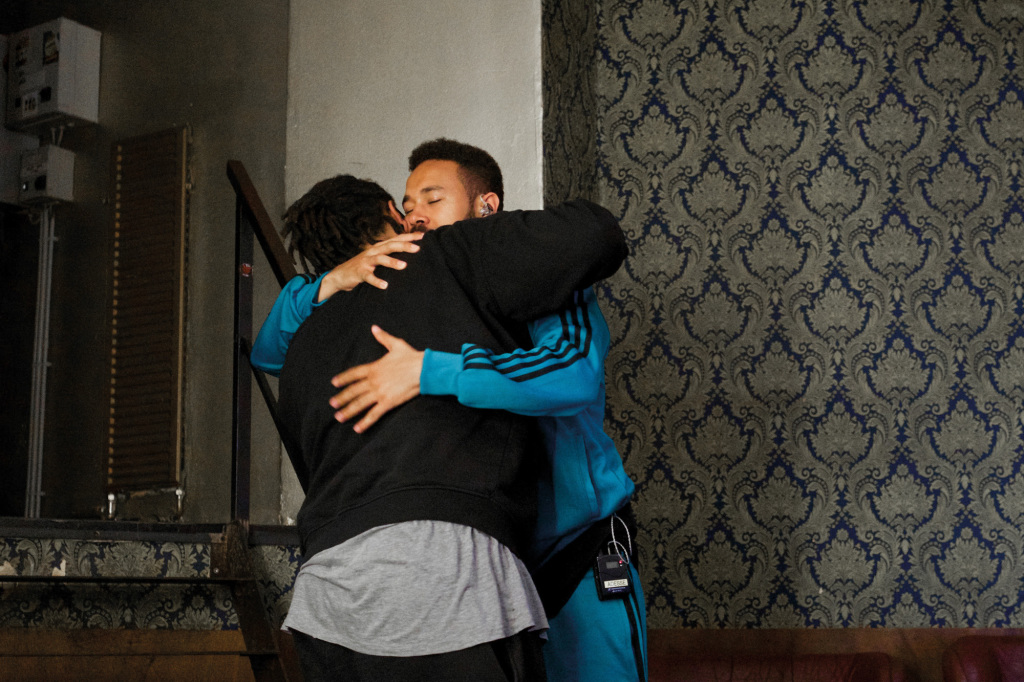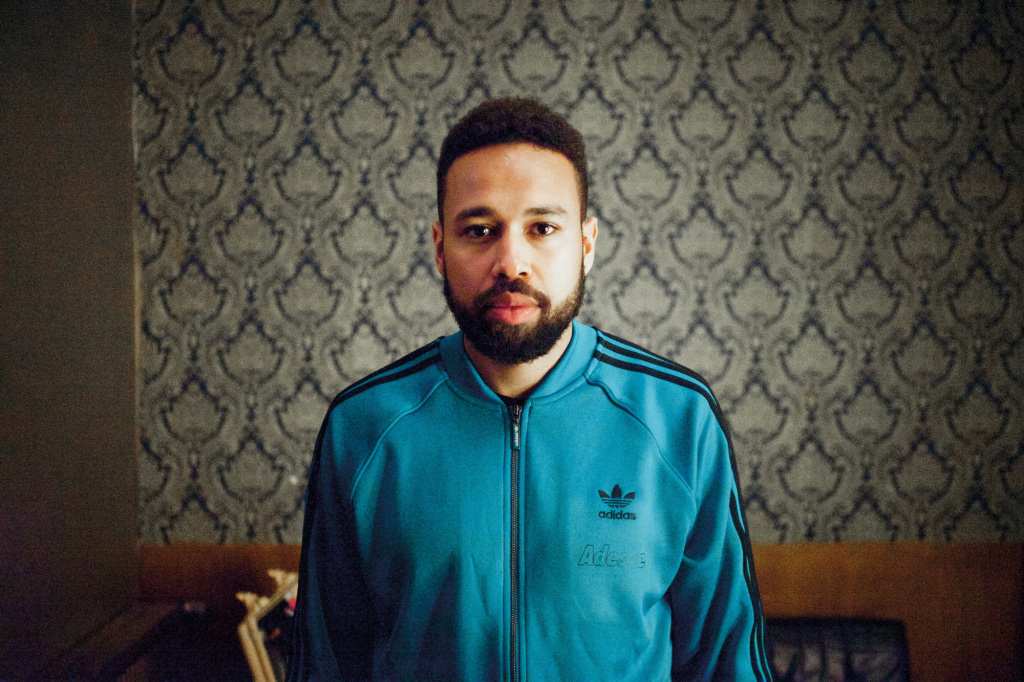 Images by Adrian Bianco
What inspires the fashion industry? Where do the next innovative trends come from? In a feature by Ann-Kathrin Grebner, the creative consultant and co-founder of Tanzekind ponders the fashion industry.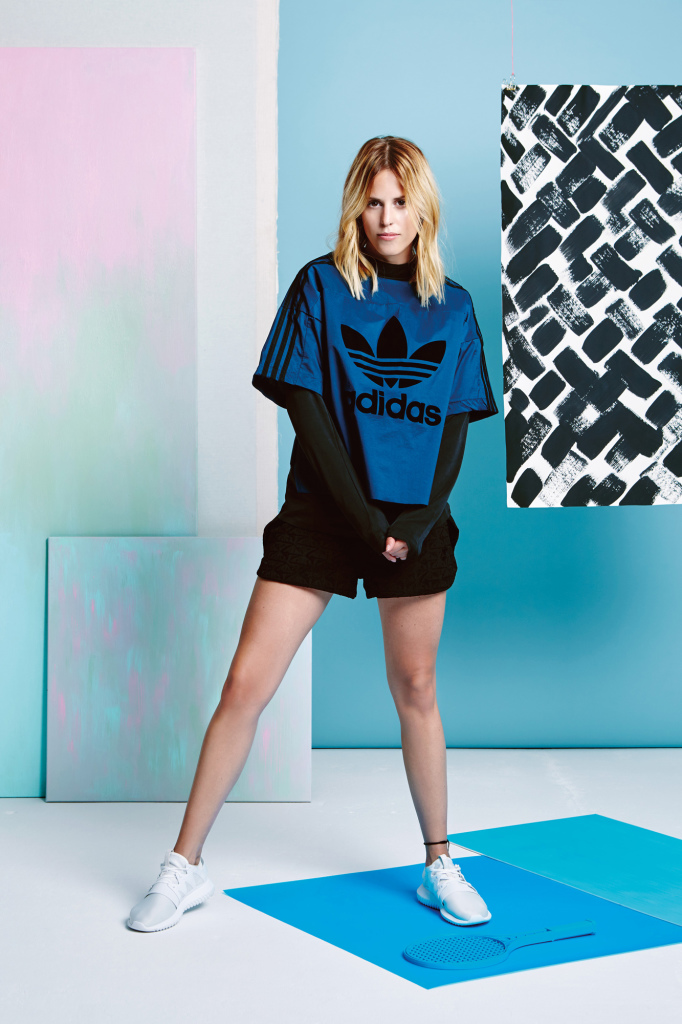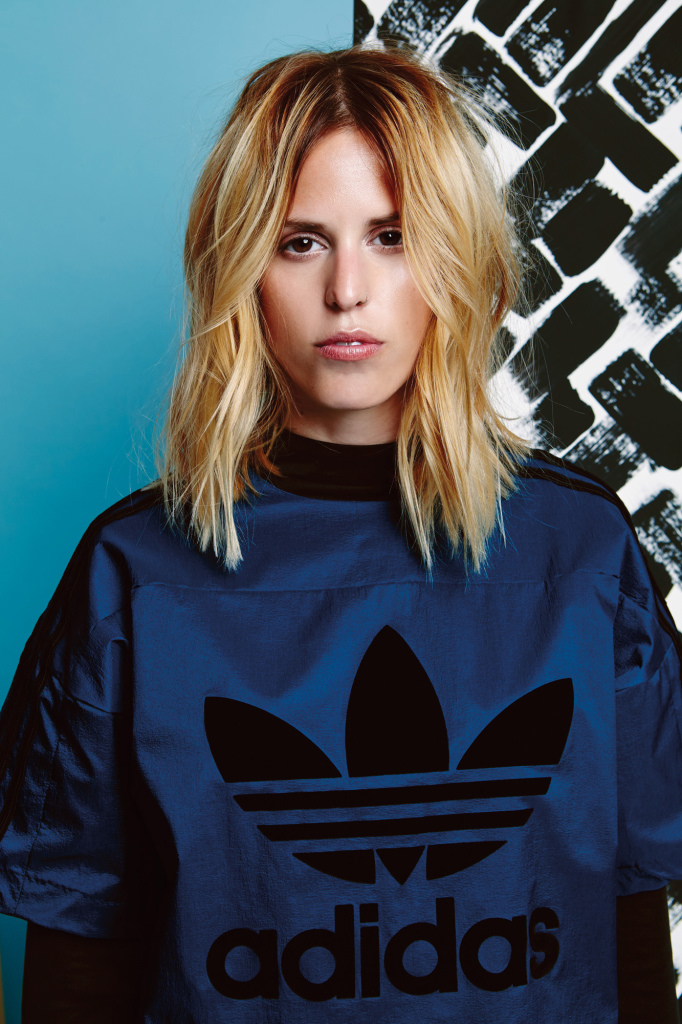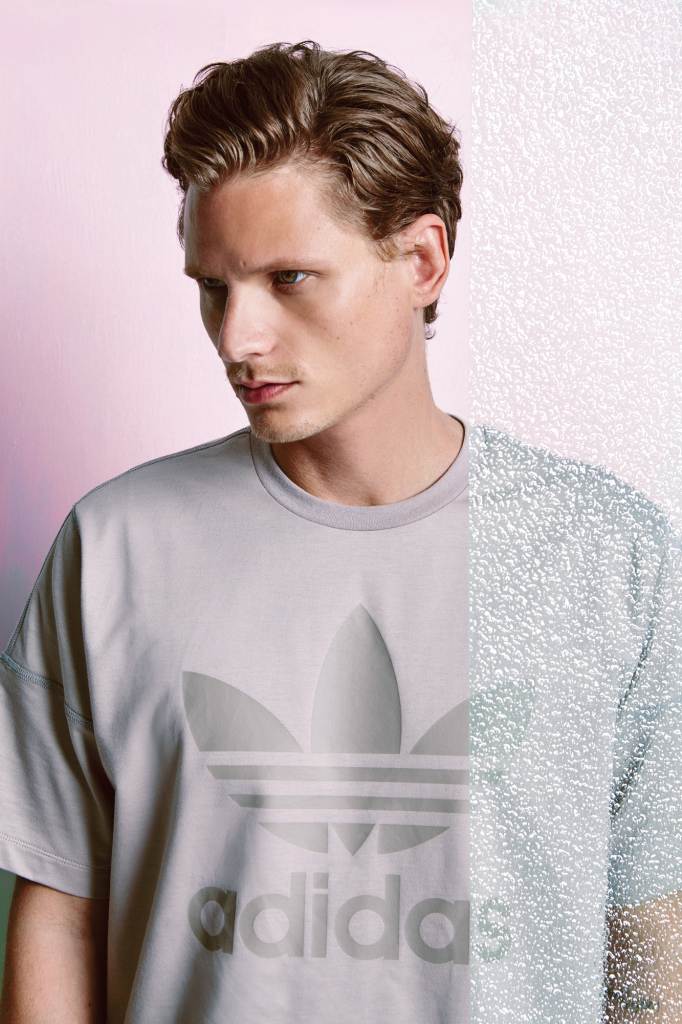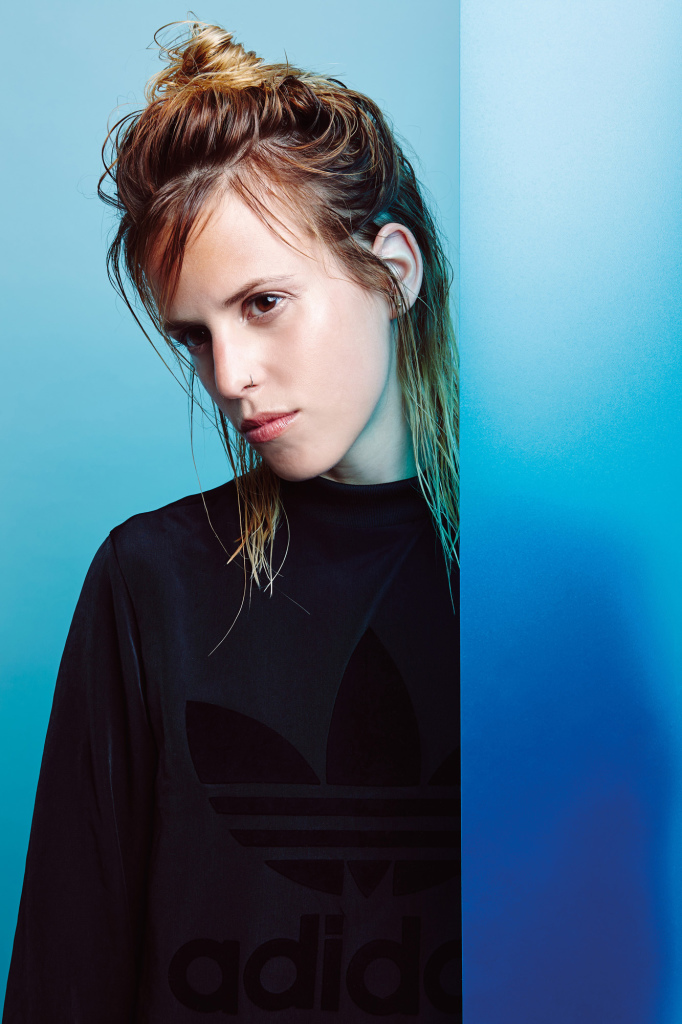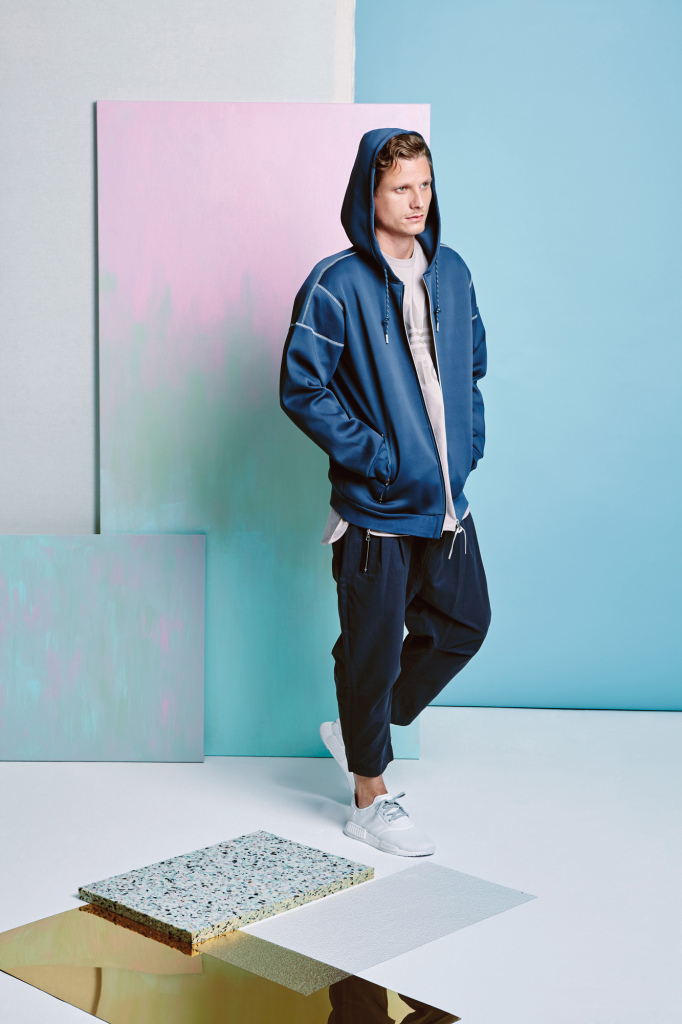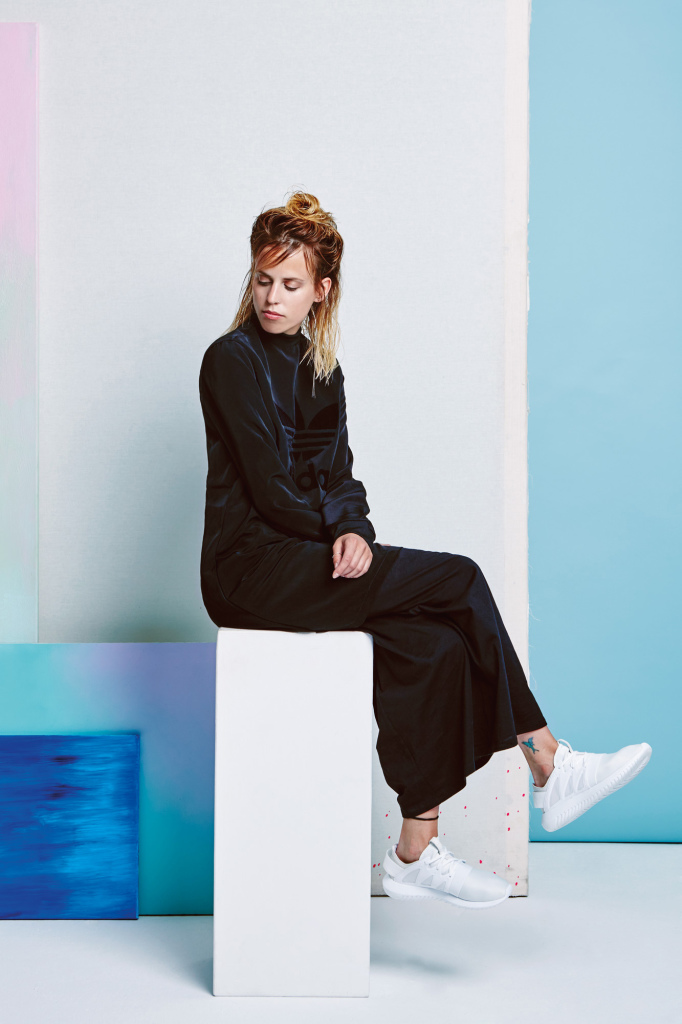 Images by Eye Candy Berlin
To be immensely inspired, flick through the new edition of the adidas Originals Series: Creators Issue available here. And if you're feeling as though your inspiration and creativity would flow better if you were wearing the adidas velour tracksuit you can also find that here, because who ever lacked innovative ideas while wearing velour?
By Caitlin Hennessy