Ever wanted to wear the sweat of your girl crush? Urbanears are making dreams come true one perperation filled headphone at a time with their 'Limited Sweat Edition'. Combining their popular Hellas from the Active Headphones Collection and dousing them in the sweat of this generation's movers and shakers, Urbanears are changing the dynamic of audio technology.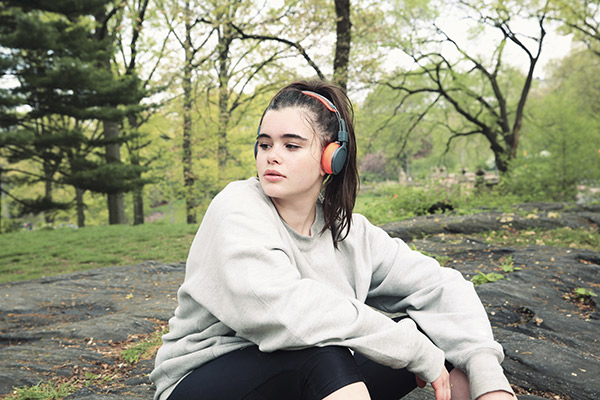 Urbanears took seven inspirational movers from the fashion, music and sports industries to the depths of the Californian desert and got them to dance, skip, throw hoops and run, all with the end goal of bagging their sweat soaked headphones and selling them online for charity. If you're not perspiring with excitement over the idea of wearing someone else's sweaty headphones, the wireless devices have removable headbands and earpads that you can throw in the wash, ready for your next workout.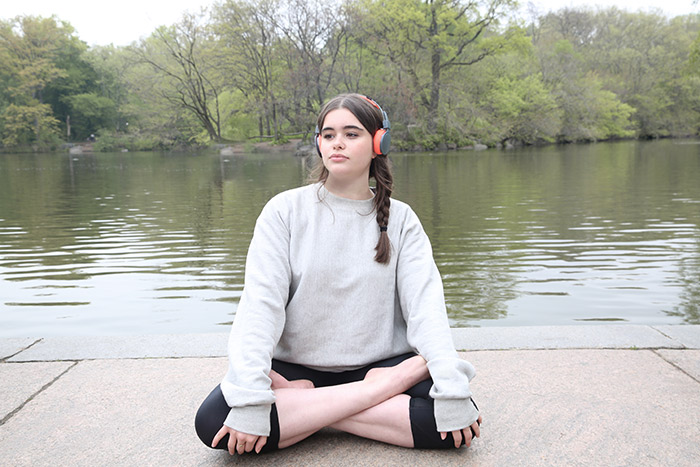 The limited edition headphones have been dropping at different dates throughout the month with sweat covered earphones by: Willdabeast Adams + Bonnie Strange, Nadege Winter, V V Brown, Amanda Bergman and Knox Robinson. The latest drop features the sweat of babe town American model and inspirational human Barbie Ferreira post four hour work out!
By Caitlin Hennessy
Merken