Photography Roberto Brundo
Make Up Annika Jeck
Wearing Superconscious Berlin
Bamberg born and Berlin based is 21 year old Sophia Koch, the Cuban and German model who was captured by photographer boyfriend Roberto Brundo talks growing up in United Arab Emirates, studying in Berlin and which album will be her Summer'16 soundtrack…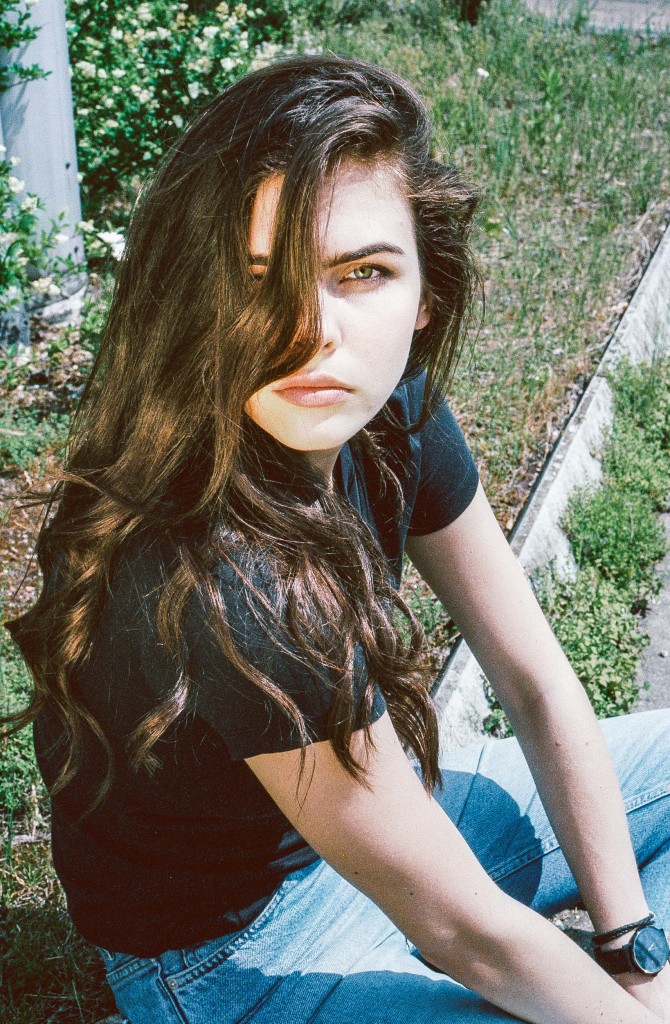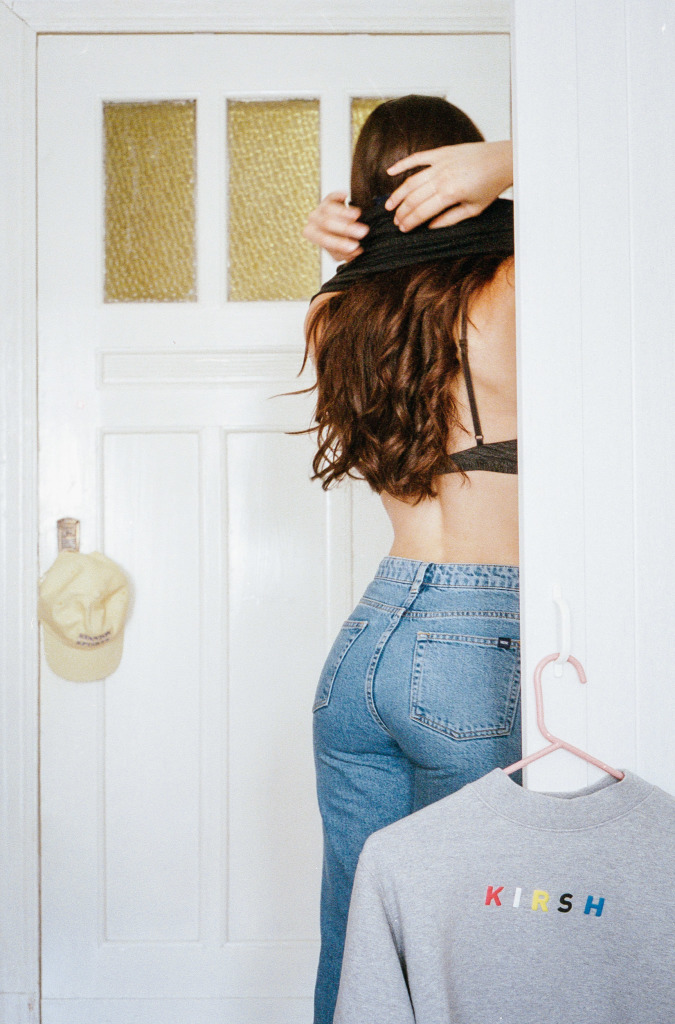 What was it like to grow up in the United Arab Emirates?
Growing up in the UAE specifically Abu Dhabi and Dubai, though most of it was in Dubai. I think I even moved a day after my first Birthday! It was definitely very surreal to grow up in such a fast developing city, one could say I even grew up with it! I consider myself very blessed to have grown up in such a sheltered and incredibly diverse place, to have experienced cultures and to have met people from all corners of the globe, I can only say I felt right at home. More than 80% of the people living in Dubai aren't from there! I myself am half Cuban, half German and having grown up abroad its hard for me to think of home as a location, it's definitely the people that make the place.
Favourite places to hang out in Berlin?
I don't have a favourite anything and so my favourite places in Berlin also change depending on the season. For the summer I am definitely going to be hanging around a roof in Kreuzberg or Tegeler See, where my parents live now. Other than that, nothing beats home!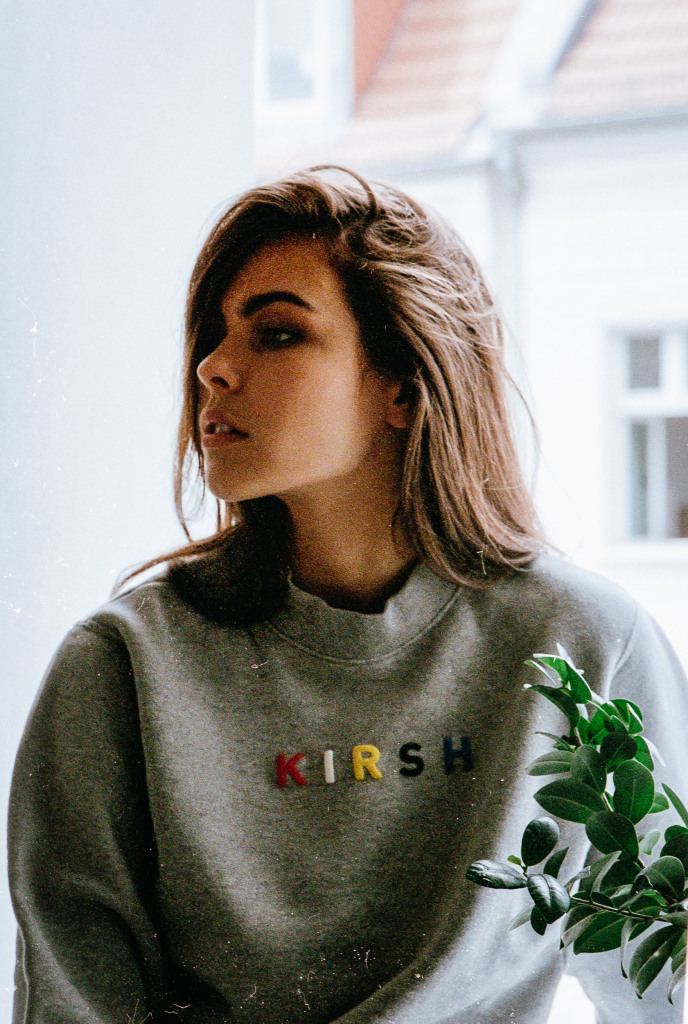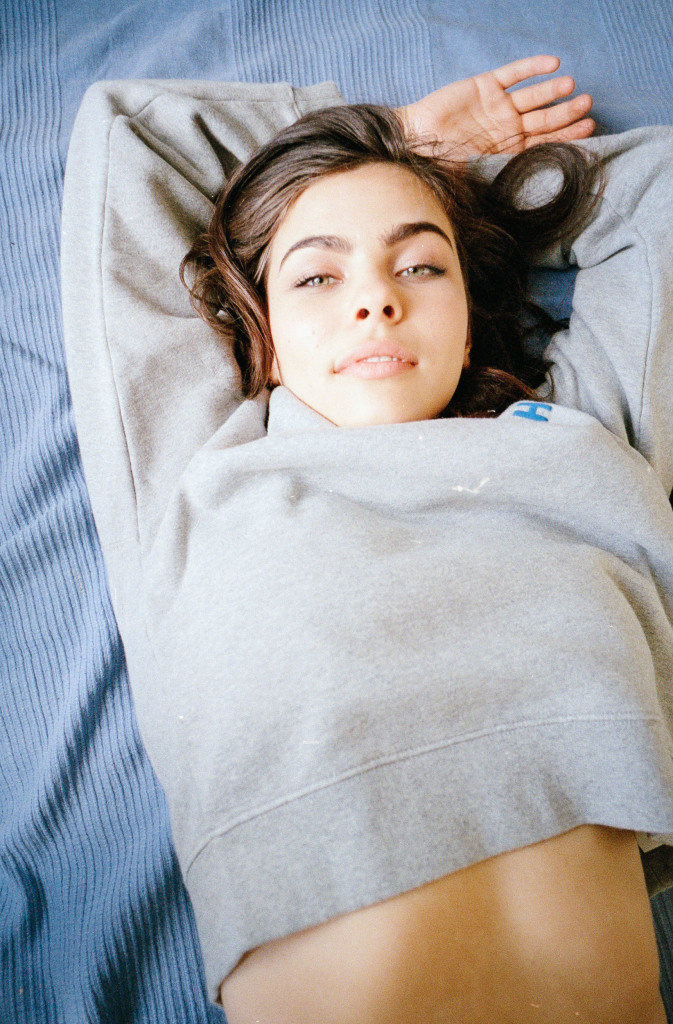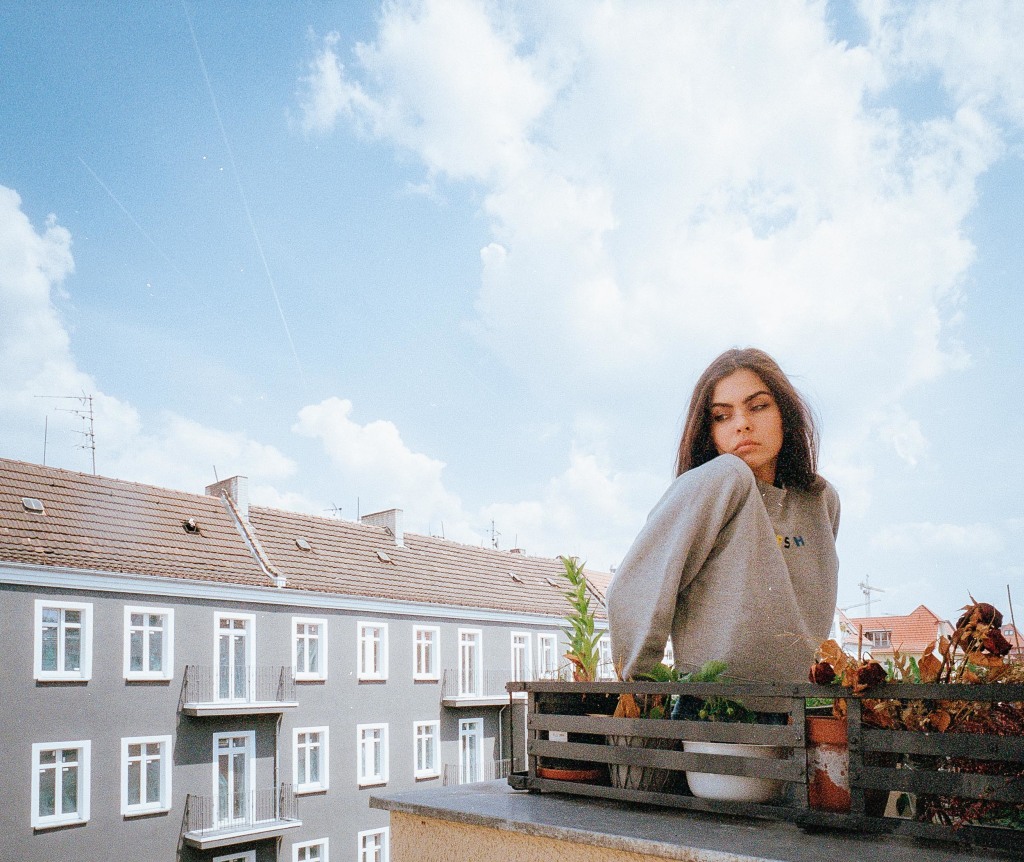 You dream to collaborate with?
I would love to work for something like Acne, Chloe or Chanel, maybe even for something like Vogue where I could shoot them all at once in an editorial!
Favourite book?
At the moment and for the second time: Brave New World by Aldous Huxley
When you're not modeling what can we find you doing?
I'm in my last couple of semesters at University at the moment and I am also working on the side. I've also recently started an internship, plus I have a pup at home so I usually don't have much time on my hands!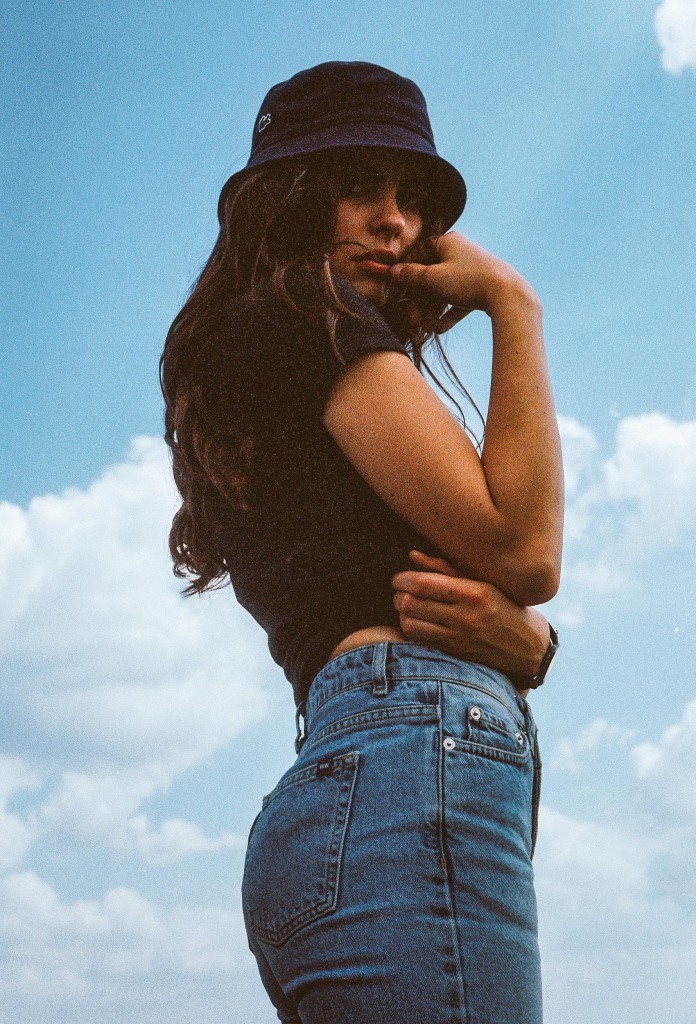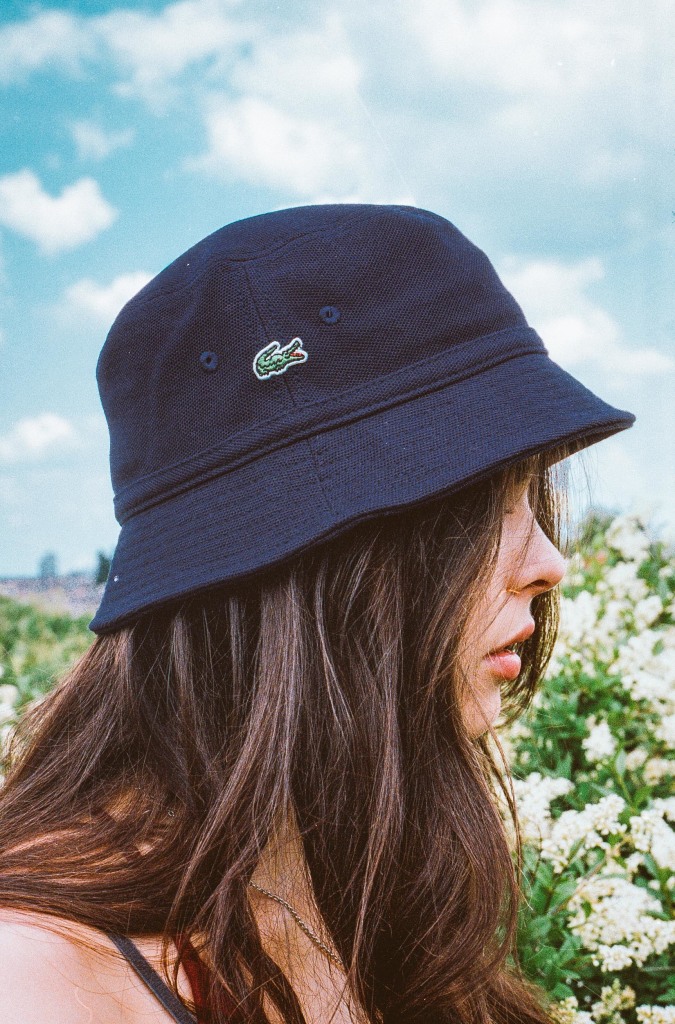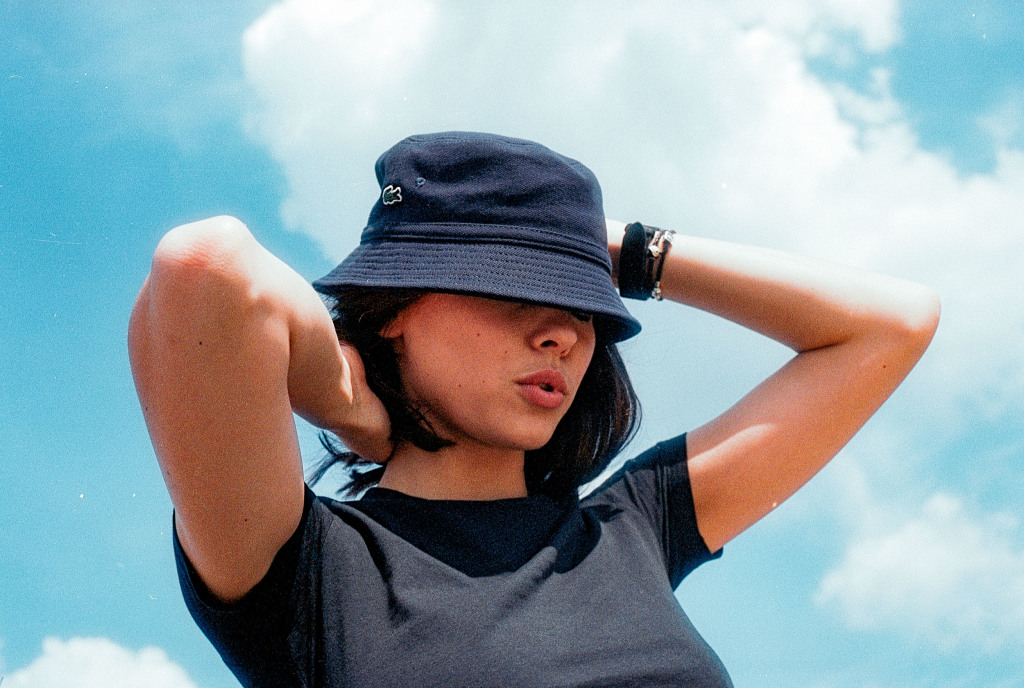 Do you believe in afterlife?
No, more like in a next life.
Last place that you traveled to?
Last week I got the chance to go to Scotland for a shooting, it was my first time there!
Describe your favourite clothing item?
A pair of well worn blue denim jeans.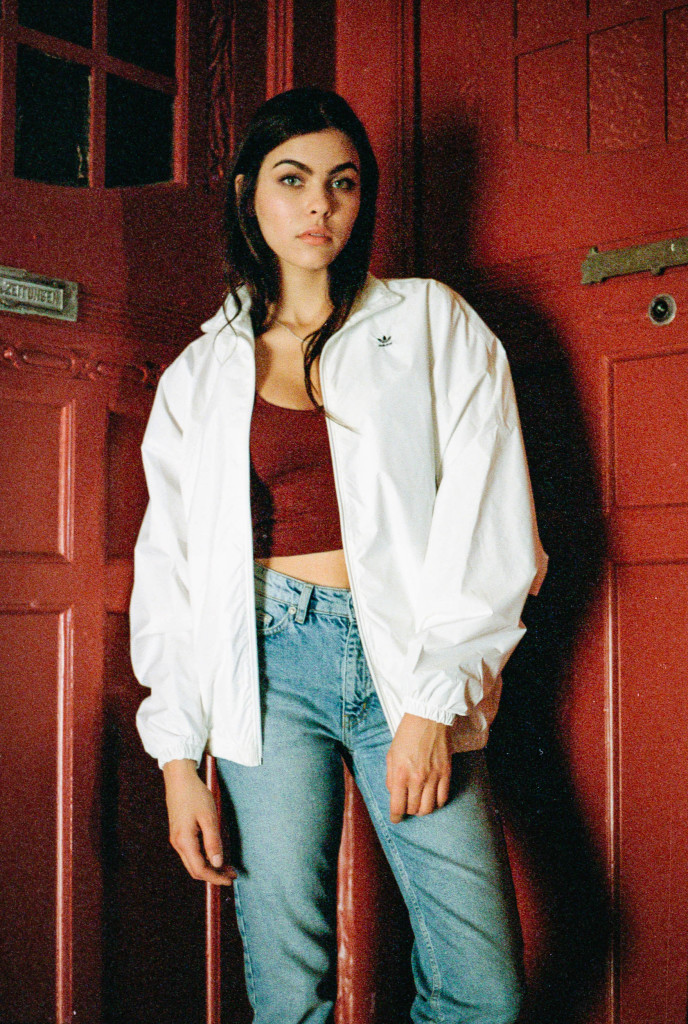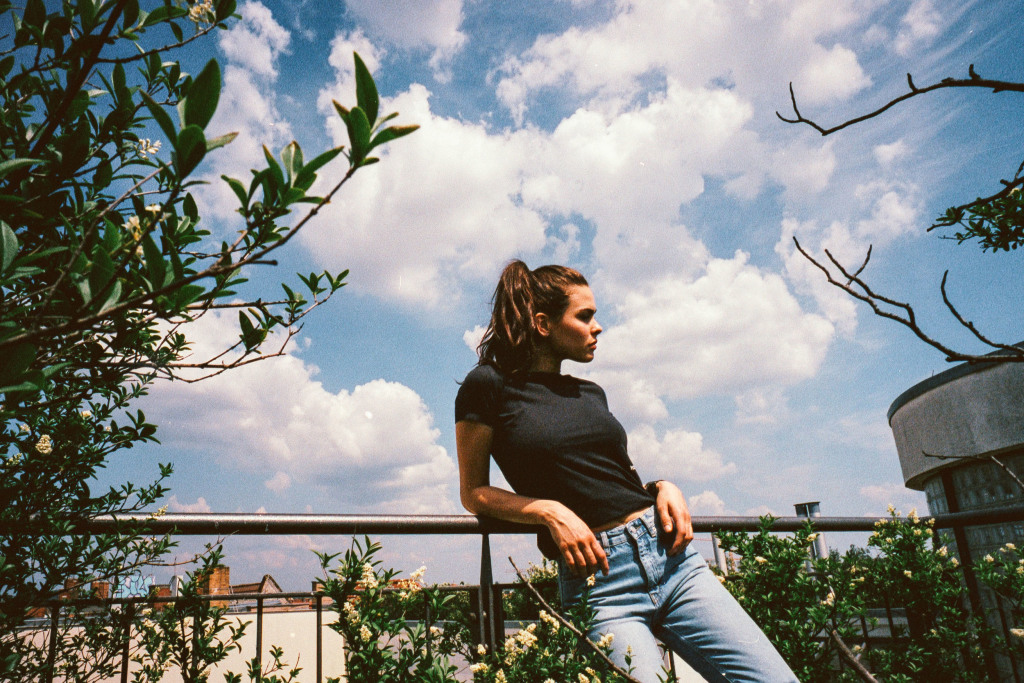 Most exciting memory of last year?
Celebrating New Years in Dubai after having being gone for 2 years!
Worst habit?
Overspending…
Guilty pleasure?
Baking something delicious just for me and then eating it all fresh out of the oven!
Current song you've got on repeat?
Not one song but an album! Kaytranada's new album '99.9%' is getting me ready and excited for the summer.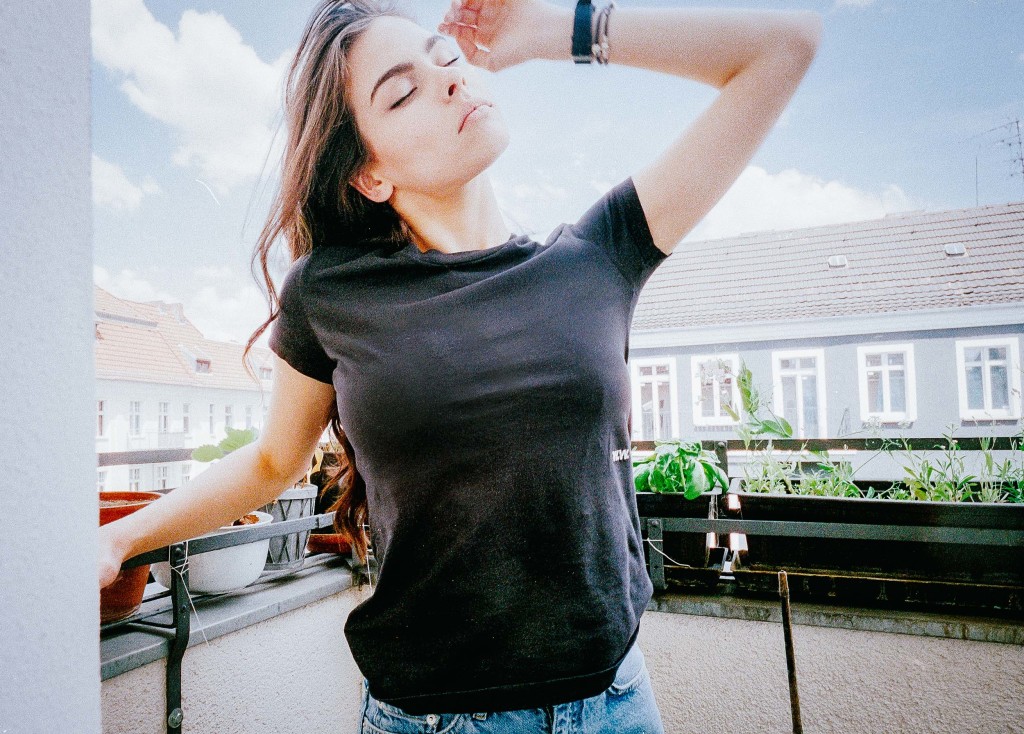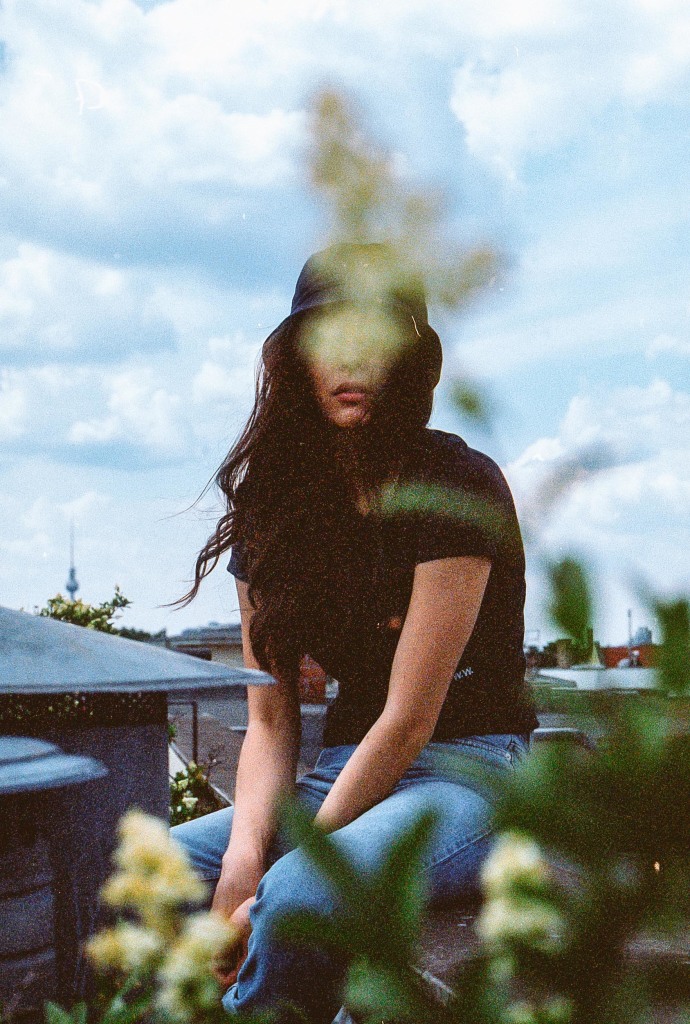 If you could have one drink for the rest of your life what would it be?
Tea.
Favourite song to listen to when you're getting ready to go out?
MGMT – Electric Feel
Describe what you'd like to do this summer in 3 words?
Considering I will be working through this summer at my internship, I just hope I'll be able to learn and thrive!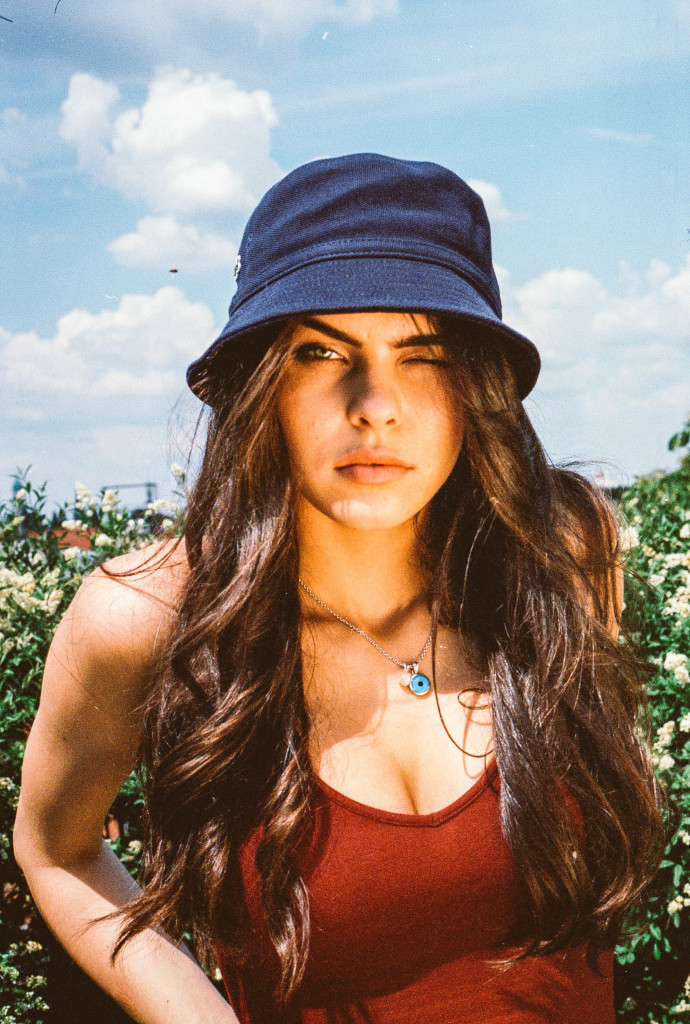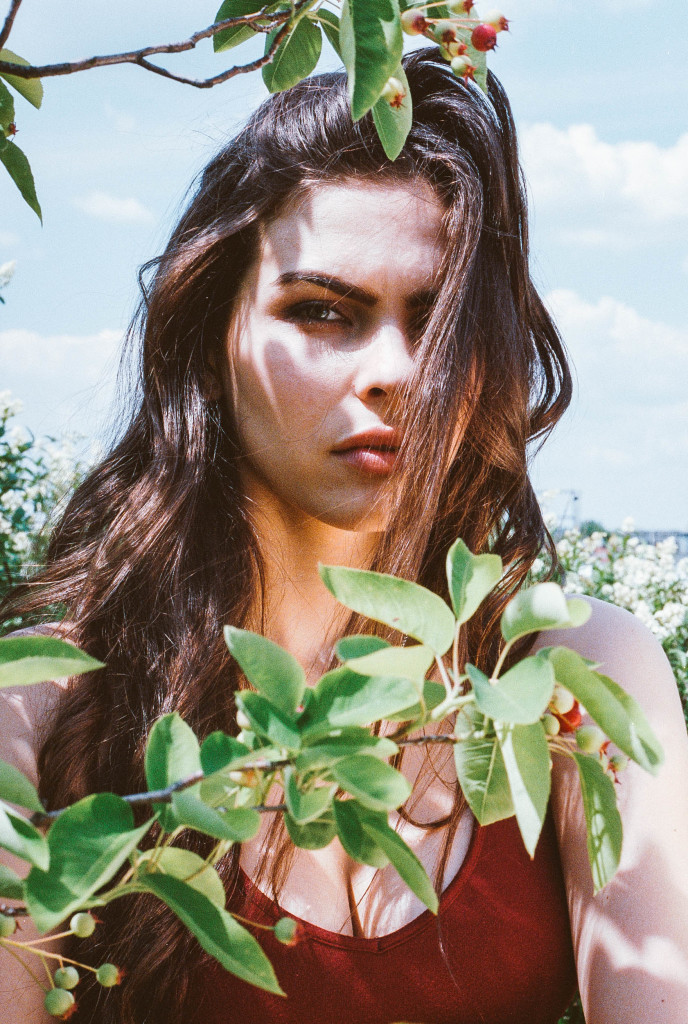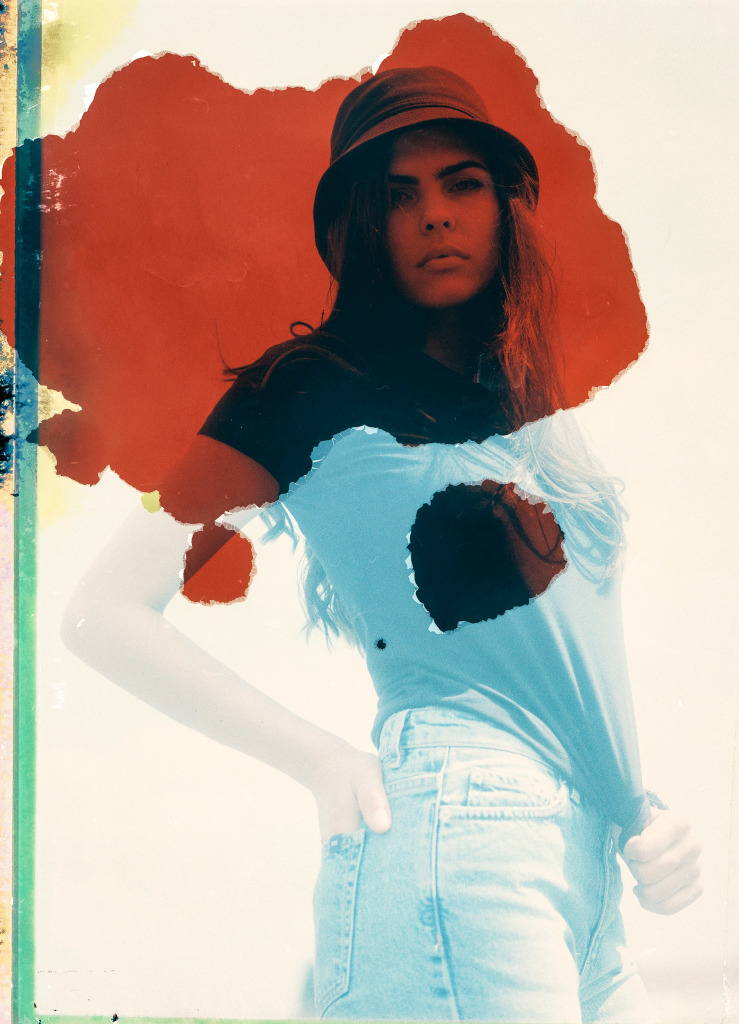 By Olive Duran