Photography Sina Lesnik
This week's musical contributor comes from DJ, producer, party planner and all around cool guy, the 21 year old Simon Kaiser. We've been keeping a close eye to the Freiburg native who is also a contributor to the notable Berlin Community Radio, we asked him the questions you want to be heard. And if you aren't already aware of his events held at the cities most evident venues, then get some knowledge and check it out HERE.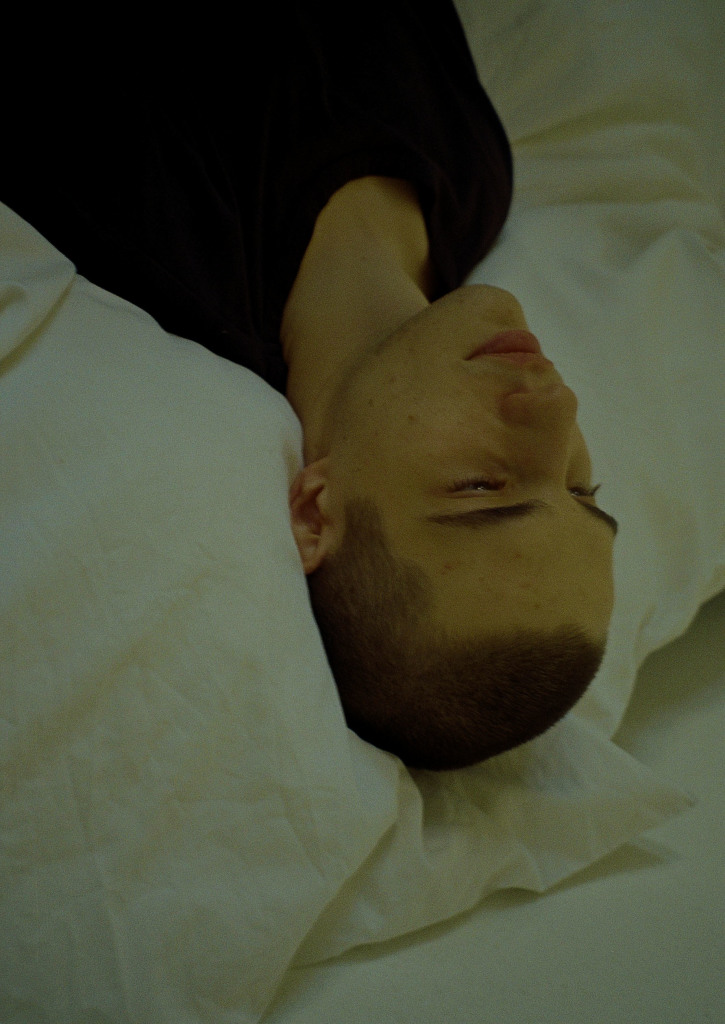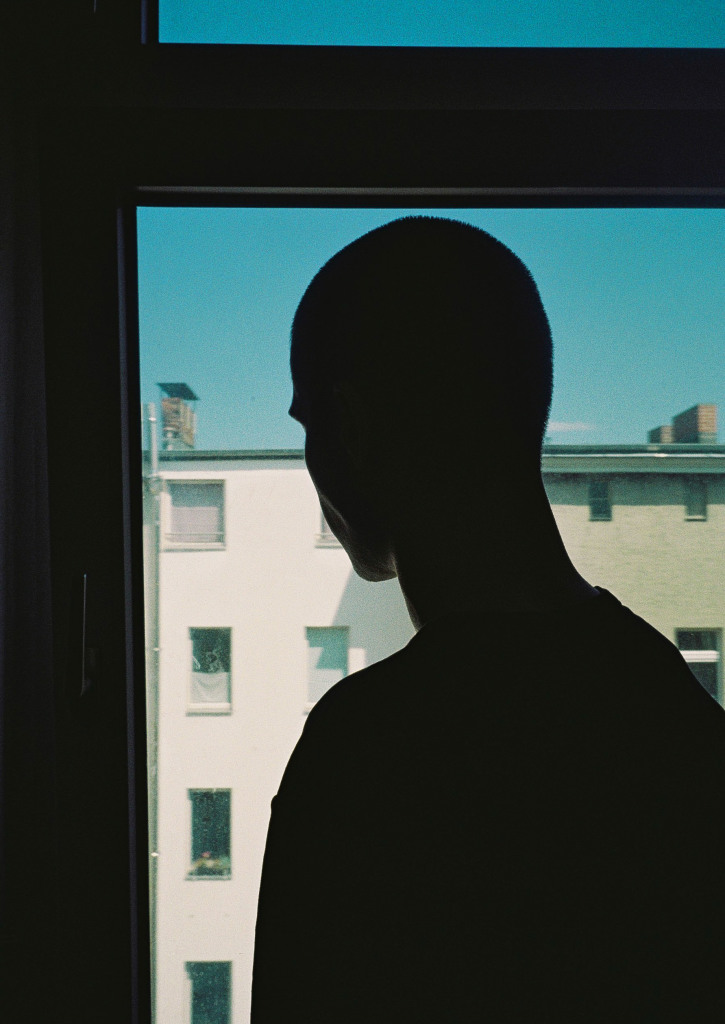 Tell us a bit about what you do?
Besides studying and working, I organize events. The first is TRADE, a during-the-week club night at OHM and the second one is REST, which is the more low-key sister event of TRADE and happens at Monarch in Kreuzberg.
So when you're not organizing events nor making music what can we find you doing?
I only recently started producing music actually, after stumbling into DJing last year. Generally, I try to be outside a lot. Going to different events, hanging out at the canal & eating good food. The rest of the time I tend to spend reading or binge-watching some TV show that I've randomly discovered.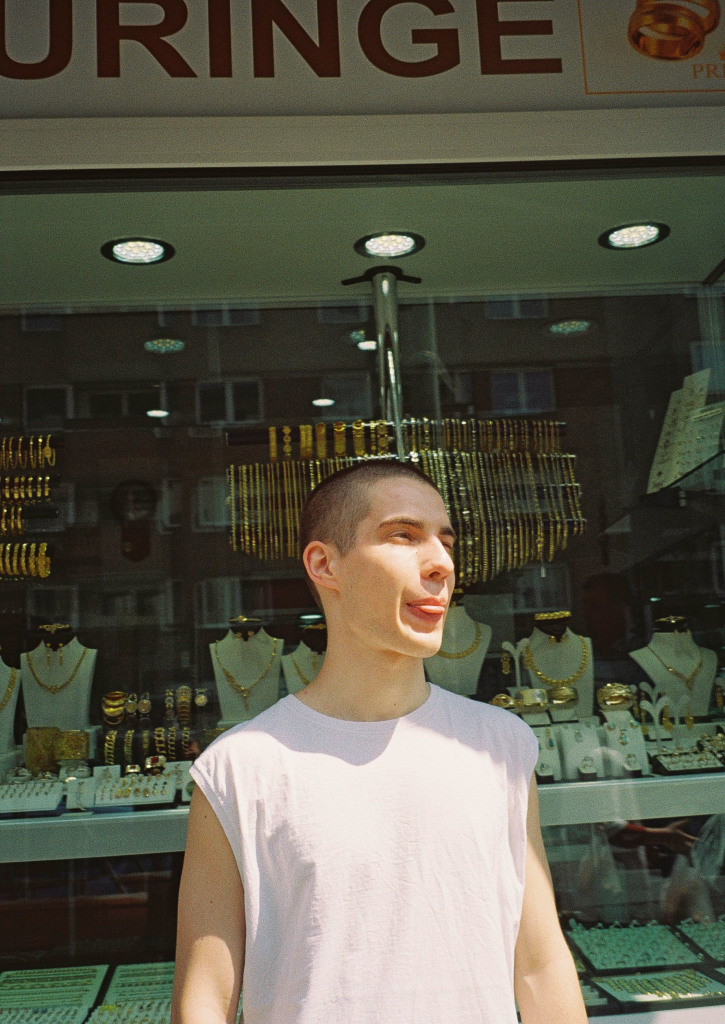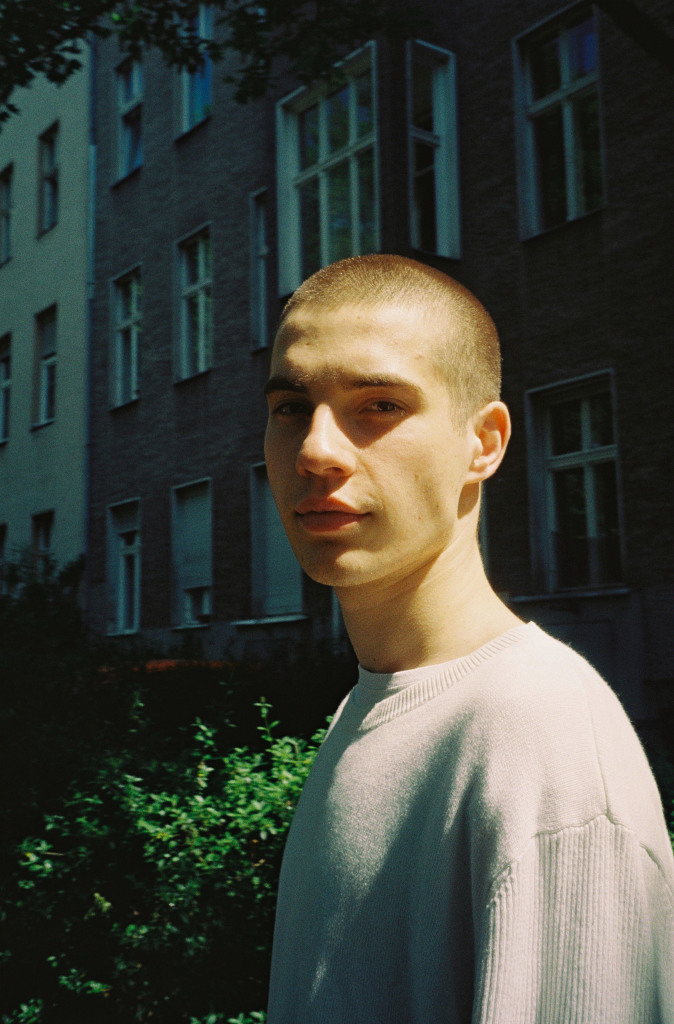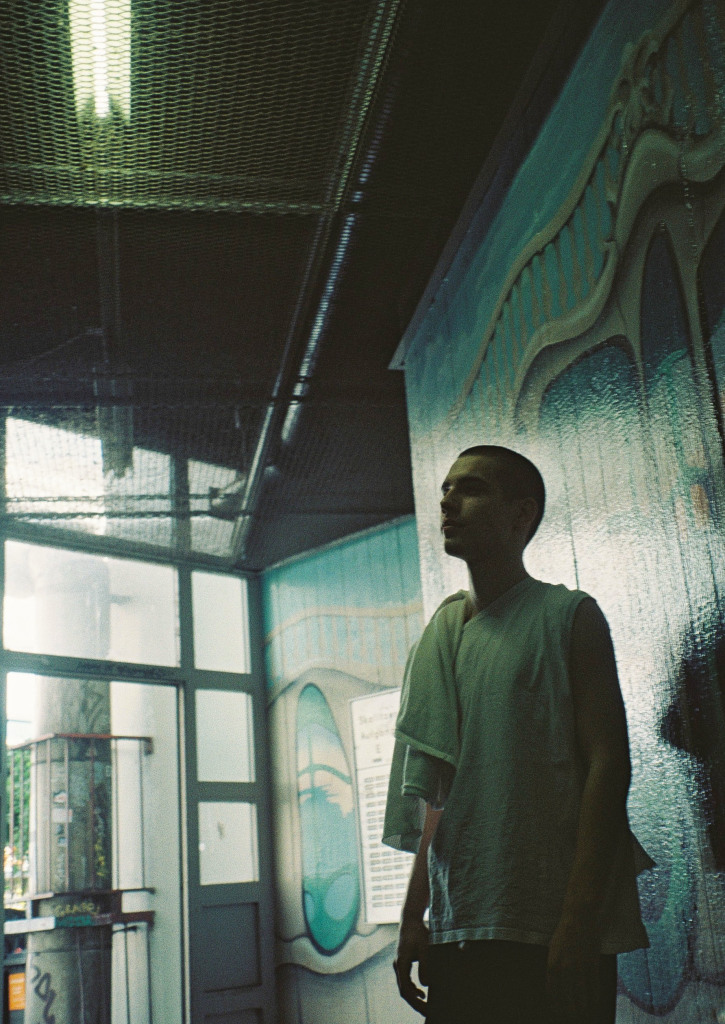 Who is your role model?
I don't really have a specific role model, but there are a lot of inspiring people around me, so it's actually pretty hard not to be influenced by them.
Best party you've played at so far in Berlin?
First Trade (in September 2015) actually, haha! it was the first time I was DJing and I was understandably nervous, but things turned out to be super fun and the night ended up being one of the best nights I've ever had in Berlin.
One thing you hate about Berlin?
The lack of good Indian food.
First CD you ever bought?
Britney Spears – Lucky (Single)
Are you phased by how many Instagram followers you have?
Nah, I don't really care. I suppose the increase in exposure of our events is great but that's about it. Obsessing about numbers usually doesn't get you very far.

You secretly listen to….
Nothing really. I'm fortunate enough that the people around me don't really mock anyone for their weird little musical obsessions.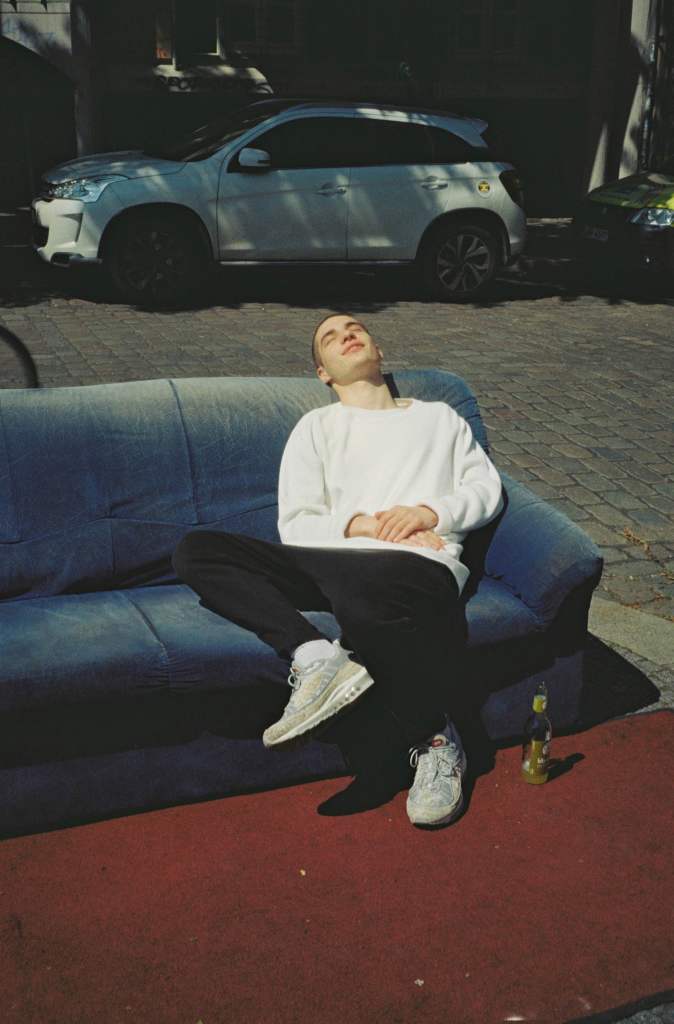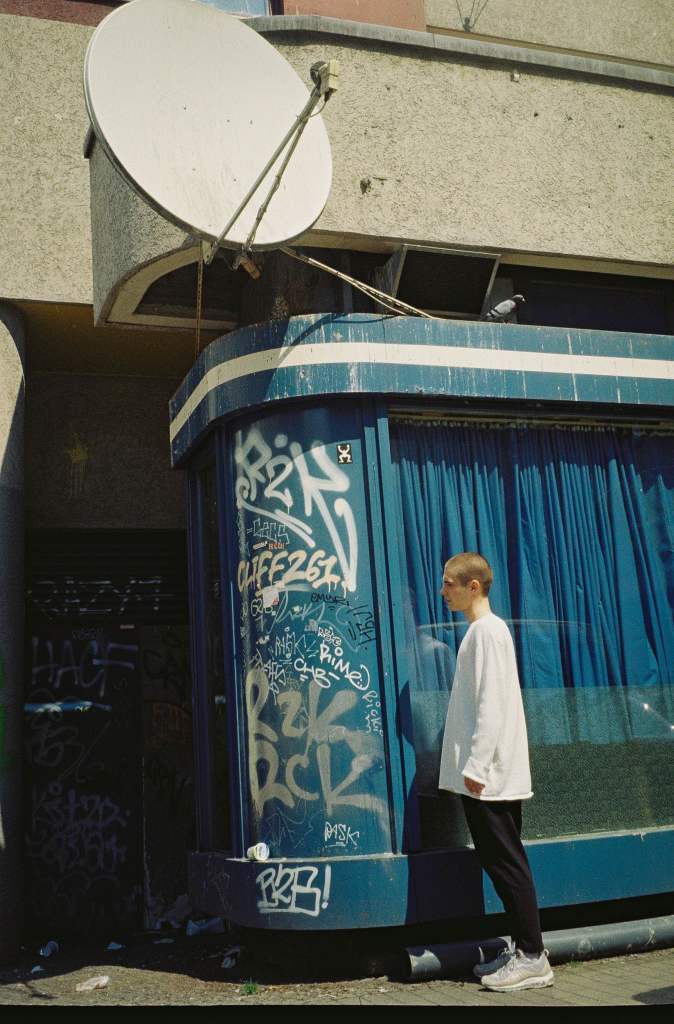 By Olive Duran
Merken