Photography & Hair Guido Di Salle
Styling Muna Khalaf & Aisha Khalaf
Makeup Tuta Sithi
All the way from Edmonton, Alberta Canada is the 20 year old Camila Savia. The now Toronto based baby face got talking about after life, yoga, and who she believes is the best role model….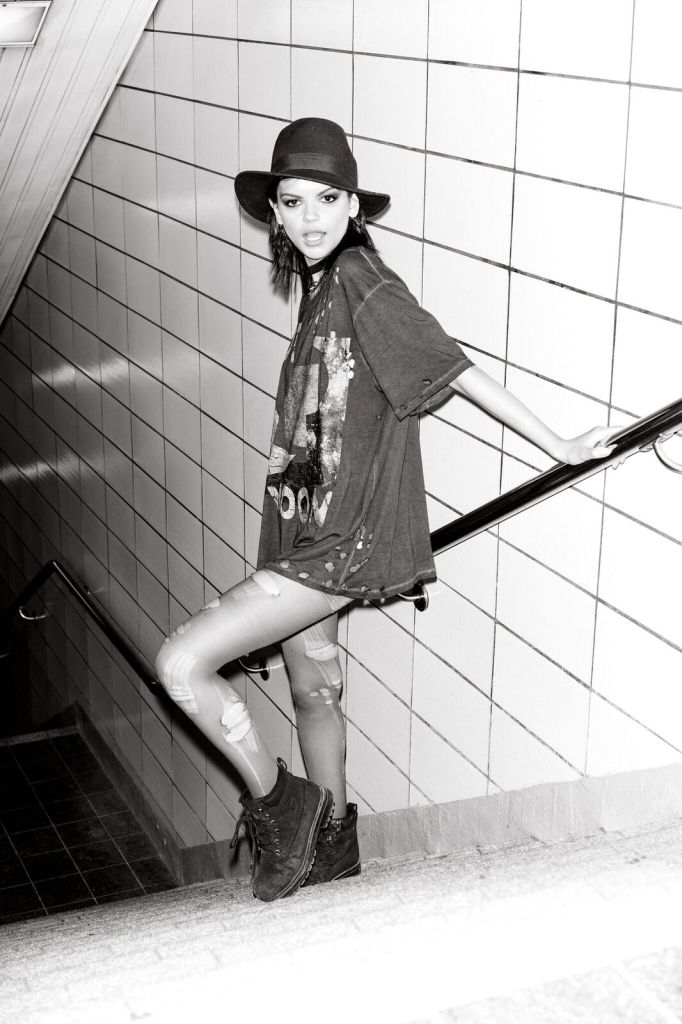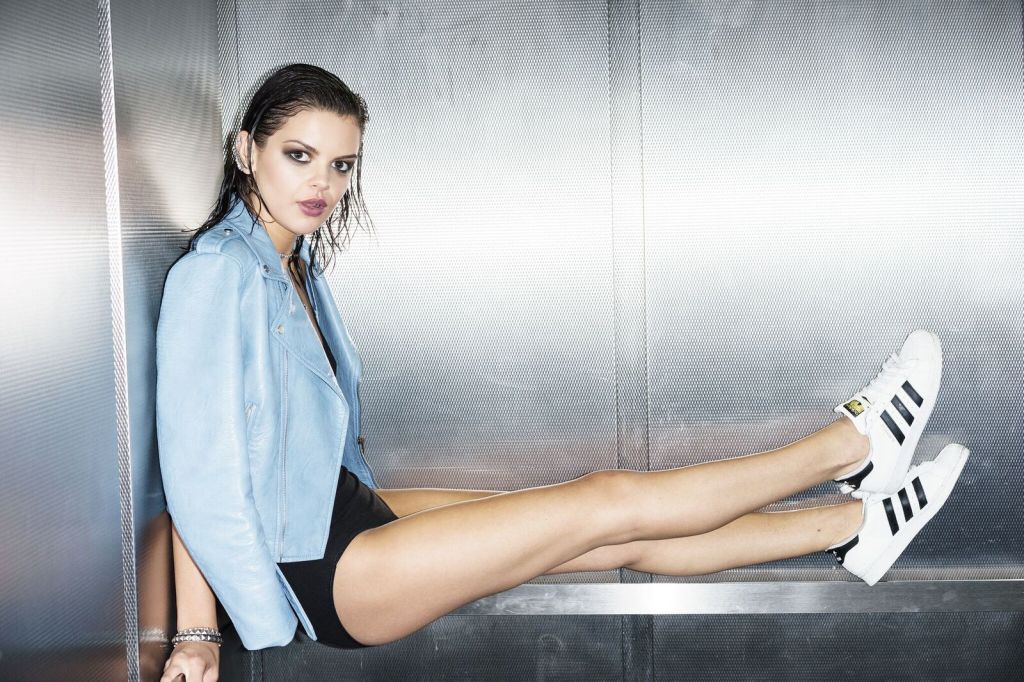 What's the best thing about modeling?
The best thing about modeling for me is the great connections you end up making. From photographers to stylists to even other models, it's a great way to connect with all kinds of people.
How did you get into the game?
I was working at a bakery & cafe when my agent Natasha walked in and claimed I was the prettiest baker she had ever seen! The rest is history.
Who would you love to work for/with?
I would love to work along side Gigi Hadid for Maybelline or stunt in Versace for Donatella!!
If you could live anywhere in the world where would it be?
Vienna. I have this huge fascination with Vienna and Viennese culture, I could definitely see myself living there.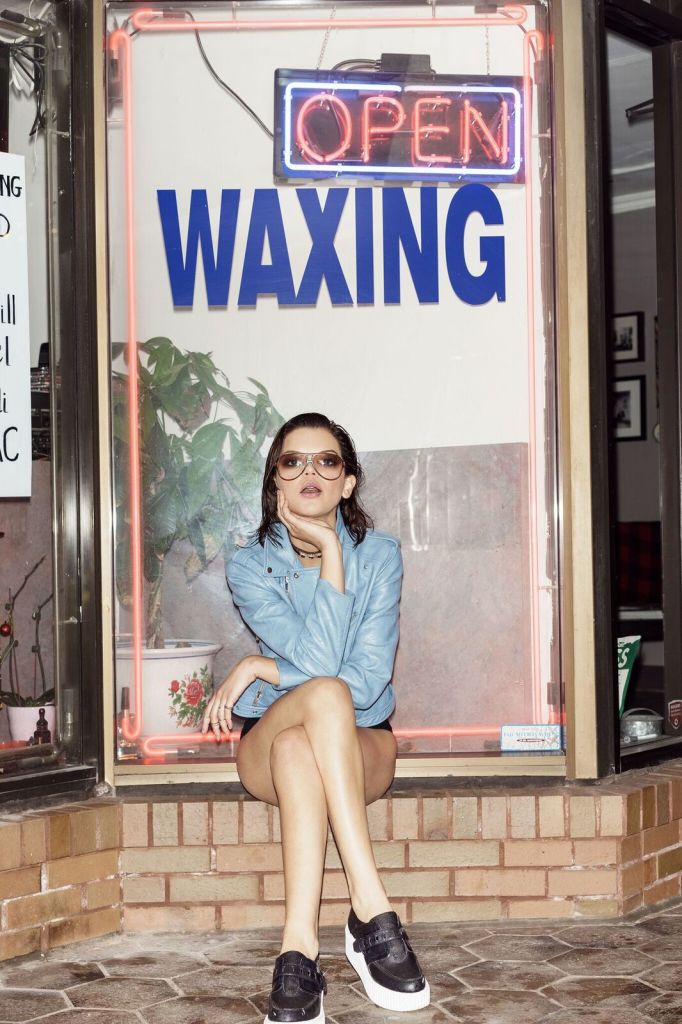 Hottest guy alive ?
Besides my boyfriend lol, I would have to say Wentworth Miller when played Michael Scofield on Prison Break.
Favorite song to listen to when you're getting ready to go out?
Desire – years and years ( Griffin Remix)
When you're not modeling what can we find you doing?
You can find me either working at my other job, practicing yoga which I just recently started or sipping on iced coffees with friends.
Do you believe in after life?
Yes I believe in it 100%. I definitely think that there's more in our afterlife then there ever was in this life time.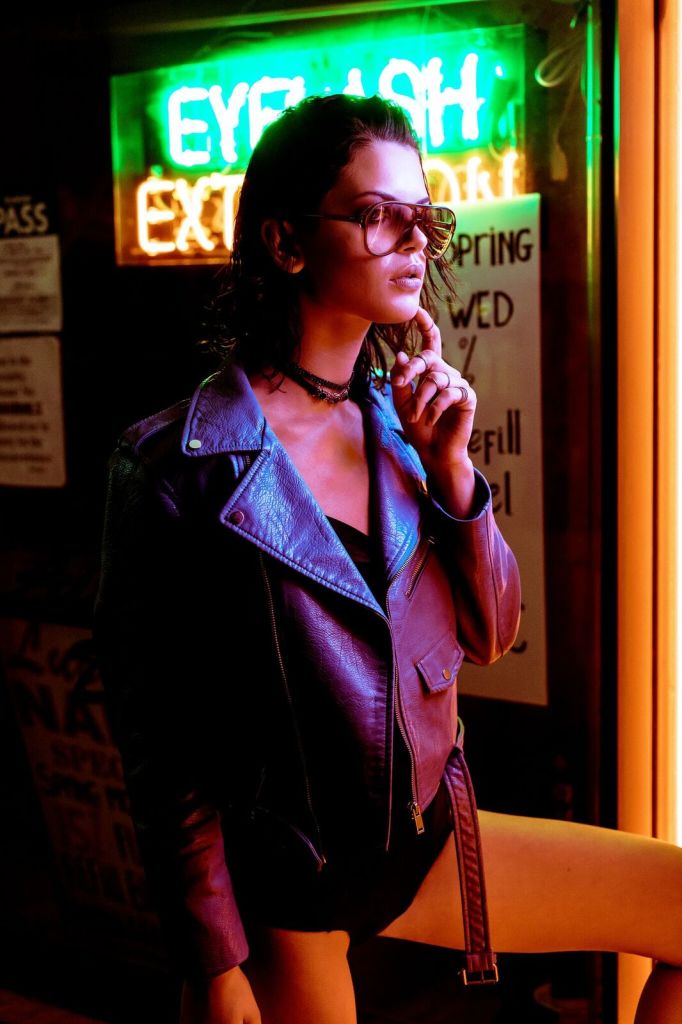 Describe your favorite pair of shoes?
OMG. My Platform boot heels from Top Shop.They are so retro and amazing. They literally make me 6'2 and I love it. Also super comfortable, I go to the grocery store in them.
Best thing about being young in 2016?
I think being young in general is an amazing thing. It's nice to have youth and to be able to accomplish many things while your young.
Worst habit ?
Is overthinking a habit? If so, it's that.

You absolute HATE when..
Plans get canceled last second. AFTER you spent an hour on hair and makeup.
Name 3 three things you always have with you?
My Dior sunglasses, mint gum and Chapstick besides my house keys, metro pass and water bottle haha.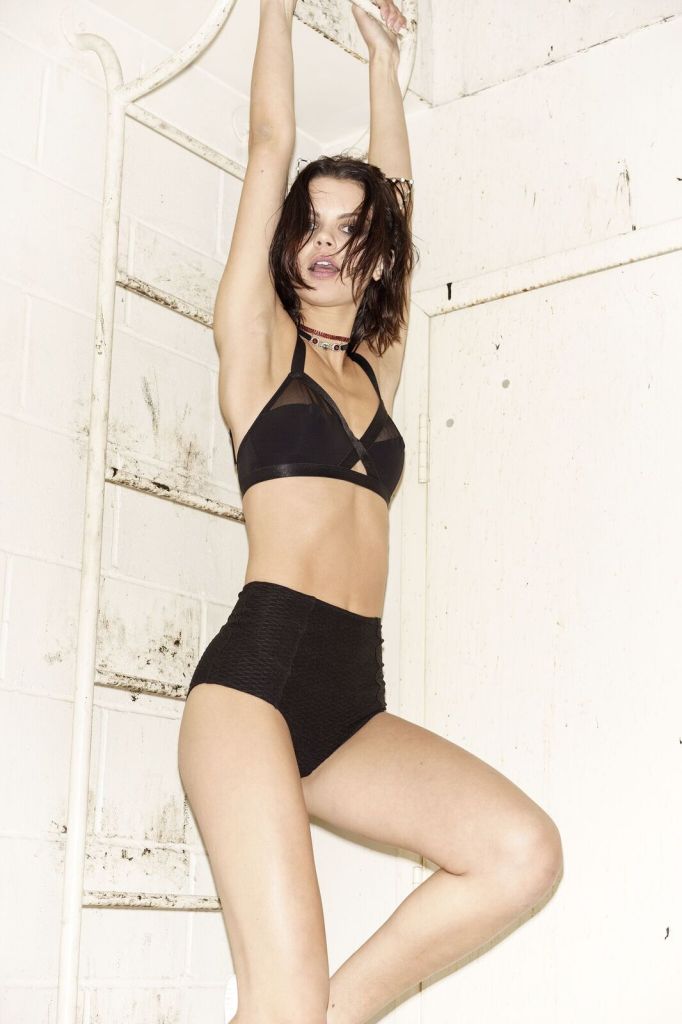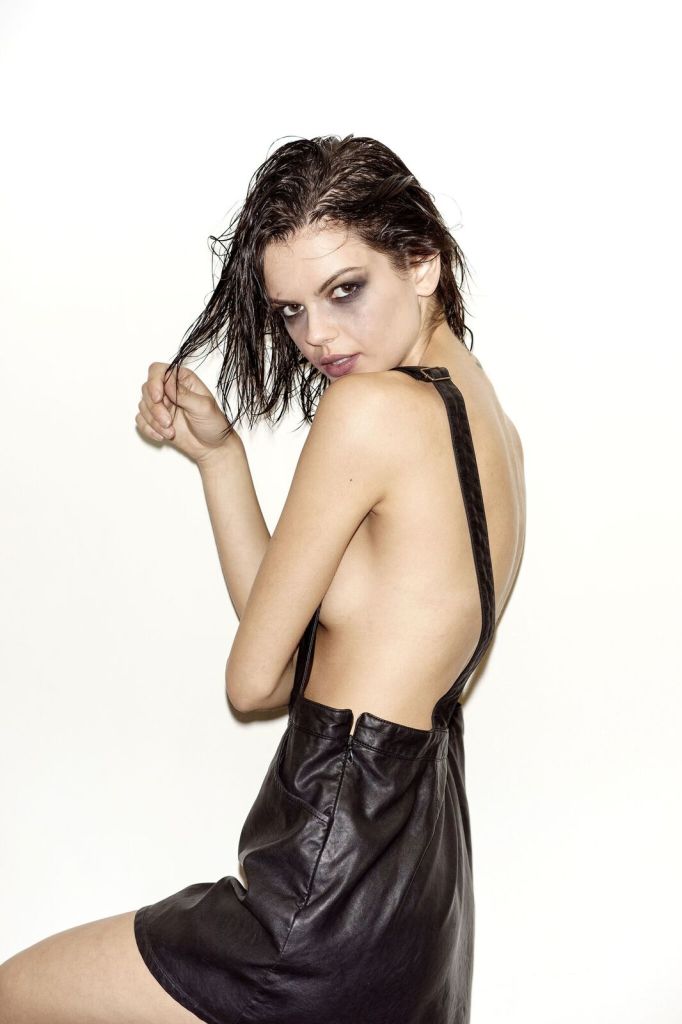 Who are your role models?
I don't have a role model. I believe in myself and try to be the best version of myself always.
What are you passionate about?
I love helping people. I would really love to go to countries who are experiencing a lot of poverty and help create better futures for children and adults there. Help build homes, schools, anything really.
Current song you have on repeat?
Outspoken Dirtbike- The Islands. Amazing.

When was the last time you cried?
Last night because I wasn't feeling well, I'm such a baby.
What advice can you give younger girls who aspires to become a model?
My advice would be to stay as natural as you can, don't start experimenting with makeup at such a young age because it can affect your skin. Take care of your hair, nails, skin etc. because it's all very crucial in this industry. And also to never get let down if a job wasn't booked, it just wasn't meant to be and you will get the best one.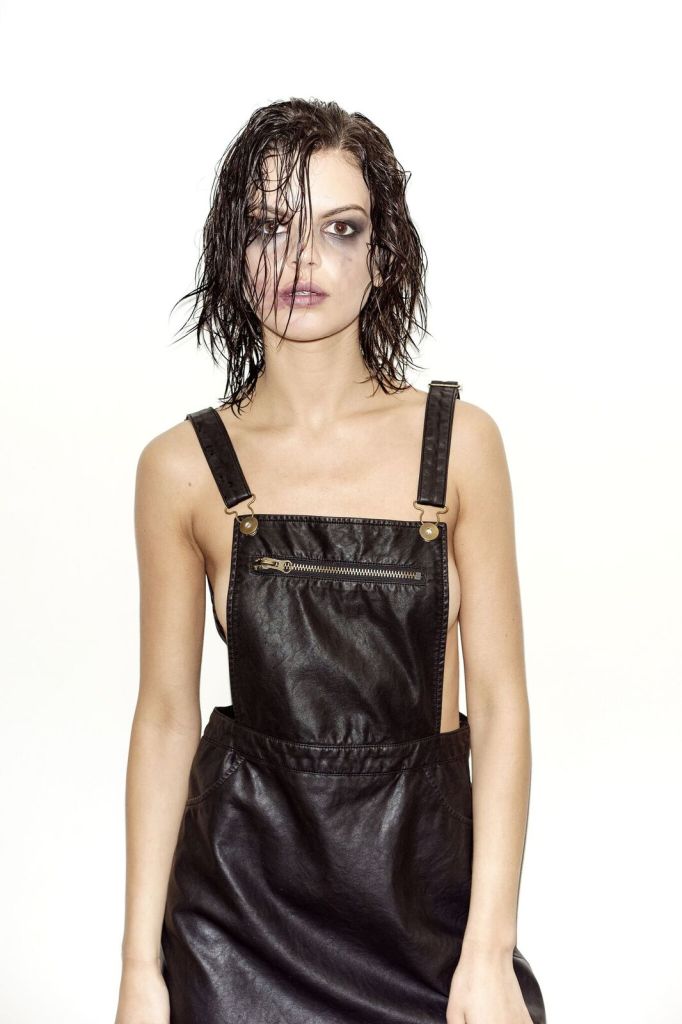 By Olive Duran
Merken