Photography Semuel Souhuwat
Styling Ali Javaid
Hair & Make Up Ace Dia
You've seen her on the billboards as the face for American Apparel, and you most likely follow this 22 year old hottie on Instagram, yeah we're talking about Jill Megan aka @jilla.tequila. Finally we got the chance to talk to the Amsterdam resident and member of  The Amazing Faces about early life, feminism, and if given the chance who she'd like to wine & dine with…

Where are you from?
I was born in Heerlen, a small town in the south of the Netherlands. I'm now living in Amsterdam which was the best decision ever…

What was it like growing up in a small town?
Well I had so much fun growing up in Heerlen, especially the last few years of high school. My best friend back then and I made the best of it but I'm still super happy that I don't live there anymore.
How did you get into modeling?
Actually it kind of just happened, often Amsterdam based brands asked me to model for them when I first moved here but that was nothing really serious. Since I got started with the Amazing Faces as my agency, I got so many more different job offers and things are going really well!
Who have you modeled for so far?
Nike, Filling Pieces, American Apparel, Calvin Klein, de Beijenkorf, MaryMe-JimmyPaul 
A photo posted by Jill Megan (@jilla.tequila) on
Who would you LOVE to walk for?
Chanel.
If you could win & dine with anyone who would it be?
Definitely Tom Hardy. Hopefully it won't just stay with wining & dining.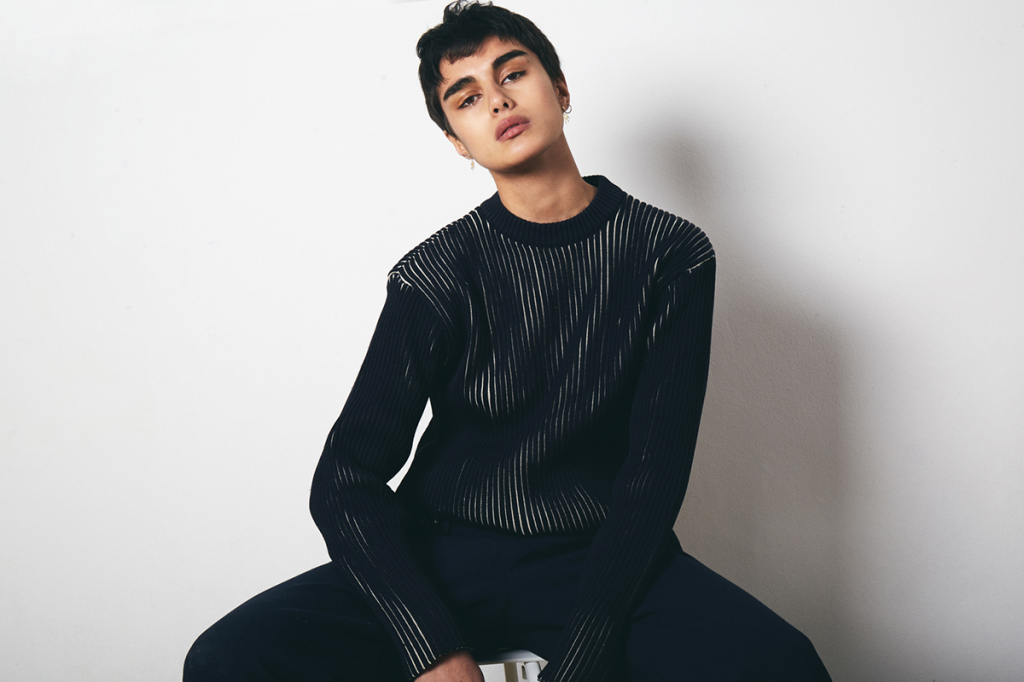 When you're not modeling what can we find you doing?
I spend quiet a lot of time at the gym, but that's because I work there as well. Besides that just hang out with my best friends, eat, go to the cinema, taking a nap, buying clothes, drinking wine, go out, eat some more, and I DJ together with Wietske aka The Sweetbeats 🙂
Do you believe in afterlife?
Yes for sure. I believe in reincarnation, not as an animal per se but that you are reborn as a human being.
Would you consider yourself a feminist?
Well I think men and women should be equal in every sort of way, except on the first date. I mean he doesn't have to pay for everything but he just has to show that he wants to and then I will pick up the check. 
Happy Sunday A photo posted by Jill Megan (@jilla.tequila) on

If you could eat one meal for the rest of your life what would it be?
Chocolate chip cookies/brownie/Chocolate cake.. Just something with chocolate.
Describe your favorite clothing item?
Definitely my gym clothes. I mean, it's good for work, for the gym, to go do groceries, chill and to sleep in. Just perfect.
Best thing about being young in 2016?
That the internet & social media give you the change to meet so many great new people and their backgrounds. We have so many options that weren't there before, we should really appreciate that.
Worst habit?
Spending a lot of time on my phone.
Name 3 three things you always have with you
Phone charger, 8 hour cream from Elizabeth Arden, chewing gum.
Who are your role models?
Both my parents. My father is such an intelligent person & life enjoyer who almost has seen the world by now. And my mother is the best mother there is, she has been there for me and my sister in all the good and bad times and we can always count on her. I couldn't ask for better parents.
A photo posted by Jill Megan (@jilla.tequila) on
What are you passionate about?
Being happy.
Current song you've got on repeat?
Almost every new song from Nick Jonas.
Pet peeves?
When people eat my food. Just order your own!!!!!!!
Favorite song to listen to when you're getting ready to go out?
This question is even more difficult than the one about one meal for the rest of my life. I just put on my 'Vanalles' playlist on Spotify haha.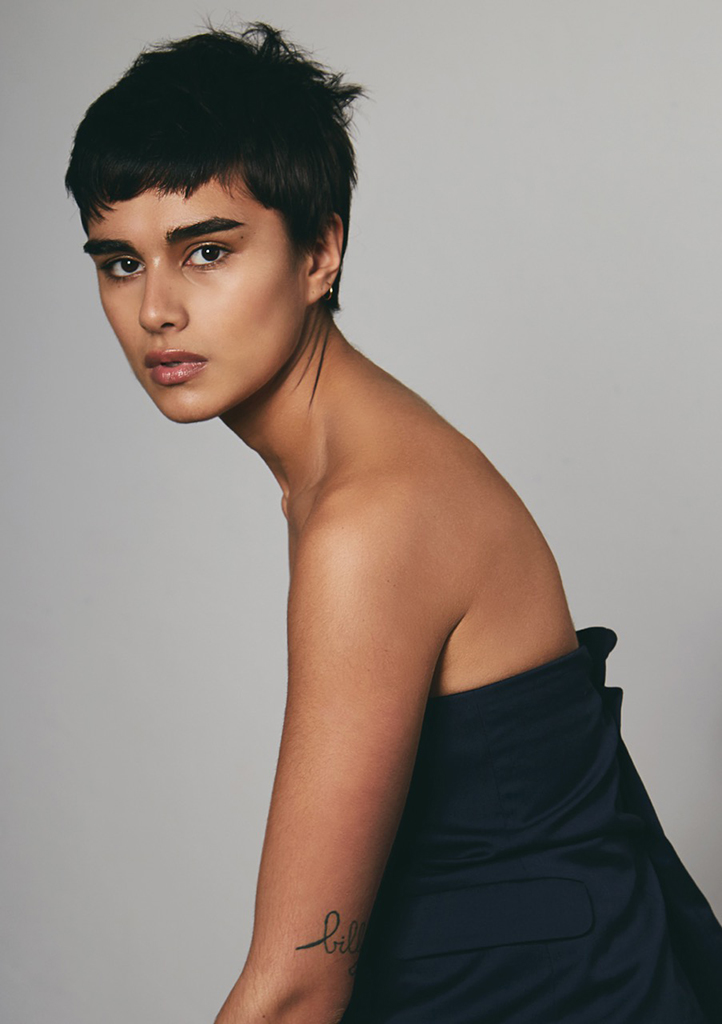 By Olive Duran