A few months ago while at an event in London we met the cutest girl- Olivia Abrahams. The 24 year old English and Jamaican girl who founded Skinny Vintage, we got talking to this Greenwhich native and asked her a few questions about what she does and how she got started.  In one of her latest projects Olivia teamed up with London photographer Kimberly Hawmmond hair stylist Zateesha Barbour and models Matt Gordon and Khloe Anna on this look book, with snaps found below…
What was it like growing up in South East  London?
Growing up in South-East London was fun. When I was younger I didn't think I thought about the area too much since I thought where I was, was the place too be…hahahahaha but we did everything growing up. After secondary school the only place to hang  out was Woolwich and just chill get some McDonalds then go home. Little silly things like that when your younger are jokes. Something I wouldn't even think about doing now.
If you could live anywhere else in the world where would it be and why?
Errrrrrmmm…that's a tricky one I actually have no idea you know. I love traveling in general so I'd say anywhere busy and somewhere HOT! As much as I love the rain this English weather is dead!!
Guilty pleasure?
Peanut butter, noodles and chicken wings… any time, any where lol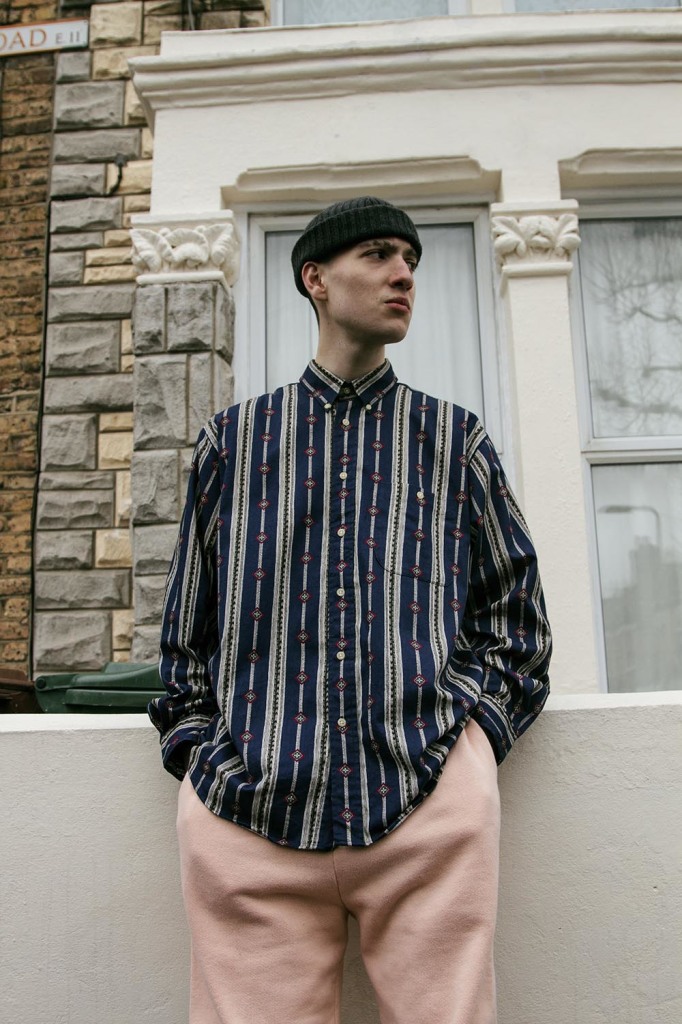 What motivated you to start Skinny Vintage?
I've always wanted to do something in the fashion industry. When I was in secondary school I wanted to be a model then that turned into wanting to create a blog and then randomly one day I went out and came across a kilo sale and just brought vintage jerseys which I started selling on Ebay and here I am 2 years later….
Biggest challenge being a vintage clothing seller?
I think for me the most challenging is trying to be successful in how you market your brand, I've changed my logo twice already and may even be changing it again because it just has to be right. You cant just have something for the sake of it. Another thing I would say for me is how you advertise your brand on social media, personally I think I'm so shit at it and not the biggest fan of social media anyway, so knowing how to get it right is something I'm still getting to grips with.
Who are your role models?
My role model would have to be my Grandad! He is a man that has always been hardworking, determined and dedicated to anything his doing and doesn't give up no matter what! I really do admire that since a lot of people don't stay true to themselves and get so caught up doing other crap that these little things aren't even important to them, they just see now and not later.
Another two role models that I have to let everyone know that I really do aspire to be like Helen Ruth Van Wrinkle (Baddie Wrinkle) and Iris Apfel. These two woman are amazing and I love everything about them. They haven't let their age have an effect on their style or attitude! Bad arse bitches!!
You also do some modeling on the side, who's been the most exciting person you've worked with?
Hahaha. I wouldn't call myself a model but I do enjoy doing bits here and there so holla at your home girl peoples lol! But yeah the most exciting I really couldn't say as everyone I've worked with so far are totally different and wonderful. I'm just grateful they've enable me to have the opportunities I have had.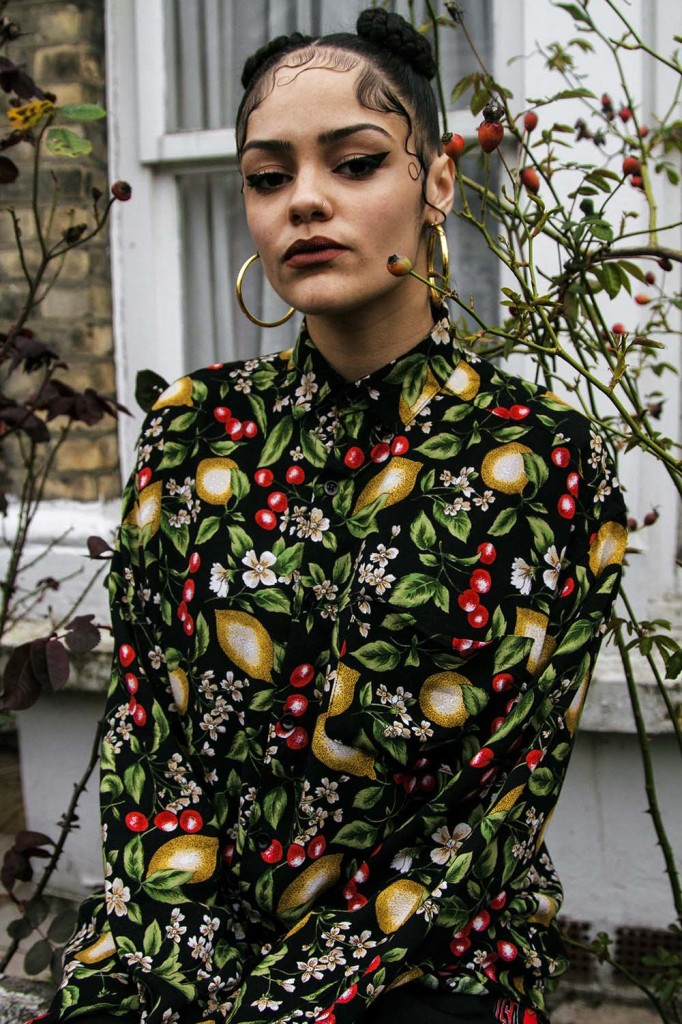 Biggest dream?
My biggest dream is to be my own boss! Skinny Vintage will be the BEST EVER LOL! I just want to be successful in everything I excel to do and of course get married and have a family hahah sorry for the cheese.
First CD you ever bought?
LOL! You know what I think it might have been the "Save The Last Dance" soundtrack. That film was heavy growing up and hell yeah I knew dance moves and script hahahahah. Actually I think before that it must have been S Club 7! Bradley was a hottie.
Who would you secretly love to go on a date with?
I'd chose my boyfriend each and every time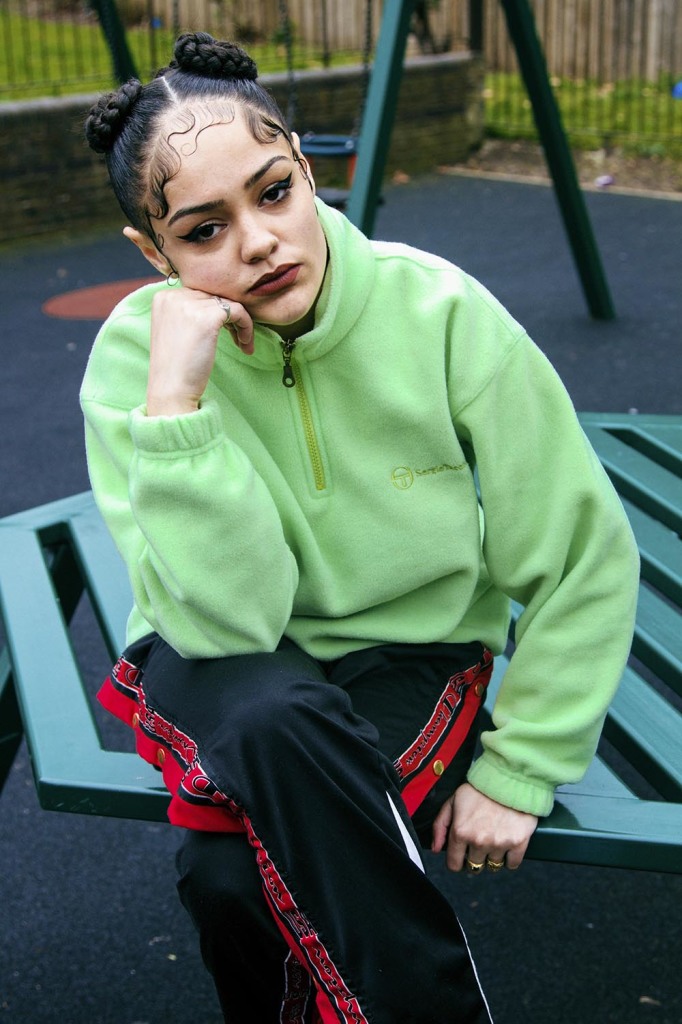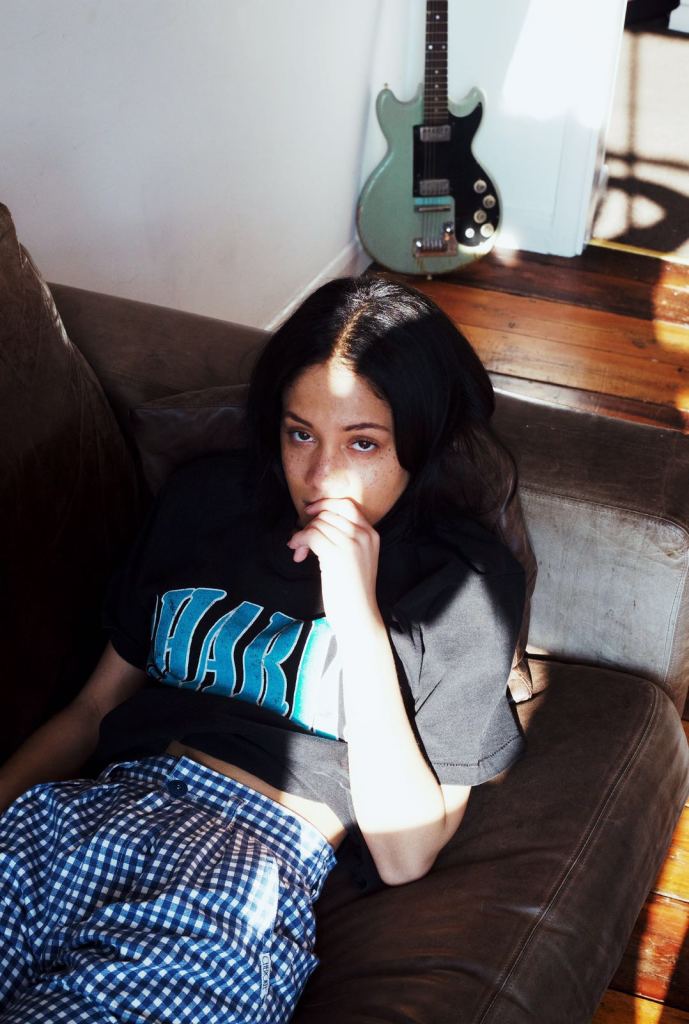 By Olive Duran