Photography The Bradford
Styling Claire Granlund
Hair & Make Up Tineke van Donk
Only nineteen and has already worked with the likes of photographers Myrthe Mylius, Cooper Seykens, Amy Opstal, and of course Christopher Bradford. Meet the edgy Dutch Djerra Zwann who yes, may be small, but has the confidence and that Rock'n'Roll attitude that is destined to take her far. Keep those fingers crossed as this girl is currently in the run for Miss Netherlands. Djerra we're rooting for you!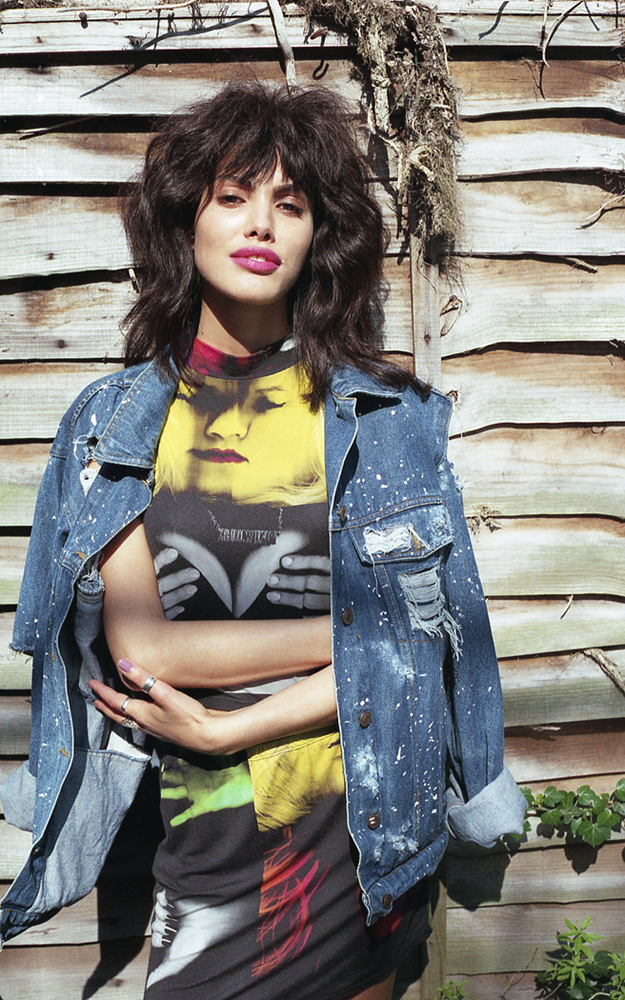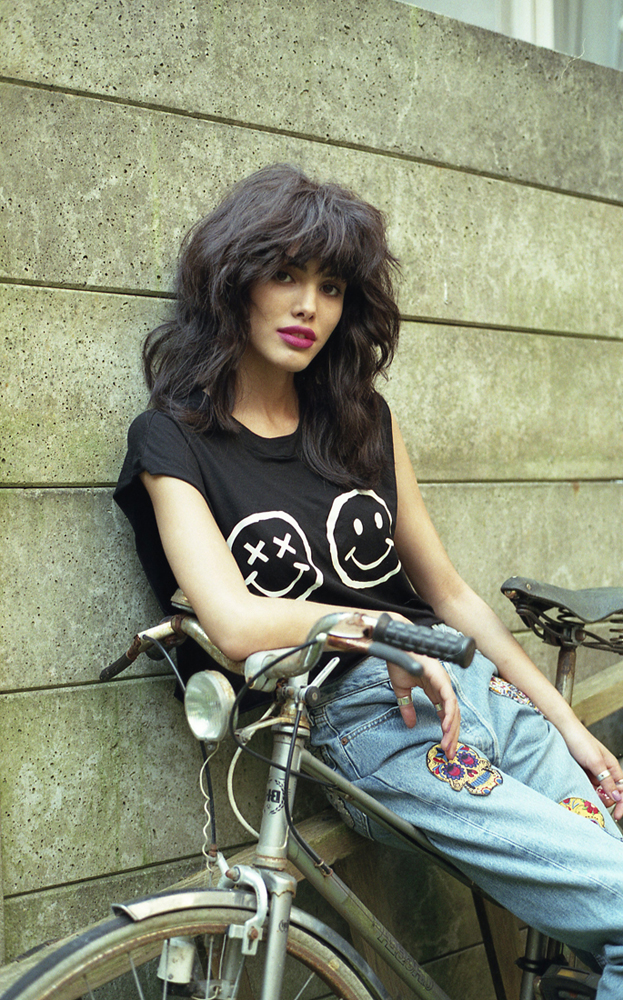 What was it like growing up in a small village in The Netherlands?
As a child  growing up in family- friendly neighborhood of Papendrecht, I always had other children to play with, so I can say that I enjoyed this time of my life a lot. However as a teenager Papendrecht wasn't the place to be, so I always had to go to Dordrecht or Rotterdam, if I wanted to have a nice night out.
How did you get into modeling?
An old friend of mine, Cooper Seykens, who is a photographer at JFK, asked me 2 years ago if I was interested in shooting with him. That was my first experience and I loved it!  The person that really pushed me to do something with it was my sister in law, Myrthe Mylius, who is also a photographer. She gave me opportunities to model for some great shoots and ever since then, things started to slowly kick off. At the moment I'm still working on my portfolio, so I'm not where I want to be yet, so let's see how it works out…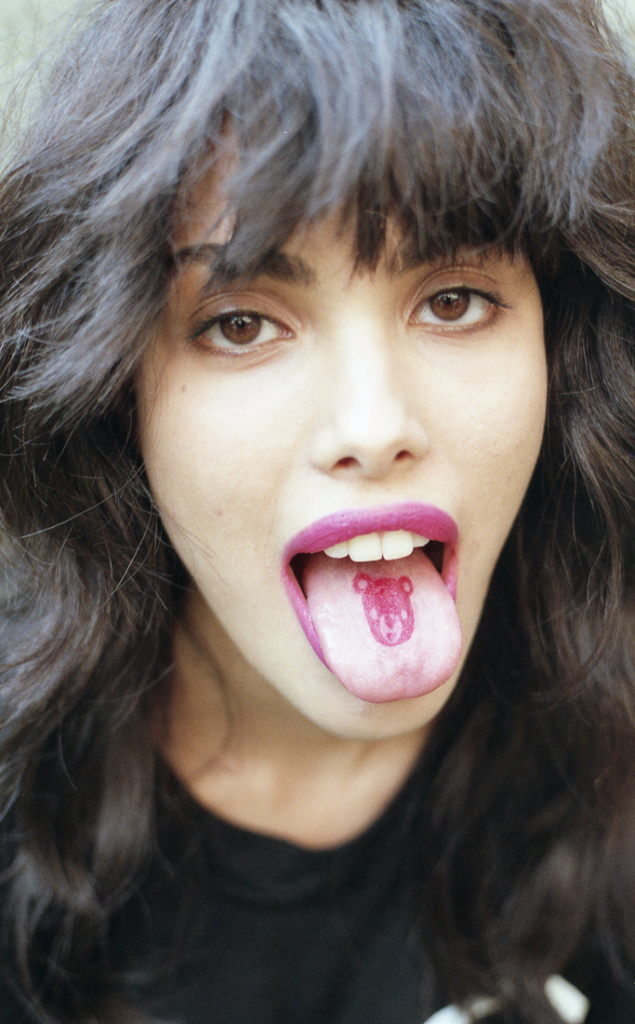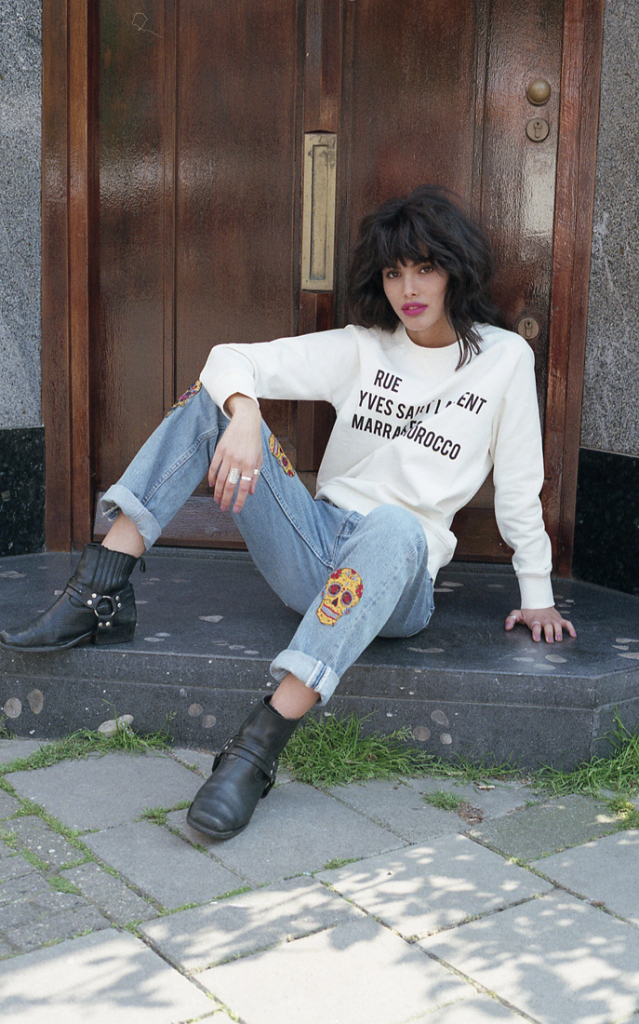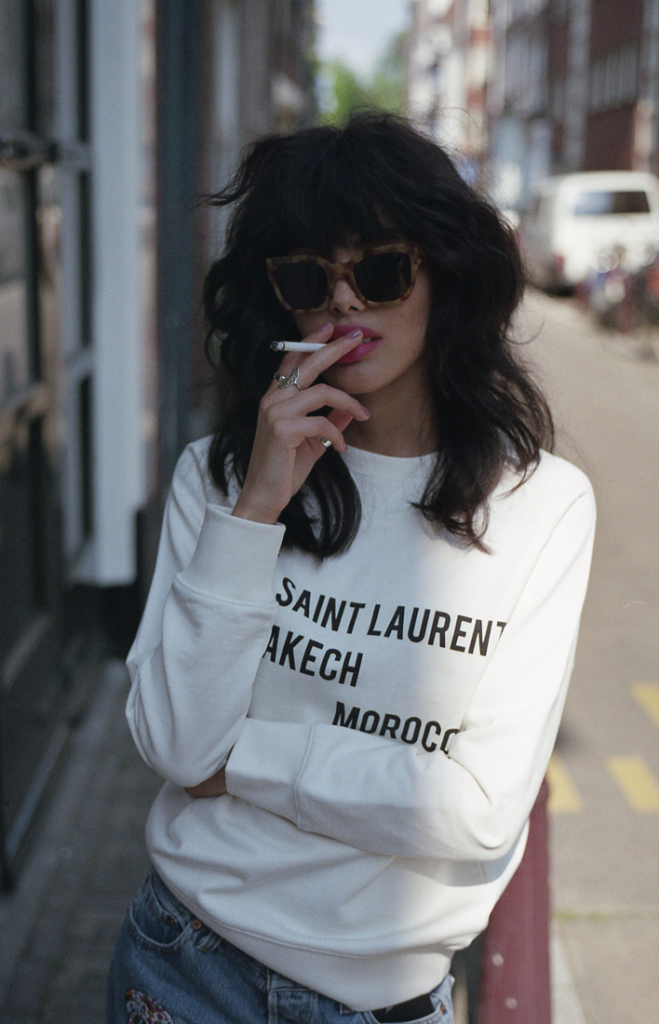 Hottest person alive?
Johnny Depp. Especially when he's got long hair and wears make-up.
When you're not modeling what can we find you doing?
Probably making music. I recently set up a band where I will be singing mainly. Right now we're working on our first songs.
Would you consider yourself a feminist?
No, I don't think so. I do encourage equality, but it's not my daily concern.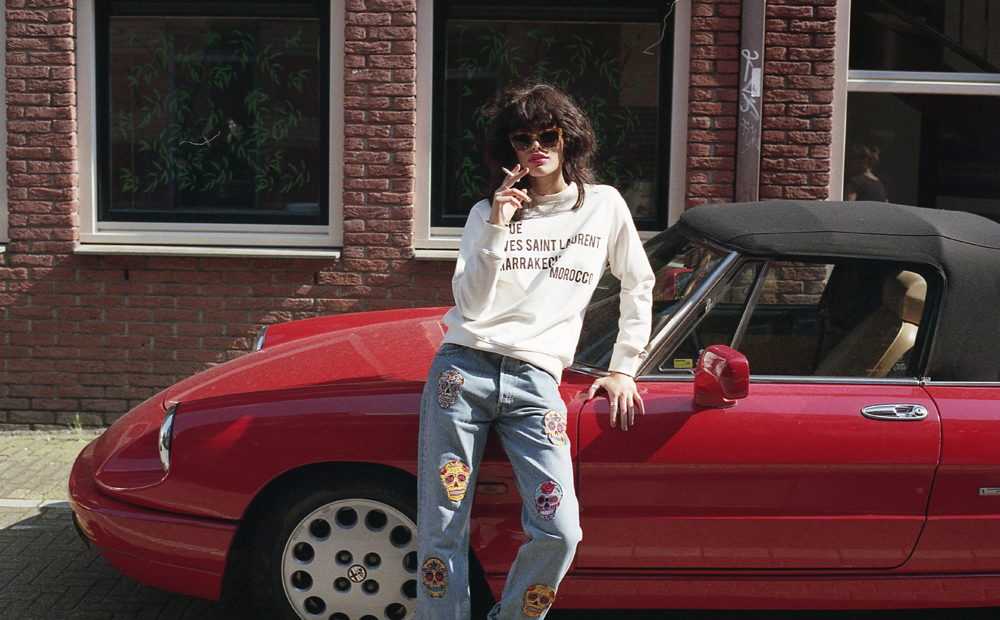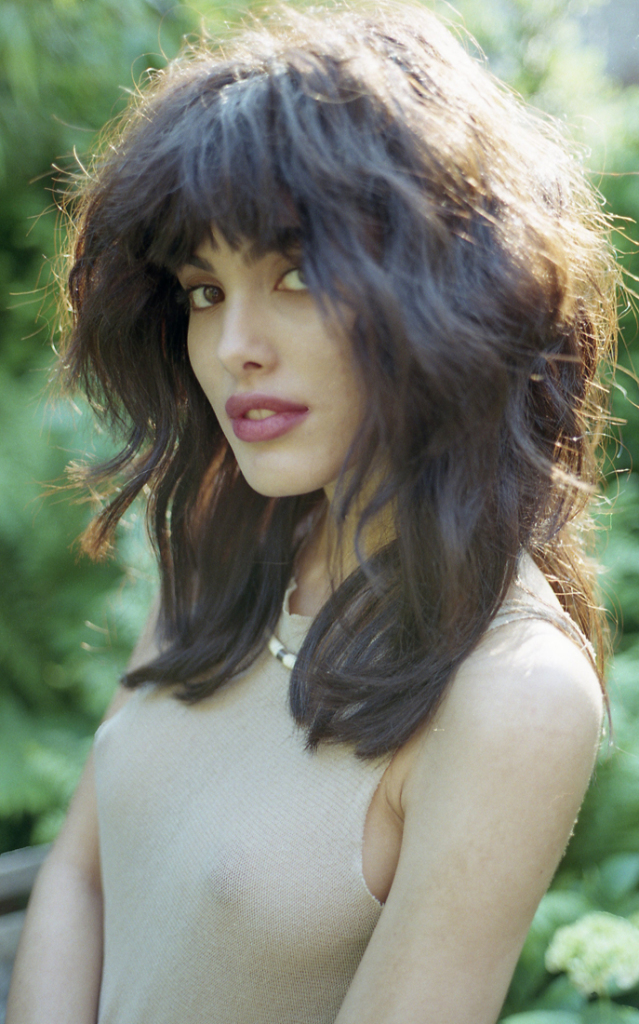 Describe your favorite accessory? 
It's a huge camel hat from Zara. I lost it a couple of weeks ago in the train and I still mourn everyday. It was such a classy and comfortable heat, and every time I had a bad hair day, it saved me.
Worst habit?
I can be very lazy.
Name 3 three things you always have with you
Headphones, a bottle of water and my note book.
Who are your role models?
Kate Moss, because even though she is in models terms small, like me, and she still made it. Charlotte Kemp Muhl, because she's doing great as a model, but she also has this cool band called The Ghost Of A Saber Tooth Tiger.
What are you passionate about?
60's and 70's psychedelic pop/rock music. Especially The Doors and early Pink Floyd I'm really passionate about. I can listen to these bands for hours and still won't get bored or annoyed. I'm also obsessed with the looks and the vibes of these musicians.
Current song you've got on repeat?
Tame Impala – It's Not Meant To Be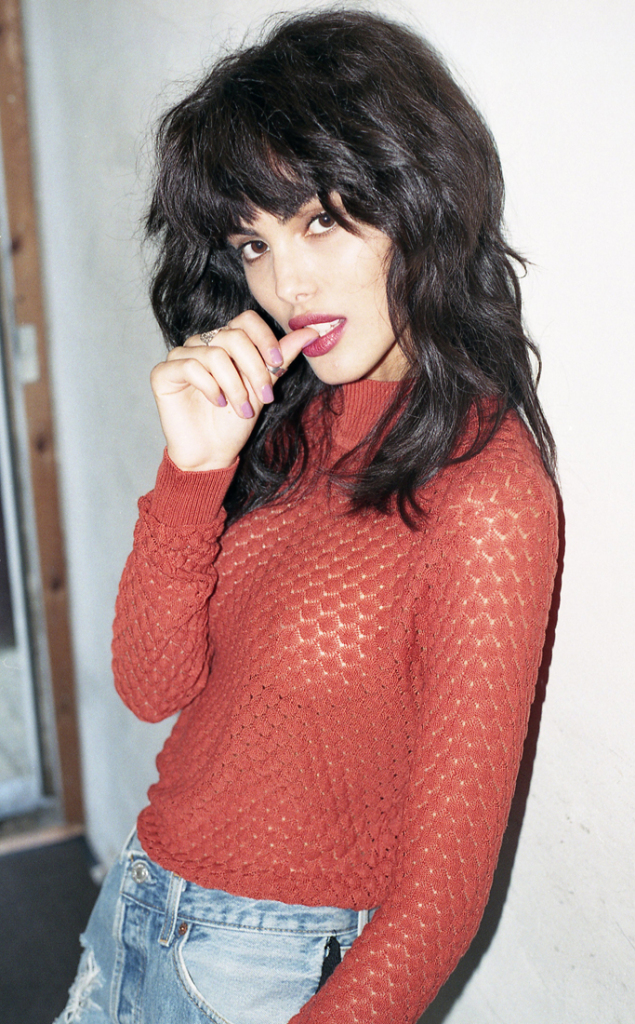 Do you have a dream campaign you'd love to be casted for?
Calvin Klein
You absolutely HATE when…
People are two faced..
Favorite song to listen to when you're getting ready to go out?
Cyndi Lauper – Girls Just Wanna Have Fun
Who do you insta-stalk the most?
@micarganaraz apart from the fact that she's absolutely gorgeous, she seems so real and cool.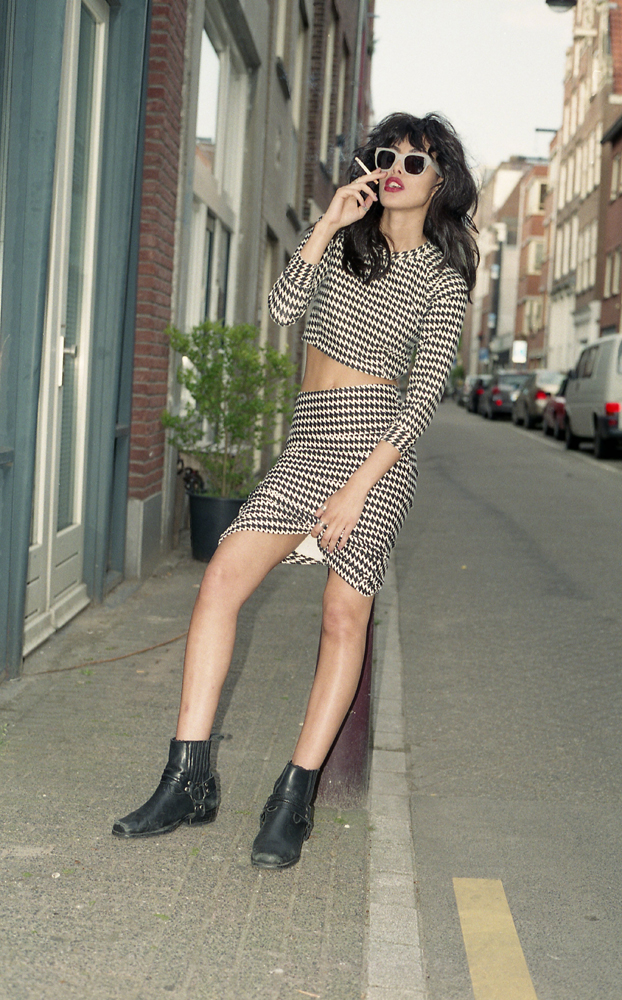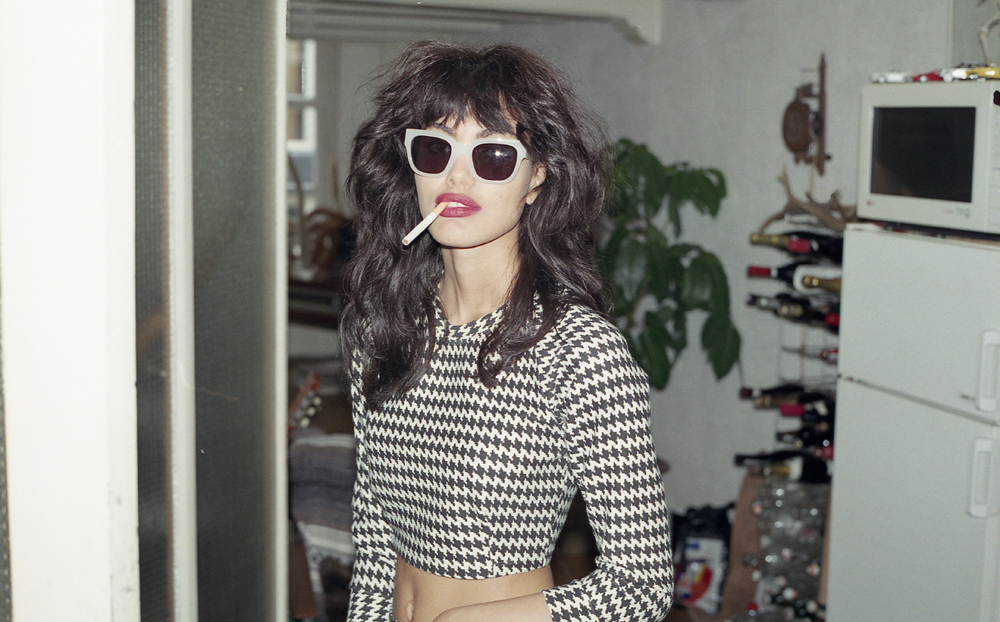 wearing Nieuw Jurk, Ace & Tate, Black Label Amsterdam, Balzac Projects and American Apparel

Merken
Merken