Photography Urša Premik
Styling Katja Horvat
Clothing Sari Valenci A/W 16/17
Model Sebastjan @Immortal Model Management
Hair & Makeup Barbara Fartek
In the past we did a little interview with Sari Valenci where we told you how Sari interned at Jeremy Scott and worked with Ottolinger. We also mentioned that she was awarded by Mercedes-Benz Fashion Week Slovenia, as the best young designer. So what happened next, is that she so presented her first solo runway debut – out of college – at MB FW LJ. The truth there is no master technique, show pieces or glorious design behind her work, but that is just because the girl has her priorities straighten, and those are: to sell and survive but still look good doing it.
Sari's big plus is, no matter how easy and wearable everything looks, clothes are really well tailored and sewn. Anyways we think Sari did good, she was awarded best young designer and we think she truly embodies that. Here we present you her lookbook for her A/W 16/17 collection.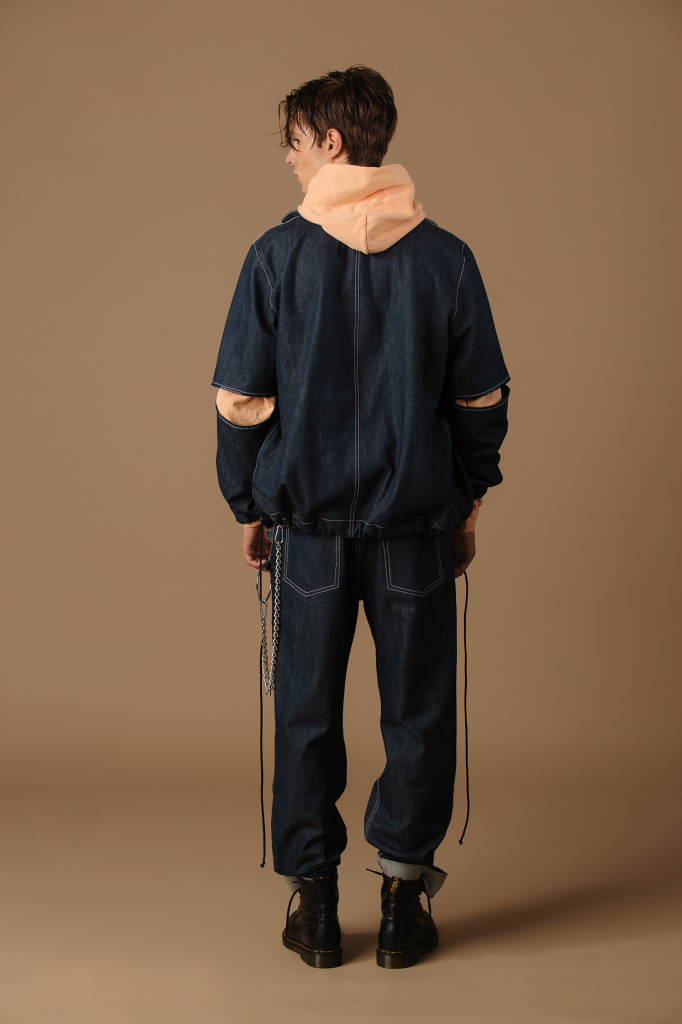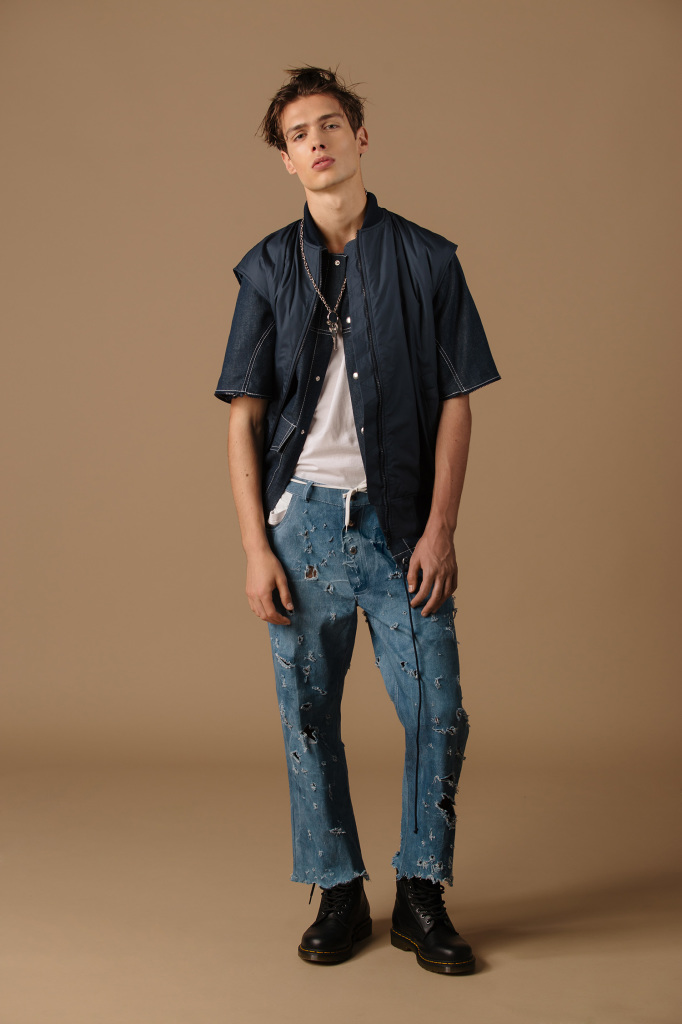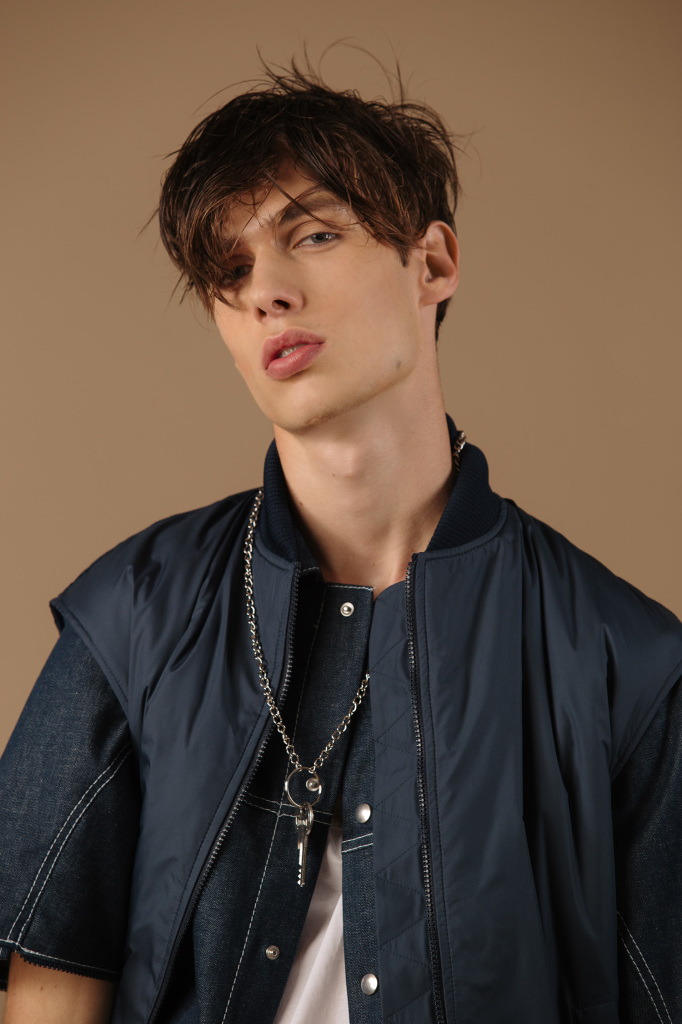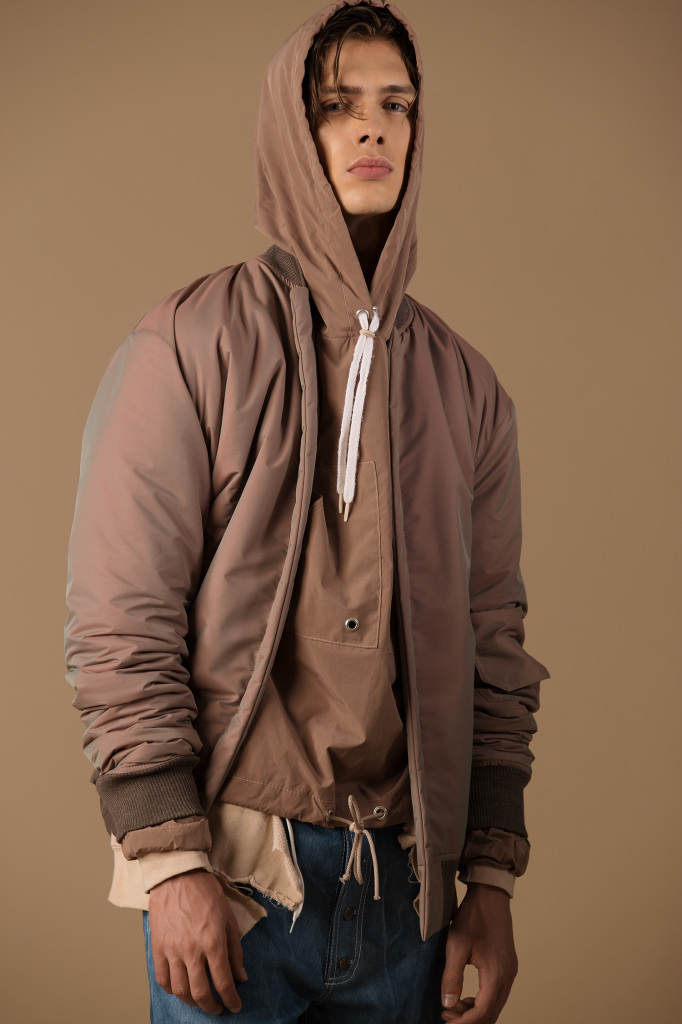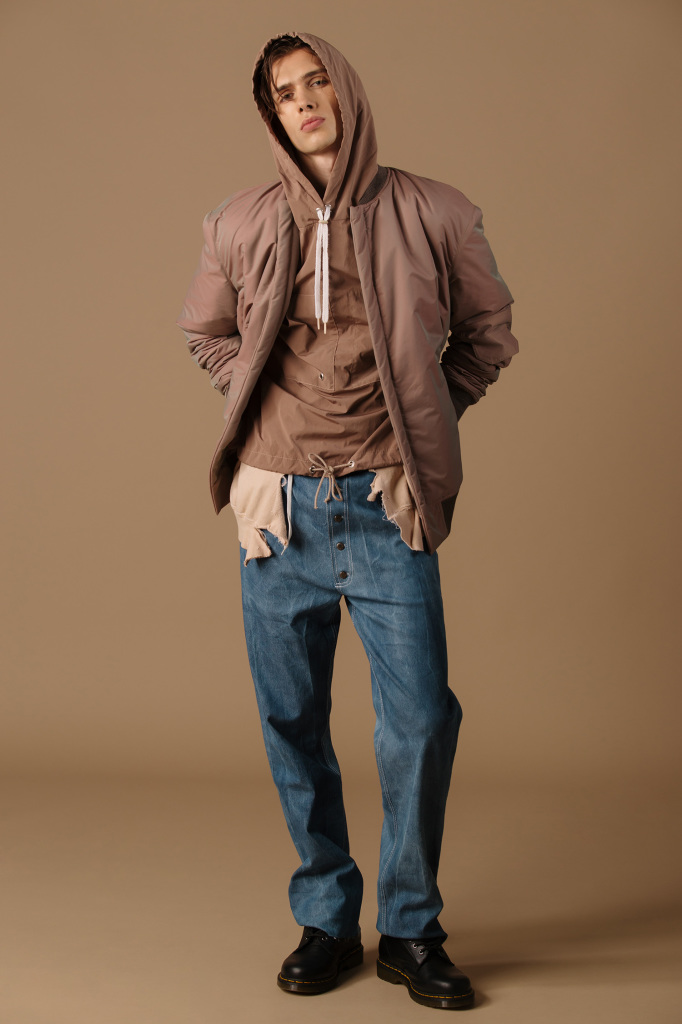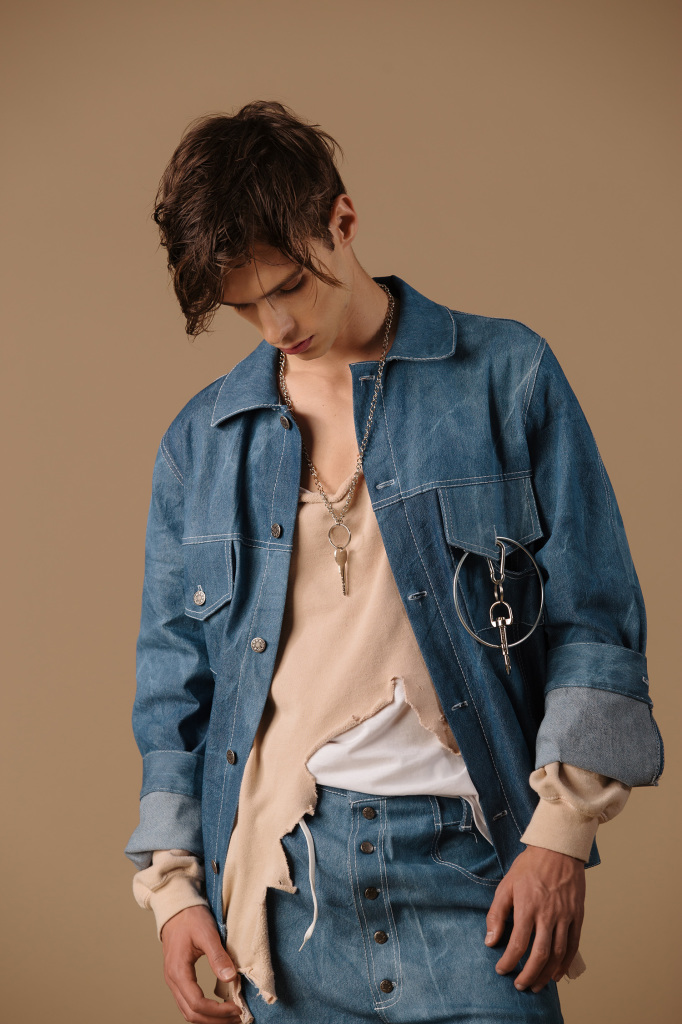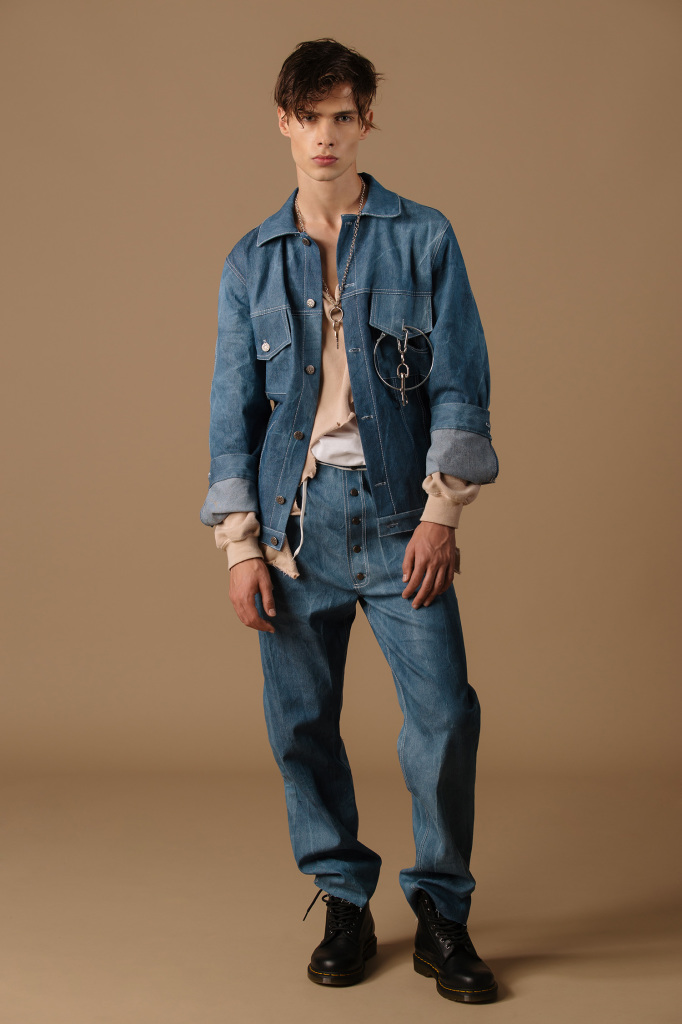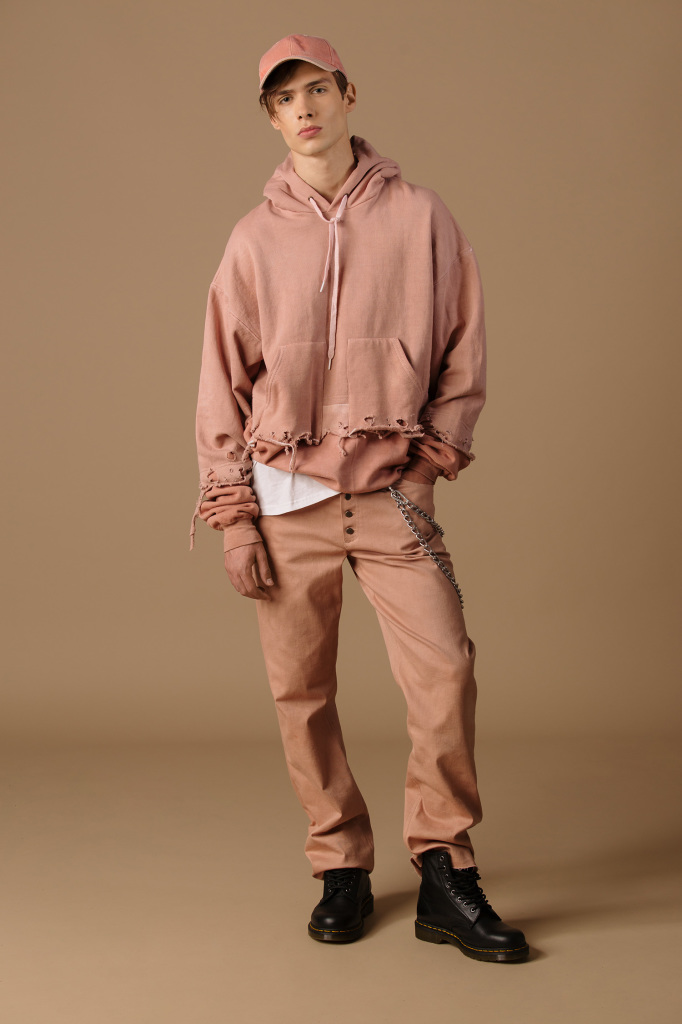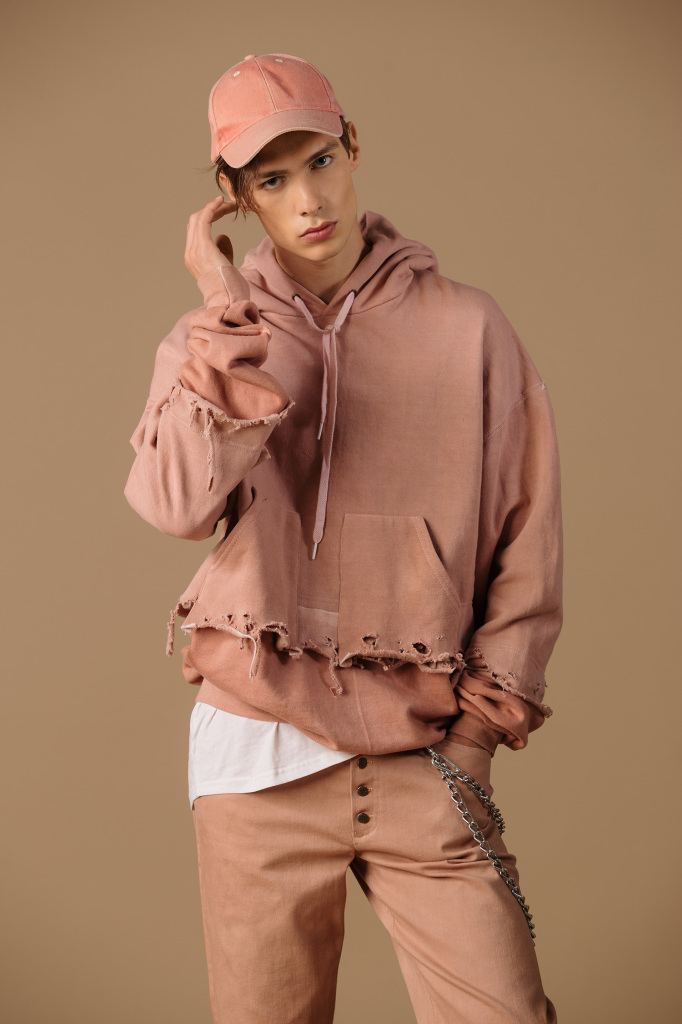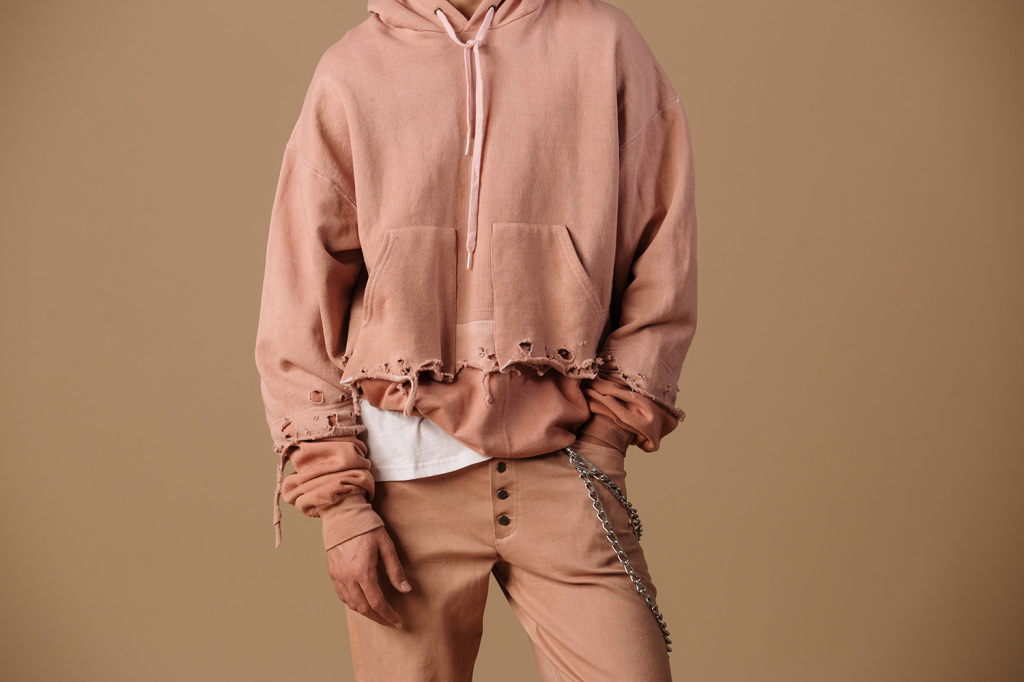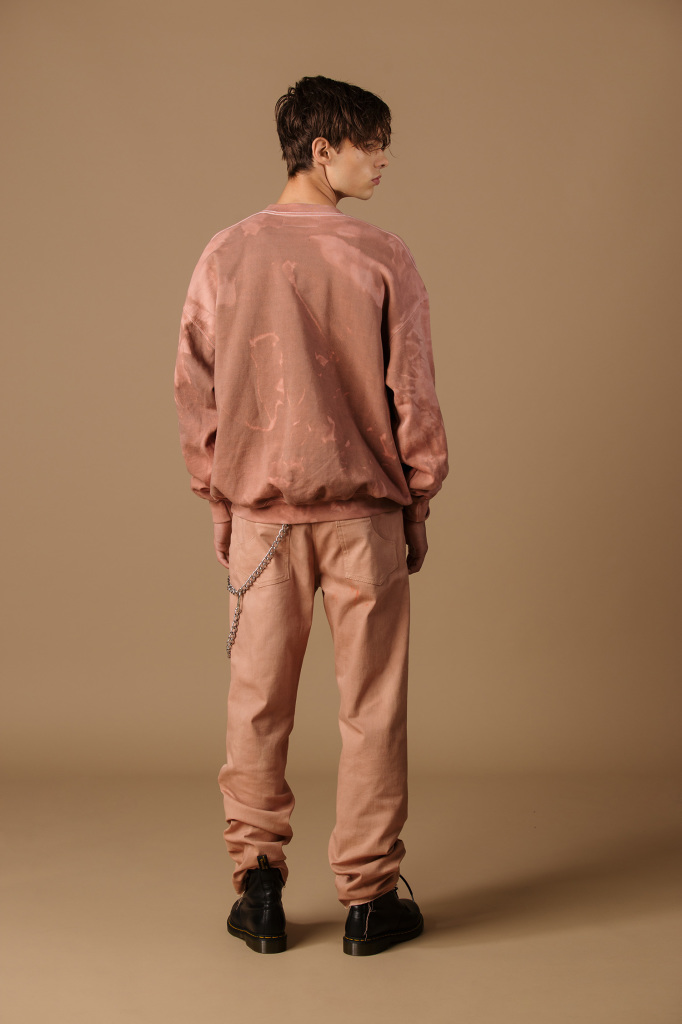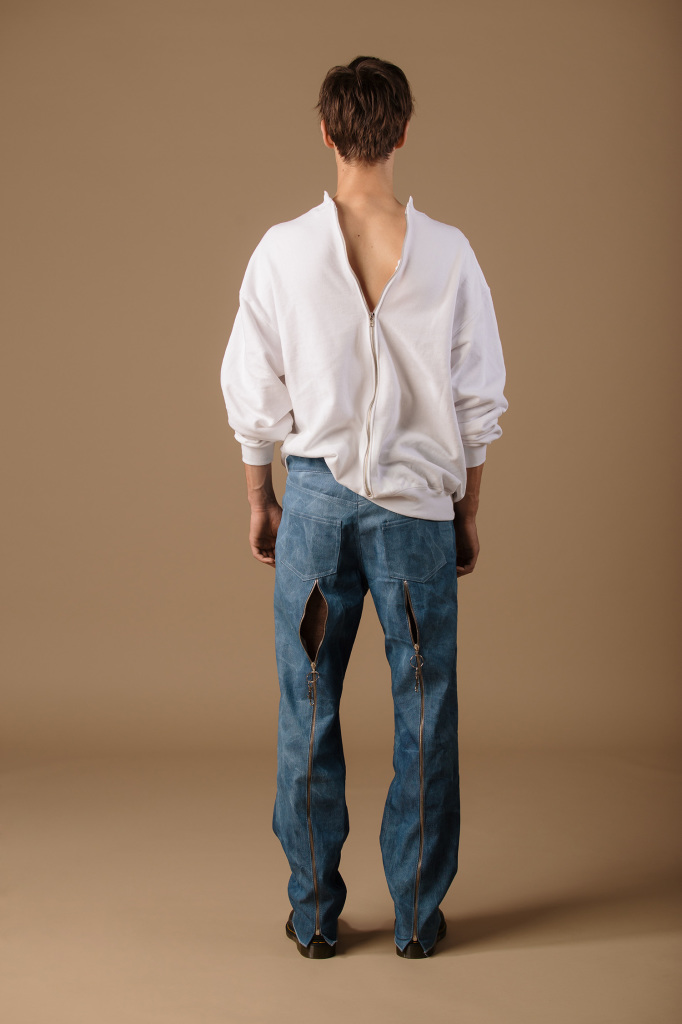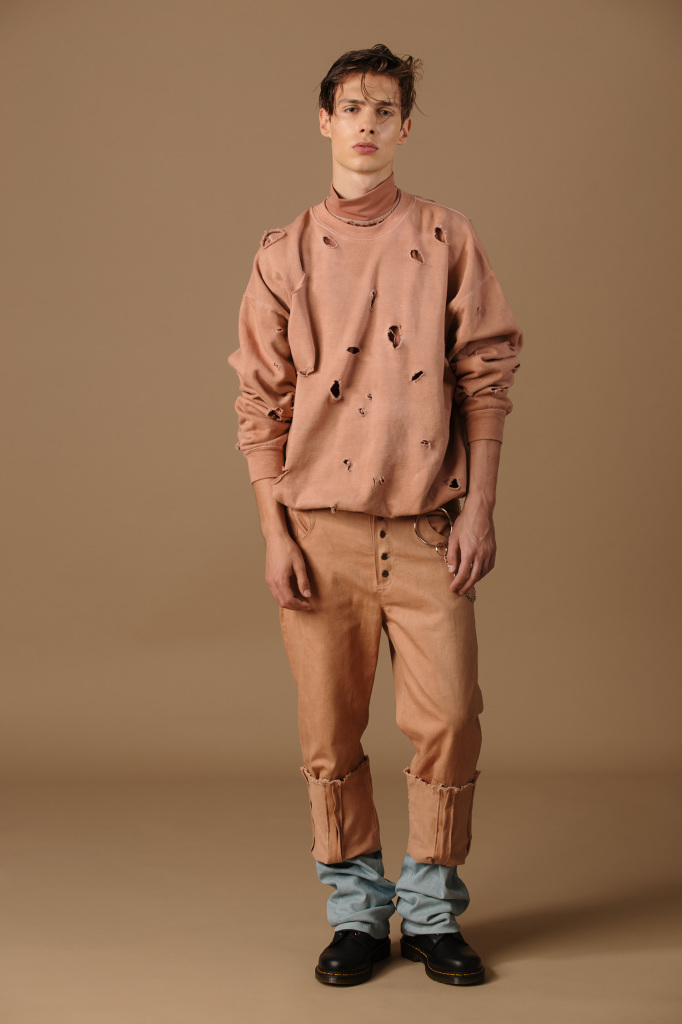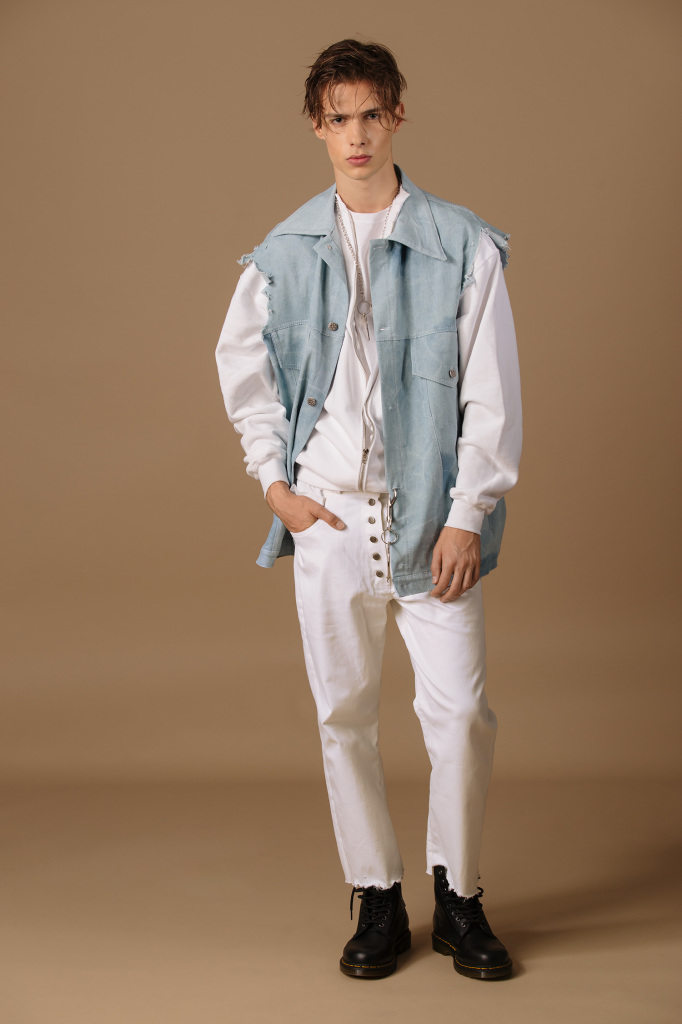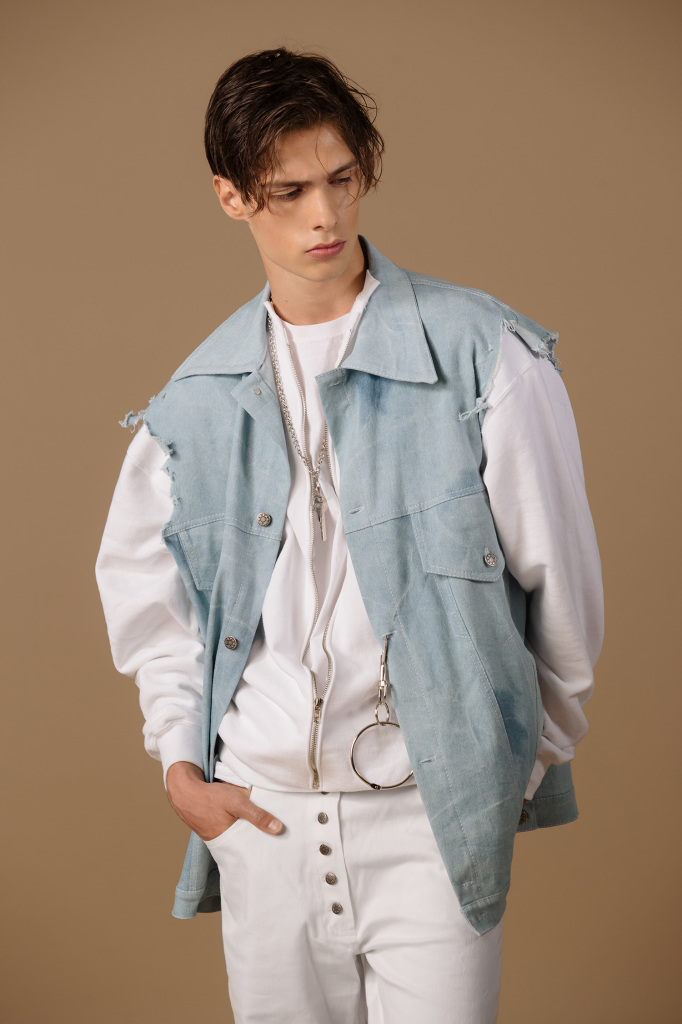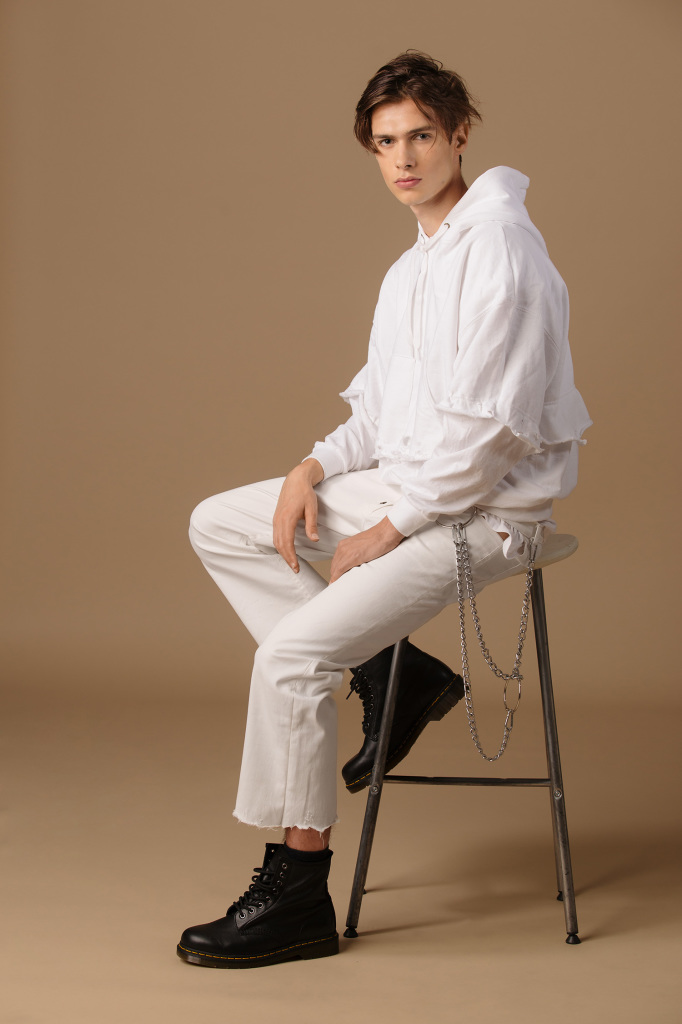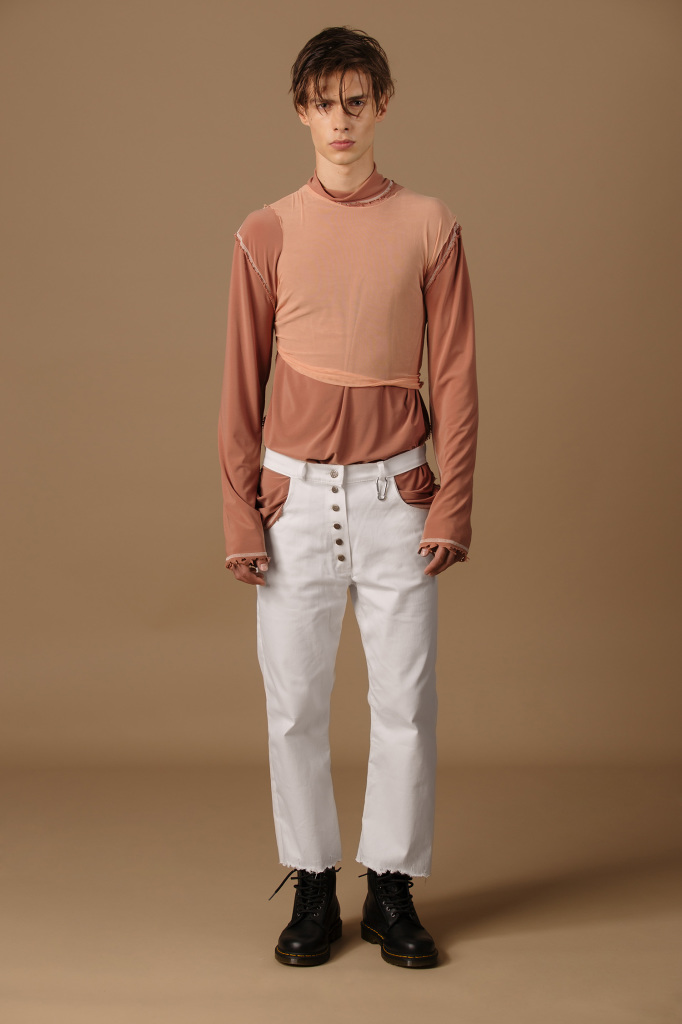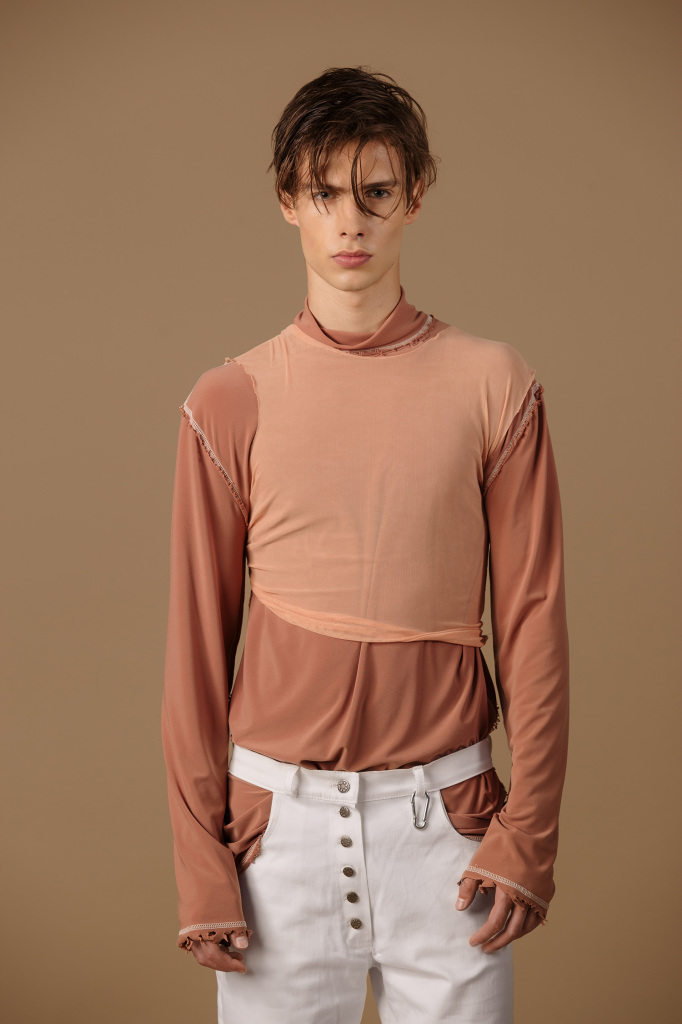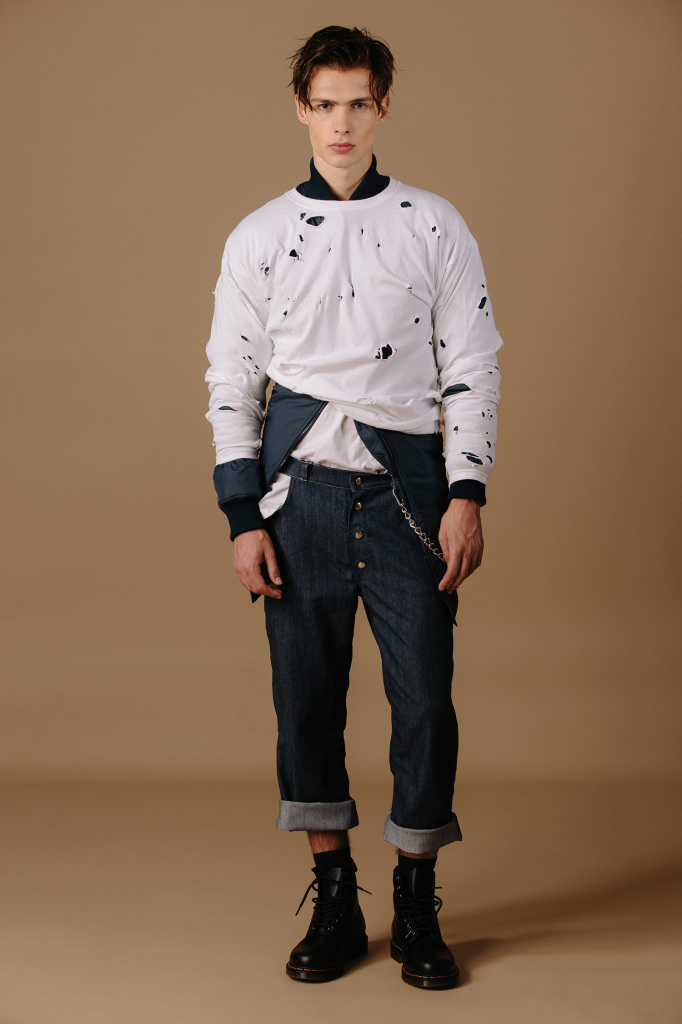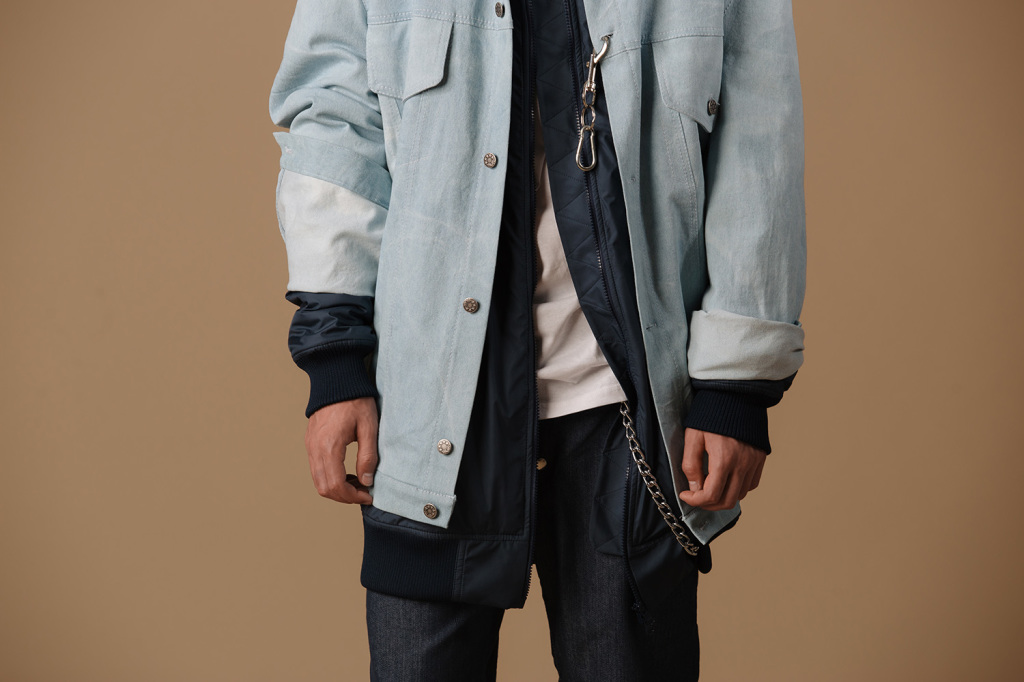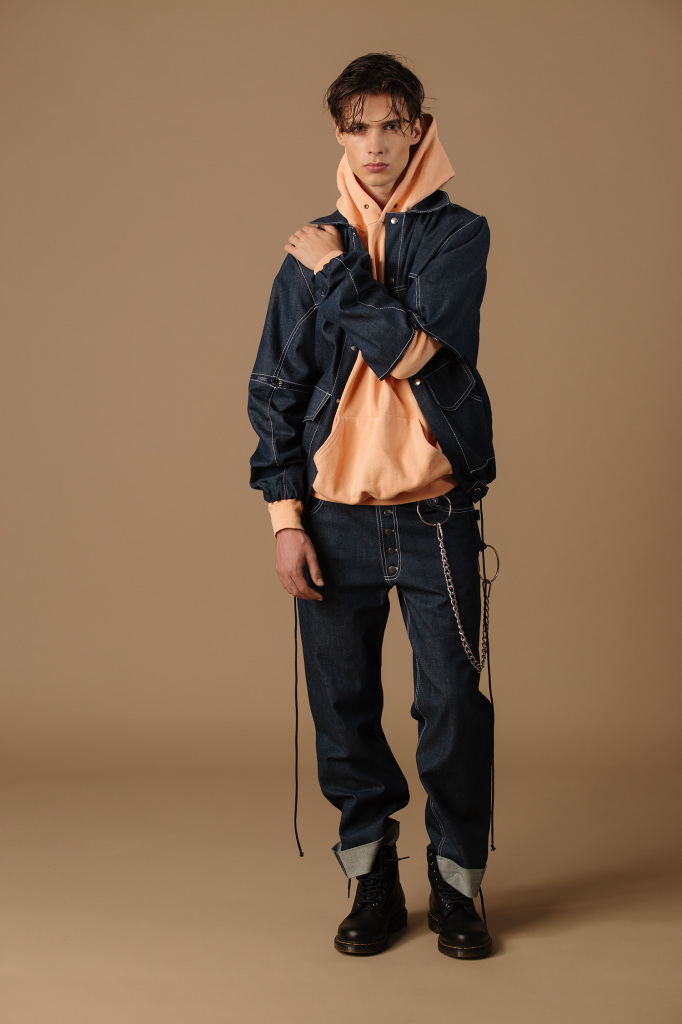 Merken
Merken