Josephine Pearl Lee or better known to all you Instagrammers as Princess Gollum has a wicked and weird sense of style and a charming repertoire. This gives us some indication as to why she has grown to become a true internet celebrity taking all of the advantages such as free Krispy Kremes in her stride. We asked Miss Gollum to gift us with a mixtape of songs she bangs in the car on the way to the club!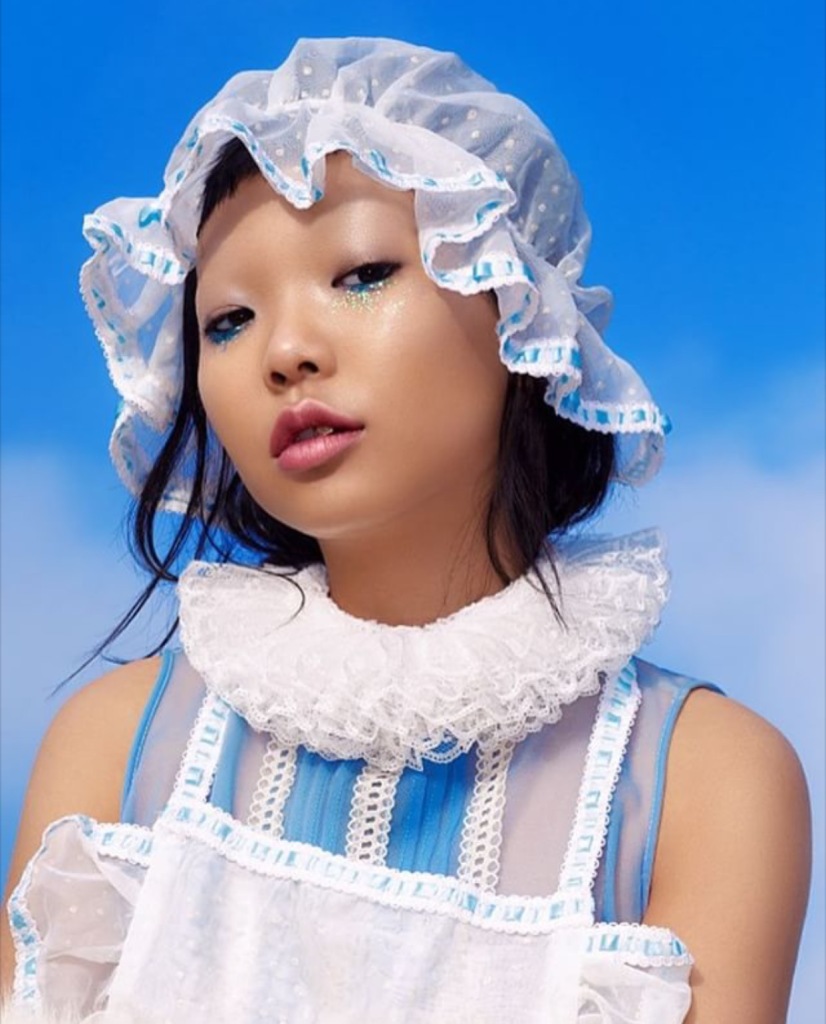 To start off tell us a little bit more about Princess Gollum: Where are you from? What do you do? 
I am from South Korea-town, Los Angeles and at this very moment I am just a 24 year old girl in between. I am so happy my life is so tight!! And what am I doing? Where am I going? Everything is meaningless.
Is Princess your real name?
Princess is more of a full time profession than a real name. My real name is Josephine Pearl Lee, yeah my mom did a good job.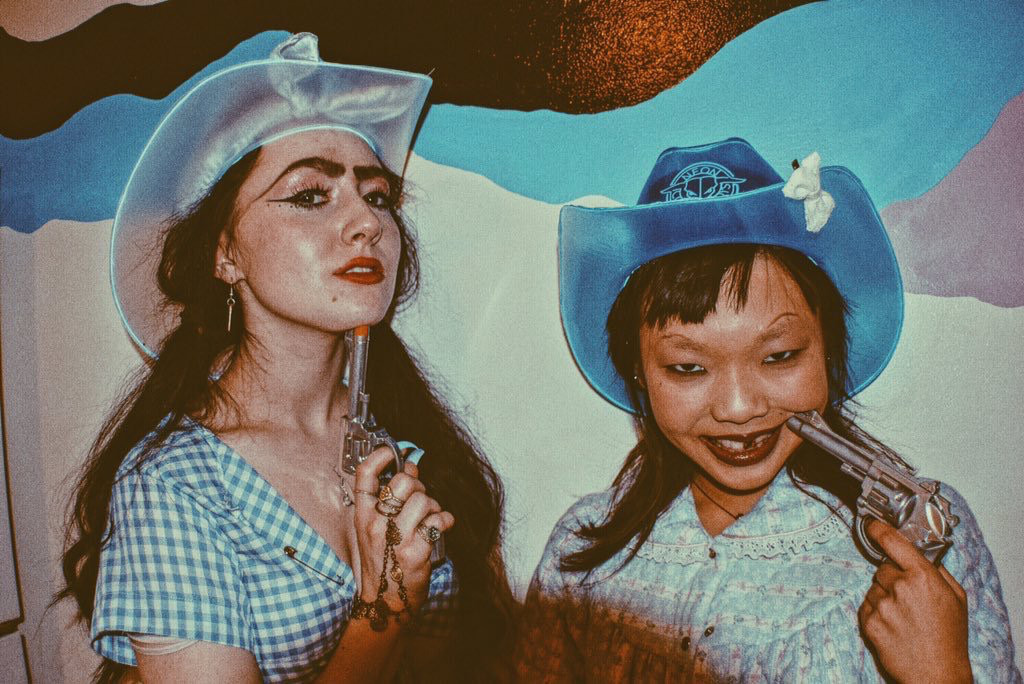 You have quite a distinctive sense of style; how did you develop your own look?
I think my family, my mother especially, cultivated this strong sense of swag since I've been born. I remember her buying me pink Dior all over print jeans with two white patent leather stripes going down the side seam with a number 2 at the bottom and countless looks from Oilily. I honestly used to dress way tighter when she would dress me. My mom is very tight.
You have thousands of followers on Instagram, does that change the way you use social media?
Yes and no. I still post what I like and want to share but sometimes the backlash of being inundated with very ignorant, rude comments makes social media lose its luster a little bit. Then I go back to looking at memes and everything is ok again.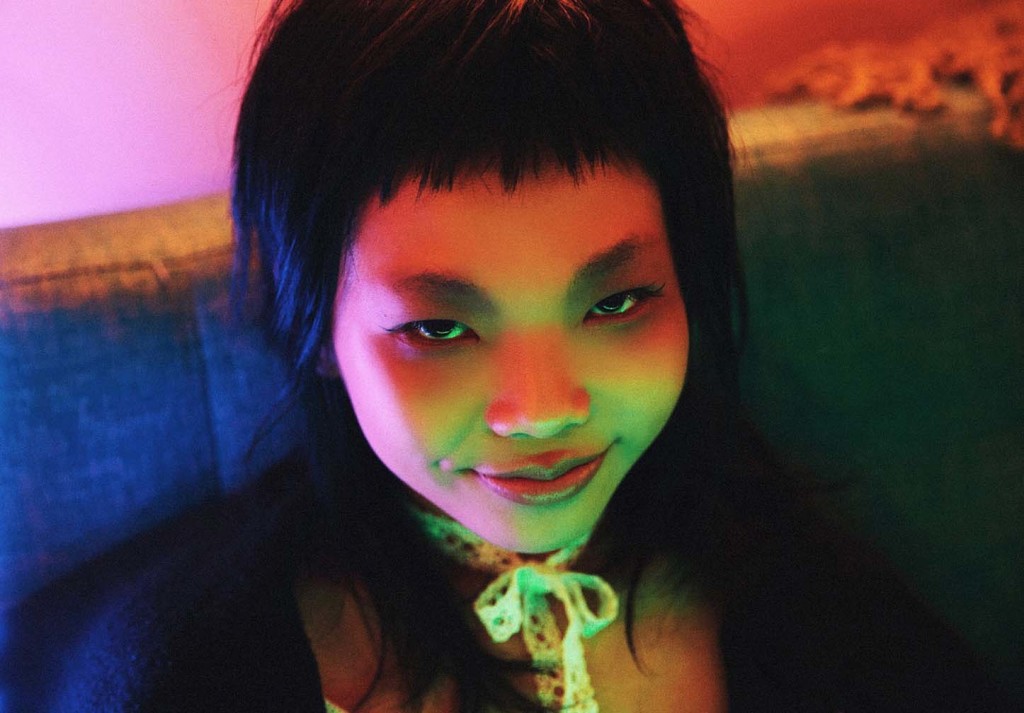 Biggest perk being "a social media celeb"?
That phrase gives me so much anxiety but the biggest perk for having a lot of followers would have to be this one time we went to Krispy Kremes and the girl helping us recognised me and gave my family and I a free dozen donuts and for a moment they thought that I was somewhat useful and cool for once in my life!
You have your own DePop web shop, do you make any of the merchandise you sell?
I've always wanted to design and just recently have been trying to get my foot in the door so when people reached out, I just said F*ck it let's do it!!!! That's how the best things in life happen I think. The two that are on sale right now are: SoWet Patchwork Tee and "Deaddy Bear" Pin with Pinlord.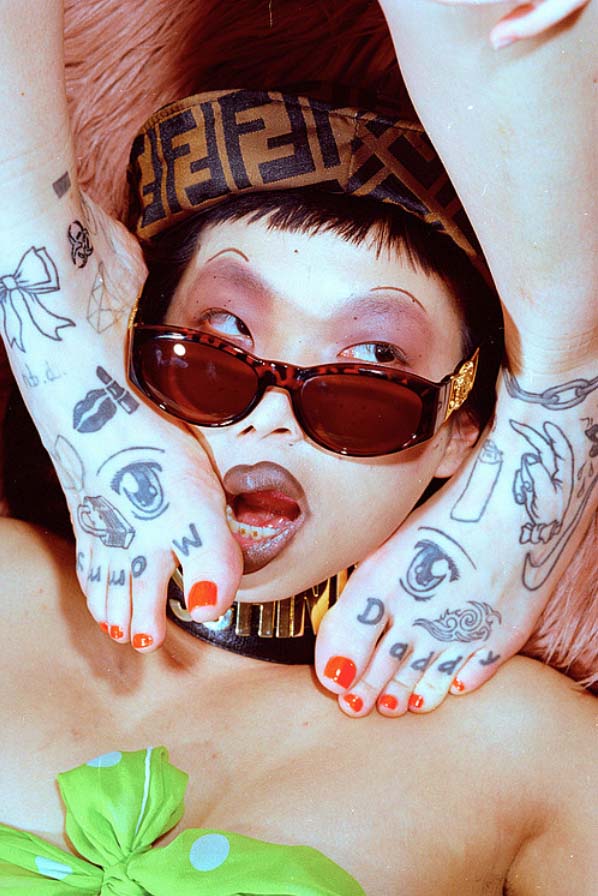 You seem to have a thing for teddy bears, what is it that you love such much about a teddy?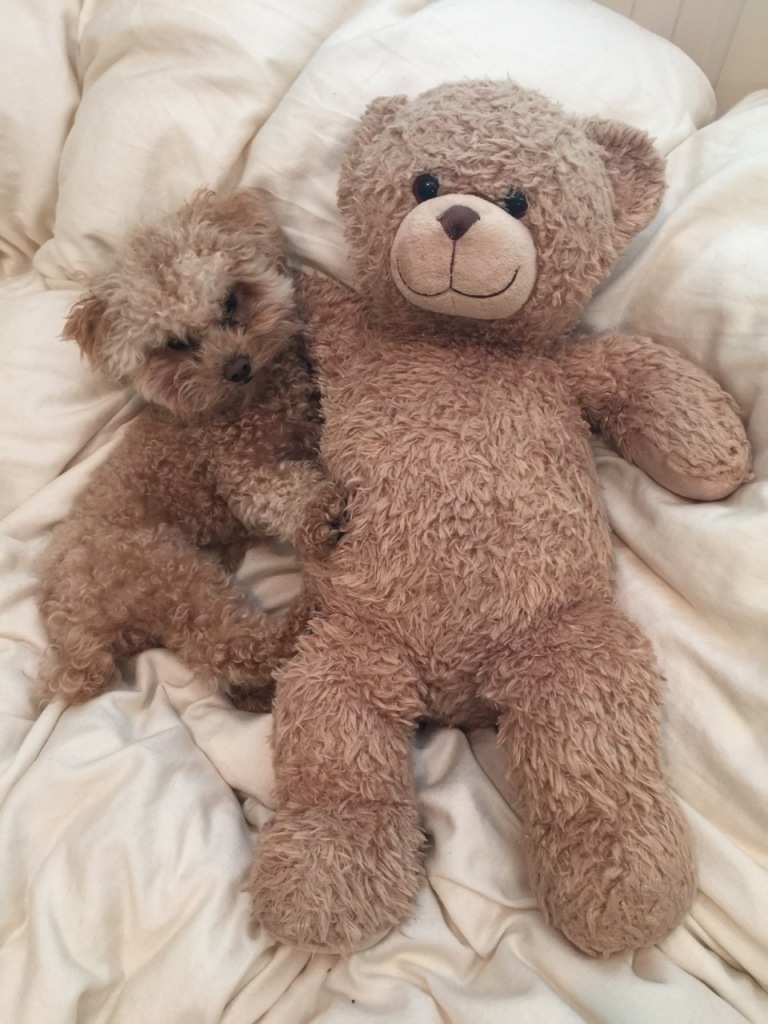 Need I say more? 
Childhood icon?
Fred Durst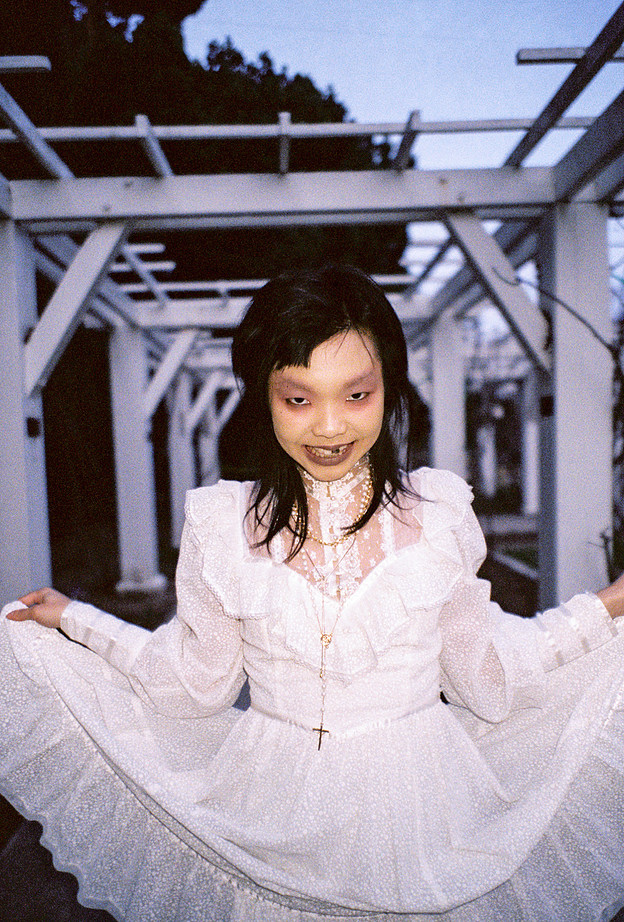 Expression you over use?
Is it cute?
First record you ever bought?
Avril Lavigne – Under My Skin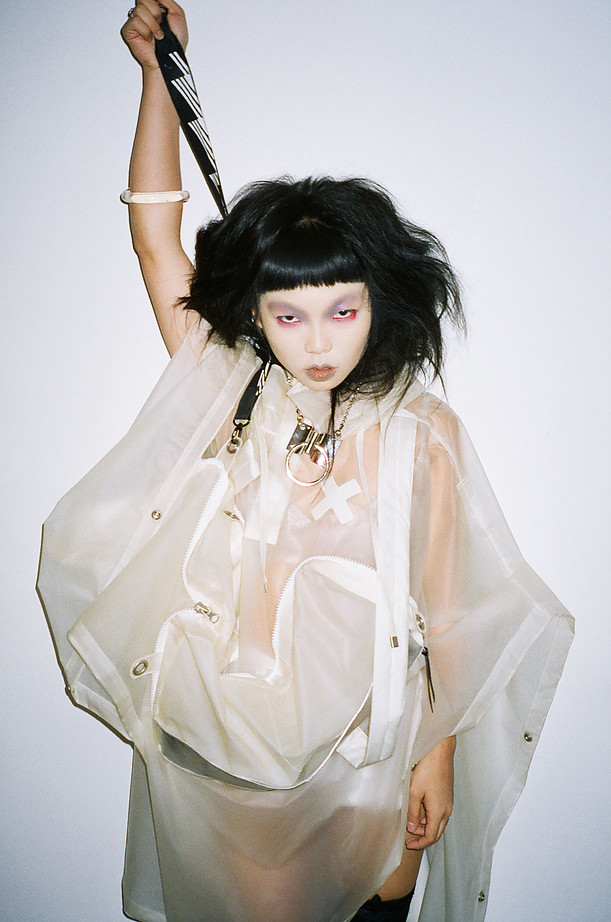 Song you are obsessed with?
Every morning the beginning of "What If God Was One of Us" plays in my head 
Biggest dream?
Free wifi and Free Gucci Mane
What can we expect from you in the future?
I don't know, but i have a feeling it's gonna be tight!
Feature Image by Charlie Chops
By Indiana Roma Voss