Friends, lovers, photographers… Antoine and Charlie are a photography duo from Paris that is a force to be reckoned with. Obsessed with photography and beauty these two create visual delights with every shoot they do. Vulnerability and insecurity are what drives and inspires them – and we found out why…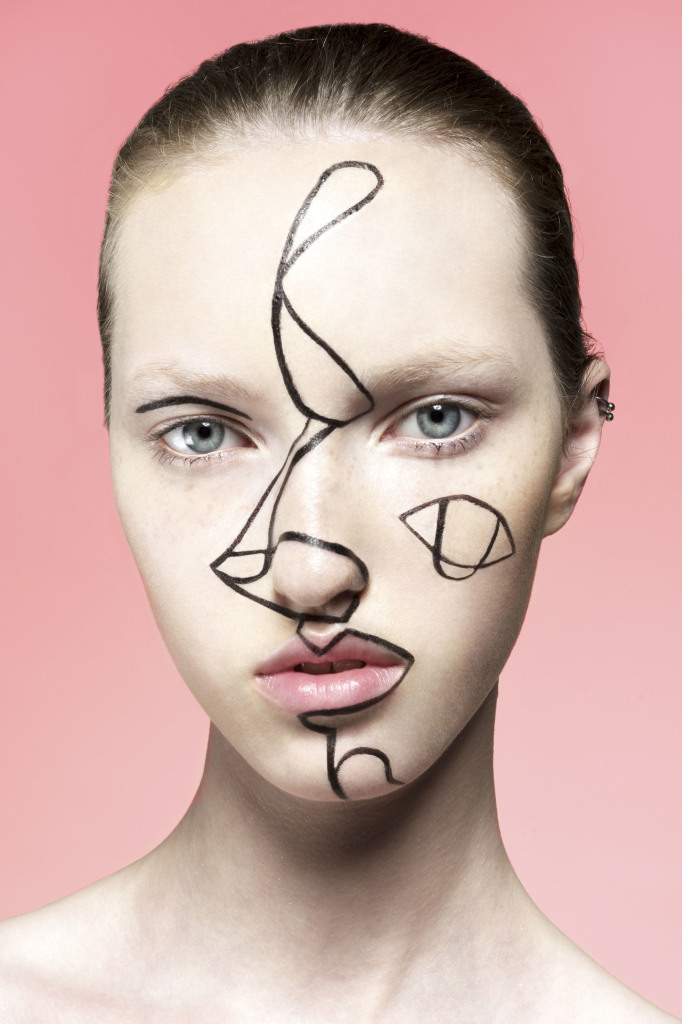 Can you introduce yourselves and tell us a bit about what you do?
We're Antoine and Charlie, Antoine is 31 and Charlie is 28, we're living in Paris. We have different backgrounds, Antoine was a photo assistant for several years in Parisian studios. Meanwhile Charlie worked in different areas like music, art and dance. Today we mainly shoot beauty trying to add our own twist that comes from inspirations we took from our experiences.
How did your partnership come about?
We were friends for a while following each others work, then became lovers and have been a couple ever since. At first we never thought of working together but seeing how we're both obsessed with a will of creation it seemed interesting to try it.
What is the biggest advantage you have working as a duo?
We always tell to our clients  " You get 2 brains for the price of 1″. We're lucky to be together.  It allows us to split out attention during the shoot, one can focus on the technique while the other discusses with the client or the team.There are always two pairs of eyes aware of every little detail. As a boy and the girl we have different sensibilities and capture differents emotions.
What is the greatest dis-advantage you have working as a duo?
As we said before "two brains", it has a downside. We need to be sure we have the same vision and approach for the story we're working on. Sometimes we have different things in mind so we constantly have to talk everything through and decide together.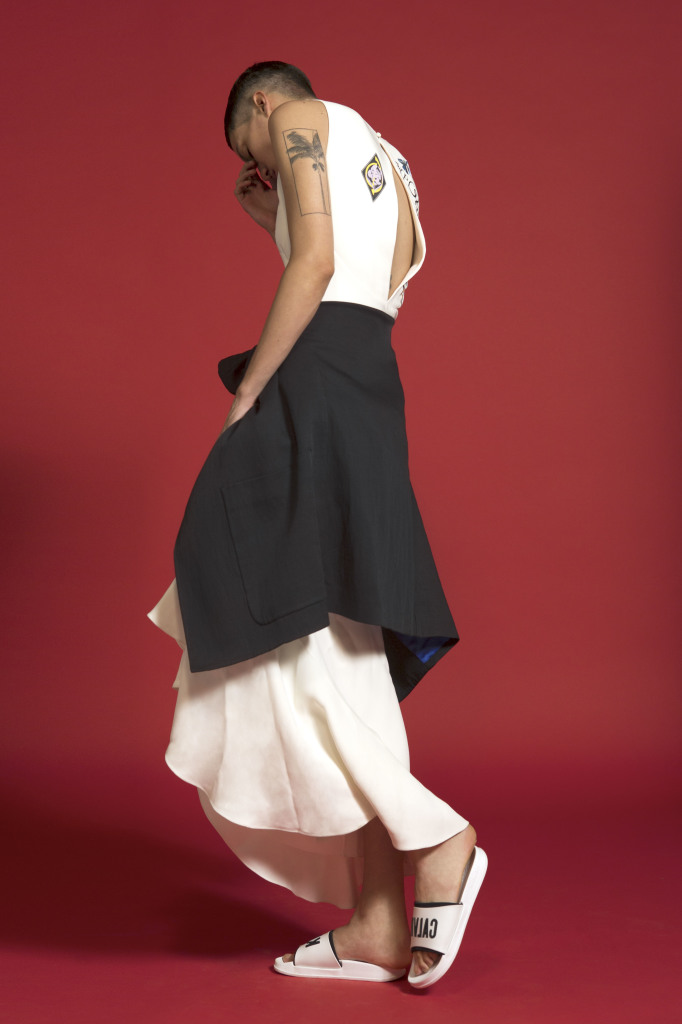 Each others best and worst habits?
Antoine's habit is to drink a twenty year old whisky after shooting while Charlie is antioxidant obsessed and drinks green tea. We let you decide which is best and worst.
Tell us a bit about how you developed yourselves as photographers.
Photography is an obsession for both of us, everything leads to it in our life. Our different backgrounds in that case has been a strength. Charlie's inspirations were everything but beauty related from dance to modern art. While Antoine is always seeking to perfect the technical aspect of lighting in our beauty photography.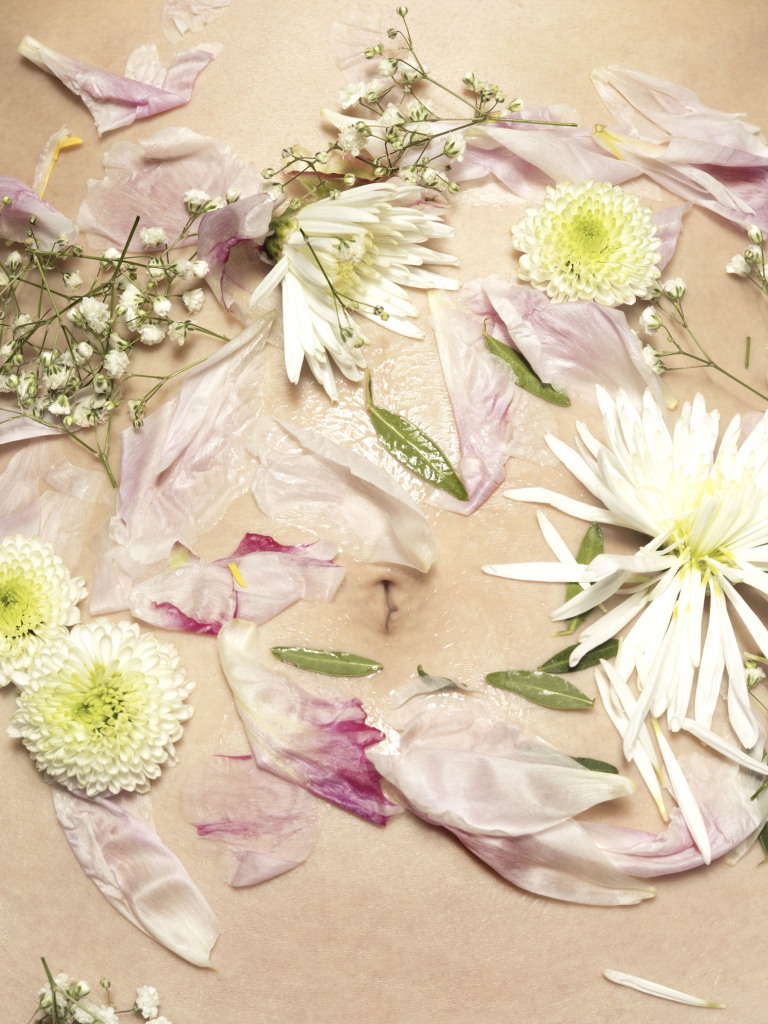 Where does this obsession for photography come from do you think?
Antoine: I started to take pictures in high school as a way to record specific moments – building memories. People saw my pictures and found them pretty but for me it was not about pretty but more about people and capturing a moment of their life as if we were intimate, their pictures tell a story by themselves. It lead me to photography school and there I found out the technical aspect of photography, lighting was super interesting. I wanted to mix both in my photography.
Charlie: I had a sensitivity for photography and videos and I started photographing with the help of Antoine when we started our duo. I had to catch up on the technical part but I'm more about  the storie behind the model and the stories I see in them.
We both love photography for the instant notion of it, you could shoot for hours or you could shoot one click, the good one is the good one, this evidence in the random is really moving.
Who is your favorite photographer?
Charlie: My favorites are Vivianne Sassen and Harley Weir- women power. Love their approach and vision of women.
Antoine: Peter Lindbergh, I was his assistant for a year. He is a true lover of women and captures that in a very poetic and raw vision.
Charlie, can you explain to us a bit more about the dance aspect of your background that you mentioned? 
Charlie: I was around dancers since I was little. My aunt has a dance school and it was fascinating to me, the bodies, the music, the aesthetics. I was lucky to work in a great dance center during my studies, it was such a rich experience. There is nothing to explain really because I didn't look to get something out of it. It's just emotions, images and colors mixed together. I love the passive aspect in my inspirations. Sometimes when I take a picture, I look back at it and I can tell from where this angle, or that make up for the model comes from but in the moment it's just a sort of intuition.
Who or what are your biggest visual inspirations?
Models with their differences, their insecurities and backgrounds are our main inspirations. We're really inspired by women in general and the unicity of every faces, skins
What kind of insecurity appeals to you the most?
A lot of times when we discuss with models they hate the part of their face that we prefer. Big ears, nose, a gap between the teeth, freckles etc. In our opinion we've accomplished something cool when the girl found herself beautiful in the picture.
Who or what are your biggest visual inspirations?
Models with their differences, their insecurities and backgrounds are our main inspirations. We're really inspired by women in general and the unicity of faces and skin.
What's the most important thing you look at before you click?
Charlie will look if the girl feels good and if everything is on fleek. Antoine will look if the light is ok and looks good on the girl. In general our main question is " is this beautiful?"
Why is beauty so important?
For us beauty is not necessarily obvious or flawless. We are moved by a girl with a unique face and differences more than obvious beauty. Don't know why, it's just like that.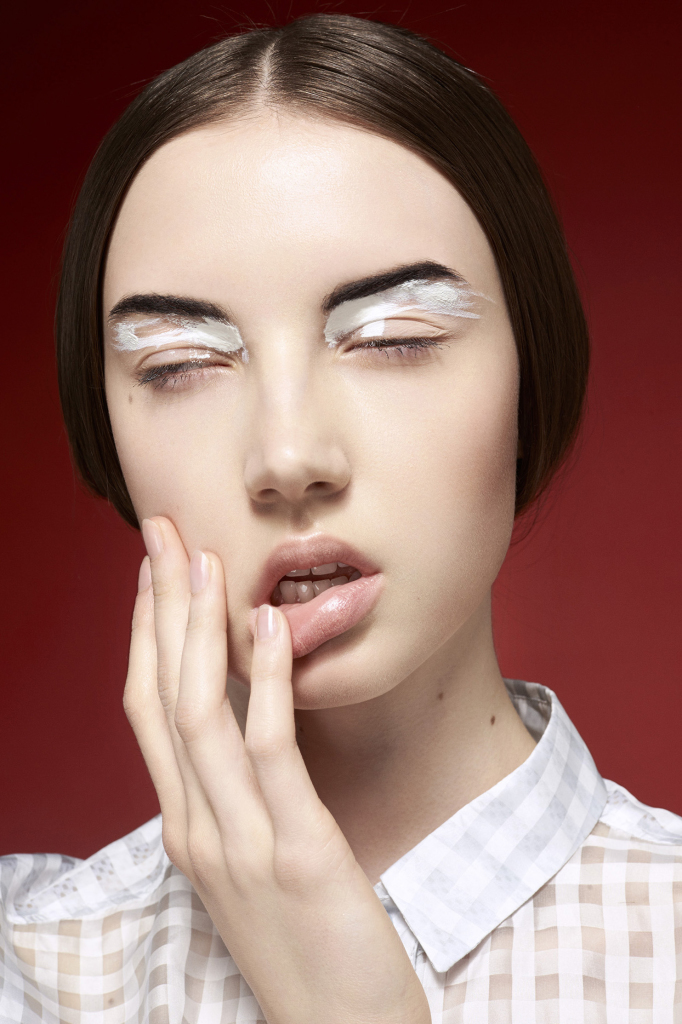 You are based in Paris, what is your no. 1 favorite Paris moment so far?
We were sitting in the sun on a bench in our favorite park, drinking beer and eating wasabi peas we had a long talk about working together it was the beginning of our duo. It feels like it was yesterday.
Is there any other city you would like to be based in in future?
We would love to be more world citizens than stuck in one place we hope our work will bring us all around the world. There is a lot of cities that we found really inspiring.
Which city you have been to so far has had the most appeal to you?
We've traveled a lot in Europe and Asia so far. We find it really interesting to explore Eastern Europe. New York is also a city where we could spend some time in the future.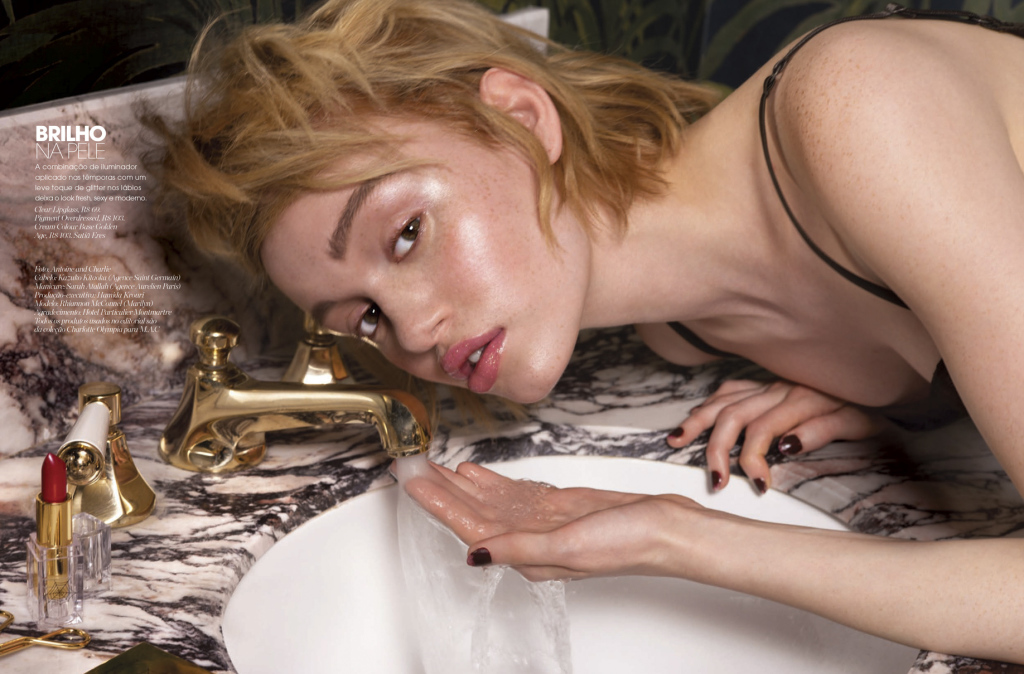 Who is your biggest style icon?
Diana Vreeland
Anyone current you could compare to  Diana's stye?
The closest, Grace Coddington as they've been working together.
Biggest struggle as photographers?
We started with nothing so we had to build everything, connections, team and all the material aspects. When you start it is a big  investment to get a good result especially in beauty.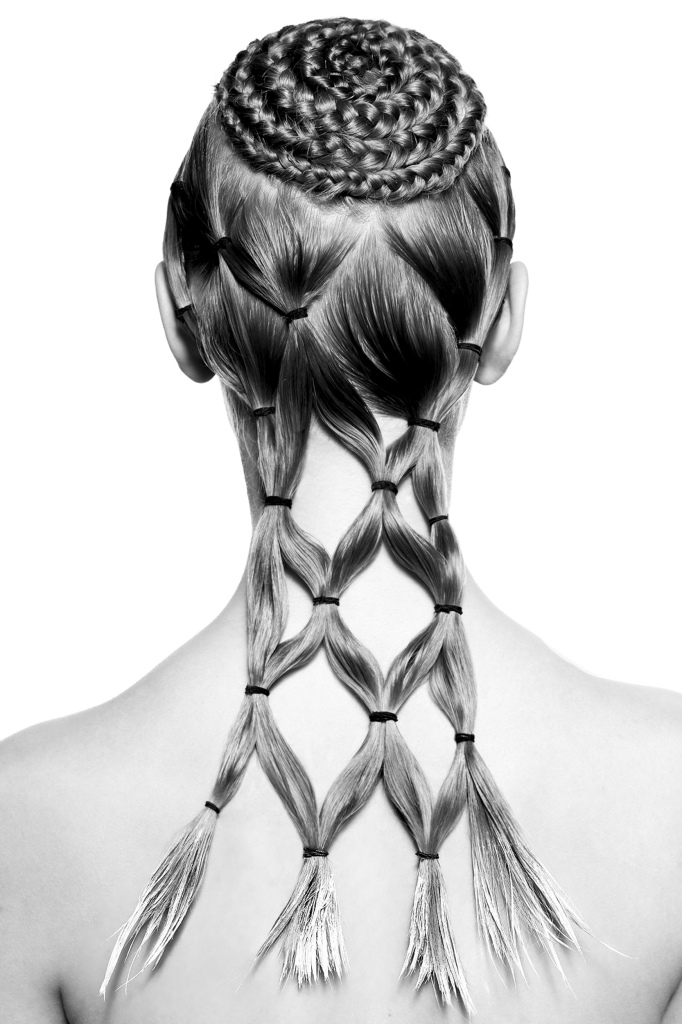 Dream collaboration?
A Pirelli calendar about beauty with all the top in the moment.
What can we expect from Antoine and Charlie in the future?
We're working on a secret personal project for an exhibition next year. Keep you posted on that!
By Indiana Roma Voss
Merken