Boris Camaca is his photography pseudonym. He is a 29-year-old Paris native that finds his inspiration around Montmartre, Barbès and Pigalle. His photos first caught our eye because of his painting like compositions and after chatting with him about his development as an artist we found out where this comes from and how it has grown.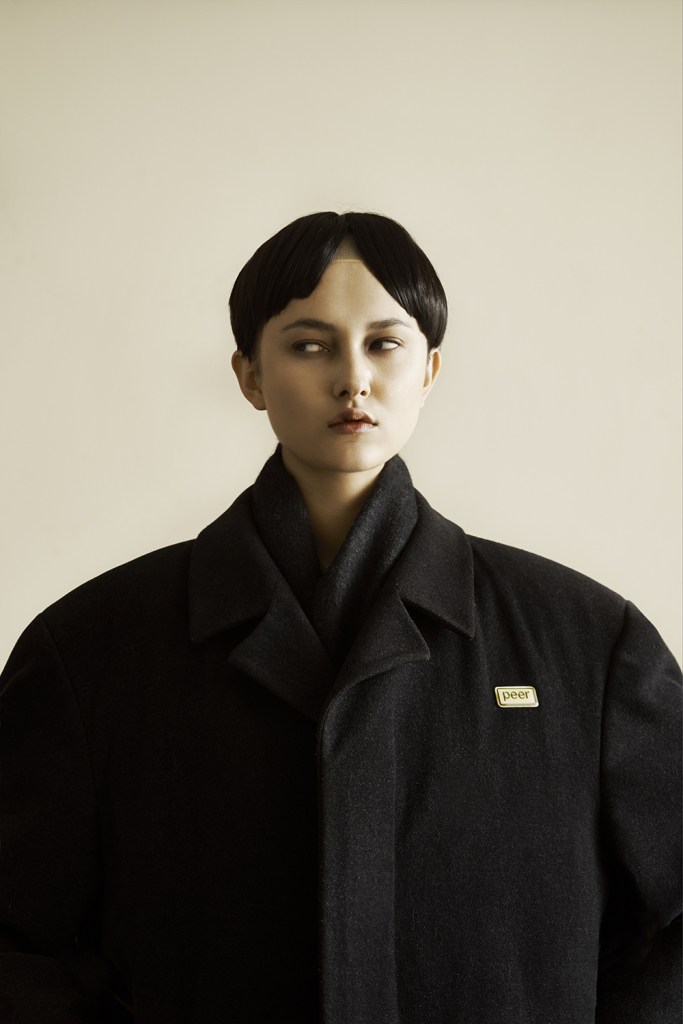 Did you have schooling or are you a self taught photographer?
I fell in love with photography because of those antique machines that one can find by looking through his parents' old stuff. My dad had four or five different cameras and at first I was just fascinated by the object itself. In high school my best friend used to take a lot of pictures and I just joined him into doing so.
After high school graduation, I went to an Art school here in Paris (ENSAD). It was not really my intention to do photography there – mostly I wanted to be a painter, to draw a lot but there was no drawing or painting specialty so I chose what attracted me most besides Fine Arts. There, we were mostly initiated to silver printing, black and white and color. The rest of my photographic education was provided by museums, books, and mostly by working as an assistant to other photographers. There you really discover how different the practice of one photographer is compared to another.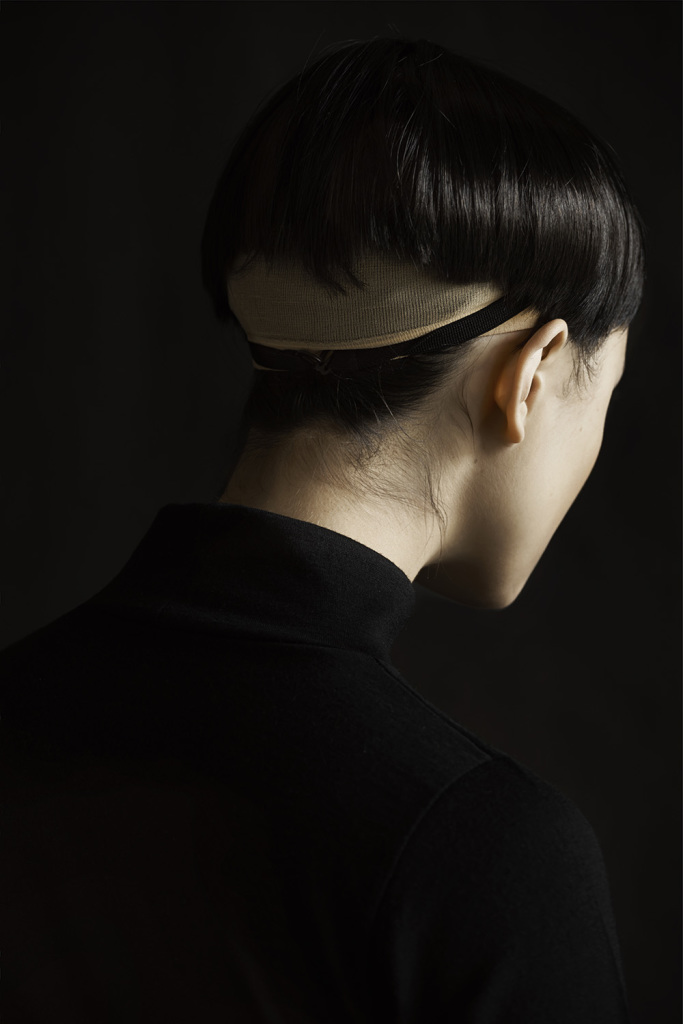 How would you describe your style in 3 words?
If I had to describe it in three words, I would say that I'm trying my best to make it changing, adaptive, typological but I don't really believe or give any credit to style. Style to me is just bad habits that you don't get rid of and that finally become your signature.
Photography, through its infinity of possibilities gives us the freedom to go from an aesthetic to another by changing parameters like light, working analogue or digital, changing lenses, by changing subject etc.
Even photographers that assume to have a style, after a while, they will naturally change, it is a bit boring to do the same images over and over again. It's much more exciting to try look for the right way to express a particular subject visually.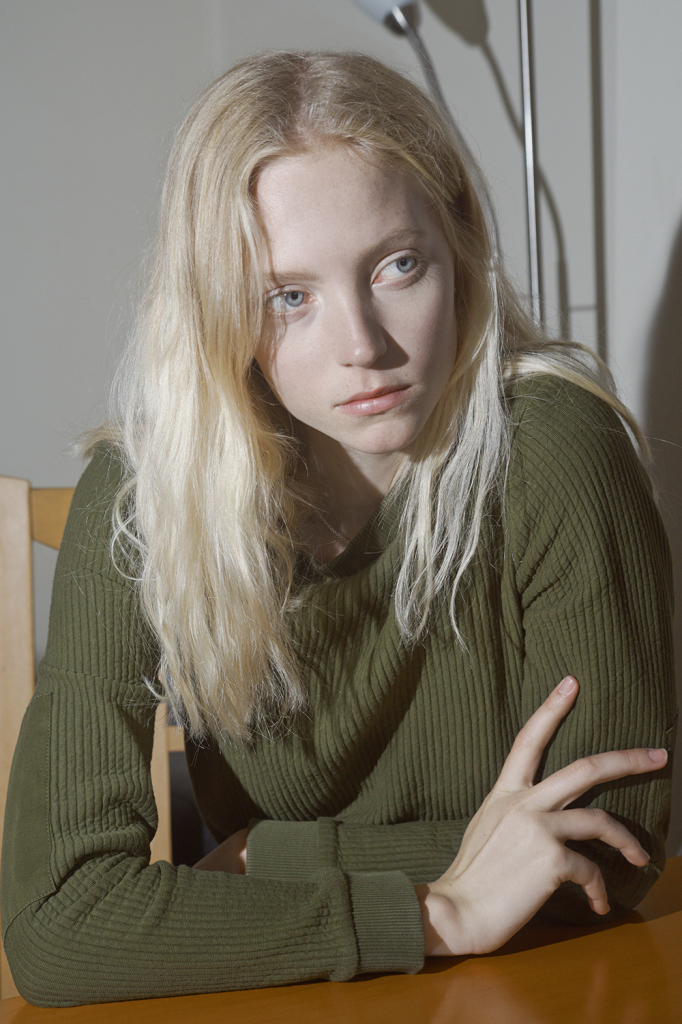 The thing you feel sets you apart from other photographers?
Nothing sets me apart really except for my point of view. But we all have one of those so aren't we all set apart to begin with..
Can you tell us a bit about your evolution as an artist?
In terms of form I've been working a lot on how to copy aesthetics that already exist such as Renaissance paintings, Modern paintings, even Computer Generated Images. How to get a CGI render by taking photographs. In the past I've done that for a music cover and it was a very interesting occupation.
The last couple of years have been focused on how to get a series of pictures to be narrative, translating an idea or a story.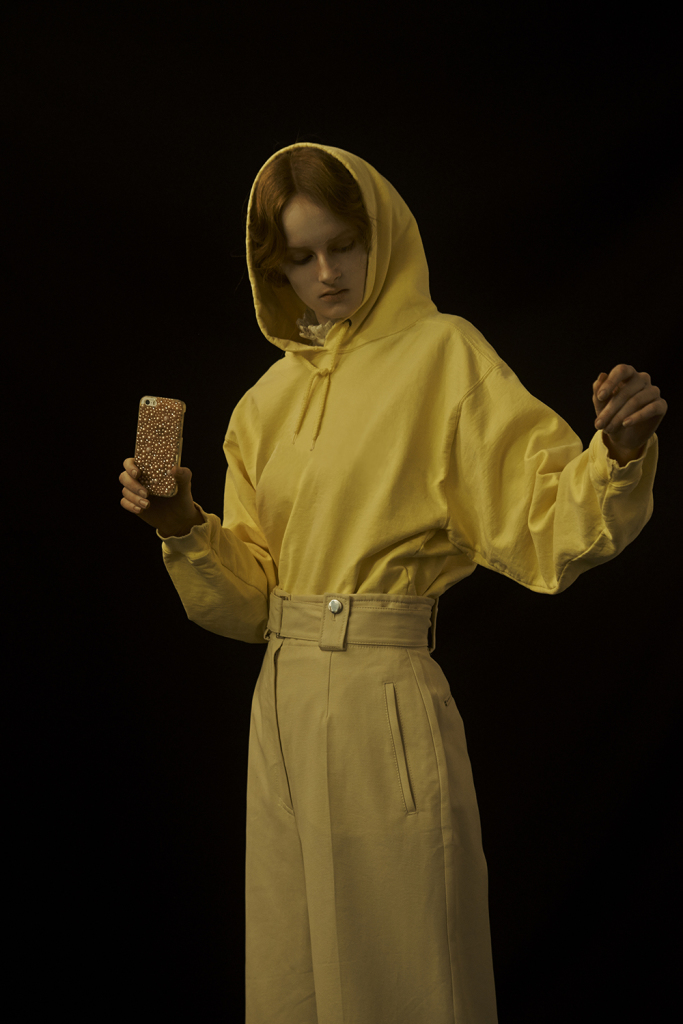 How do you hope to evolve in the future?
My dream is to be able to do multiple things, work as a AD, as a photographer who is able to work in different fields. Like documentary, personal weird photography, commercial stuff, as well as fashion editorials. Cinema is an obsession of mine. I directed two short movies under another name and I'm working hard on multiple new ones. There's also a feature film's script that needs to be finished in the next couple of months.
As a photographer, would you say you are more of a rule maker or rule breaker?
That is a very good question but I'm completely unable to answer it.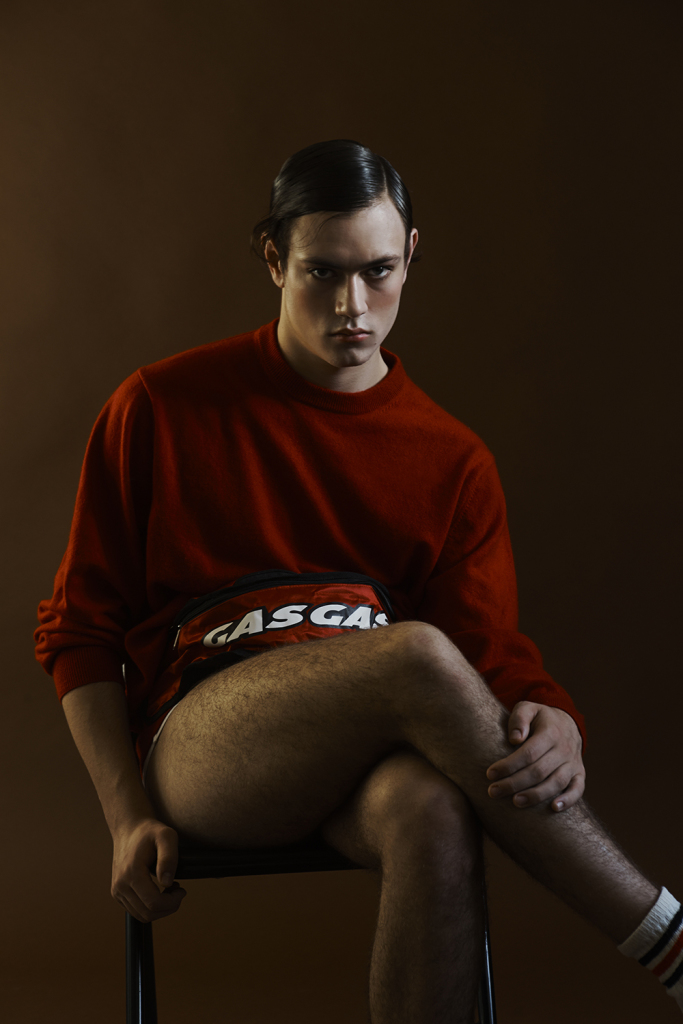 Can you tell us a bit about your current projects?
I just launched the first issue of a printed publication. An Art project / Fashion Magazine with two graphic designers. The name is Télévision and there, we're really trying to do what I spoke about earlier, just going through different aesthetics all the time.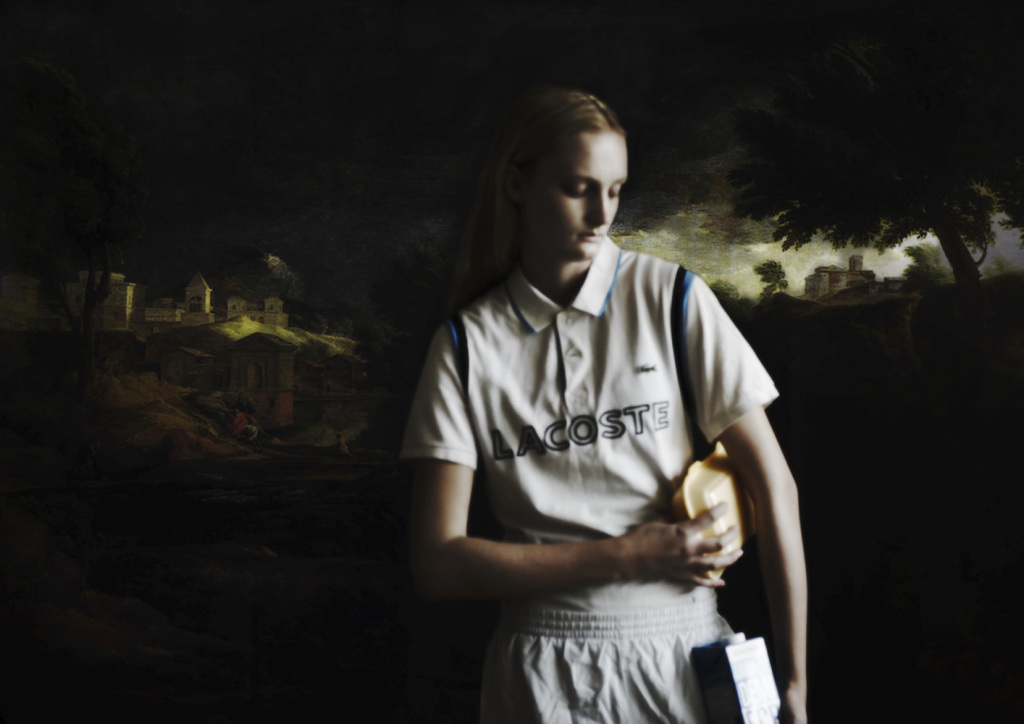 What is the most important thing about the subject you shoot?
Nothing really, it's my belief that every subject is interesting to work with. What is more important are the conditions you shoot in. One of the most important conditions being how well you are prepared to take a picture of your subject. Sometimes you're not and it can make either great images or very poor ones.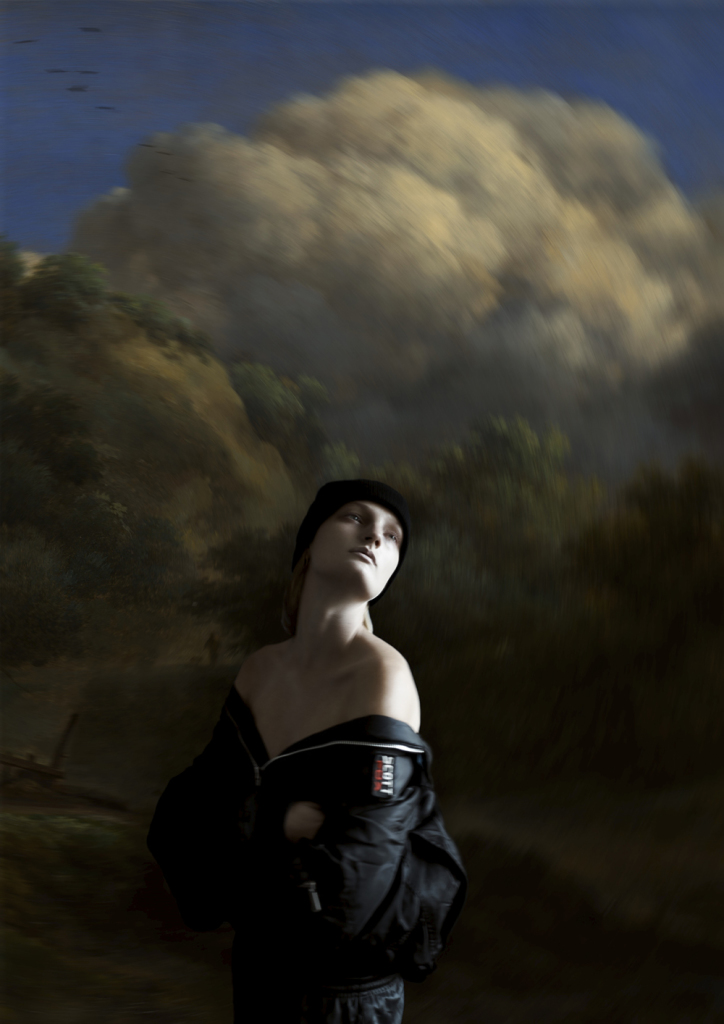 Where do you get your biggest source of inspiration from?
For a long time my inspiration came from multiple Art forms, paintings, literature, cinema, music etc. Now inspiration can come from anything and everything; how people dress, behave, something that happens to me, a memory, a tv show, a story I'm told. It really doesn't matter.
Head or heart photographer?
I would love to answer heart but I think it's head.
Dream photography job?
Fashion magazines giving me "carte blanche" for editorials. Fashion photography seems to be becoming an art form, not just a way to sell clothes. Fashion photographers play more and more with codes, designers build their artistic families with very talented people and the whole "territory" of fashion photography is evolving really fast.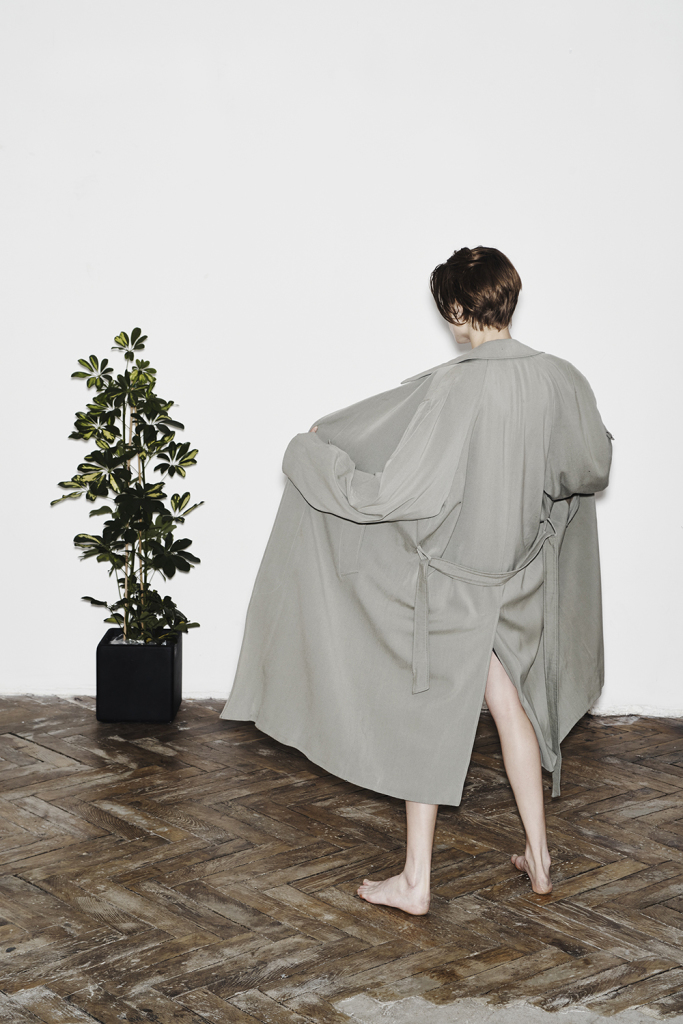 Biggest privilege in what you do?
Is to do what I like, relatively freely.
Work motto?
None. But I like a shoot to be a good moment for everyone.
By Indiana Roma Voss
Merken
Merken