Ultimate cool chick and daughter of Dutch Rock'n'Roll star Barry Hay, Bella Hay caught up with INDIE and made the ultimate Freekin' Friday beach party mixtape to get you into summer vibes!
Find out a little more about this musician / model below!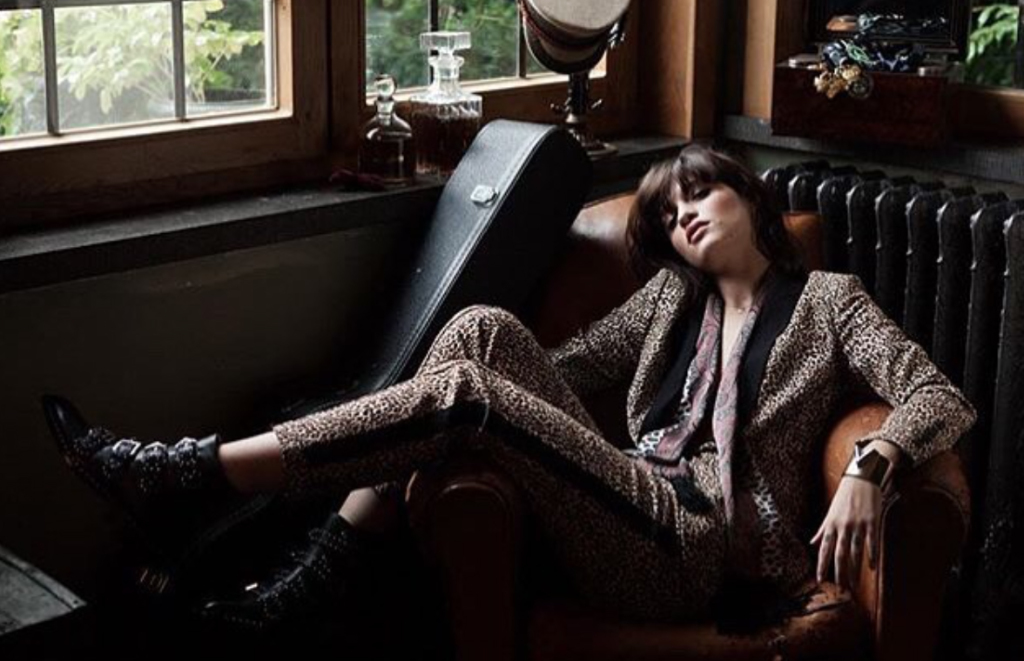 Tell us a little bit about Bella Hay, where are you from, how old are you, what do you do? I'm based in The Hague, Holland. I'm 25 years old and I'm a musician.
What was it like growing up with a Rock-'n-Roller for a dad?
Extremely normal! Guess I slept through all the parties.
Did the way you grew up have a lot to do with why you went into the music business yourself?
I was lucky with so many instruments laying around. It was never really a conscious choice I made, going into music. It has just always been my biggest interest, borderline obsession. Maybe it's a genetic thing, like how my dad and I have the same handwriting and both like reading science fiction.
Tell us about your band Tears & Marble.
We got together around three years ago, just to listen to each other's stuff and have a drink. A week later we wrote and recorded 5 tracks together. After we recorded a cover version of 'What Is Love' it seemed like a fun idea to shoot a video and put it online. Things got out of hand after that.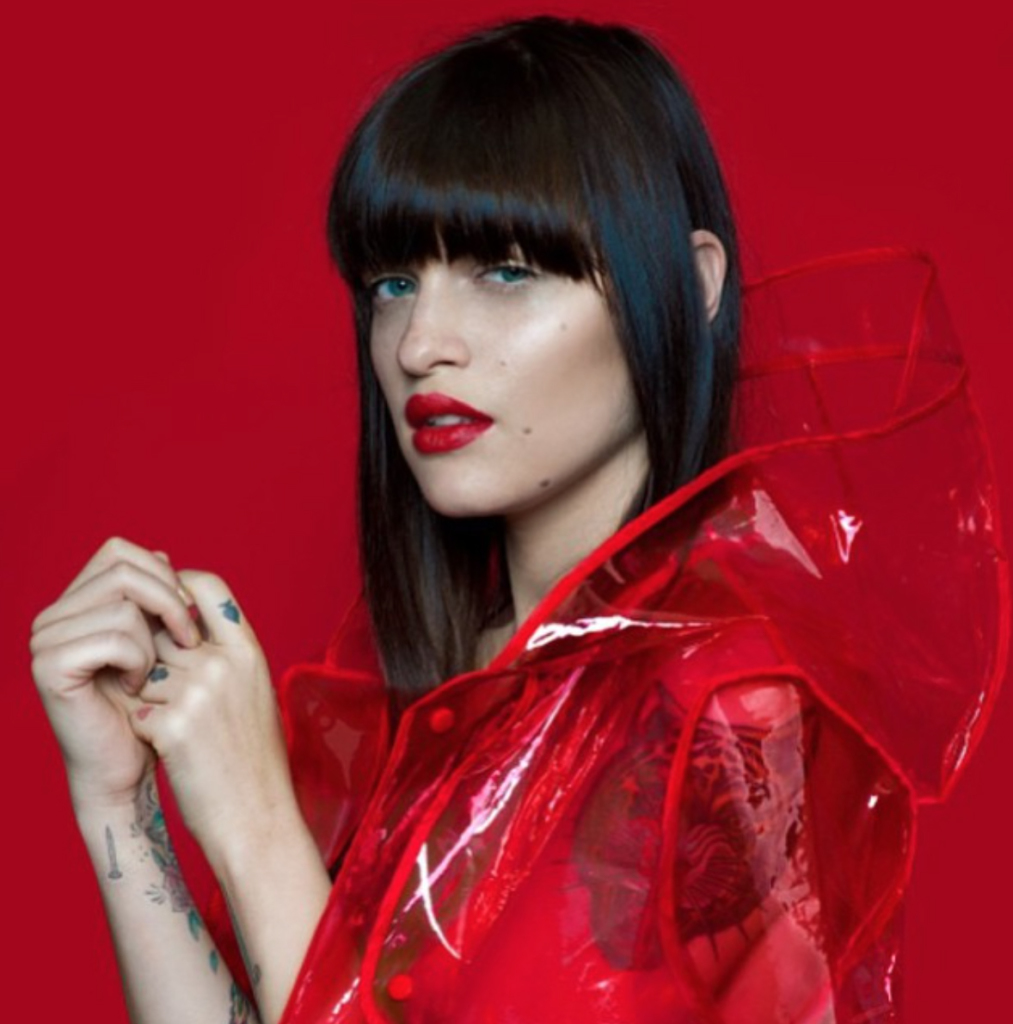 Where did the name Tears & Marble come from.
It sounds cool & cheesy.
Anything in the near future we can look forward to?
We're releasing some new stuff in september.
How did you get into modeling?
One of my best friends is a great photographer, and likes to shoot me. I don't really look at it as modeling as it's a skill and usually I just stand there and be myself.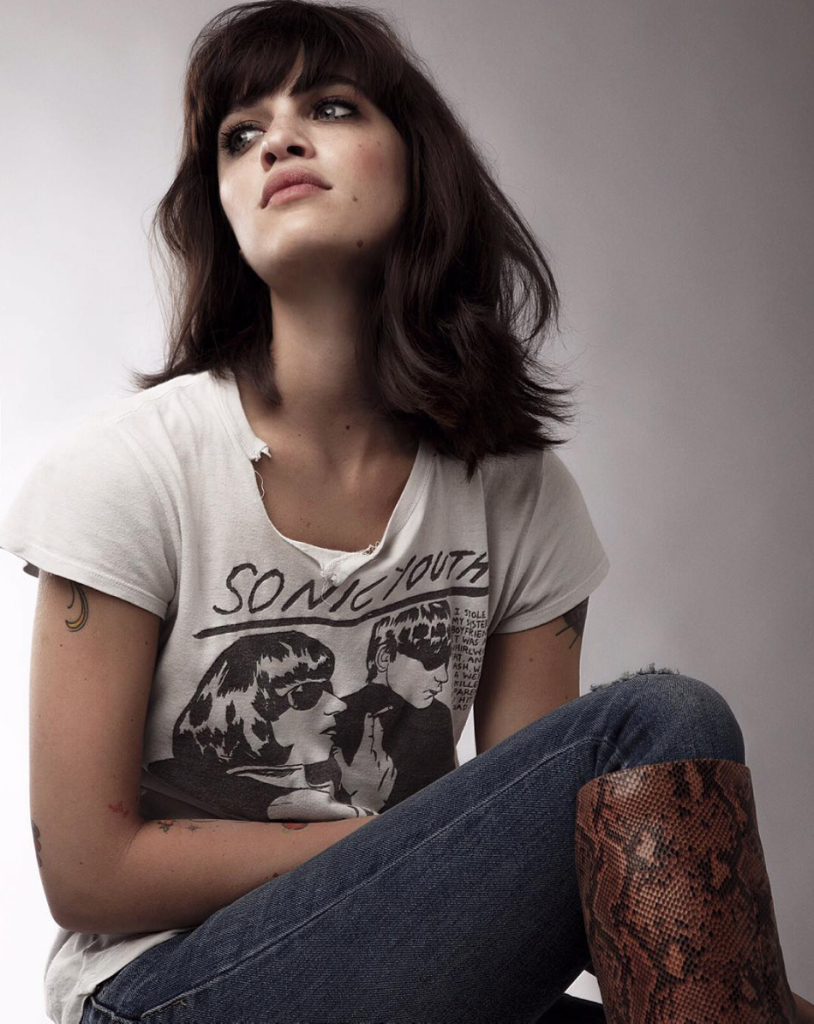 Biggest pro about modeling?
You get to wear fancy clothes.
Biggest pro about being in music?
Challenging myself.
Biggest dream?
For everyone I love to be healthy.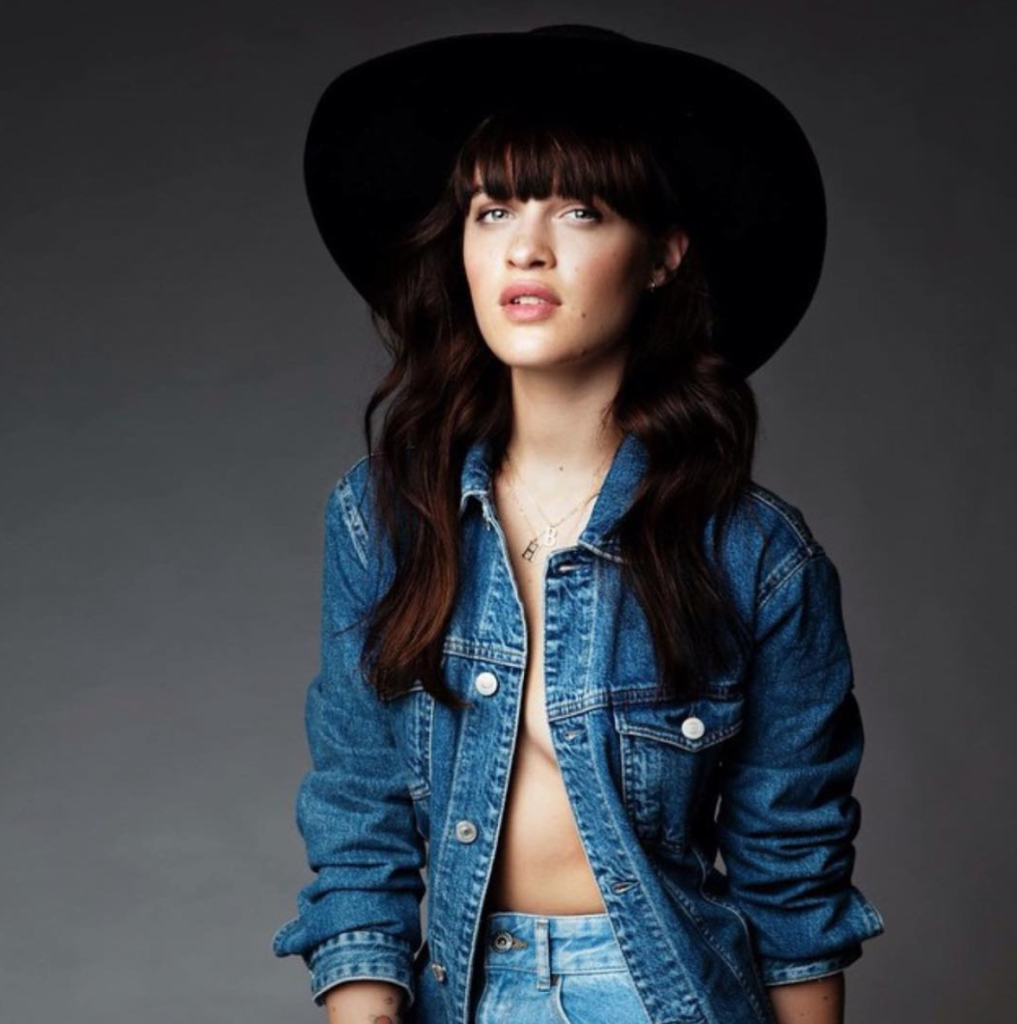 Favorite book?
Hard boiled wonderland or the end of the world, by Haruki Murakami.
Must see movie?
Alien.
Best place on earth?
Isla Contadora, Panama.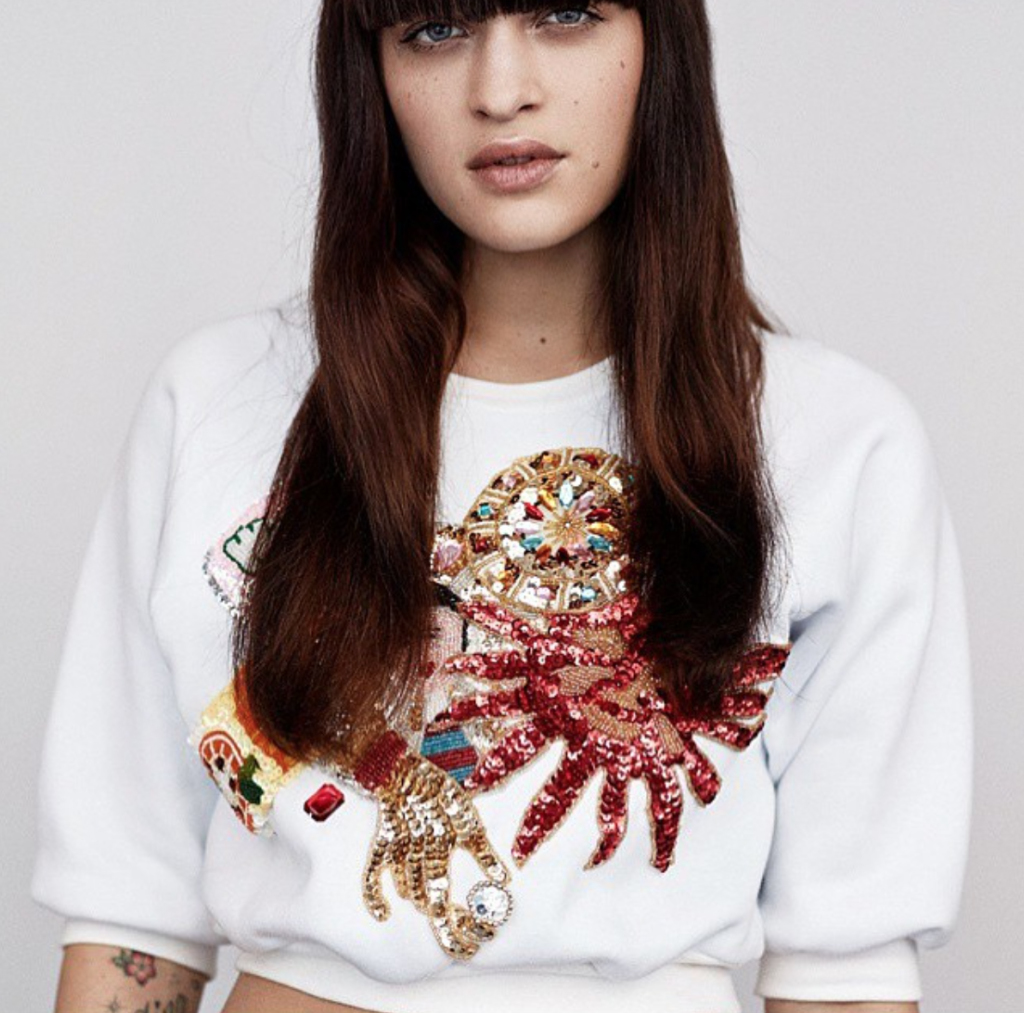 Song of the day?
Suuns – Translate (these guys..!!)
What atmosphere do you want us to imagine while listening to your mixtape?
Psychedelic late night beach party.
By Indiana Roma Voss