All you millennial frantics, this one is for you: K-Swiss launches the brand's must-have 00 sneaker with a modern update. The Lozan Tongue Twister XL comes more than 10 years after its peak with some nice updates like best leather and the possibility to have a personal take on the style. How that works? The unisex edition that is limited to only 40 pairs allows to choose between either having the heritage logo or the new logo upside on the shoe's tongue – an homage to the K-Swiss' history and its progress till these days. Also the tongue can be worn both over and under the laces, your creativity can really run free with these sneakers!
The limited edition that goes on sale TODAY was photographed by one very talented female: London based photographer and film maker Leonn Ward, who is well known by her works for the likes of i-D, wonderland and Dazed & Confused, brought her personal style to the campaign. As she got inspired by the early 2000's K-Swiss adverts Ward wanted to bring the colors, the brand's then image and the emotions back to life – she wore the tongue twister herself, so she knows what it's all about.
So if you also want to get the unique Lozan Tongue Twister XL feel and to write your own story in these shoes better be quick and get yourself a pair!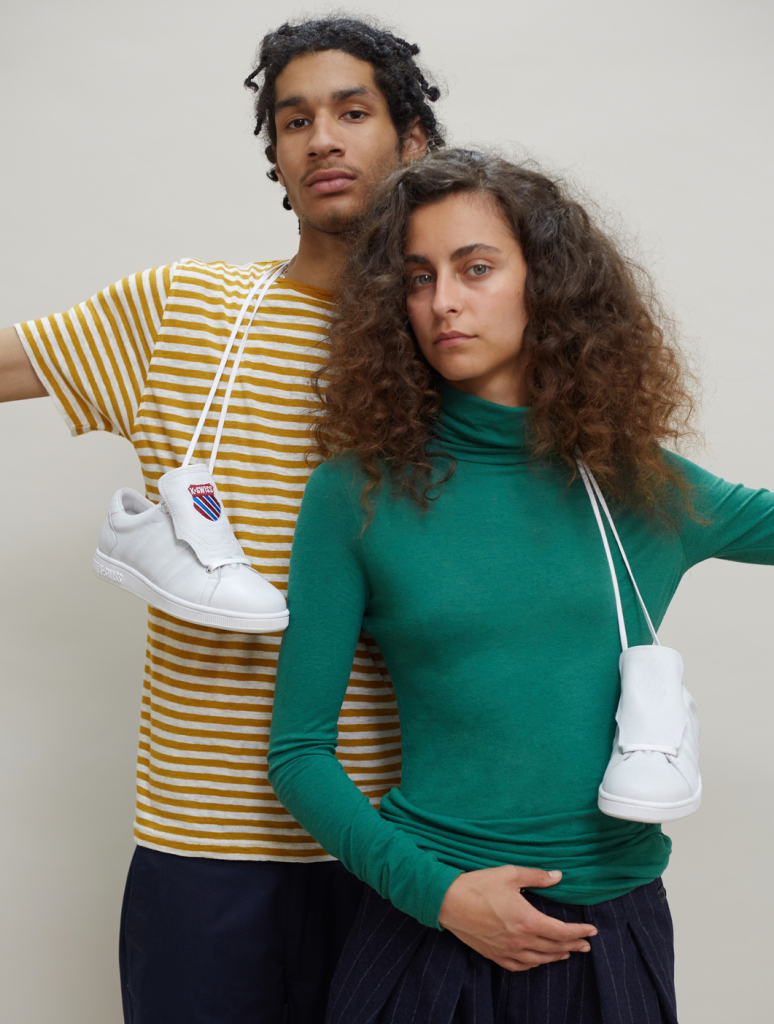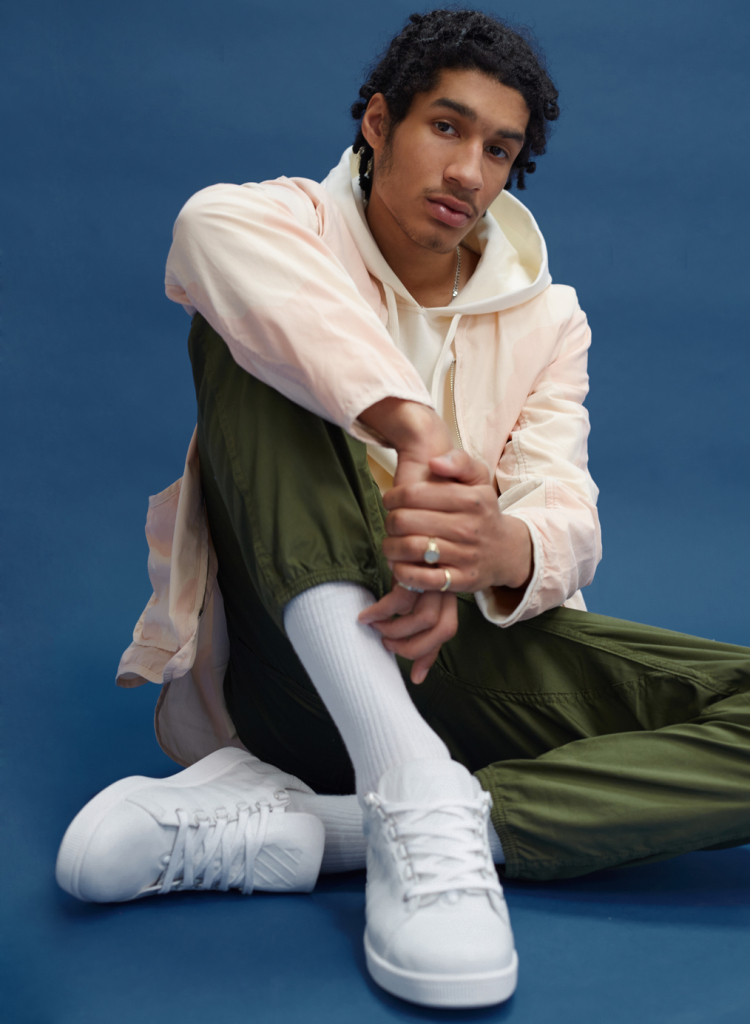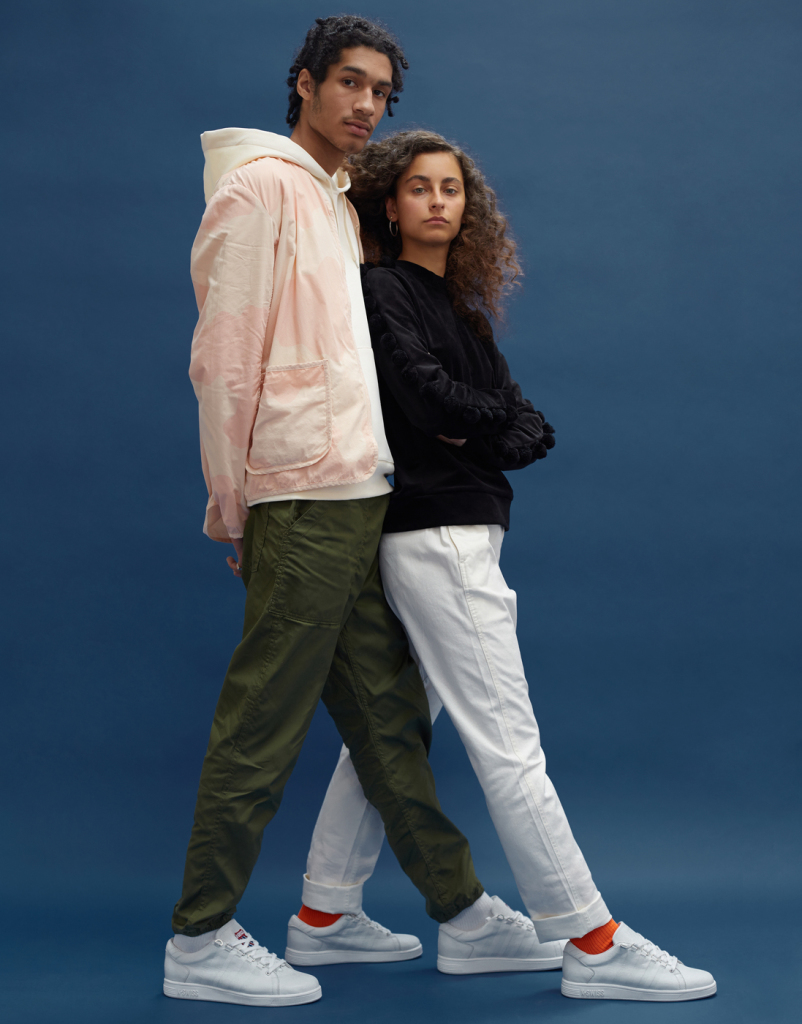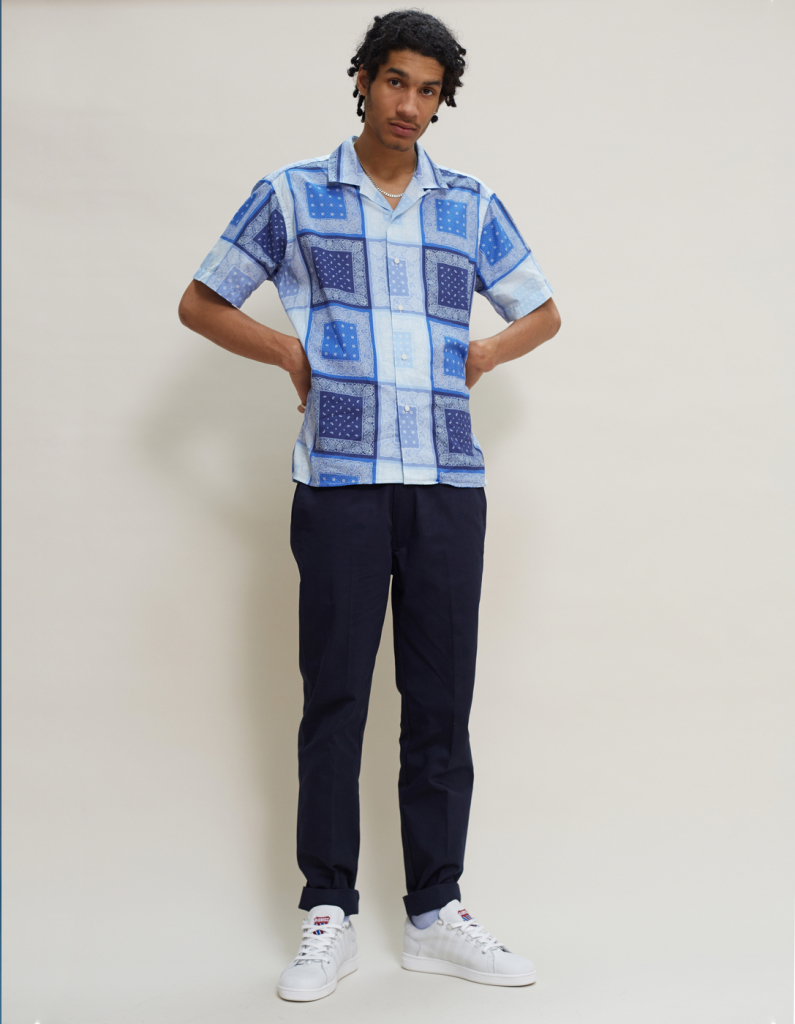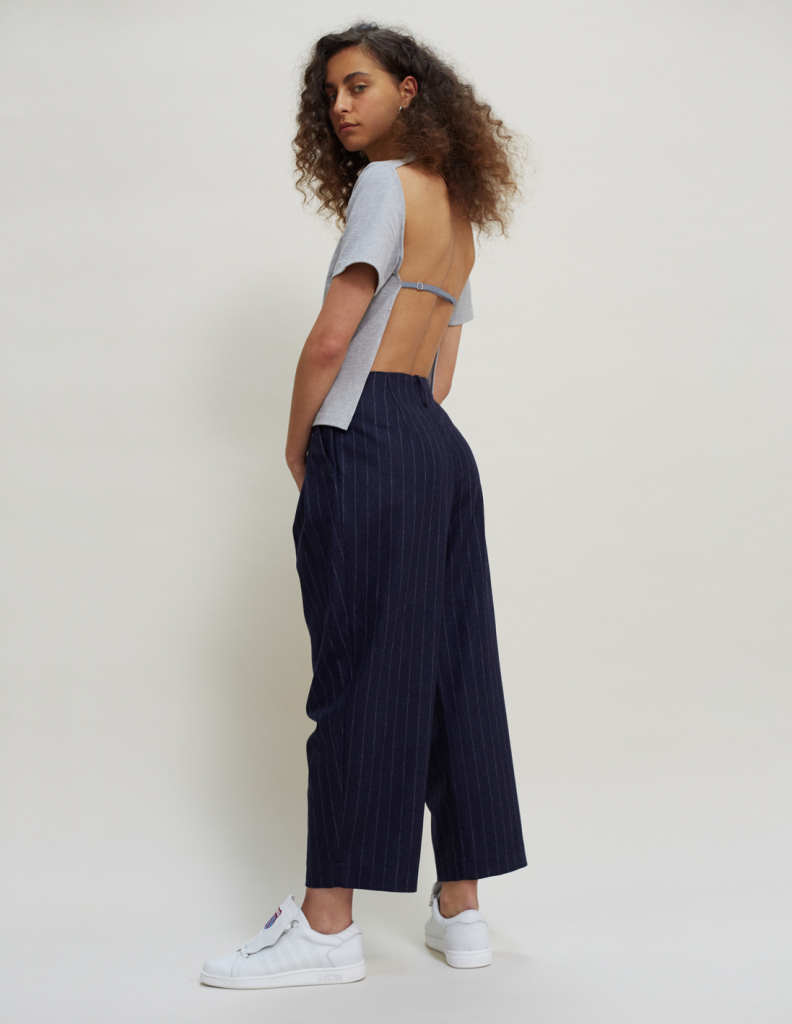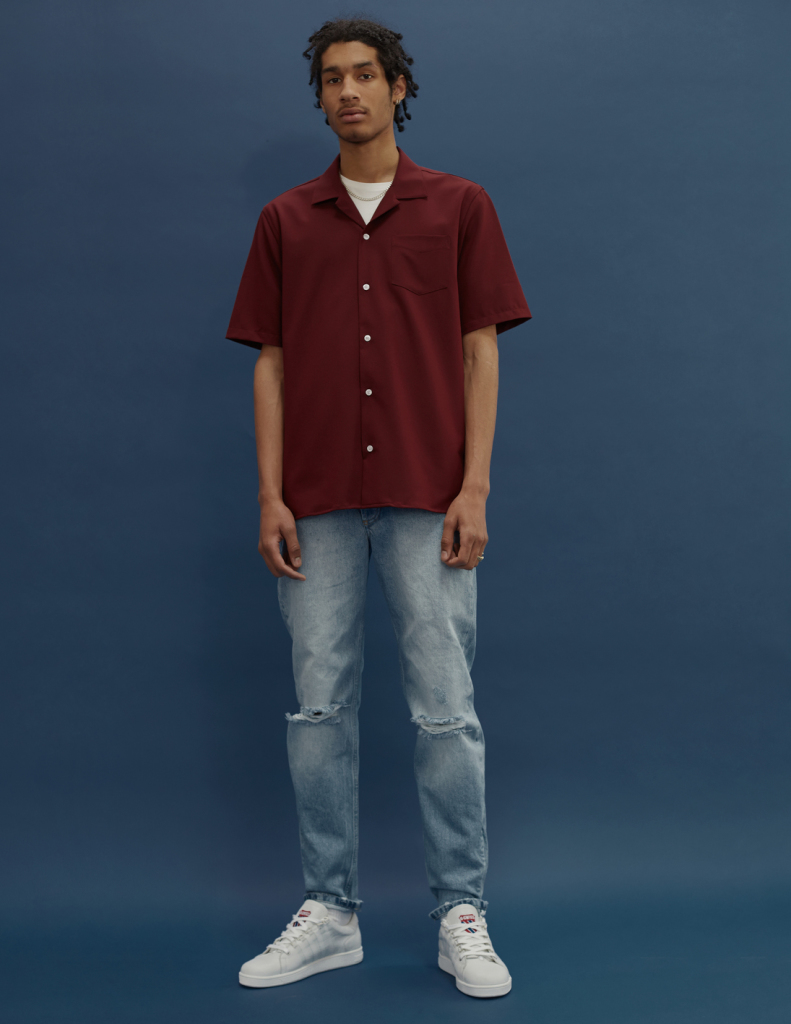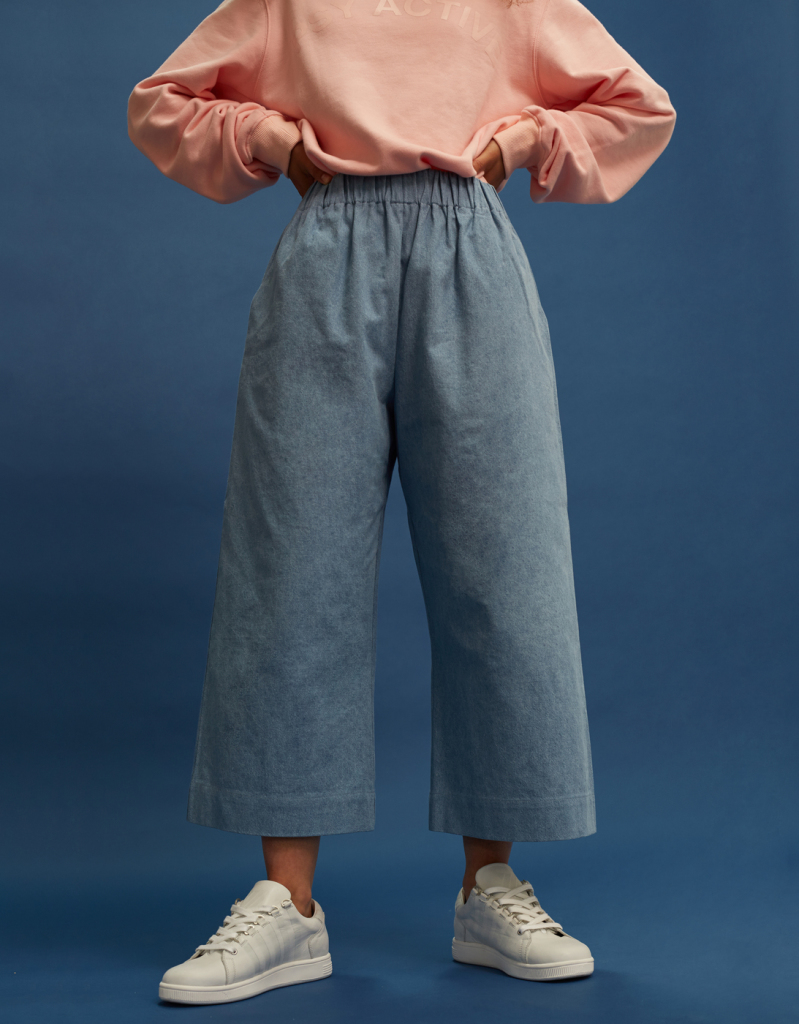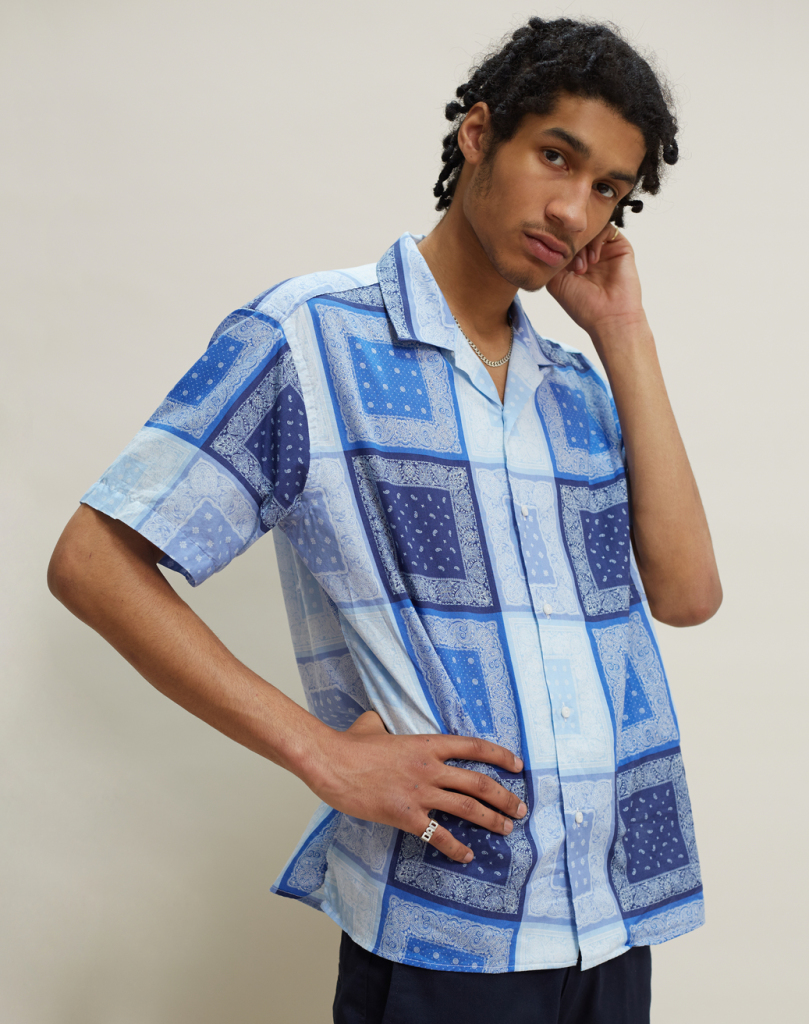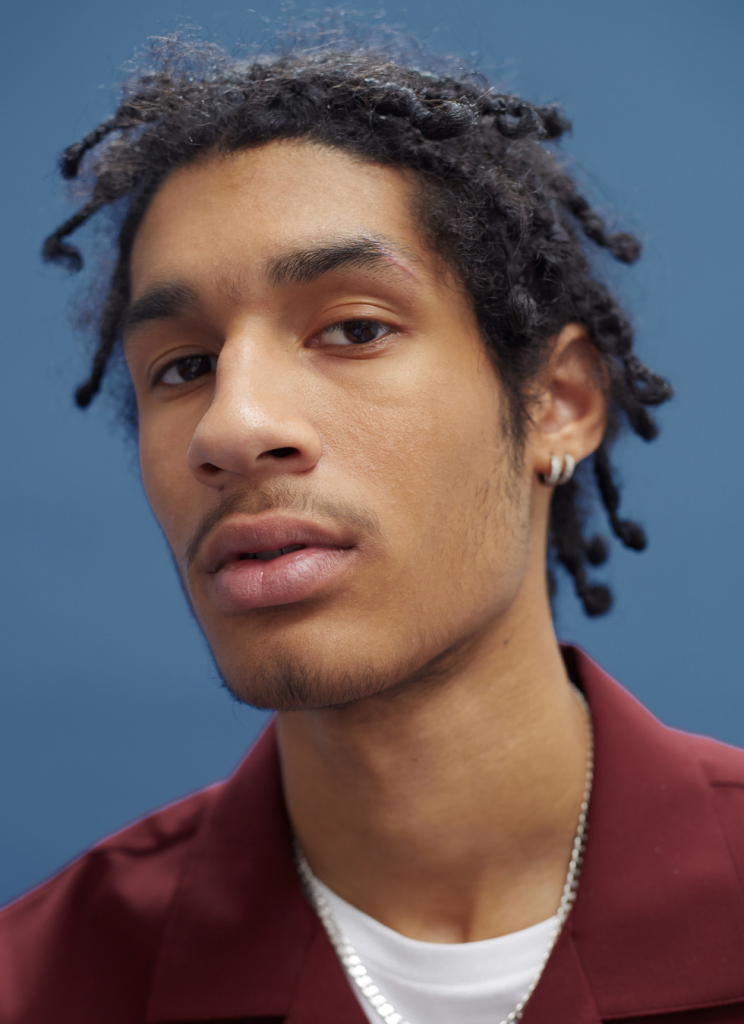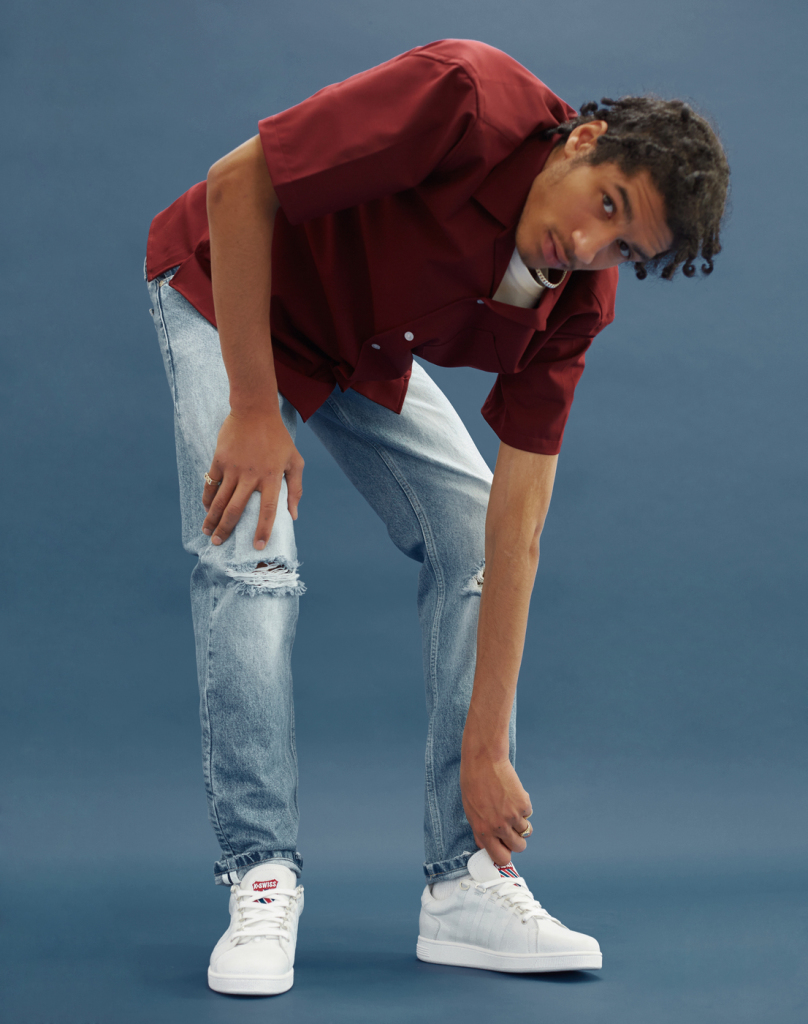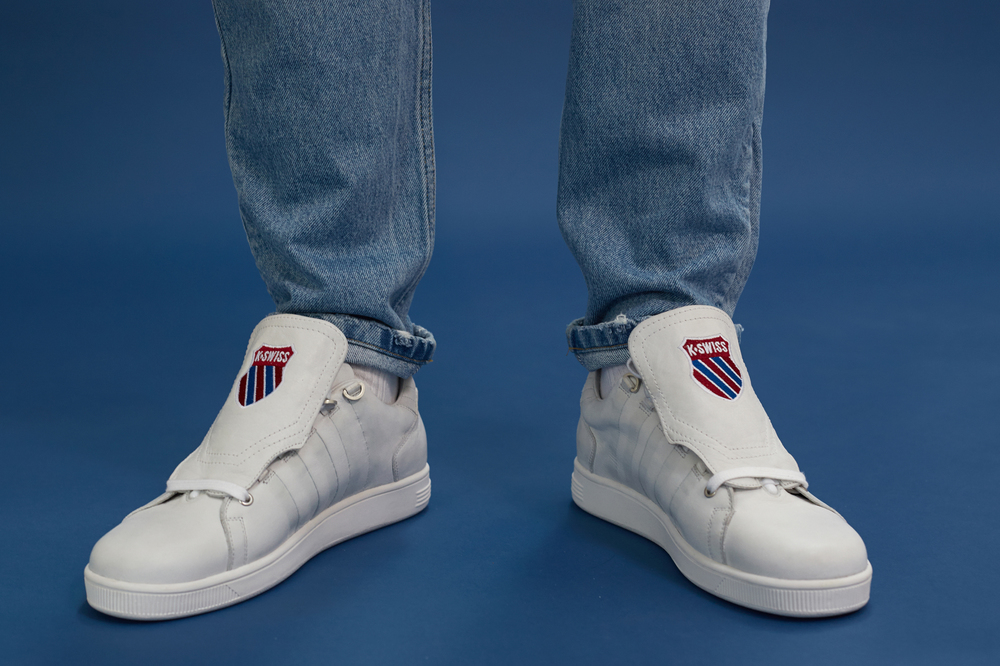 By Marieke Fischer