Seeing how Berlin has been overcome with a heatwave this last week we decided to conjure up a Top 5 Berlin summer places to be.
Chaparros in Kreuzberg
Our personal favorite summer drink is the Frozen Margarita and what place better to get this delicious alcoholics' delight than taco joint Chaparros on Wiener Strasse smack dab in Kreuzberg.
Tip: Monday till Friday from 12 to 18 h you can get a 2 for 1 deal!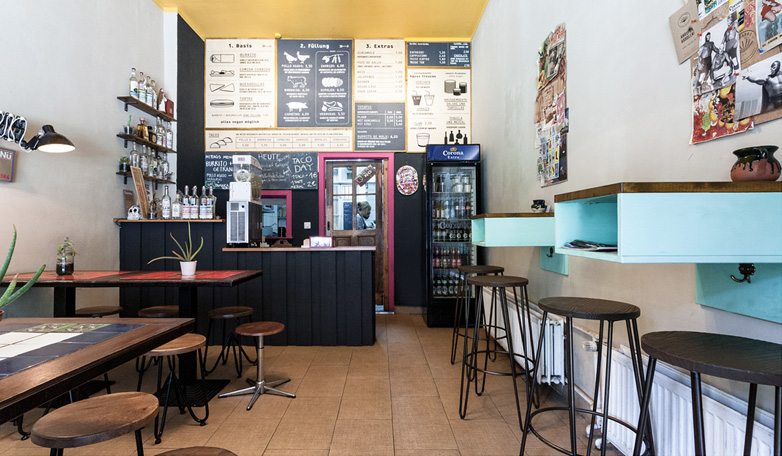 The Freiluftkino in Kreuzberg
This one is especially for the total movie buffs out there. The Freiluftkino in Kreuzberg will definitely be one of your favorite places to go when the temperatures are arising. Different films are shown from art house to blockbuster, from German to Japanese there will be something played for everyone!
Check out the schedule HERE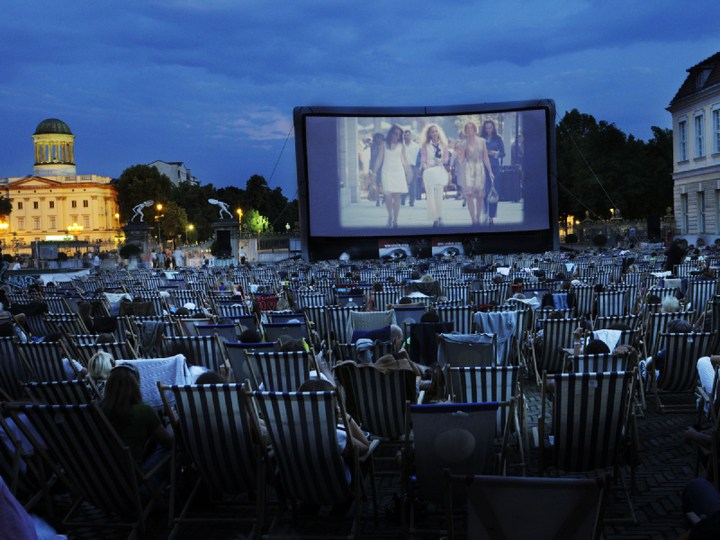 Klunkerkranich
One of Neukölln's gems. This diverse location that sits on top of a Neukölln garage posses all you need for a successful summer day. You can sit on the rooftop with some drinks, enjoy the amazing view and at night there is no need to go to a different club because – guess what?! Klunkerkranich turns in to one of those as well!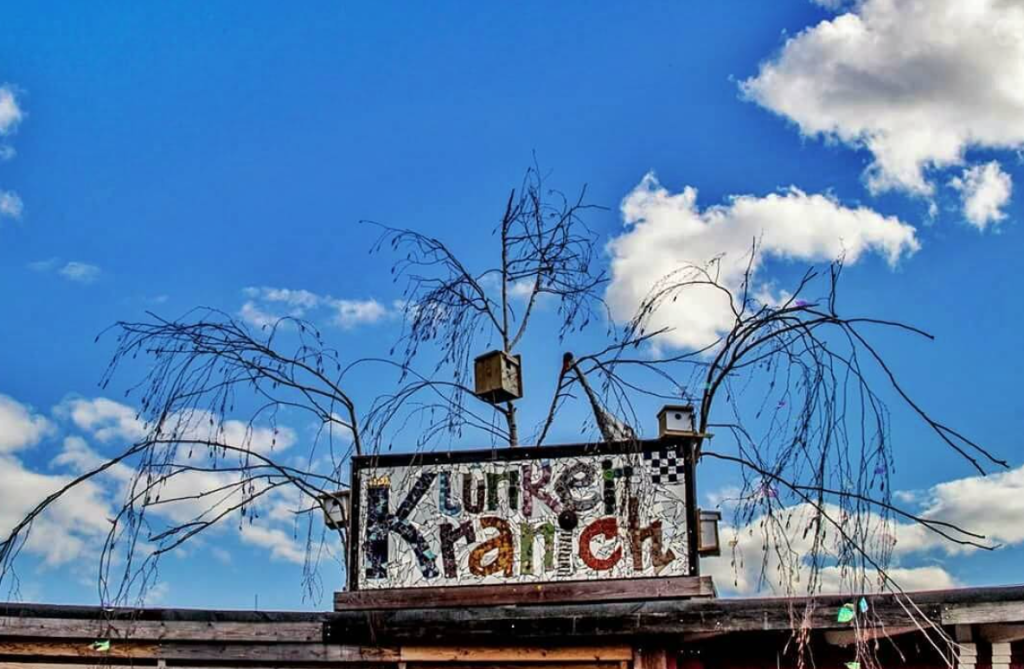 Schlachtensee
Looking for the perfect chill out day? Schlachtensee is one of the many lakes surrounding Berlin. Located between Krumme Lanke and Wannsee this lake is often inhabited by the city rats due to its perfect U-Bahn connection. Schlachtensee is a match made in heaven for swimming, having a picnic, barbecuing and all your other summer fun activities.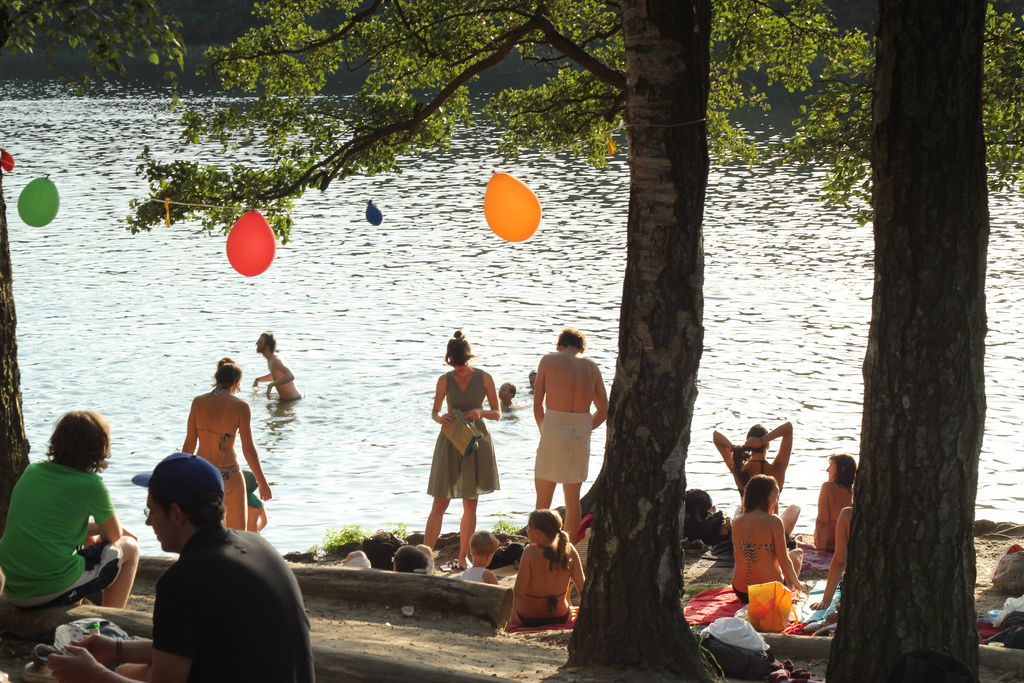 Bite Club
All you hip foodies out there hold on to your hats after you've been introduced to Bite Club. It's the cities most bubbling street food market where you can drink, eat and party right on the river Spree. Good food, good people. What else could you ask for?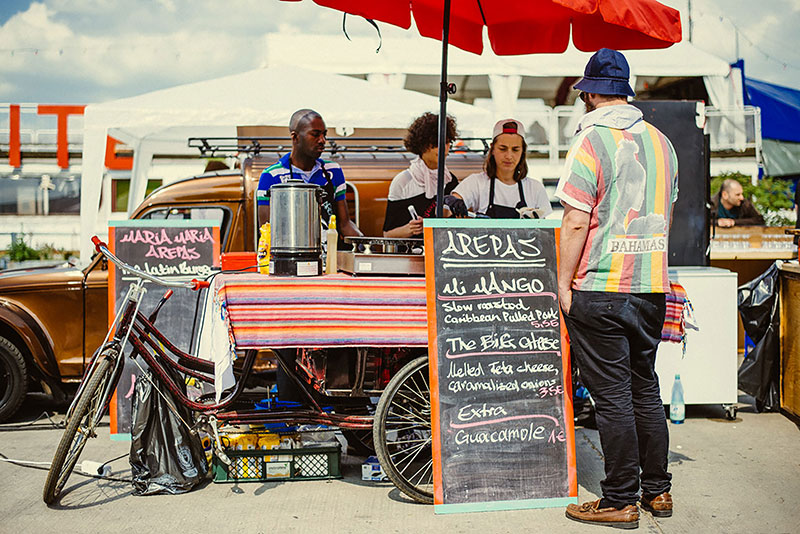 Feature Image Illustration by Paw Pokorni
By Indiana Roma Voss