Photography Ed Phillips
Chiara aka Yaya aka Sleeps, whatever you may call her: this vixen is bound to catch your eye. Born in Marino, Rome at the age of 5 the DJane and model headed over to England and began her life in the small city north of London called Norwich. Today the 24 year old tattooed babe has modeled for Dr. Martens, VICE, Notion Magazine, Tara Starlet and photographer Nadine Ijewere as well as a few music videos here and there. We're too excited to have this girl featured and even more excited for you to read all about Chiara...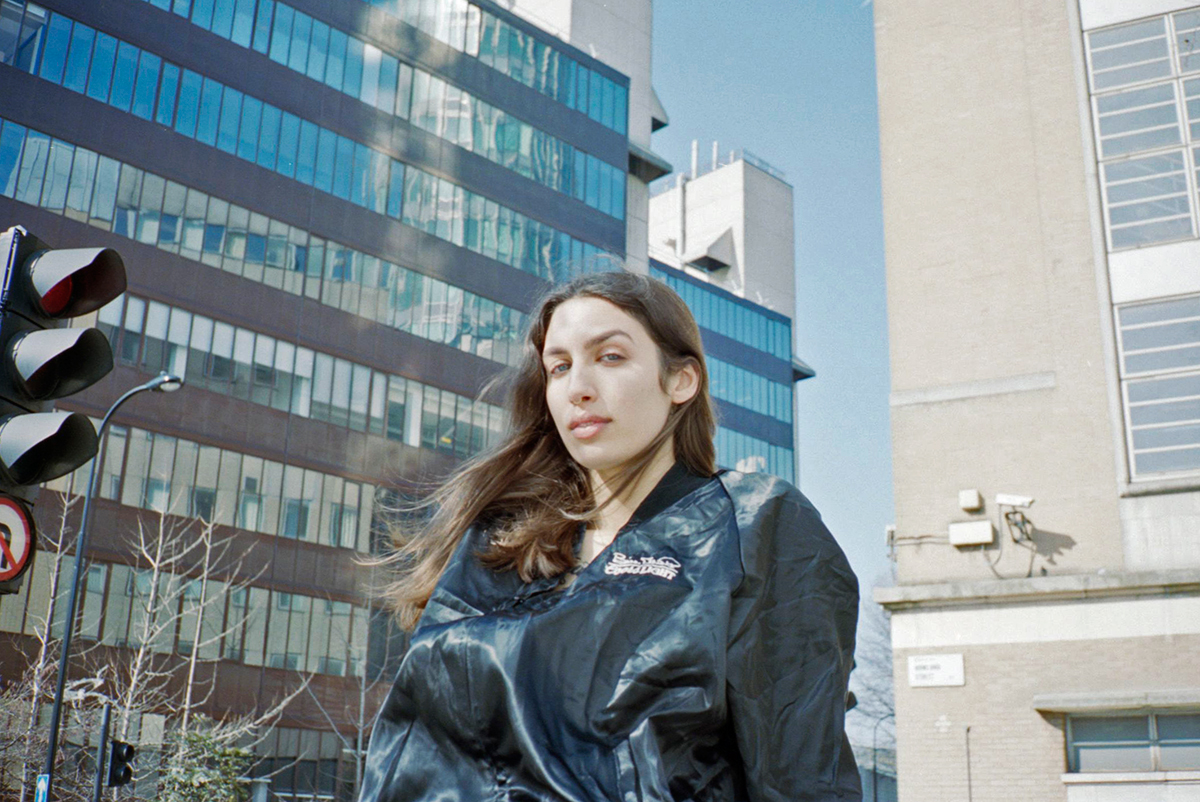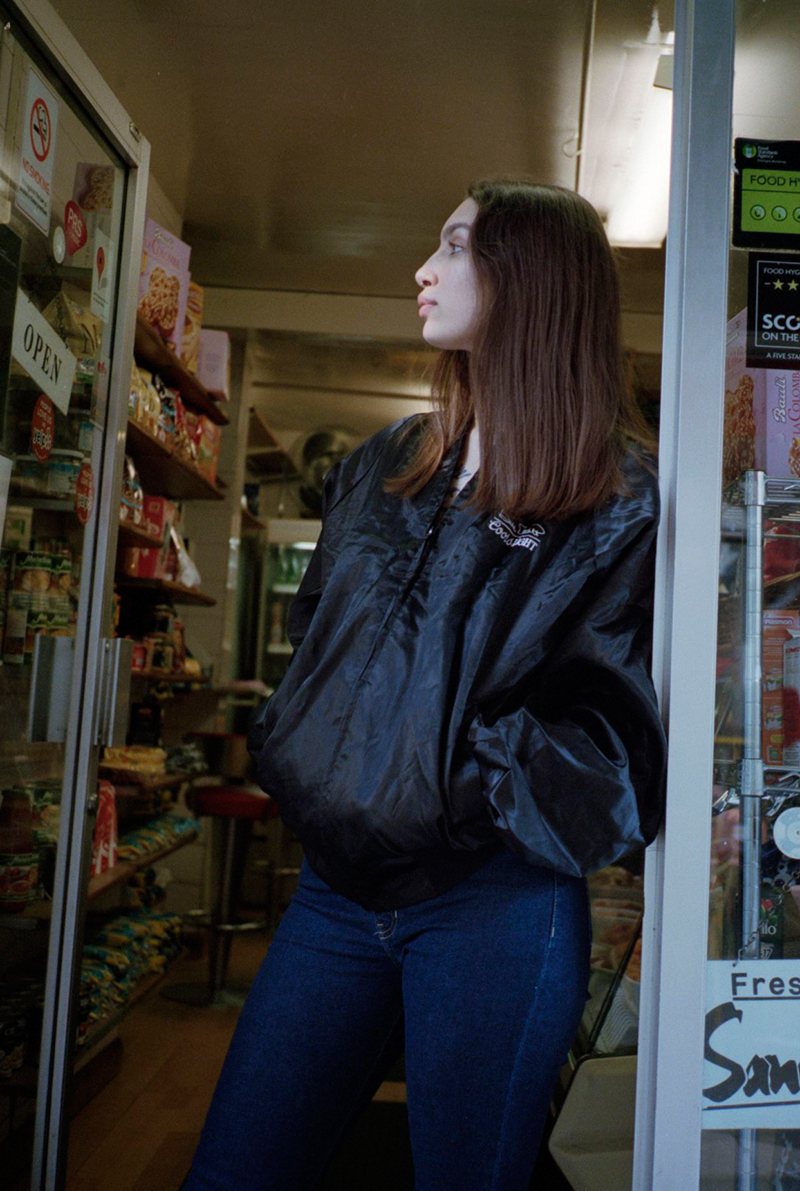 How did you get into modeling?
Ahh this is hard! Maybe because my story isn't that interesting?! Haha. I became really good friends with the cute and super talented photographer Charlotte Rutherford around 4 years ago now I think and she'd get me to model for fun shoots. We just worked together a lot and I managed to model just through friends and word of mouth then I was approached by Anti-Agency online which was great! (thank u Anti) <3 <3 <3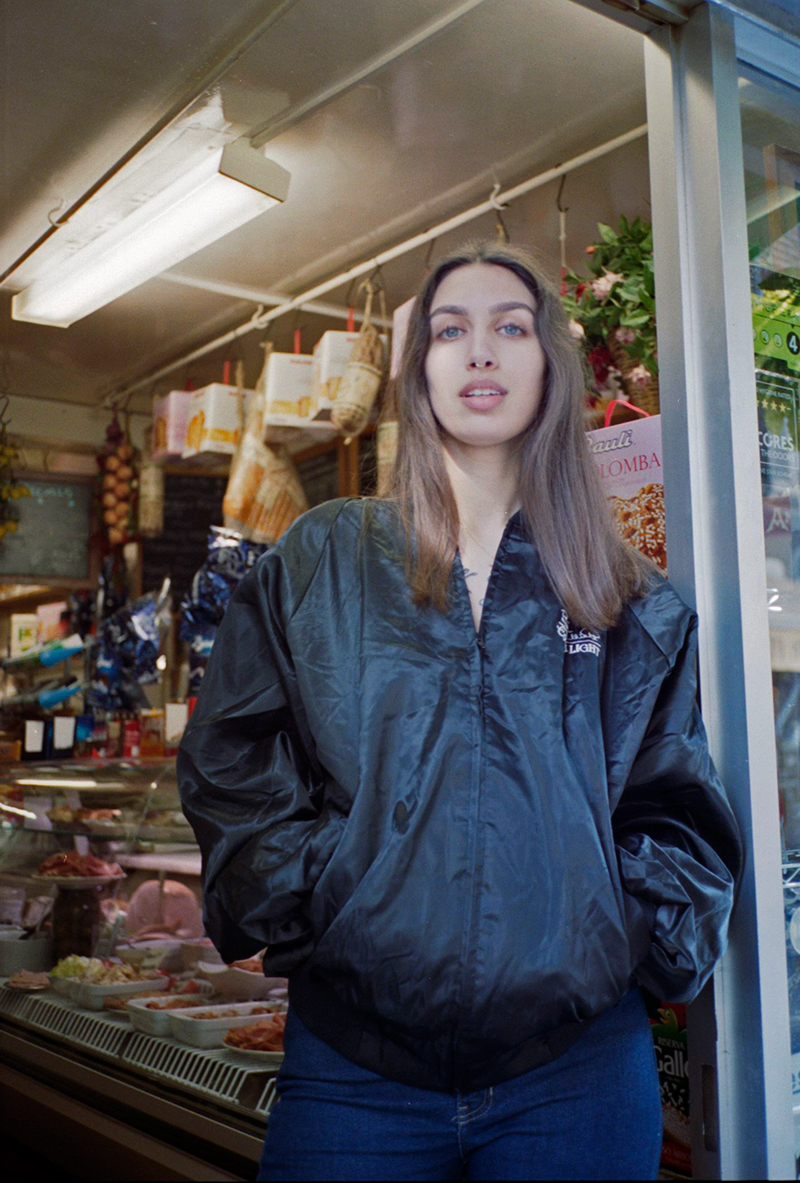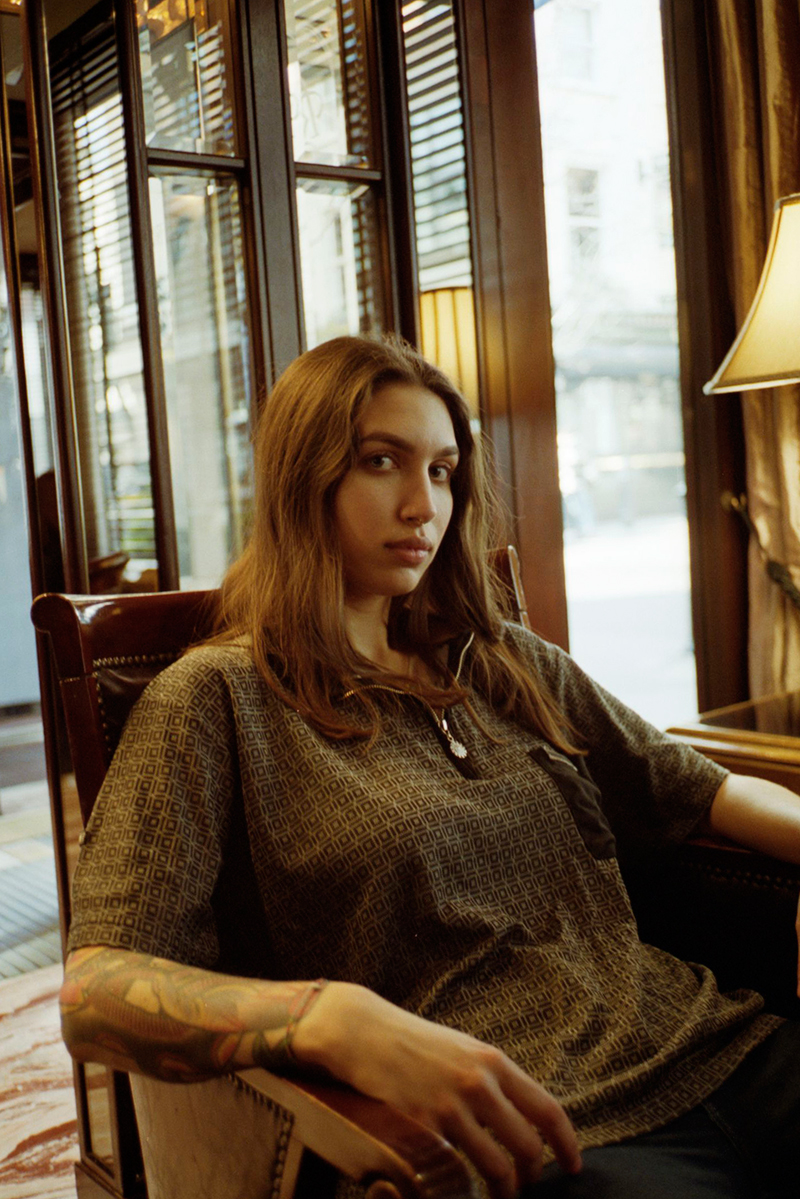 What is your favorite body part on yourself?
My eyes *flutters eyelashes* 
Do you find it difficult to get booked with so many tattoos?
Yes and no, haha. Some people are like "they're great, we love them!" and sometimes it's all going well until they change their mind because the client might not be ok with them anymore. It's really hit and miss. It's all cool though because the industry has changed a lot in regards to tattoos and they're just not as much of a big deal. I forget I even have them so it's nice when people appreciate them and don't make you feel uncomfortable or not suitable for a job for having tattoos. 
Biggest inspiration?
My mamma, forever and always.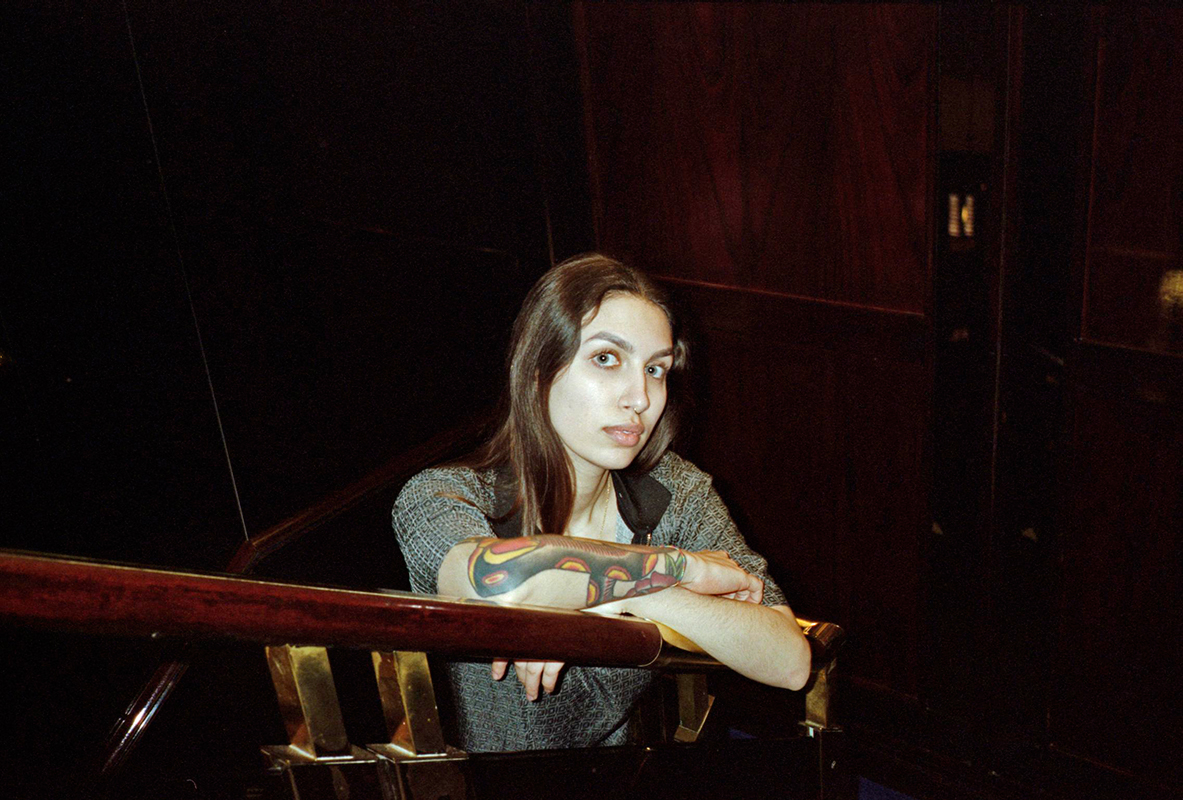 What song do you currently have on repeat?
That phone recording (lol @ me) of Travis Scott playing his new track with Young Thug and Quavo. Please just drop the damn track already!!!!!!!!!! La Flama for real. And The Heatwave's "Don't Refix".
Who is the most important person in your life right now?
My love. 
Worst habit?
Chewing my lips when I'm stressed because they get all cracked and I can't wear my fave lip glosses.
All time favorite girl band?
It will always be Destiny's Child.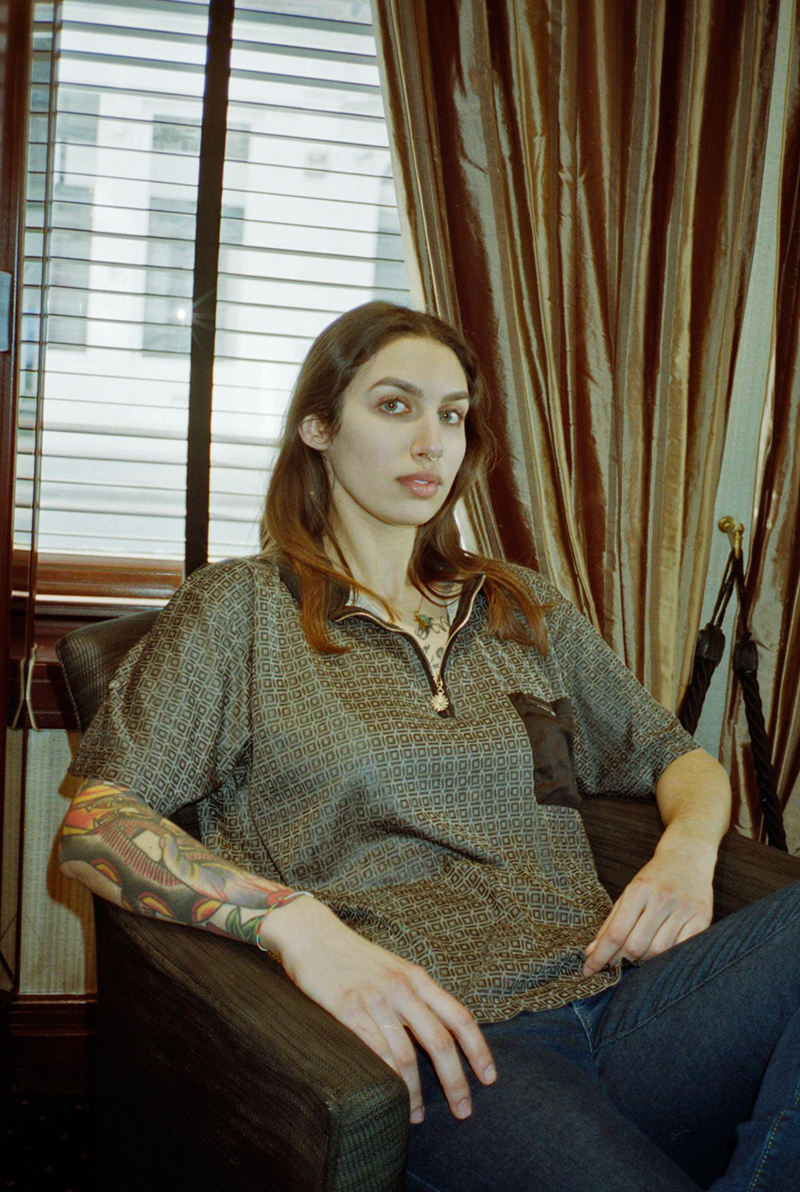 Dream designer/ brand that you would love to model for?
Prada! And Dolce & Gabbana. You can take the girl outta Italy….
When was the last time you cried?
On Monday because one of my best friends has moved back home to Nice in France :'((((((( 
Favorite fruit?
Pineapples and Nectarines. 
If you won the lottery tomorrow what is the first thing you would do?
Catch the first flight to Tokyo.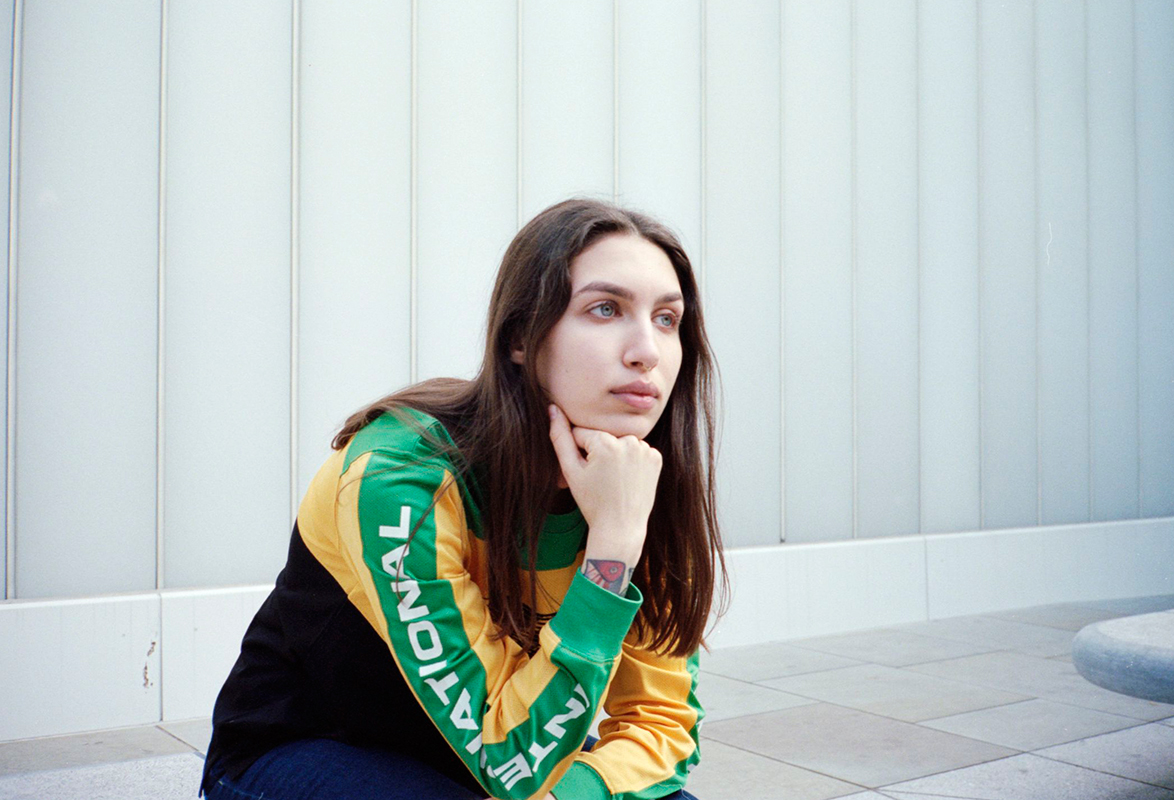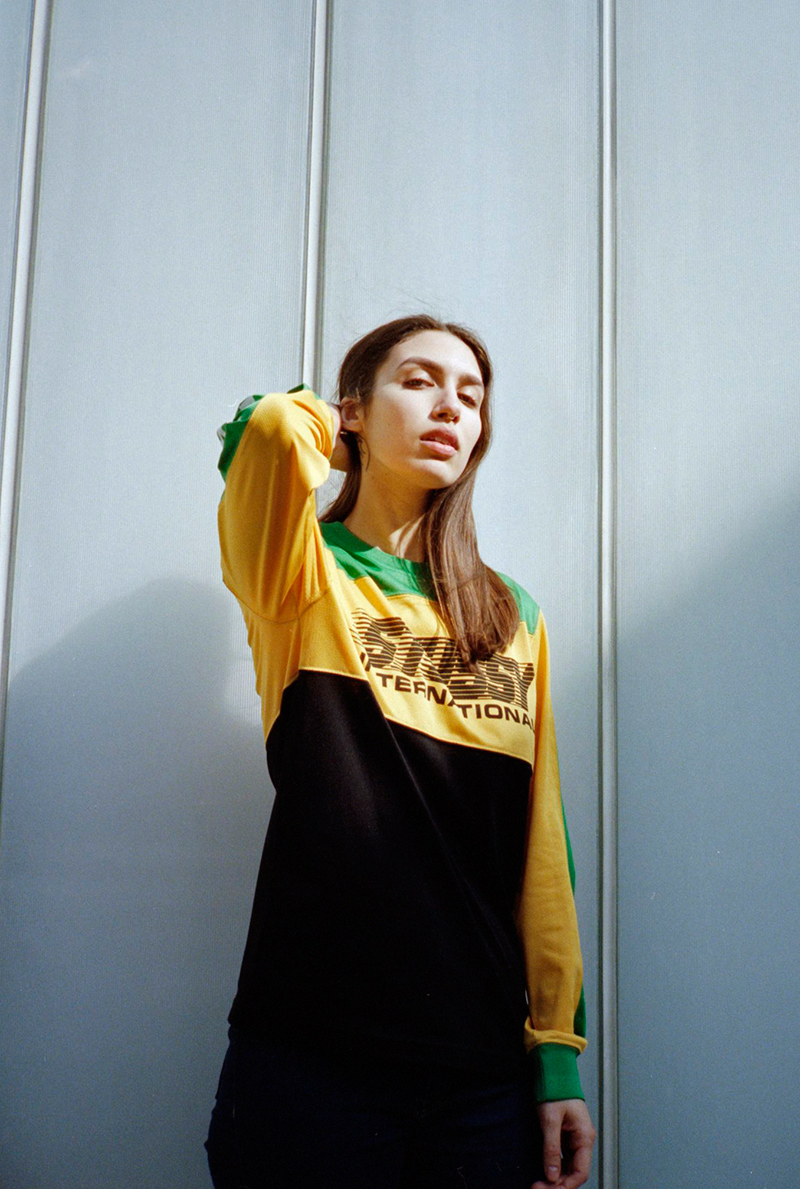 Describe your favorite clothing item?
I have too many!! But probably my hot pink Thrasher hoodie. I've worn it pretty much every day since I bought it. Big ups for making the cosiest hoodie.
Favorite Italian food?
Supplì!!!!!!!!!!! Just google them and thank me later. 
What do you look forward to doing this Summer?
I can't wait to visit my family in Rome next month but seeing Nelly in a few weeks is just TOO MUCH, he beats going on holiday by miles. I'm ready to crack out the Von Dutch caps and Juicy sweats. 
3 of your pet peeves..GO!
Do spam emails count? Because they drive me insane. Getting ya seat kicked on buses and trains. People that have no manners.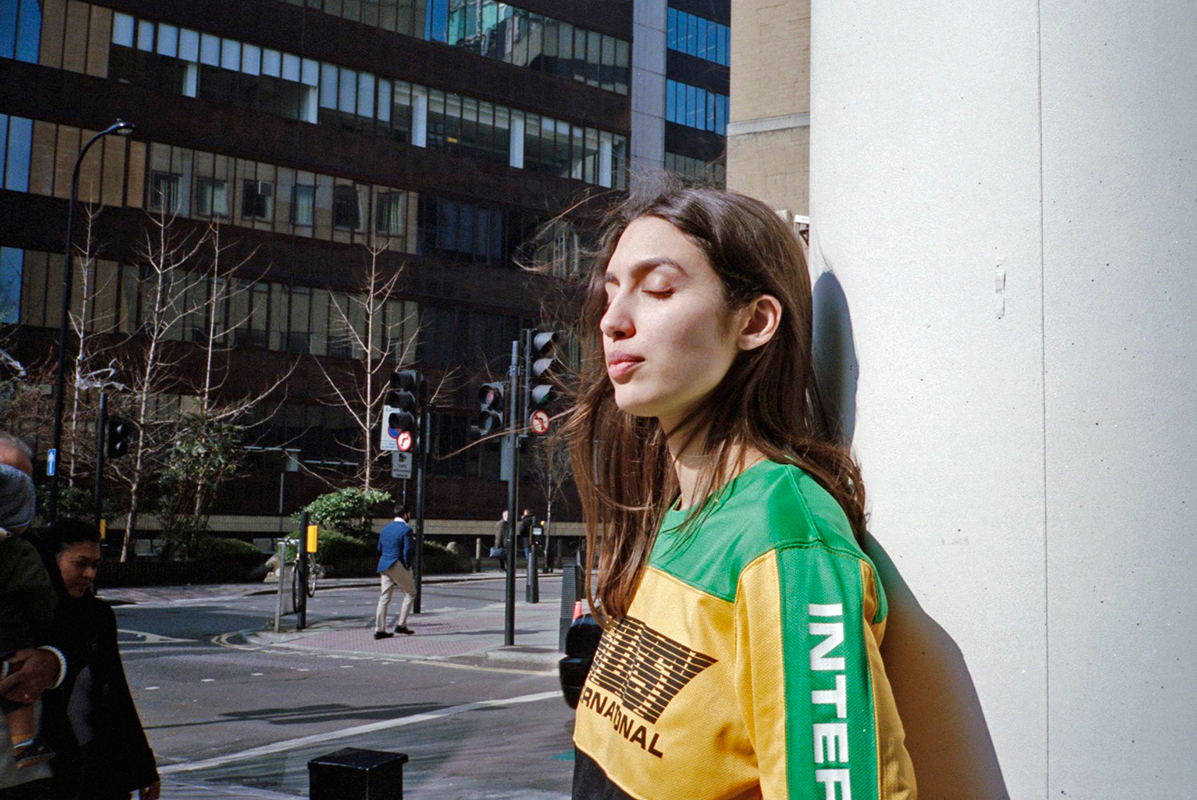 By Olive Duran