Our beloved Berlin-all-the-way-to-Tokyo photographer Gus W had an evening of beers and fantastic snapshots of the it girl DJ Lisa Chris who brings us her favorite Tokyo tunes.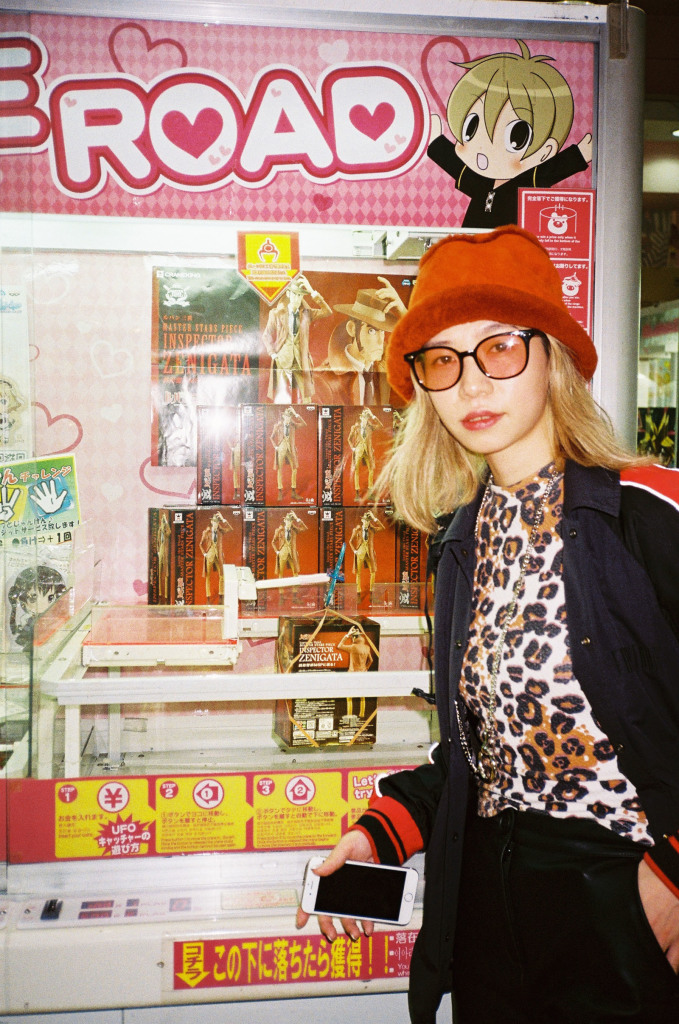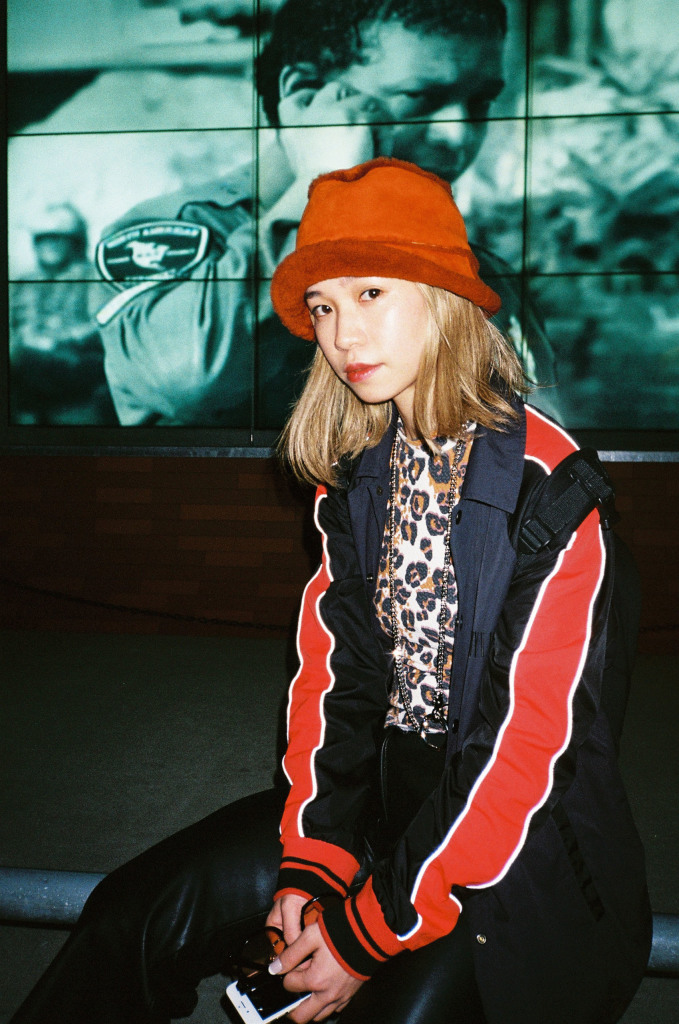 When did you start making music?
2.5yrs ago
One song you never get tired of listening to?
Tycho – Hours
How can you describe the party scene in Tokyo?
Very specific
Favorite city to go out in?
Seoul

Who are your biggest musical influences?
Enya & Baauer
What's ideally your favorite kind of party to DJ at?
Anything local where all the cute boys and girls are
If you were to relocate to another city where would it be?
LA!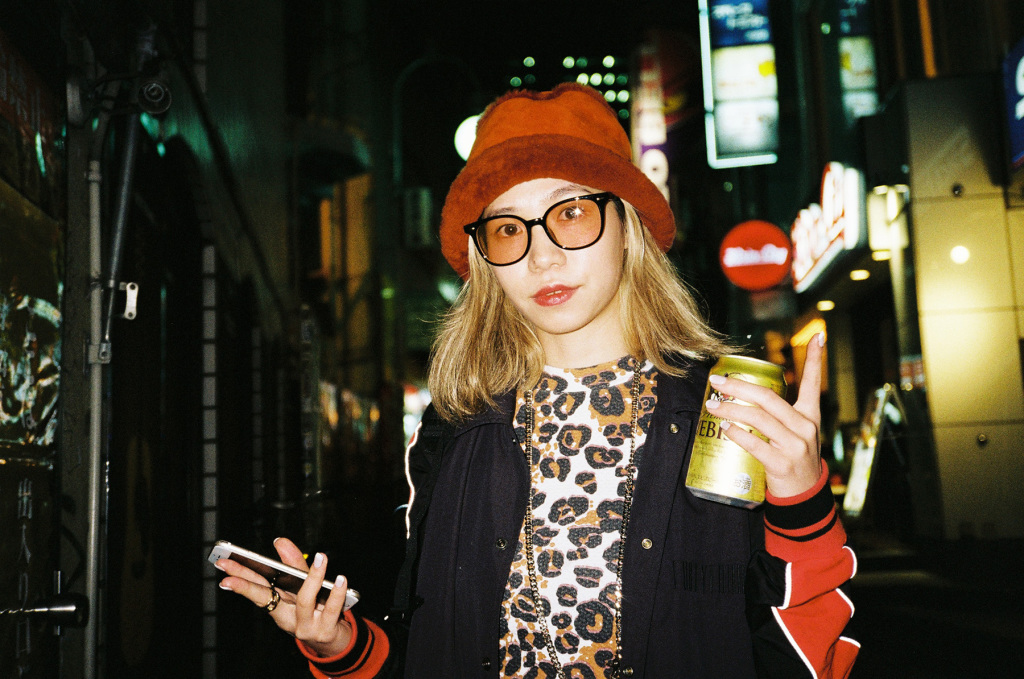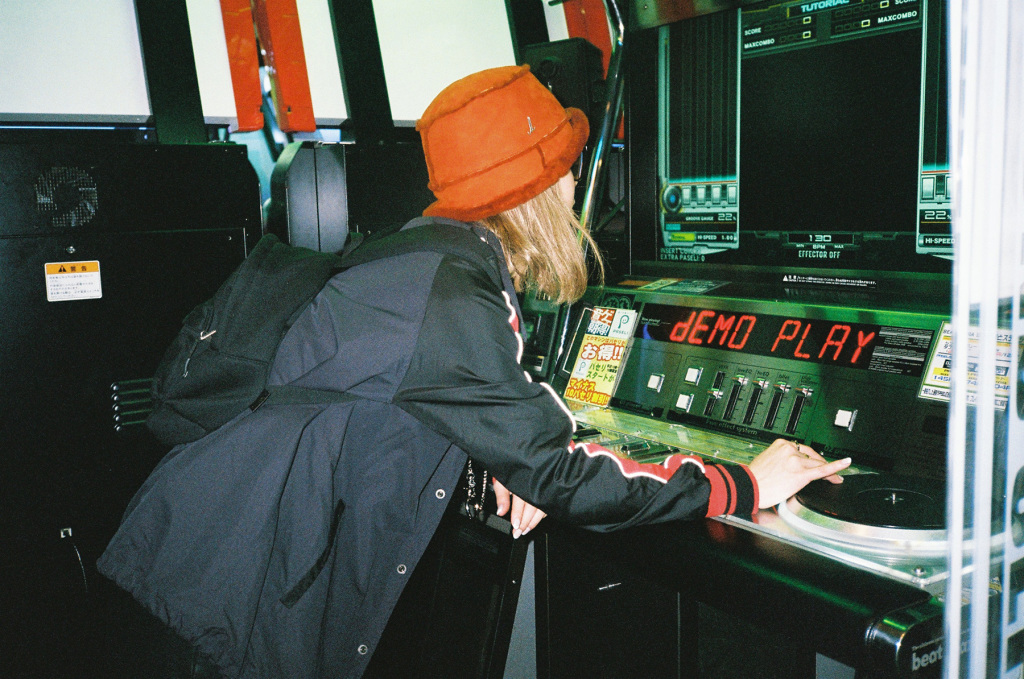 How do you describe the kind of music you play?
Kawaii + Dope
If you could collaborate with any deceased artist who would it be?
Japanese artist – Terry The Aki
By Olive Duran