There is something about the poise 24 year old Brooklyn born and bred model Tarrah Rodgers that leaves us in awe. With an exceptional list of designers whom Rodgers has worked with, her career is still on a very steady rise and just for you we talk crushes, music and feminism with the gorgeous gal…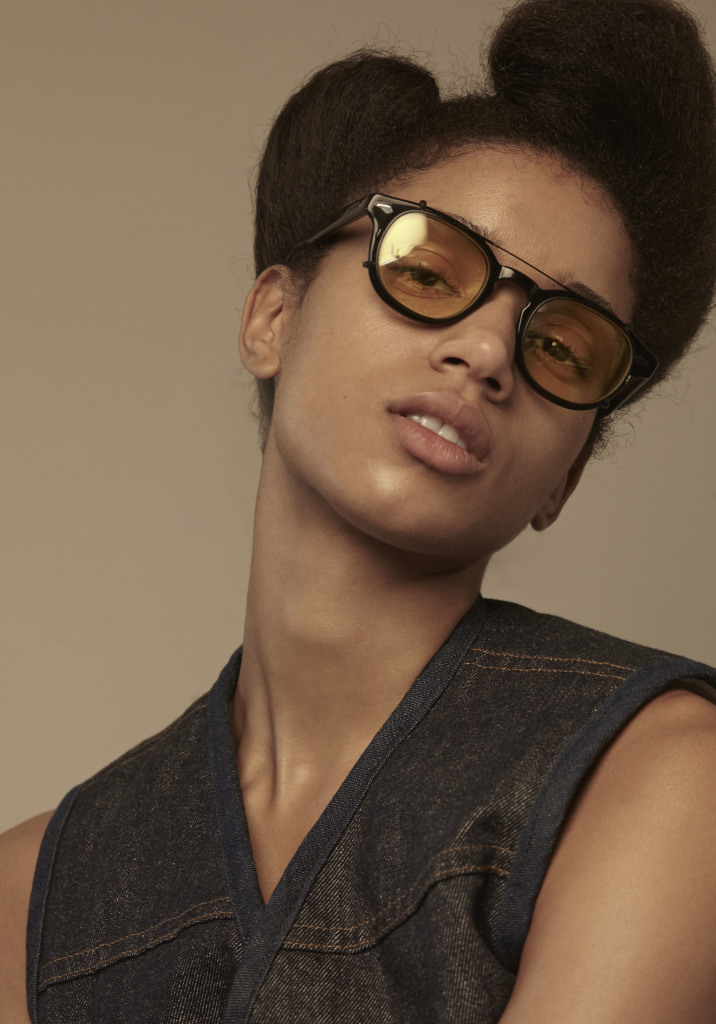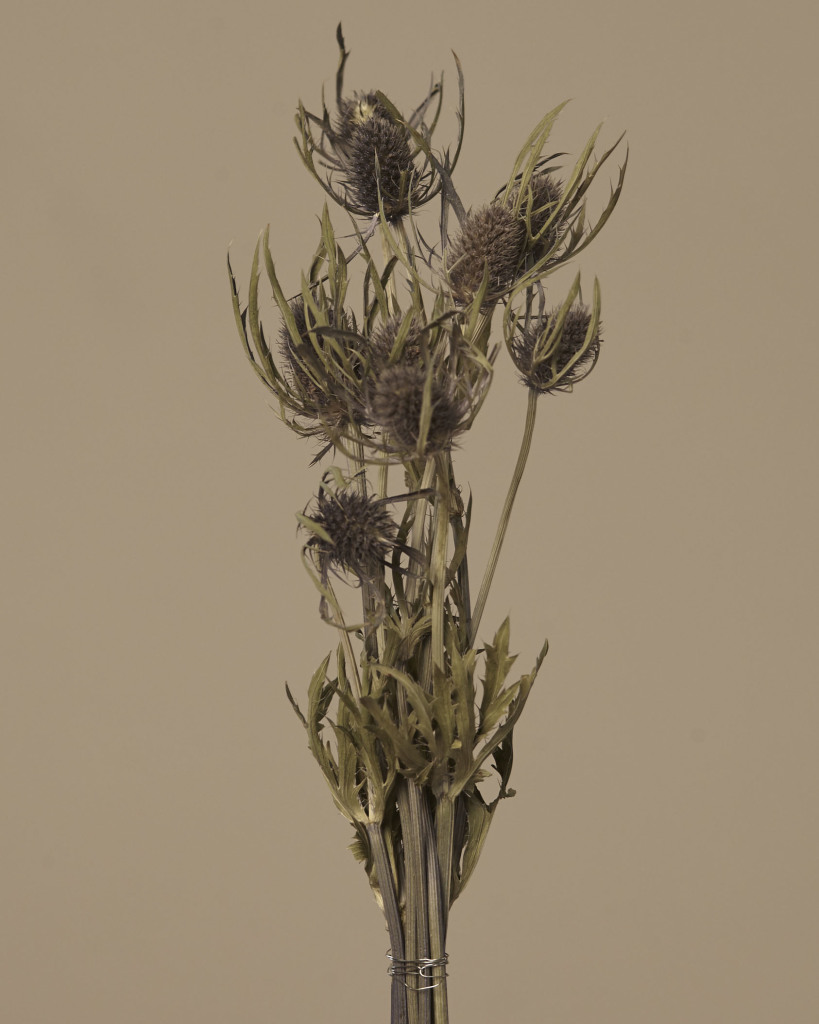 What was it like growing up in Brooklyn?
I grew up between Brooklyn and Raleigh, they were both great. I got to experience two completely different worlds and that shaped me into the open minded person I am today.
How did you get into modeling?
I was scouted while visiting family in New York, I was still in high school at the time.
Who have you modeled for so far?
Polo Ralph Lauren, Covergirl, Maybelline, American Eagle, Aritzia, Abercrombie and Fitch, Rebecca Taylor, Rosie Assoulin, Macy's, Marie Claire, Seventeen, Fitness Magazine, Self Magazine etc.
You'd love to walk for…
Balmain
Hottest guy alive?
Tyler Durden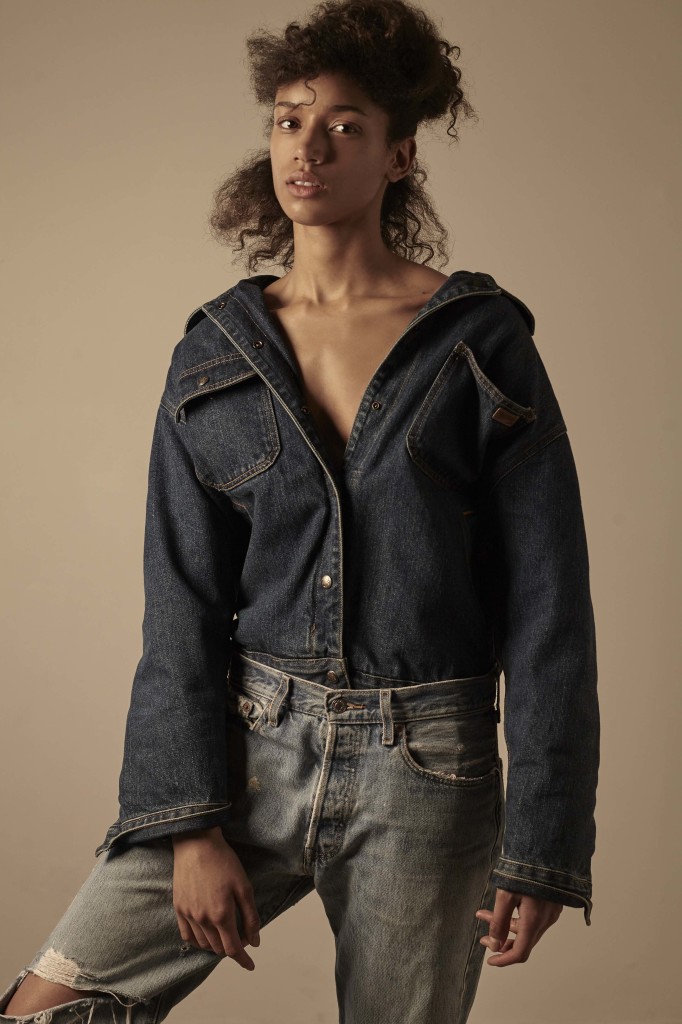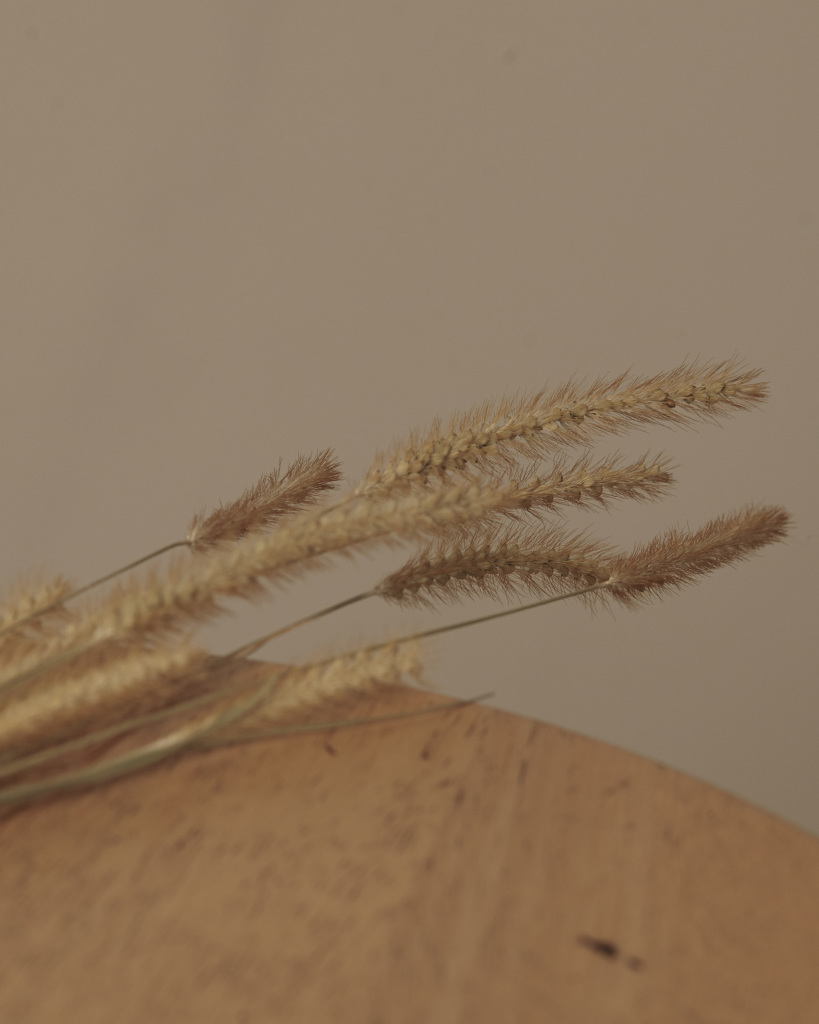 When you're not modeling what can we find you doing?
Yoga, movies, reading, people watching, cooking, volunteering, going to shows
Do you believe in afterlife? 
Yes
Would you consider yourself a feminist?
Yes
Describe your favorite clothing item?
DVF Blazer, fits to perfection and goes with everything
Favorite memory of 2015?
Becoming a certified yoga instructor
Worst habit?
Waiting until I have absolutely nothing to wear to finally do my laundry. My hamper is overflowing at that point
Current song you've got on repeat?
The entire "Lemonade" album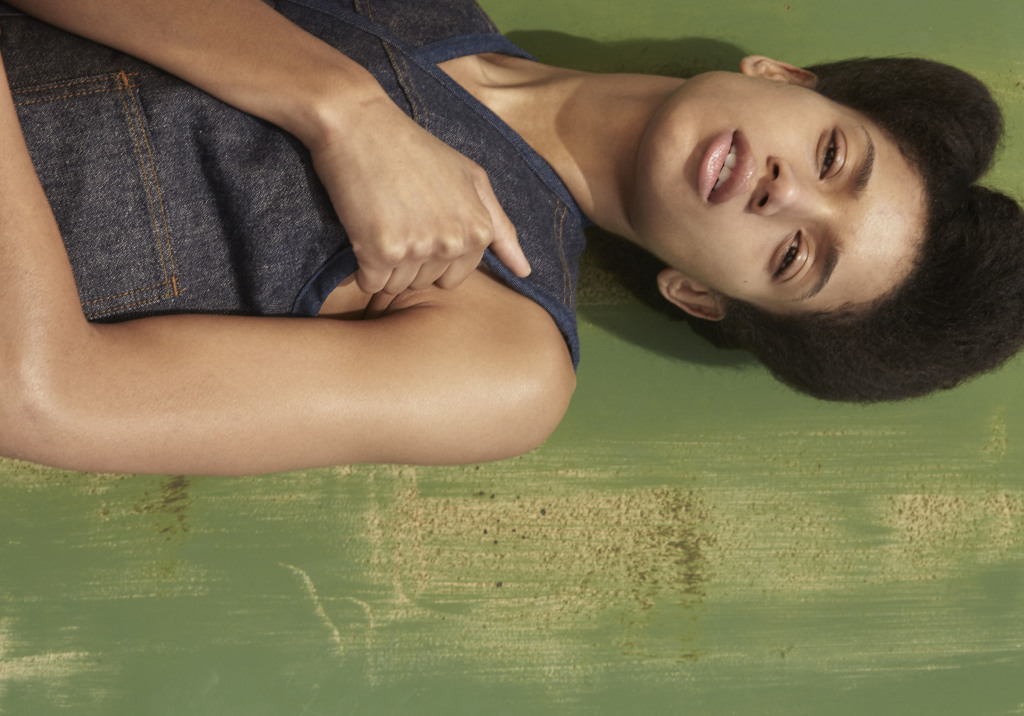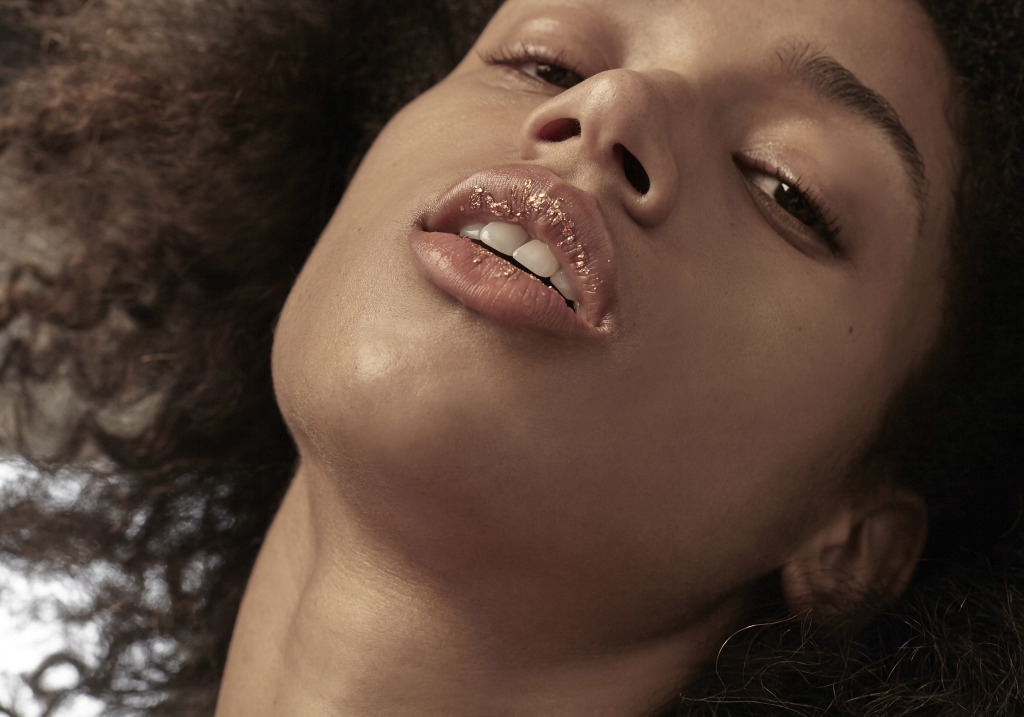 Pet peeves?
People who smack or slurp when eating/drinking! Drives me crazy!
Favorite song to listen to when you're getting ready to go out?
Big Tymers – Still Fly
Describe what you'd like to do this summer in 3 words?
Spread the love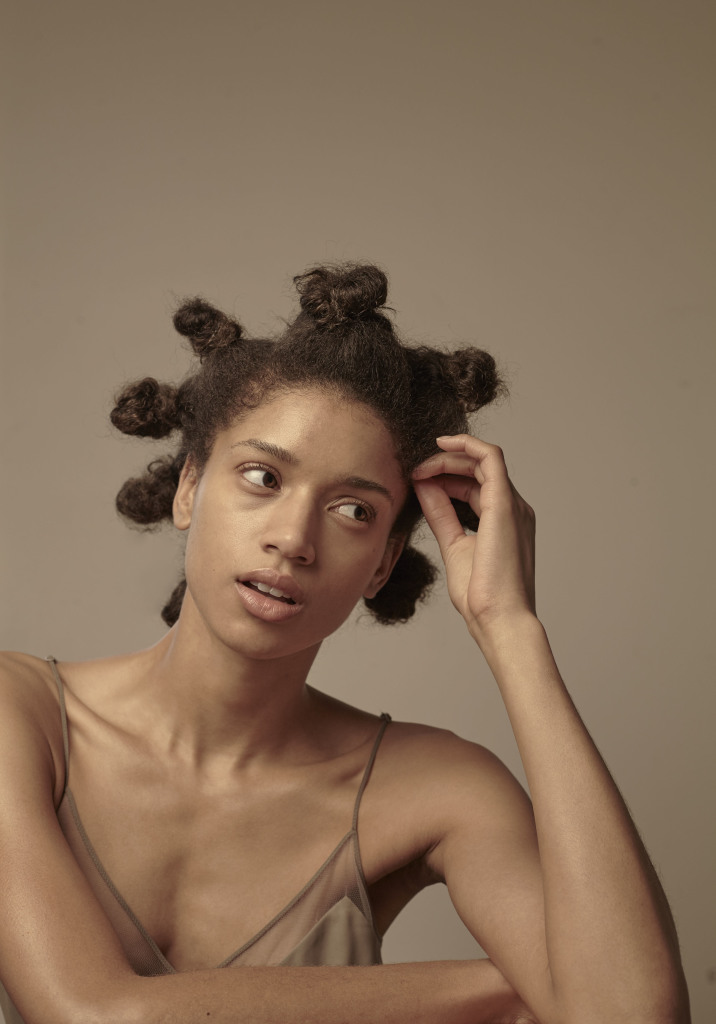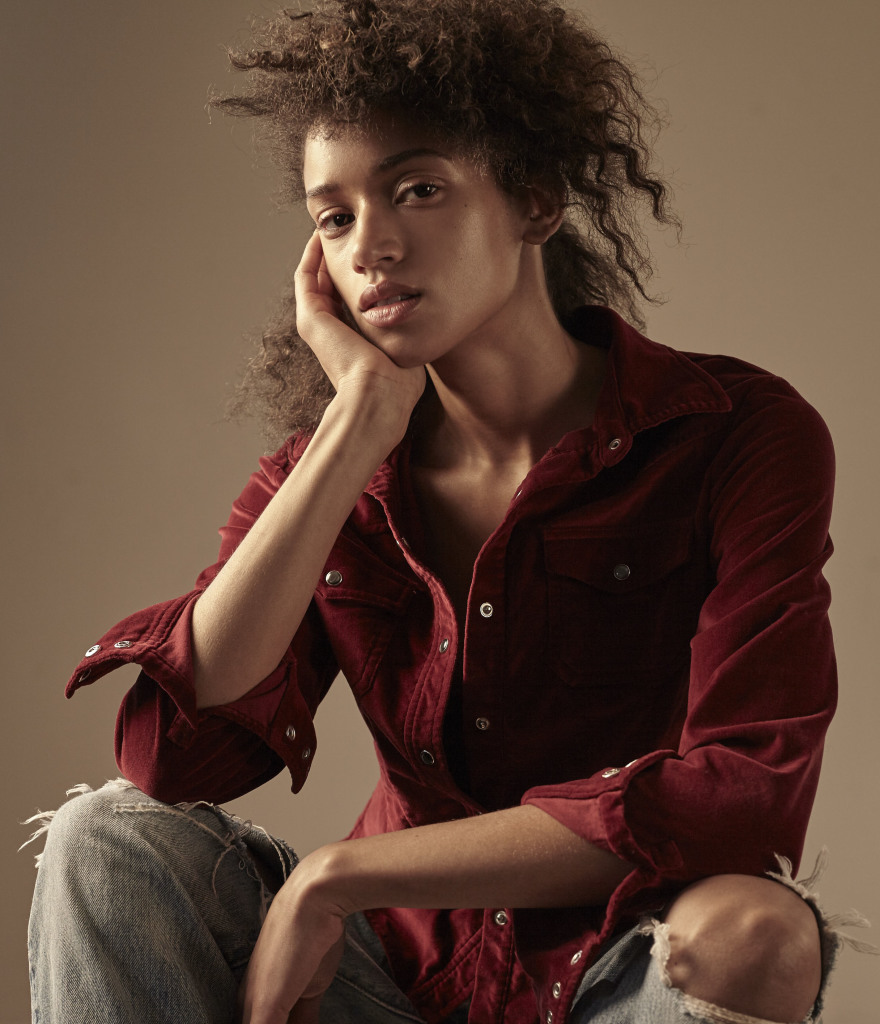 Photography Danny Lim
Make Up Toru Sakanishi
Hair Noriko
Model Tarah Rodgers