Photography Polly Hanrahan
Styling Rachel Thom
Hair & Make Up  Grace Victoria
18-year-old model to watch this week is Miss Connie Furneaux. This fresh faced blonde is sweet as can be and smart as a cookie. We had a chat with her about future ambitions and a love for smoked salmon sandwiches.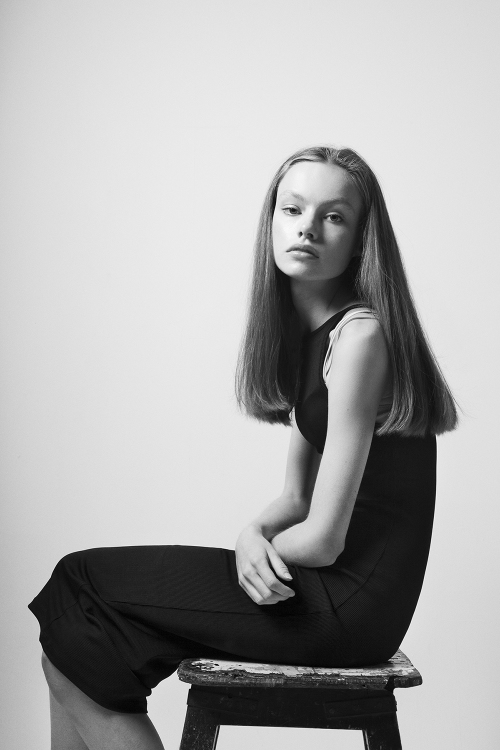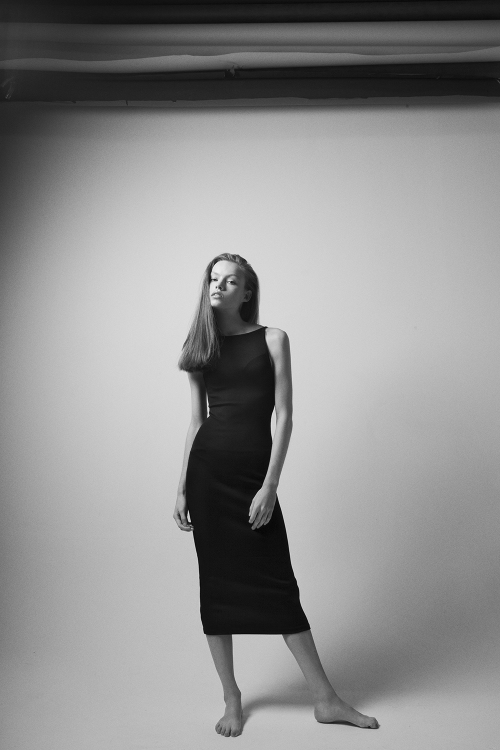 Where are you from?
Born and raised in Fulham. 
How did you get into modeling?
I was scouted at Reading festival when I was 16. It was definitely a big surprise.
Who have you modeled for so far?
Hunger Magazine, Wonderland Magazine, Camilla Elphick and Lazy Oaf.
Dream designer/ brand that you would love to model for?
It would be amazing to do an YSL beauty campaign or anything for Vogue.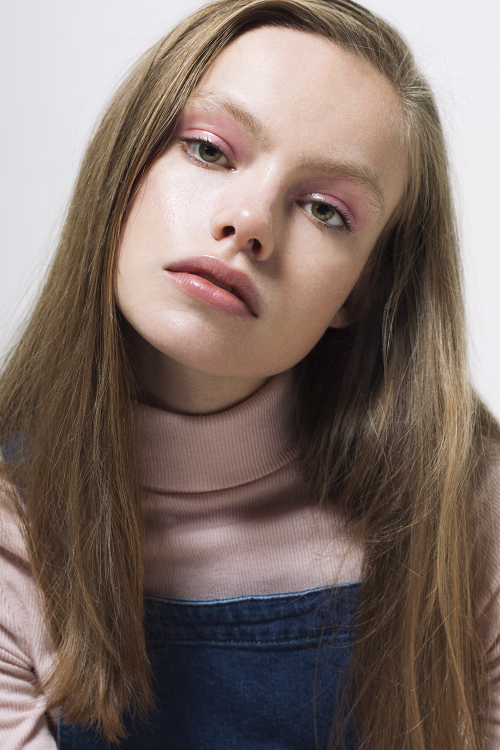 If you could go on a date with any celebrity/ model/ dead person who would it be?
Probably Bryan Stevenson. He's an American civil rights lawyer who does amazing work.
What song do you like to start your day with?
Hey Ya!- Outkast. What a tune.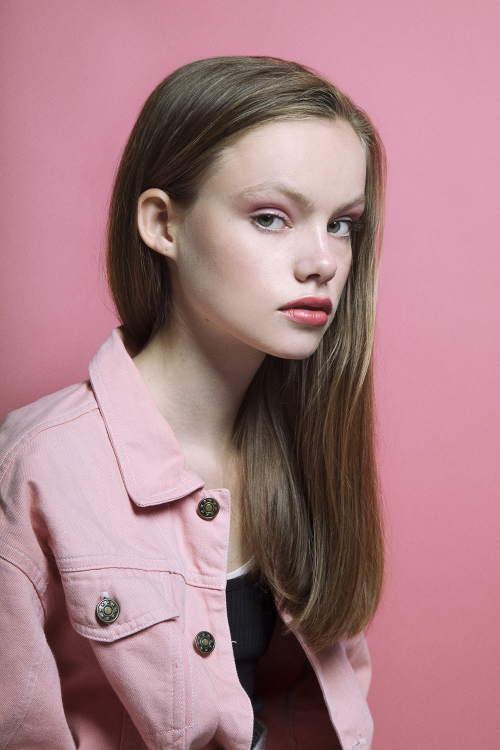 Who is the most important person in your life right now?
Both my parents. I know that's not one person but they're both equally important to me and I'll be forever grateful to them for putting up with me!
If you could eat one meal for the rest of your life what would it be?
Honestly? A smoked salmon sandwich. I know that most people will think that's boring and it's carcinogenic and all, but it's just so tasty.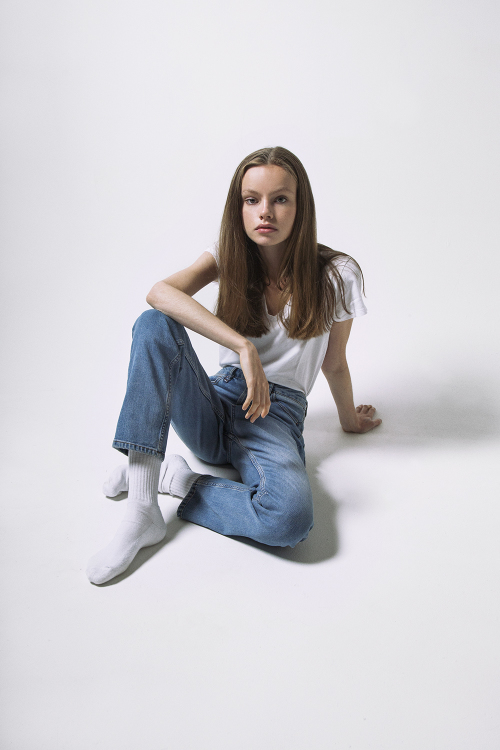 Describe what you'd like to see in the future with 3 words?
Happy, healthy people.
Who is the first person you go to when you're feeling sad?
My mum or dad. Depends on the cause!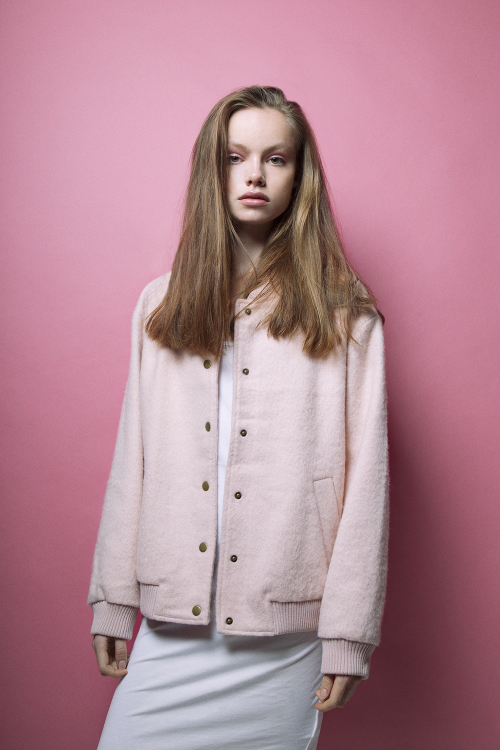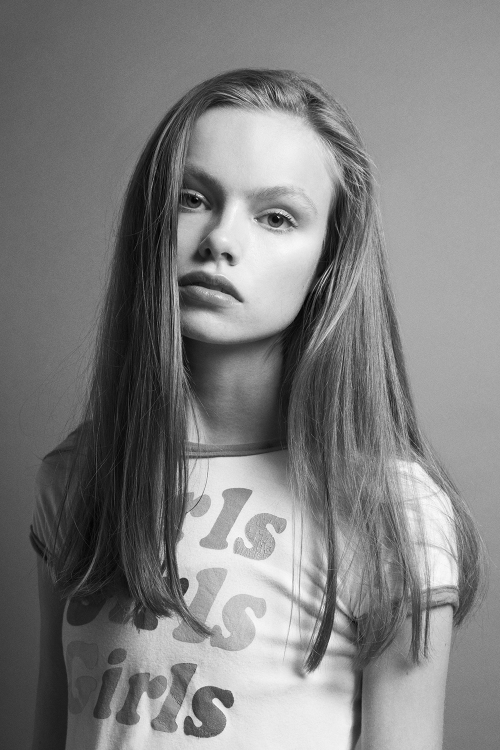 Your worst habit?
Definitely being late. I'm never (or rarely) outrageously late but I'm usually running ten minutes late and I get myself so stressed out about it that it would have just been easier to be early.
Where do you want to grow old?
London. I want to keep exploring all the sights right into my old age, including the nightlife. My granny famously got thrown out of Boujis when she was in her 80s so I guess it's in my DNA!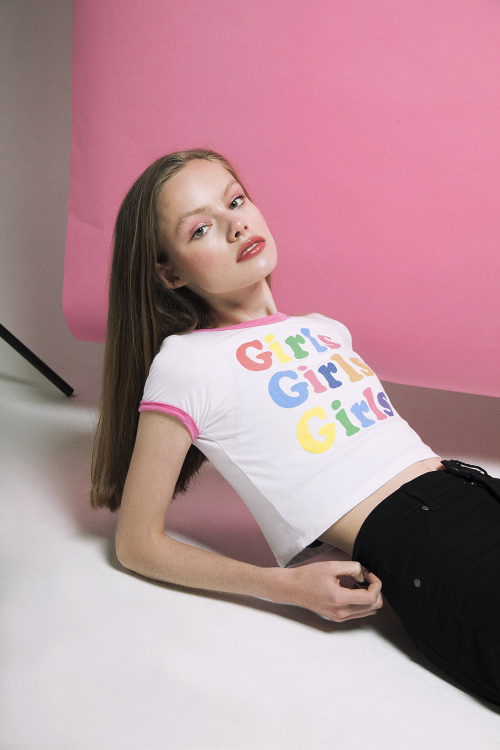 By Olive Duran