Parker Day is a Los Angeles based photographer. Creating her own wonderfully weird world she transports us with her colorful, humanistic and beautiful images into a universe that is filled with John Waters-esque characters. We had a chat to see what drives this photographer to her own unique style!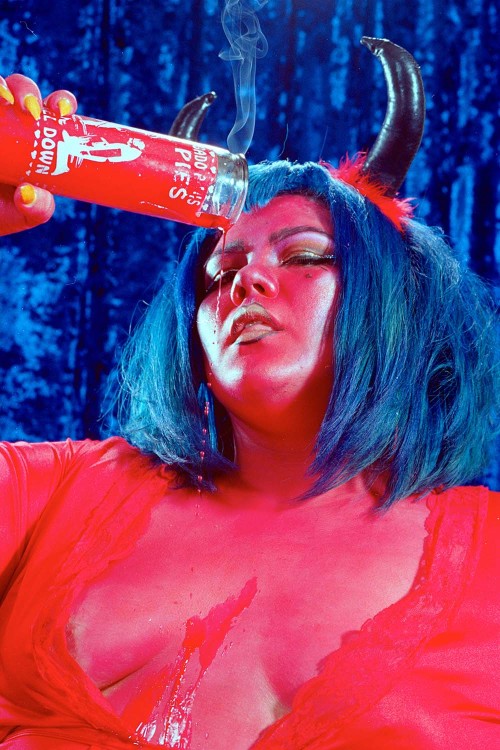 Gabrielle @leather_papi
How did you begin taking photos?
When I was a wee little girl my mom would give me disposable cameras and I would pose my stuffies and Barbies under the ferns and the fig tree in the backyard and take their picture.
How did you develop your own style of photography?
I looked to the photographers I admire and realized they each create their own world and that as the viewer you have the privilege of entering into it. I decided I wanted to create a world that was authentically my own, so I focused on looking inward and dreaming up characters that would reflect how I feel.
Your photos have a very original styling quality to them, do you do the styling yourself?Sometimes, or I'll collaborate with my subjects or other stylists who share a flair for eye searing colors and grotesque glamour.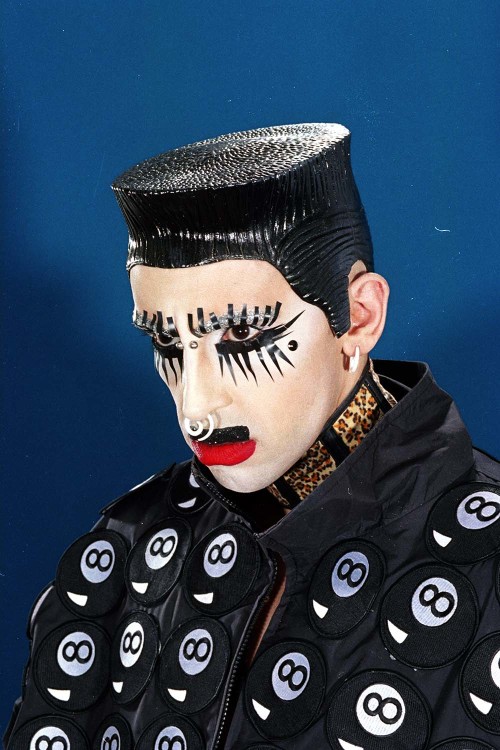 Ernie Omega @ernie_omega 
You seem to have a fascination with freaks, where does this come from?
Narcissism.
What is the biggest challenge working as a photographer?
Waiting for the lab to develop my film.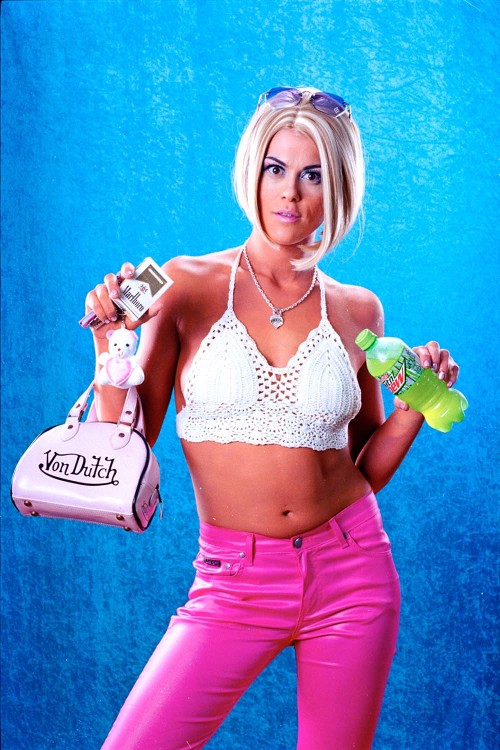 Lindsey Shaw @ladymshawsters
Do you prefer photographing men or women, does it matter?
I prefer photographing a feminine physical presentation because I relate to it more. 
What is one thing you would like to change about photography today?
Not a damn thing. Photographers have more opportunities to be "discovered" than ever thanks to social media. I'm just banking on the scum rising to the top.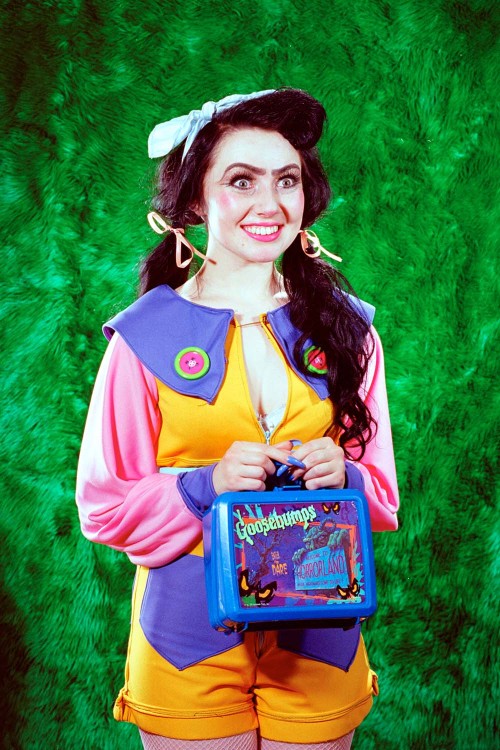 Maddy Ellwanger @maddyellwanger
What kind of camera(s) do you shoot with?
A pinhole camera I made with a shoebox from my dad's Hush Puppies.  
Your dream person and place to photograph?
My purebred Himalayan cat The Oracle atop the Himalayas, seated on an alpaca wool pillow, the ruby-hued sunset behind him and our Sherpa stoking the fire at his feet.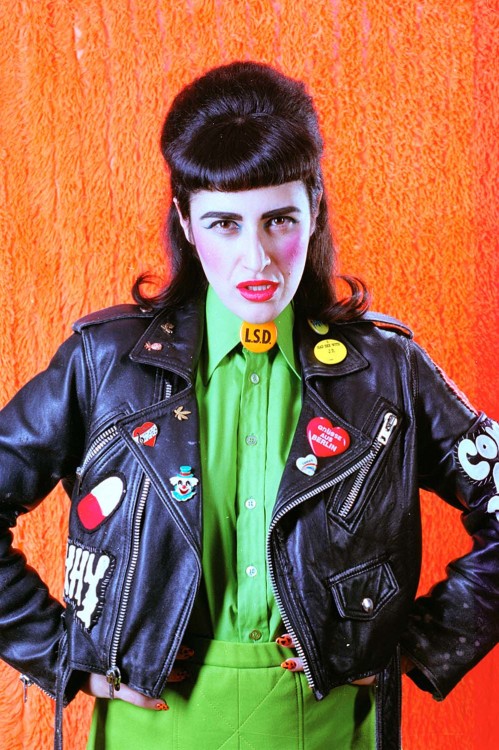 Candice Molayem @flamingovintage
Favorite place on the planet?Walking through a creek or a shallow river with a low, golden sun in the sky and my feet in the mud, the smell of moss in the air. Psychedelics optional.
3 people that inspire you?
David Lynch, John Waters, and my fiancé Adam who is the most driven person I know.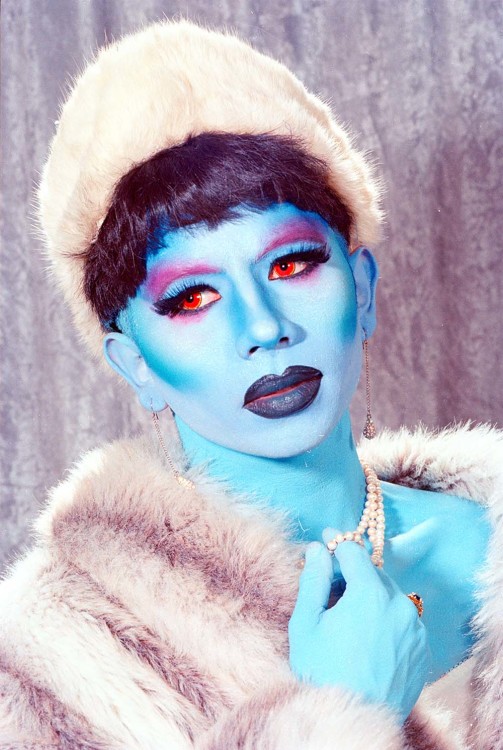 Oscar Ambrosio @wifi_wifey_
One photo that means the most to you?
I found a wallet size soft focus mall glamour shot of a clown and a crying child once, in the Target parking lot. That meant something.  
What aspect of your work excites you the most?
That I'm tapping into something that feels real to me and expressing in through connecting with the fascinating people I photograph.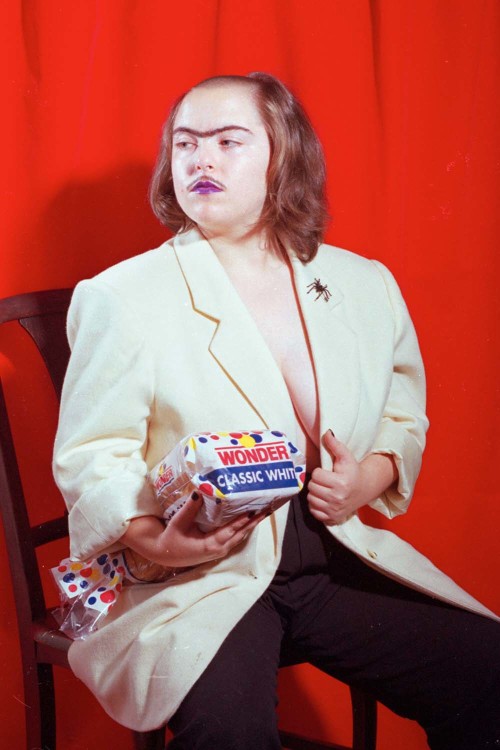 Sarah Hartmann
Who or what inspires you the most?
Inspiration is a funny thing. People are always looking for #inspo but all inspiration is is a catalyst for the processes of your imagination. I heard once that all your ideas are already in you, you just need to shake up your mind so the pieces can fall into place. I think that's so comforting—that you don't need to look outside yourself, you can just ease into the unknown of your mind and see what comes together.  
Do you have a life motto?
Do your best.
What is your biggest dream?
To see my work in contemporary art museums around the world.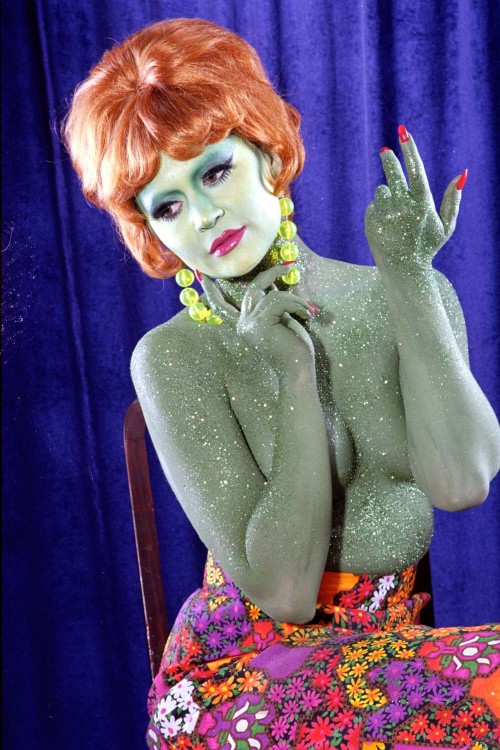 Penelope Gazin @penelopegazin
Trait you most admire in other people?
Controlled ferocity.  
Trait you most admire in yourself?
My ability to tap into my own darkness.  
Scariest thing you ever did?
I mustn't say; your gentle readers would clutch their pearls.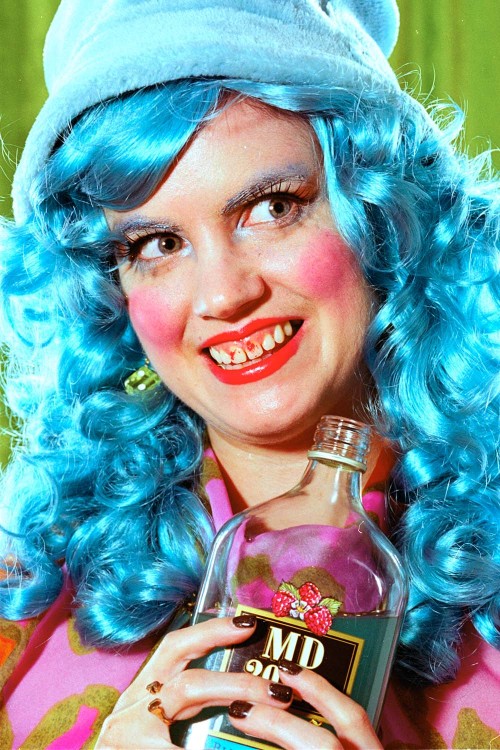 Stephanie Persephone @stephaniepersephone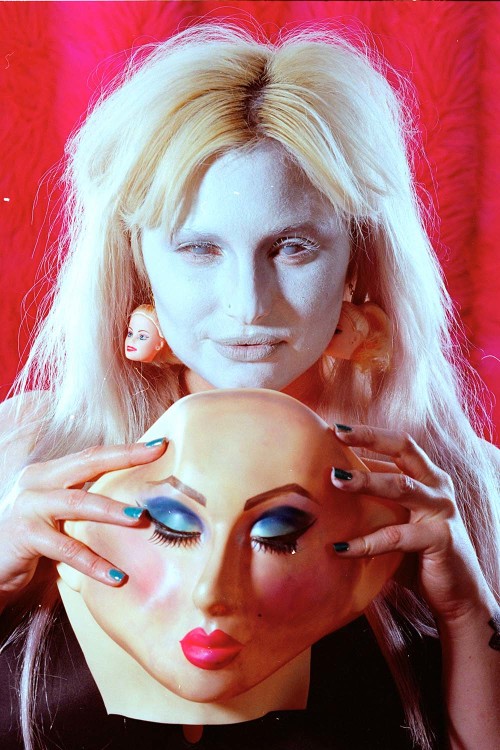 Felicity Jayn Heath @felicityjaynheath
First thing you would do if you became president of America?
Quit.
What profession other than your own would you like to attempt?
The retirement plan is to buy some land in Costa Rica, open up a sandwich shack by the beach, and slang sandwiches while sipping pipa fria and hanging out with iguanas all day.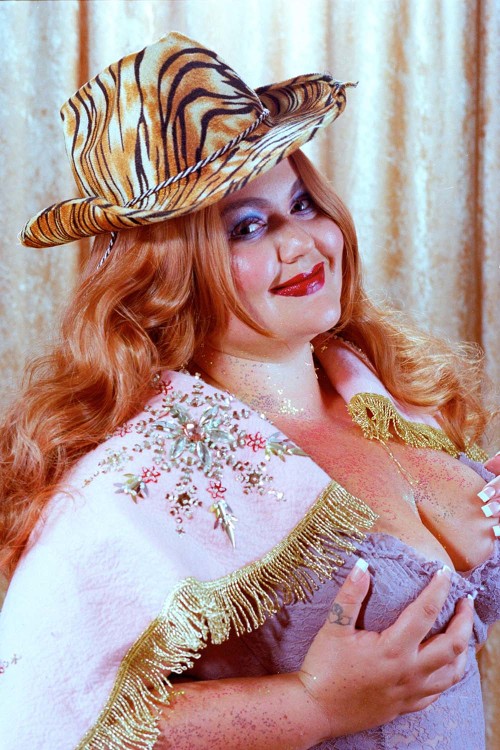 Tierney Finster @tstar7
If heaven exists, what would you like to hear god say when you arrive at the pearly gates?
This question is predicated on a fallacy. Also I'm pretty sure it's not anthropomorphized God that greets you but Saint Peter, his mythological administrative assistant.
What's next for you?
I'm in progress with ICONS, my series of 100 character portraits that will be collected in a book and a big art show next year in Los Angeles.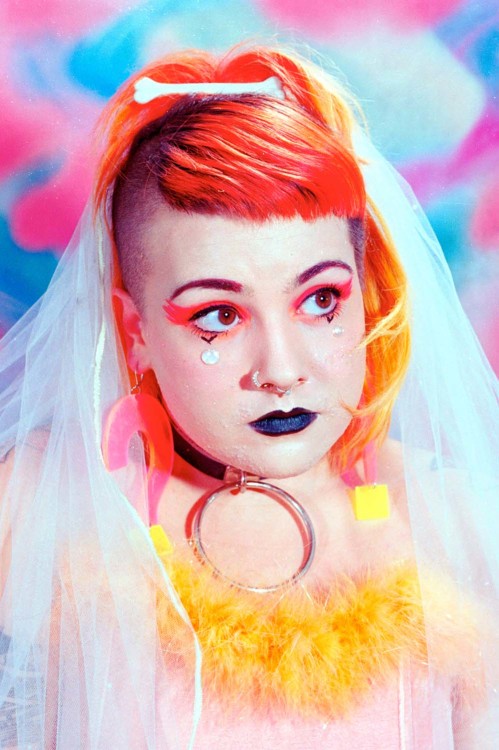 Xe Davis @lidocainemilkshake
Feature Image –  Molly Soda @bloatedandalone4evr1993
Visit Parker Day's website HERE
By Indiana Roma Voss