Scotty Sussman, or better known as Sussi, is a New York club kid who's giving the city's nightlife a run for its money. We had a little chat with That Girl Sussi and had her create a New York summer love Freekin' Friday Mixtape especially for you. Now start your weekend off right and find out all about SUSSI!
Are you originally from New York City?
Everyone in New York chose to be here. I wanted to be here. I showed up and turned the party, if you can't do the same you shouldn't be here.
How did you develop your performance style?
Once you marinate in your chosen family and learn from people who haven chosen the same life path as you, there is a rebirth that you don't even realize, it just happens. The best part is that you don't even recognize the change because it was meant to happen, and it feels so good you didn't even realize you had changed until you're set free. That's how you know it's the right choice.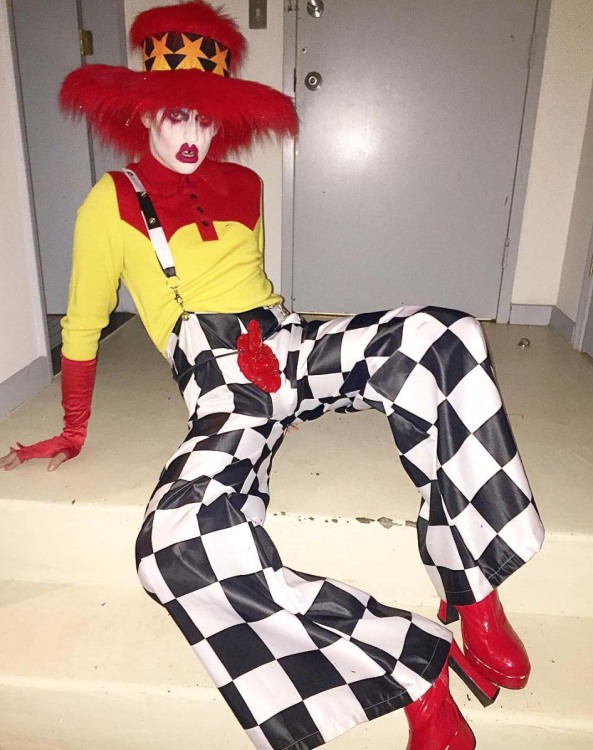 Where did the name Sussi come from?
My last name is Sussman, I took of the man because I didn't need it anymore and added an I because I thought it was cuter
3 words to describe yourself as a performer?
genuine, innovative, obsessive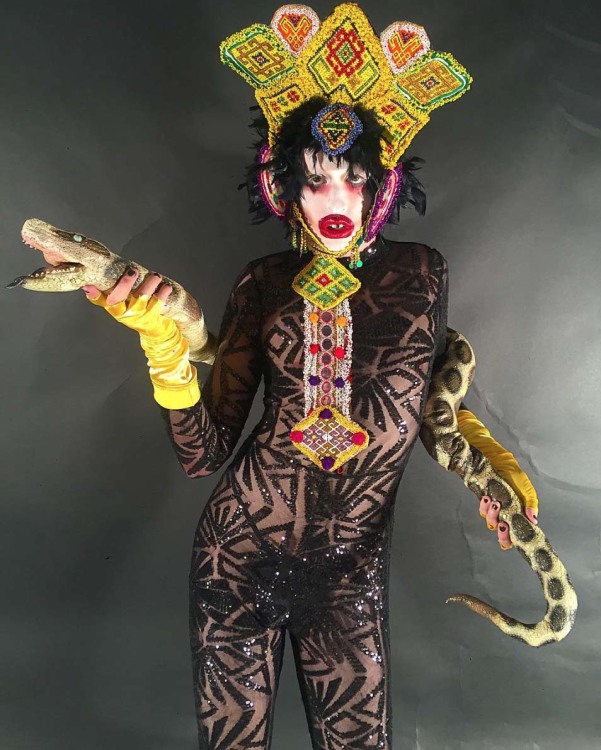 Do you remember your first gig?
The first party I ever worked was Frankie Sharps Westgay, very grateful for that moment.
How do you feel about the NYC club kids from the Eighties?
Always be humble when filling shoes.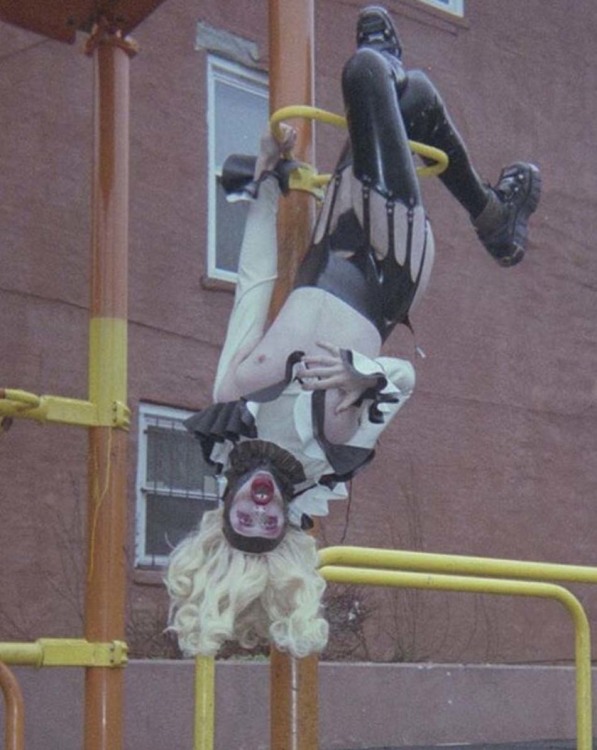 How would you say this club kid scene has evolved from then to now?
Only a handful of current club kids are the "real deal," anyone can fake anything on the internet.
How big of a role does music play in your daily life?
24/7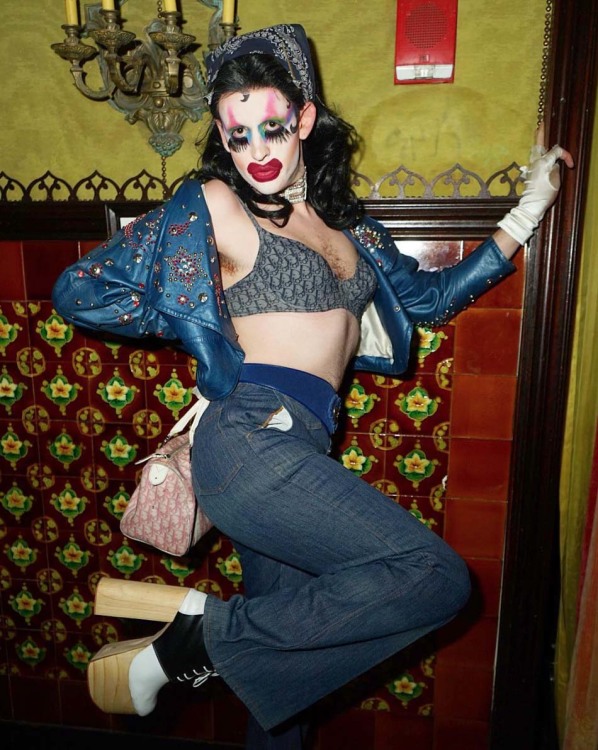 Band you would love to be in past, present or future?
My friend Sateen's band.
What is your biggest dream?
To not have to dream anymore, when everything is real.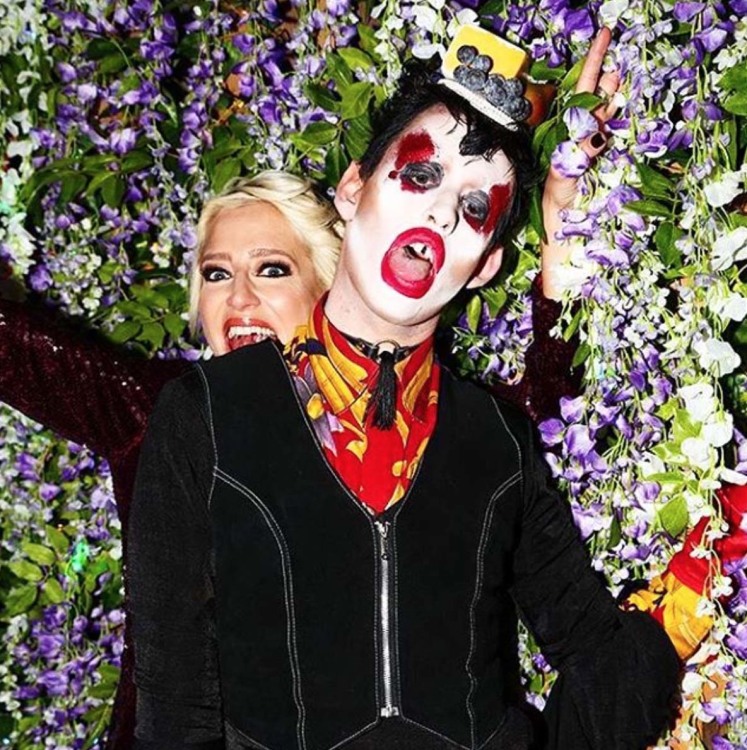 Life motto?
Indulge
What should we imagine when listening to your mixtape?
In the cab on the way to one of my parties.
Want to know more about Sussi? Visit her Instagram HERE
By Indiana Roma Voss