Photography & Styling Olya Kosterina
Dancer turned model is the 26 year old Puerto Rican born and raised Braina Laveina.  Now based in Los Angels the successful model has walked for Yeezy in 3 consecutive seasons, her inviting face has us dying to know more. Lucky for us we got to talk crushes, Braina's early days of modeling and which rapper she considers influential.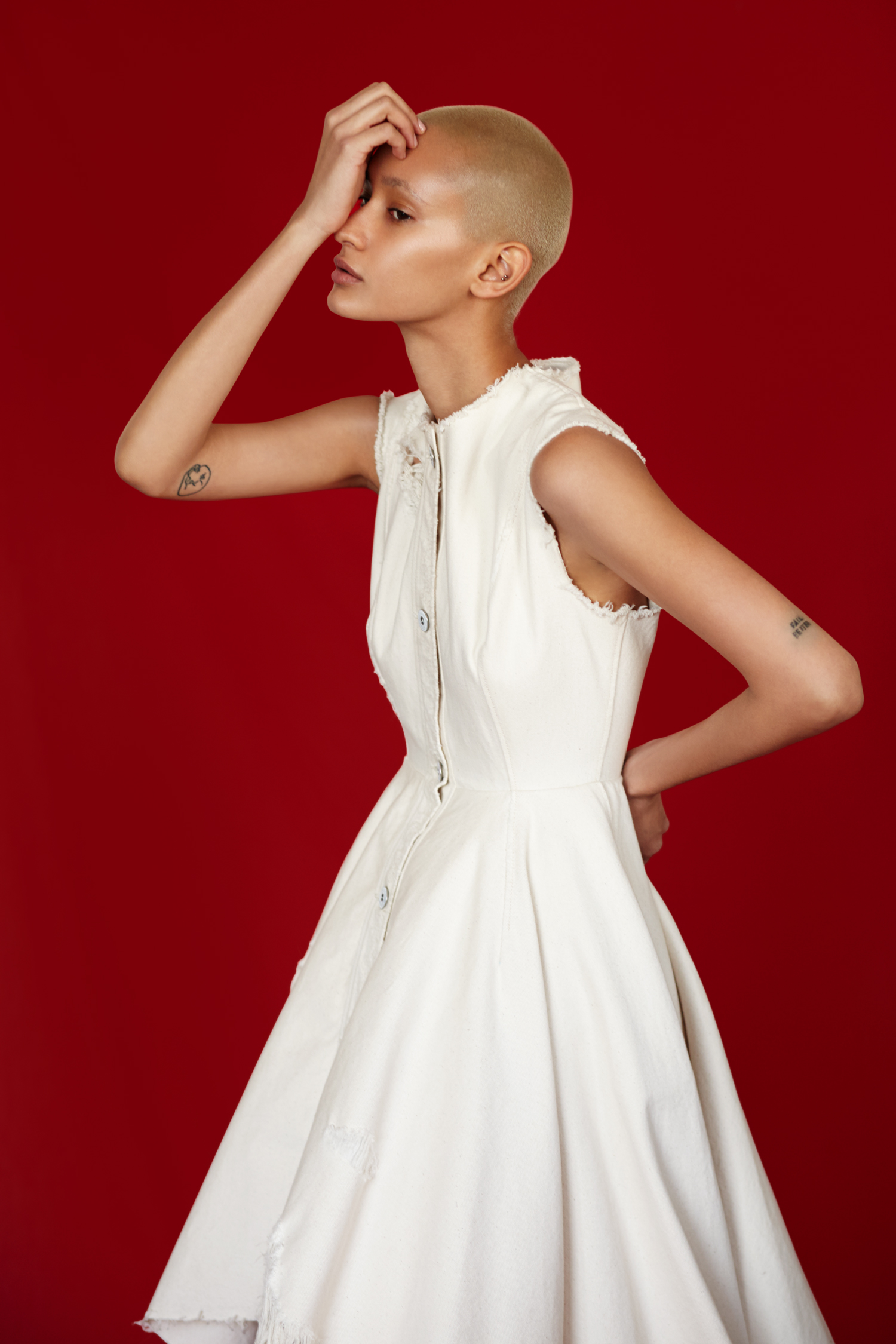 Who have you modeled for so far?
So far my biggest job has been working with Kanye for his Yeezy season 1,2 and 3. I've gotten to meet incredible stylists, photographers and a whole team of amazing creatives that have become a second family.
Dream date?
I think lazy saturdays when my boyfriend makes me waffles for breakfast and we spend the day in bed or maybe go to a museum are pretty hard to top.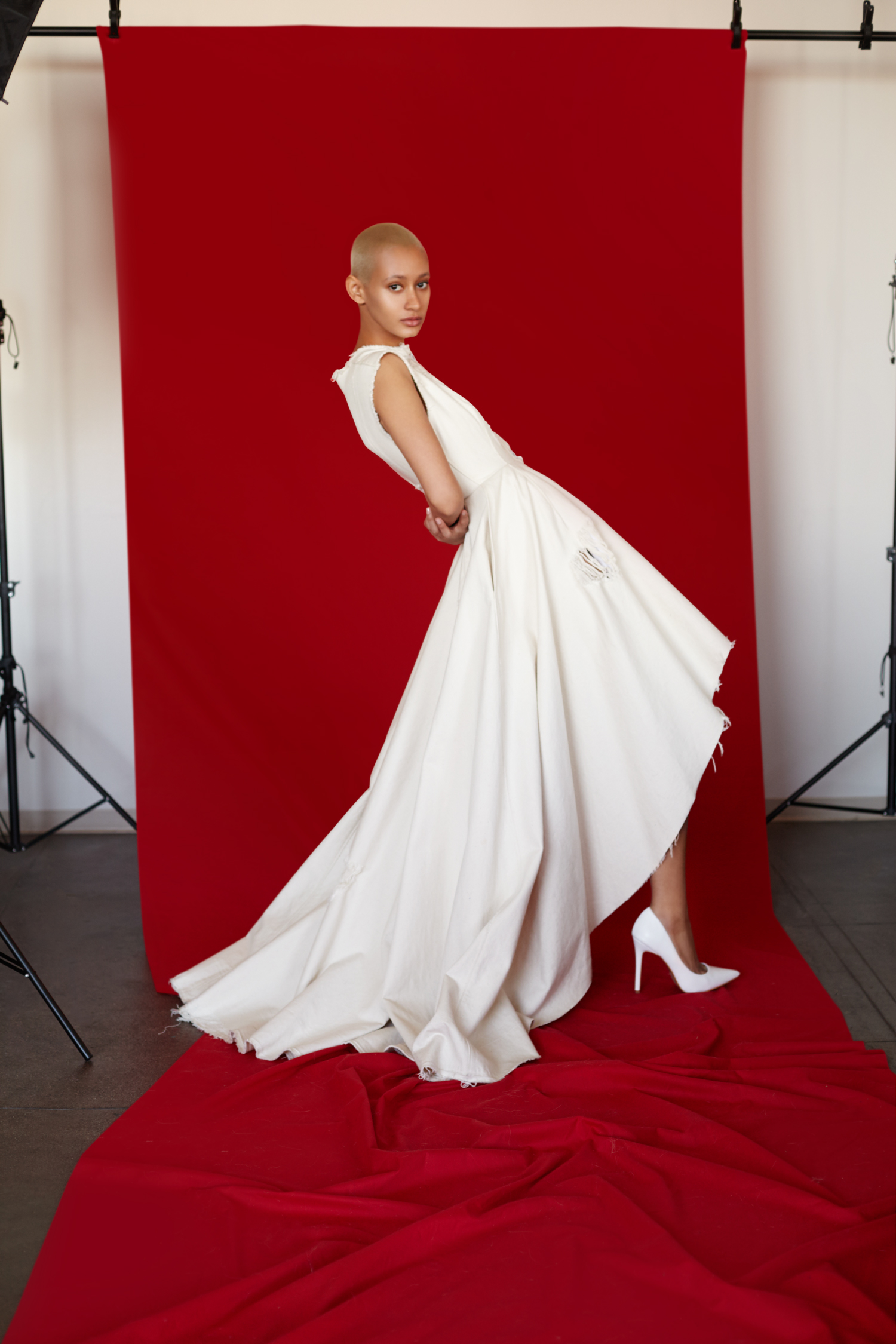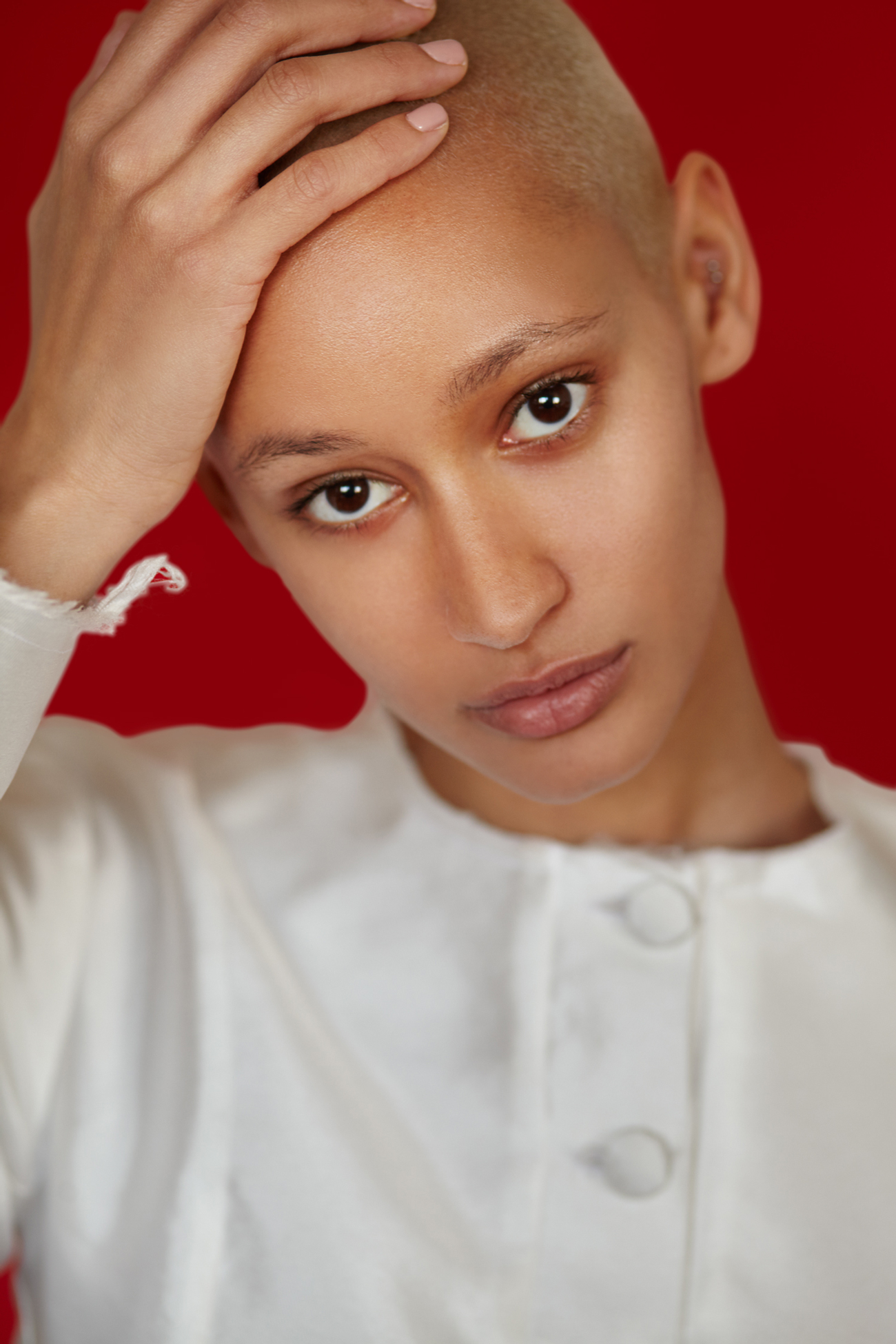 Is there something you would like to see change about the fashion industry?
Model diversity. Not just size but also we have a ways to go still with races and something that affects me personally is height ("short" girl here) sometimes people go for the tall girl who has no experience and they're not entirely happy with the results when they overlooked a shorter girl who has learnt everything possible to know how to work her angles, etc, to kill it because we know we have to make up for our height.
What album do you currently obsessed with?
Local LA band Harriet recently dropped a new album "Inheritance". Love those guys.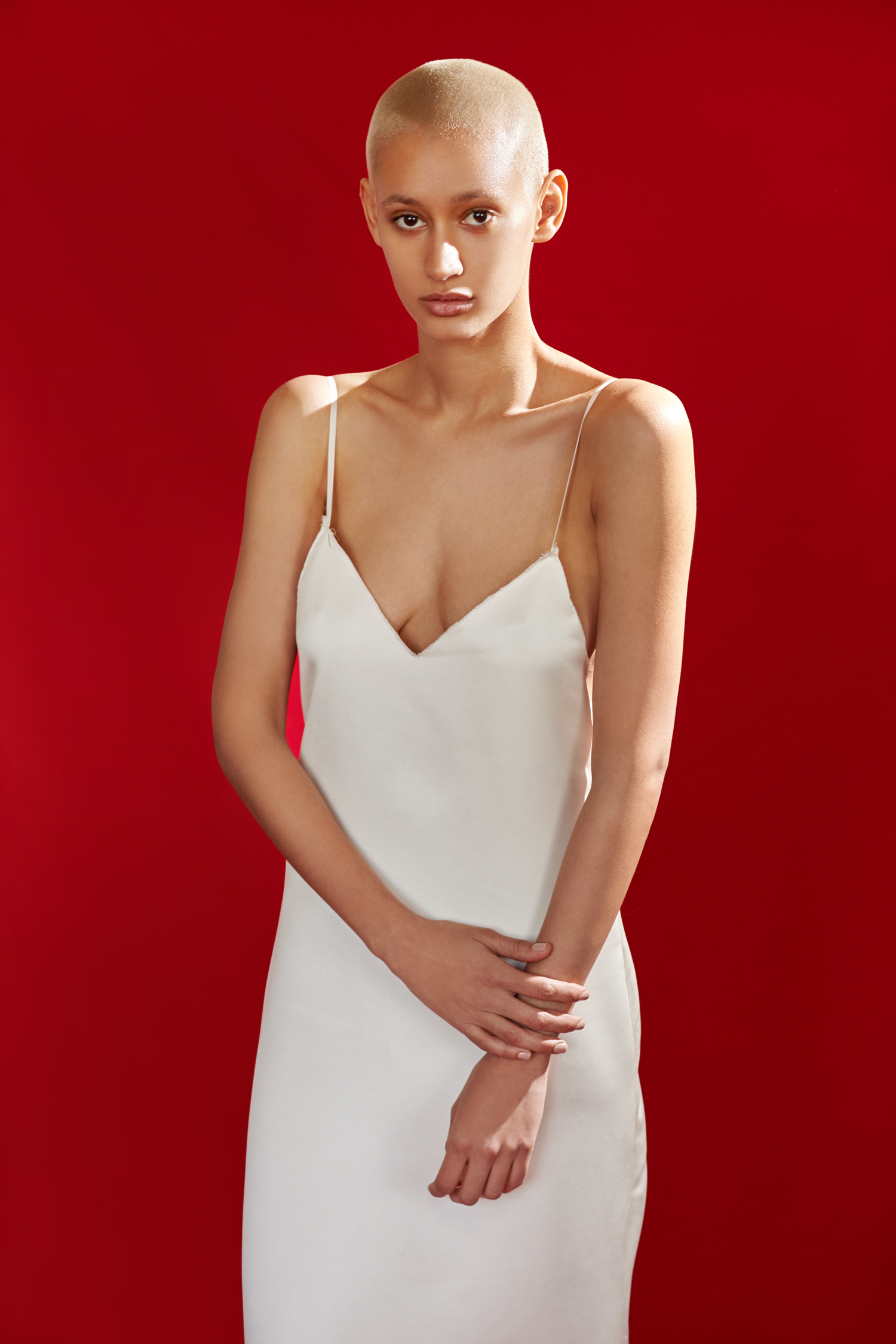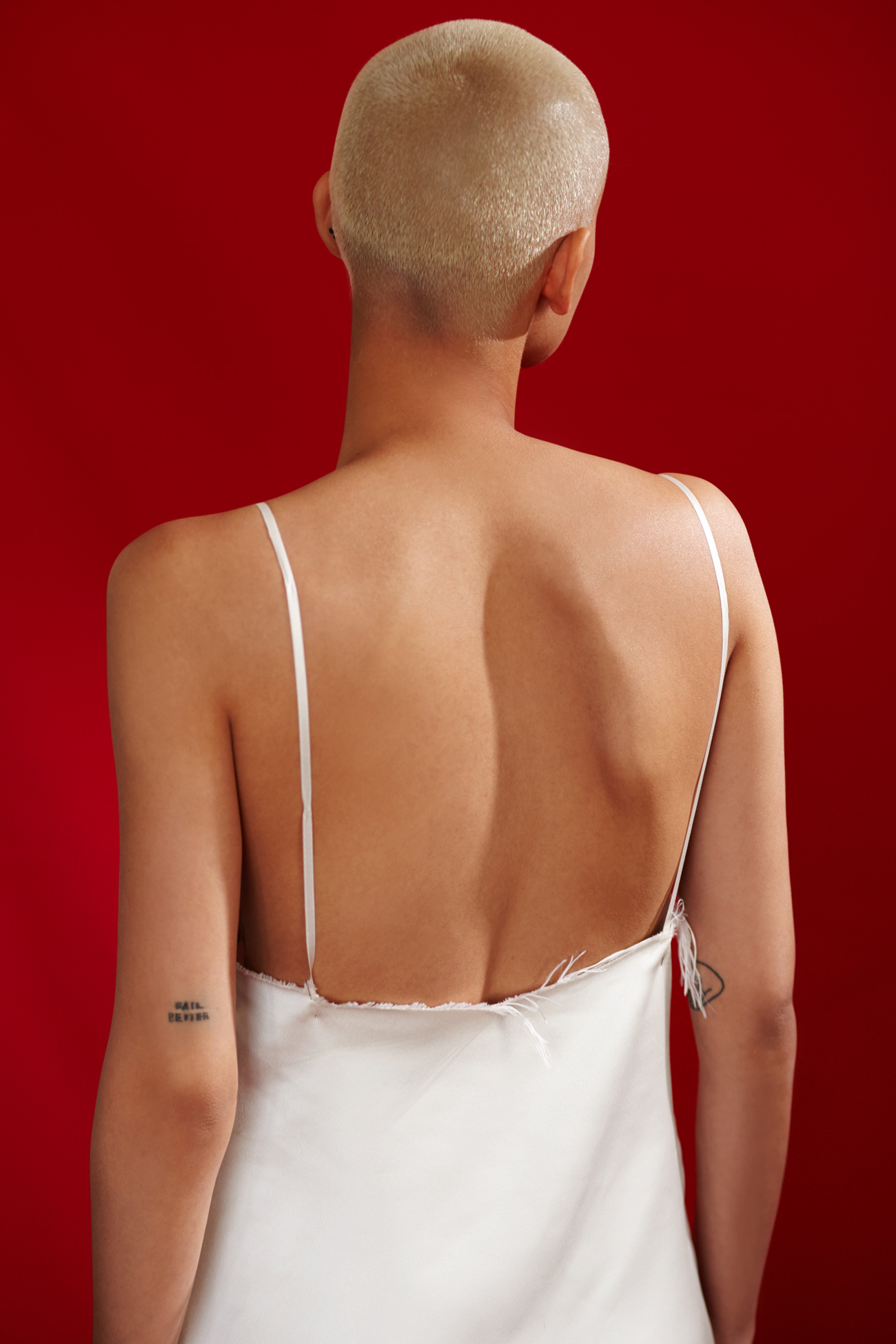 This summer you're going to…
Don't usually plan ahead but will probably be working!
Who has been a major influence in your life recently and why?
Kanye. I've been able to see firsthand how passionate he is about all of his creative projects. I love how be truly advocates that you don't need to stick to just one thing, if you want to do it and you truly believe in it, do it.
Any designers that you would love to model for?
So many really. Demna for Balenciaga would be a really cool job. I got to meet and work with him for a bit and he's such a brilliant person and so sweet to be around.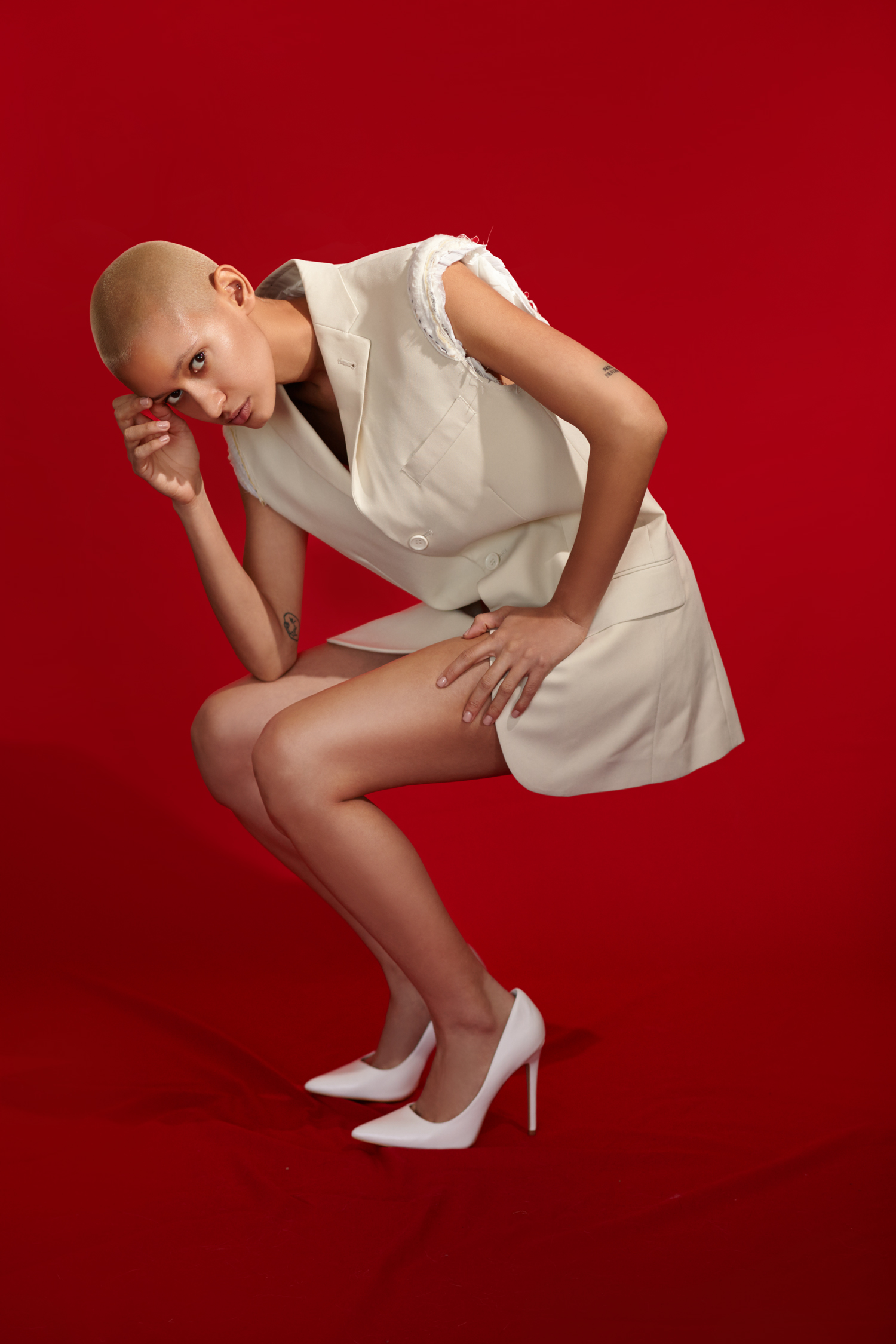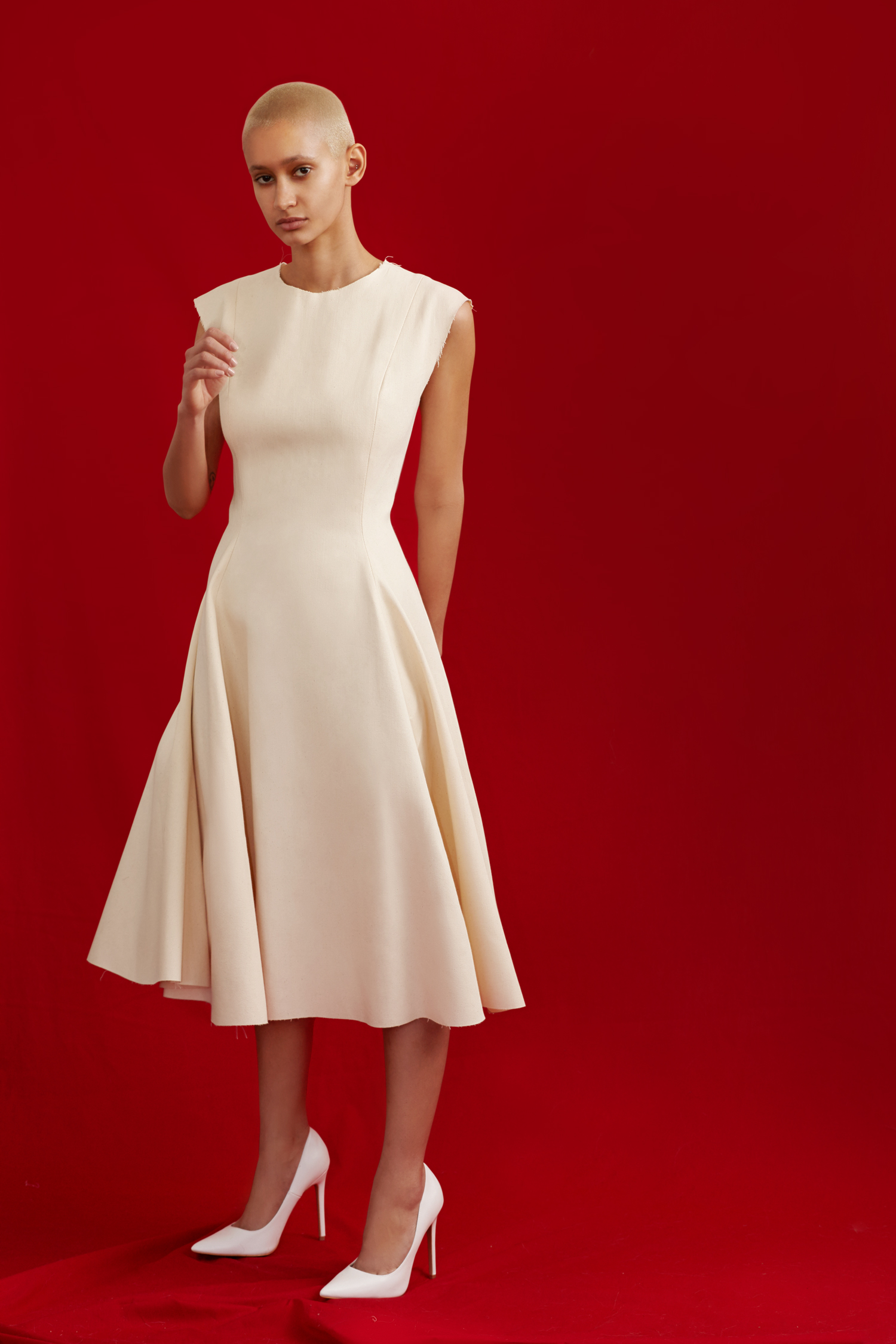 Best thing about having short hair?
Not needing loads of time to get ready in the morning.
What is something you'd like to see become a trend in the future?
I don't really believe in trends. I think being comfortable in your skin and doing/wearing things that appeal to your personal mental/emotional state in the moment is what's important. Maybe not worrying about trends would be a great trend.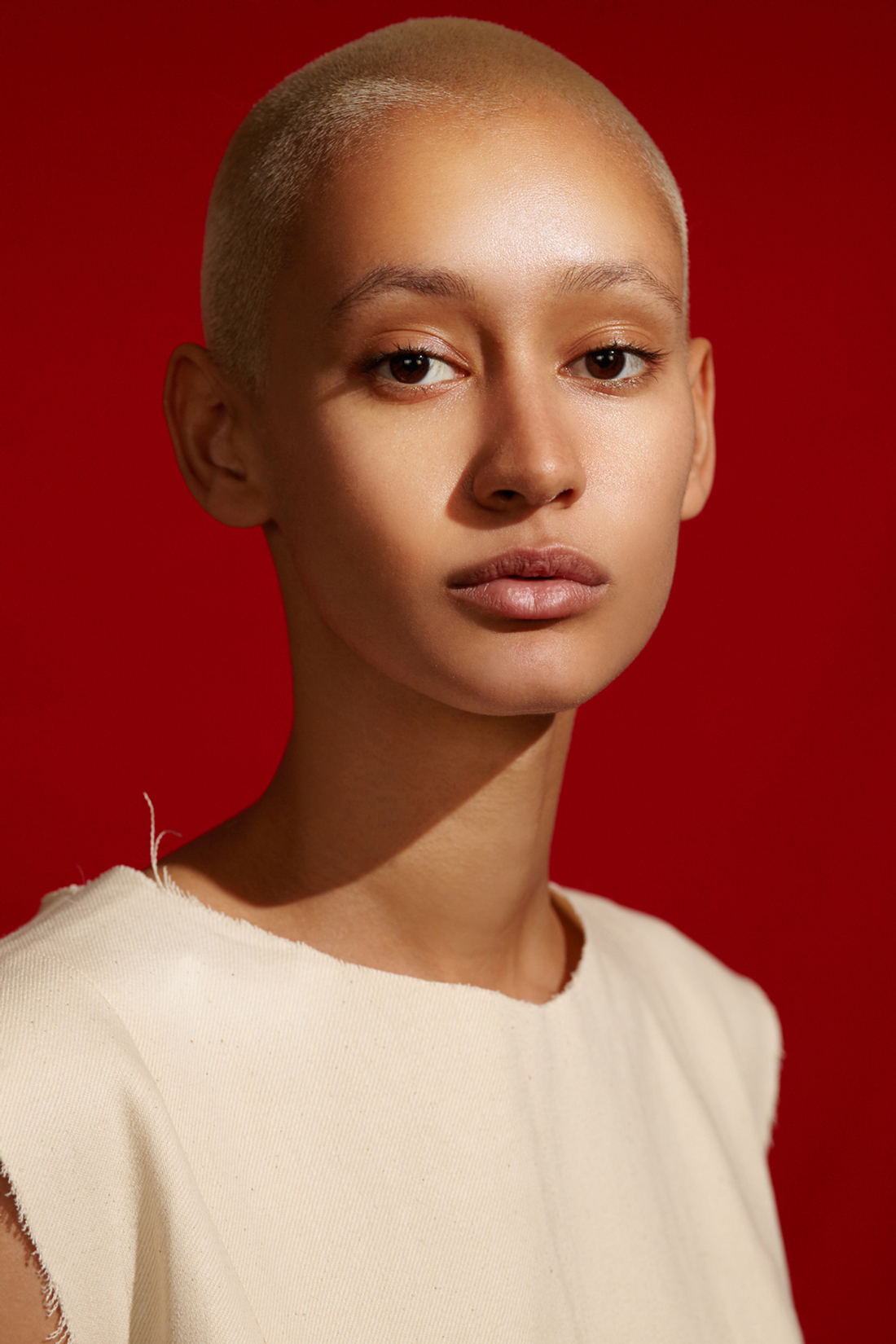 By Olive Duran