Name: Abbey Rich
Age: 21
Instagram: @abbey_rich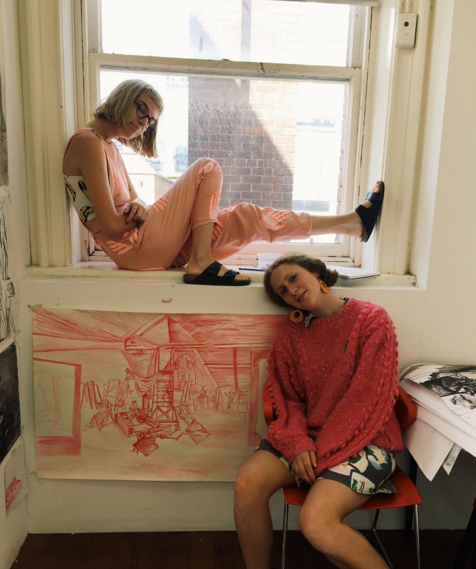 What I do: I'm a textile designer who runs a small business, interns for Obus Clothing, studies textile design at uni and eats a lot of food. 
When I started doing it: I launched my shop 4 months ago but have been drawing and making since late high school.
On a Saturday night I'll be …… (action) at ……….. (place) hanging with my pals, eating food or listening to live music.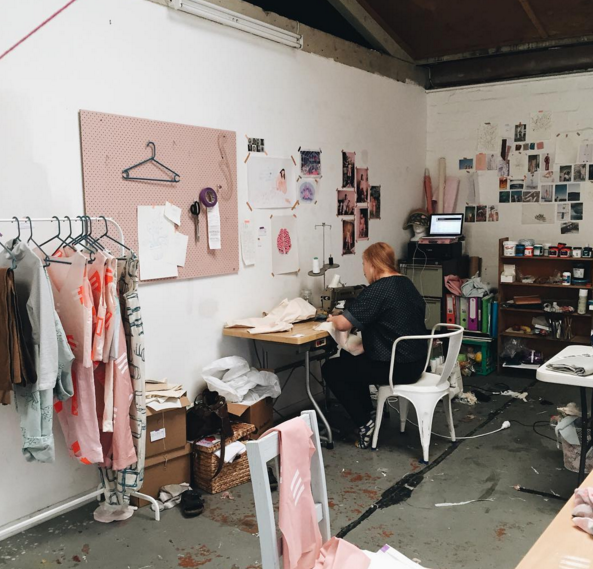 When I'm in Melbourne you'll find me: in my studio making things or at the art gallery. 
When I'm not in Melbourne you'll find me: in the ocean 
Song on repeat: 'Midnight Moon' by Oh Wonder
My wardrobe consists of: many overalls and dr martens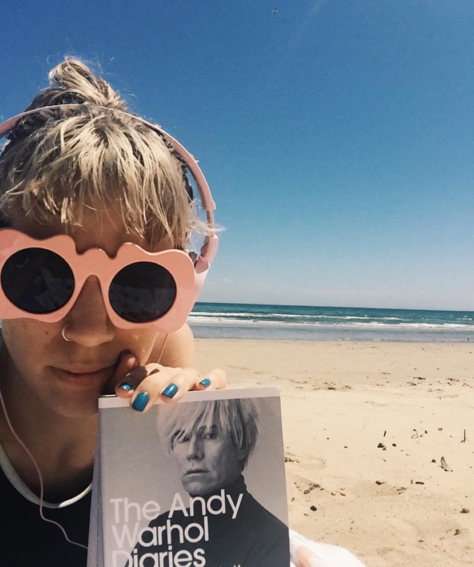 In my bag you'll find: a novel or two, a notebook, a diary ,lots of snacks and my headphones.
Beach or buildings? Beach
Books or movies? Books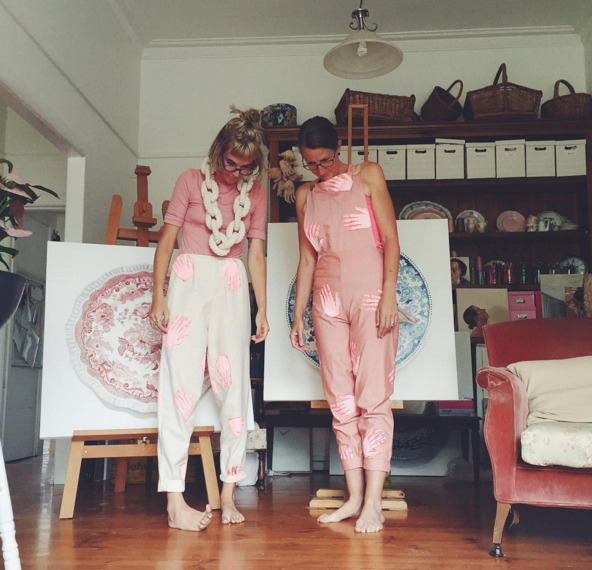 My go-to Melbourne store is: "hello heartbreak" currently online but about to open up shop in Fitzroy ! http://www.helloheartbreak.com
In 2016 I will: make a lot of things and see lots of pretty places surrounded by beautiful humans always.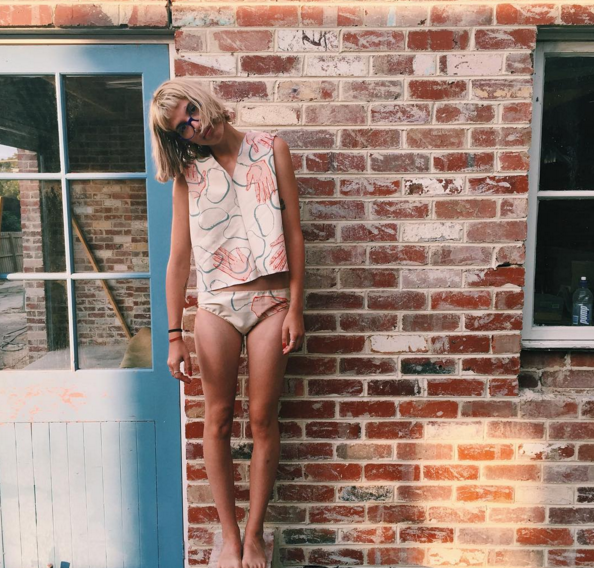 Images via Instagram 
By Caitlin Hennessy