Sita Abellan is not only one of our favourite past cover girls, she is also one of the baddest DJs in the game with the best style. She is a social media phenomenon, a style queen and this week's Freekin' Friday Mixtape provider! Get to know this Spanish beauty and kick off the weekend rocking out to the techno princess' jams!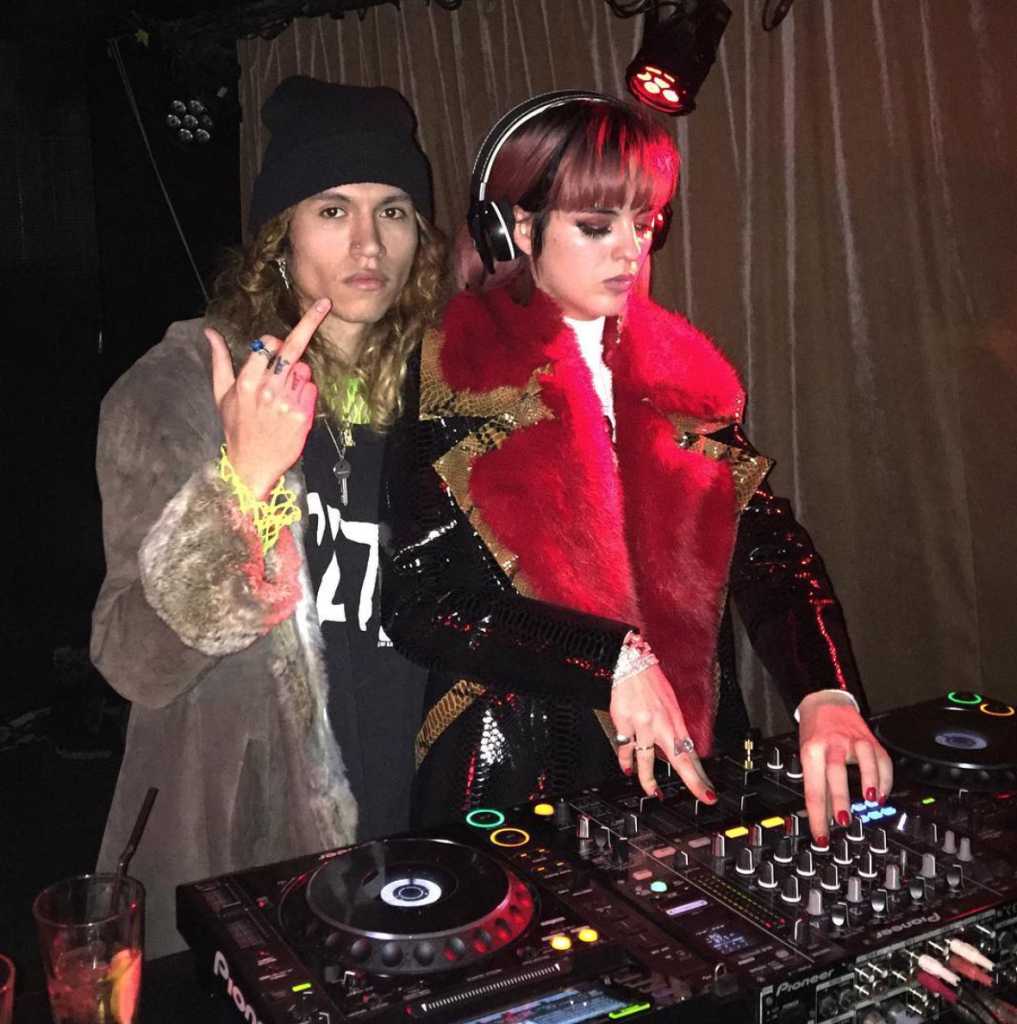 Growing up in Southern Spain, what was that like?
I grew up in a small town, and I've always expressed myself without compromise, people tend to judge you in those settings, so I think it has made me stronger.
Did you always have a love for music?
Yes! It runs in my family, my mom has always loved music and my brother is a musician, too.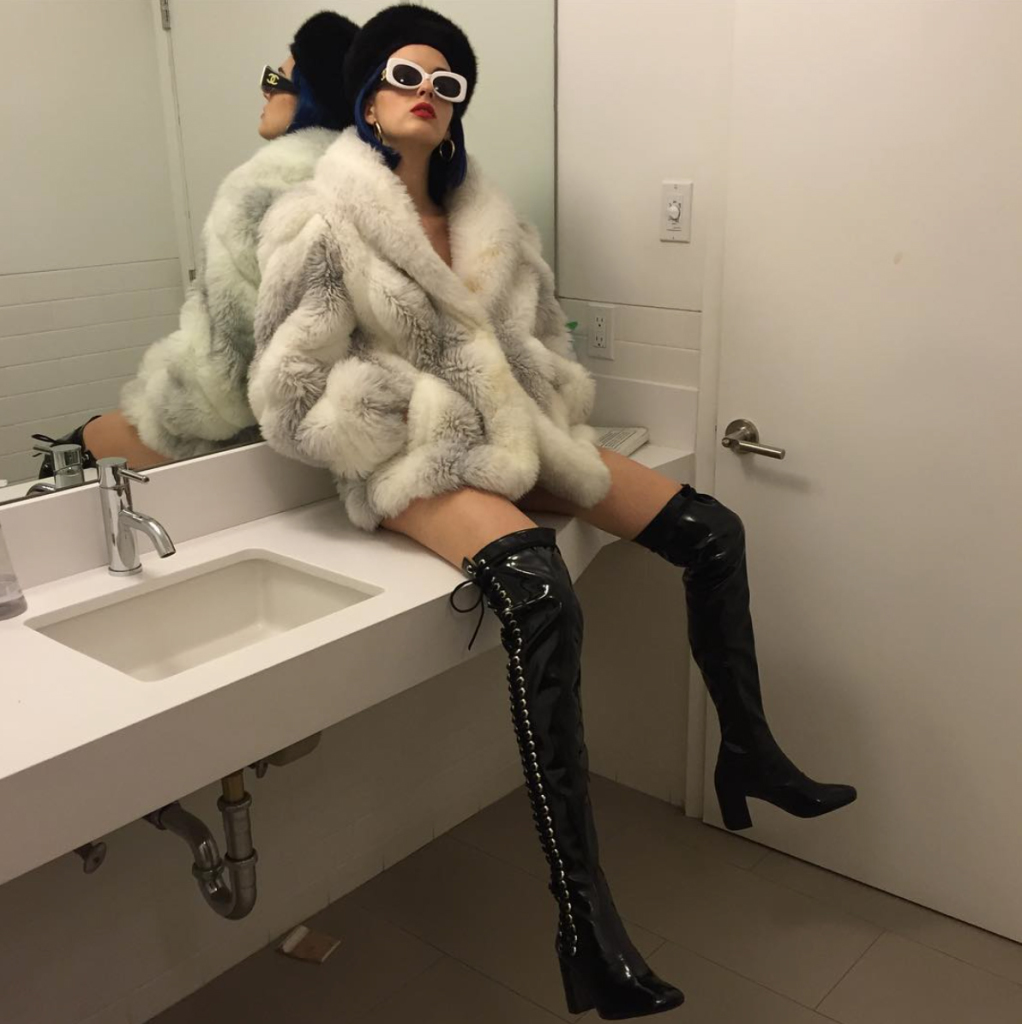 What is the first record you ever bought?
Spice Girls cassettes when I was 7 or 8 lol
What got you into DJ-ing?
I like to go out, but just to listen to good music so I guess it was a natural thing to become a DJ.
Do you remember the first track you ever made yourself?
I am currently working on my first tracks, it will be exciting to see them out soon!
What is it about Techno that you love so much?
I like the feeling that delivers to me when I listen to it, and also when I am in a club I like the atmosphere that create in the club and that other kind of music do not.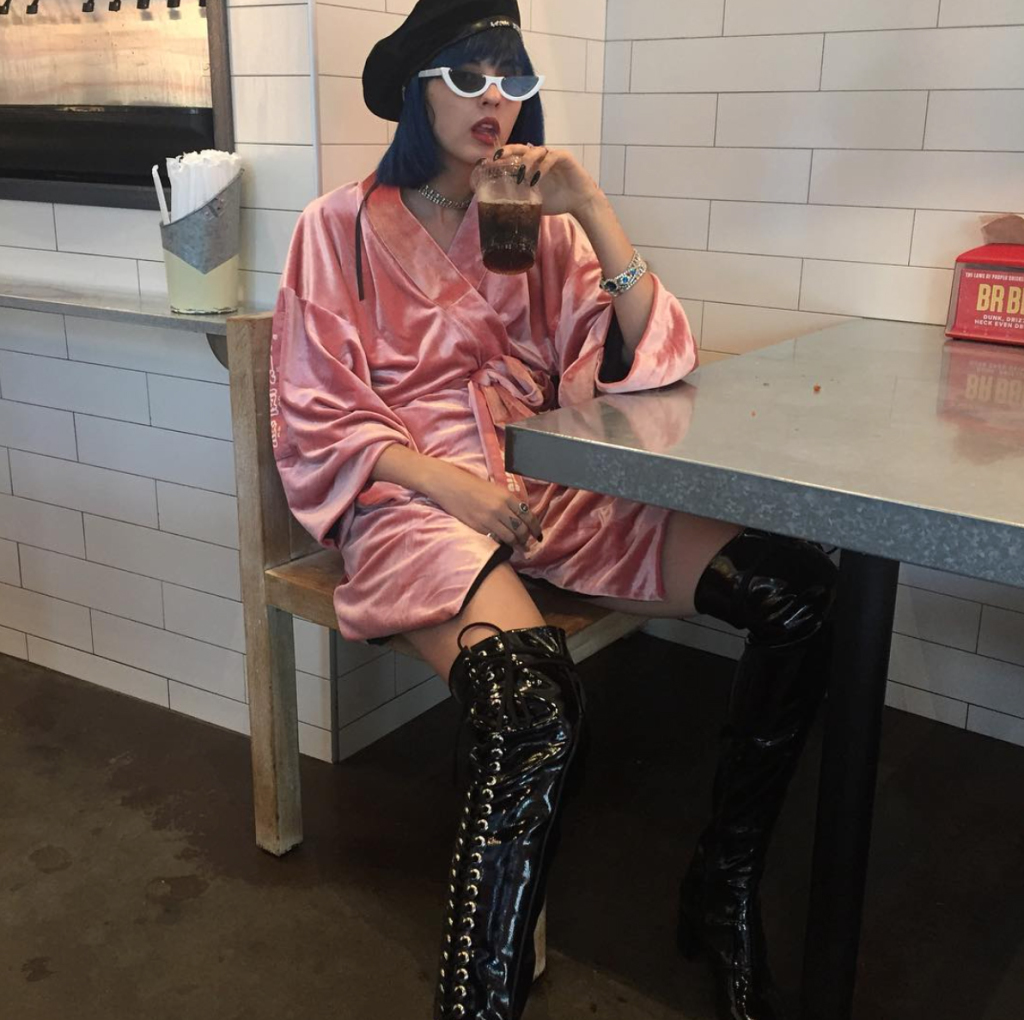 Idol?
No idols, heroes always die.
Dream gig?
My next ones, I love music so much and playing every time is a dream coming through for me.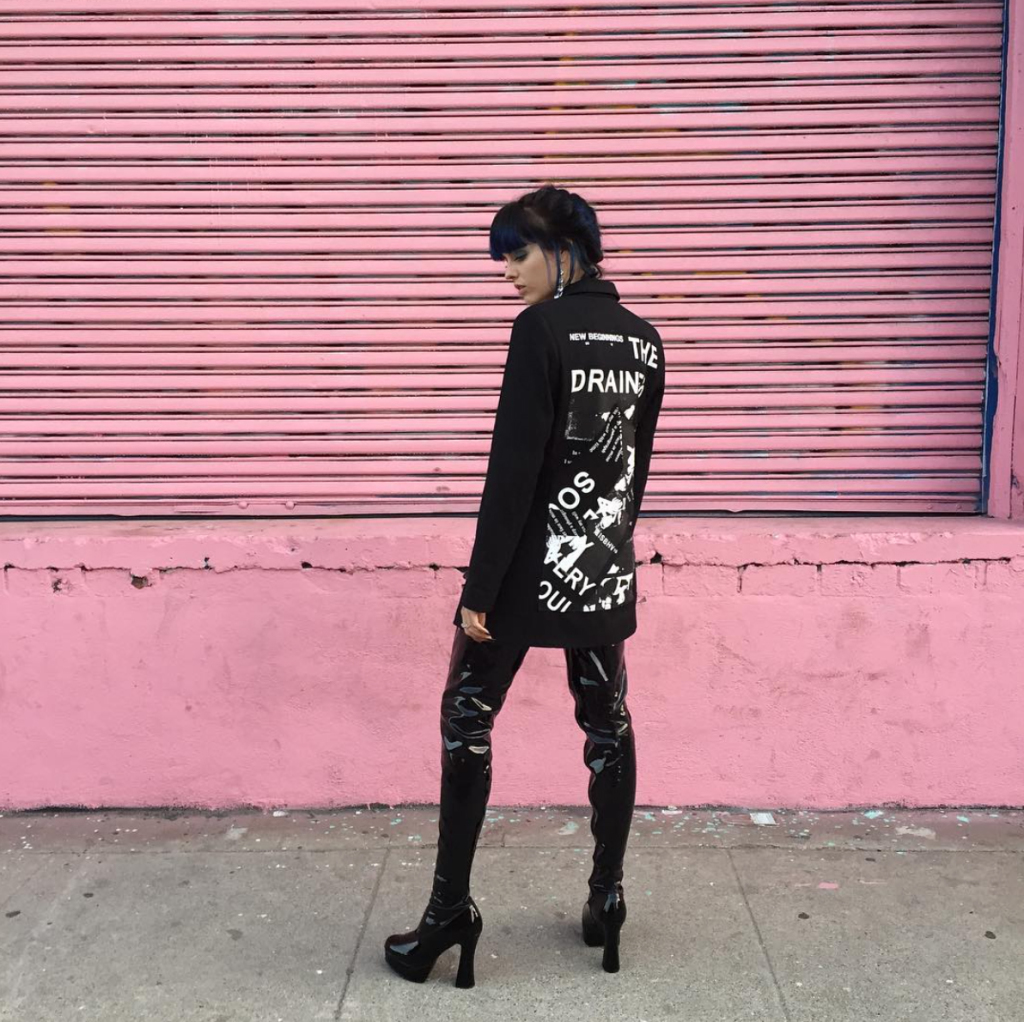 You say you are based between Milano and New York, which city do you prefer and why?
New York because I can find people that really inspire me a lot!
Favorite place in Milano?
San Bernardino alle Ossa, it's an antique church with an ossuary, a small side chapel decorated with numerous human skulls and bones.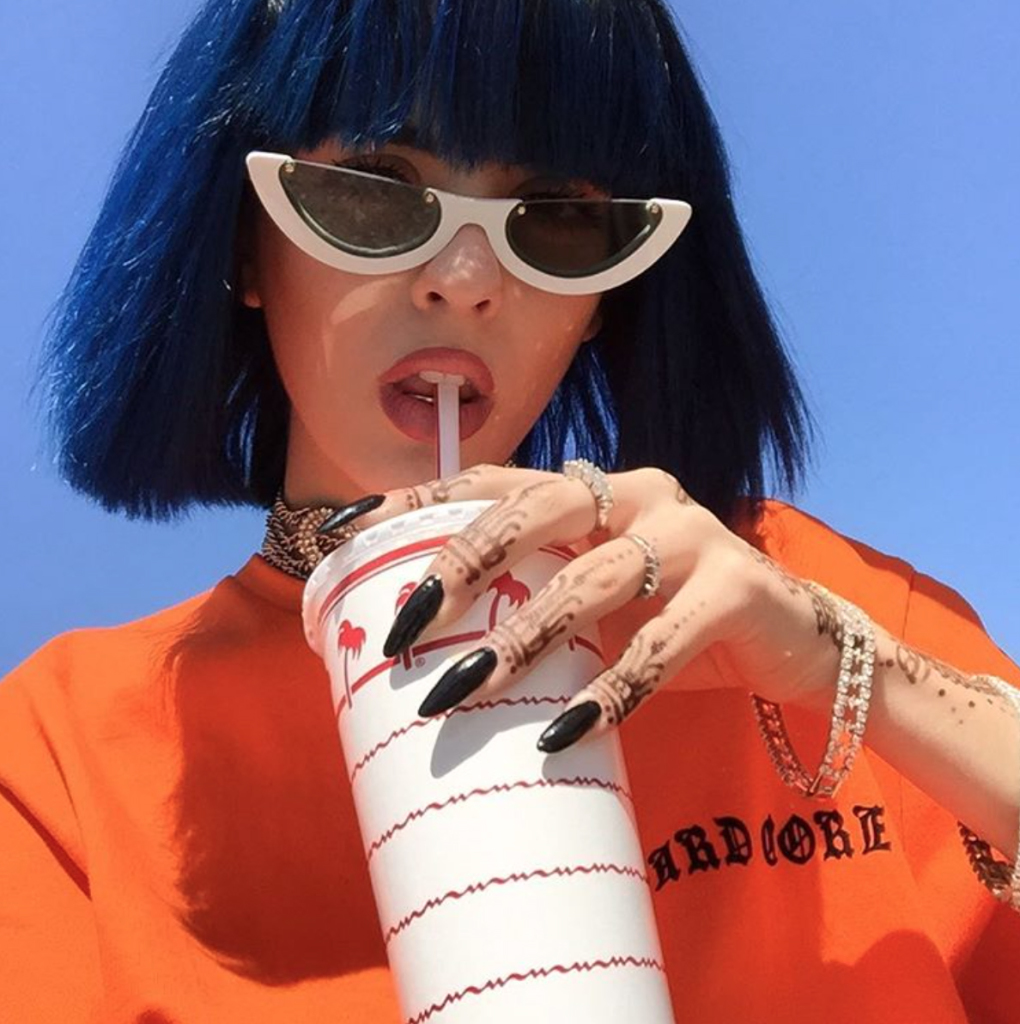 Favorite place in New York?
What I love about NY is that you can meet incredible creative people. What I love in NY are my friends. Faces not places.
Greatest vice?
I love to sleep and eat candies and buy shoes. These are my greatest vices.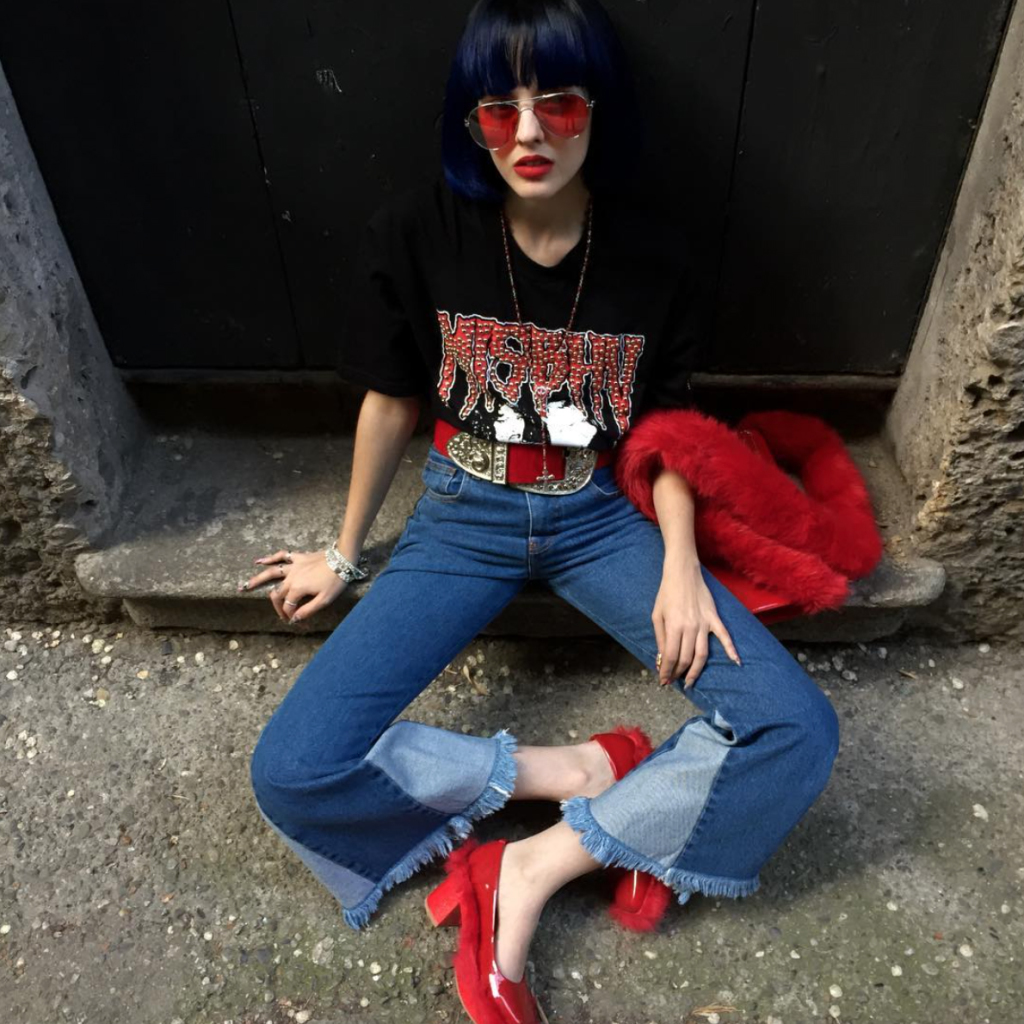 Listening to your playlist, what kind of an atmosphere should we imagine?
A dark and smokey one! A sort of urban hell!
What can we expect in the future from Sita Bellan?
I'm gonna work hard in the DJ and the modelling field but also I want to do my capsule collection and in the future one day I would love become a creative director.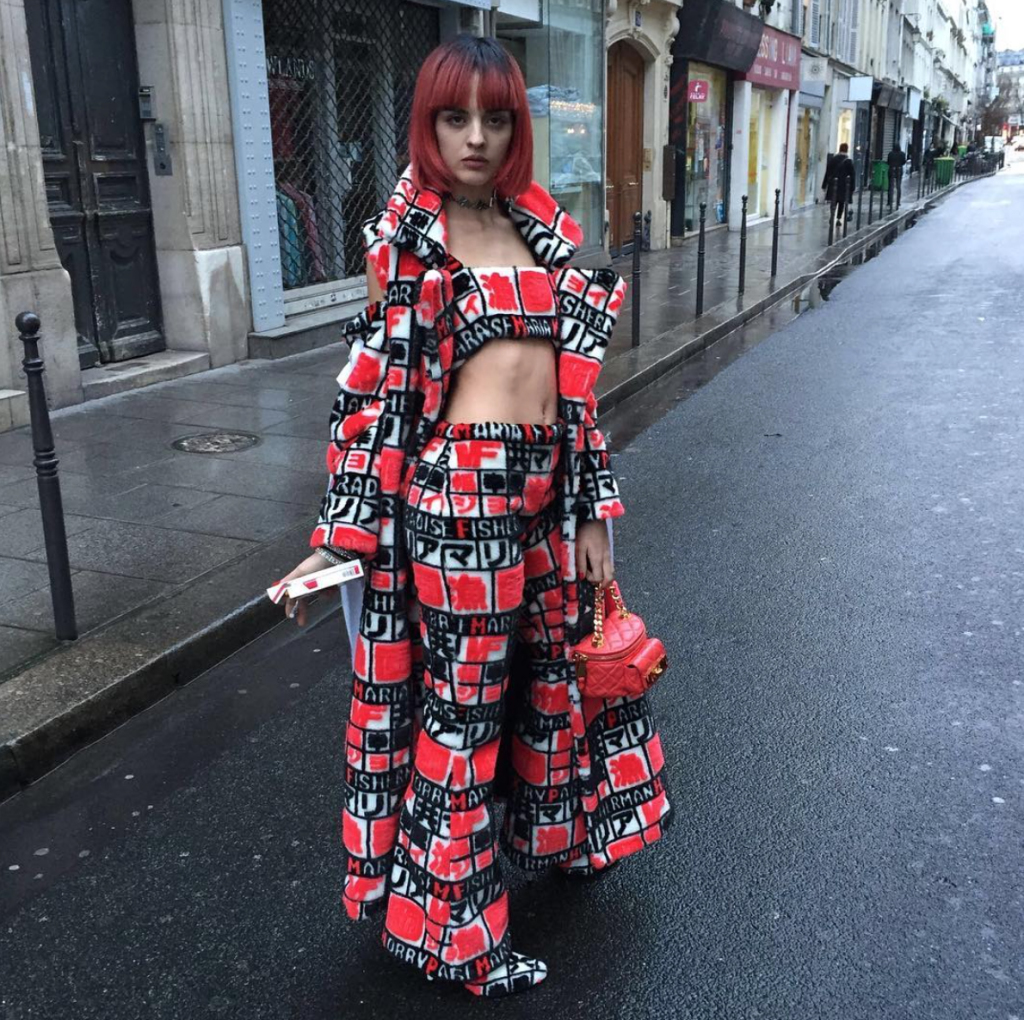 We heard you are playing at Hard Summer Festival this year. Which act other than your own are you looking forward to see most at the festival?
I'm looking forward to see ICE CUBE and BOYS NOIZE
All image are taken from Instagram
Wanna know more about Sita or stay up-to-date on her upcoming gigs? Visit her website HERE
By Indiana Roma Voss