Photography Kate Bellm
Words/protocol by artist and author Chrischa-Oswald.com
Location Joseph-Roth-Diel
For our current issue, we asked the founders of the young Berlin gallery Gillmeier Rech to invite their inner circle for a meal.
In 2013 Verena Gillmeier and Claudia Rech founded their gallery, Gillmeier Rech on the Körnerstraße 17 in Berlin Tiergarten. Since then Gillmeier Rech has established itself rapidly in the Berlin art scene thanks to the bold program and the energy of the gallery owners. Just recently returning from their first participation at the Art Los Angeles Contemporary. At Joseph-Roth-Diel, a venue somewhere between a pub, an inn and reading room on the " Potse " in Berlin, the reunion is celebrated – and the entertainment is discussed.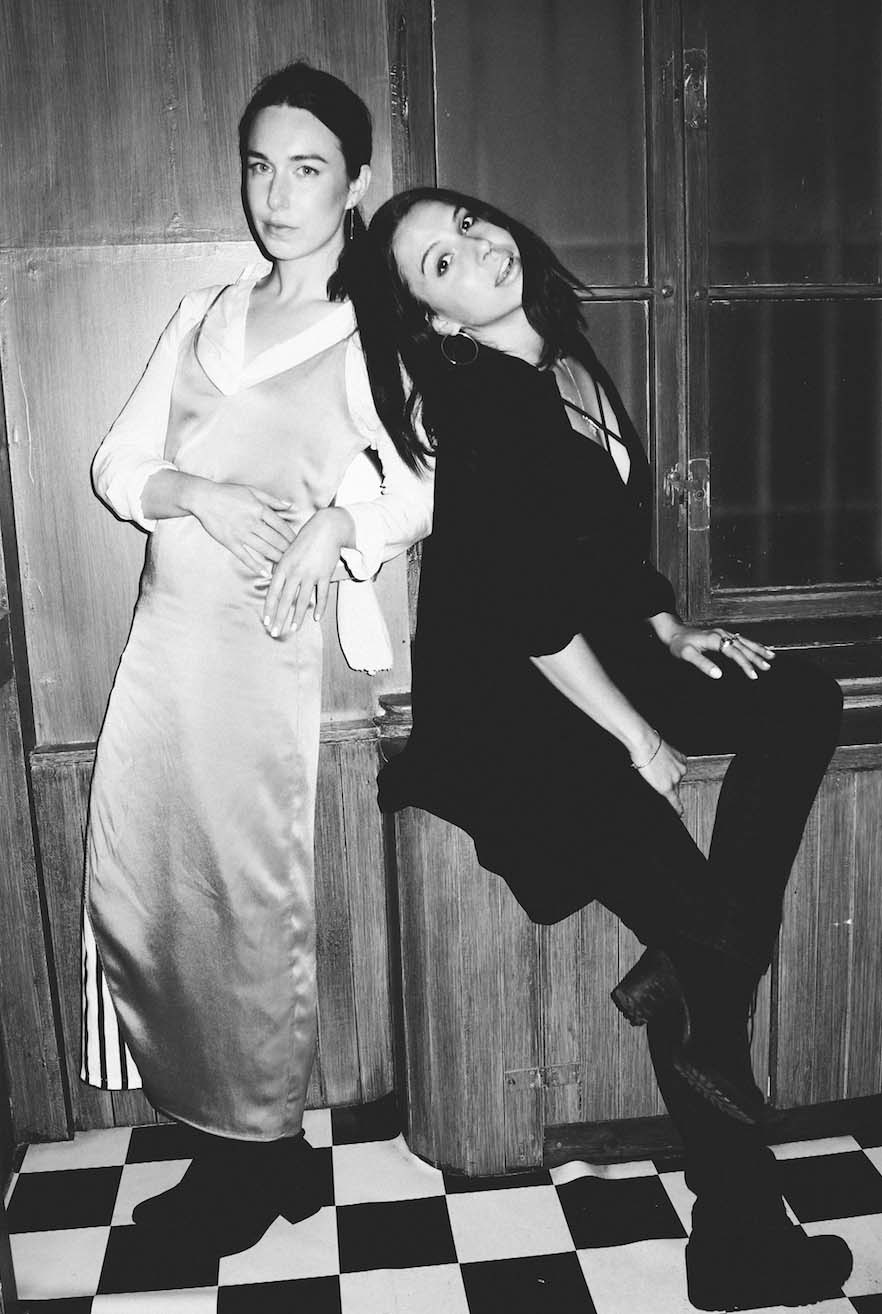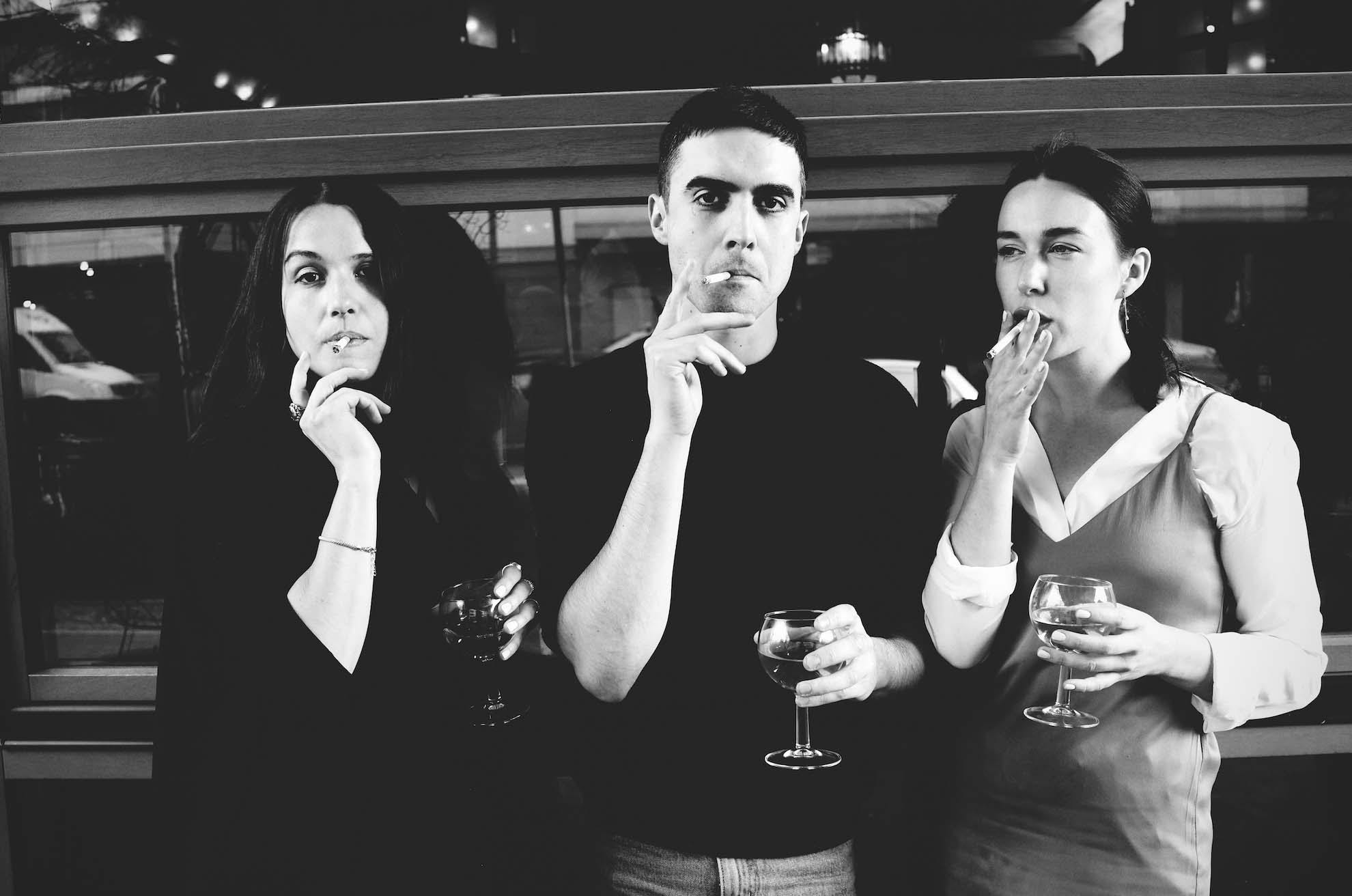 Claudia Reich (33), Gallerist Gillmeier Reich
From the start, Claudia Reich and Verena Gillmeier had something much better than just a business relationship, they had a friendship. Berlin played an essential role in opening the gallery: " Here I have formed my taste in art and have become the person that I am today. Berlin is therefore actually everything.  Here I was able to realize something like Gillmeier Reich ".
Reich knew what she was getting herself into when opening her own gallery. With years of experience working as an independent curator and work in other galleries.
Perhaps this experience is why friendship is so important now. It is the constant that connects them with their professional network: " Each of the guests reflects phases of my life. There are primarily my friends and people I respect professionally. "
During her studies in art school Verena Gillmeier repeatedly exhibited – but actually, she never wanted to come to Berlin. After having spent time in Vienna and Gothenburg she finally arrived in Berlin and stayed. Initially with a very pragmatic reason: "You can breathe here, I meet the people I want to meet and implement what is important to me."
She met Claudia here and after a while they decided to start Gillmeier Reich. The gallery only shows what the two ladies find to be relevant. The criteria to get your work shown are as relaxed as is Verena (and Claudia) herself which provides a platform above all artists of their own generation in particular quality awareness. "To us it does not matter what the artist wants to do in the gallery, as long as it is new and surprises us."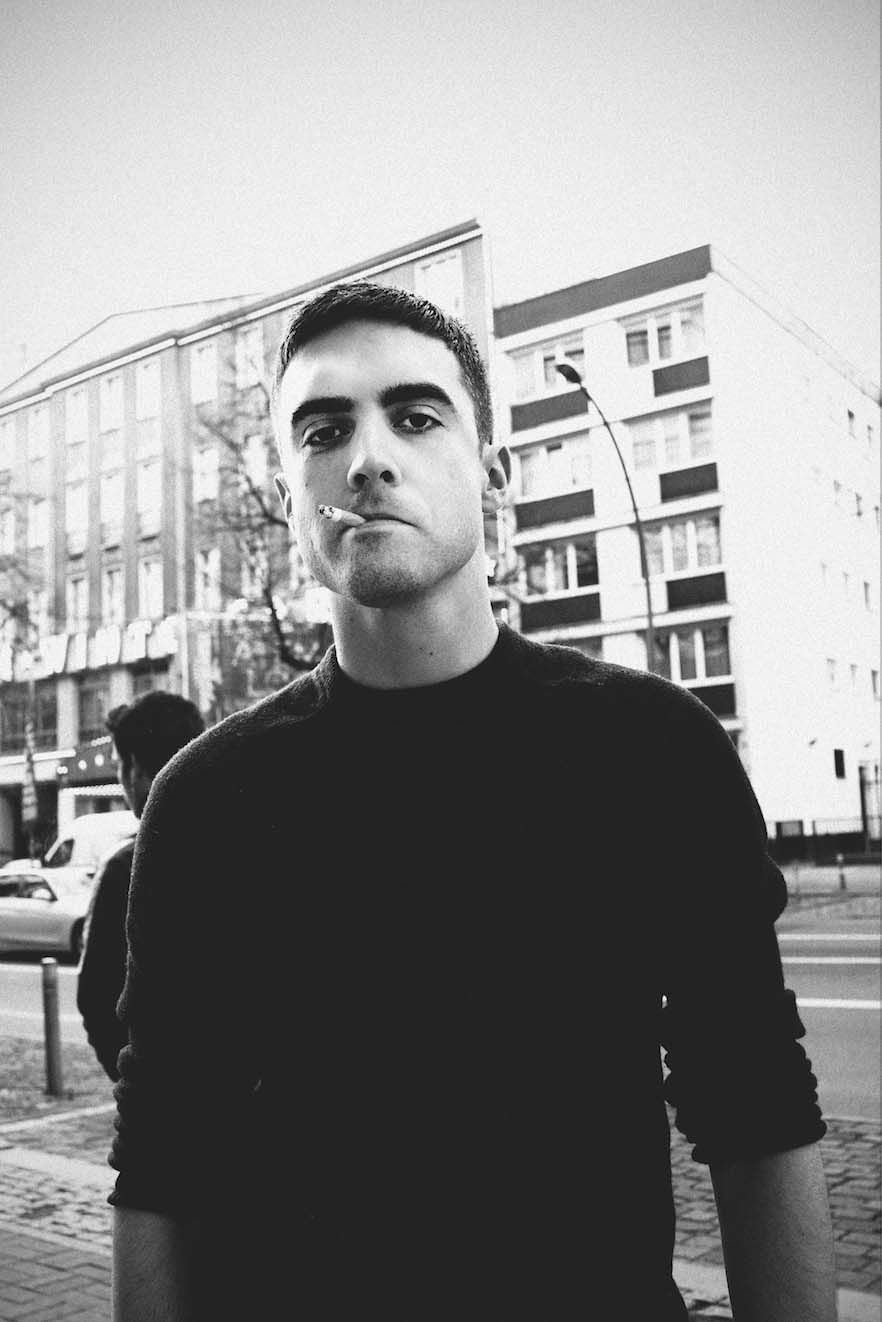 "I find it very liberating (in Berlin) because there is a melting pot of cultures, due to this language becomes just as malleable as a material."
Alex Turgeon
"…there was a certain buzz in the air, some exciting sense of potential in the city…"
Ella Plevin