Photography Ed Phillips
There's a lot that this week's Model to Watch Luis Skitini wants to see a change in, from his past ensemble choice to gender roles in today's society. We're incredibly captivated by his all around personal presence and of course that unforgettable face. Although the London born and bred boy may not be over 6 foot but we'd love to see more fellas like this around to change the game, so get to know the boy who wants to be forever young.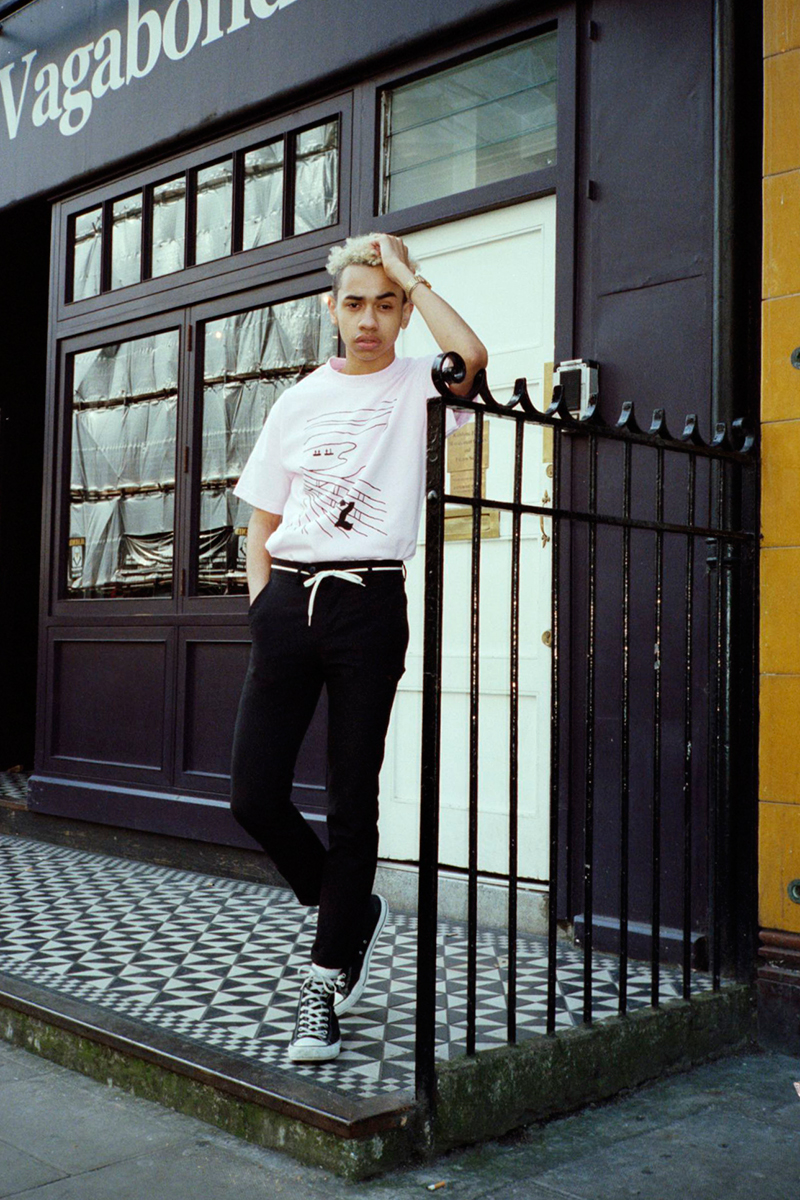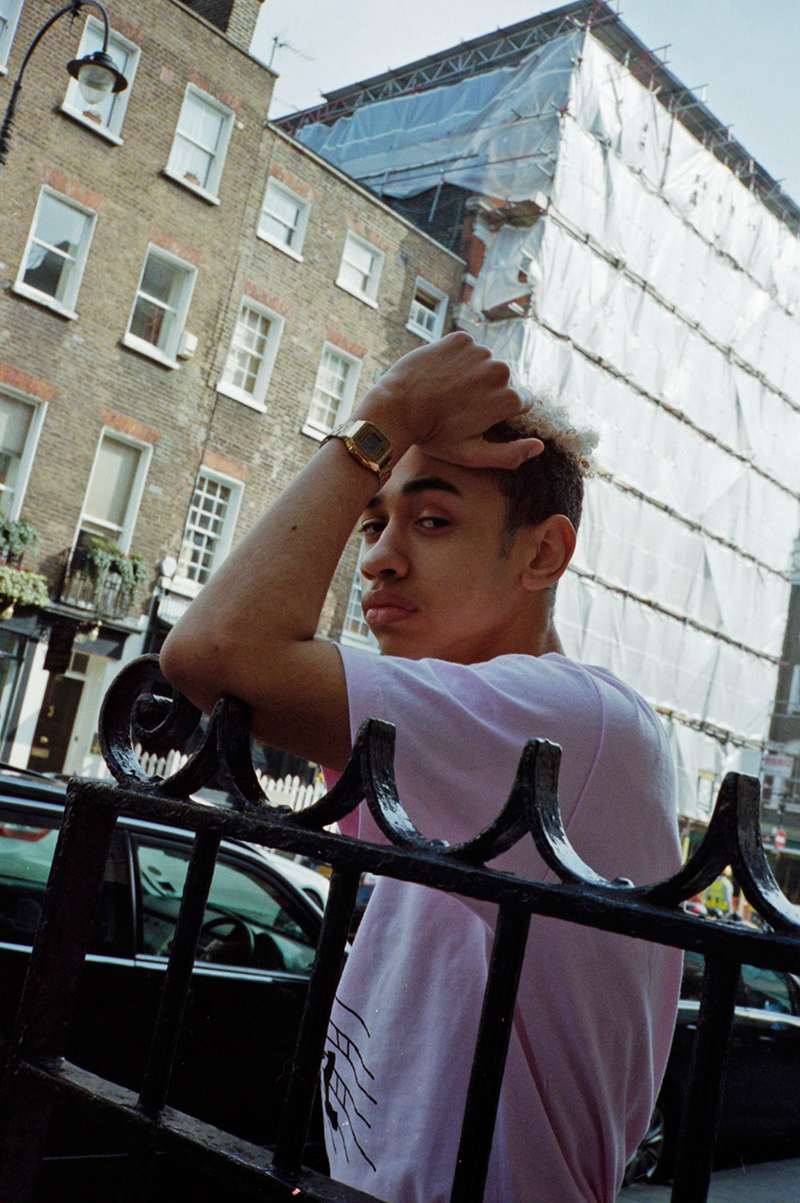 How old are you?
19 – last year of being a teen EW
You were born and raised in London and grew up smack dab in central, what was that like?
I didn't quite think anything of it at first like I used to hate London purely because of its miserable mundane weather. Now I've realised at this age I'm extremely lucky there's just opportunity everywhere, there's always something to do and there is always something going on, it's a concrete jungle and that's why I am so grateful to live in London.
Who is the most important person in your life right now?
My little sister Sienna, she's 5 just so totally awesome, she reminds me that you can't be so serious all the time! Sometimes I just look at her wishing I was 5 with not a care in the world and no responsibilities. Adulthood is boring.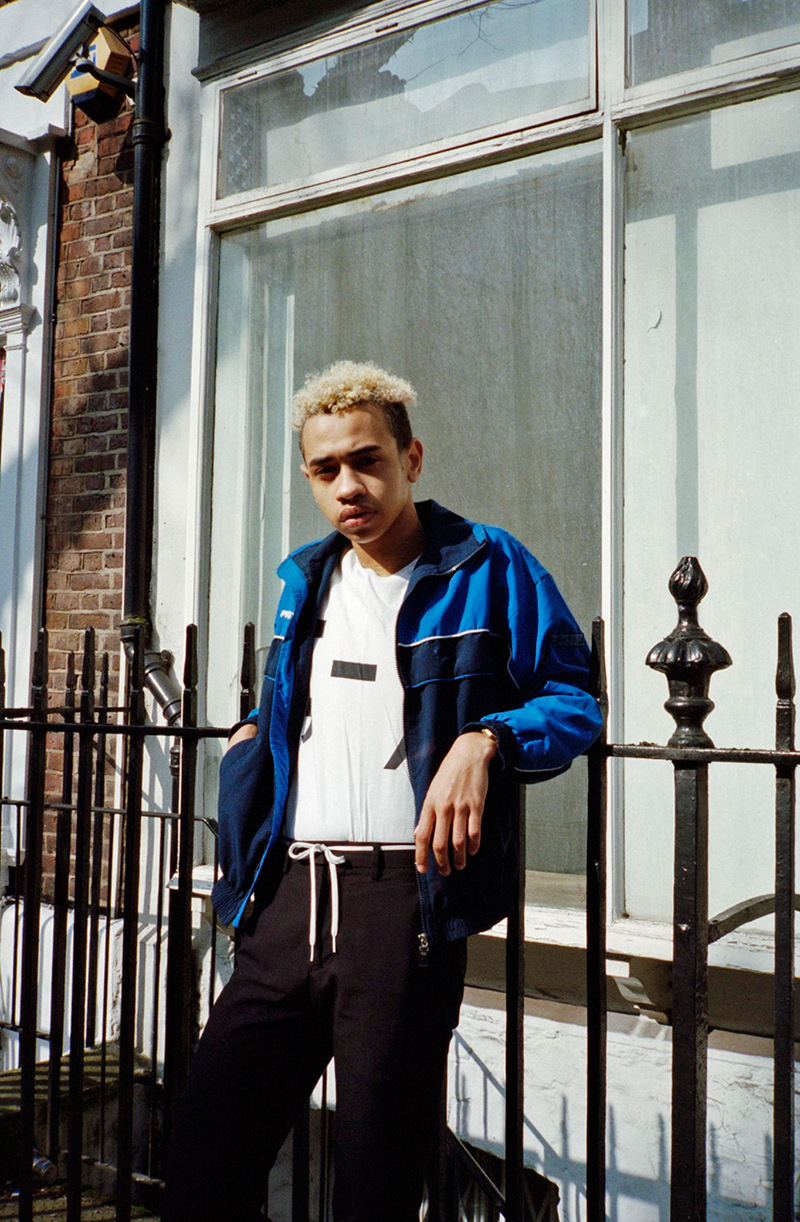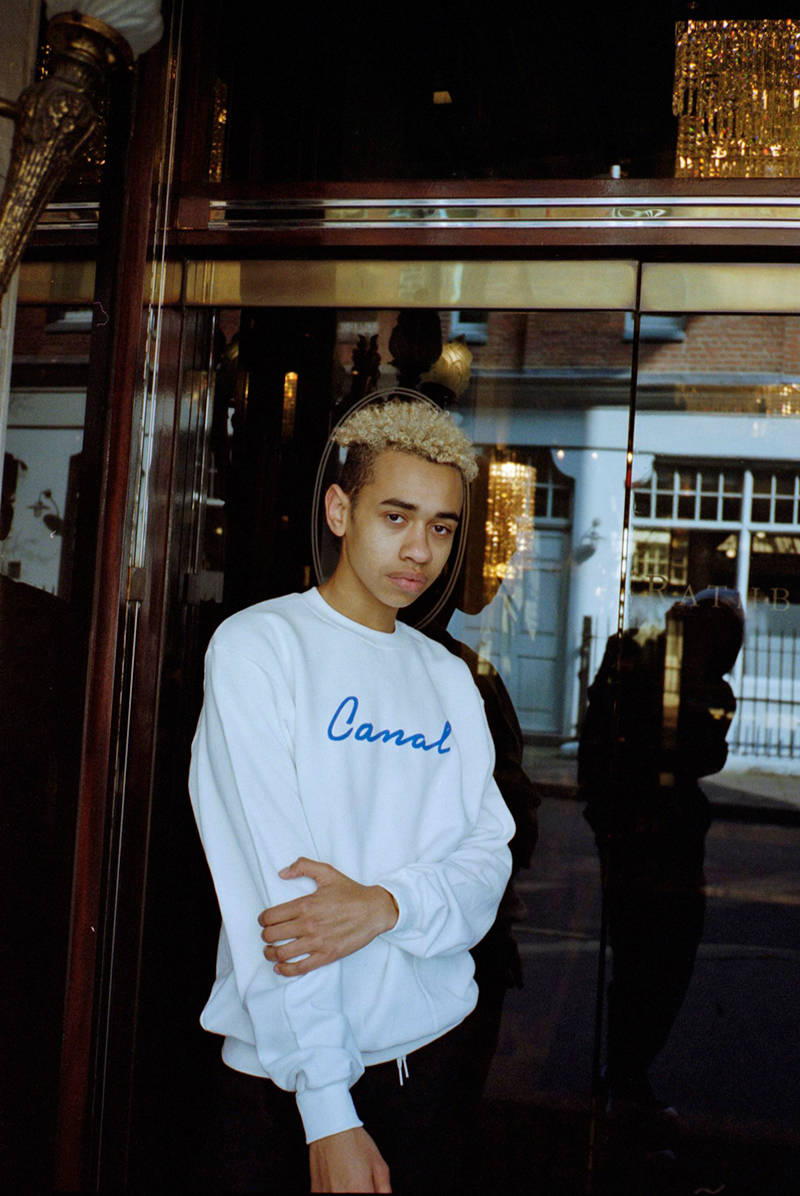 How did you get into modeling?
Well this cute casting director and friend, Troyfuss street casted me last august for BLEACH London's new store campaign video last August and since then I've been modeling so I'm still just a newbie learning!
Who have you modeled for so far?
I've modeled for BLEACH London, Lazy Oaf, Helen Lawrence and a couple magazines, and I was in the H&M Coachella video for 2 secs they cut me out of most of it, I guess they hated me (sips tea) but I'm in Mura Masa's music video for "What if I go" which is cute!
Describe your childhood in 3 words ?
Why. Why. Why- I look at myself from when I was younger and I'm just like "why did I dress like that?", "who let me walk around like that?". I was a complete mess but I didn't care and still don't to be fair.
Worst habit?
Being a perfectionist because sometimes I only focus on the negatives rather than looking at all aspects of a situation. and usually it's not that deep but that's just me being perfectionist.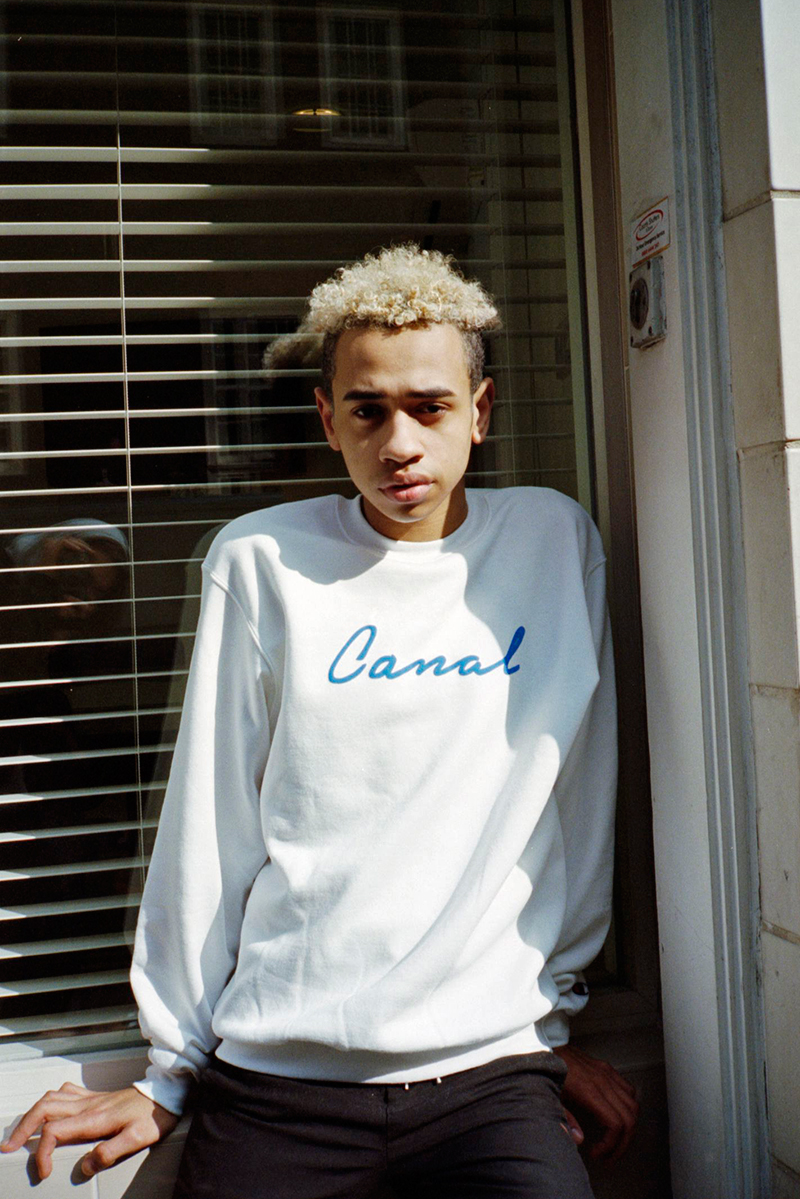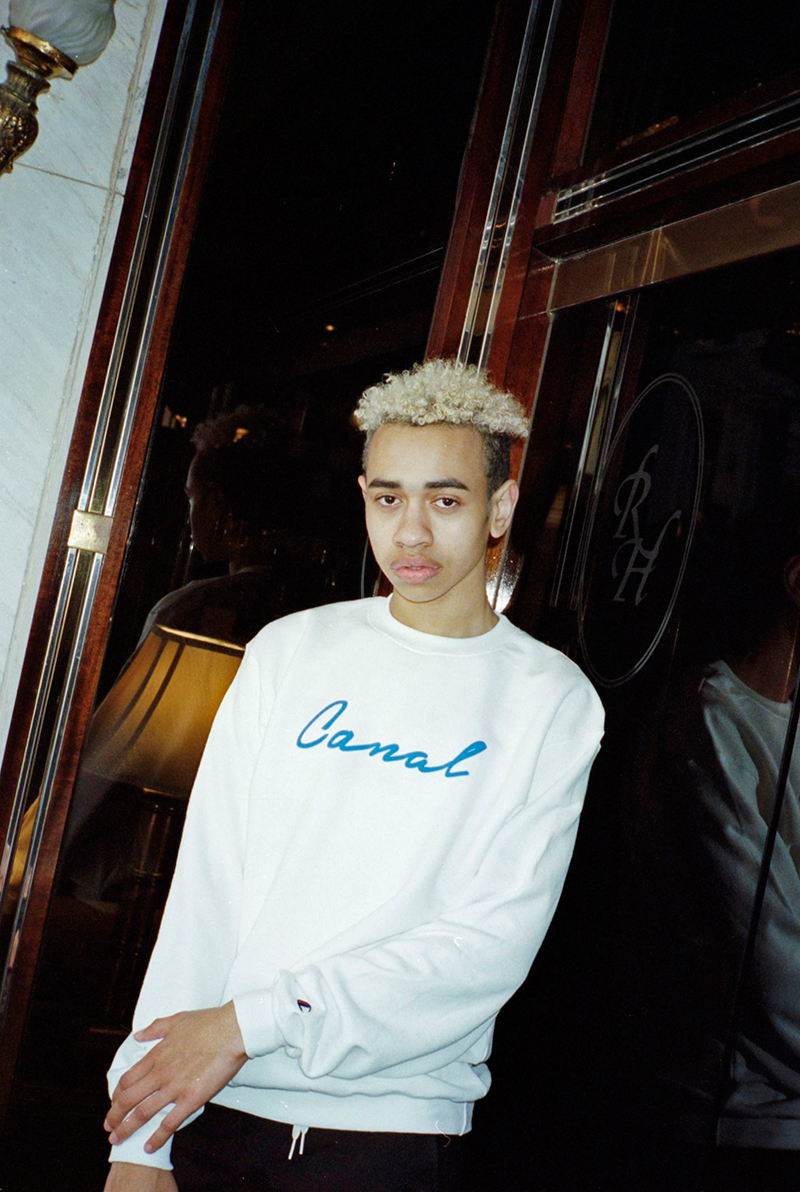 Dream designer/ brand that you would love to model for?
This is such a hard one. But because of the most recent fashion week in January the only designer I can think of right now is Ashish. It is just sequin galore and colour for days like it looks so fun and sassy and would die to wear his garms!
When was the last time you cried?
I don't cry usually but when I saw Kanye's contact lenses at the MET gala I was hysteric.
Favorite vegetable?
Vegetables are lame. I'm team fruit, gimme a pineapple, mango n papaya mmmmm.
What do you look forward to doing this Summer of 2016? 
Festivals! It's the perfect thing for summer. Nature, sun, live music perfect for creating summer grooves. Also holidays I'm looking to travel to Barcelona, Malaga, Berlin and Amsterdam this Summer with mates so it should be litty titty.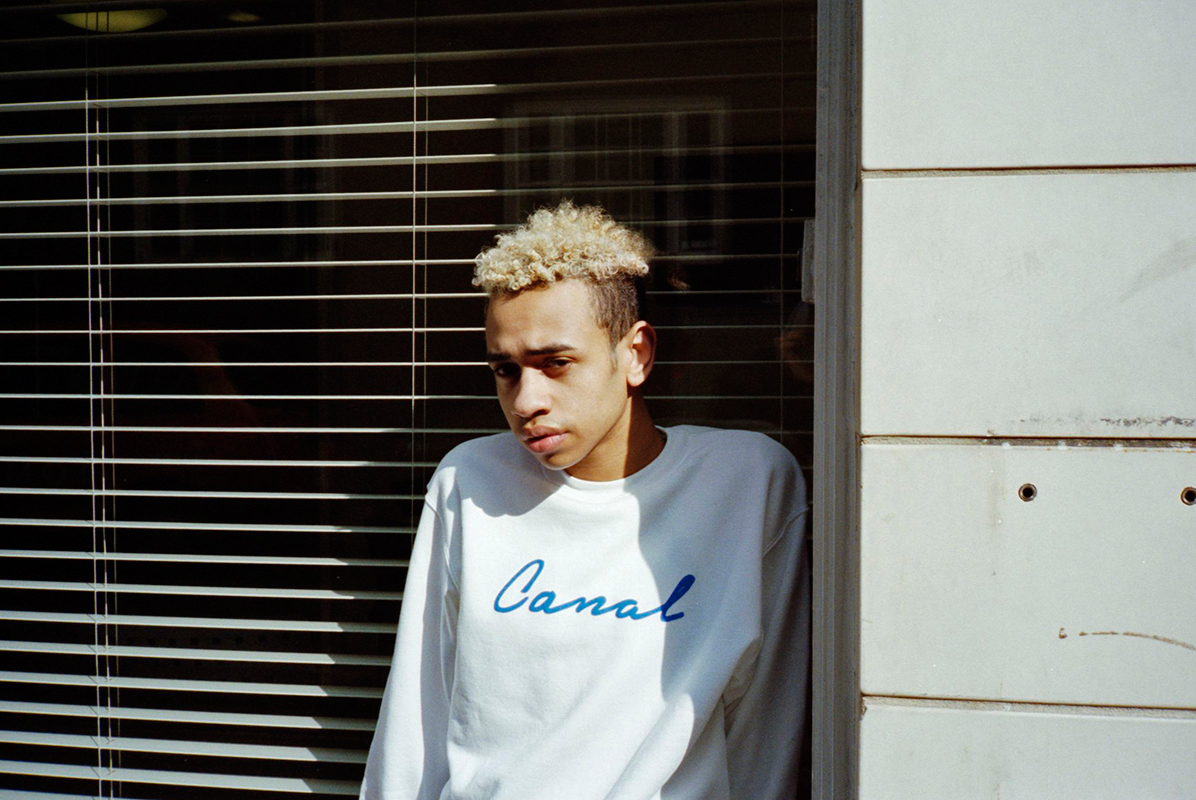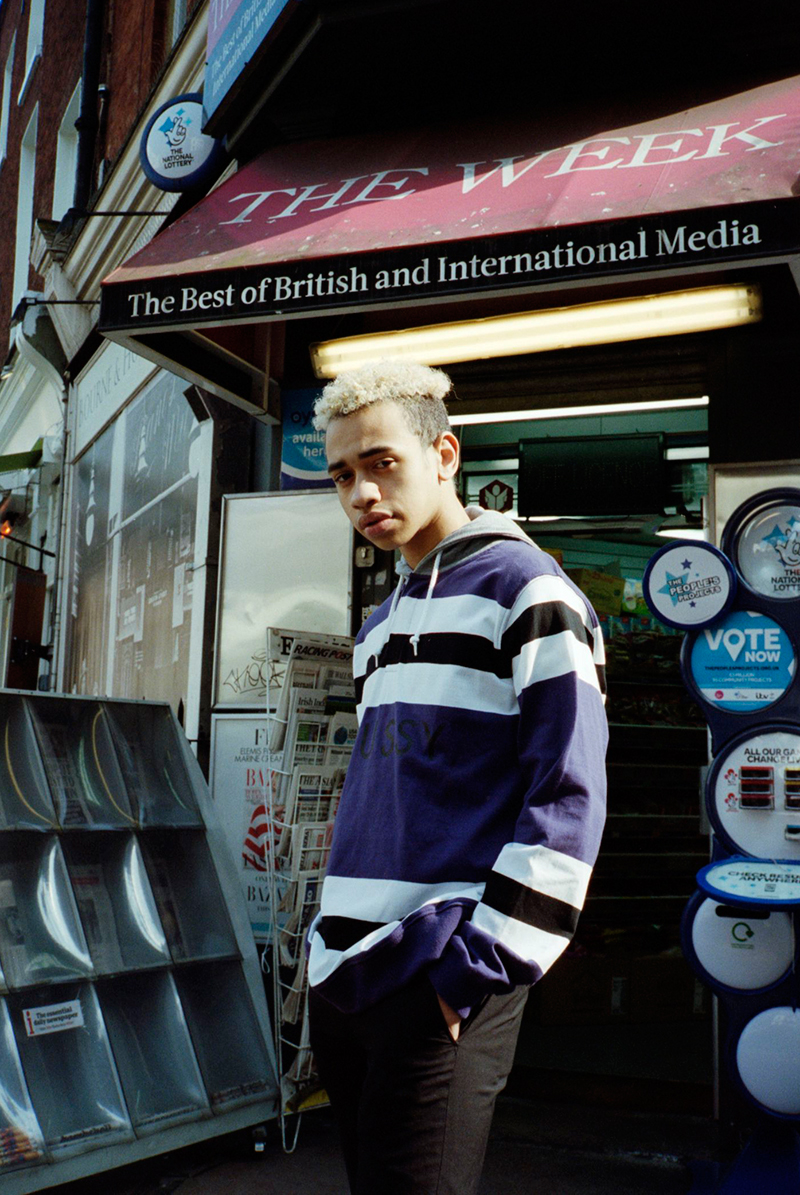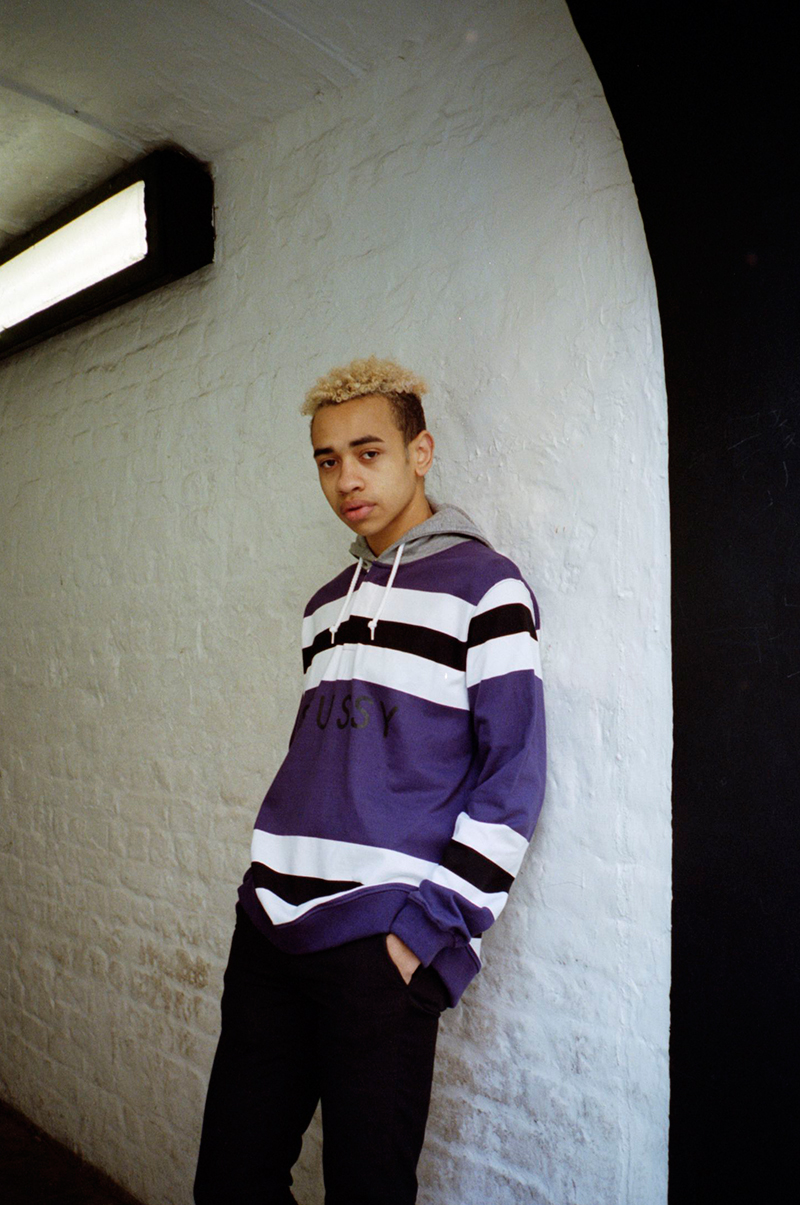 One stereotype you'd like to disappear?
Gender stereotypes like boys can do anything. Girls can do anything. There are no rules! Do what you want to do boo boos and don't give a sh*t if it's not "meant" for you *rolls eyes*
If you won the lottery tomorrow what is the first thing you would do?
Buy clothes, give it to charity, I don't know winning the lottery is never gonna happen. I'm so indecisive I would have to hire a financial advisor straight away, I'm too young to handle that kind of money!
Describe your favorite clothing item?
I just bought a pair of high waisted Levi's flares from Camden Market and I'm sooo into the 70s vibe at the moment! I'm a mixture of all eras but mostly 90s and 70s and to be honest these eras own the best music in my opinion!!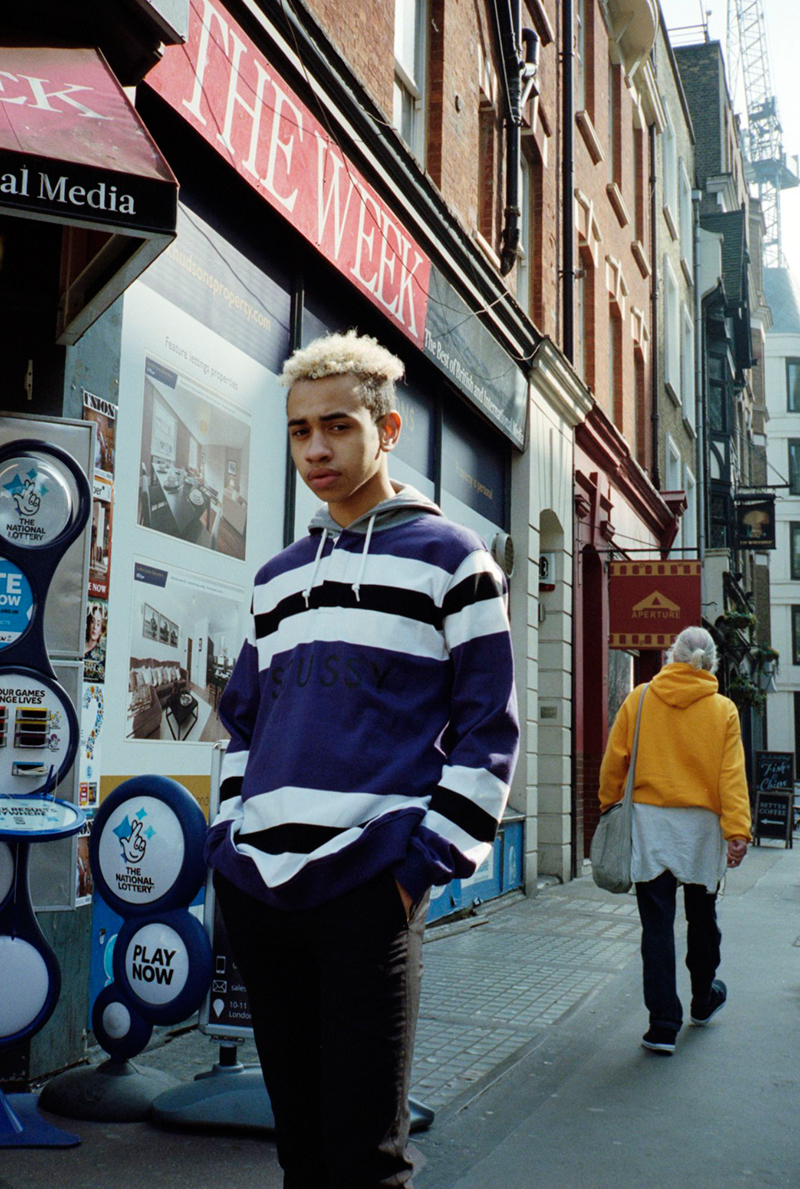 By Olive Duran