Dora Diamant
, a young French photographer and this week's photographer to watch out for! We had a chat with this cool chick and talked about everything from bathtubs to Kafka. Get to know Dora and check out her raw and rebellious photos beneath!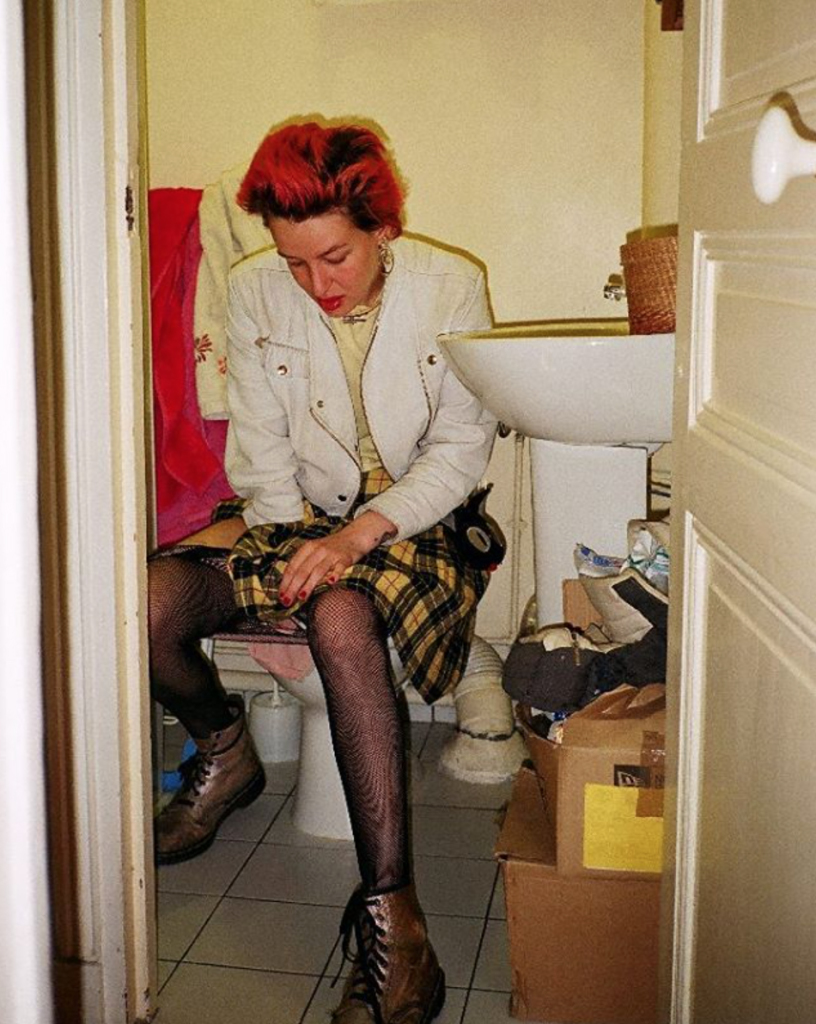 How old are you?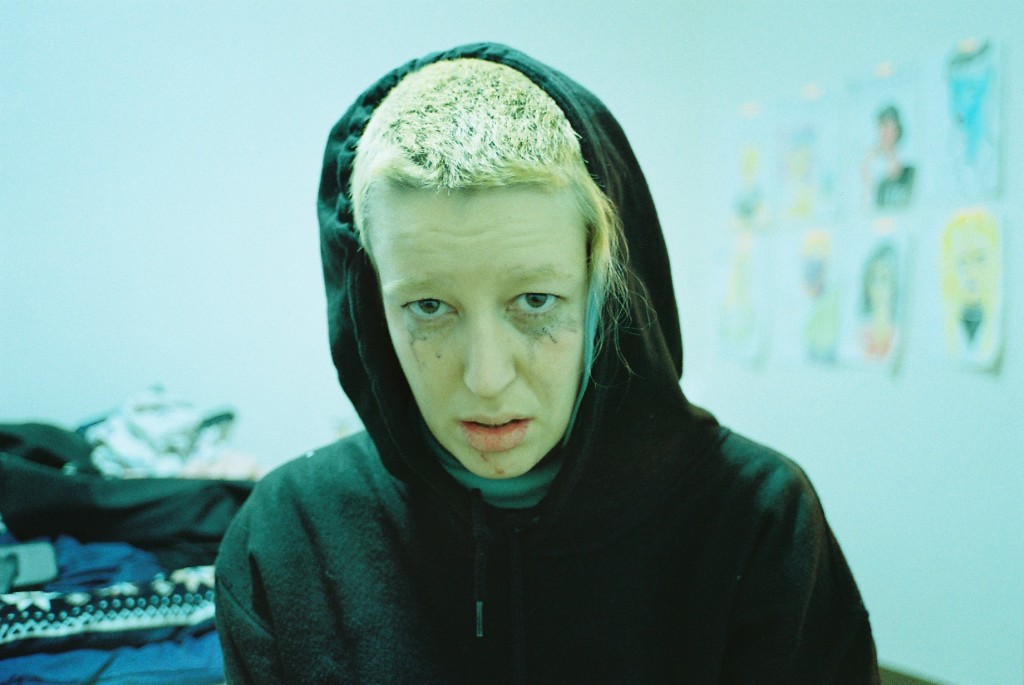 Is Dora Diamant your real name?
Yes, although the idiots in the government back in 1986 didn't allow it to be on my papers, this is what my parents wanted me to be called.
Where did this name come from?
It was Kafka's lover's name.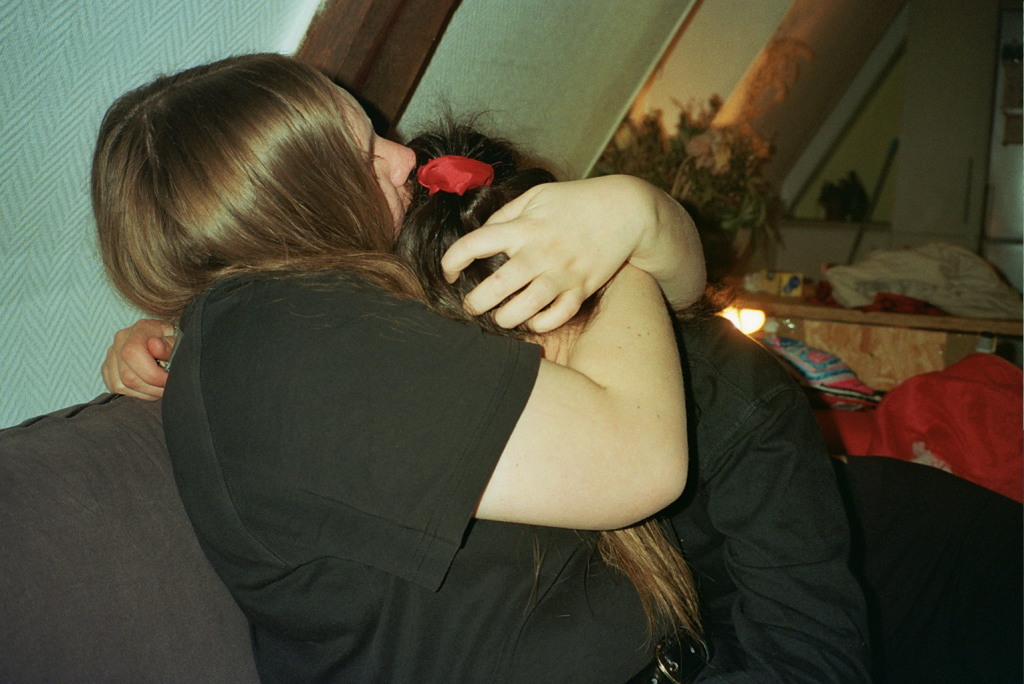 Did you go to school for photography?
I quit school when I was 14.

How old were you when you first started taking photos?
Quite mini, I had an automatic camera, then Polaroid had quite an importance on my daily life as I was discovering Asia. But I didn't get that obssessed until a few years back now, when everything was trouble and I needed proof of momentaneous love. The fear of loss was very present in my first images.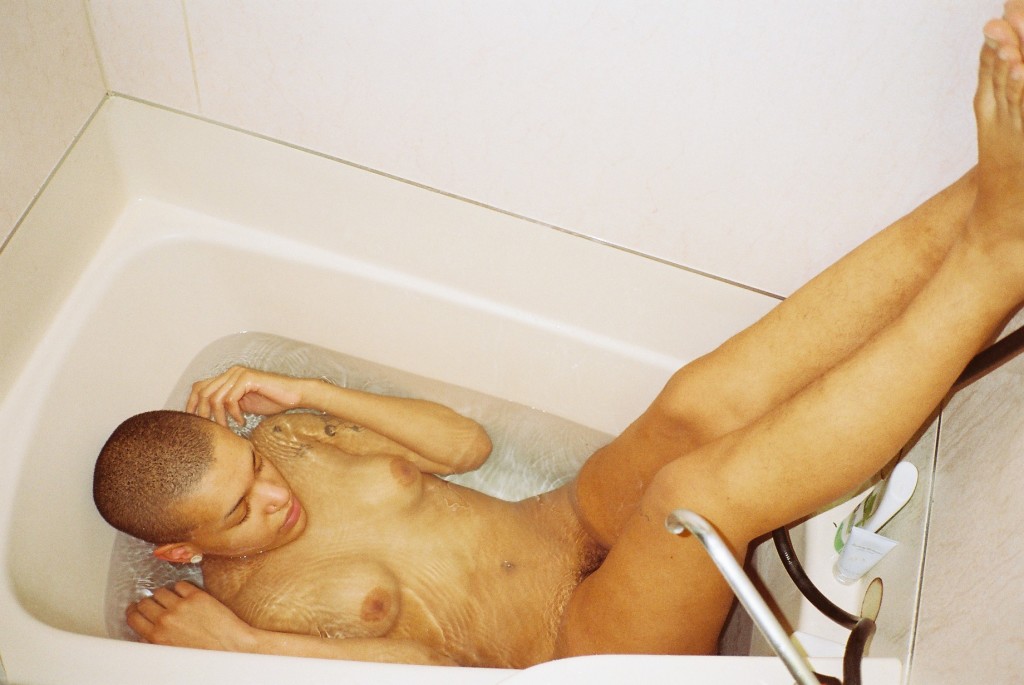 What was it about photography that sparked your interest?
I've always been surrounded by images, I grew up in a flat where you couldn't tell the colour of the walls as my father was always framing up new images or paintings. I need overloads, picture wise.

What aspect of your work excites you the most?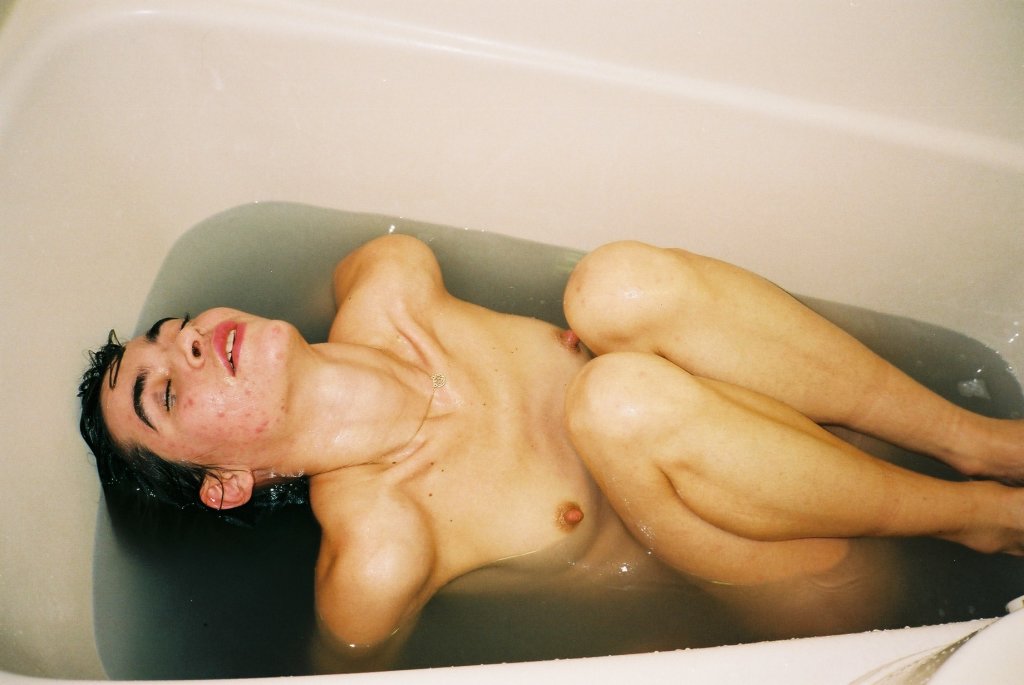 One photo that means that most to you?
My hidden Jewish grandpa had his portrait in our family album, right at the end, but it was glued upside down, so I had to tear it up as a child to discover his face and quickly glue it back together.
He had my father in a secret love affair, I have never met the man and probably never will. The image is still vivid in my brains.

What kind of camera(s) do you shoot with?
Contax T2 is my true love. 
Polaroids, large format, a lot.
My prehistoric phone's camera when I run out of film, it's like shooting with a TV screen, pretty frustrating.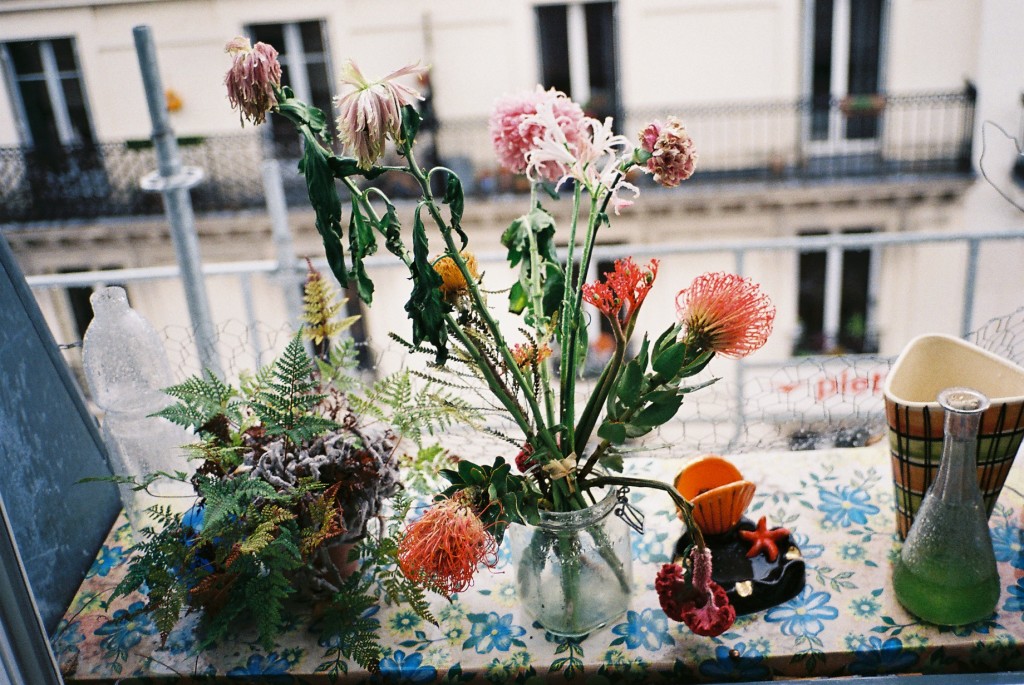 What is your greatest source of inspiration?
Women.
 
Favorite photographer?
Nan Goldin. She recently added me on insta and I'm kinda dying inside since.

Dream person and place to shoot?
I have a few muses and a few places I call home. But any of my BFF's in Tokyo makes the perfect scenery for intense moments.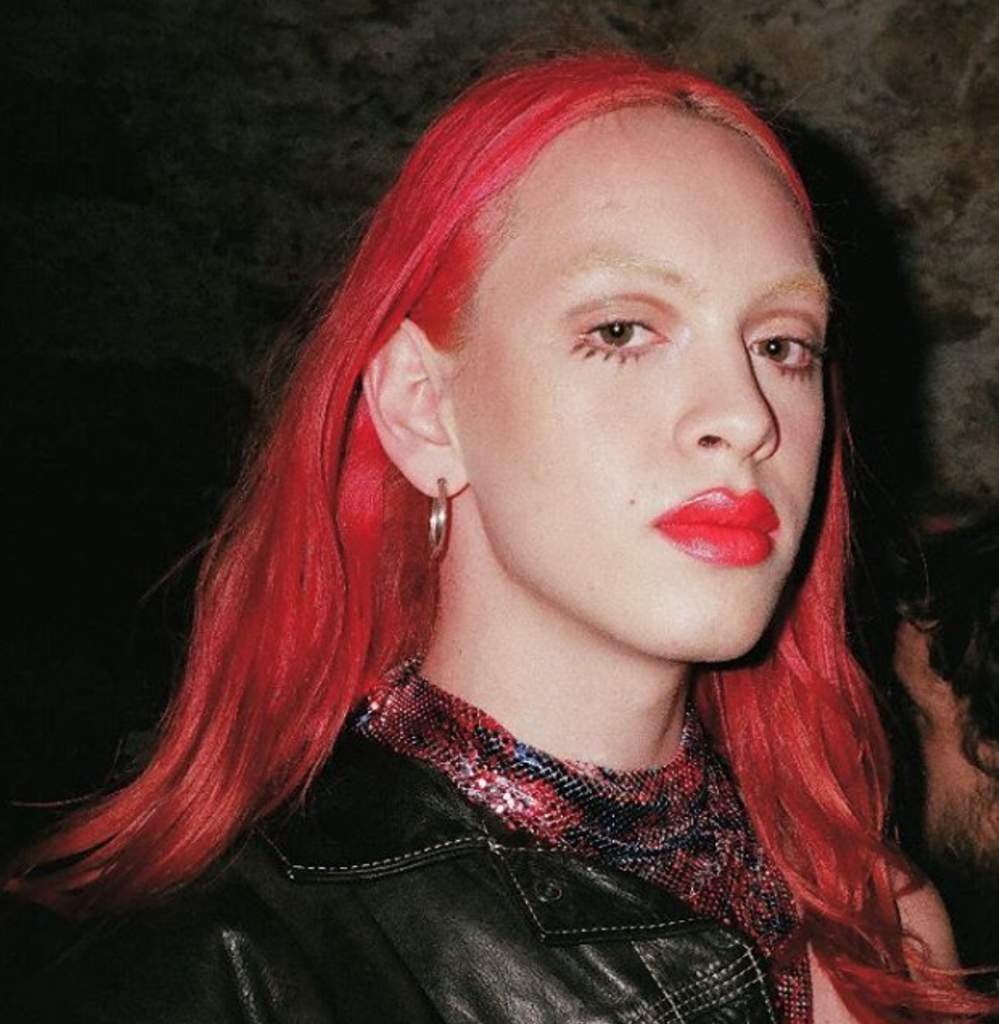 When it comes to photography: are you a head- or heart-girl?
I'm a heart person for pretty much everything and it gets me into trouble!
What's next for you?
Im exhibiting at Karma International with my 3 BFF's in LA next week! Also planning an exhibition in Paris next month with Valentin Bouré.
By Indiana Roma Voss