Pierre Kaczmarek is the 17-year-old fashion designer and creator of the label AFTERHOMEWORK(PARIS). Having started his Paris based brand a few years ago this teenager is taking Paris by storm having showed his second collection at the last Fashion Week. Naturally we were fascinated by this underaged genius and just had to know more!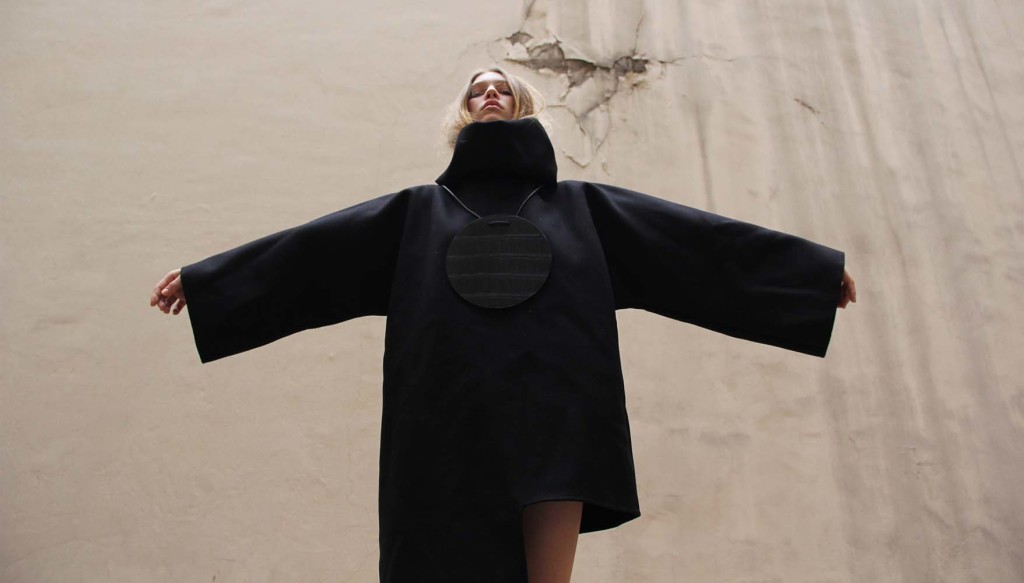 What is about fashion design that made you want to be a designer?
Since my childhood I have more or less always wanted to do this. My father always helped me getting ideas and around me I saw friends who started to launch projects so I wanted to do the same.
When you were 14 you were inspired by the Antwerp Six. What exactly was the fascination about this group?
I like Margiela. He inspires me so much, and so do the 6 of Antwerp and what they stand for in the current fashion – that has always fascinated me, even if I do not want to go to a fashion school after my exams.
What changed since then? Where do you find new ideas today?
I am inspired by paintings, books but also by the street life around me in Paris. I could stay hours sitting on a bench to watch people. News and demonstration of young people currently in Paris also inspire me. I like the idea of change. It is important to deliver messages beyond fashion with my clothes.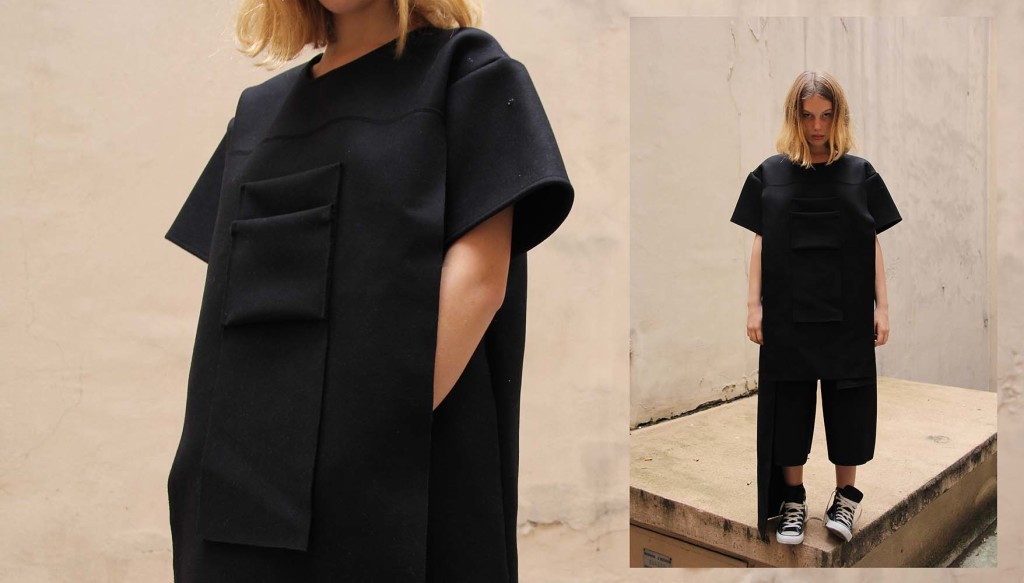 Did you struggle with people not taking you seriously because of your young age? Is this something you still struggle with? How did people react during Paris Fashion Week?
In the beginning it was difficult. It is still difficult but now people are beginning to look at the brand rather than my age. Last Fashion Week was the second time I presented so people were taking my work more seriously.
Being in high school and having such a successful fashion label must be extremely challenging. Do you have any tips or tricks for time management?

I am always thinking of clothes and designing, so it is difficult. Sometimes I get ideas in school – but at least I try to differentiate school and fashion. And my parents are always in control, they see if I work properly in school!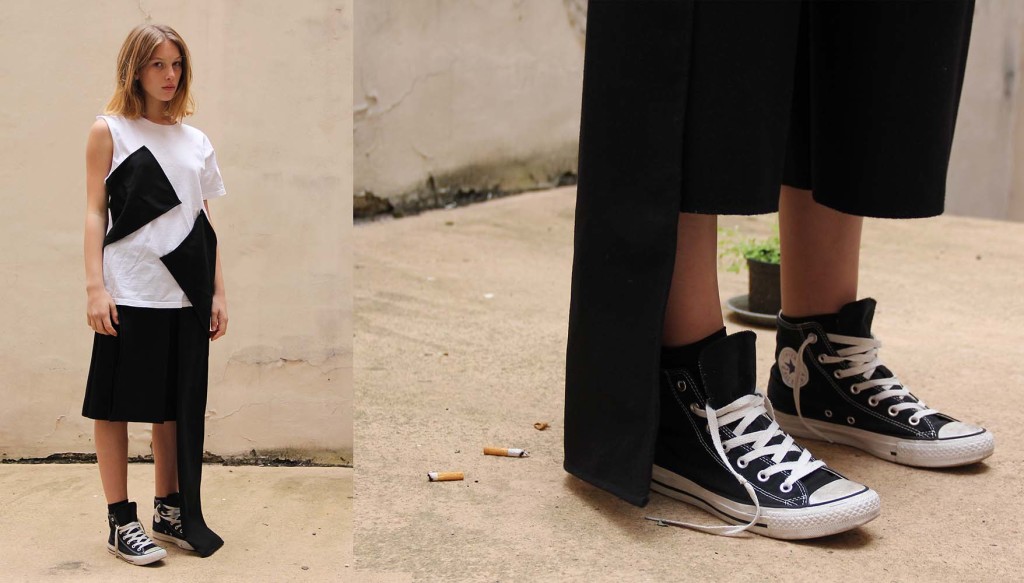 Do you ever feel like you are missing out on your "teen years" by doing all this or feel like it is hard to relate to people of your own age?
No I take time for my adolescence. I have friends of my age. I have friends totally out of the fashion industry and I think it is very inspiring because fashion is constantly on my mind, so sometimes I need to disconnect. AFTERHOMEWORK(PARIS) is also a label that represents a young generation of Parisians that create.
Like when we worked with Lewis OfMan, a young musician, on the music for the show. So I'm often with people of my age.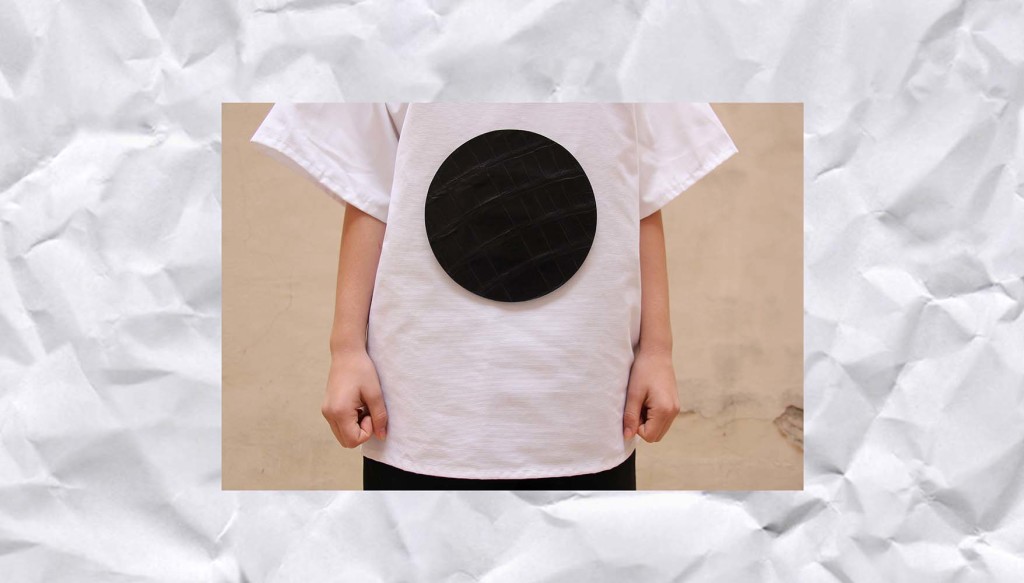 Will you keep the name AFTERHOMEWORK even after you don't have any more homework?
We will see. For now, I still have homework and people who help me in this project are also still in school, so for this moment it still represents us well.
There seem to more and more people getting success at a younger age, what do you think the reason for this is?
I think Social Media is the main reason. You can be exposed and have success no matter your age thanks to the internet. Everyone has a chance and that's good. But there are also those who do nothing and happen to get success through this system and that is one of the problems of the internet.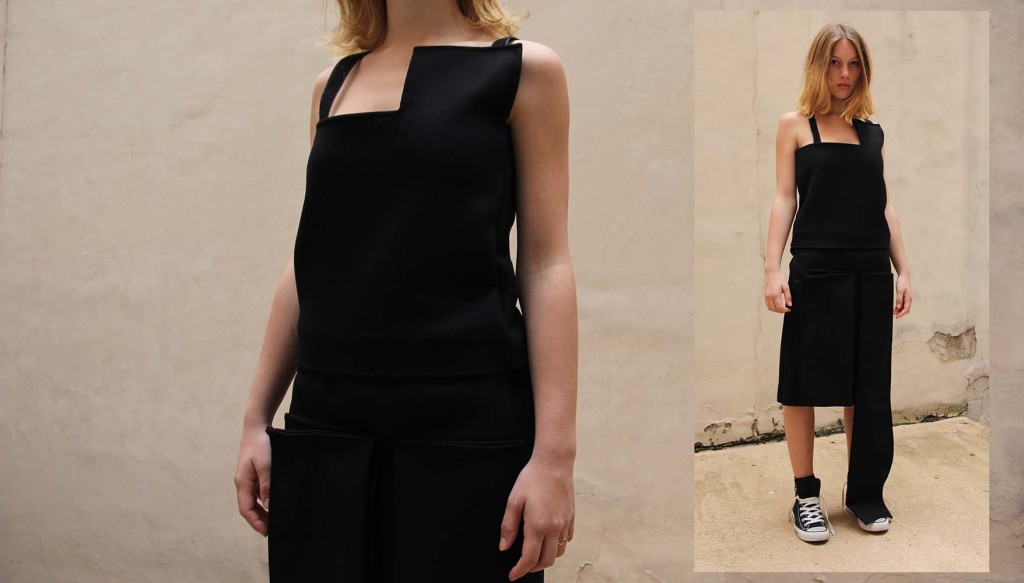 What is your biggest fear?
My greatest fear is to have no ideas anymore.
What can we expect from AFTERHOMEWORK(PARIS) in the near future?
Growth, we will try to make things better and better. To become increasingly more professional.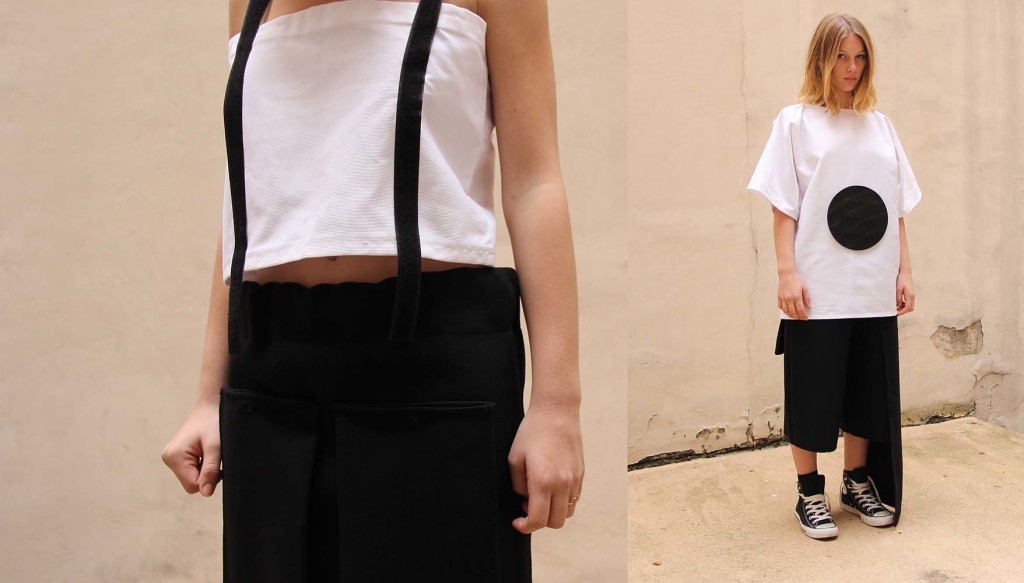 All images AFTERHOMEWORK(PARIS) SS16 Collection
By Indiana Roma Voss