"Hotel Paranoia" can you tell me what's you had in mind when creating this album title?          Hotel Paranoia is within my paradise and it's a continuation of Marauding in Paradise.
Second time in Berlin, what are your thoughts on this cities vibes?
One of my favorite cities in Europe for sure.
Proudest moment so far?
Having my mom say she's proud of me.
Will you be performing at any festivals this summer ?
I have at least 15 lined up all over the world. I'm pretty excited.
Best live show you've ever seen?
Kanye West during his Yeezus tour was one of the best shows I've ever seen.
Who are some of your biggest musical influences?
It ranges a lot. Kanye, Drake, Busta, Naughty By Nature, Bernie Mac, Gunplay, Andre 3000.
What was boarding school like?
It's nothing like you see in the movies. It's a learning experience a small percentage of the world can carry with them. It's subjective, really. Personally, I wouldn't have traded it but it was not the easiest thing to do.
Most beautiful place you've ever been?
Toronto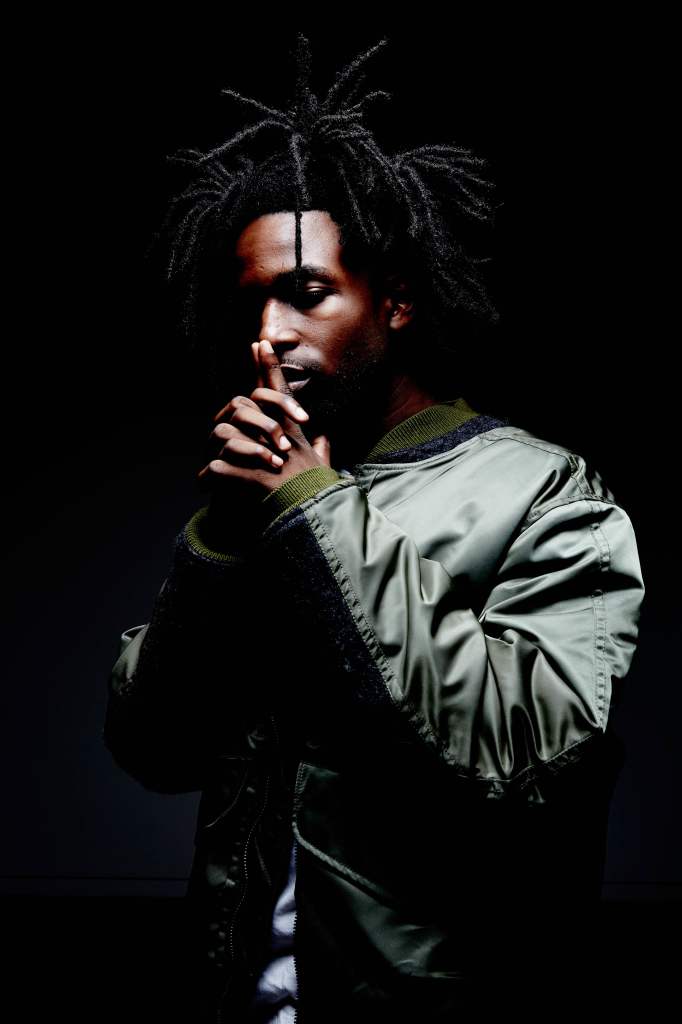 You're 23 now, at what age did you start making music?
I think I was 15.
If you could pick anyone to collaborate on a track with, who would it be?
Kanye, SZA and ASAP Rocky
Biggest Insta crush?
@JacuzziLaFleur
Drink of choice?
Hennessy
Are you more of a lone wolf or do you always arrive with a squad?
Lone wolf
What is one thing you always do before preforming?
Throw up
What's the wildest thing you've ever seen happy at a party?
I've seen so many things I can't really remember.
All time favorite movie?
At the moment, Moonrise Kingdom.
Where do you feel most comfortable preforming?
In my bedroom.
First CD ever bought?
Lupe Fiasco ,"Food & Liquor"
What is something you miss when you are on tour?
My PS4, and my bed.
If you weren't making music what would you be doing?
I'd be a lawyer or psychiatrist.
Worst habit?
Flexing on everybody.
Other artists from Toronto that you suggest we listen to?
River Tiber. Castro & Fiji. Tre Mission. Donnie Prime. So many I can't think of them all.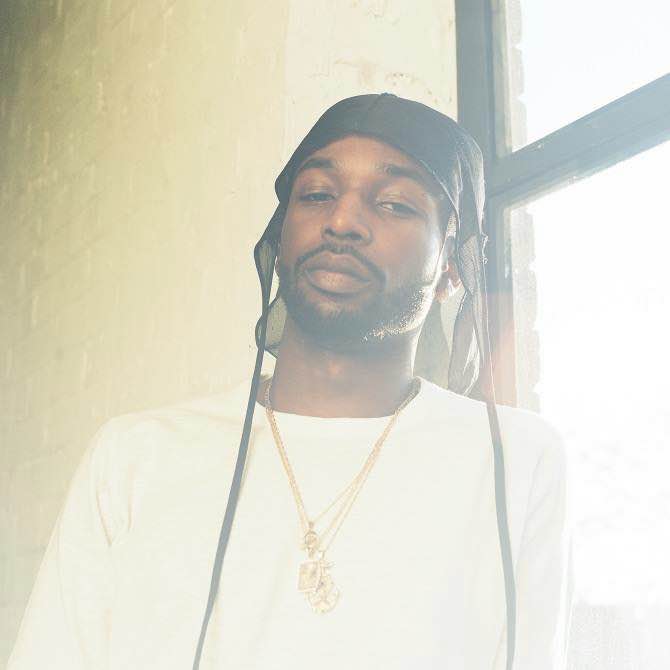 By Olive Duran