Would love to see some art this weekend but always stuck on instagram? We've got just the thing for you:
#VIENNA – an exhibition dedicated to the work of all of the city's incredible insta photo artist such as @anasbarros, @aya_shalkar, @claudio.x, @dortundhier, @fffeuchtner, @gui_, @gregsideris, @kathmo, @kevin_town, @ladyvenom, @levinyuri, @manpod, @misterflopatrick, @tzuio and many more.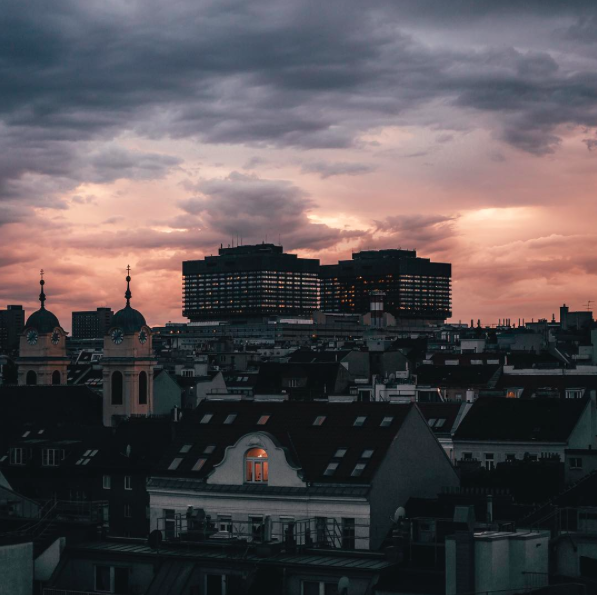 by @manpod / header by @in_zhir
On til April 10th, 11am and 8pm daily
At Hochhaus Herrengasse, Herrengasse 6-8, 1010 Vienna
Join the FACEBOOK EVENT HERE! Thanks to everyone who already celebrated the fusion of on- and offline photo art with us.