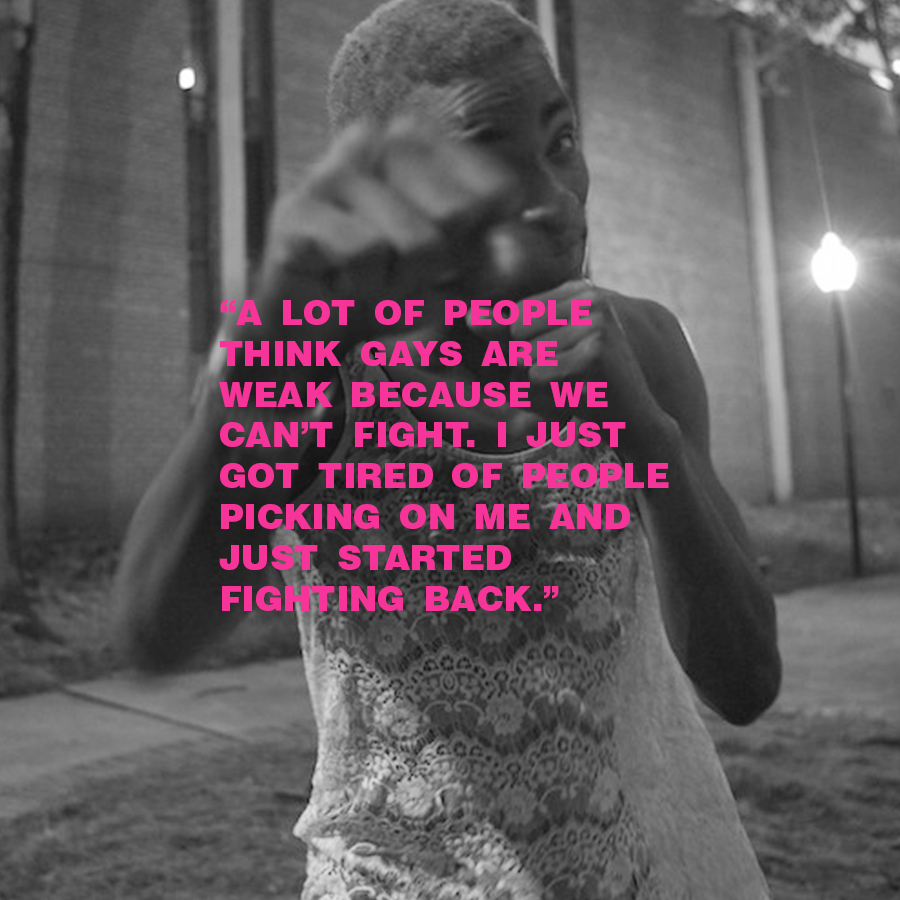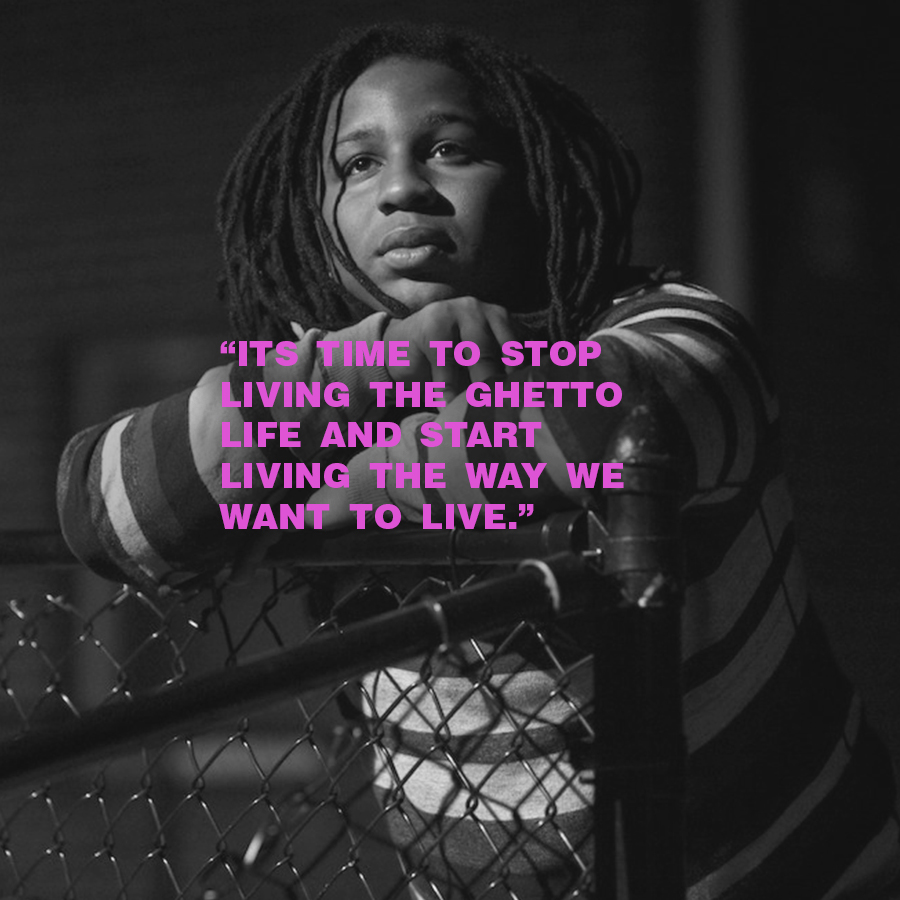 Check It, if you do not know it yet, you should!
Check It is a film that has documented the last 3 years of Washington based LGBT street gang. Stemming from an impoverished neighbourhood we watch a group of kids struggle to break the cycle of their poverty stricken environment and the violence they've grown up in by banning together and ultimately starting their own fashion label. It is a true story of hope and resilience, an important message to share.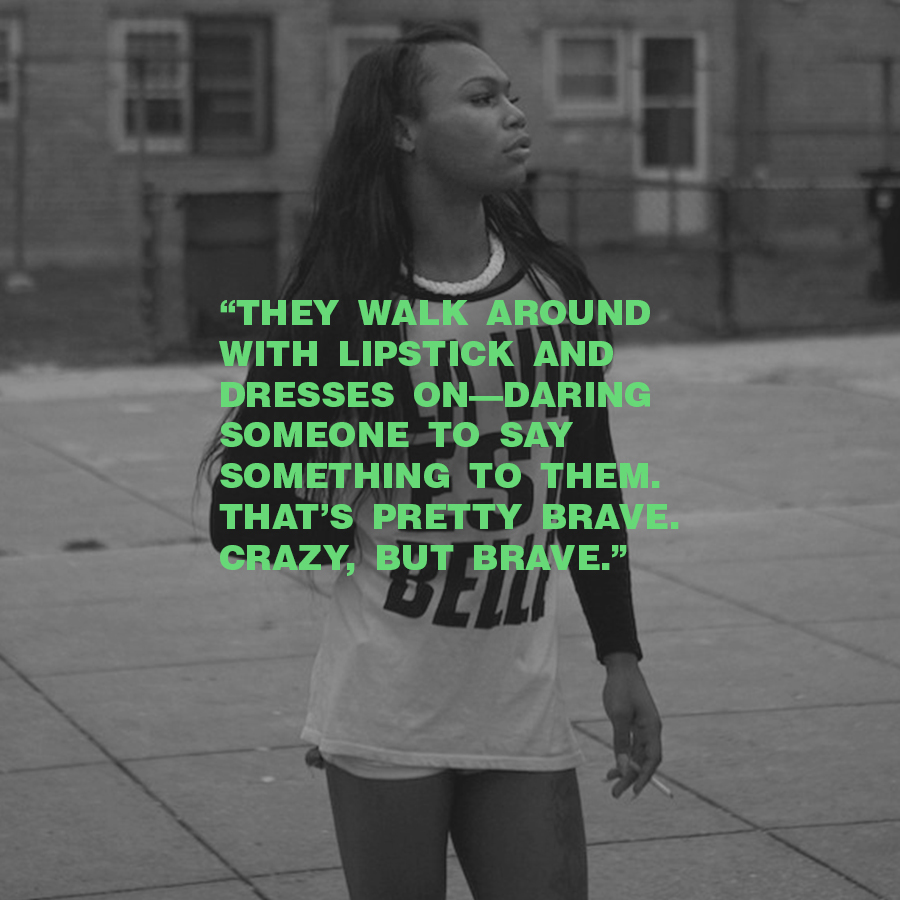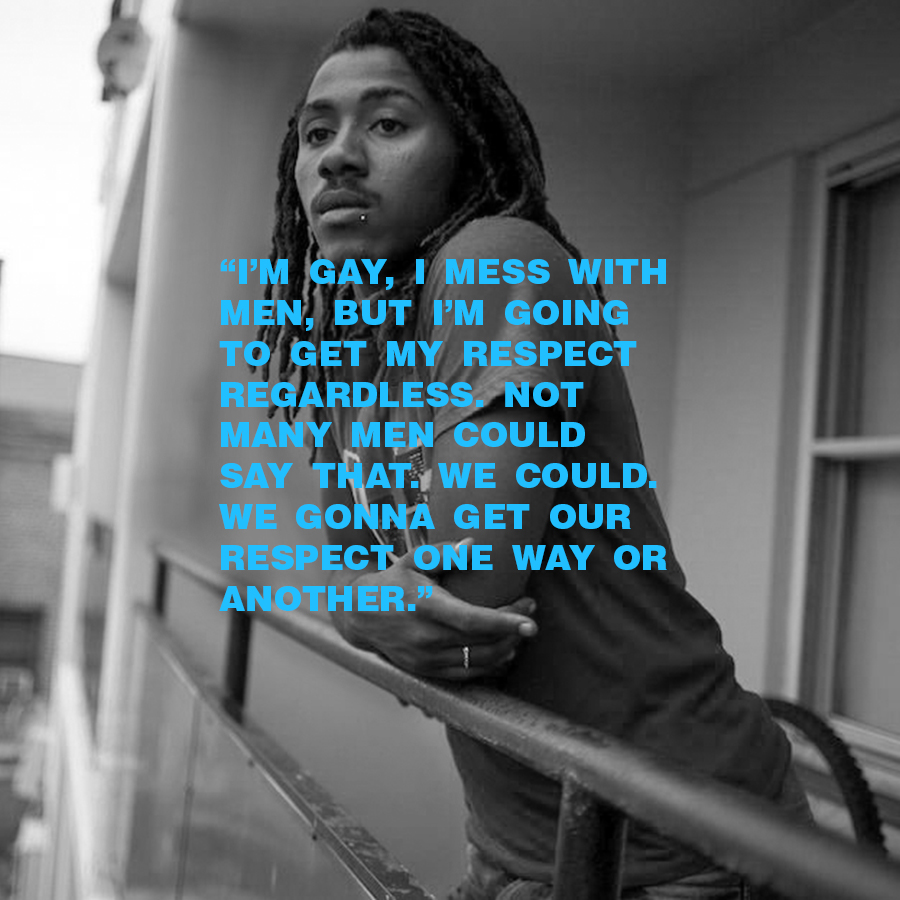 Check it has had trouble funding the production even with help from famous actor Steve Buscemi, directors Dana Flor and Toby Oppenheimer started crowdfunding in order to finish the film and we are happy to announce THEY DID IT! The film will be premiering this month at the Tribeca film festival.
Want to know more?
Check out the Check It website HERE
https://www.youtube.com/watch?v=OBMD4elHZsE
By Indiana Roma Voss