We discovered Ana, where else!, on INSTAGRAM. Thinking she might be based on the other side of the planet we messaged her to find out: Ana lives in Germany and studies sculpture in Munich. On one of her regular trips to visit friends in Berlin we met the 22-year-old Brazil-born artist for the following portrait shoot by INDIE editor in chief KIRA STACHOWITSCH. Learn more about Ana's inspirations and see a few examples of her work below!
To celebrate INDIE's collaboration with Weekday this month – A big thank you to everyone who came to the opening event of their new VIENNA STORE ON MARIAHILFER STRASSE to party with us – Ana wears
    Weekday throughout the shoot.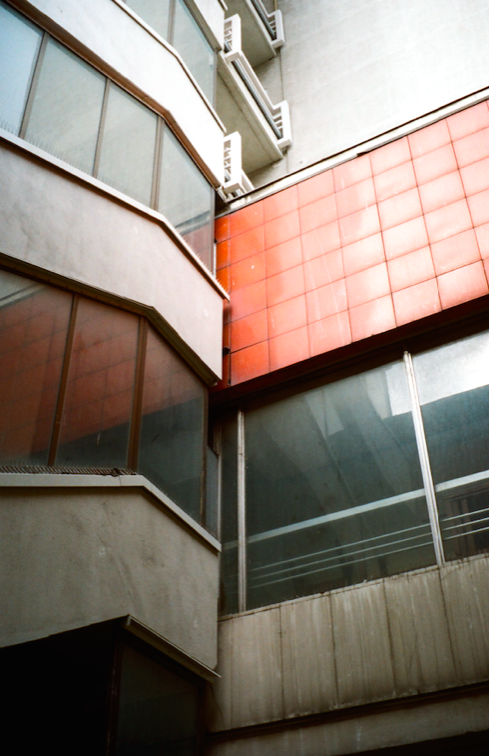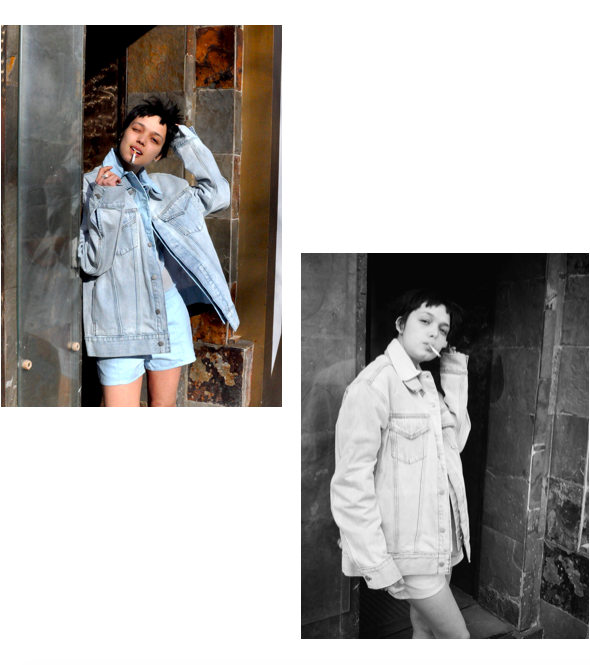 coat Edited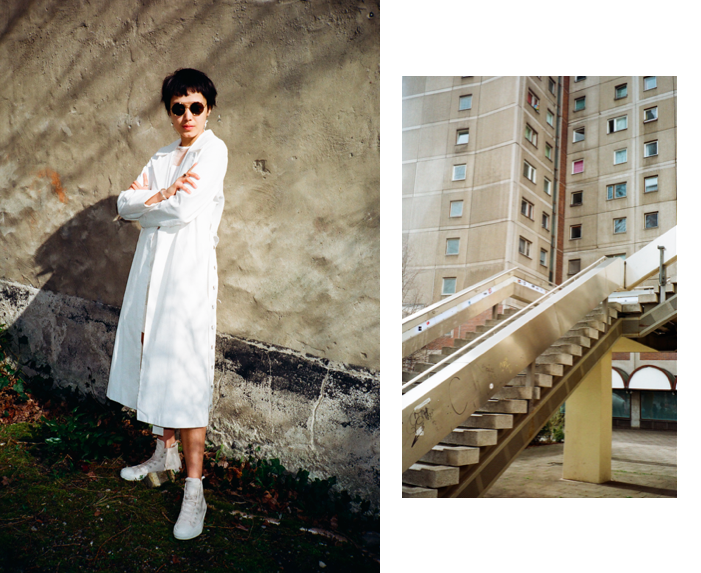 shoes Converse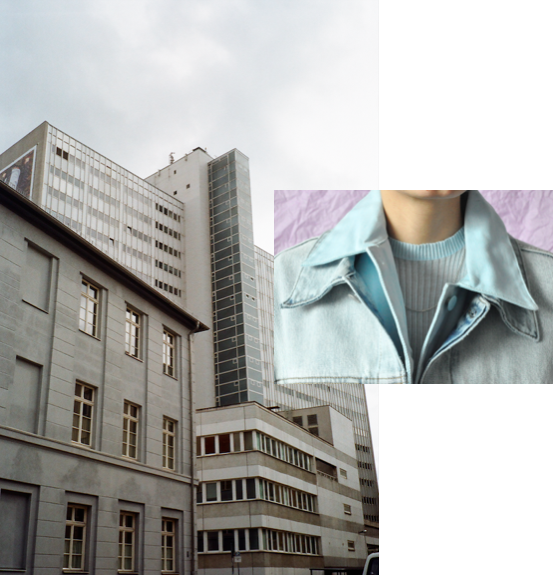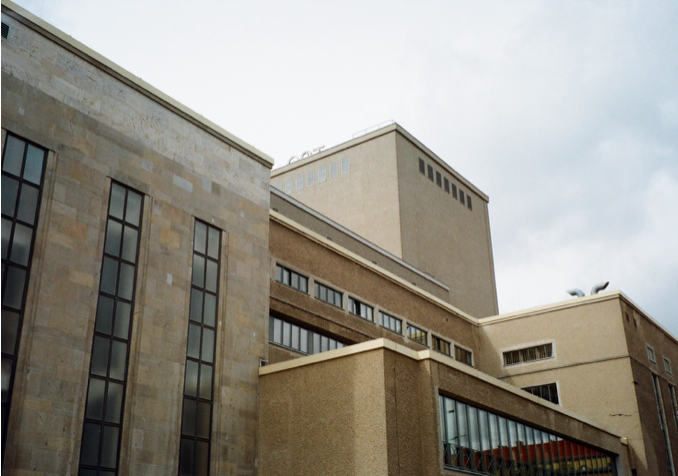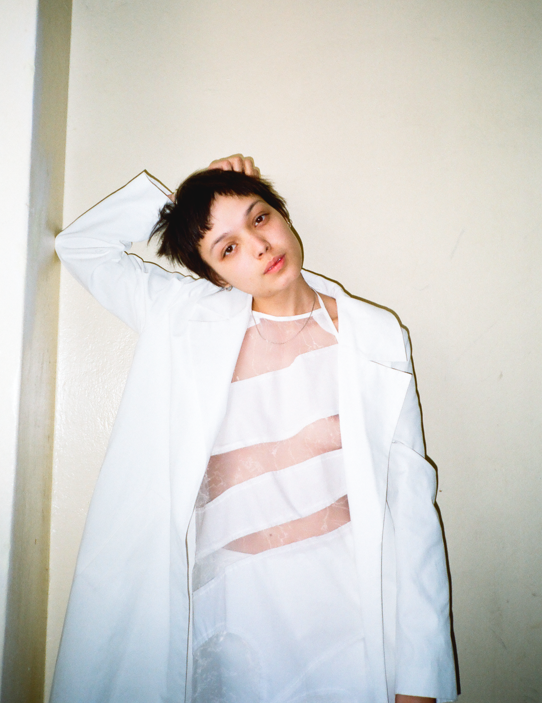 When did you first start modeling and what are your memories of starting out?
I think my first model experience was at the age of 13. As the oldest of five brothers and sisters I was totally nervous and overwhelmed by this new kind of attention and the situation.
Was there anything you learned through working as a model?
Sure, I think besides a new 'know how' about body language and a more sensitive body feeling, I learned a lot about not taking every criticism or job cancellation too personally.
Why did you get into sculpture, what is special about it to you?
When I first entered the building of the school of sculpture in Munich three years ago, i felt like Harry Potter himself must have felt entering Hogwarts school of witchcraft and wizardry the first time ever. I am sorry for this little swerve of nerdiness, but I think this was the moment when I knew that I had found my basic channel for expressing myself in a form of art.
I love the fact that you create everything with your own hands and you get the chance to FEEL every tiny detail of the material you are working with. One of the best feelings ever is to leave the studio full of dirt and your body all tired but with a satisfied smile.
Which artists are you currently into? 
There are so many different artists I really fall for beginning from the Renaissance to romantic art to surrealism and manyartists today. I think this depends on the mood. At the moment I am a big fan of Irish artist Genieve Figgis.
Is there a recurring theme in your artistic work?
The origin of my work in recent months is the thought of psychoanalysis and the confrontation of the female body. The body of woman and its impact on society. The symbolism of femininity and their effect outwardly.
A body that is able to form life and that plays a strong and influential role since the beginning of human history.
Something you want to learn this year?
To relax.