Photography Sina Lesnik
Styling Theresa Gross
He might just be one of the coolest kids around, let's get to know Ringo Lukas, the 24 year old Berlin based kid who's been snatched by the renowned Tomorrow Is Another Day Agency talks Pokemon, Berlin life and his current music projects.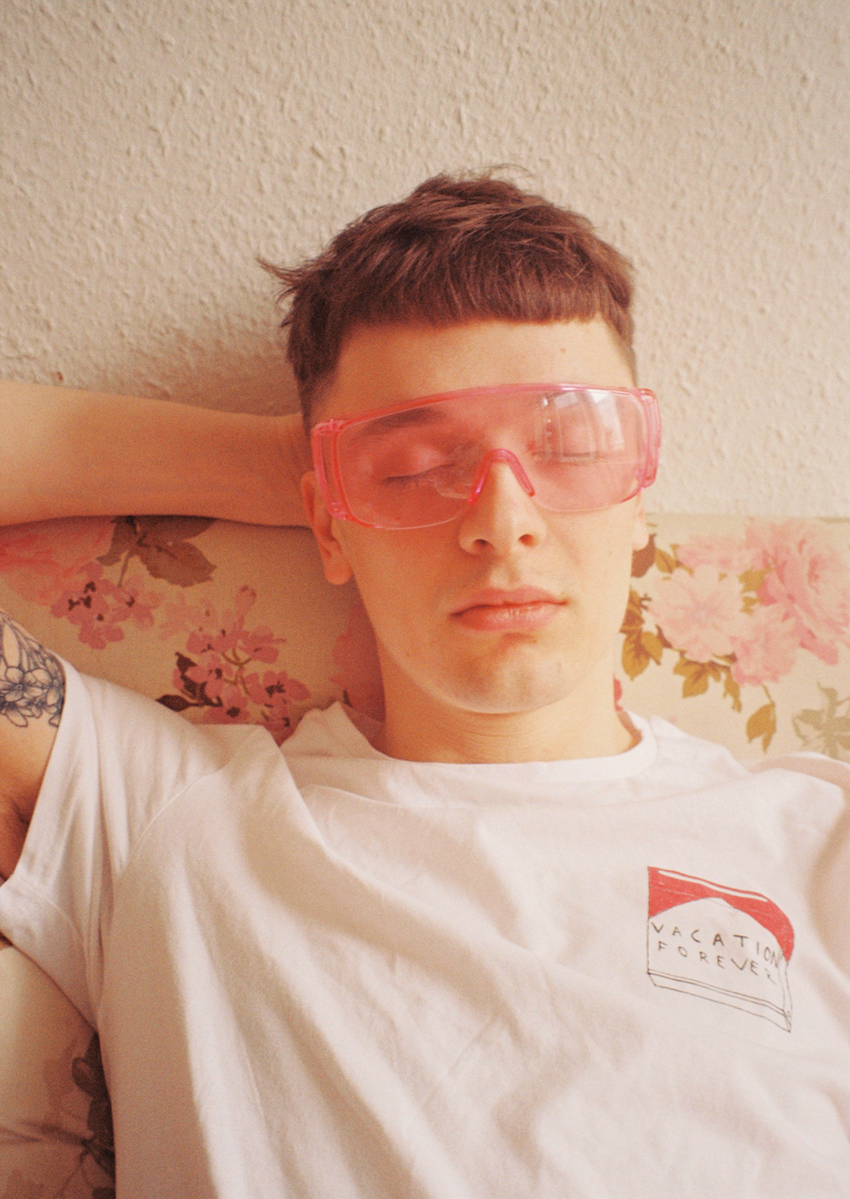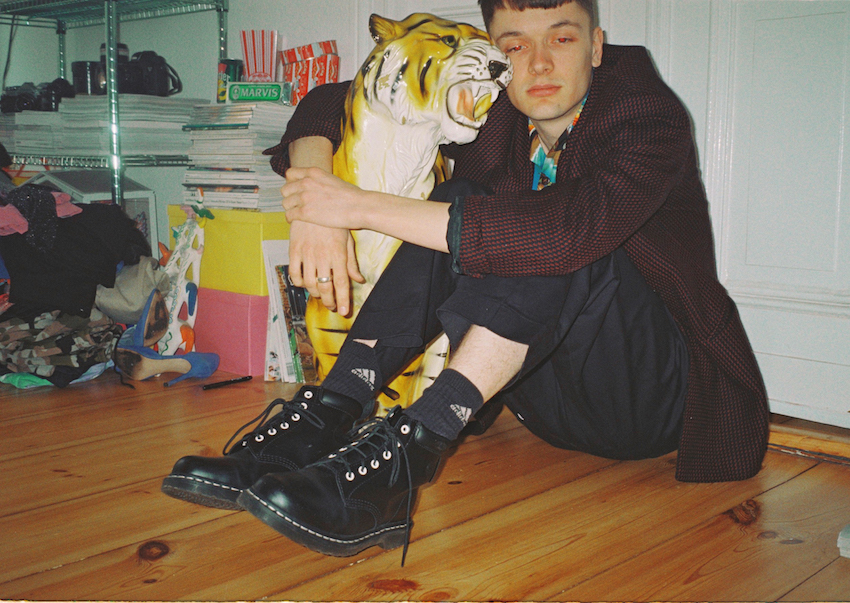 Where are you from? What is your background?
I´m from South West Germany, close to the French and the Swiss border
How long have you been in Berlin & what motivated you to move here?
I moved to Berlin about a year and a half ago, after finishing studying in German literature and Journalism in Leipzig.
What Kiez do you live in, and what is your favorite hangout in the Kiez?
I live in Neukölln (and will not leave it), I don't really have favorite spots but I like places like the black lodge´s backroom where they show twin peaks 24/7, ficken3000 and (of course) özege, that bakery chain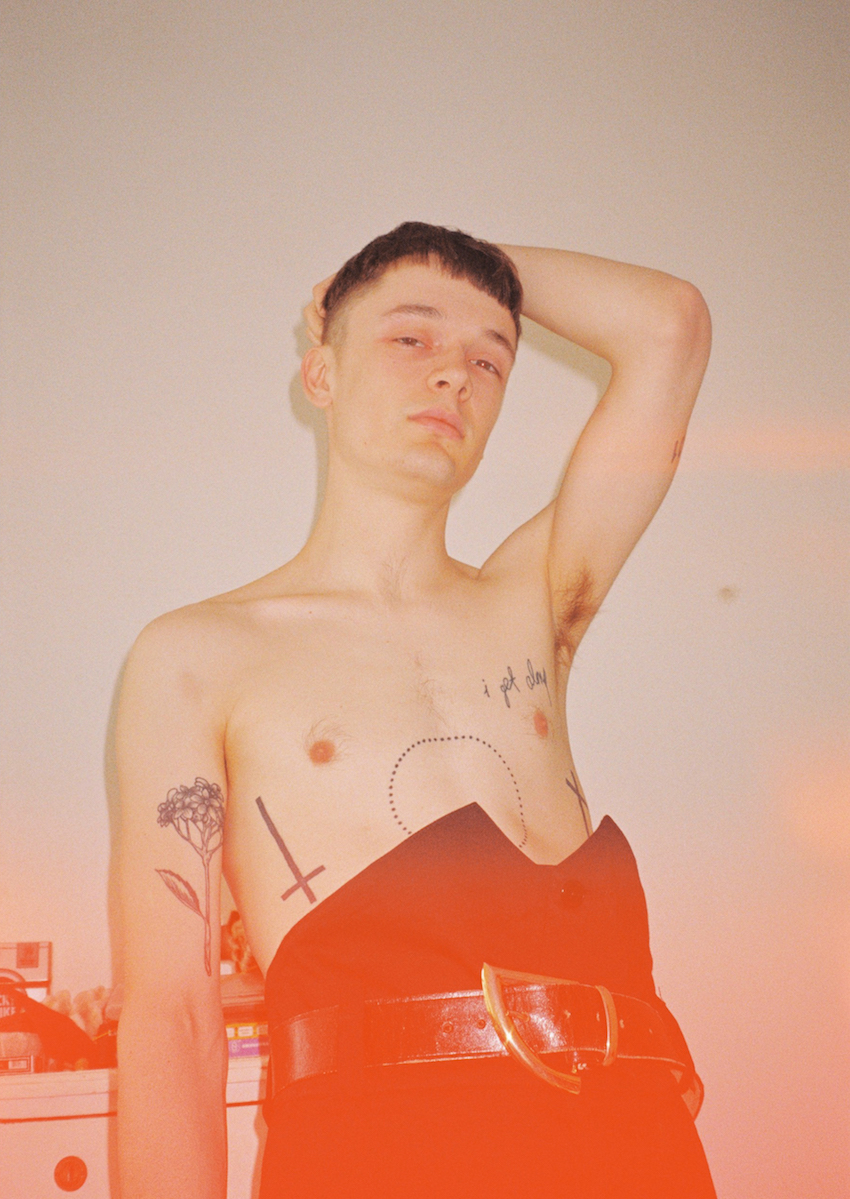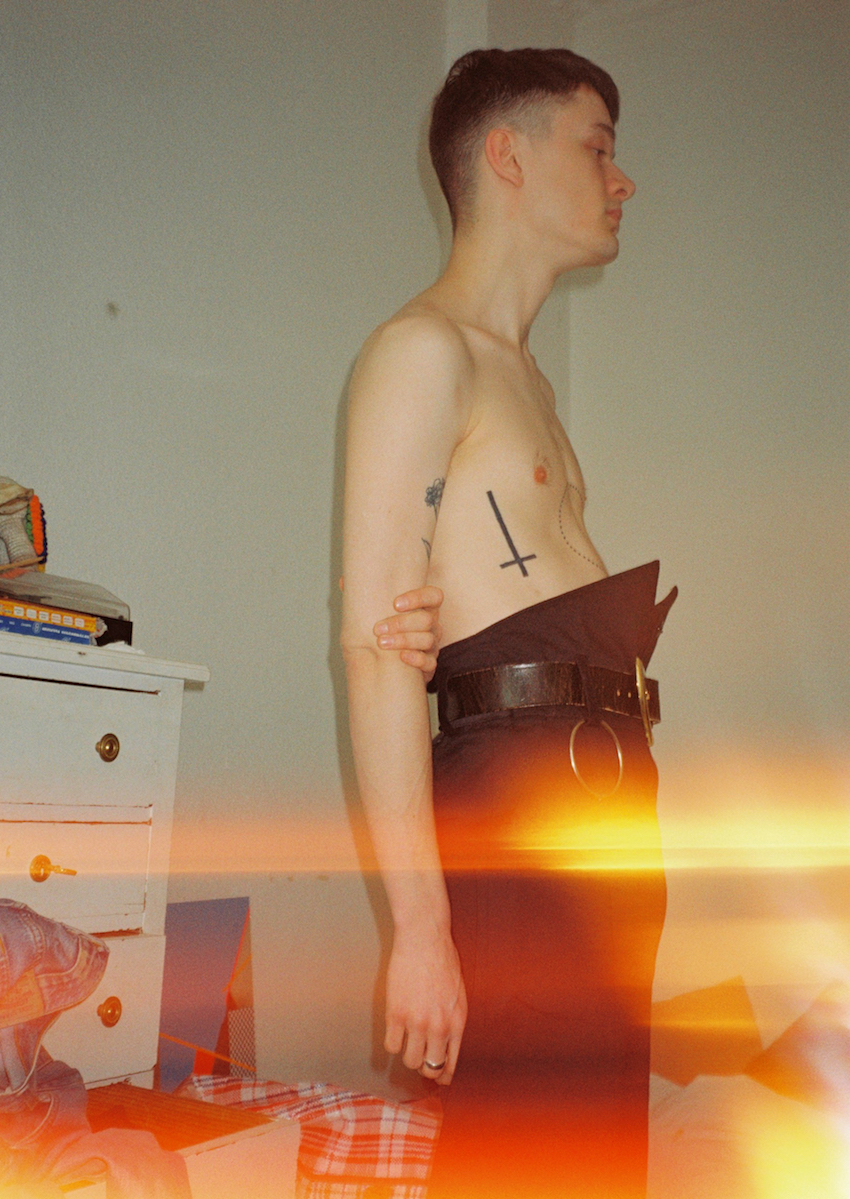 What is one food/ snack that you can absolutely not live without?
Ciniminis, Uludag and Ramen.
Worst habit?
Best habit: spending time with my nintendo and getting pokemon / zelda related tattoos
Who would you absolutely love to model for?
I don't really know, there are a bunch of people with talent.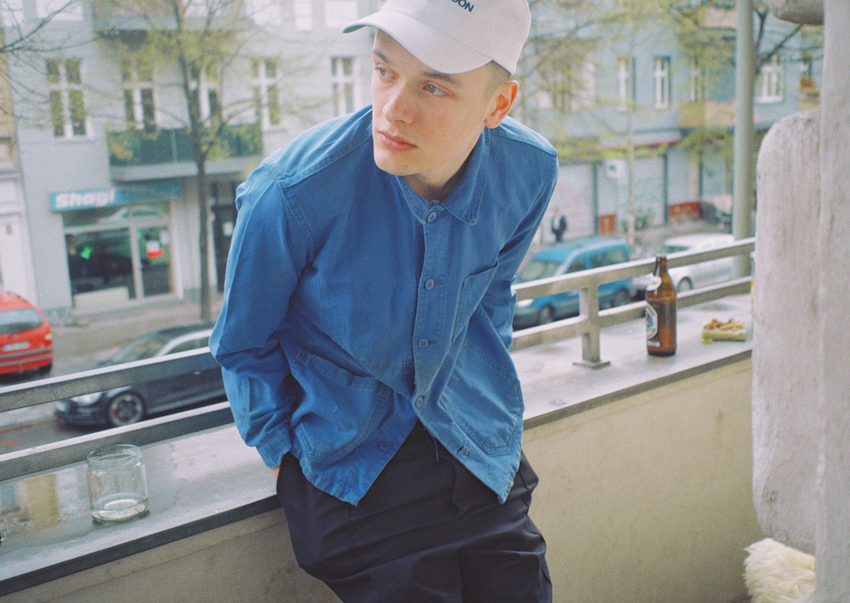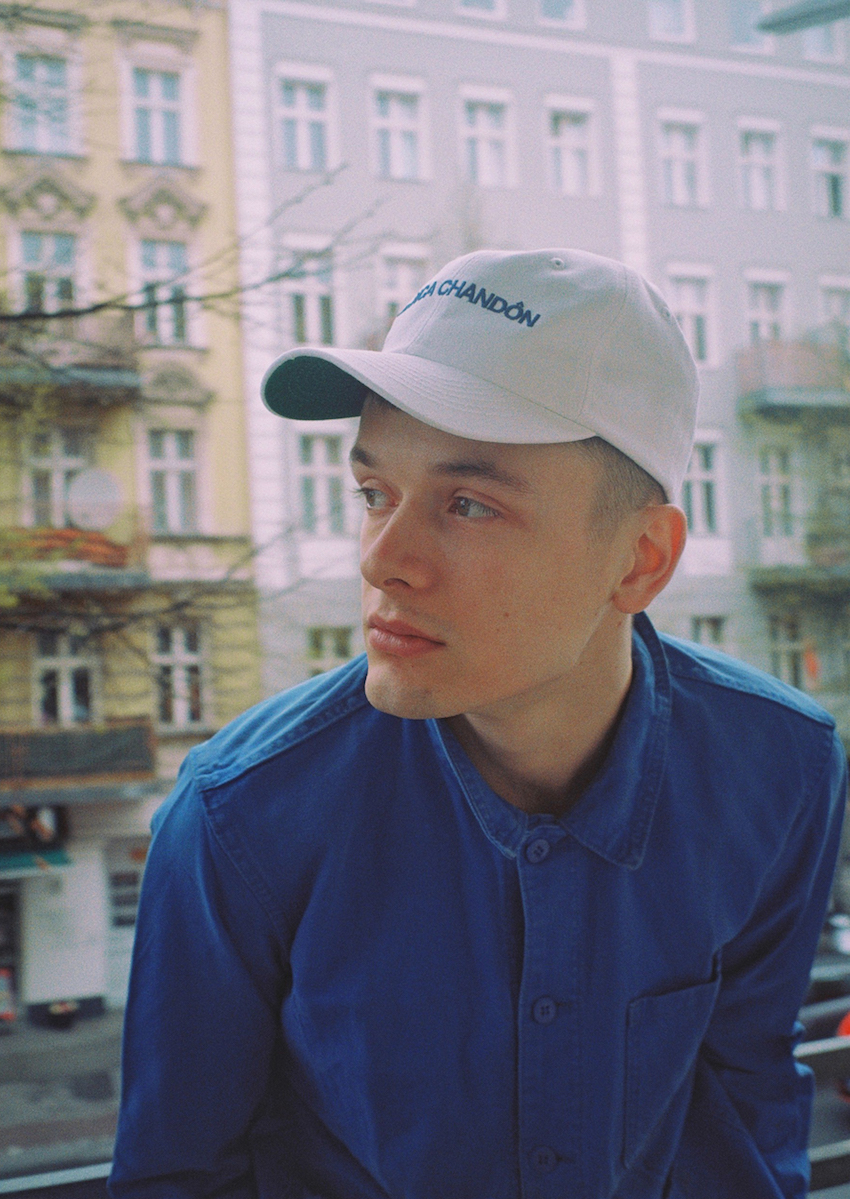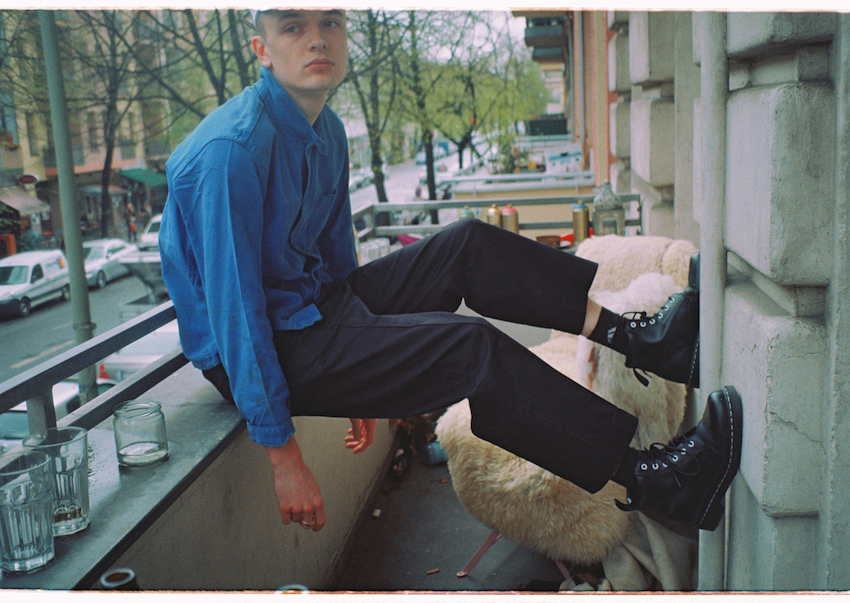 You feel the most comfortable when wearing….
Joggers and a bomber jacket, although now it´s getting too hot for that, damn. I will get myself a kimono soon…
If you weren't living in Berlin where would you be?
I'd love to live in Tokyo or somewhere in the northern Japanese countryside, but I think I would be found in New York City first.
What song reminds you of Berlin?
There is no song that actually reminds me of Berlin since this is not the way I listen to music. However the psychic TV Batschkapp recordings give me a certain feeling here, as well as Sea Oleena. uhh, or Black Kray…chaotic songs.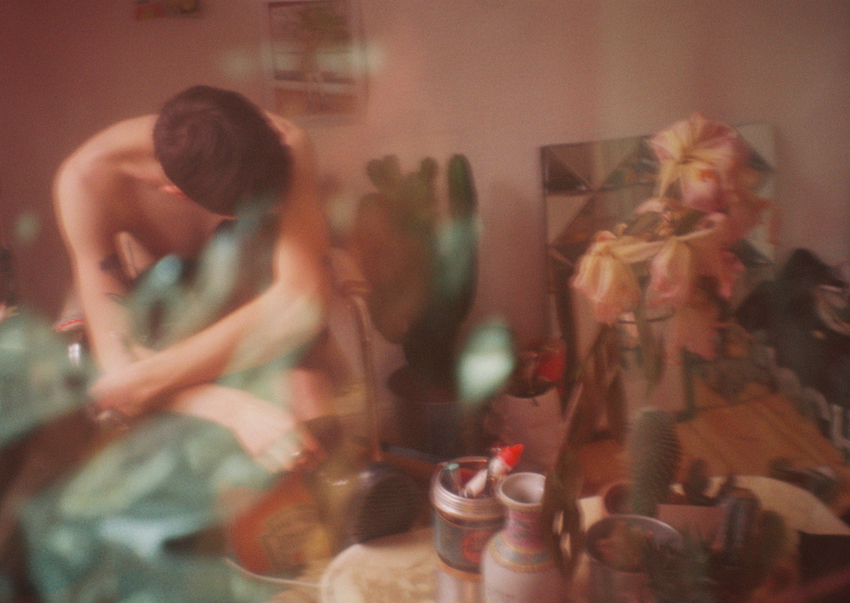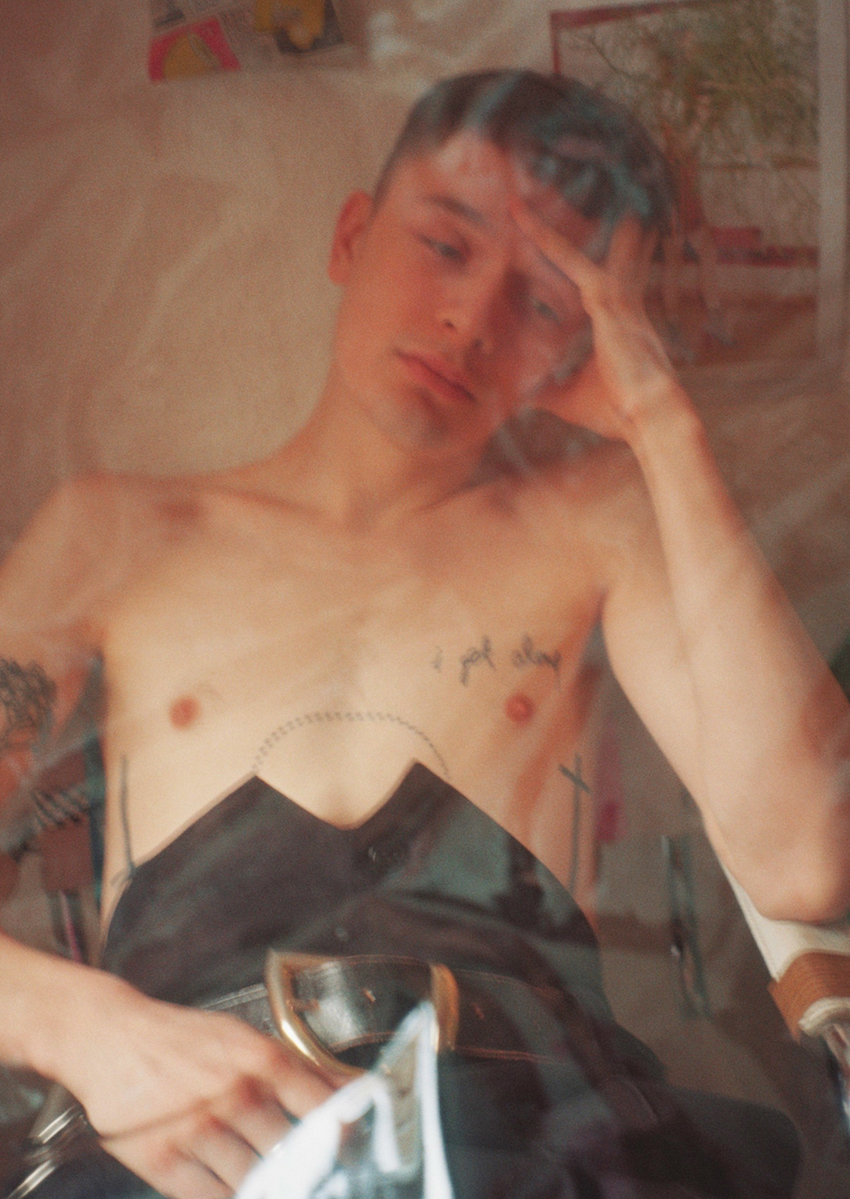 Favorite club in Berlin?
At the moment, OHM.
When you are not out and about modeling, what can we find you doing?
I am making music under the name KODAMA. I released my first EP a little while ago, now I'm working on a music film and i am recording a second EP. ( check it out at kodamaproject.bandcamp.com)
Proudest moment of the year so far?
Having my first Pokemon reach level 100 or Kodama being appreciated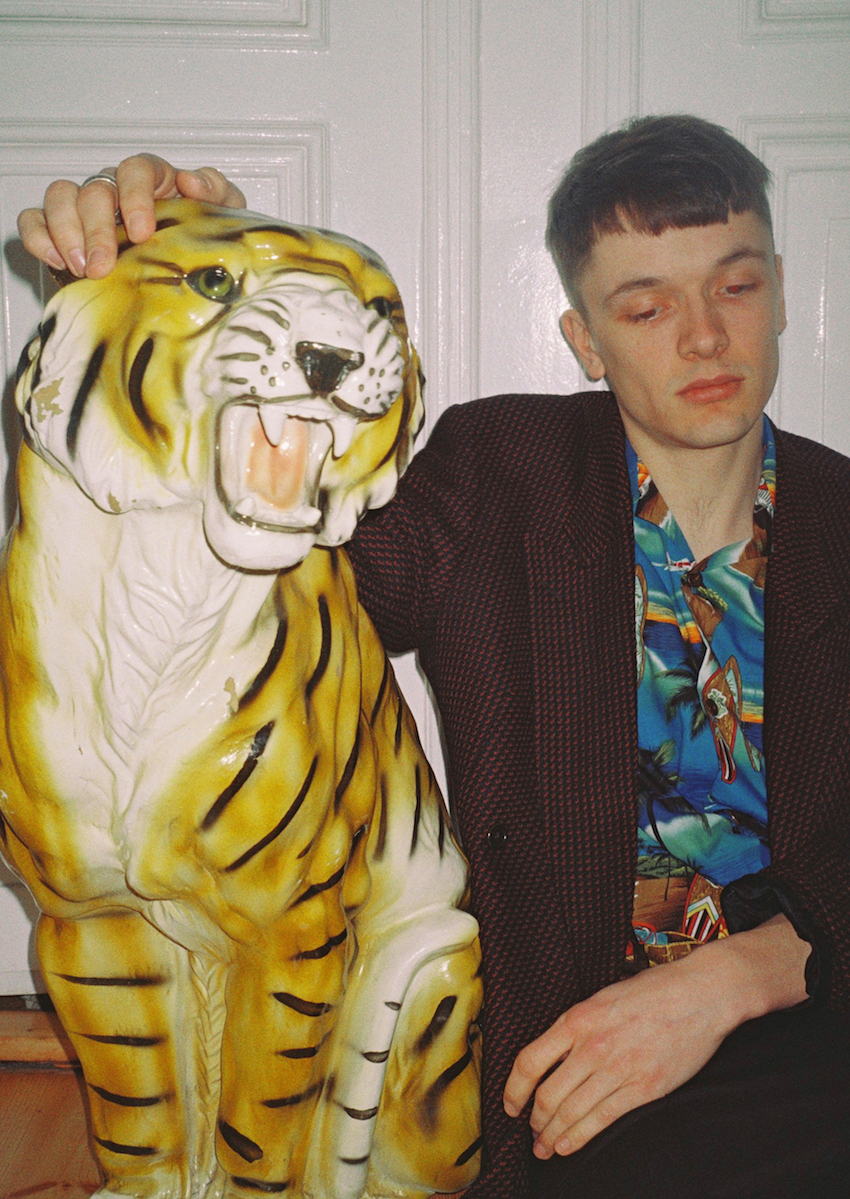 Dream date?
Ei Ayanami, Grimes and John Maus
Describe your childhood in 3 words:
Jump and Run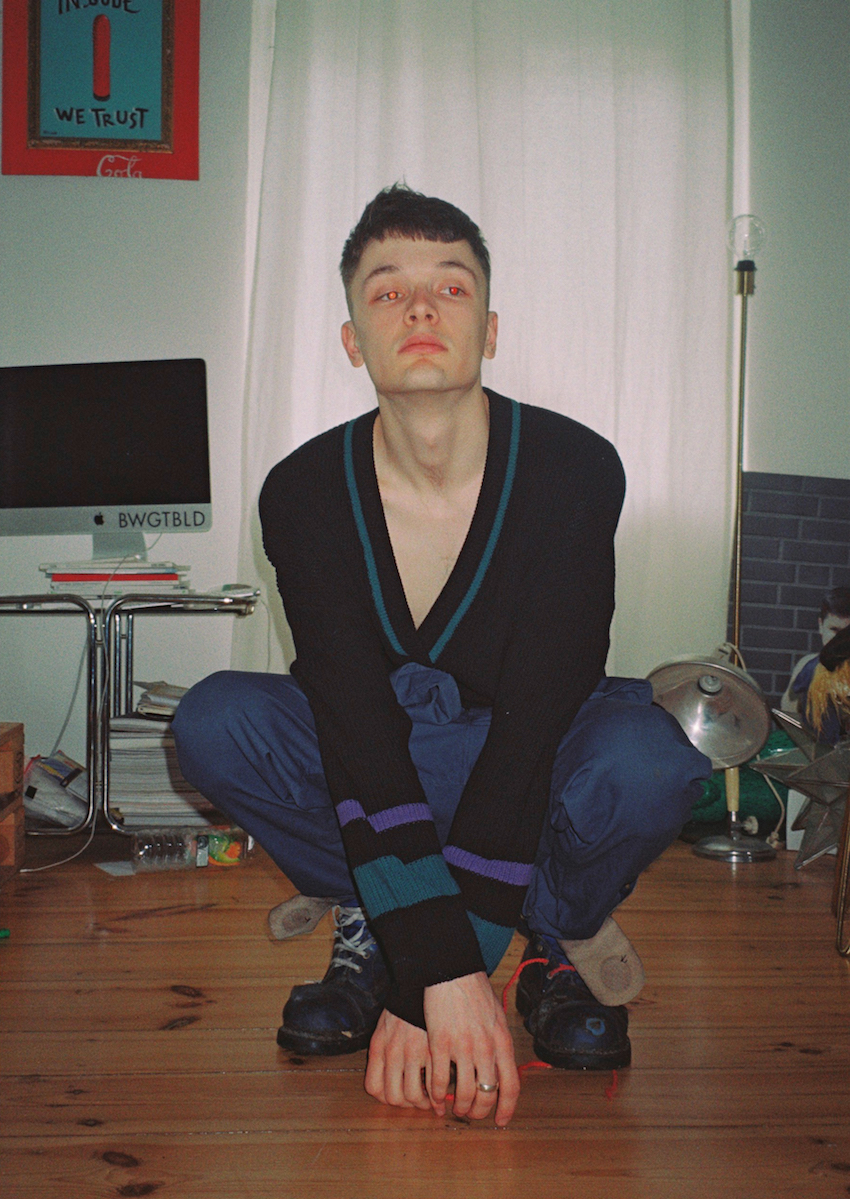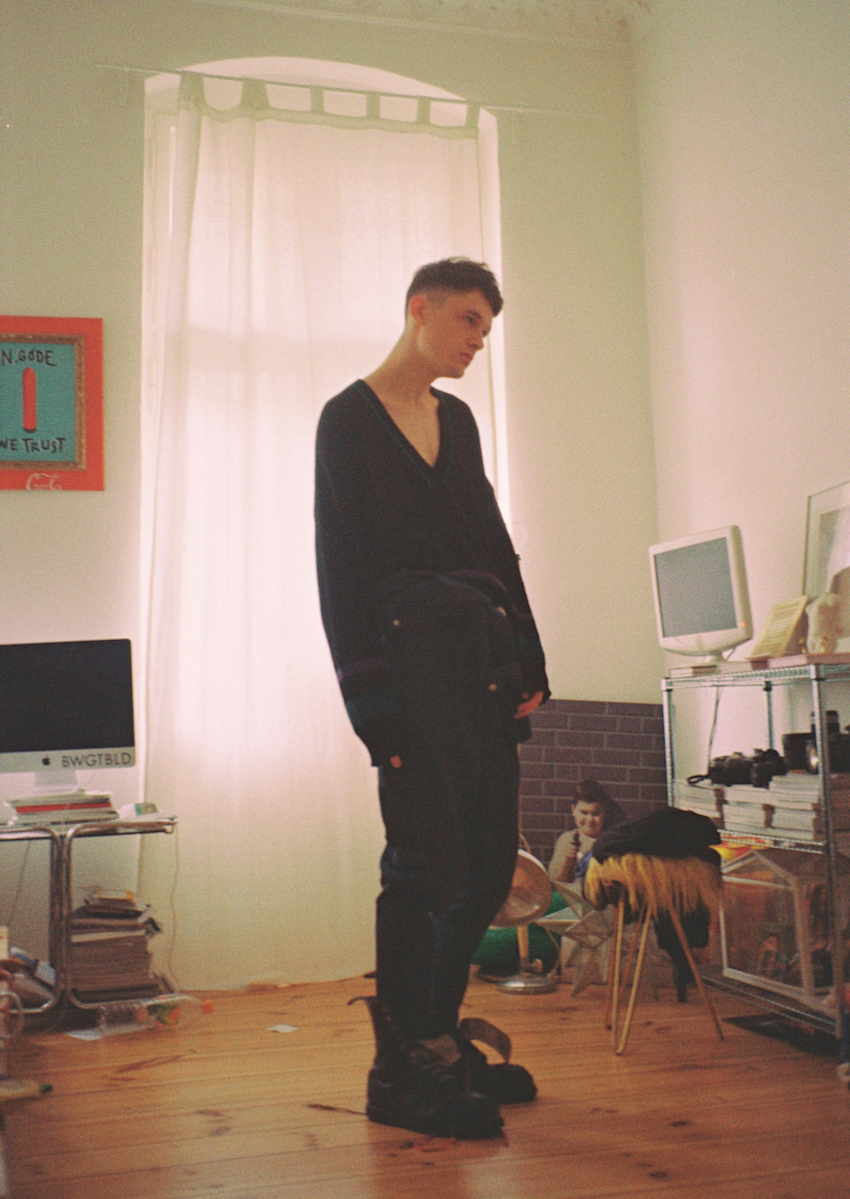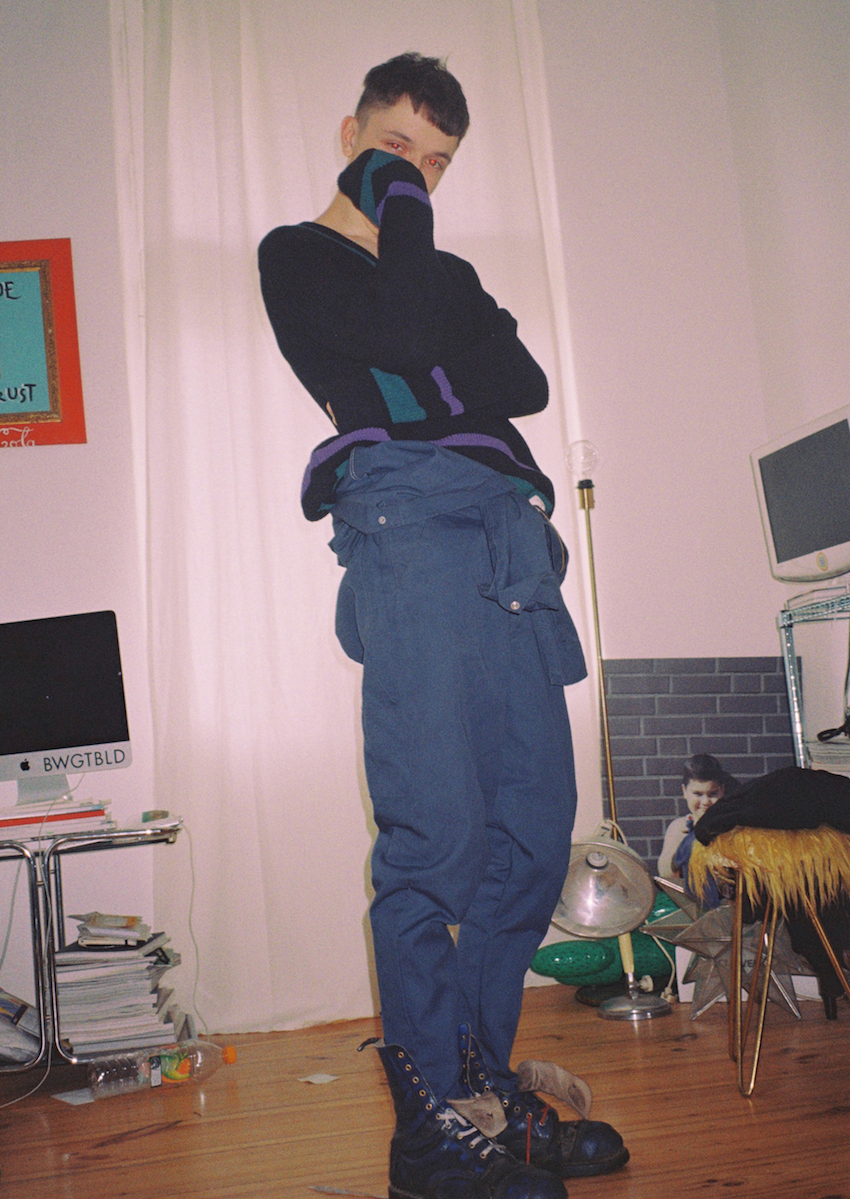 By Olive Duran