Photography Ed Phillips
To accompany our 50th Berlin issue, we've got some of our favorite Berlin based models that we will be sharing with you over the next 4 weeks. First off is Alyssa Cor, originally from Bielefeld four years ago the 22 year old stunner packed up her belongings and moved to the big B ago to begin her studies in communications at the renowned Udk. Now the almost native that she is, Alyssa shares her favorite go to places and more…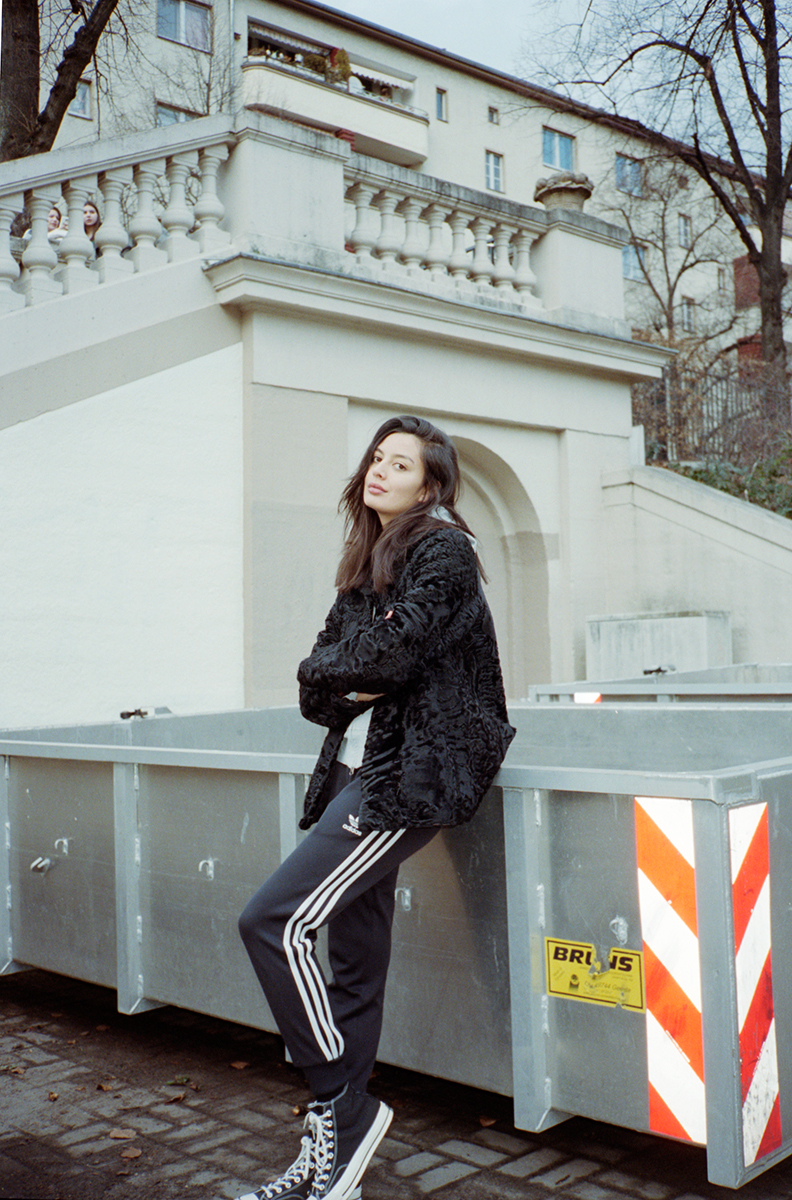 Tell us about your Kiez?
Neukölln where I live with my best friend Laura. I absolutely love it's cultural diversity and the fact that I have so many cheap restaurants around. My favorite hangout is everywhere around Admiralsbrücke and Kotti. My friends have a crazy rooftop there – in summer I'm there way too often.
Who would you absolutely love to model for?
ACNE – was my first model job when I was 16 and I'd do it again for sure, Adidas would be great, too!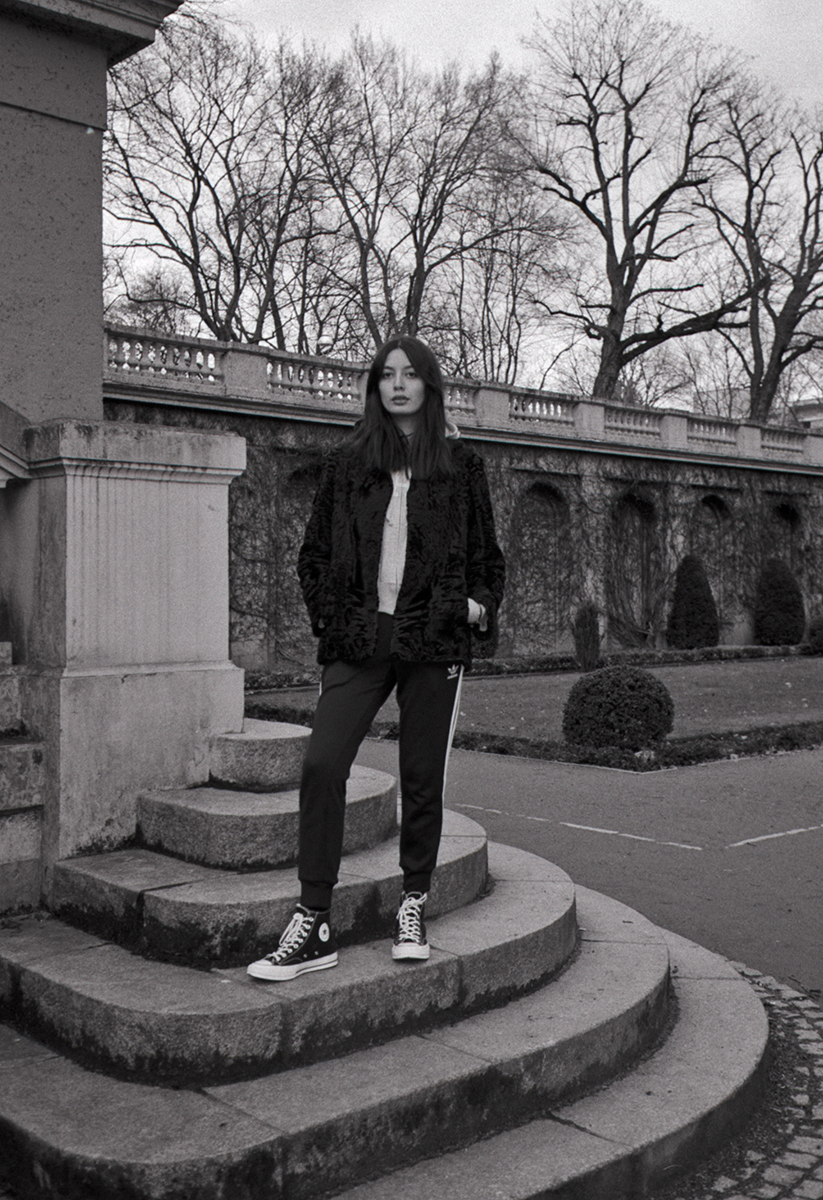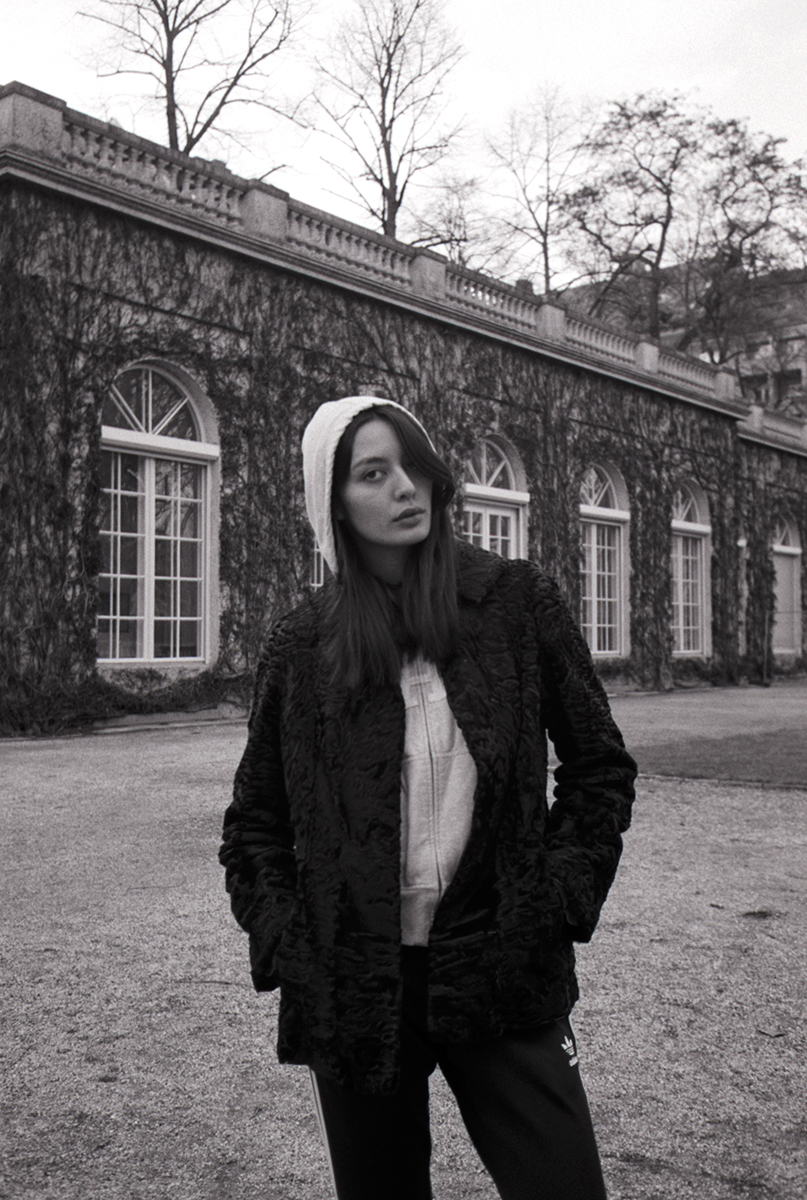 If you were given one last meal to have for the rest of your life what would it be?
Indonesian Satay served in Pandan leaves – reminds me of my indo roots.
When you are not out and about modeling, what can we find you doing?
Hanging with my friends in bars, djing, studying at UdK
What advice can you give younger girls aspiring to become a model?
Never let anyone decide about you, your body or your future. Don't compare with other girls and it's all about empowerment. You will have the best time when you find real friends in that superficial business.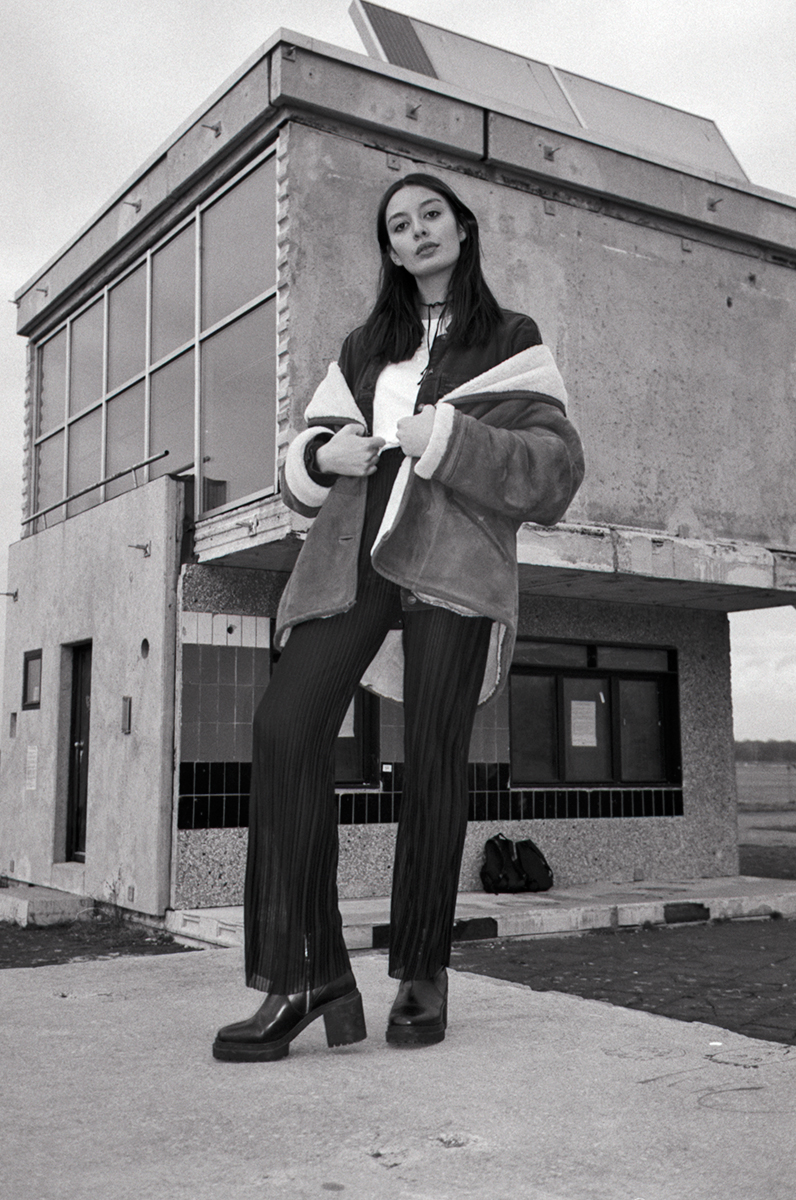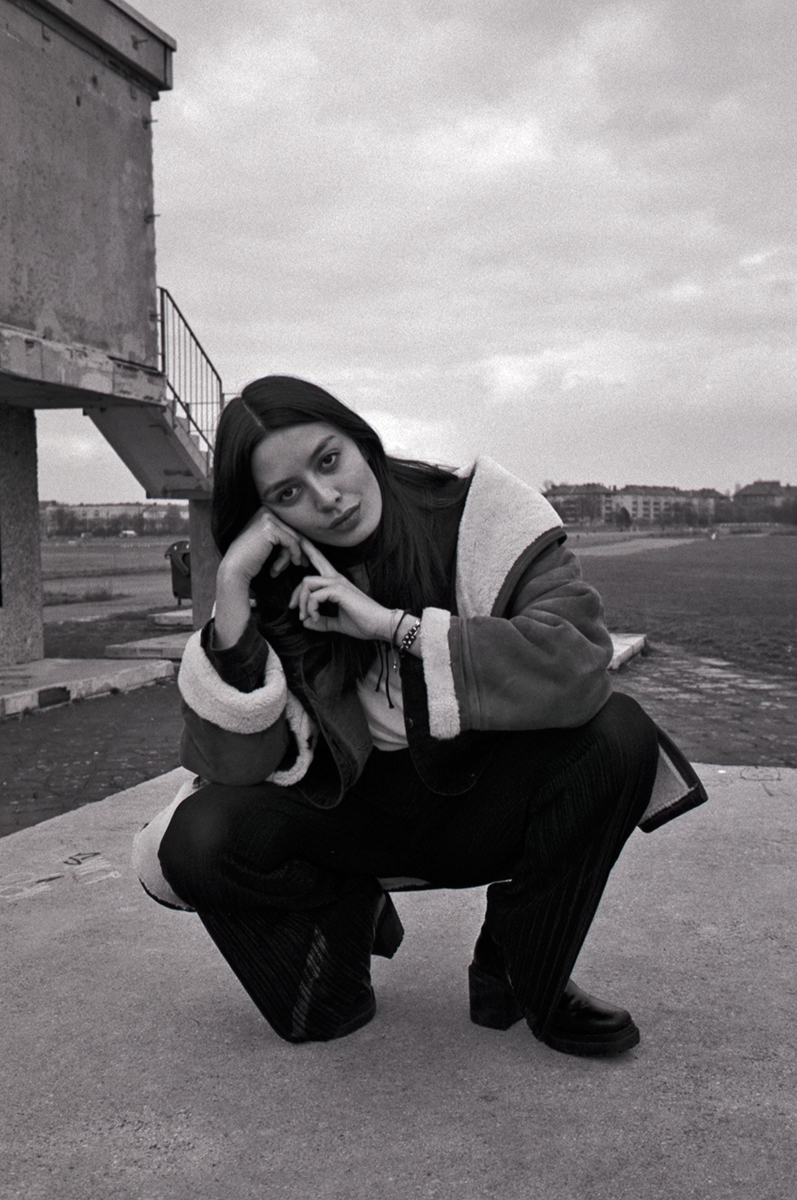 Dream date?
Ryan Gosling in the movie Drive wearing the Scorpio jacket hahaha
Describe what you plan to do this summer in 3 words:
NEW YORK, BEACH, ROOFTOPPARTIES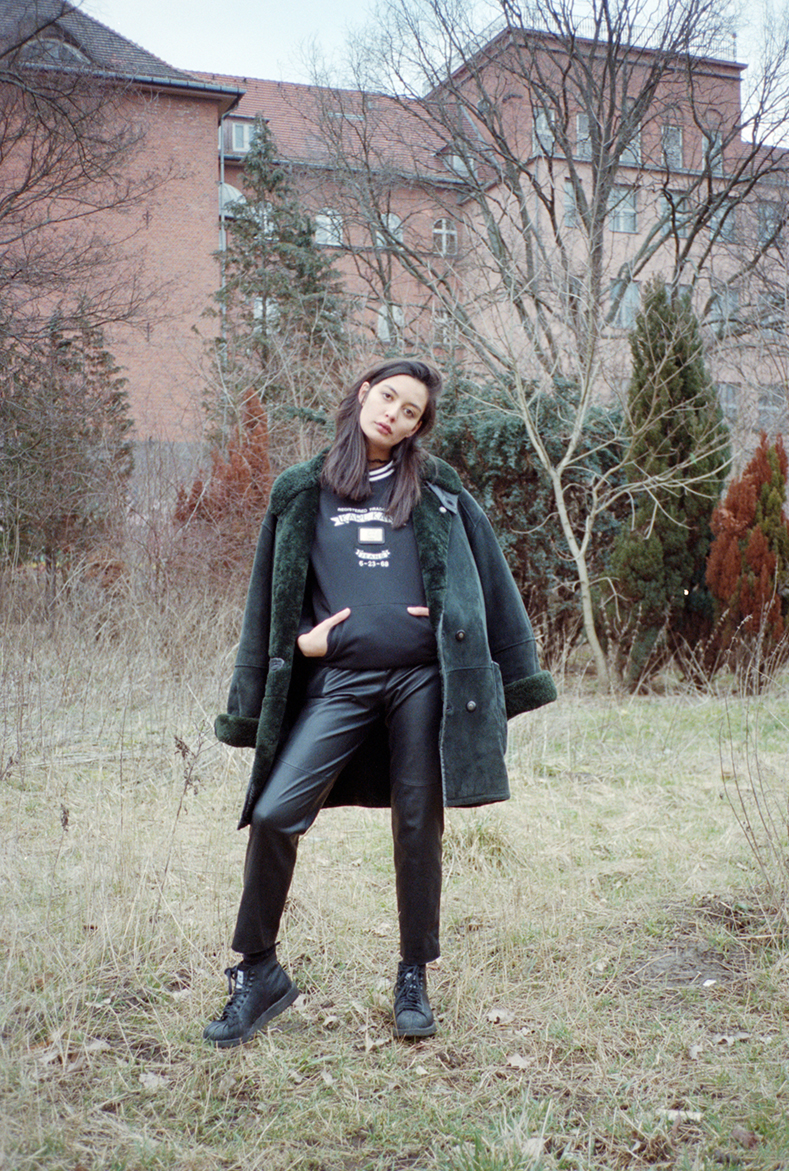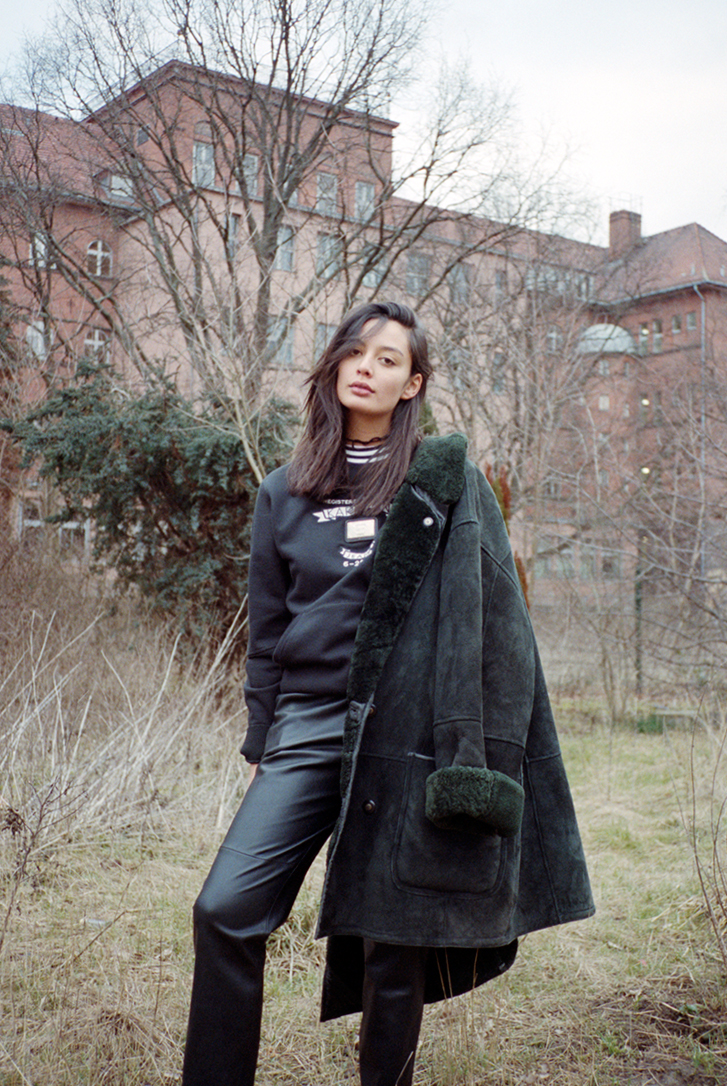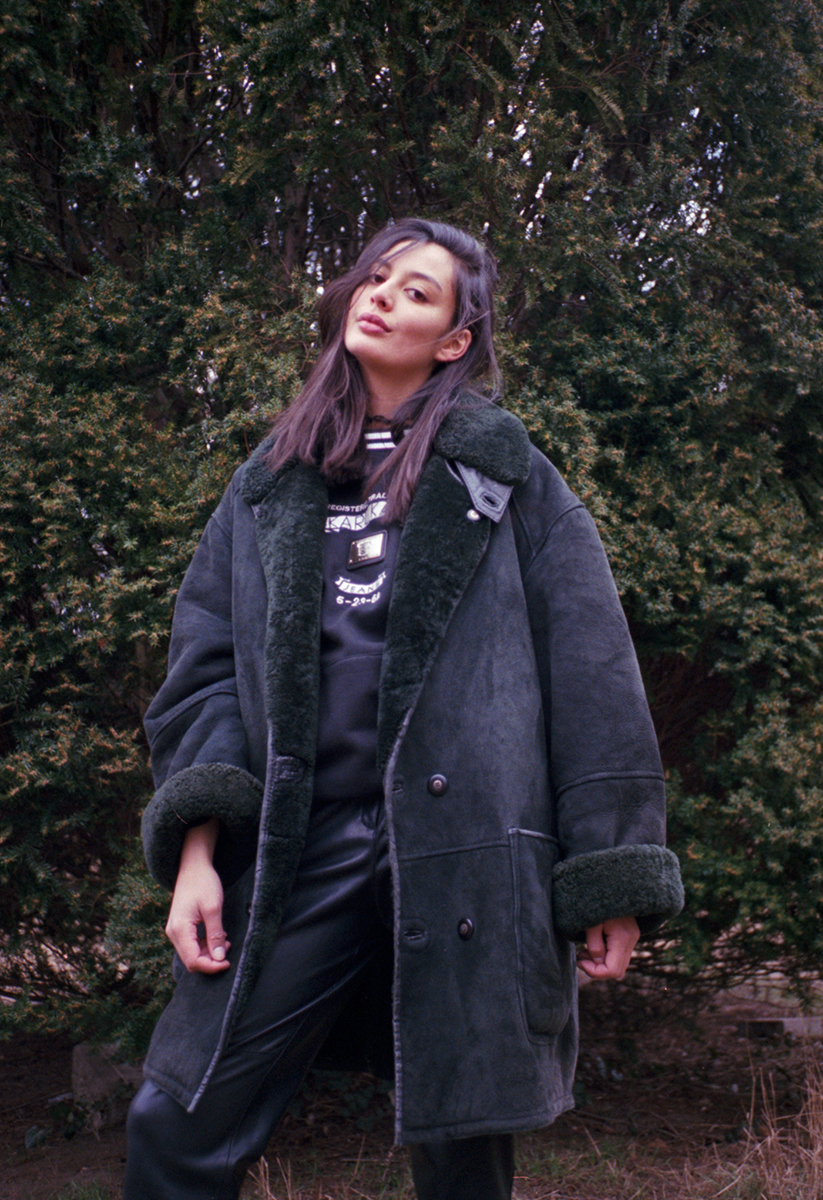 Newcomers to Berlin, where do you send them first?
Food: Goldener Hahn – best Italian Food & Yamyam- best Korean food
Shopping: Area around Weinmeisterstraße
Party: Prince Charles & Panorama Bar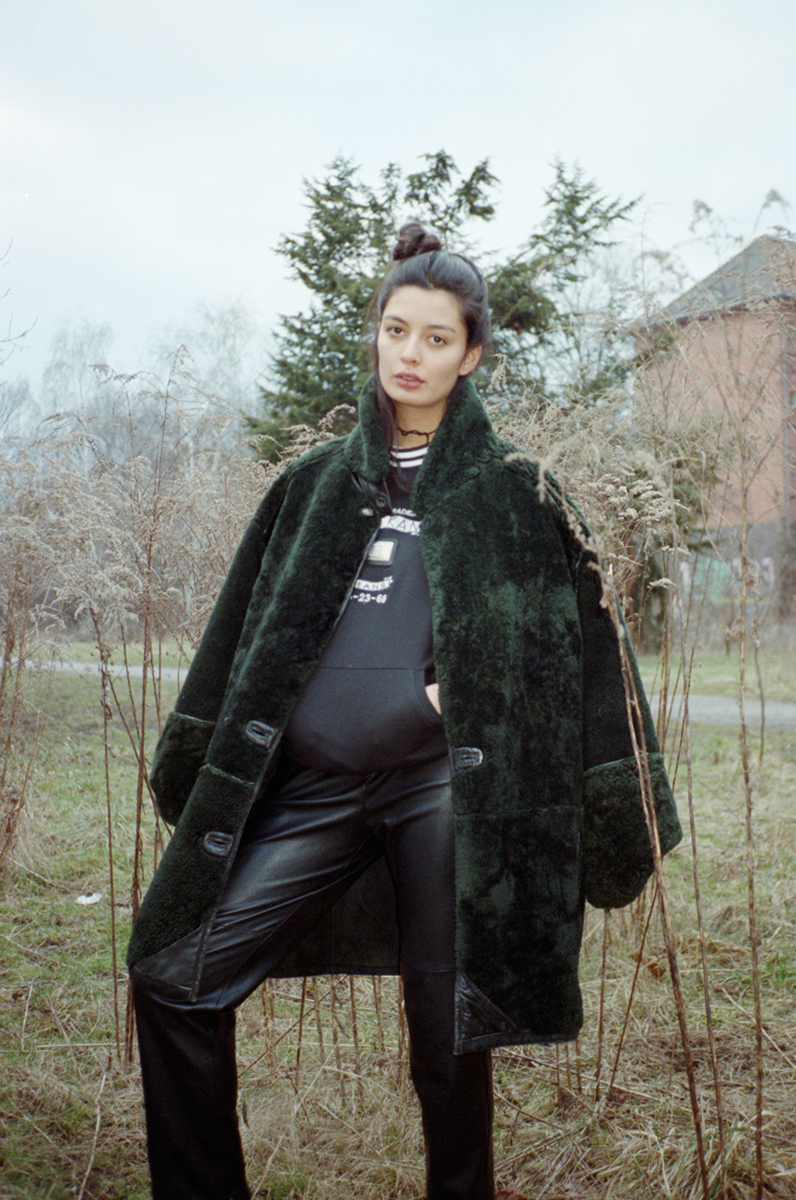 By Olive Duran