Photography Ed Phillips
With only weeks in of turning 21 is the fresh face of Izaio Model Management Alex Mersmann. Similarities to a young Macaulay Culkin, the new Berliner talks passions, his past and what he really thinks of the fashion industry…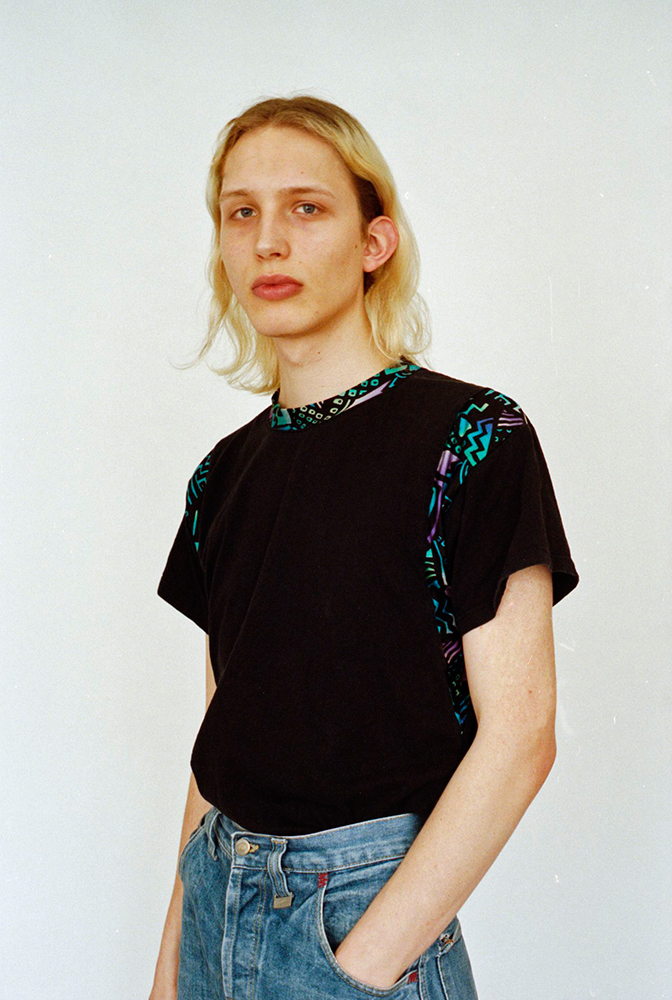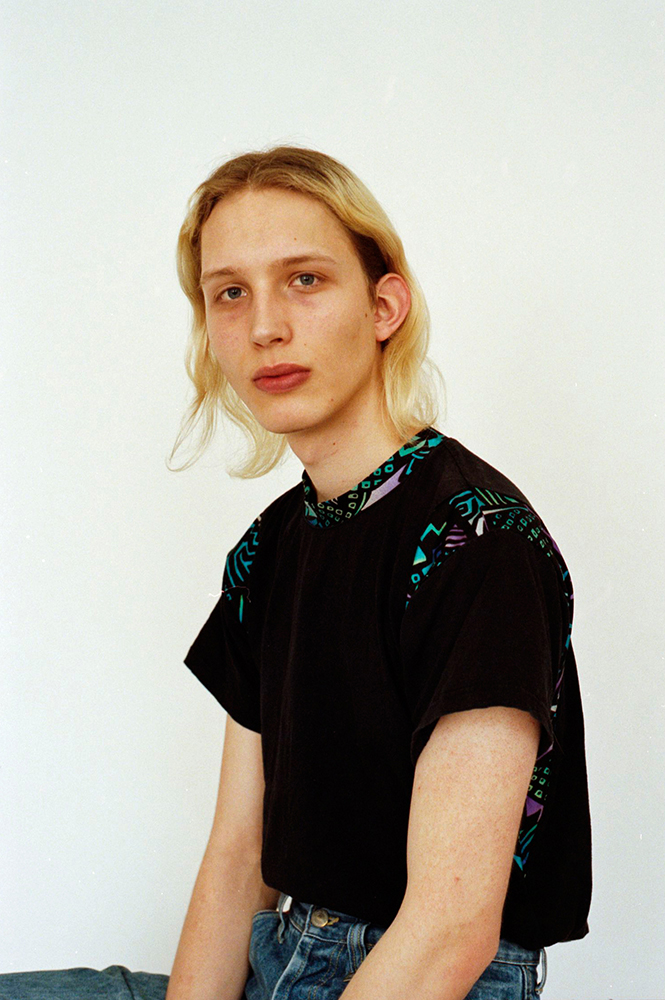 Tell us a bit about your childhood?
I was rasied on a small farm near Münster in Westfalia with 20 cows and some dogs.
How did you get into modeling?
The past 2 years I lived in Hamburg and did an apprenticeship to become a tailor. Many of my friends and the people I met told me that I could be a model but I never believed in them, until scouts started to talk to me in the street and I finally said yes and got into an agency.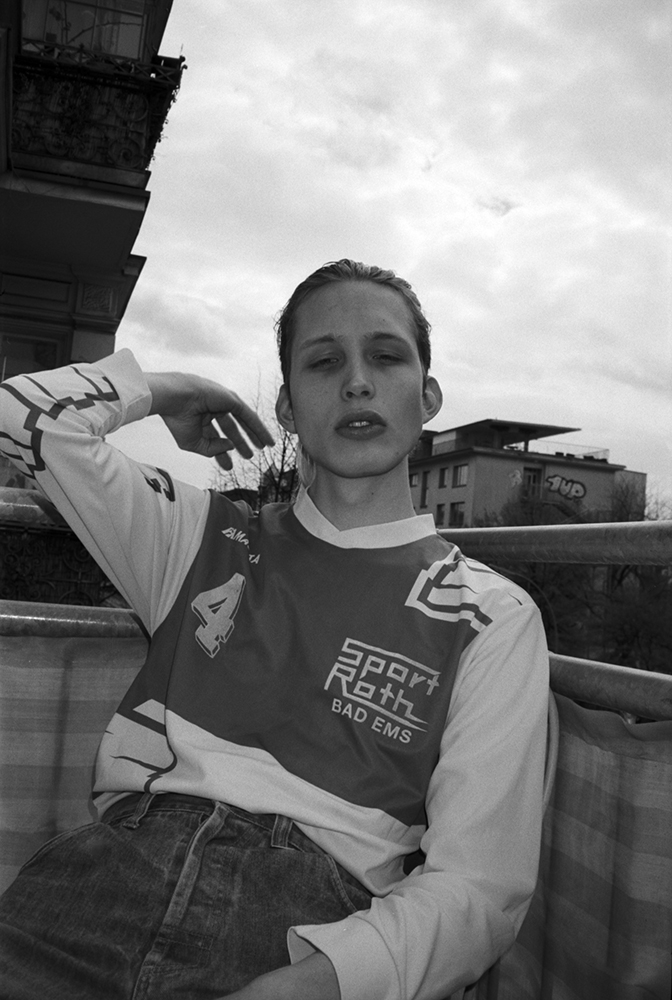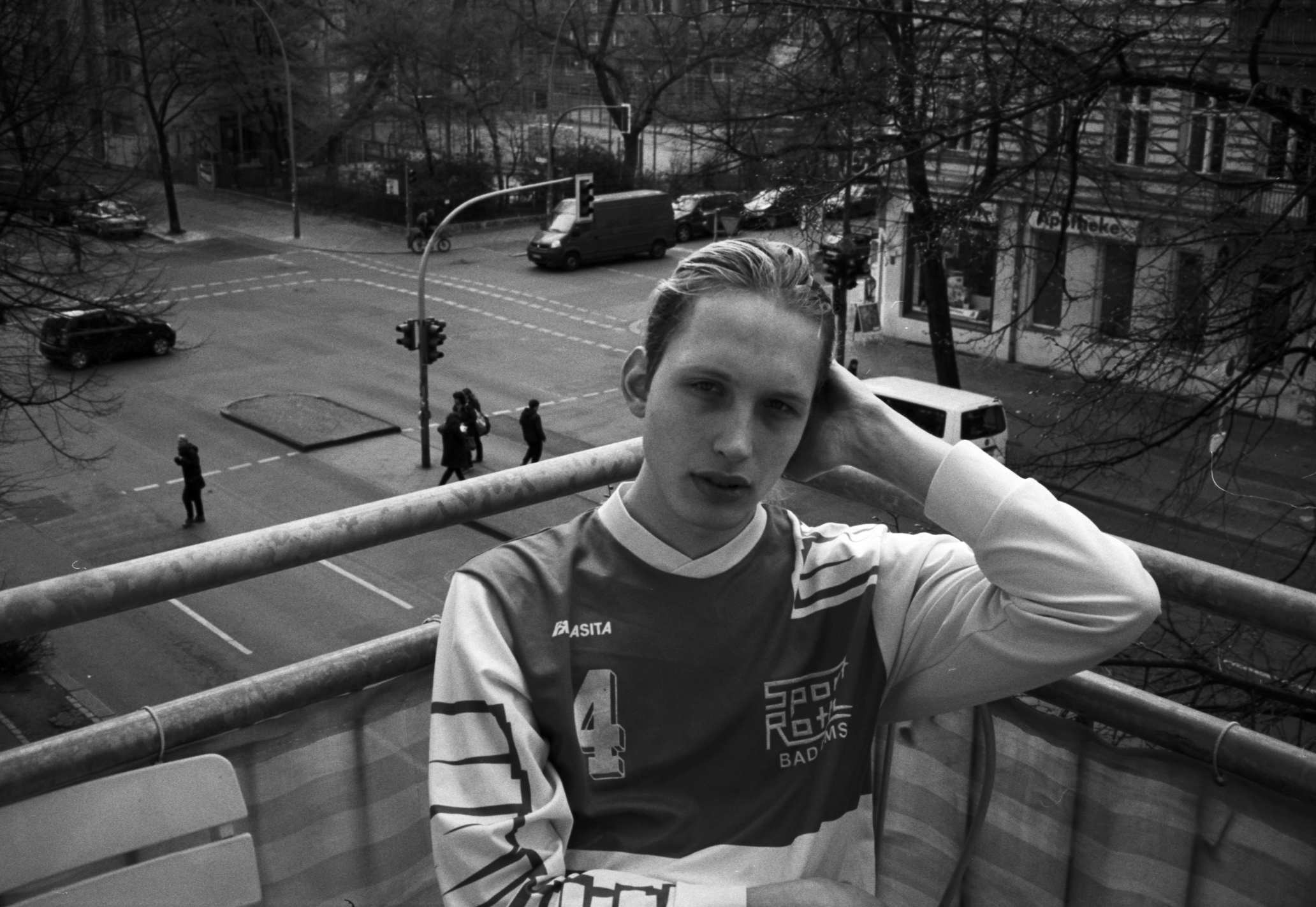 How long have you been in Berlin and what motivated you to move here?
Officially I came to Berlin in the beginning of this year but I've been visiting often because of my boyfriend. After I finished the apprenticeship I decided to study fashion design in Berlin so I moved here to apply at various fashion schools. Eventually I really started to fall in love with the city and the people. Berlin is like an Island, there are so many people from all over the world coming together making this city so unique and inspiring that you simply have to move here.
Tell us about your Kiez?
Neukölln! There is nothing more to tell about!
Who would you absolutely love to model for?
Moschino! Jeremy Scott is simply a genius when it comes to patterns!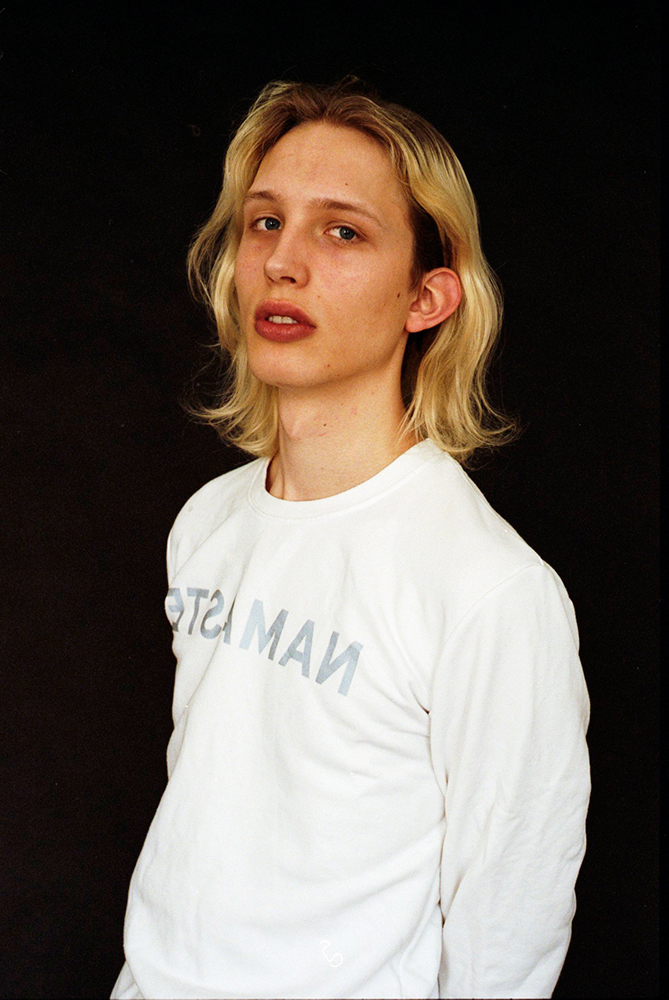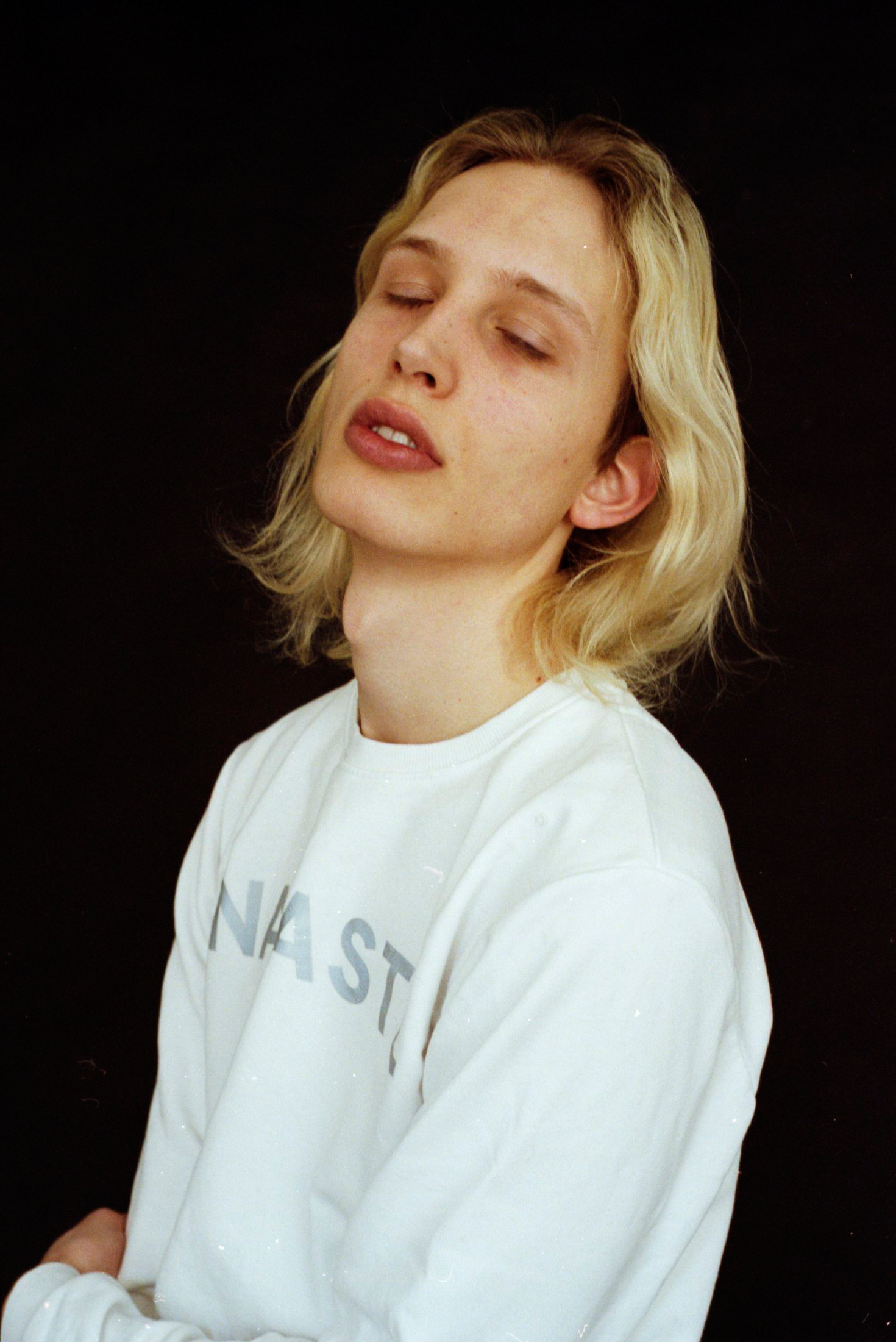 If you were given one last meal to have for the rest of your life what would it be?
Eintopf! Reminds me of home because my mom always used to make it. And I don't have to decide which kind of flavor I would like for the rest of my life. I don't want to reduce my life to one only flavor, I want to have them all!
When you are not out and about modeling, what can we find you doing?
Designing and sewing clothes…it's my passion. It's never passing a day that I'm not wearing somthing I made myself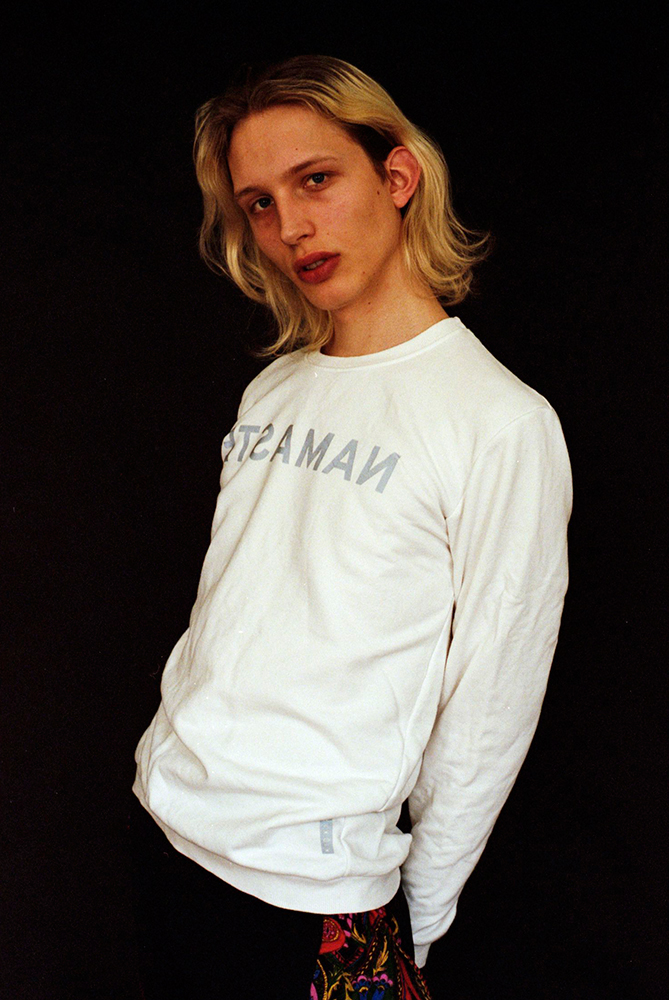 Do you believe that the fashion industry is fair?
No, would you like to get poisoned from your job and just earn 2€ a day?
Do you have a particular song that reminds you of Berlin?
Easter- Heterosexual
Dream date?
My boyfriend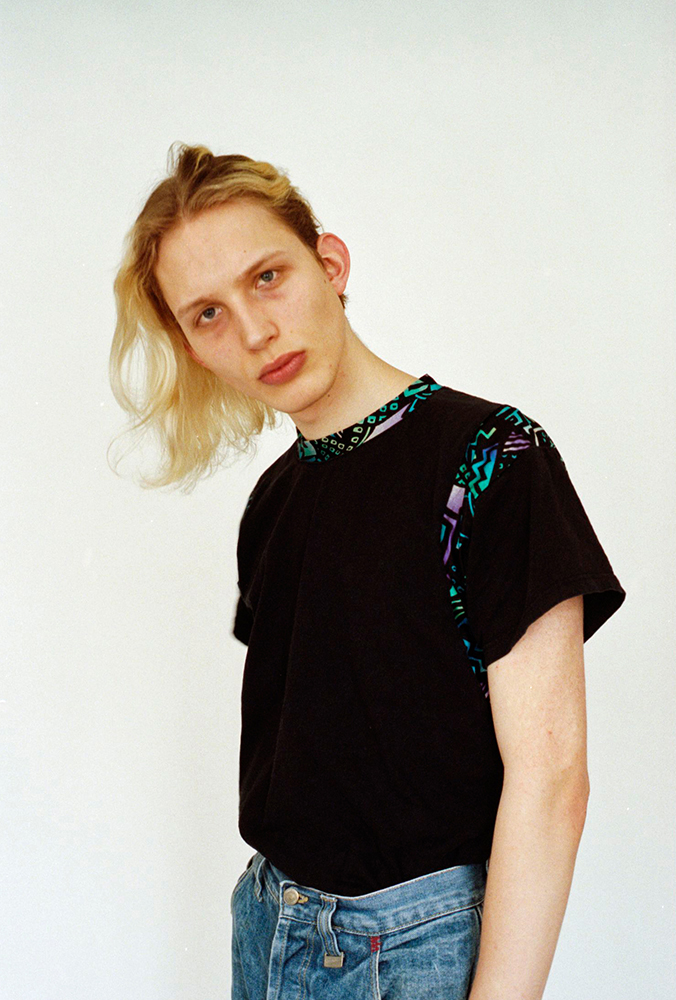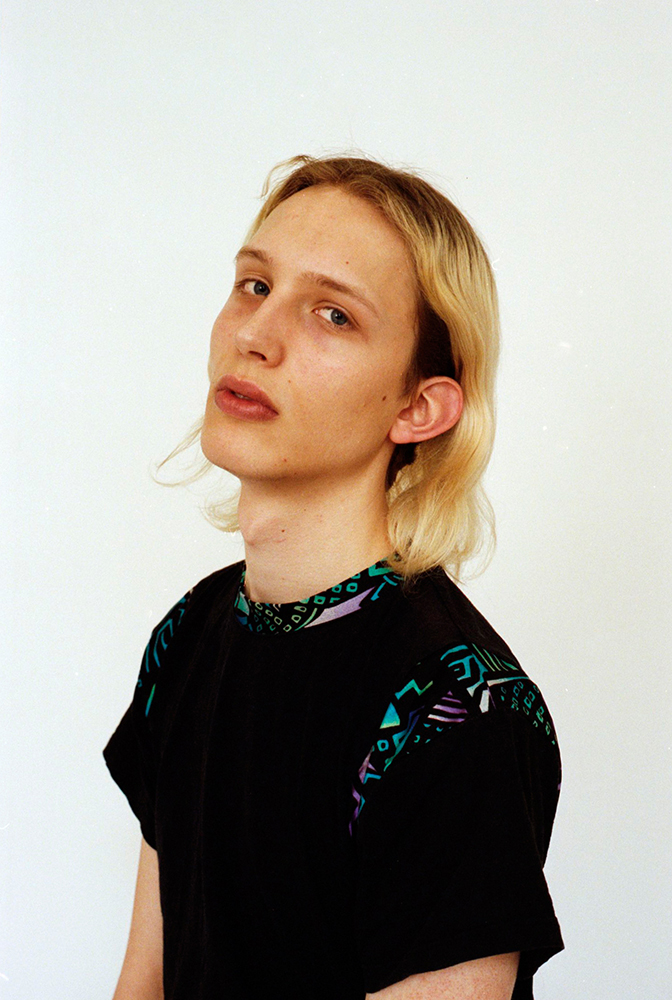 Describe your future aspirations in 3 words?
Vivid, Success, Design
Newcomers to Berlin, what advice can you give them?
Just go out! See what's happening!
By Olive Duran