Photography Marlen Stahlhuth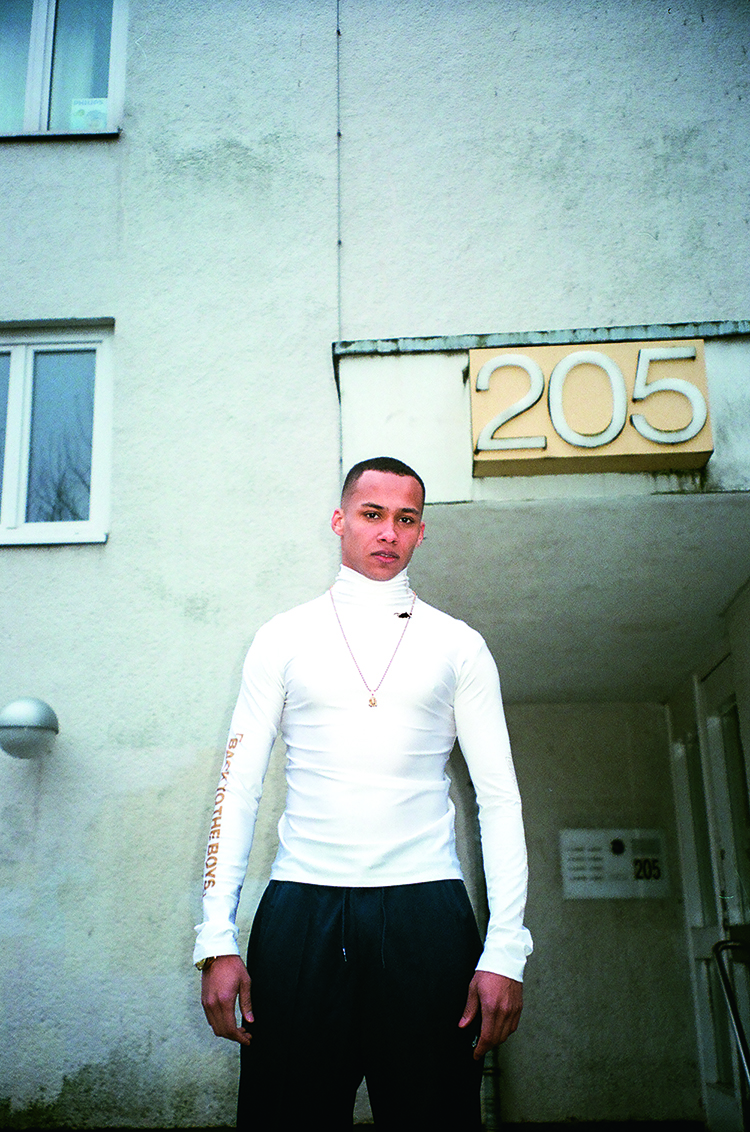 First of all, lets start with who are are, how old you are and where you are from?
I am Kelvyn Colt, 22 years old and live in London. However, I am of German / Nigerian descent.
When and why did you start making music?
I started rapping when I was just 14, but started making music when I was about 16. I got the chance to do artist development in Miami when I was about 16 / 17 years old. I worked hard and when I came back to Germany I was seriously into music. It showed me that anything is possible, with the right mentality, no matter where you live or where you're from. And that goes for anything.
Do you remember the first rhyme you wrote?
The first rhyme I wrote was for a poem, when I was….definitely younger than ten. I started doing poetry and then moved into music.
What does being born on the day of Goliath's fall mean to you?
I love the fact that you ask me that! It refers to David defeating him with the sling and is a metaphor: Again, anything is possible if you work hard and believe. Face your fears and take risk and even the biggest obstacles and enemies will bow. And that goes for anyone. 
What is the greatest struggle you face?
A struggle for me as an artist is being happy with the selection of the tracks I am supposed to release. I have about 2 double albums done (in terms of unmastered songs/high quality demos) as well as many singles – but on my debut EP, there are going to be about 6 or 7 tracks. However, I think a bigger struggle for me, which was always the case, is that I am always completely standing out of the norm off of eminent environment's soundscape. – In Germany I was doing English music, so I worked even harder, took a greater risk and moved to the closest English speaking country – UK. However, my sound doesn't exactly resonate what's popular here – which is Grime, so again, I have to fight for what I believe in and work even harder and perhaps emerge even further.
Biggest perk about being you?
The biggest perk about being me….mhmh God has blessed me in many many ways! So I can't complain.
What profession other than your own would you like to attempt?
Profession wise I'd love to work in diplomacy. I love foreign affairs and want to make this a better place. Seriously.
Most important person in your life?
Noah.
Who was your childhood idol?
2Pac.
Who is your idol today?
Champagne Papi….naah jokes aside, it's still 2Pac.
3 favorite Berlin spots?
St. Mauli, Elijah Hook's couch and any Späti.
Best Berlin memory?
Soraya
Worst Berlin memory?
My first three months living in Berlin, feeding on water and porridge.
I talk about people and experiences/memories in my songs, so if anybody reading this wonders who and what and where, listen to the debut EP!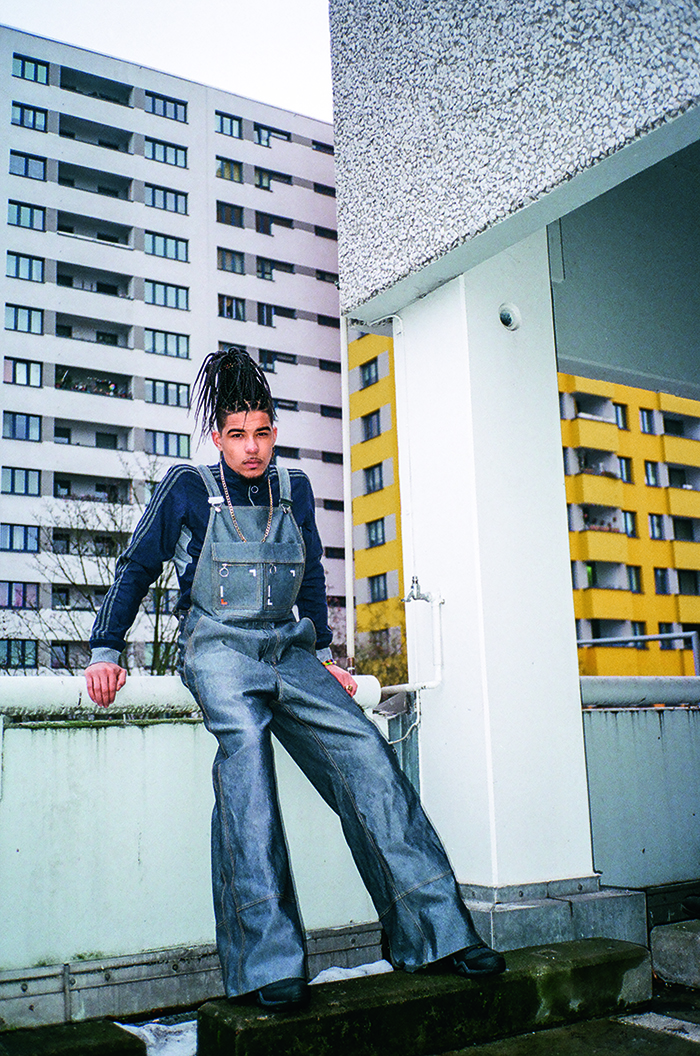 First of all, lets start with who you are, how old you are and where you are from?
My name is Elijah Hook I am 22 and I was born and raised in Mainz Germany, nearby an Army airfield. I come from a German and Afro-American background.
When and why did you start making music?
I started making music in kindergarten singing, performing, dance choreographies with the girls – later I would get kicked out of class for singing, so I started writing my own music at the age of 13 because I felt I had talent.
Do you remember the first track you ever made yourself?
I remember it being a cheesy love song that my friends made a lot of jokes about, I can't recall the title though.
What was it about hip hop that attracted you so much to the genre?
Hip Hop is in my DNA, my parents wedding song was "Hip Hop Hooray" by Naughty By Nature a few months after that I was born. I also think it has something to do with it being the only thing I could identify with growing up in Germany.
How did this fusing of different music come about?
To me music is all about emotions and feelings, today I would say a song is perfect the next day I will change everything up just because I feel like something is missing. I must admit that my producer Yves Micosse luckily has a lot of patience with me.
What is the greatest struggle you face today?
I'm currently working part time in a restaurant to survive and since I'm without a label I need to invest my own money into my projects which is cool because I do have all the freedom considering my art and get to see every single step that is need to be taken in this industry. But It dose take a lot of energy.
How do you keep your finger on the pulse when it comes staying relevant?
To me it's important to spread positive energy. The future – our kids need strength to believe in themselves. Thats what great artist's have done for me! If I can project that on the youth I don't worry about relevance.
Biggest perk about being you?
I feel like I have the ability to communicate with people even if we don't speak the same language.
What profession other than your own would you like to challenge??
I would love to work on film sets, I find the production of movies very interesting. I get to do that in small doses producing my own music videos. But one day I would like to dive into this area as well.

What turns you on creatively & emotionally?
A good conversation, inspiring documentations and finding an old record – getting to discover timeless music.
Turn offs?
War, Racism, Social-media-Politics.
Favorite word?
Stabil, Dikka,
3 favorite Berlin spots?
Görli, the canal at spree, F-Hain
Best Berlin memory?
There are many! The city is beautiful. I feel like I have found a foundation of wonderful people believing in me and my dream here!
Worst Berlin memory?
Seeing an addict shooting up in a subway station next to a kid playing with his father. That was a surreal scenario.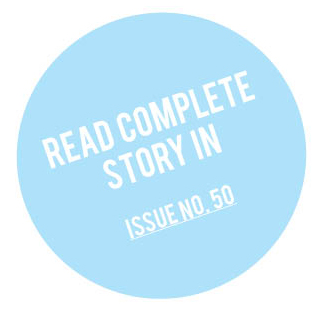 By Indiana Roma Voss