Closing down the "Berlin month of photographers" we asked babe Kyra Sophie to share her work for an all new Photographer to Watch article. We had a chat with her and discussed THE NEW AGE CLUB, life, living and of course our beloved city Berlin. Check out more of miss Kyra Sophie's work HERE.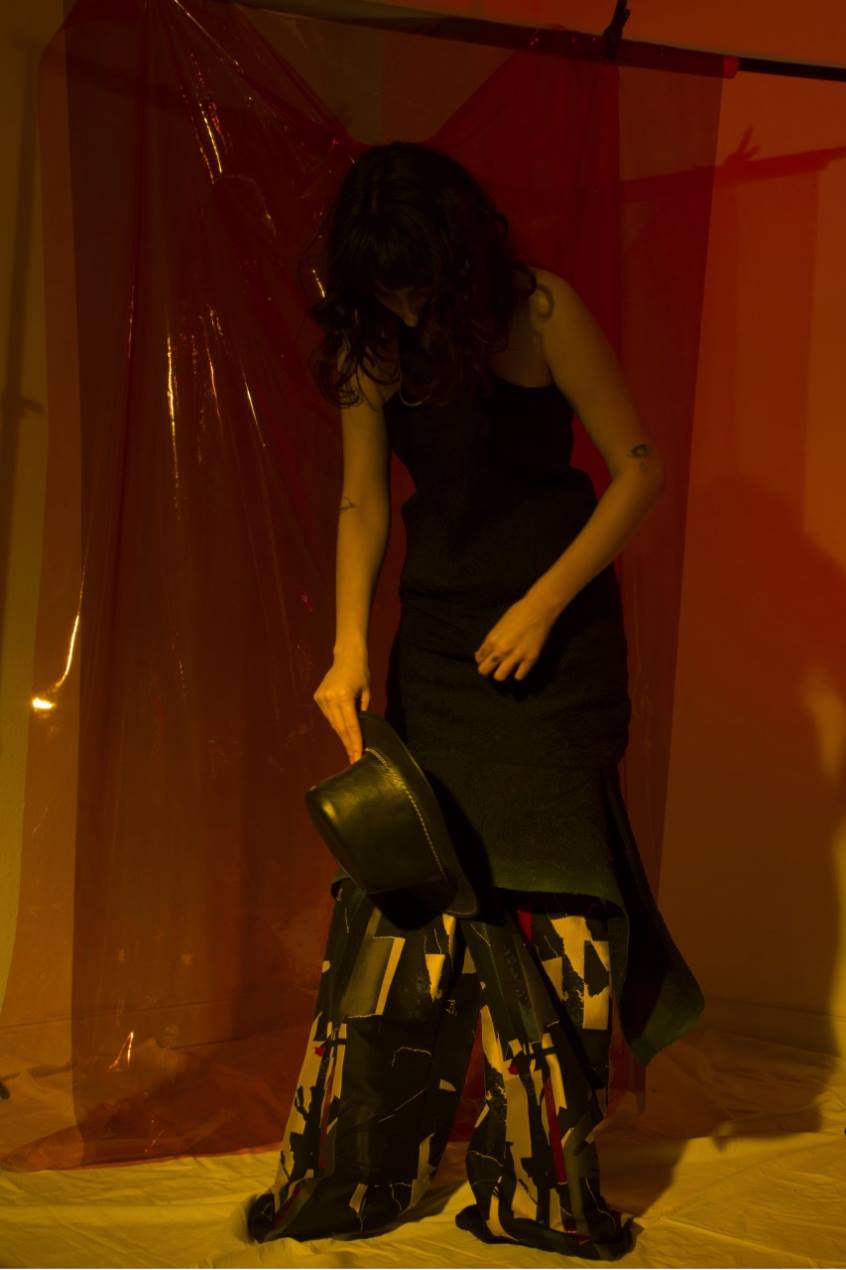 How did you begin taking photos?
I think I was 14 when my sister got her first SLR and I started stealing it from her all the time.
Do you remember the first "professional'' photo you took?
I was 16 and it was for the Austrian artist André Heller who was filming his documentary called "Scheitern, Scheitern nichts als Scheitern" with actor Gert Voss and host Harald Schmidt. He asked me to take stills while they where filming and portrait them. He was the one who tried to convince me to continue taking pictures, but at that time I was still dreaming of being a major Hollywood star. Joking. I was thinking about what to eat next.
How did you develop your own style of photography?
To be honest I think I'm still developing my style. My photography grows with me I would say, by the things I see, the things I learn and the people that I meet. Those are the things that influence the way I see things.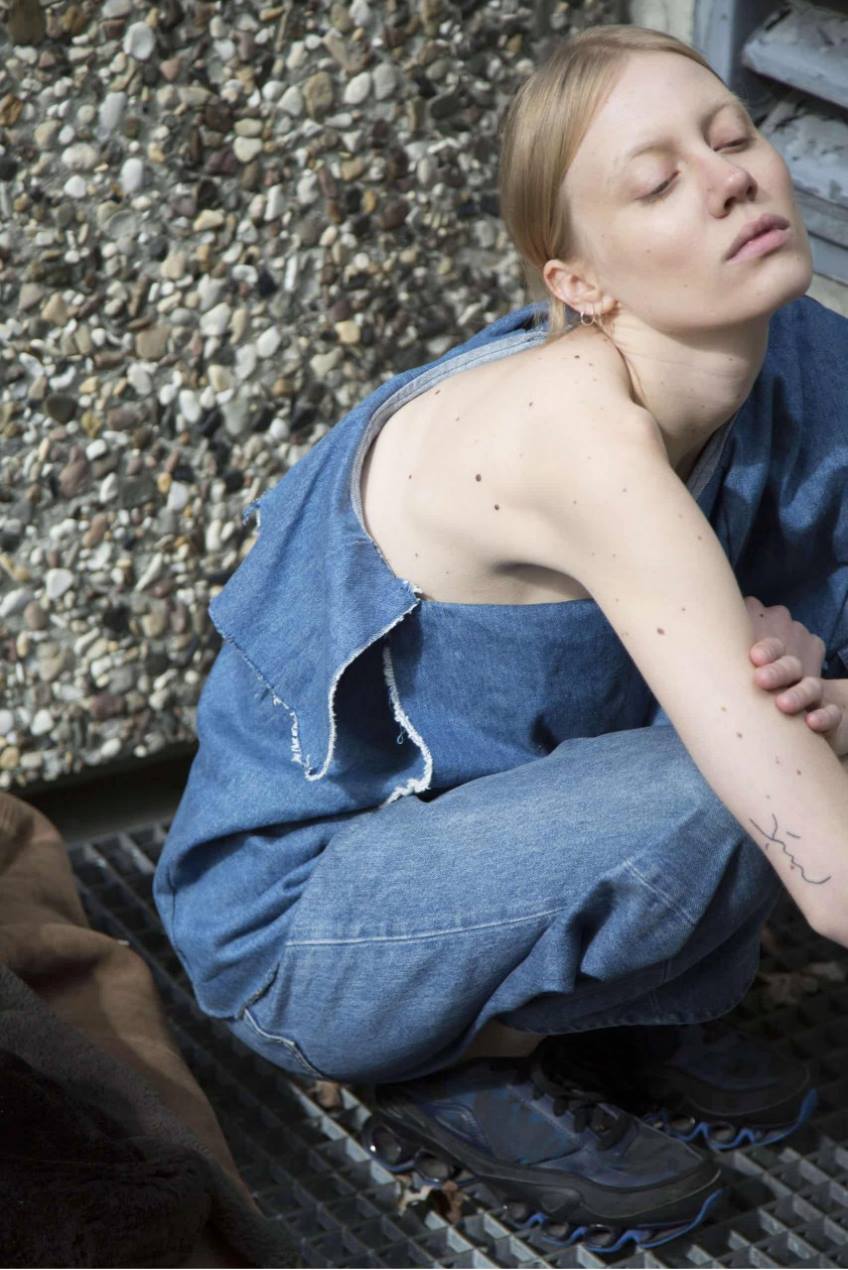 Is there anything else you would like to pursue other than what you are doing now?
Moving images. I want to get more into film and music videos. I've been working already a lot in this field and just now I'm art directing a music video for some German artists.
What is the biggest challenge working as a photographer?
Getting well payed.
Do you prefer photographing men or women; does it matter?
It doesn't matter at all . The only thing that matters is the vibe, it has to be the right one.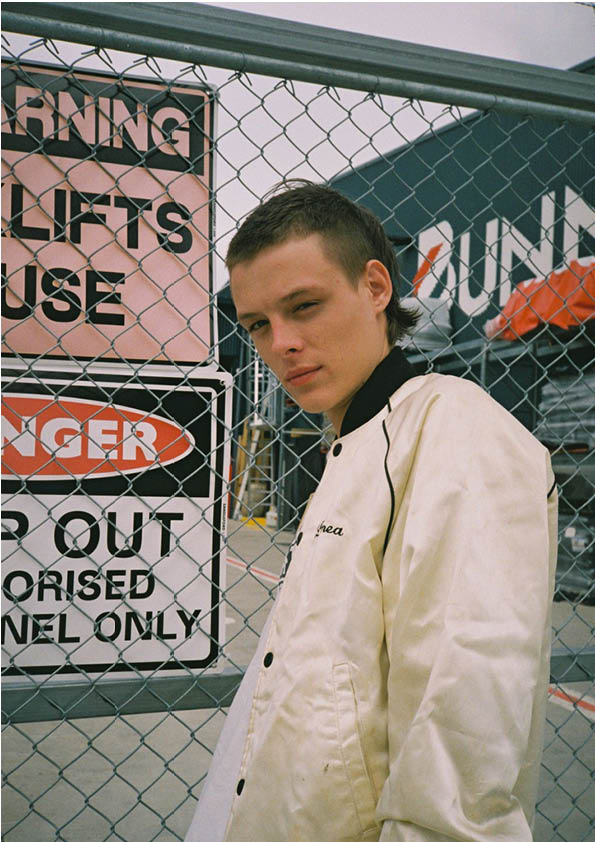 What is one thing you would like to change about photography today?
Nothing really – it is the best tool to keep a visual diary for oneself. Of course I could say that not everyone who has an SLR can call himself a photographer but then again live and let live. As long as people are happy with what they are doing they should go for it.
Does where you live inspire you and your work?
Sometimes. To be honest the Berlin magic has lost its sparkle a little after living here for a bit too long. But then again there are always unexpected surprises here and there. It's the people and I'm working and meeting with that inspire my journey and motivate me.
What kind of camera(s) do you shoot with?

A 5D Mark3 // Yashica // Canon AF1. 
Mostly digital although I want to do more with analog, but my clients  always want everything quite fast.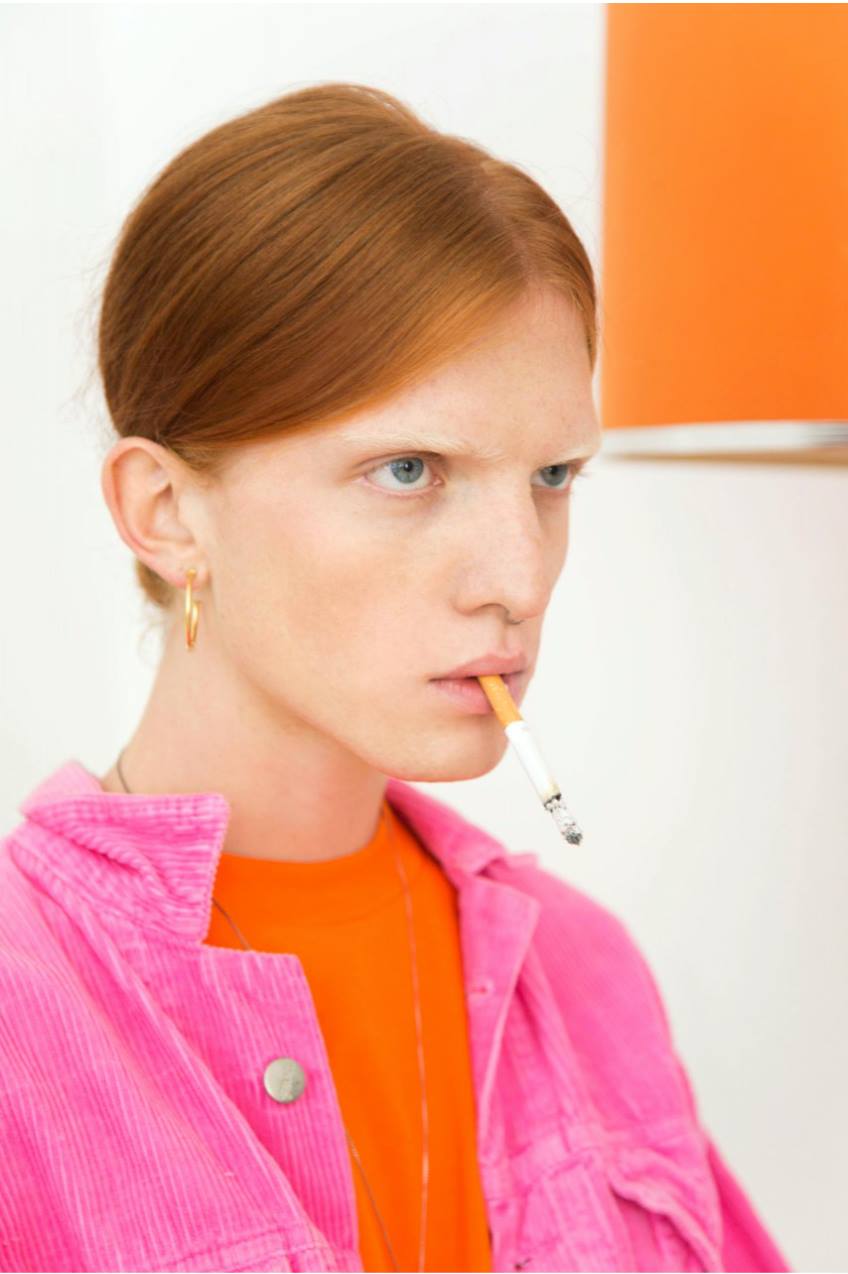 Your dream person and place to photograph?
Freja Beha, Kate Moss or Stella Lucia in a retro set up in Palms Spring or LA. Kind of craving the sun at the moment. Also a big dream is to shoot a portrait of director Harmony Korine.
Favourite place in Berlin?
My apartment which I'm sharing with the best roommate and partner in crime of all time! But also Roamers // Nest and Jungbusch and if there is ever a nice summer day the Maybachufer and its markets.

3 people that inspire you?

Jürgen Teller
, Harmony Korine
 and Harley Weir
. Damn there are too many out there. 
Jonas Lindstroem who I am assisting at the moment. 
Ryan Mcginley and Theresa Gross.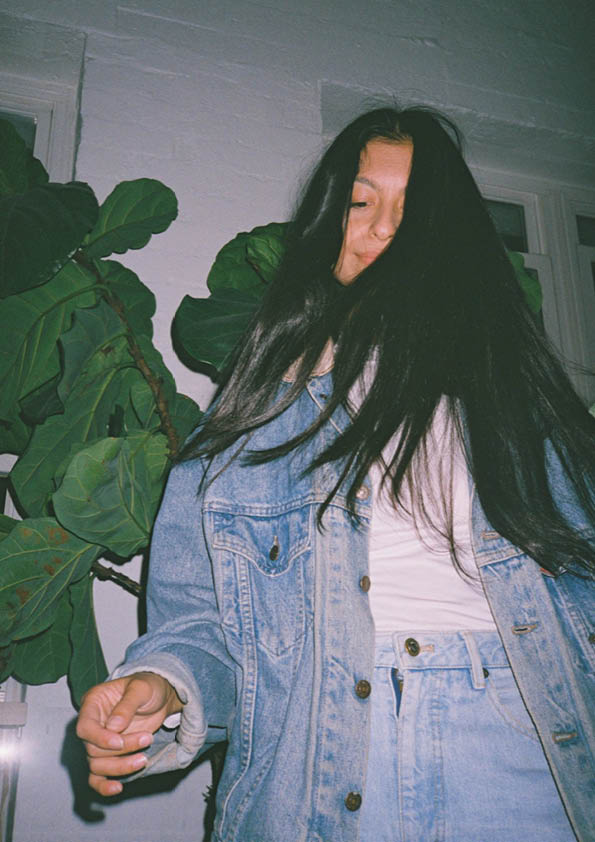 One photo that means the most to you?
The scan of my sisters first baby.
What turns you on creatively, spiritually or emotionally?

Passion. Motivation. Thinking outside of the box.
Being open for life and live it even if that means you come home a day later then you planned.
Turn offs?
People who think they are the shit and judge others.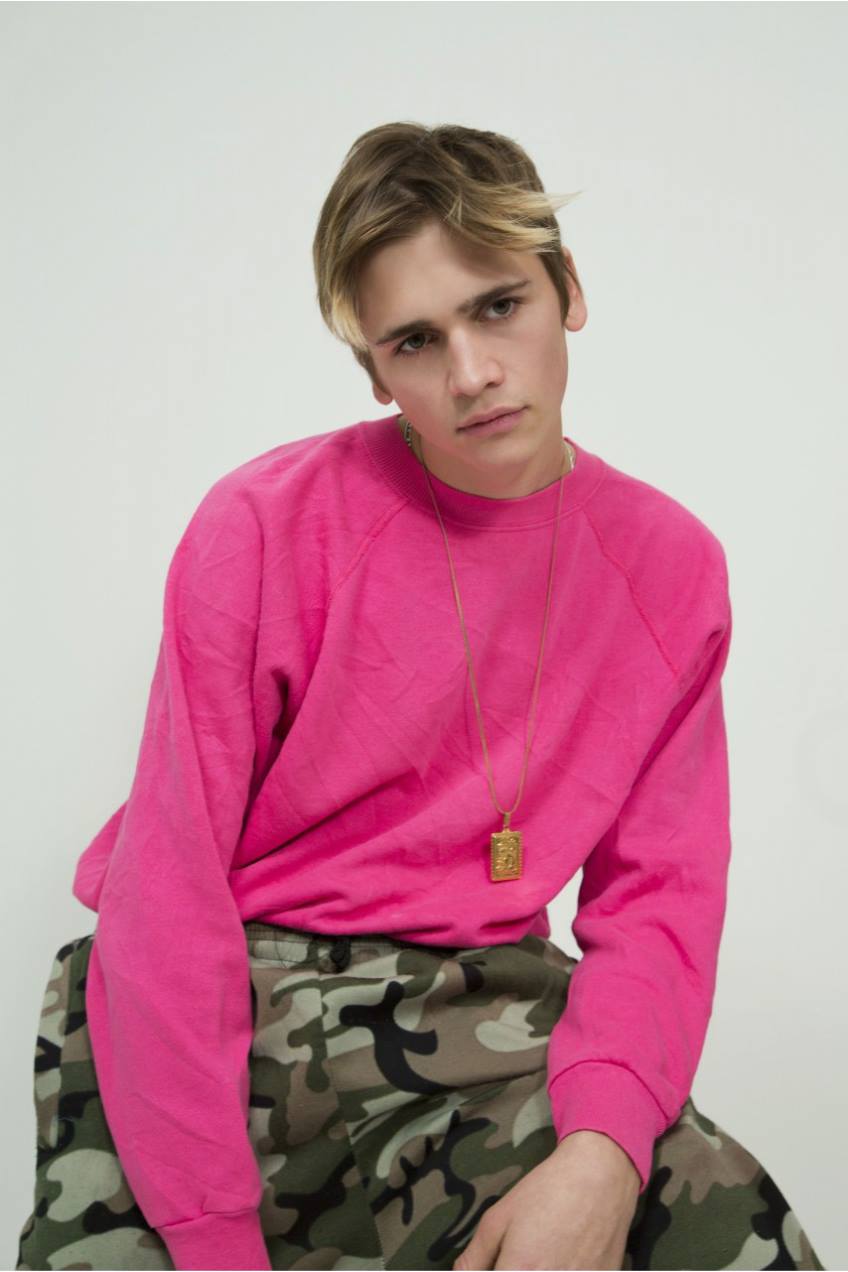 What aspect of your work excites you the most?
The process of doing the shoot with my major muse and stylist Theresa Gross and seeing our final results.  
What's next for you?
I want to work more on Theresa's and my agency THE NEW AGE CLUB. We are just starting to work with another friend of mine Christina on our first music video. She's going to be the brain of our creative chaos. We also want to include more talents. Expand the club, working with others and make the world a little bit more beautiful!
By Indiana Roma Voss