Interview Olive Duran
Words Caitlin Hennessy
Photography Daan Dam
Hair and Make-up Patricia Heck
Models Teresa Dapot & Willem van Dijk
In amongst the madness of Mercedes Benz Fashion Week Berlin, INDIE Magazine sat down with one of Berlin's top young designers, Hien Le, in his Kreuzberg studio to learn about the scent behind his sold out self-titled fragrance and why more and more Berlin designers are moving away from the city's runways.
There is something organic about the way Hien Le speaks about his latest Spring/Summer collection, as if his daily life is inspiration in itself and any moment can become the foundation for a new collection. Mixing classic German tailoring with the rawness of Berlin youth, Hien has created a label that excites and entices international
consumers by exploring the zeitgeist of the modern generation through sleek and minimalist designs. Playing with aspects of femininity in menswear and only producing garments in Germany, Hien is paving the way for ethical and sustainable young designers in Berlin. Although the label produces both men's and women's clothing, several buyers and consumers have commented on the femininity and gender fluid approach to styling in Le's garments.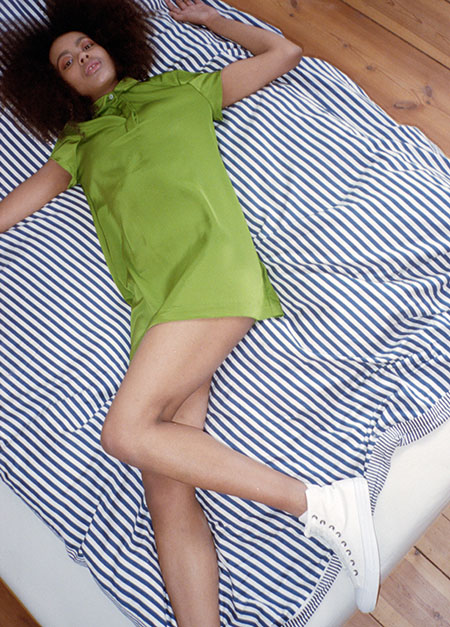 The Laos-born and Berlin-raised designer never intended on creating his own eponymous label, beginning a career in PR following his graduation from studies in Fashion. Realising he could be working on the sales of his own collection as opposed to other designers and missing the physical labour that comes with sewing and pattern making, Hien quit his job in 2010. After meeting with business
coaches and producing a solid business
plan he set about creating an independent label that is now stocked in Germany, America, Switzerland, Japan and Hong Kong. The end of 2015 brought a shift for the label with the release of Hien's unisex fragrance in collaboration with perfumer Mark Buxton and Verdúu Fragrances, allowing consumers to combine scent and touch to the Hien label.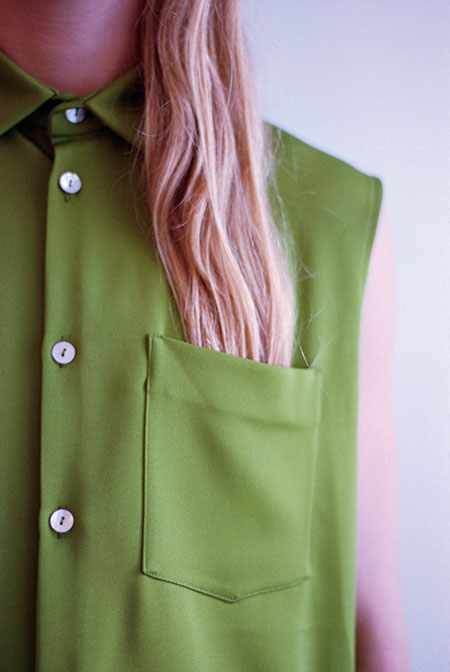 Now in his eleventh collection, Hien shocked the fashion industry this season when he joined several of Berlin's other big name designers shunning the runway at Mercedes Benz Fashion Week. With his fashion shows being some of the most sought after tickets at previous Berlin Fashion Weeks, Hien's decision to showcase his Fall 2016 collection at the Berliner Mode Salon, brought with it questions of why so many designers are no longer using the Berlin runway as a major platform.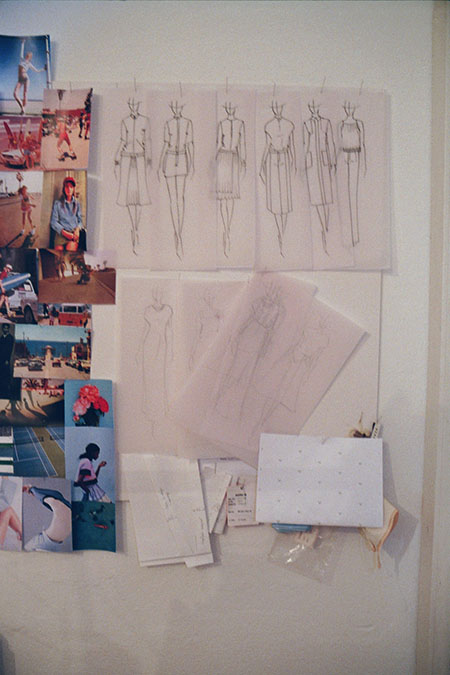 "I said 'Okay, I will quit my job now, there will never be a good time to launch my own label. I have to do it now because it feels right and I have the passion to do it.'"