Dogukan Nesanir is one of INDIE Mag's all time favourite stylists. This born and raised Berliner doesn't only have a wicked sense of style and a wonderfully welcoming personality, he also has a badass taste in music.
We asked him to create a mixtape that will send your Friday night into a Freekin' Fun and Funky party!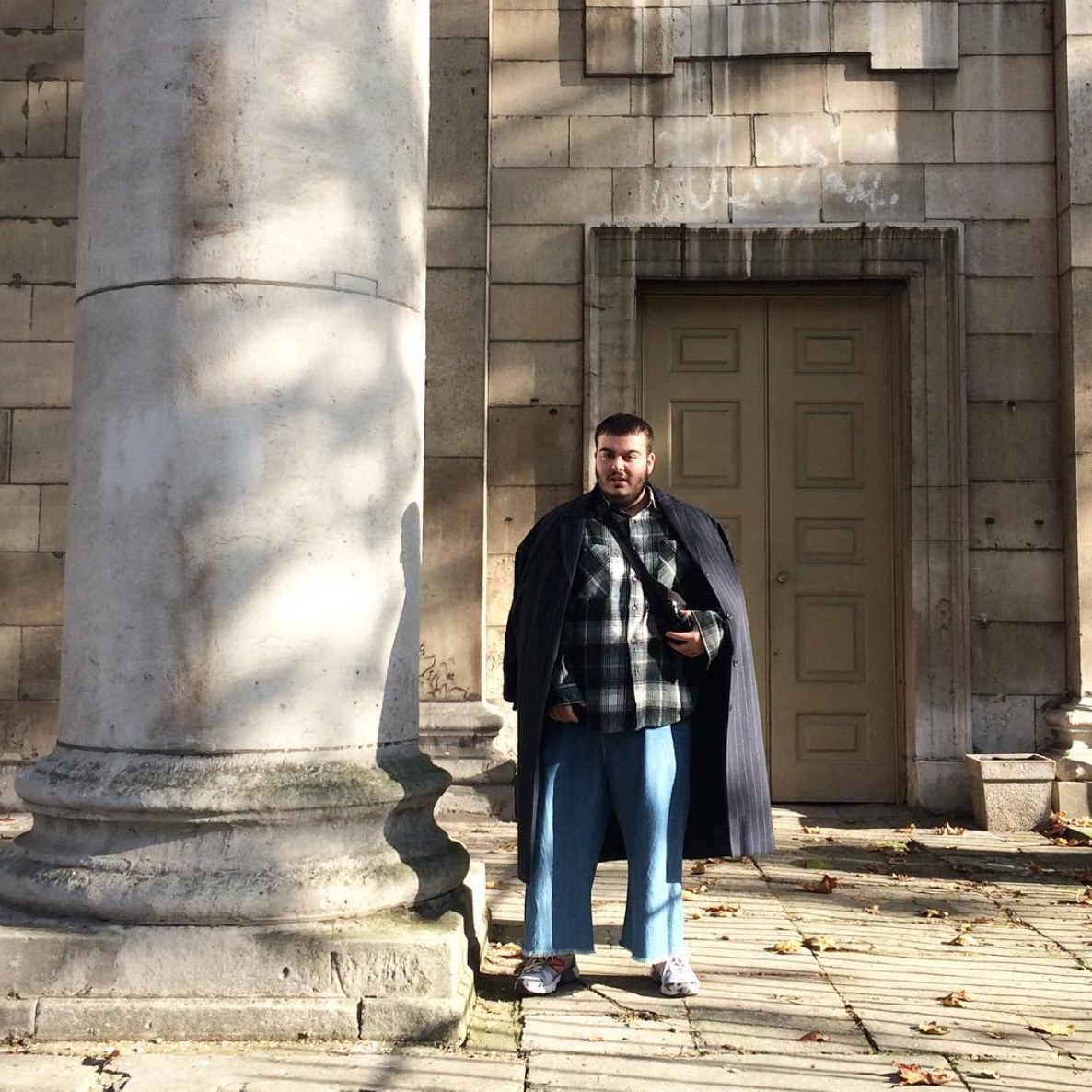 First of all, let's start with who are are, how old you are and where you are from?
I am Dogukan and I am 20 years young and I am a real Berliner!
How did you get into the fashion industry?
I started 2 years ago with photography but found out very quickly that photography wasn't my thing and that I was more interested in the styling and fashion.
Did you always want to be a stylist?
Actually I never thought of being a stylist, to be honest I thought it was an easy job that anyone could do!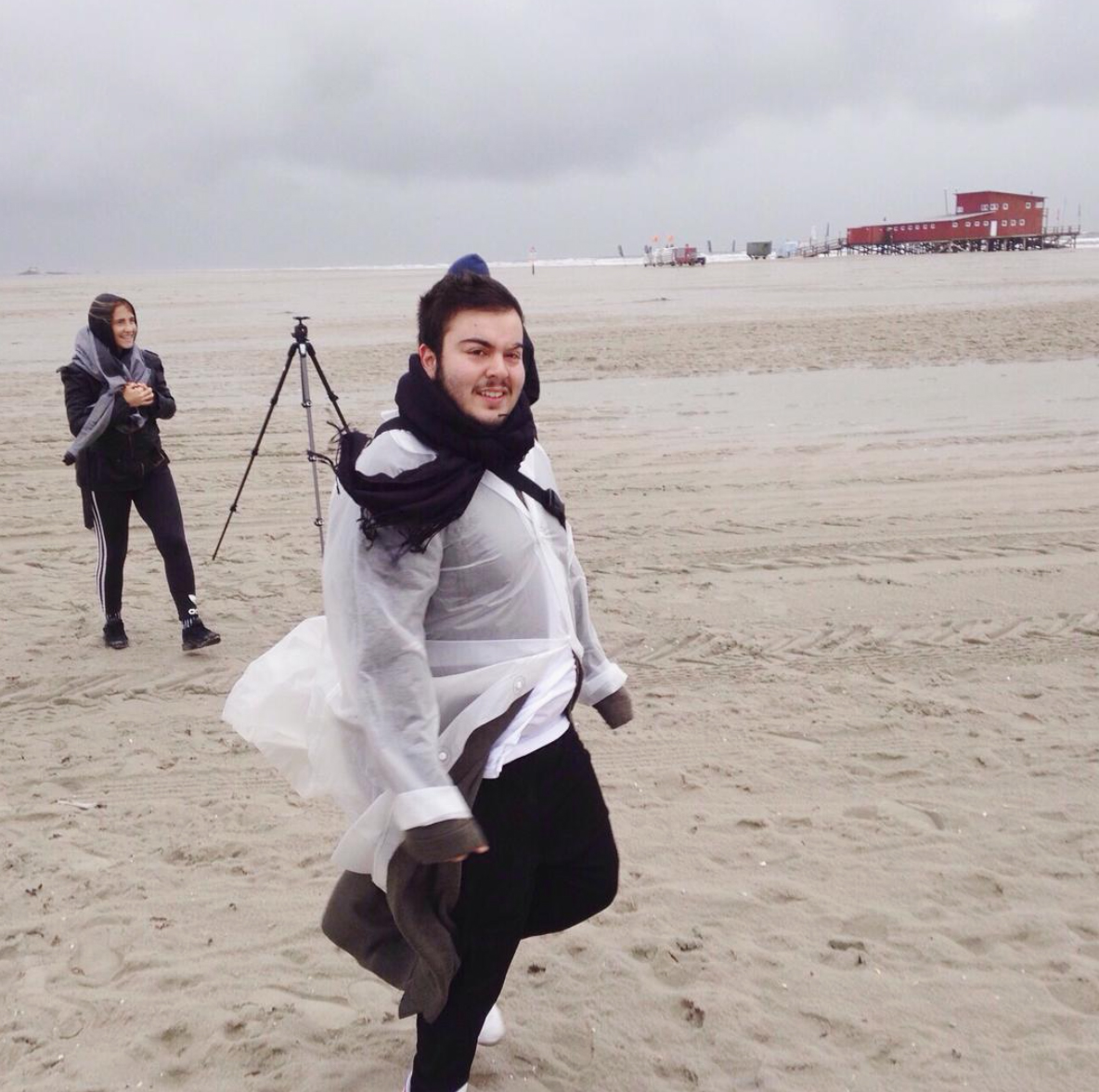 If you weren't a stylist what other profession would you like to try?
I always wanted to be a Master Chef with my own restaurant or perhaps a silly superstar. I'm still young … Who knows where the future will bring me!
Describe the perfect styling gig?
The perfect styling gig would be for Queen Latifah, Mc Lyte or YOYO & BRANDY!
To style the Remix from Brandy's "I wanna be down " with the whole girl crew. I am sad that I did not live in the early 90s.
How big of a role does music play in your daily life?
I wake up very very early not matter how late I stay out the night before I always wake up at 7 AM and start the day with J.LO or Queen Latifah. Without music I can't survive the first hour of the day. I need music as a source of inspiration to get me through my everyday tasks and work.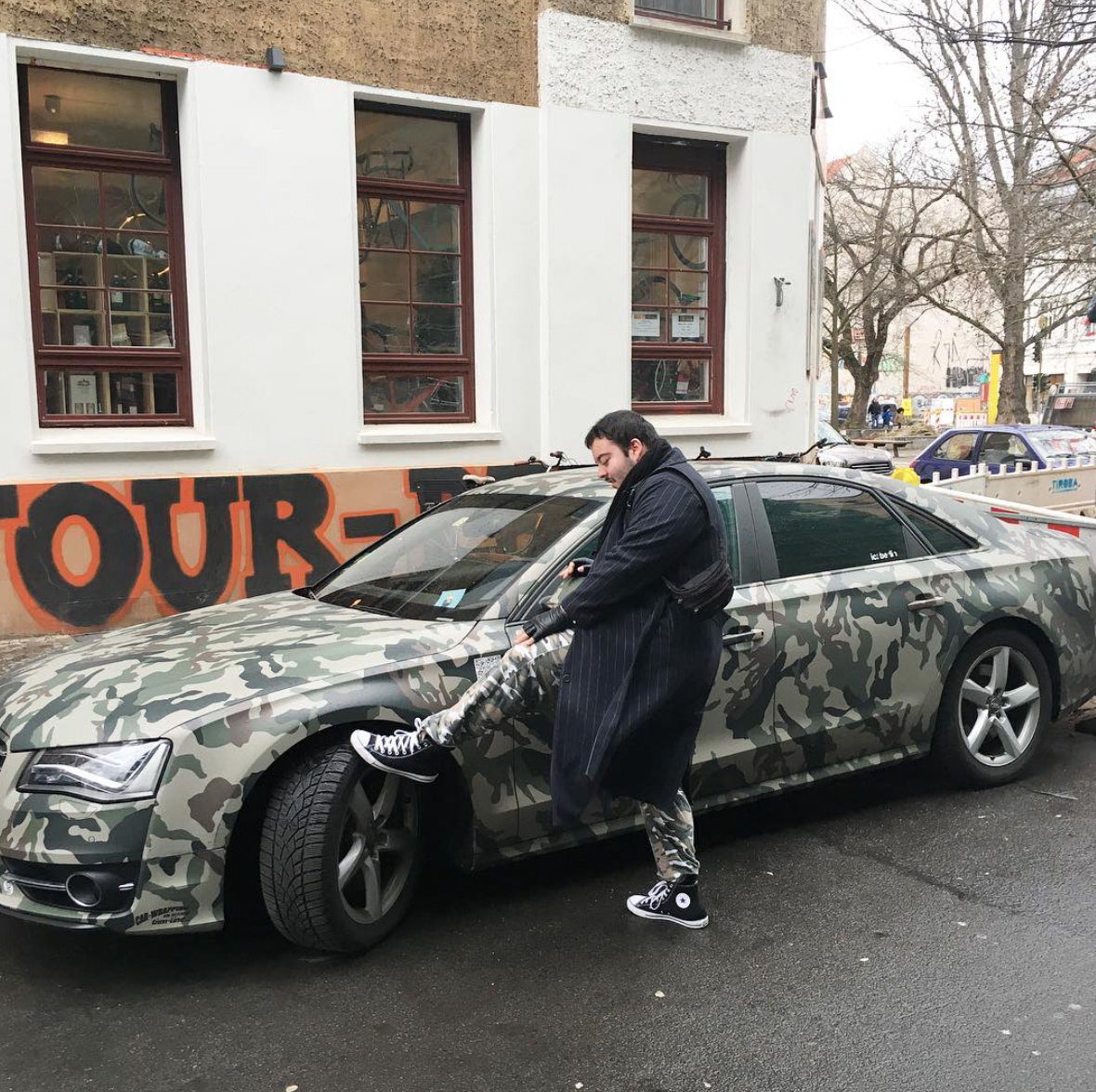 Who was your childhood icon?
My childhood icon was Harry Potter.
Who is your icon today?
My Icon today is Carine Roitfeld, Paris Vogue's old editor in chief.
Word you use too much?
NO, it's my favorite word.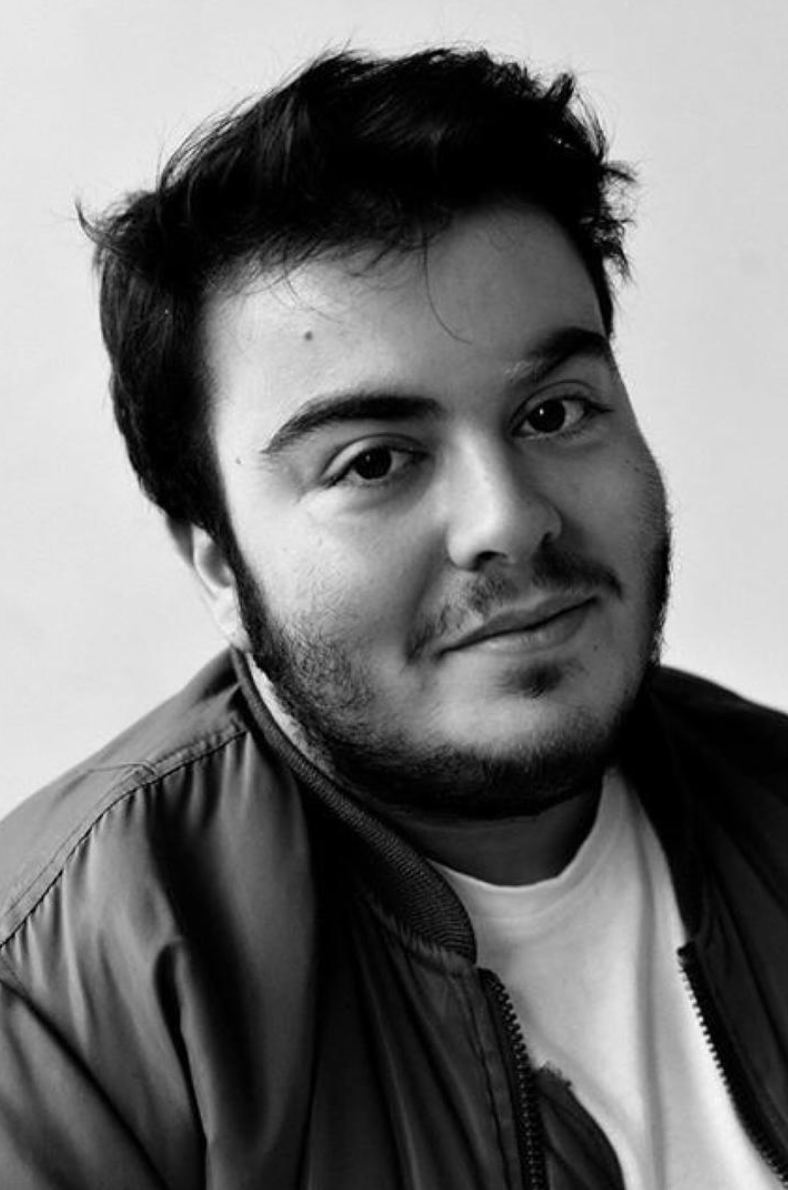 Describe your Berlin in 3 words?
Freedom, Hidden character, fake.
Favorite spot in Berlin?
McDonalds Hermannplatz
Best Berlin memory?
My life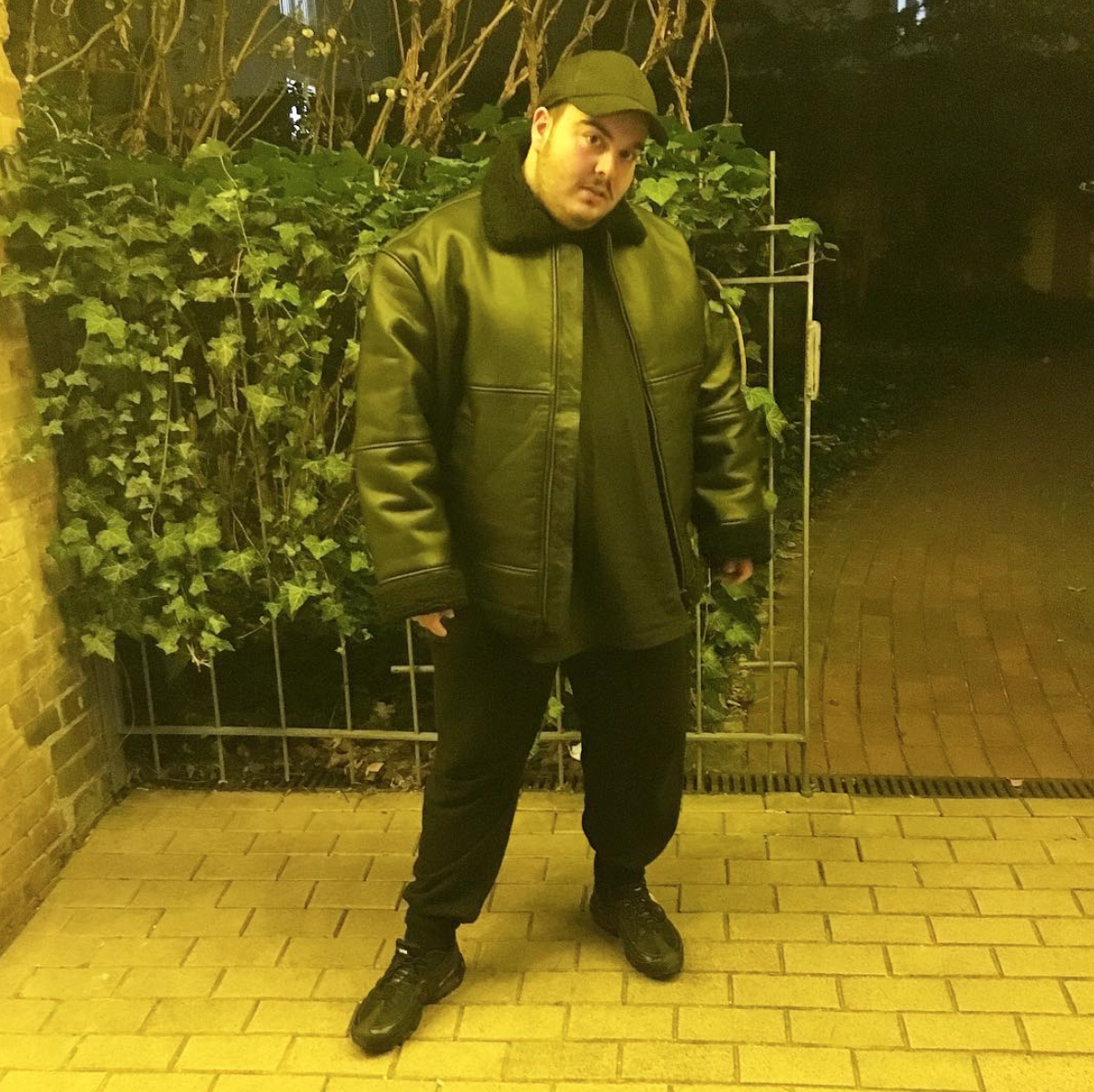 Song of the day?
702 – Where my girls at
Listen to Dogukan's "Good Morning"-mixtape!
By Indiana Roma Voss