Lynette Luna, photographer with roots in 3 different continents she has Nigerian heritage, is London born, Atlanta bred but now living in Berlin. Former landscape architect turned model turned photographer, this lady can do it all! We had a chat with her and found out all about what this young Berliner is up to. World traveler that she is we asked her to make a playlist that reminds her of her hometown of the ATL for our Freekin' Friday mixtape.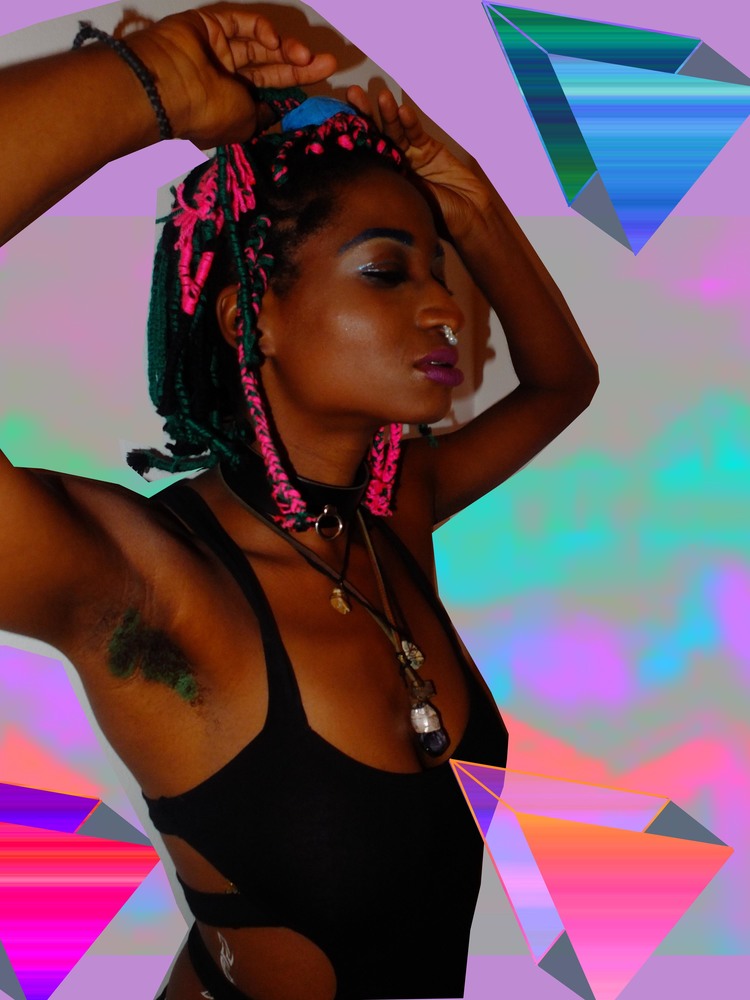 Born in London, raised in Atlanta, living in Berlin which city is your favourite?
My favourite city is London because of the massive hustle mentality. There's something alluring about being around so many people yet still feeling so alone. I always catch myself running everywhere when I'm in London even when I have nowhere to go. I like the manic energy.
How did you get into modeling?
When I was 16 I was signed with Elite Model Management. I didn't do too much with the agency because I was still in high school; I went to Uni and didn't want to do any modeling to fully focus on my education. When I graduated University I moved to London to become a landscape architect and somehow immediately fell into modeling. I was modeling in London then moved to Berlin and continued modelling. I really enjoying living in my body and the whole transition felt organic.
Biggest like about modeling?
I love the people I meet. Modeling was always my way of dealing with the loneliness of moving to new cities. I love that so many people come together to execute a vision. I see modeling as an art form, to be able to express and communicate a vision is something very powerful. It's storytelling with your body.
Biggest dislike about modeling? 
The lack of diversity- the concept that too much diversity will not 'sell'. There is something strange about the idea of selling beauty. We think we know the formula for what will make money but I don't believe we have experimented enough to really know a formula. I feel like the modeling industry often clones the same kinds of models and it becomes too boring and redundant.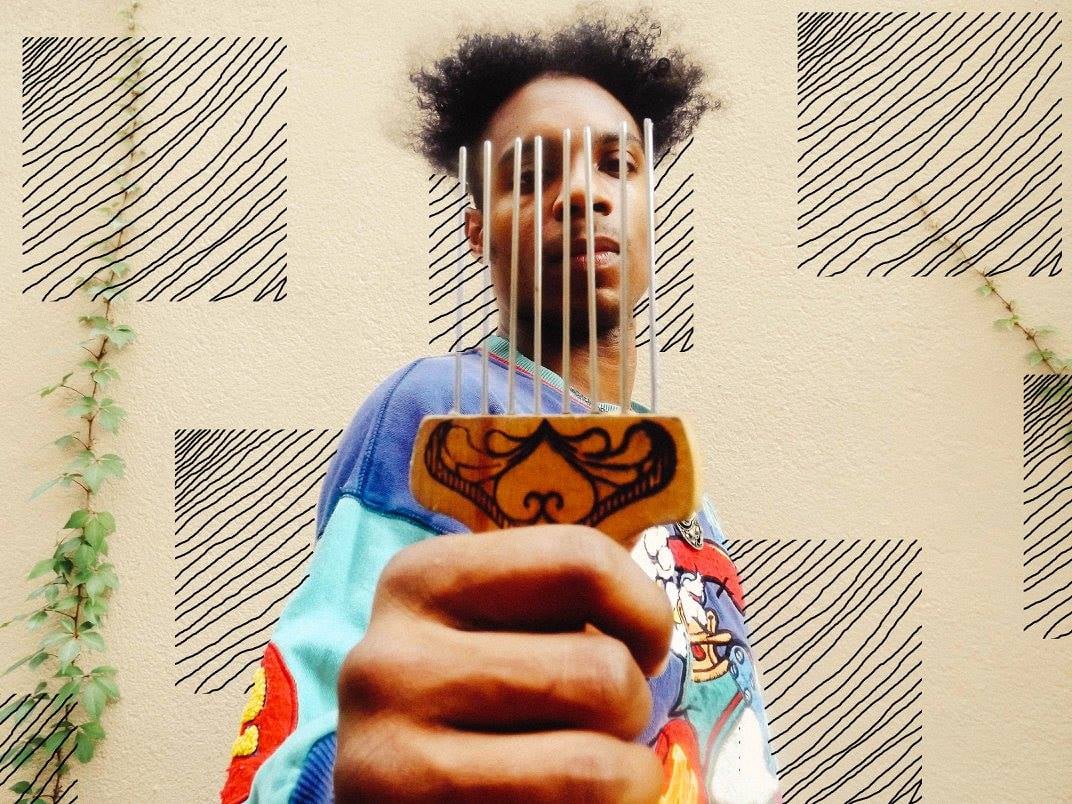 How and why did you turn to photography?
I'm very conceptual and political and often I struggle to find the language that can express my inner landscapes. When I started in photography I finally saw how to make a difference with my art. When I could put my mind to a vision and it connects to others it's a euphoric felling.
Greatest challenge as a photographer?
I take each day at a time and I've learned that often the thing that is the biggest challenge is the solution to your problem. I wish I had more money to do cooler designs, but I know that creativity is born from restrictions.
Dream photography job?
I would love to shoot massive fashion campaigns in Nigeria. Travel around Africa working with local designers, makeup artists and models to create and discover new forms of beauty that are often neglected. I would love to work with countries that often get ignored when it comes to the western ideal of beauty.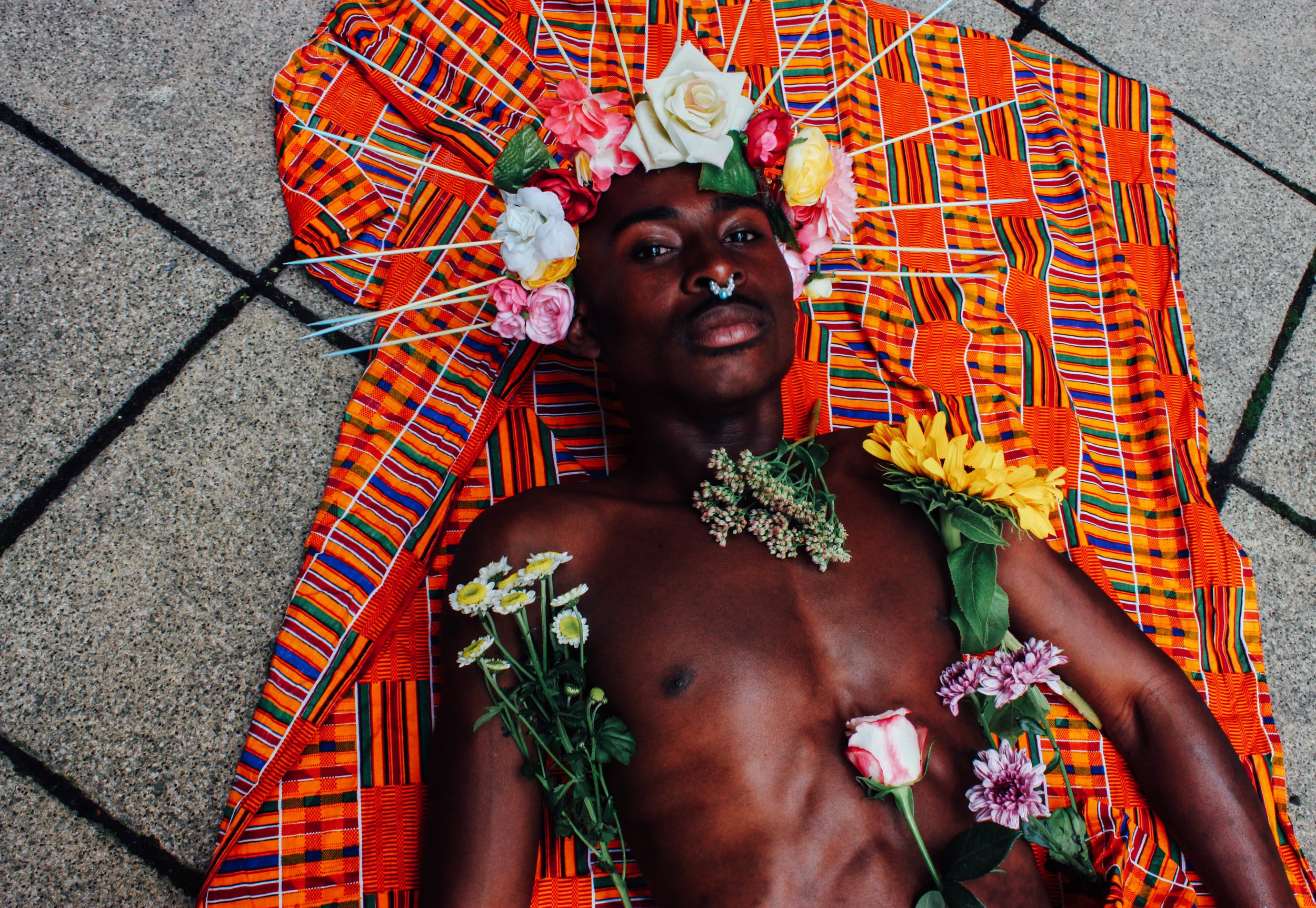 Favorite photo?
My Black Men with Flowers- because it came from such a genuine place. I had no clue it would get the traction it did because I wasn't sure if people would vibe with my vision. When I saw they did it made me really believe that people can identify when things truly come from the heart.
What is your work motto?
You miss 100% of the shots you don't take.
What does a typical day look like in the life of Lynette Luna?
I try to vary my days as much as possible. Some days I am retouching for work, other days I am modeling for work. Some days I am assisting photoshoots, other days I am shooting photoshoots. Some days I am spending 18 hours doing my hair, other days I am studying more about photography and my craft. I've got a lot of passions and I learned that it's okay to pursue them all because eventually they will all lead me to where I need to be.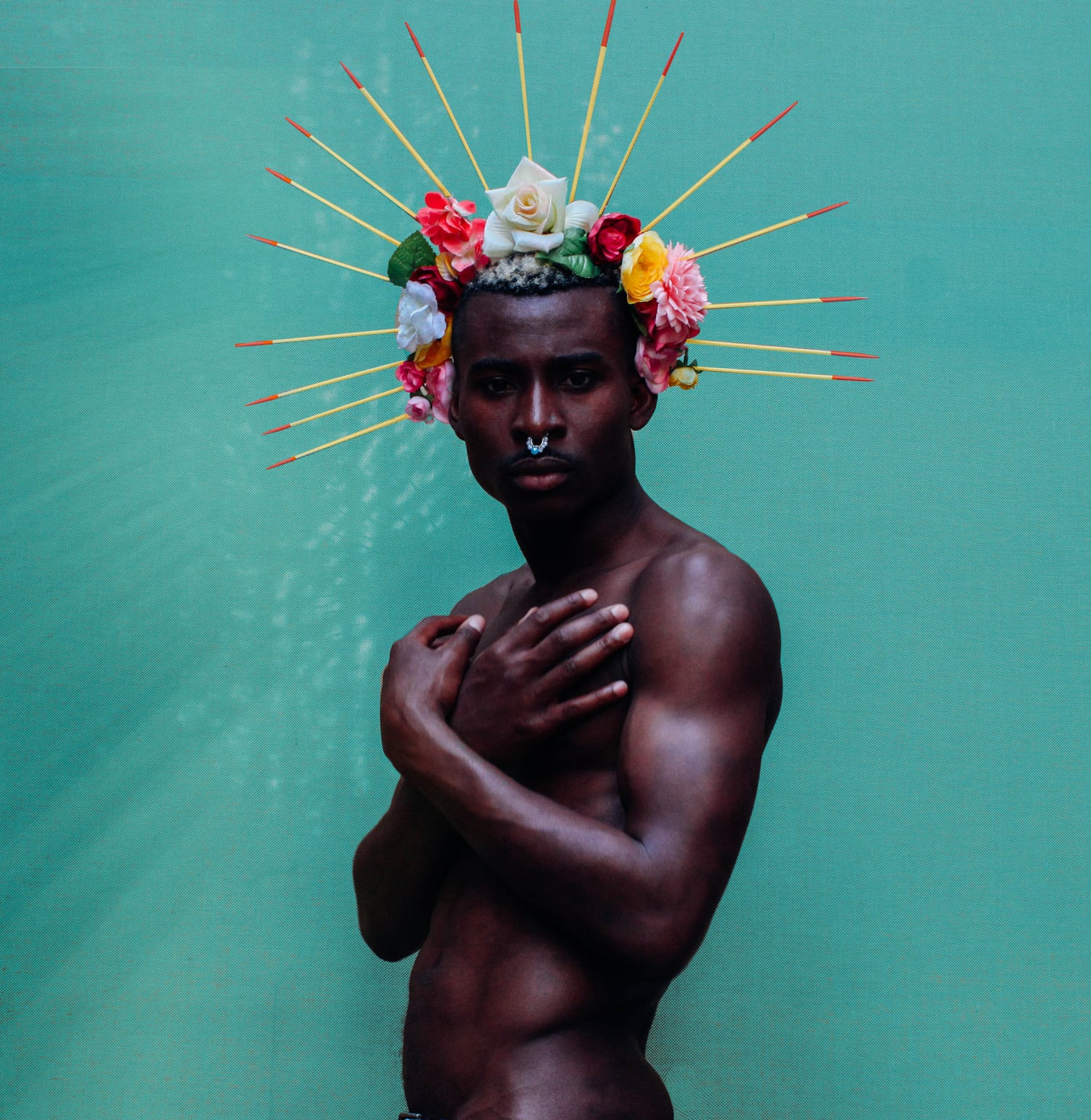 Favorite place on earth? Little Five Points in Atlanta.
3 items you cannot live without? My diary. Almond oil and Colorful Lipstick.
Why did you decide to move to Berlin?
I was living in London with my boyfriend and one day we wrote down all the countries we would love to live in. We wrote CapeTown, Berlin, and Dubai – we decided on Berlin. It was incredibly spontaneous and I never even visited Germany before I moved here. Whenever I feel myself getting too comfortable I always uproot myself.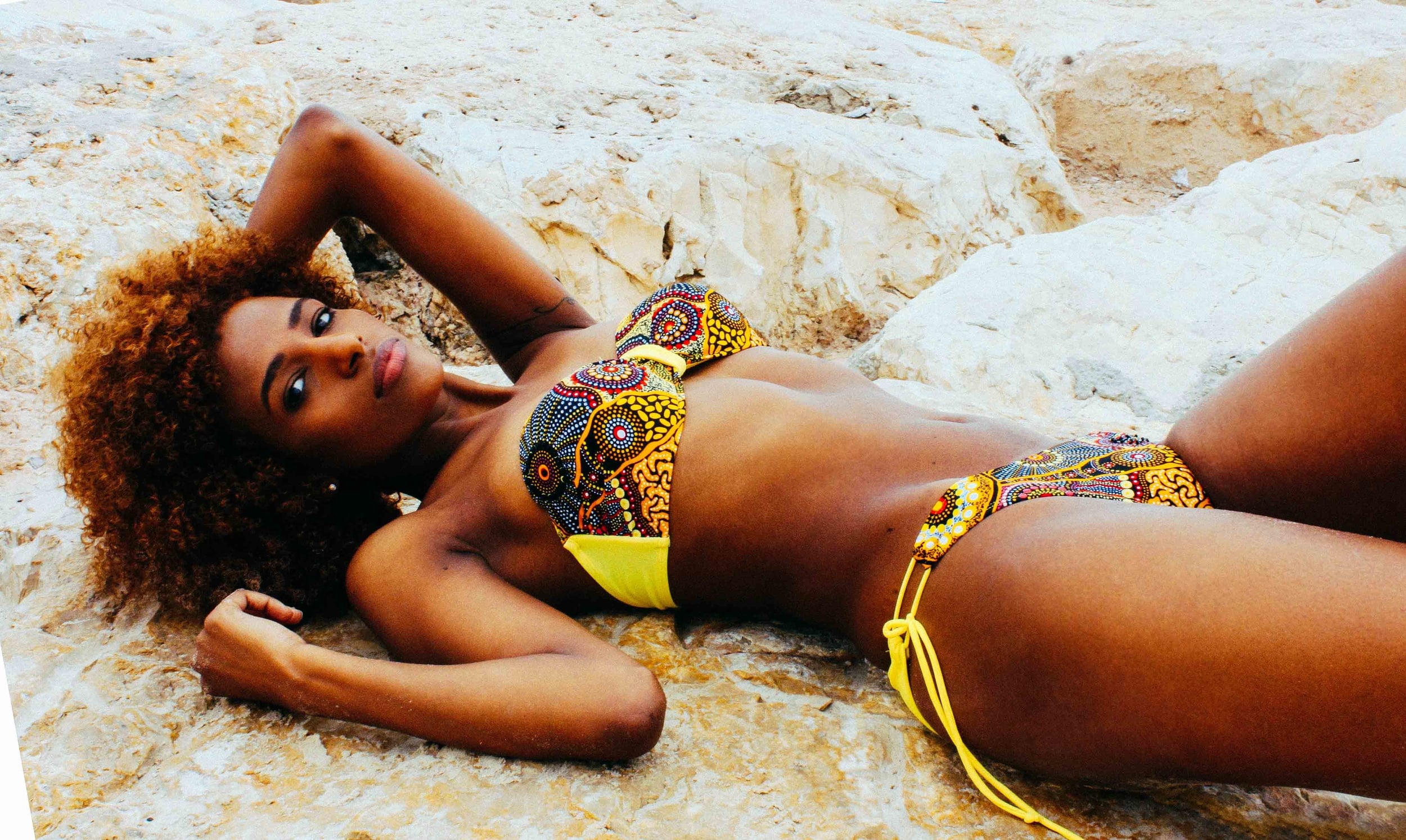 Greatest Berlin memory?
My greatest memory was seeing my friends from Atlanta tour in Berlin. My favorite was Abra's performance at Berghain. It's amazing when you see someone living their truth and it allows them to become unstoppable. It empowered me to continue to create and evolve.
Best place in Berlin to party?
Surprisingly, I don't party often, but I love the energy of Berries Berlin at Ohm and I love the creativity and performance of Pornceptual.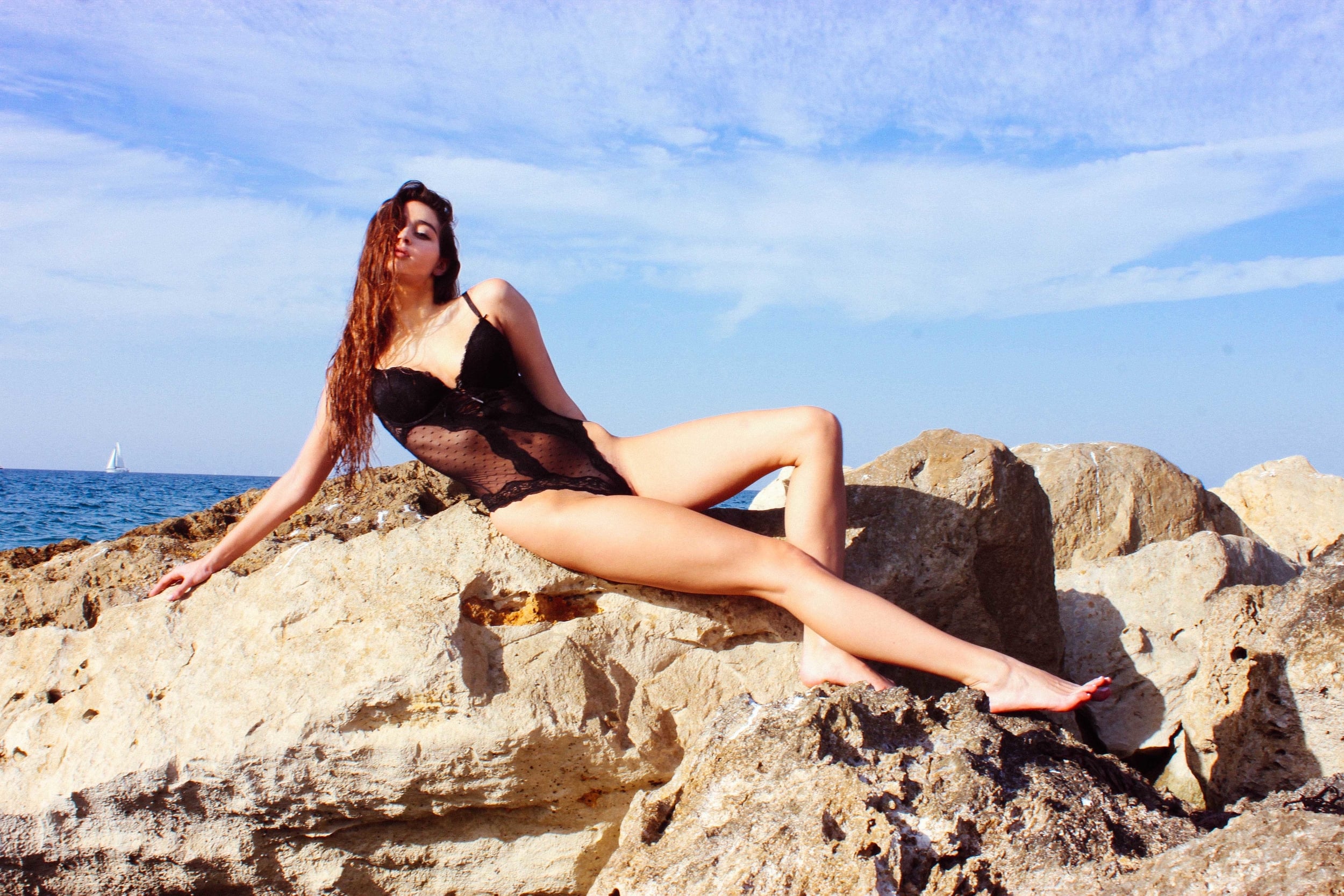 Thing you'd miss the most about the city?
The freedom. Everyone in Berlin seems incredibly free; I have never seen so many unrestricted, liberated people before. The way the city is set up makes you feel like anything is possible.
How big of a role does music play in your day to day life?
Very big. I rely on dancing to keep my energy flowing. I like music that makes me want to move.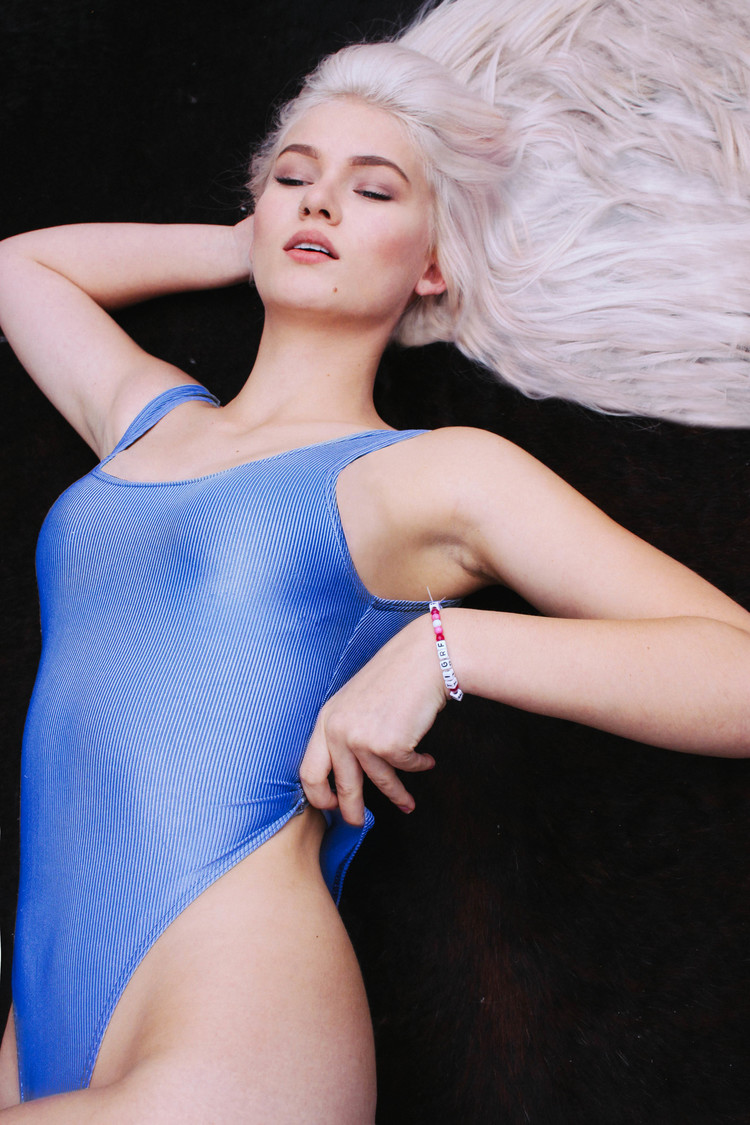 Music artist you are obsessed with right now?
Abra.
Music artist you were obsessed with as a kid?
Ru Paul.
Song of the day?
Dial' Afreaq – Erkyah Badu
All images by Lynette Luna
By Indiana Roma Voss