Black Chai Stevia, the first German band in Hypem – Top list! This new Berlin group produces tracks reminiscent of Rio Reiser and LGoony though still managing to come out with a new and independent sound. Their first single "Hoodie" is set to be released under Island Records, Four Music and Bimmbamm. INDIE had the opportunity to have a chat with the band and find out what they are all about!
Who all is in Black Chai Stevia and what are their roles within the band?
Cotto Okii writes lyrics, Pabst performs them, BLVTH produces.
How long has the band been together and how did you get started?
We met in a church at service. Pabst used to work as an altar boy.
Do you remember the first song you ever wrote with the band?
We've only written one song (till now).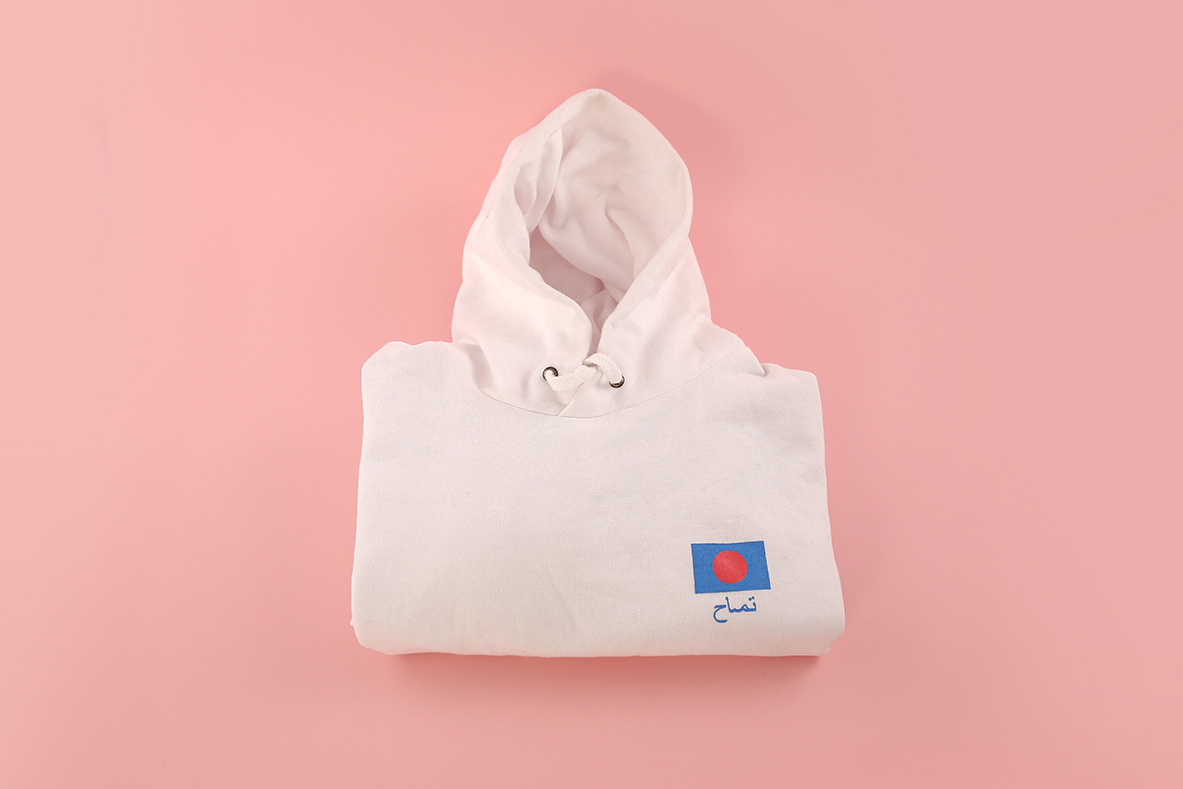 Why did you decide to name the band Black Chai Stevia?
'Black is modest and arrogant at the same time. Black is lazy and easy – but mysterious. But above all black says: I dont bother you – don't bother me.' (Yohji Yamamoto) The word Chai looks pretty nice and Stevia is a healthy substitute for sugar. Sugar.
Why Berlin?
We grew up here. BLVTH is from Hamburg.
The perfect hoodie:
Perfect hoodies don't exist
Biggest Bowling success:
21 points after 10 + 2 rounds. Always take the 3 kilo ball.
What are your biggest musical influences?
Pet Shop Boys and Limp Bizkit. Is Michael Jordan a musician?
What are your biggest non music influences?
Yoga, Marxism and Money.
Did all of you always want to be musicians?
Not me, the others did tho.
How would you describe the band in 3 words?
We. Are. Aprettygoodbandyoushouldcheckoutoursoundcloudpageonedaylikeforlikebro.
Who is your dream artist to collaborate with, dead or alive?
Kim dotcom
What is the biggest challenge you face being in music?
The cello lessons.
Biggest advantage you have being in music?
You and a guitar are everyone's favourite at the homeparty.
Describe the perfect gig for Black Chai Stevia
Woodstock '99 but with an all female audience.
Favourite German curse word
Petry
Best place to eat in Berlin?
Pufferimbiss at Hermannplatz
Best place to party in Berlin?
BER
Favorite Berlin memory?
BER Opening
You are the first German band to be in the Hypem – Top list, how does that feel?
Feels like being Justin Bieber. Without the Dreads.
What about that Cloud Rap hype?
Sure, but what about this Darknet Jazz hype?
What can we expect from Black Chai Stevia in the future?
A vegan diner near Hermannplatz, lots of pink… we can already smell it.
Camera Julian Schmitt
Styling Carla Thöne
By Indiana Roma Voss