Nyané Lebajoa, you probably know her from Instagram but in case you live under a rock and have never heard of the stylish South African born before, we sat down and talked the about the model's transition to our beloved Berlin, cool tips and what she truly misses from the multiple places she calls home.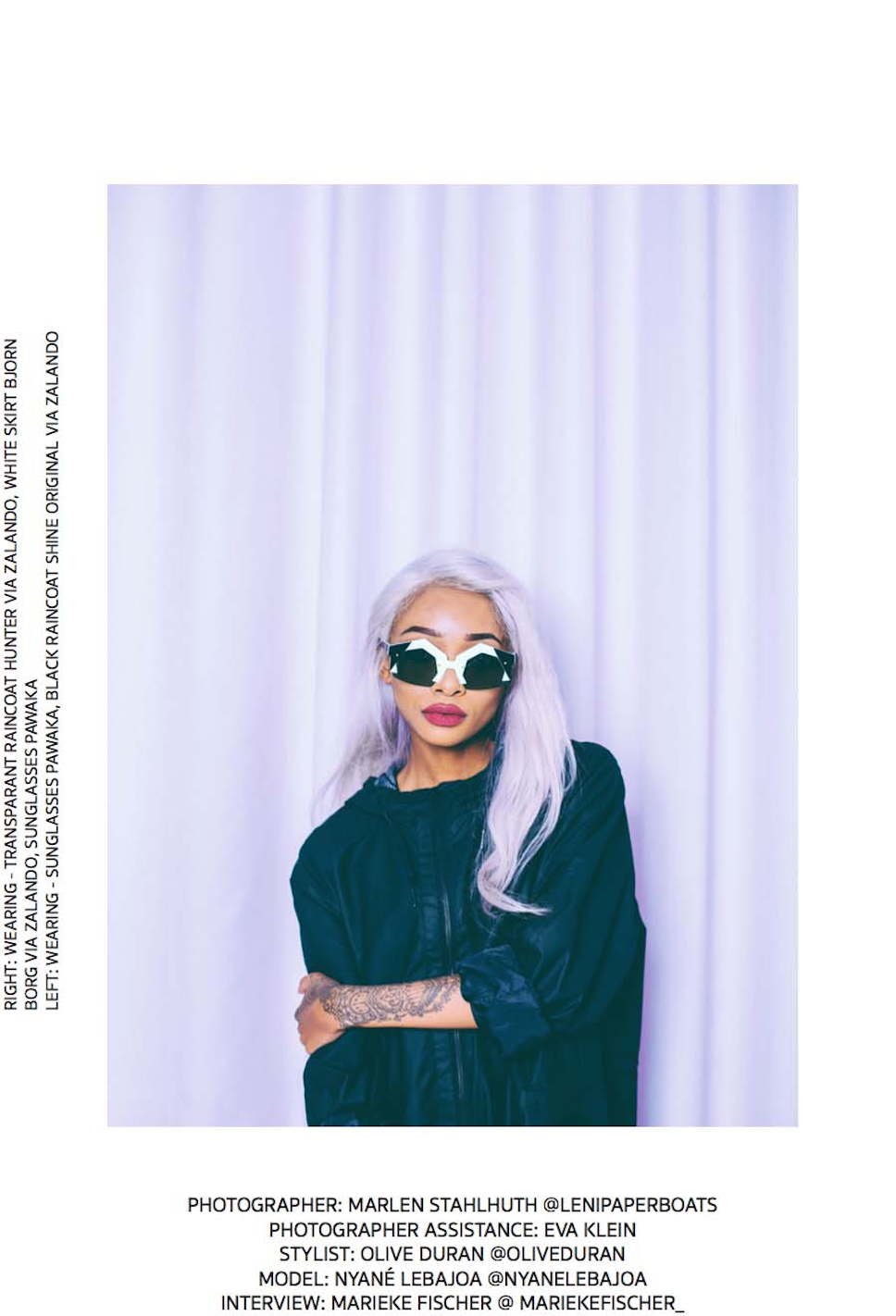 Southhampton versus Berlin – what's the biggest difference?
The biggest difference. Berlin is much bigger it feels more like a city, there's much more to do and there's more people and shops. I wouldn't compare them as they are both so different to each other. But the biggest difference is Berlin's definitely more creative and established. 
What's the best thing about Berlin?
There's so many places to eat and drink in Berlin it's insane so I guess I love the cocktail bars and restaurants here especially during summer as it's warmer – it's much more enjoyable. That's the best thing about it. 
Where do you grab your after work drink in Berlin?
Theres a place called Supreme in Mitte, that's my latest favourite and also Monkey Bar which we have just discovered, has the best cocktails and a rooftop.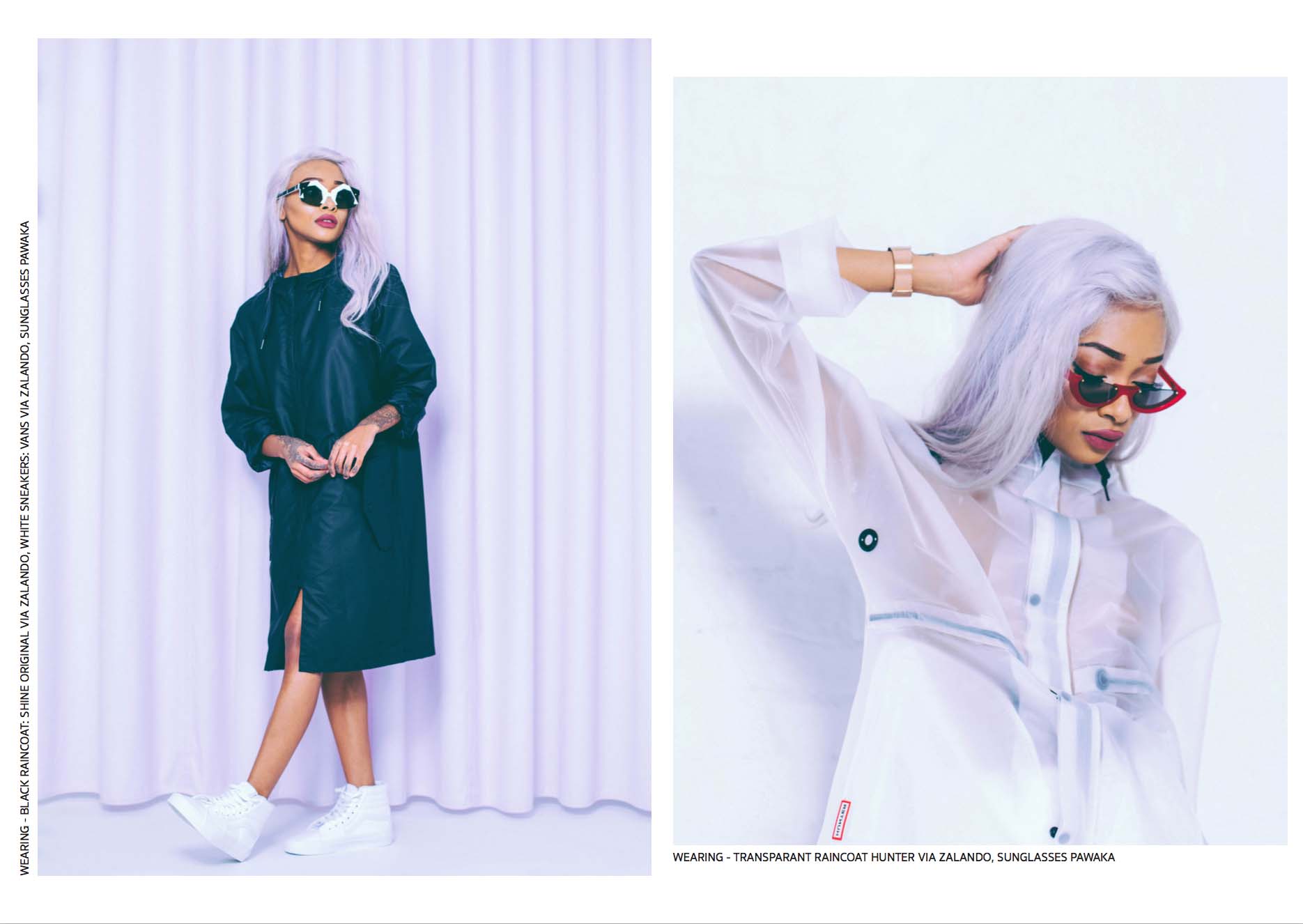 Where to get your favorite meal here:
Where to get the best Sushi – Kuchi. Words can't explain how obsessed I am with this place. I'm there every week, if not I order in.
What do you do when you feel homesick?
I always talk to my sister and mum so I never feel so homesick. I've been moving around all my life so I have different homes, in Southern Africa, Southampton and Wales. It's a bit difficult to miss all 3 haha. If I miss The UK, my boyfriend cooks me my favourite meal and we watch film on where u can watch UK TV live. It always makes me feel better.
Your favorite social media platform:
Instagram
Who to follow on Instagram:
I've always been obsessed with @streetettiquette 
If you were a piece of clothing which one would you be?
Definitely a lace bra. They make your boobs look just that much more interesting. 
Best lipstick color ever:
Cashmere by Lime Crime. Mine got stolen that's how good it is I hope the thief who owns it is rocking it, it's literally to die for!

When designing, what song's on repeat?
Isaac Tichaur – Doing What I Got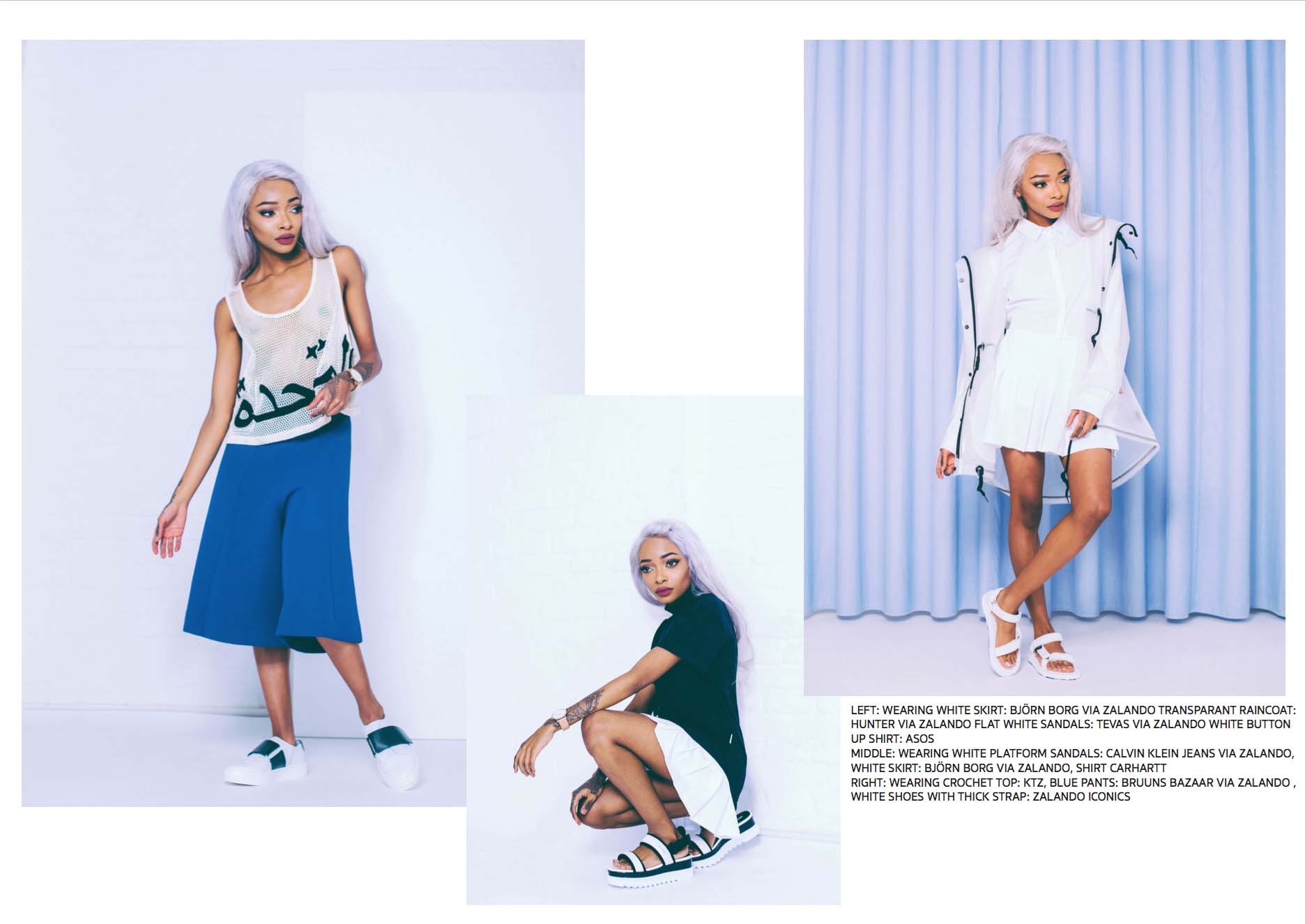 What's gonna be your next tattoo?
I've been planning on getting my feet henna'd for a while, so they'll definitely be my next one
Drake or Kanye?
None. I don't listen to neither 
Book or Podcast?
Book
Cher Horowitz in "Clueless" or Jenny in "Kids"?
Cher Horowitz for sure
Dancing or singing?
Singing ! I've always enjoyed singing… Dancing I'm not so good at
Heels or sneaker?
Heels! I'm 5'2 I always need a bit of height 
Girls night out or Netflix?
Netflix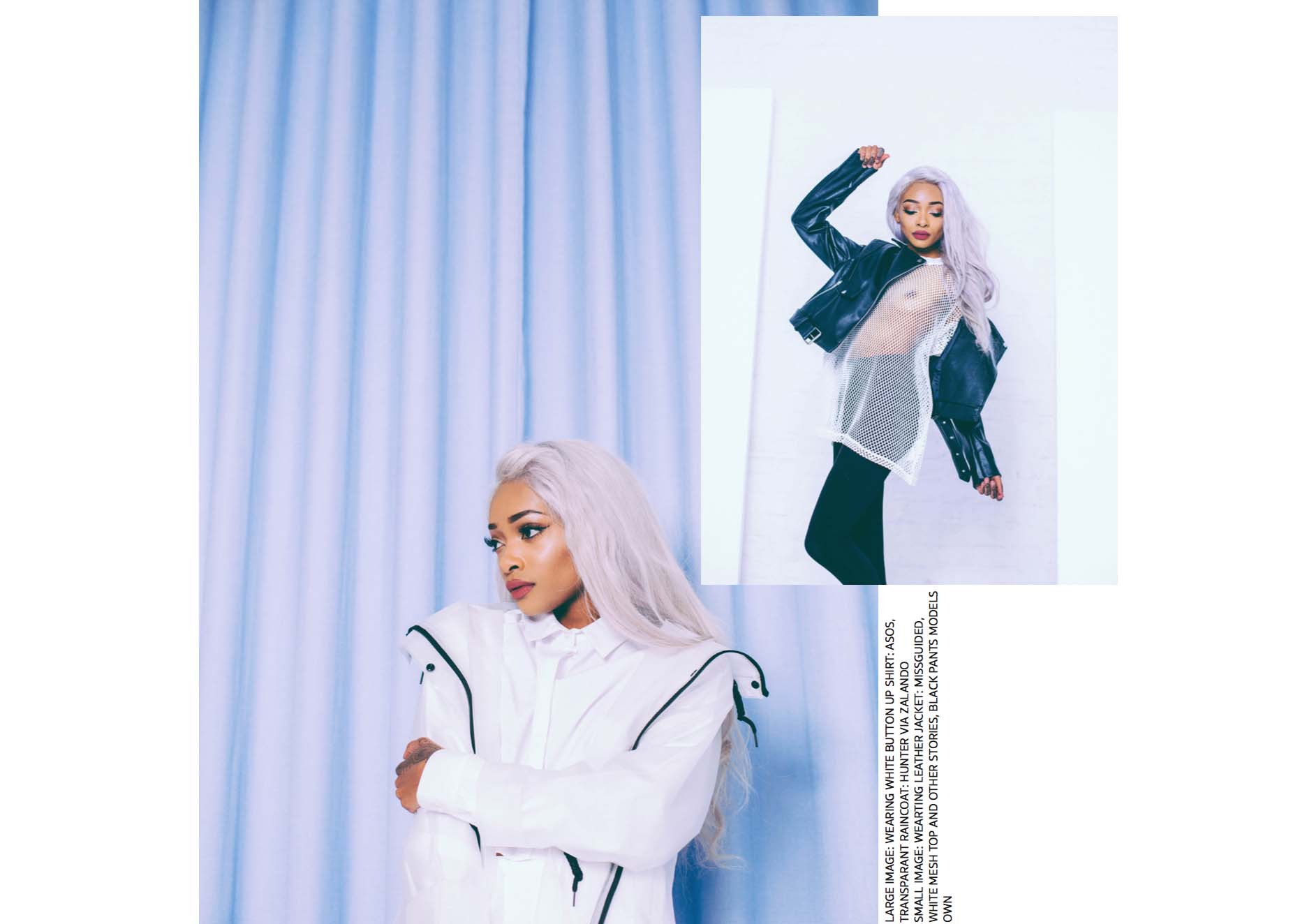 Nyane is wearing pieces from the most recent Spring/Summer 2016 campaign by Zalando. The active wear collection is presented by Anne Ewers and features a series of sporty items from brands like: Adidas, Puma, Nike, Calvin Klein, etc.
The shooting was done in cooperation with PAPERBOATS.me