Young, authentic, free and inspiring: adidas Original Series is celebrating the launch of its Future Issue, talking about ideas, dreams and the world we all create for ourselves. With mrbianco, Sucuk und Bratwurst, Sarah Feingold, Michael "Mixen" Wiethaus and Bibi Bourelly adidas gathered an a-list crowd of internationally renowned guest editors and content creators to curate this special view on our tomorrow.
Michael "Mixen" Wiethausen sets the issue's tone with his lead feature, tellingly betitled "Dear fashion, don't worry, we will give you the next trend .. sincerely, skateboarding." Michael, a household name when it comes to skateboarding in style, dwells on the much overlooked influence skateboarding culture always had on global fashion trends. The scene, unlike one would think, has always been extremely style- and brand-conscious, shaping today's streetstyle landscape from sports-couture to avantgarde.
Images taken by Lion Mayer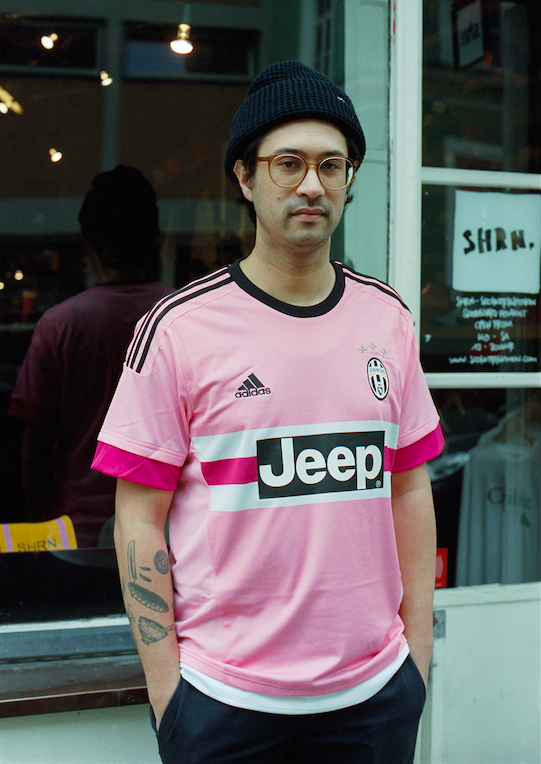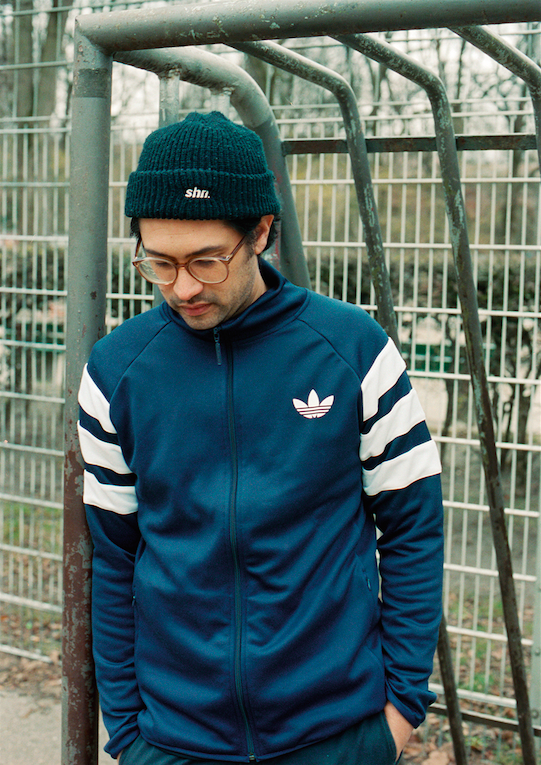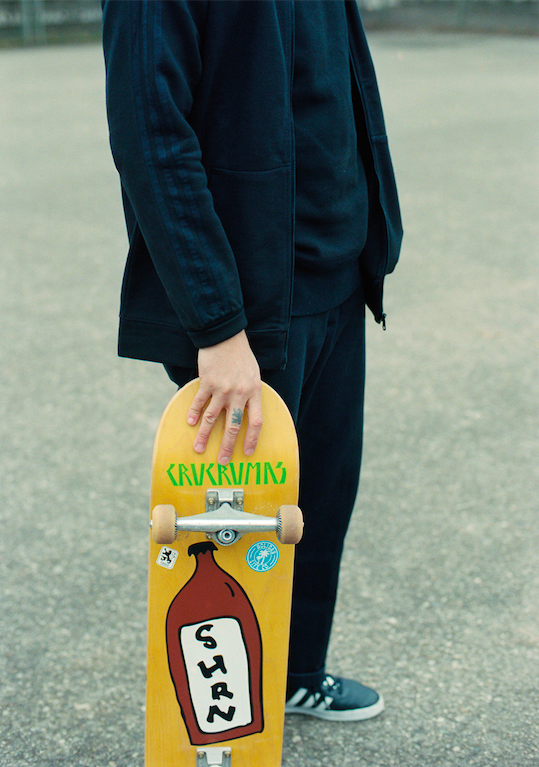 mrbianco, sneaker aficionado and expert on all things new and hot, puts the NMD, adidas new wonder weapon and epic brand new model launch to the ultimate urban track-and-field-test.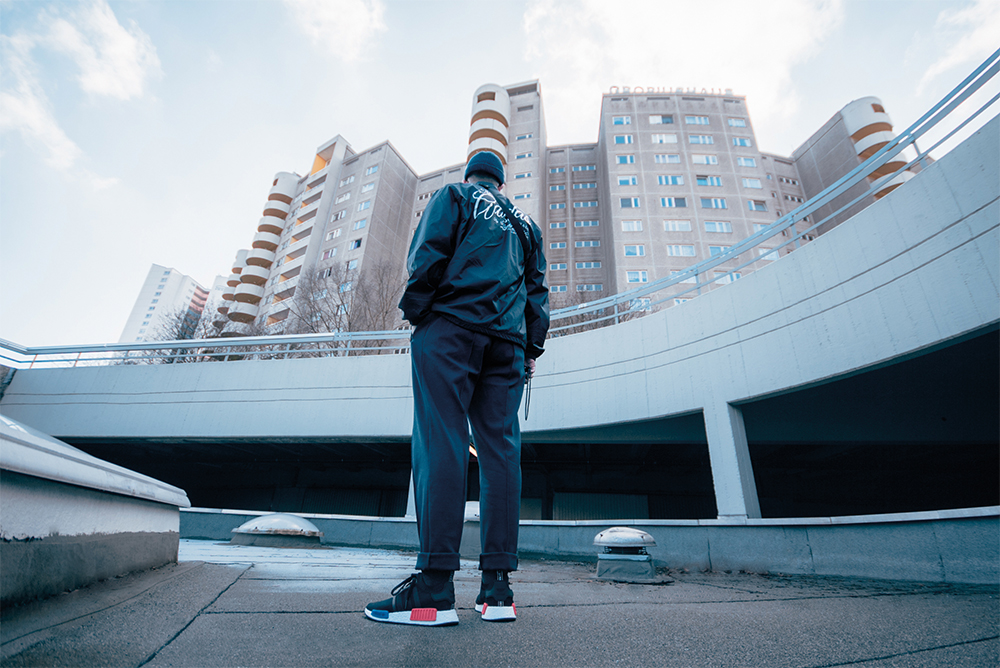 Sucuk and Bratwurst, the four creative collaborators from Mainz, turn their thing for 3D-animation, digital weirdness and graphic design into an editorial-dream-come-true. On weekends you might spot these guys playing your favorite tracks at the club.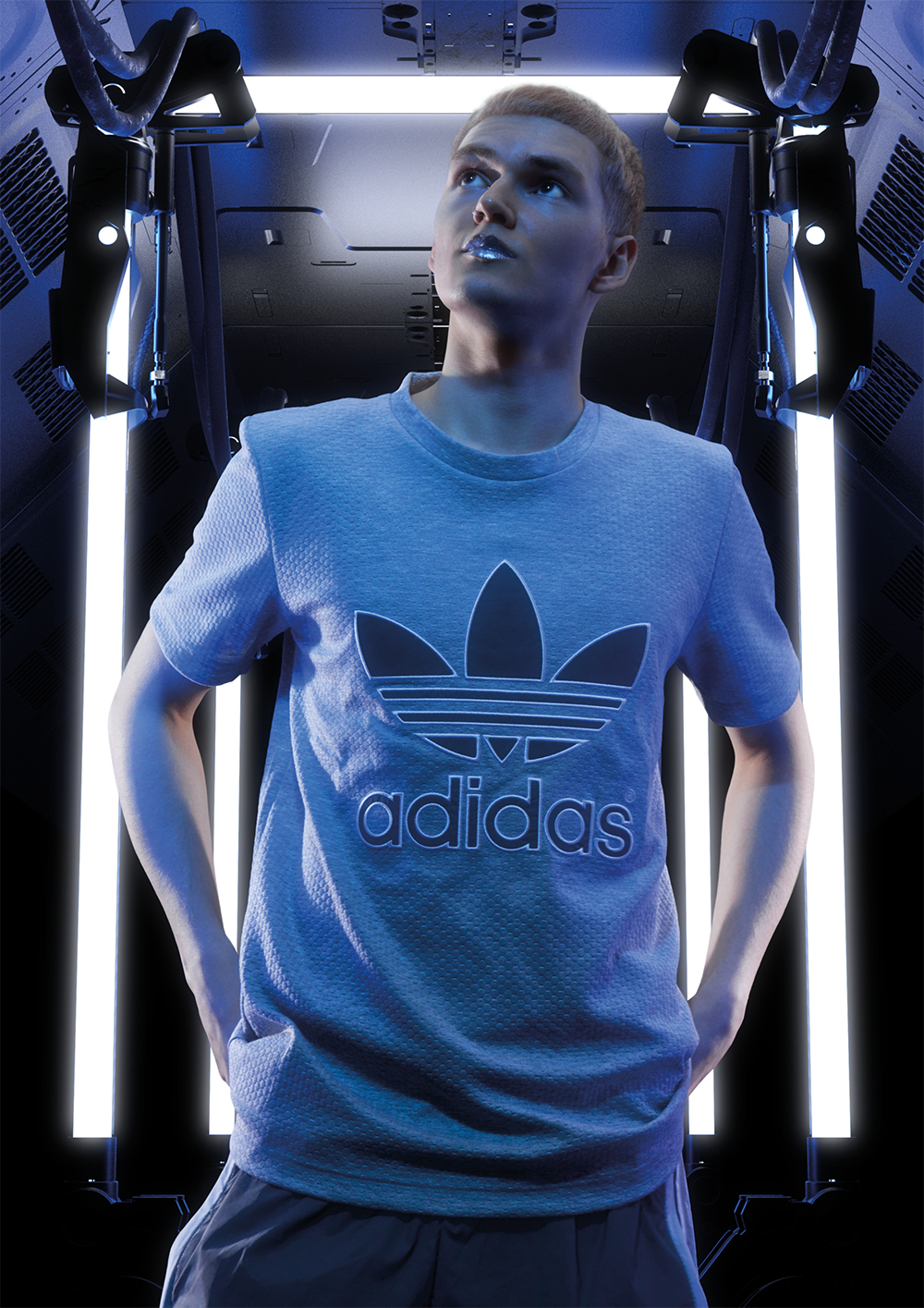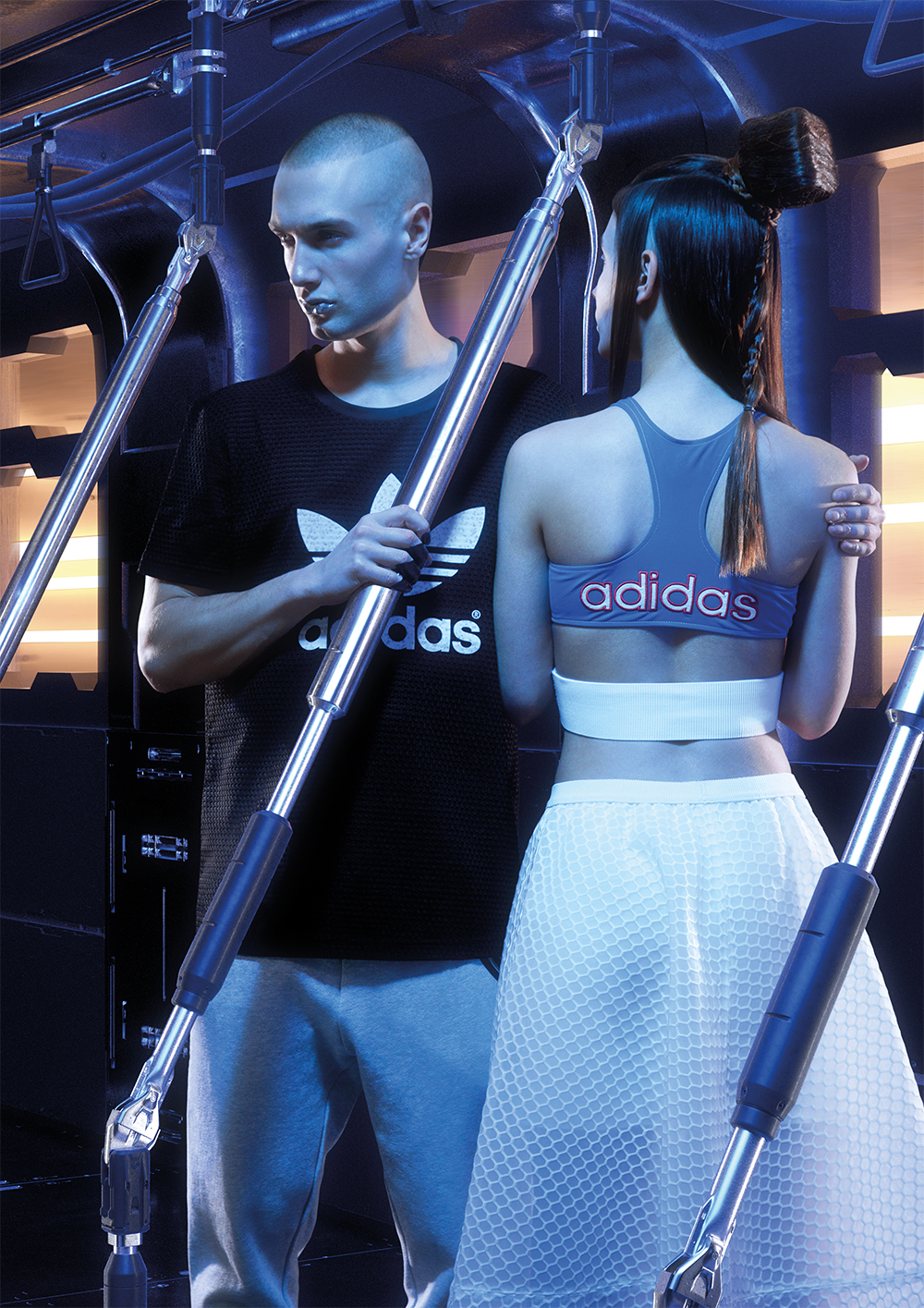 For some social media addicts, Frankfurt-bred Sarah Feingold, girlboss and founder of "NO BASIC GIRLS ALLOWED" aka NBGA and her personal essay on fashion and sports are reason alone to hunt down a copy of this edition.
"Bitch better have my money"- Bibi Bourelly, formerly known as the songwriter of one of Rihanna's baddest tracks and creative collaborator to some of US music's biggest names, is giving us insights into her crazy life between LA and Berlin in an interview about her life.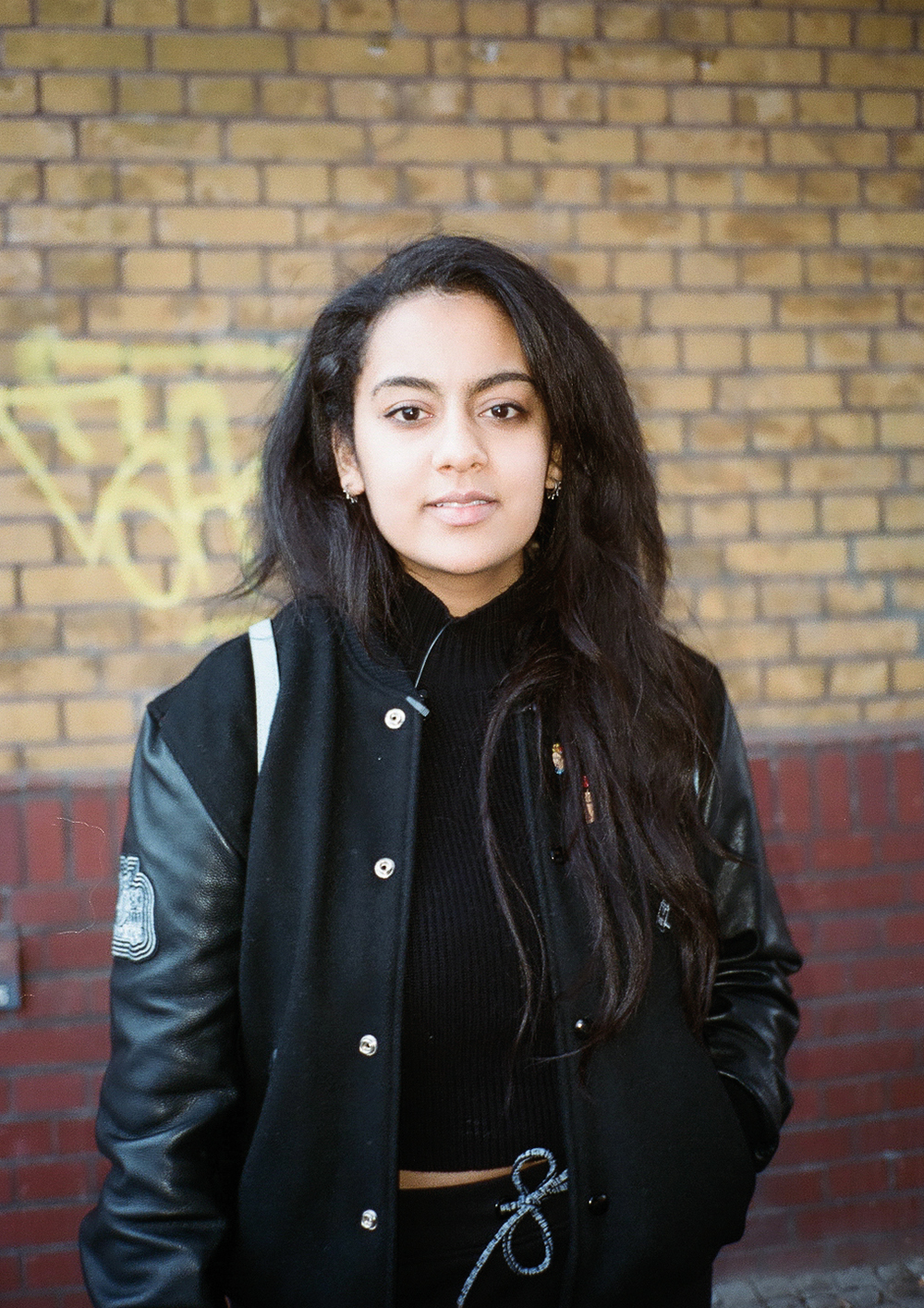 Ok, now that we've got you craving for the new adidas Original Series Future issue, you'll be glad to hear you can cop the issue from selected newsagents, local sneaker stores and – of course – in an adidas store near you.