Let's take a little break from our anniversary-related Berlin theme, shall we? Good news for our readers from INDIE's original hometown: We are teaming up with Post Collective for an extraordinary event in Vienna this April. Are you an Instagram addict? Photography buff? Then join us for Austria's biggest Instagram exhibition yet! Meet the artists behind your favourite accounts and get the chance to secure your favourite artworks.
#vienna – An Instagram Exhibition!
April 2-10, 11am and 8pm daily
At Hochhaus Herrengasse, Herrengasse 6-8, 1010 Vienna
Join the FACEBOOK EVENT HERE!
Participating artists include @anasbarros, @aya_shalkar, @claudio.x, @dortundhier, @fffeuchtner, @gui_, @gregsideris, @kathmo, @kevin_town, @ladyvenom, @levinyuri, @manpod, @misterflopatrick, @tzuio and many more.
Fancy a little preview of the selected artists' work?
Photography by @levinyuri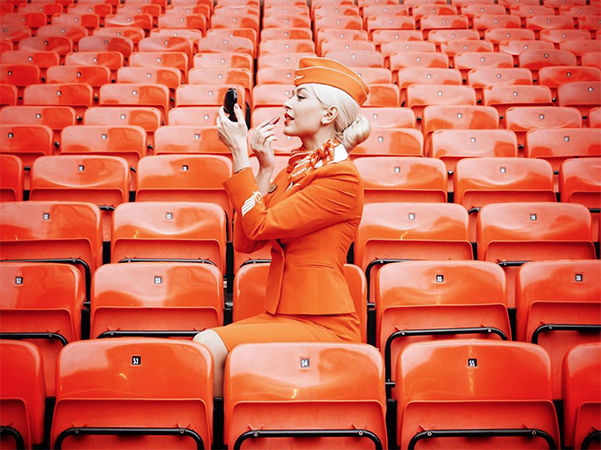 Photography by Ana Sampaio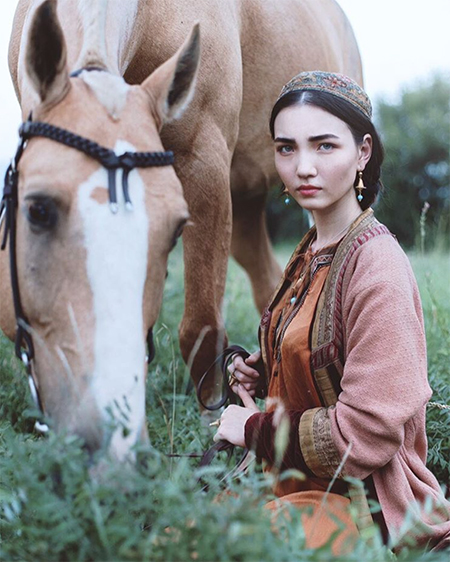 Photography by Aya_shalkar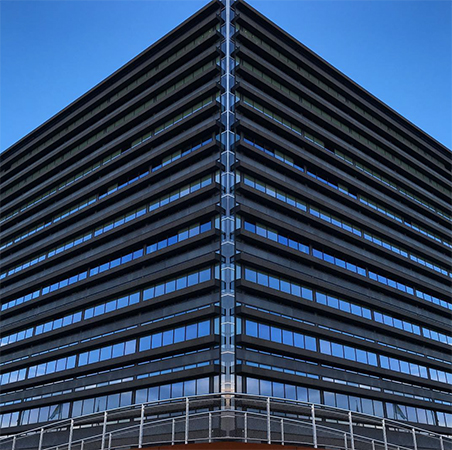 Photography by Kevin Town
Exhibition curated by Brando Wild, Ferdinand Prinz and Kira Stachowitsch
Feature image by @dortundhier
All images via Instagram