Photography Steph Wilson
Cool, engaging, playful, young…. all super smart and top notch words that could describe Steph's work. Steph is a fashion and fine art photographer and artist based in Hackney, London. She has been published in magazines like: Dazed and Confused, Vice, W Magazine, BON. One could say that her thing is to incorporate humour alongside political or cultural themes in all her work (besides photography she likes to write and take videos). Miss Wilson is also a founding member of arts collective Lemon People – a collective formed in 2014 that includes artists, writers, photographers, filmmakers and musicians. All in all she is just great and her worked intrigued us to the point we decided we want to interview her – and so we did!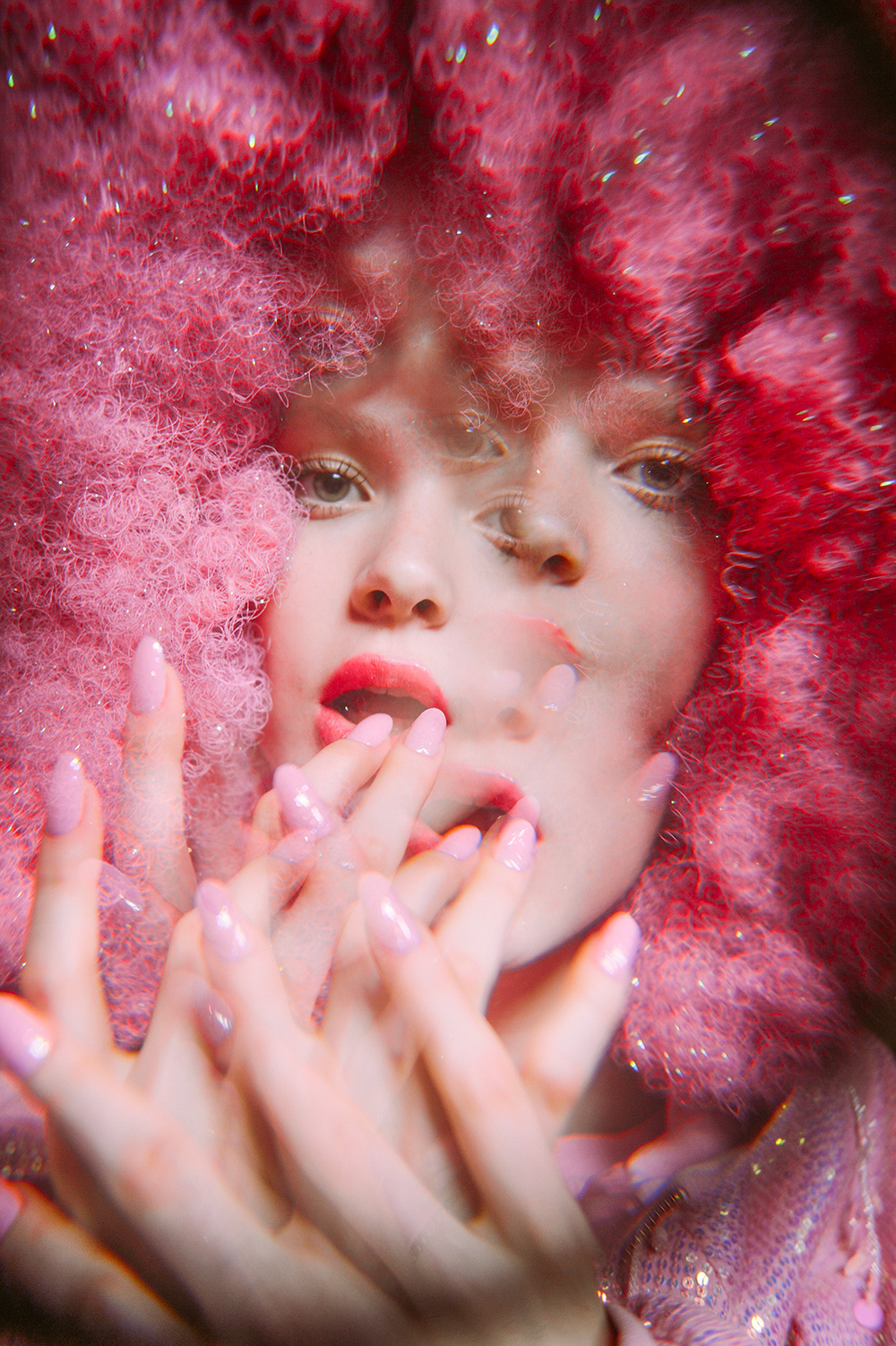 Hey, how are you?
I'm fine. How are you?
Good as well, thanks for asking. So…. What have you been up to lately?
Looking for the grubbiest chicken shops in Hackney.
Do you like your work?
Yes. But on an individual scale of series by series, no.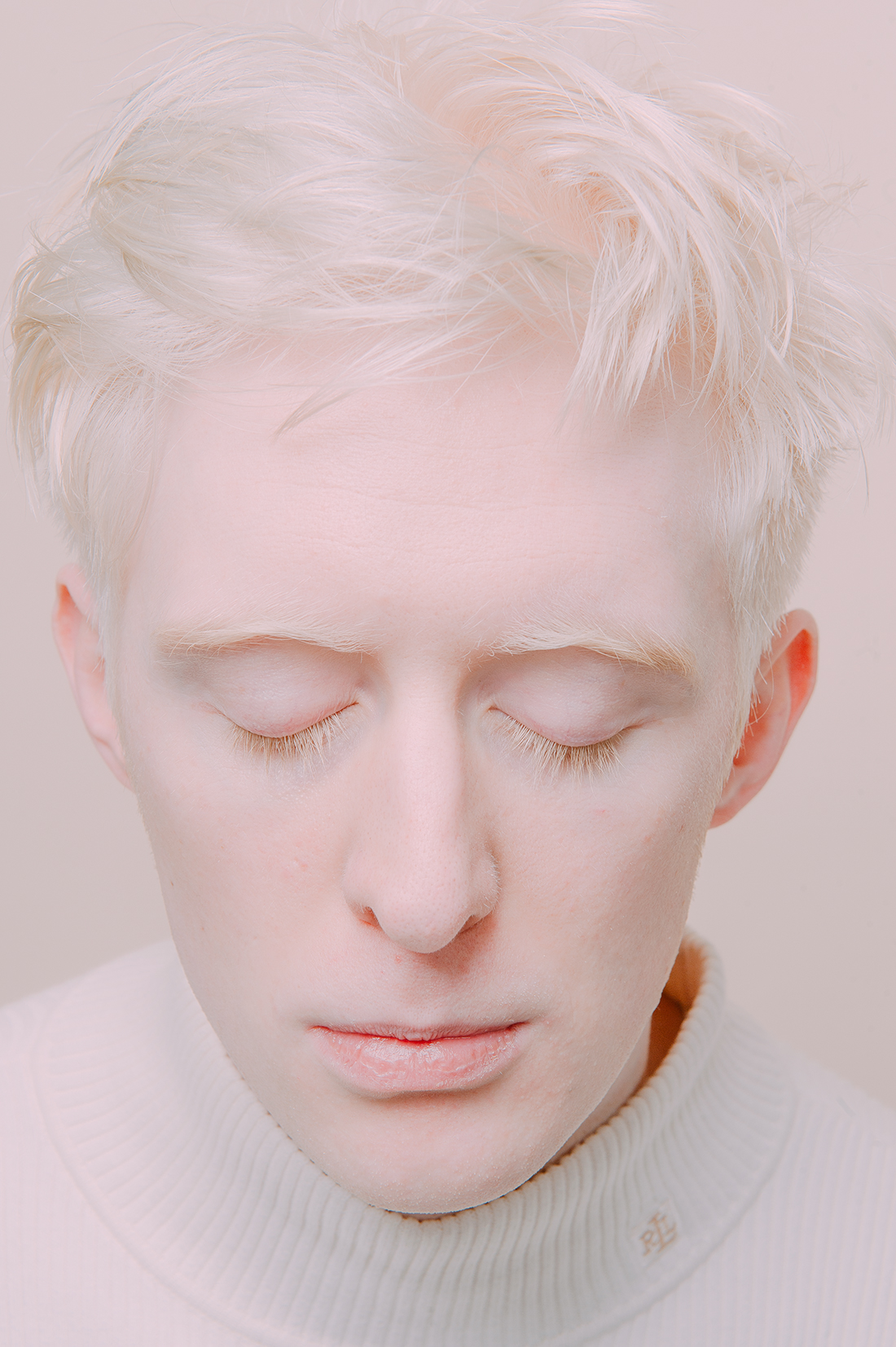 What did you want to be growing up?
A zoo manager in the US. A film director. A painter. I only still want to be the first one of those things.
If you could swap places with anyone at anytime – who would that be?
Donald Trump, and I'd do us all a favour…
Do you think Instagram should free the nipple?
Yes.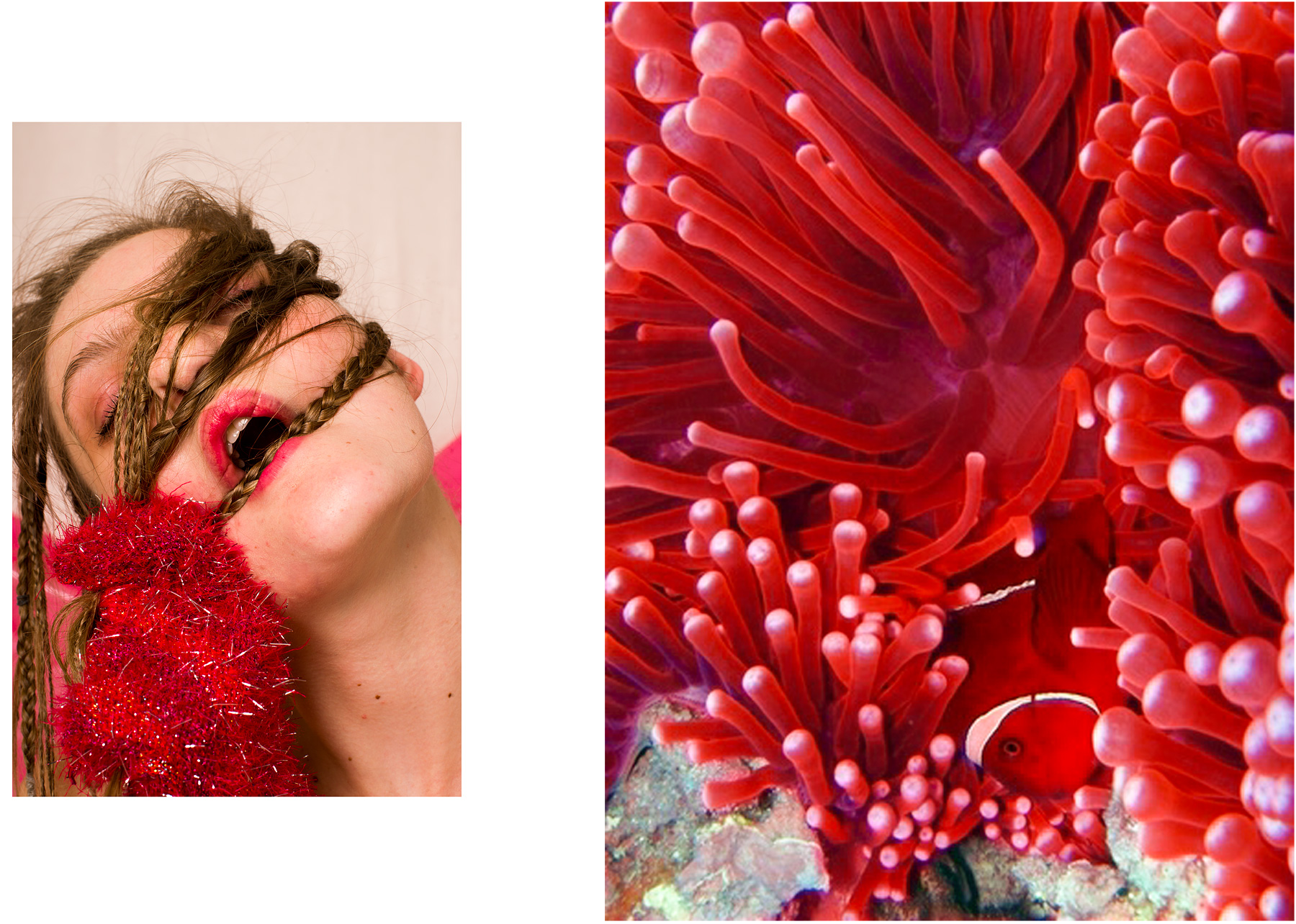 Who are some of your heroes?
My mama.
What are your dreams made of?
Nerve cells and electrons, mostly.
What's the best compliment you ever got?
I love you.
What's the worst?
The worst compliment I ever got? Something shit like "you look quite nice", probably.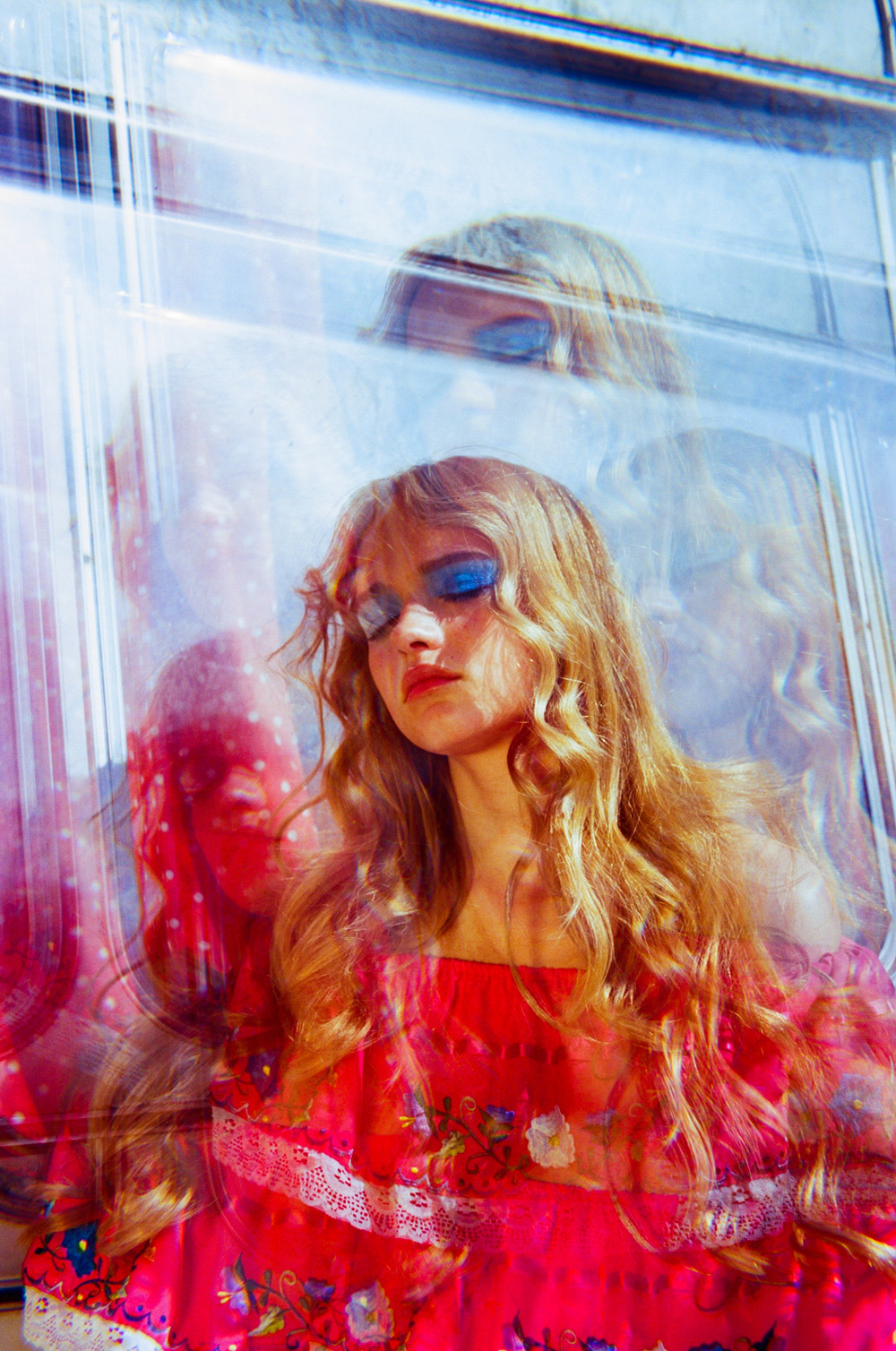 Do you think girls rule the world?
No. 
If you could photograph anyone – who would that be?
I wish I had shot my (now dead) Grandmother properly. She was such a bitch and she was great.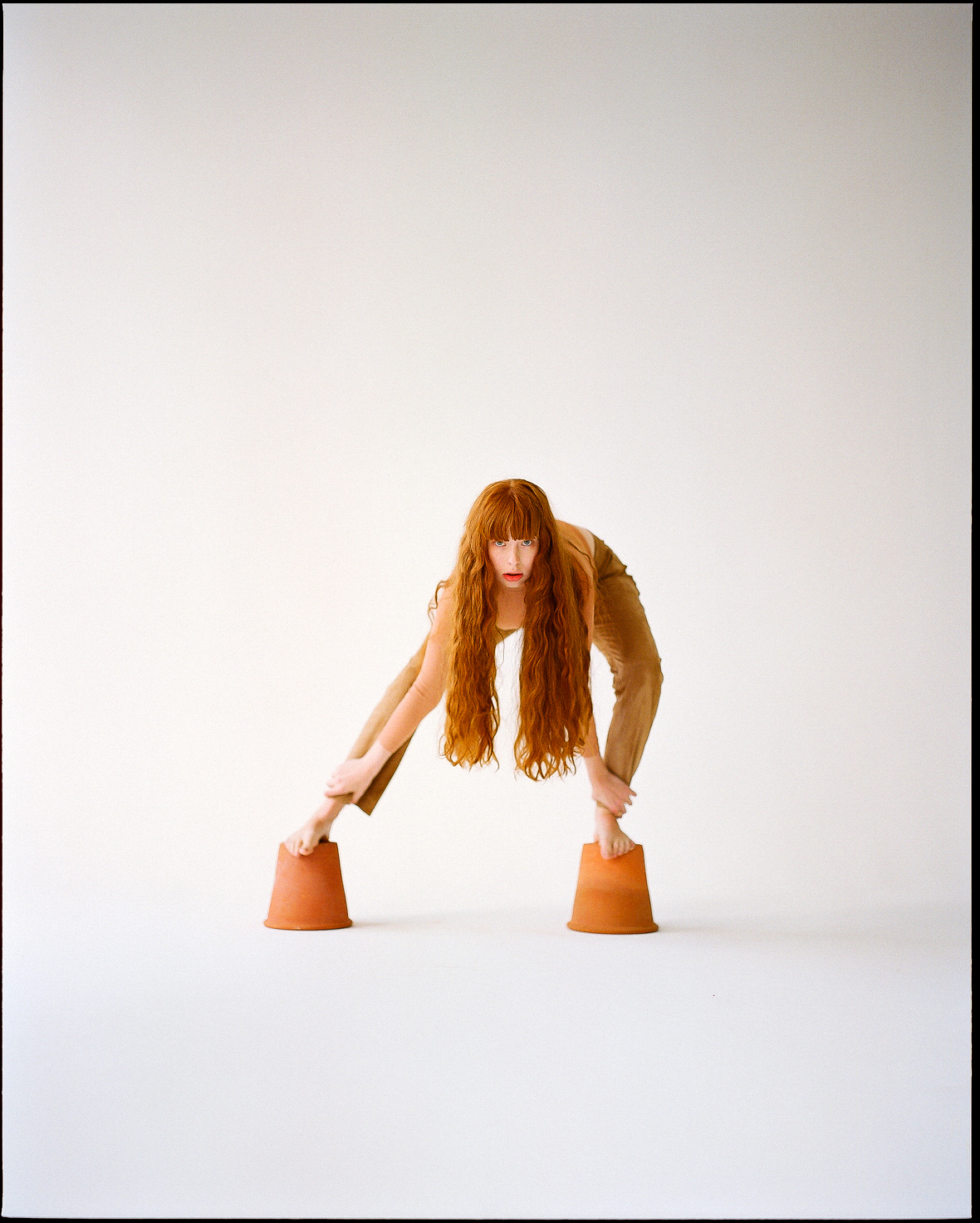 What aspect of photography do you find the most challenging?
Keeping my temper when a client doesn't see the bigger picture.
What kind of music is playing in the background when you are working?
A playlist an ex partner of mine made called "80s Filth".
How do you create your concepts?
I store anything and everything that inspires me into one huge folder. If something in life makes me laugh or angers me (or both) I tend to make a shoot around it.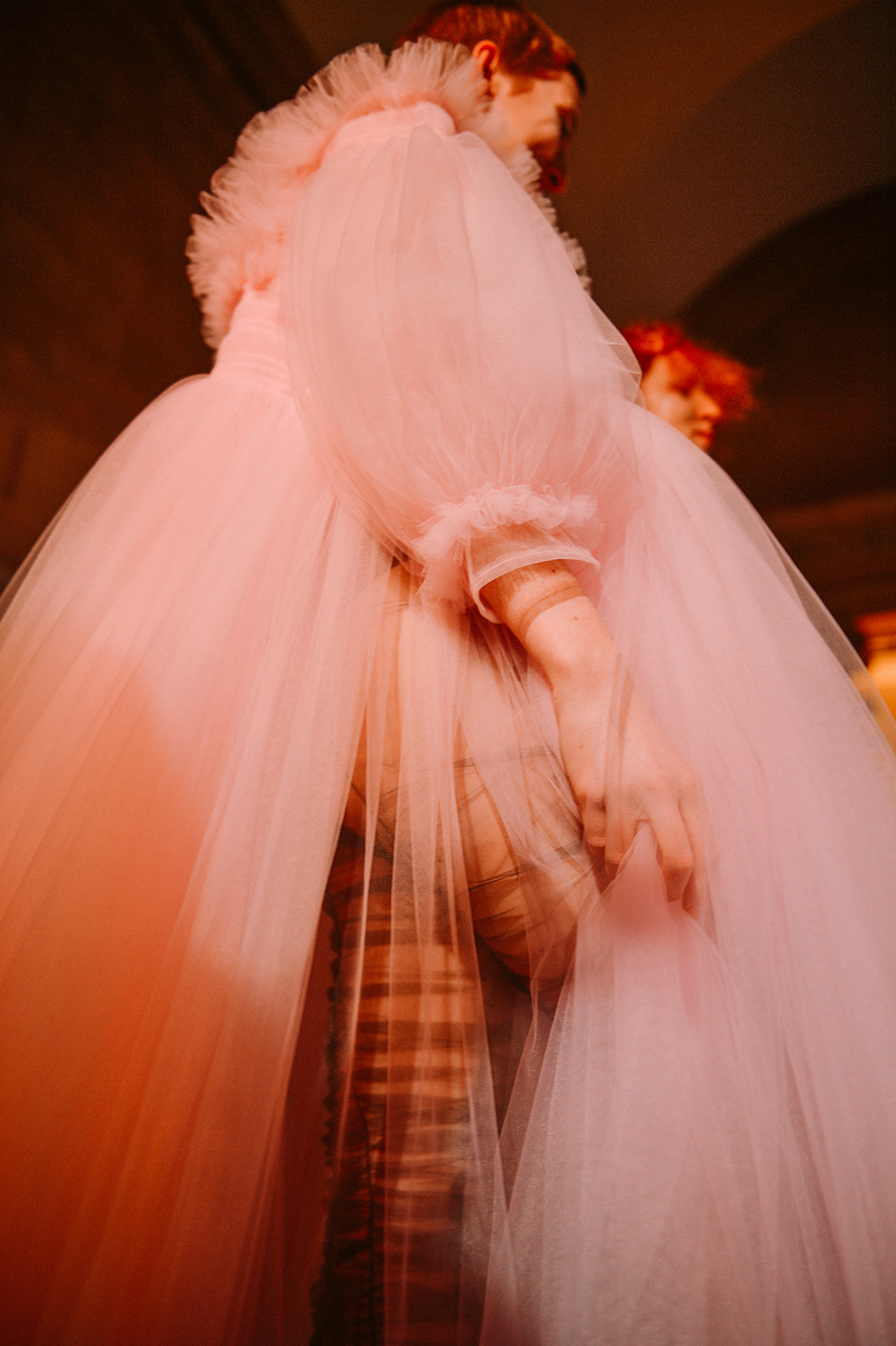 Who is your favorite friend?
If I answered that they wouldn't just be my favorite friend, but my only friend.
Do you think dogs are people's best friends?
The world would be a much simpler place if they were.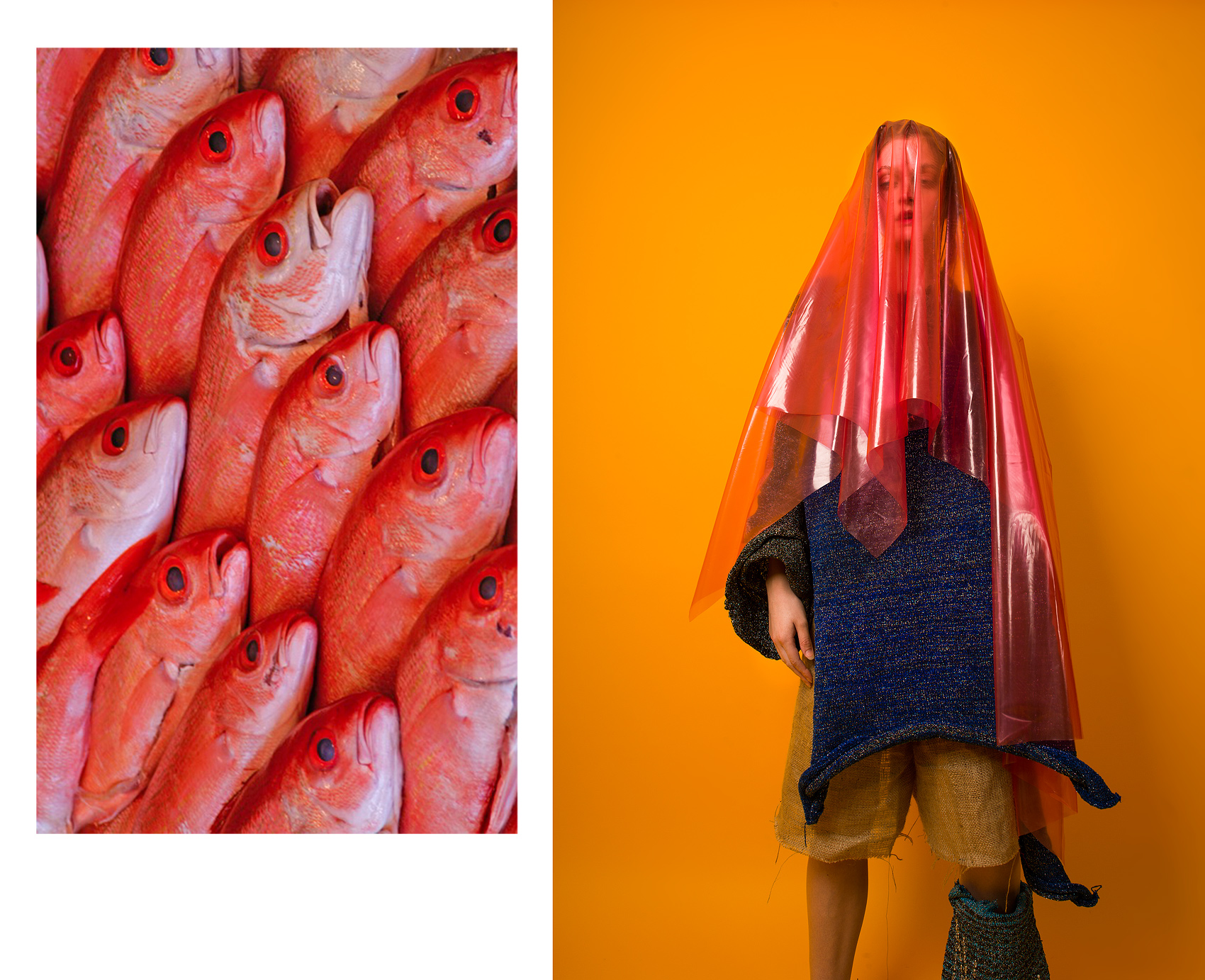 Your favorite quote…
"Olive Oyl dyed her pussy the colour of spinach and lived happily ever after."
Glen O'Brien, Human Nature (Dub Version)
If you would be an ice cream taste – which would that be?
Pistachio. My parrot loves pistachio and he'd eat me right up. I owe him that, at least.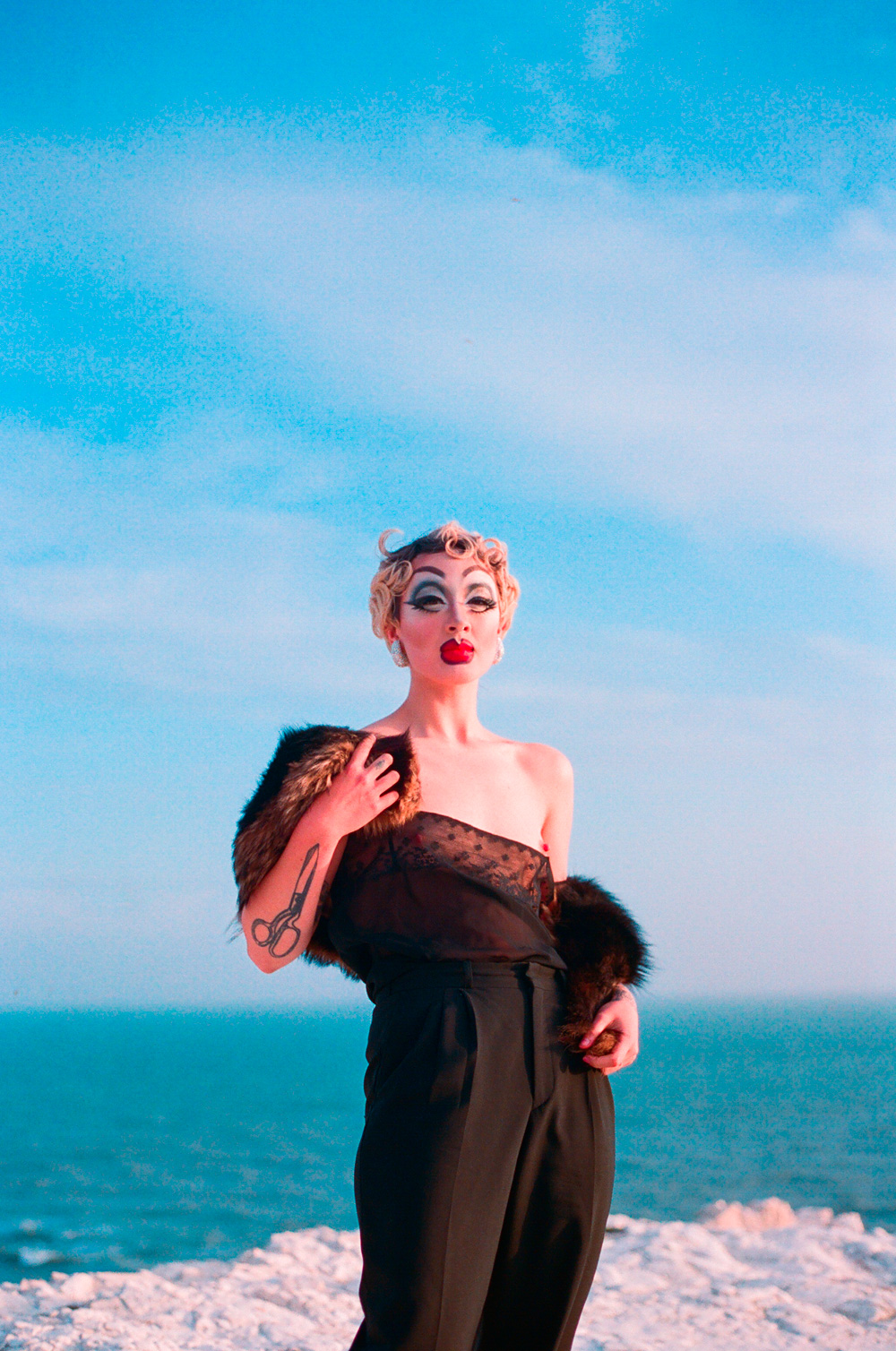 If you could pick one song that would serve as a soundtrack to this interview – which would that be?
I'm writing this to the soundtrack of my partner's Xbox game, of which the music is a sort of endless drone.
What's the first thing that pops to your mind hearing/reading the word: END….
The sheer relief that this interview is over. Nah, it's been ok.
By Katja Horvat