Remember the days of being seventeen, in the prime of your youth, with nothing to worry about but the release of your third collection? No? For Australian designer, Jordan Fresher these are the thoughts currently running through his mind. Already praised by fashion industry critiques, Don't Sweat has a raw street style aesthetic that's creating a buzz around the name Jordan Fresher. We caught up with the young designer to hear about the challenges of starting a label, life in Perth and to get the low down on the top eight tracks he's currently digging.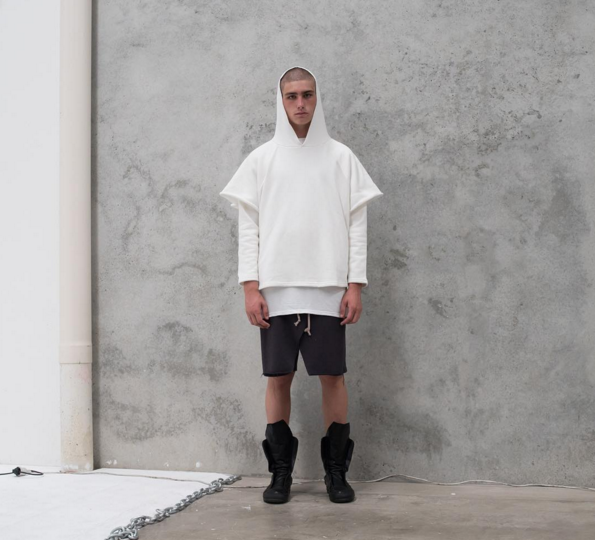 When did you become interested in fashion?
I was sort of always unconsciously interested in fashion from a young age but really grew a love for it when I was fourteen.
How did the idea form that you wanted to start your own label?
When I was about fifteen I would make one off t-shirts for myself and take photos of my friends wearing them around the city, then put them on my Tumblr. From that point on friends and family told me I should start selling my designs online, so I did.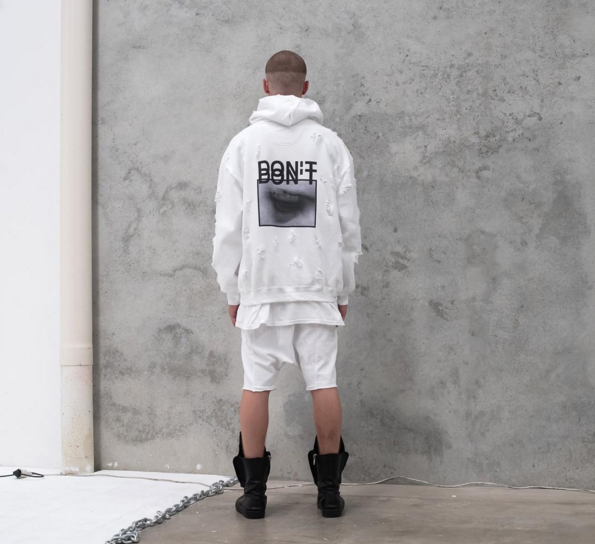 You're so young and have already released three collections. Did you have trouble getting people to take you seriously when you first began?
I basically kept my identity totally separate from the brand and tried to make the product speak for itself. I knew that if I started it and put my name all over everything I would get slammed. Looking back now I realise there's always going to be someone that thinks they know better or someone that's going to joke about what your doing. You just have to not give a fuck and actually try, then great things can happen.
If you could go back to when you created your first collection now, is there anything you would do differently?
I would definitely change a lot of things, in particular I'd probably make sure I put more work into developing concepts and translating them throughout the collection. I want my clothes to tell stories and for them to have some sort of a purpose in someones life.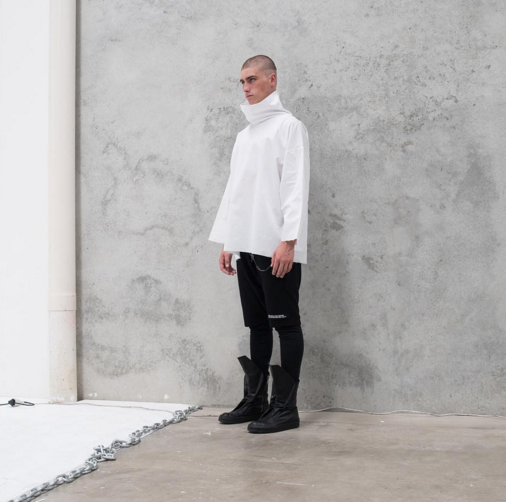 The aesthetic of Don't Sweat is very minimal street wear; does this reflect your own style?
Personally I like to keep things fairly minimal. I think by designing the clothes in this way it allows the consumer to experiment with the pieces and make it their own.
Will you stay in Australia as your label grows?
I'd love to branch out to Europe, in particular Paris and London.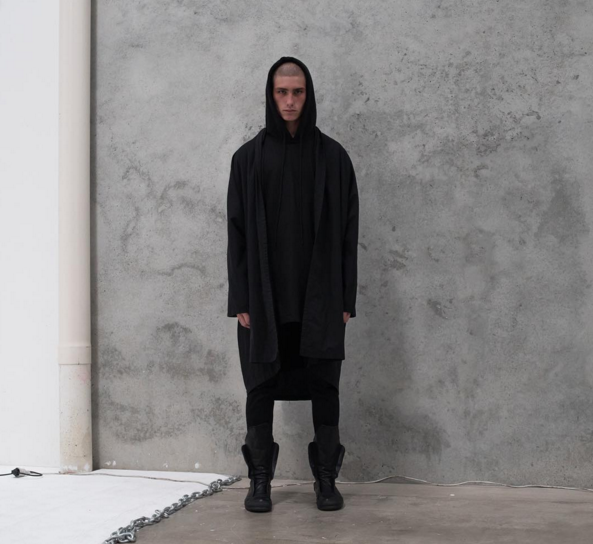 Favorite past trend…
1950's greaser aesthetic.
Secret hang out spot in your hometown…
Lessons Concept Store.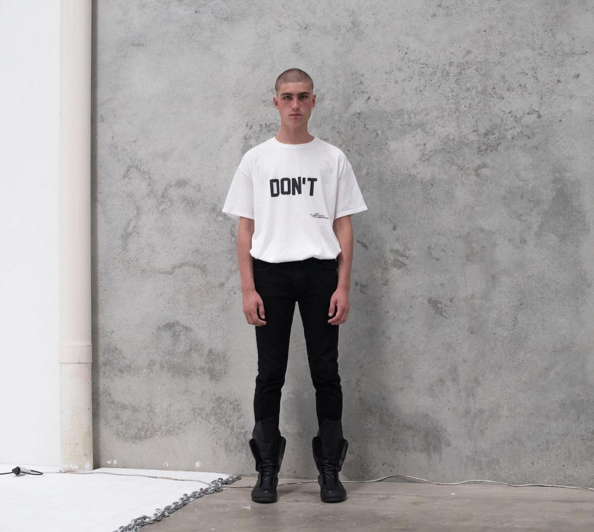 If you had to choose between constant summer and constant winter, which would you choose?
Constant winter for sure. I love the cold weather.
One thing most people don't know about me is…
I've been a die hard Chelsea FC supporter since birth.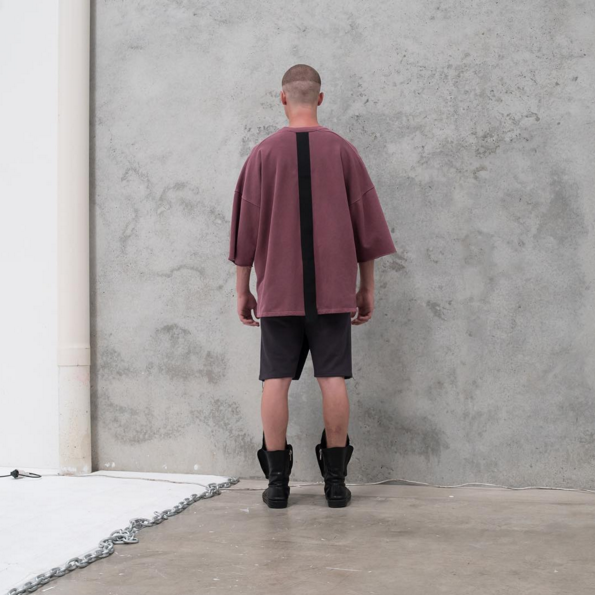 Listen to Jordan's all time favorites here!
By Caitlin Hennessy